You guys, first things first: I'm so glad we're friends. When I think back on this blog, I feel incredibly fortunate that I've been able to take you on my Montana-loving journeys and share all the things that make Big Sky Country so special to me. I love reading your comments and receiving your emails about the latest blog posts, and I really love when you share your memories of Montana, family or life with me. So from the bottom of my windblown, silly, happy and joyful heart, I want to say one thing: thank you. Thank you for letting me be part of your lives.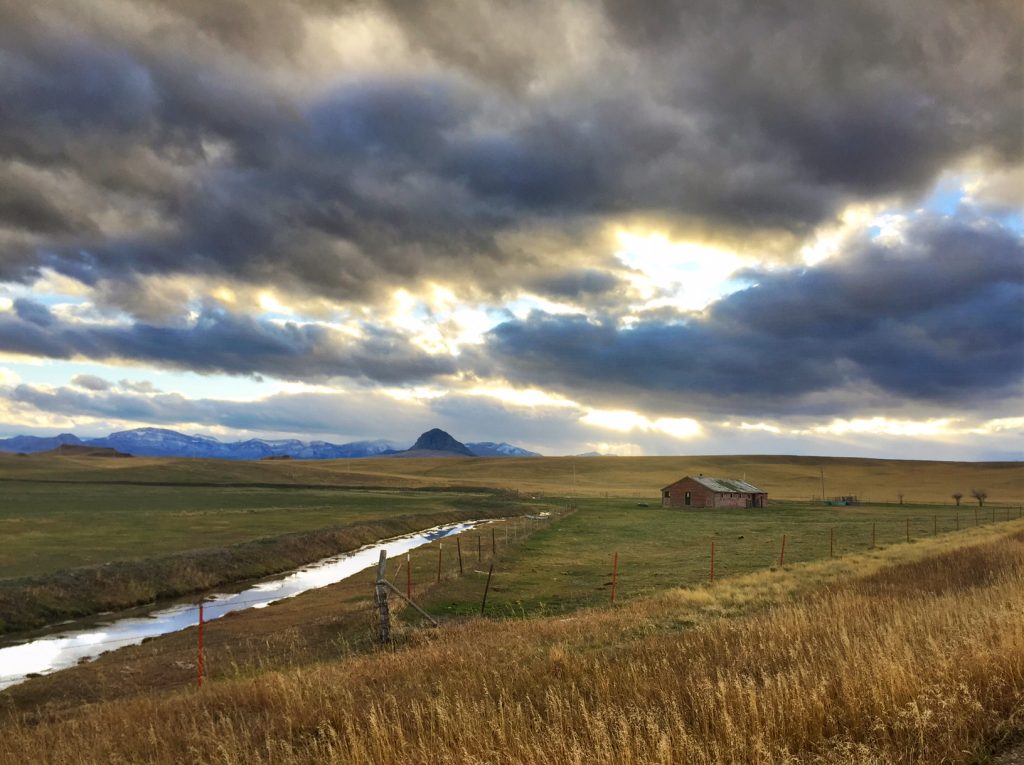 Maybe it's the holiday season or just taking the time to think about another year passing as we all gear up for the arrival of 2017, but I've been feeling really sentimental about this past year. 2016 held a plethora of adventures with some of my favorite people, from snowshoeing in Glacier National Park to the #PictureMontana trip with friends both new and old and taking the trip of a lifetime into the heart of Montana's Bob Marshall Wilderness to my family reunion at Placid Lake State Park. When I look back on all of the life that was packed into the last 12 months, I can't help but be happy. So, just because, I thought it'd be fun to look back at some of the best Montana moments of 2016.
Take a look…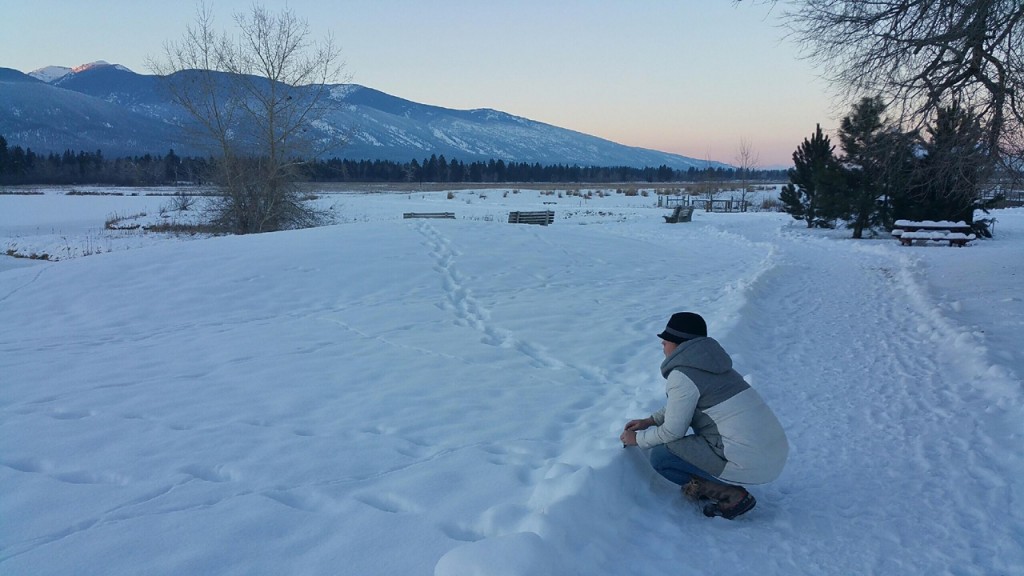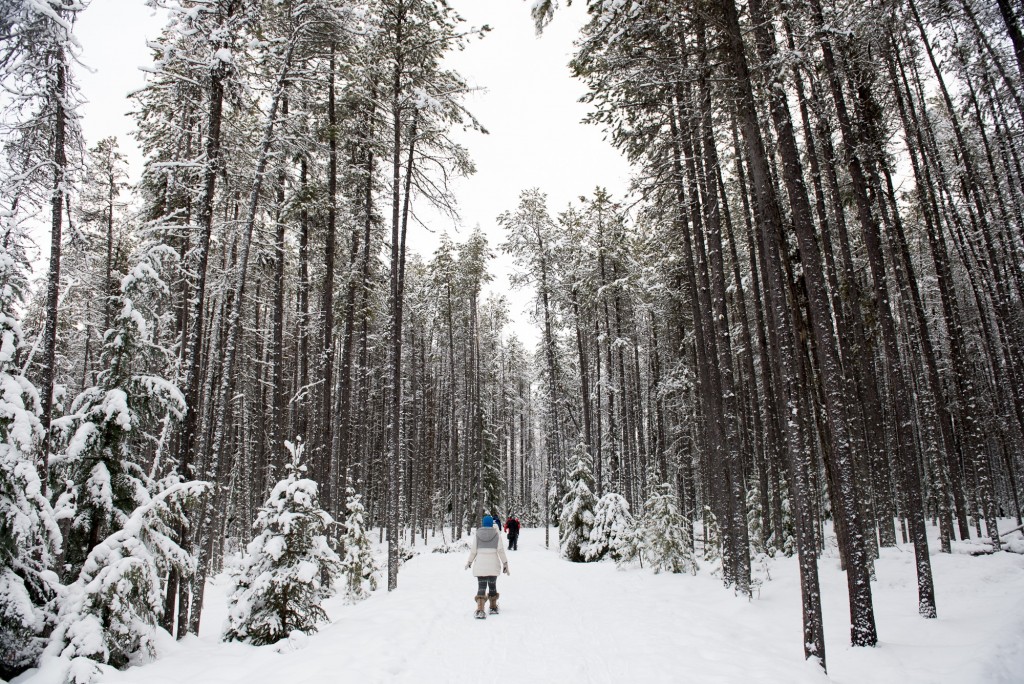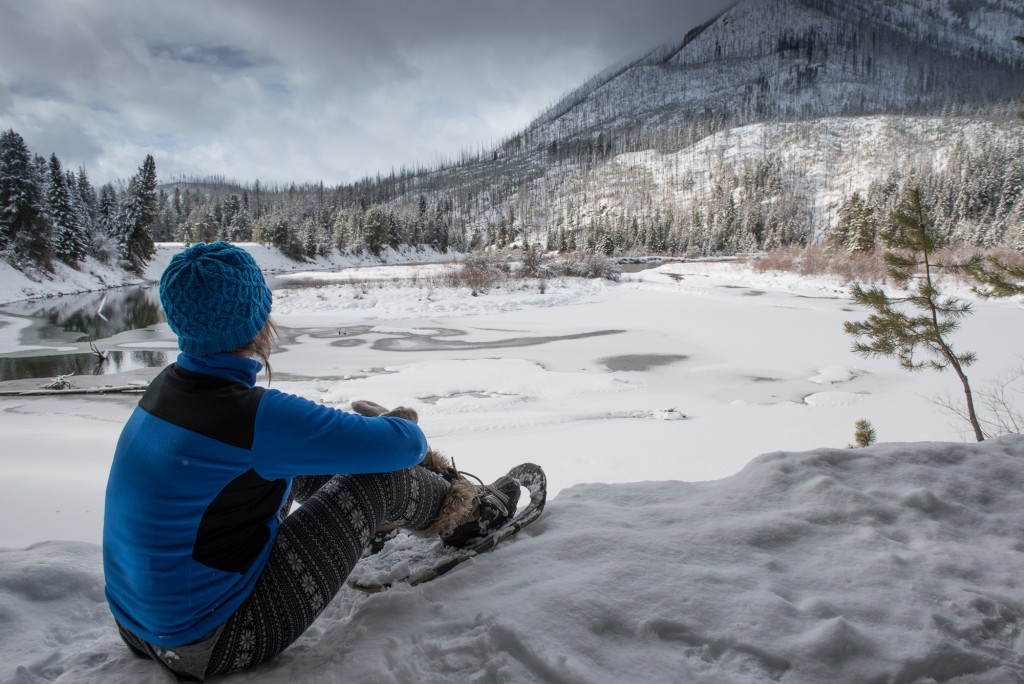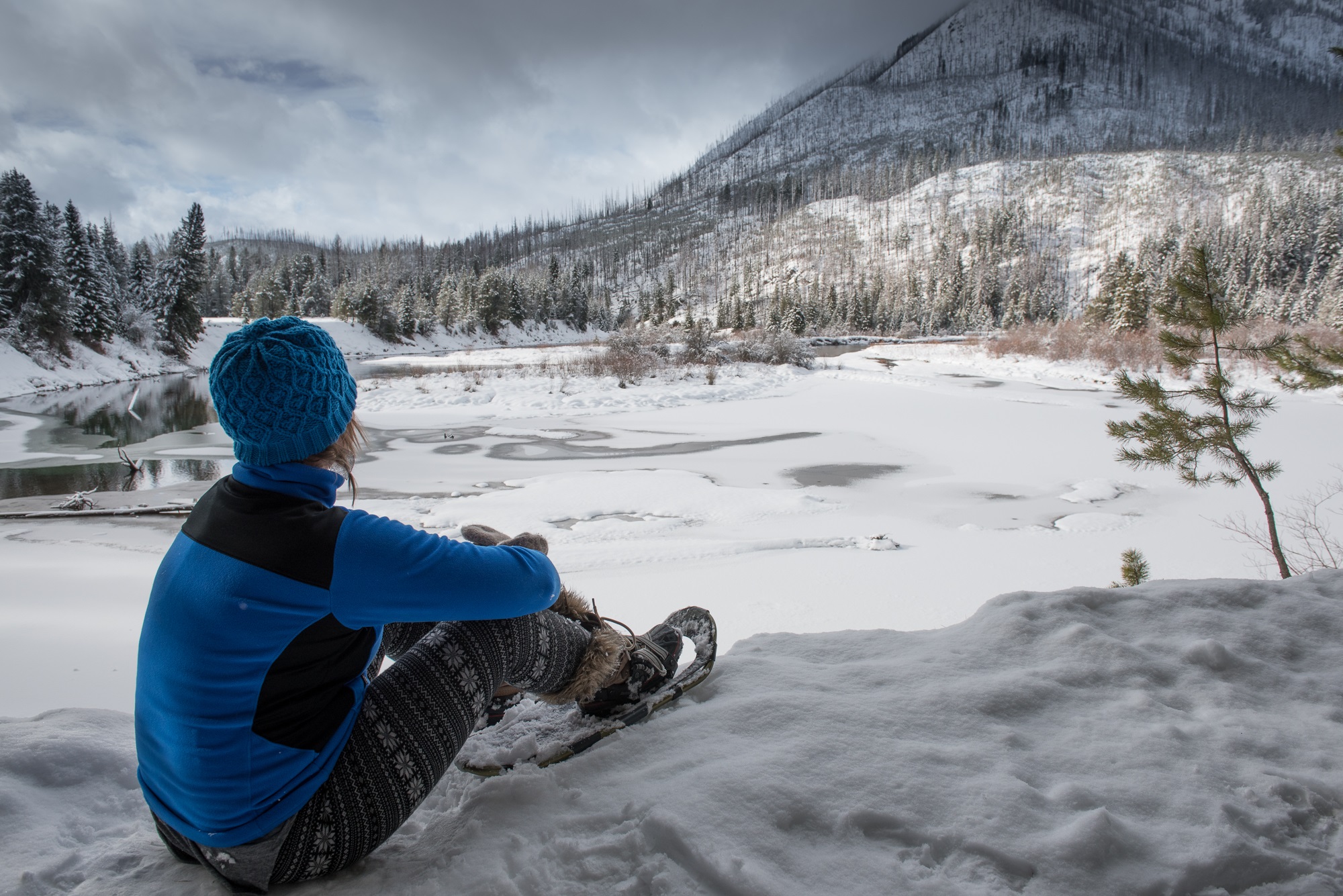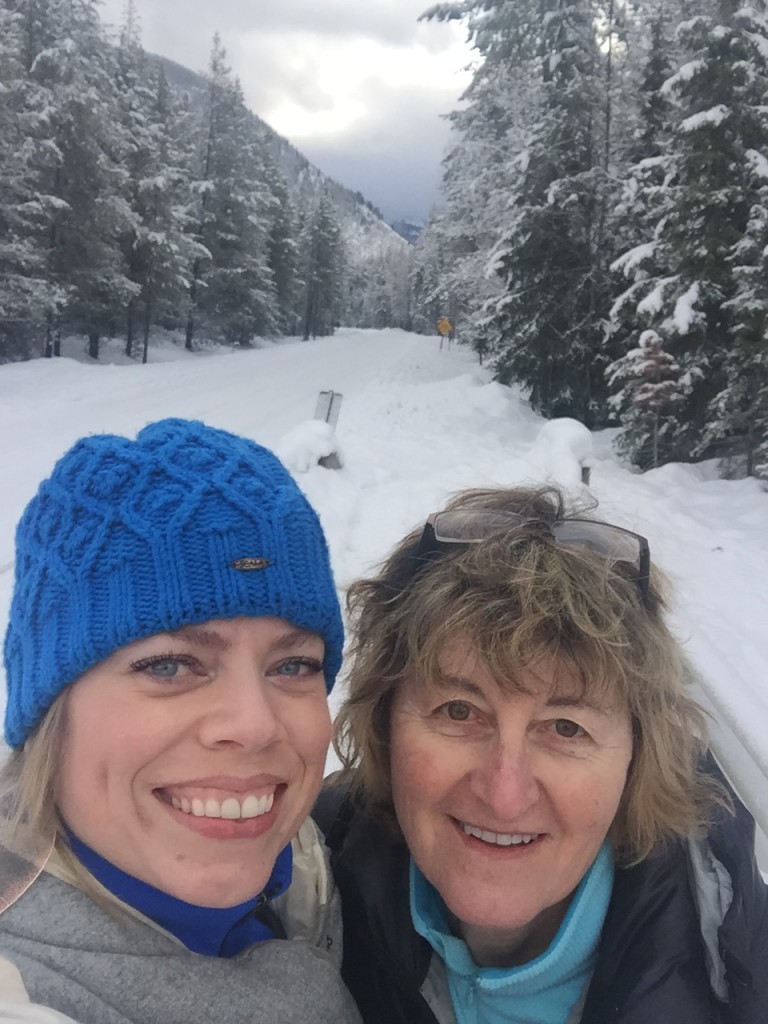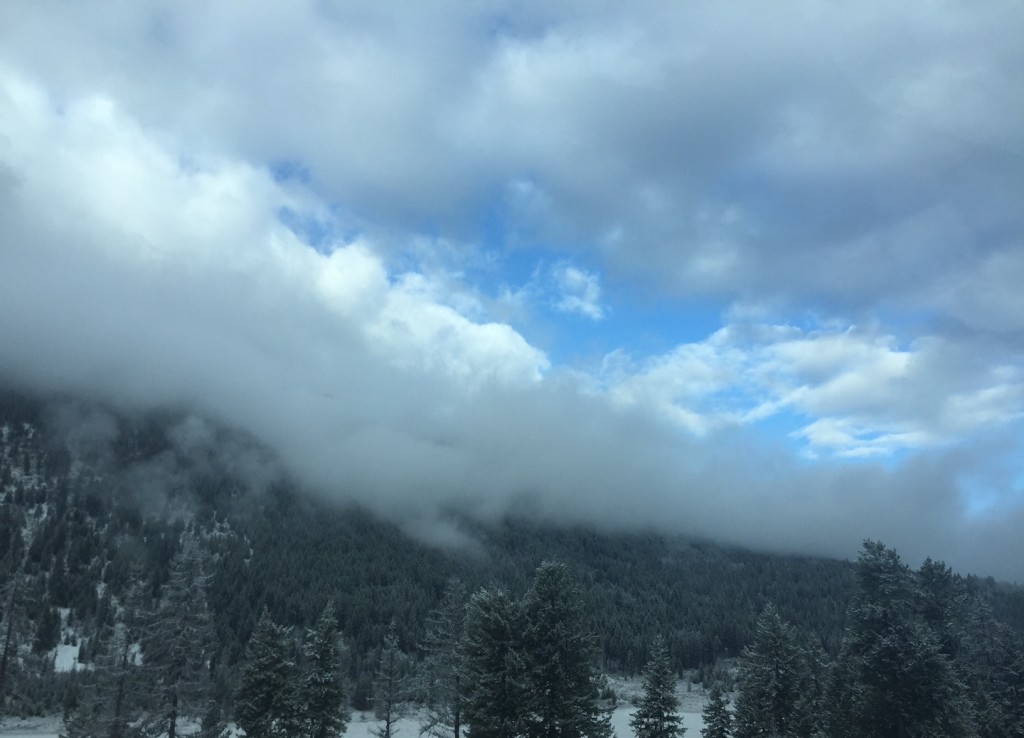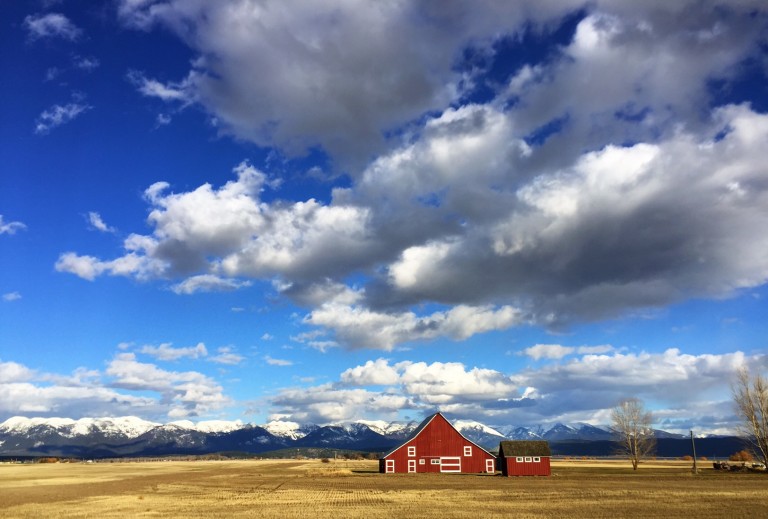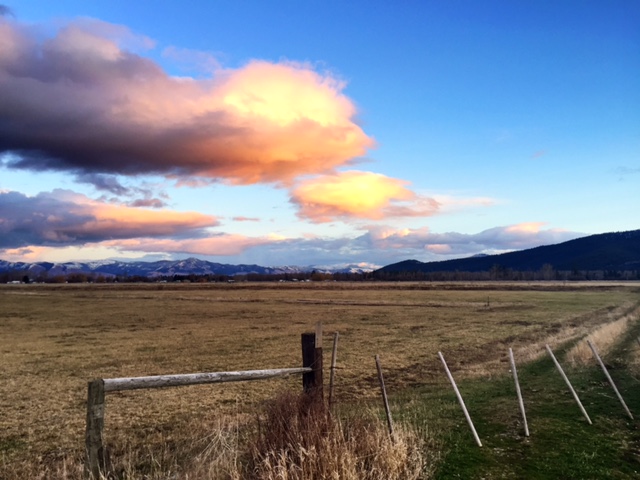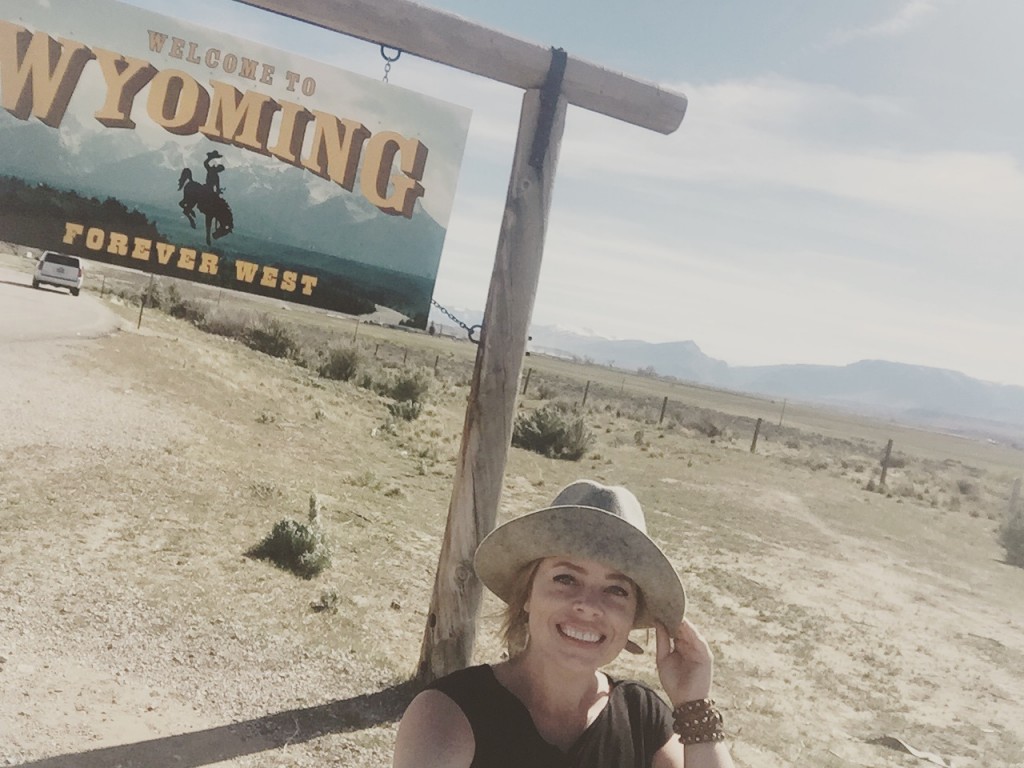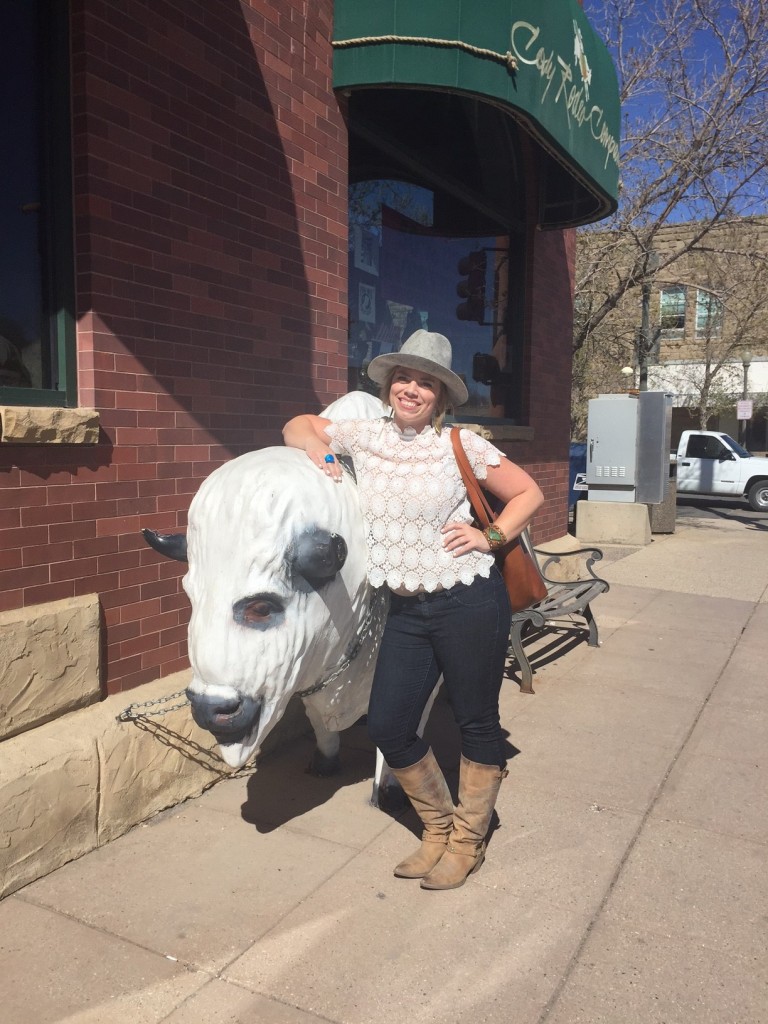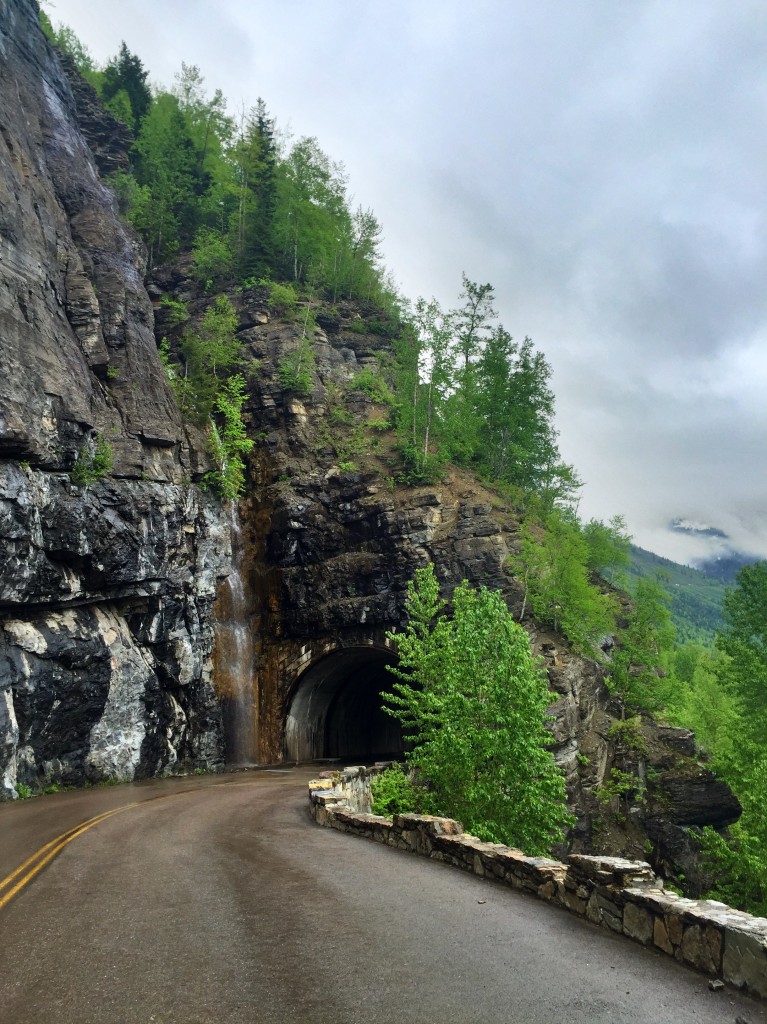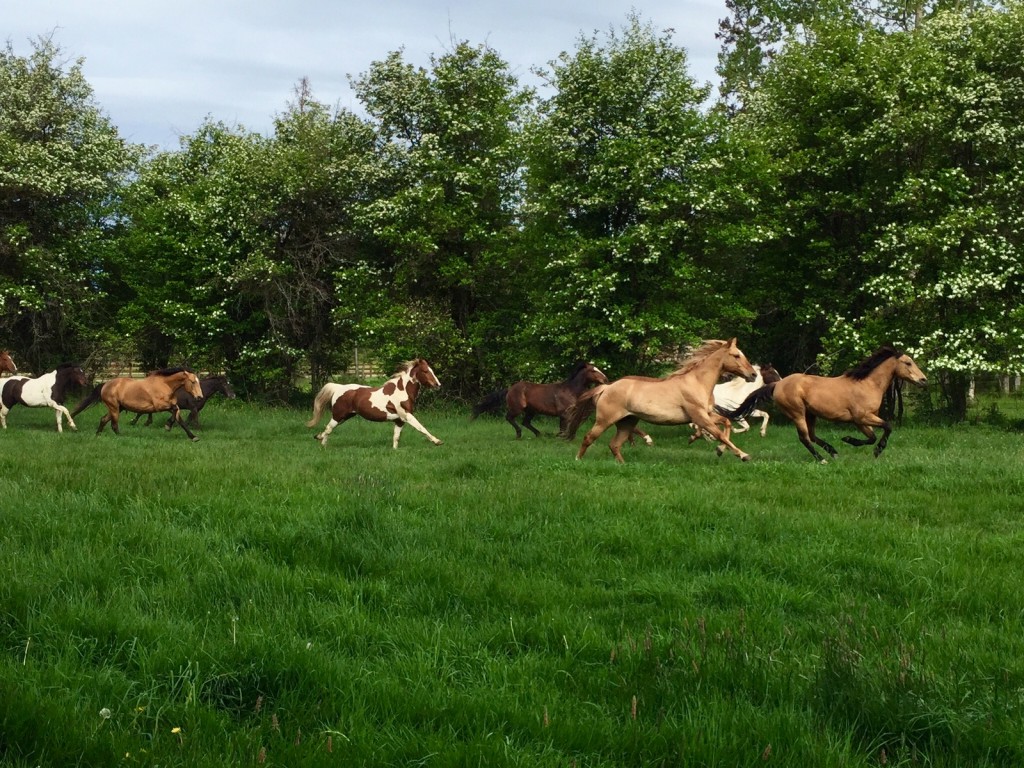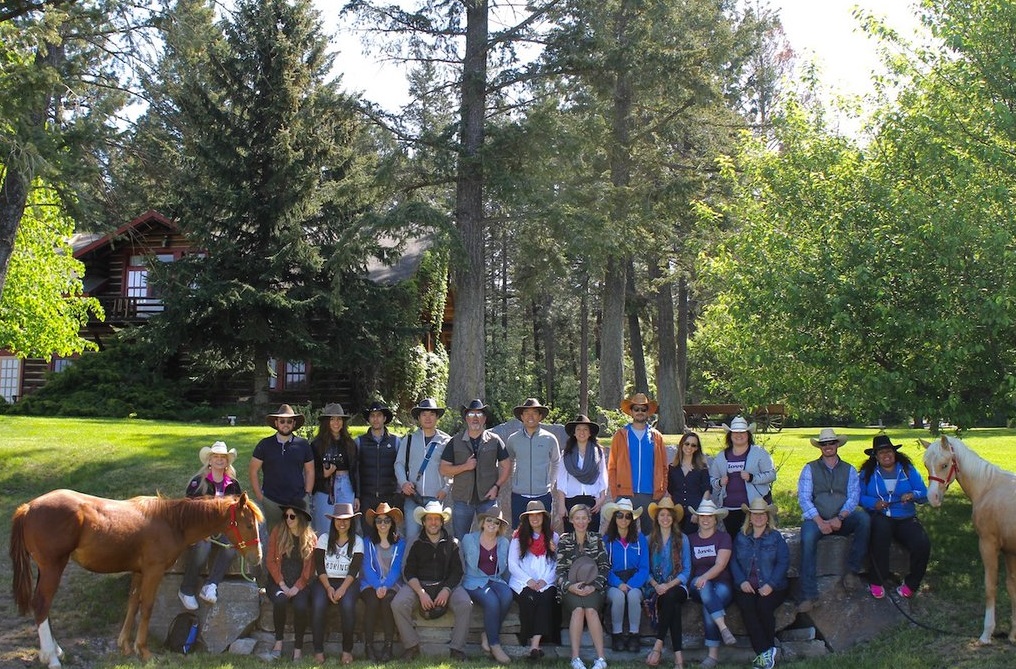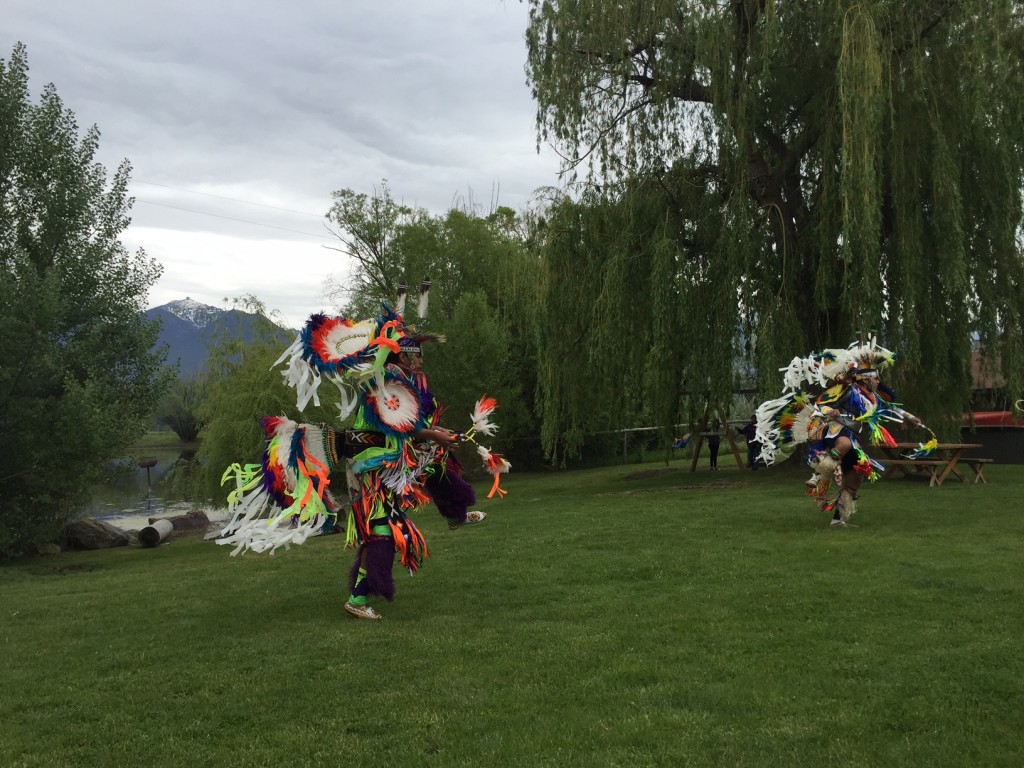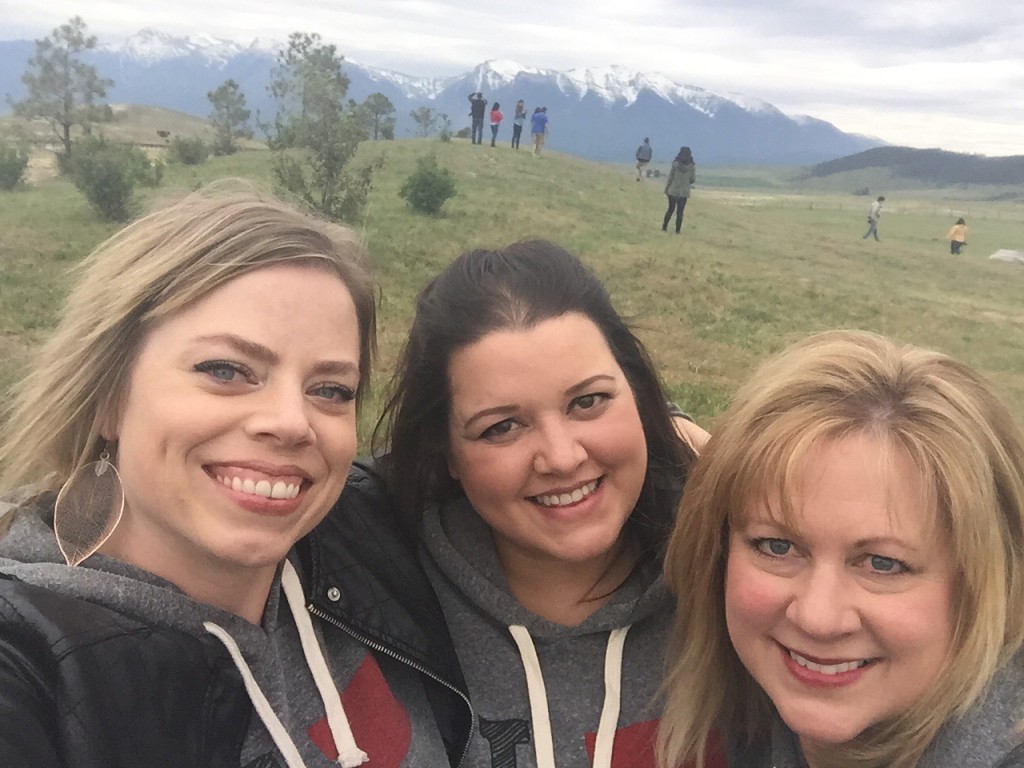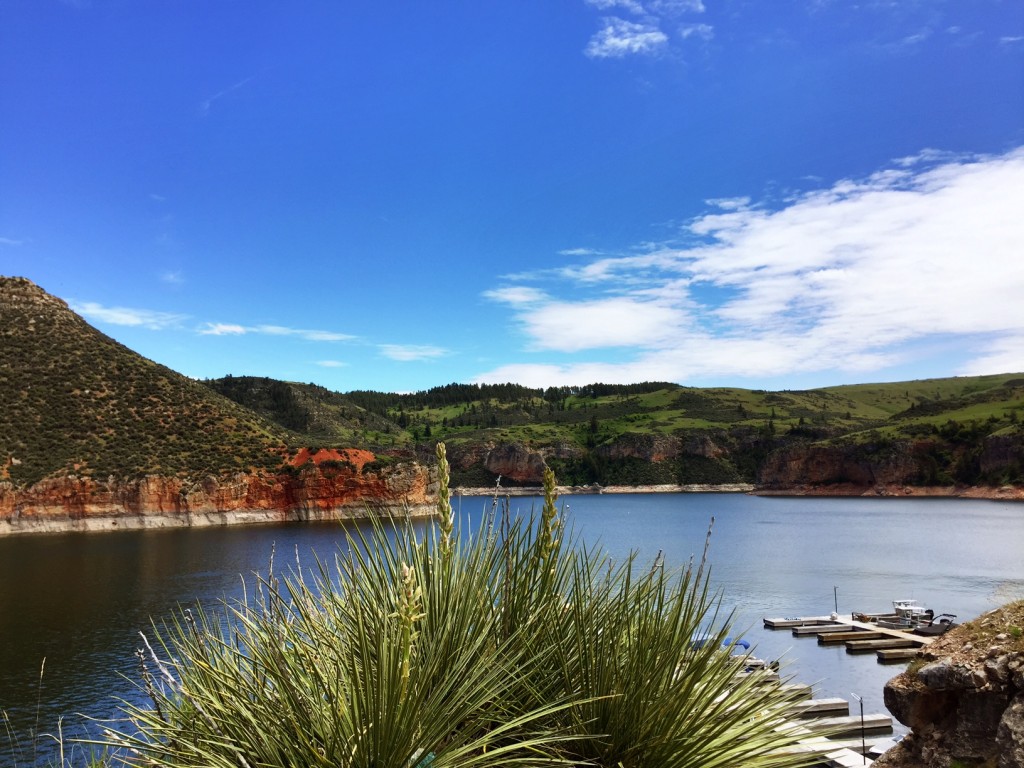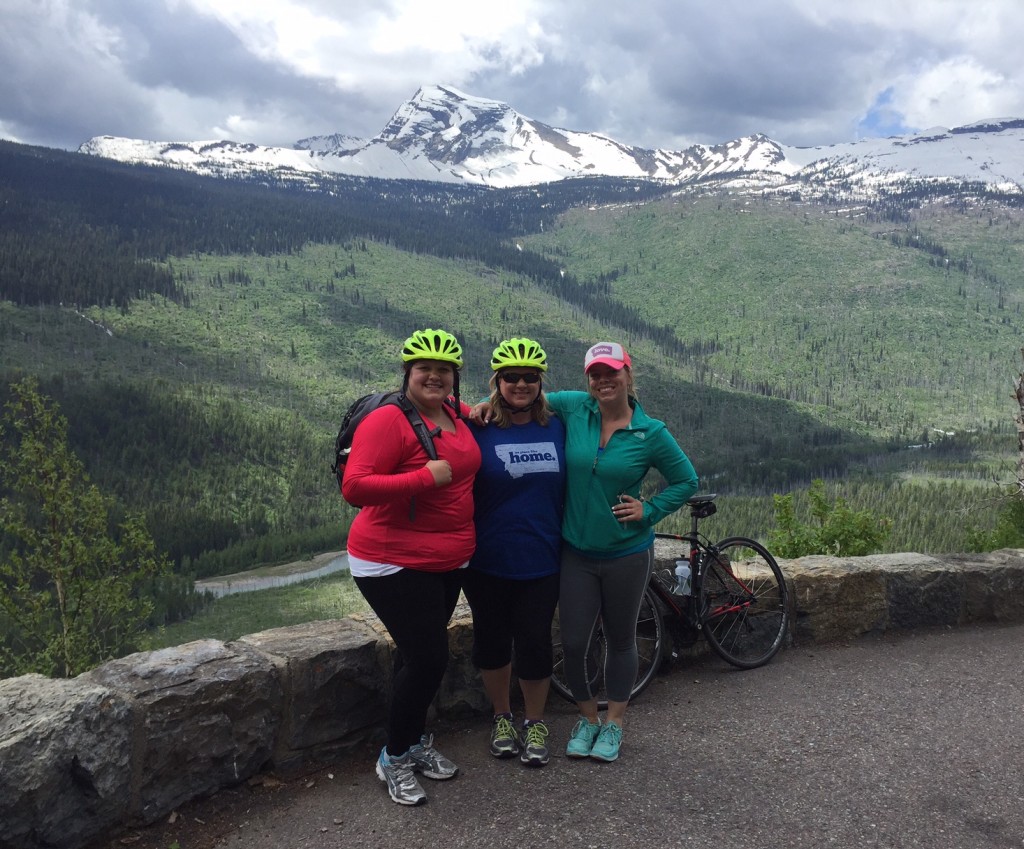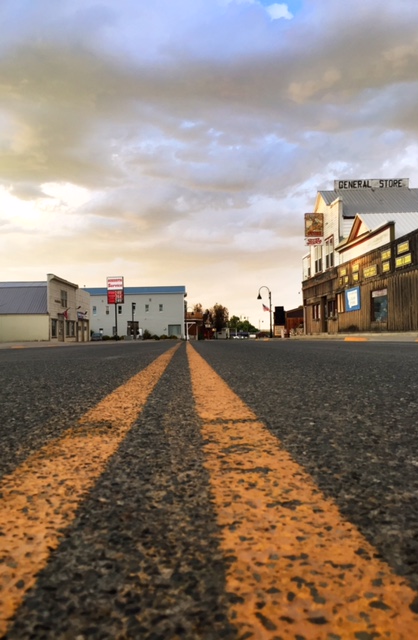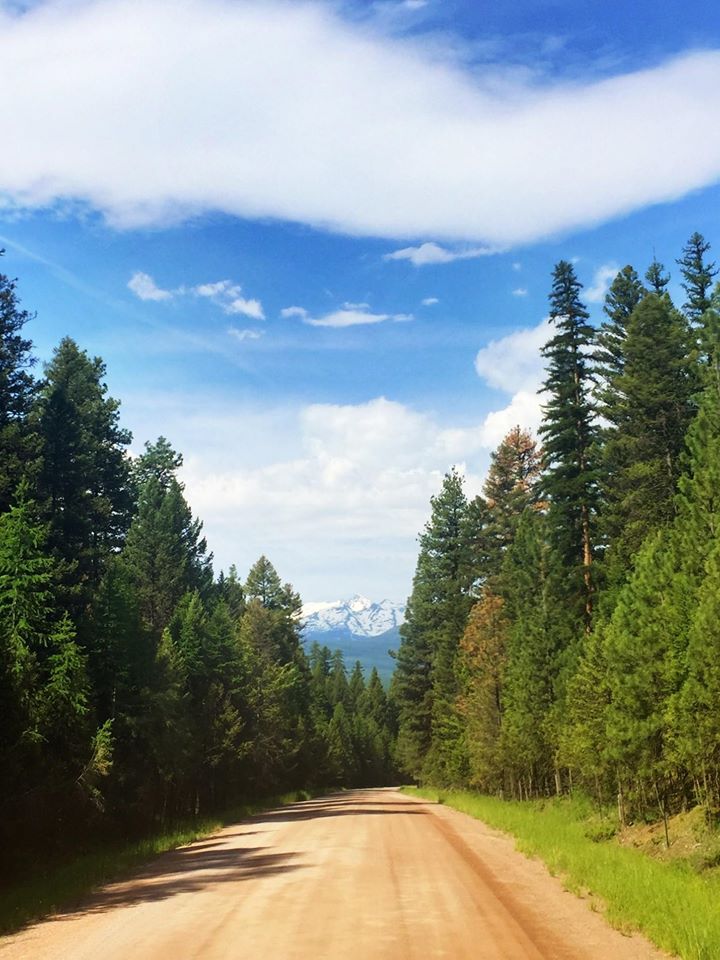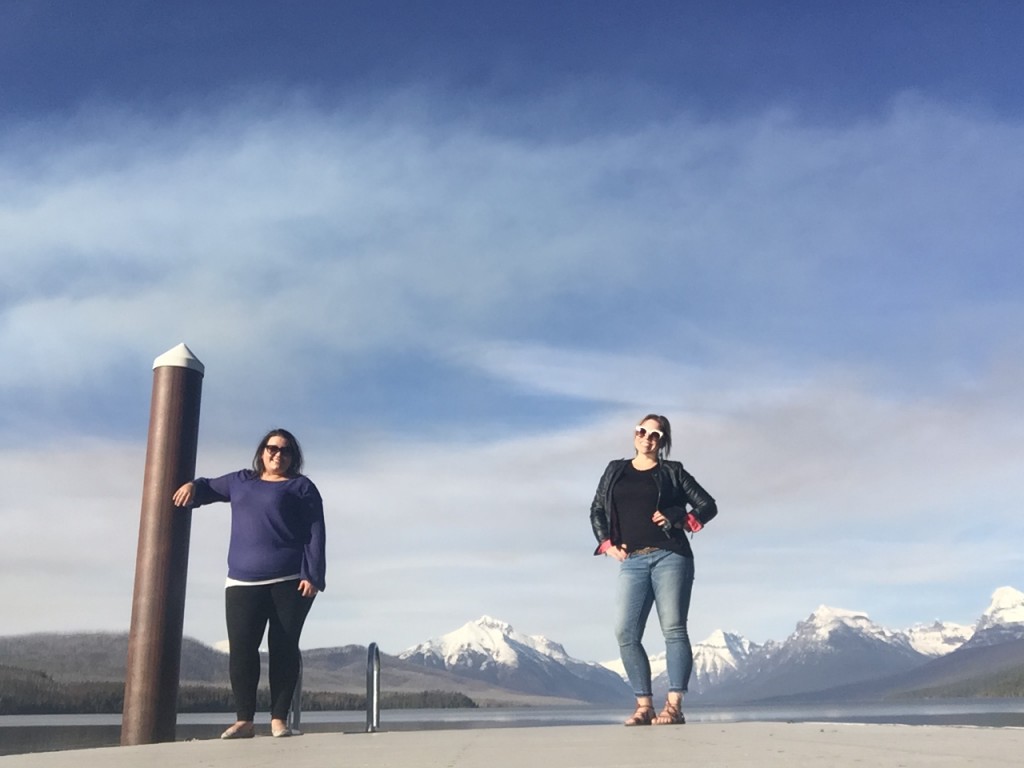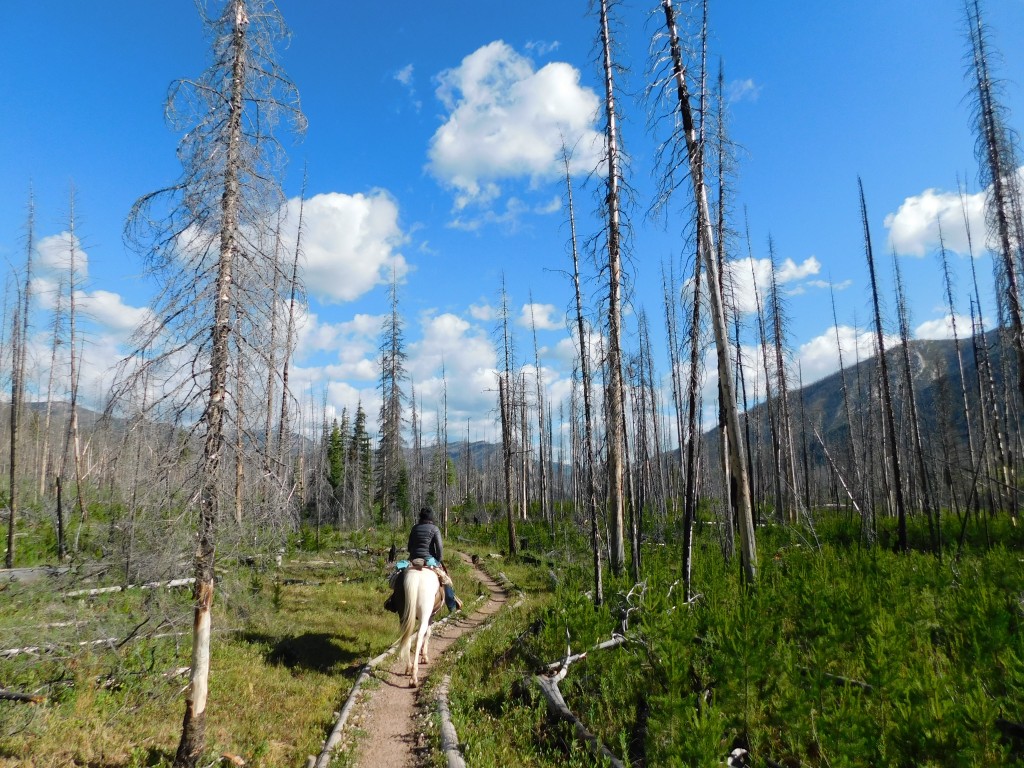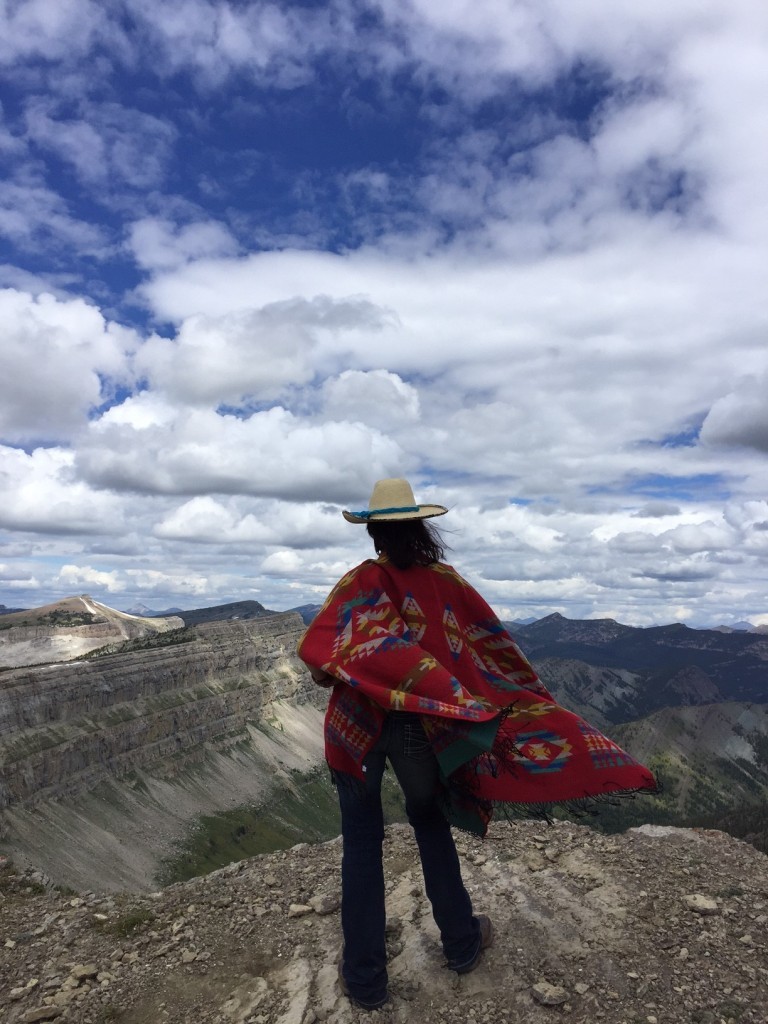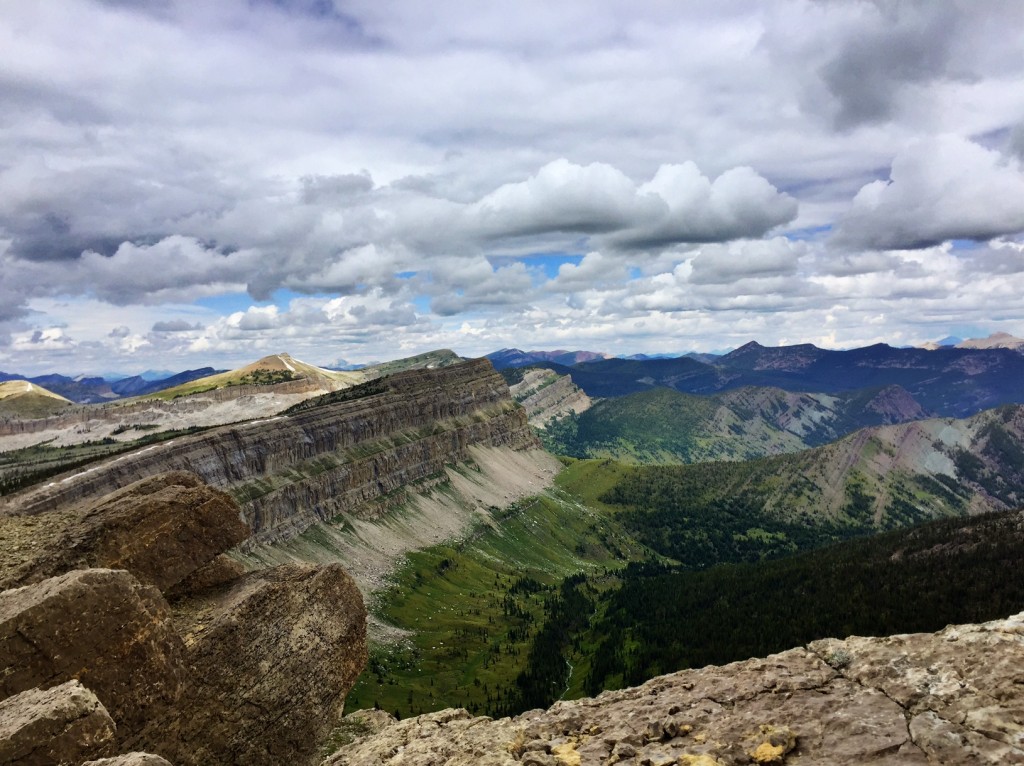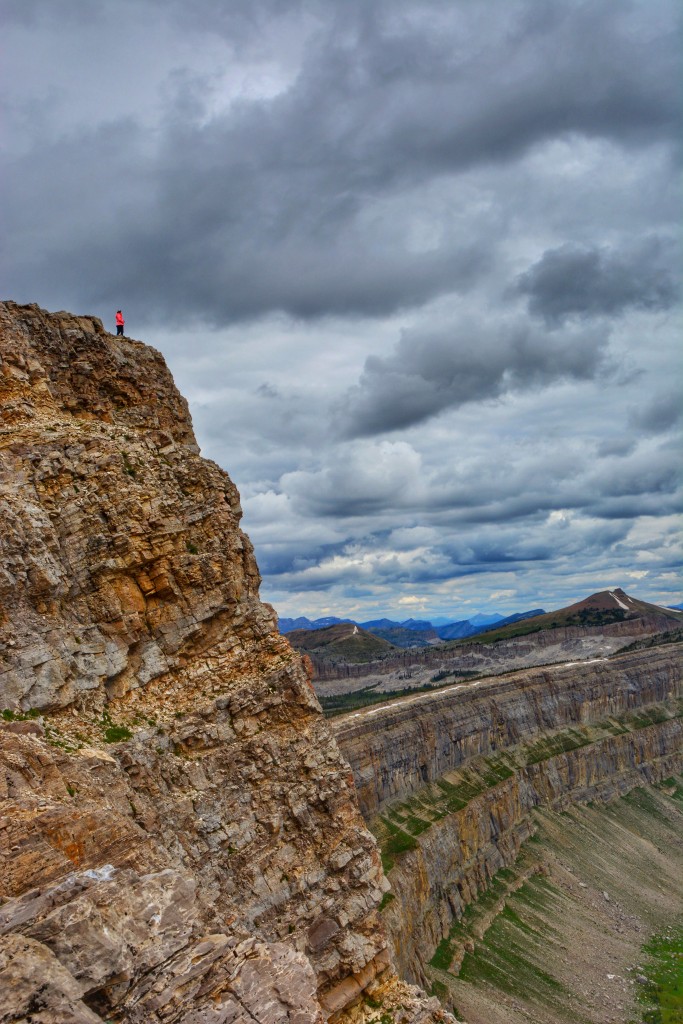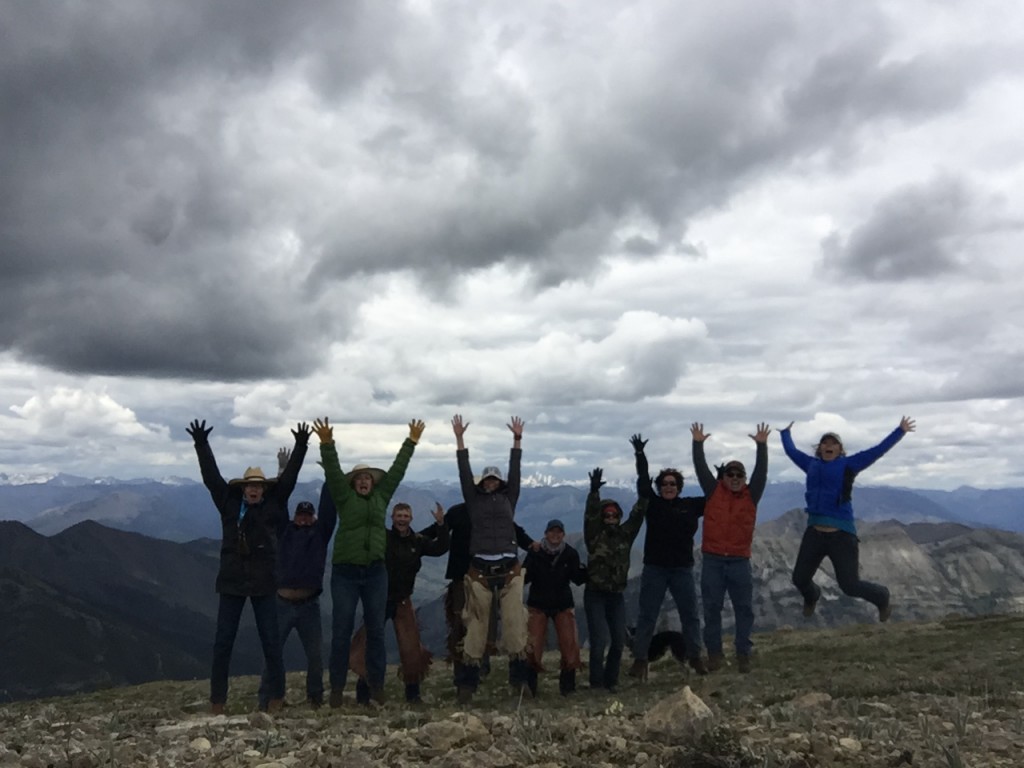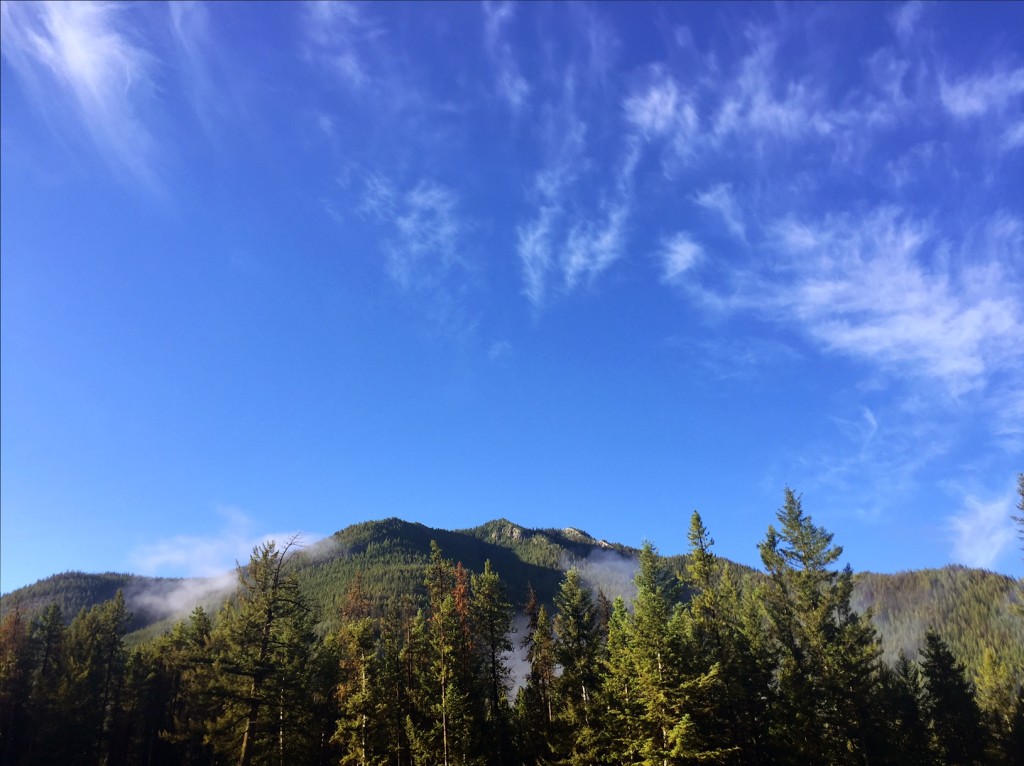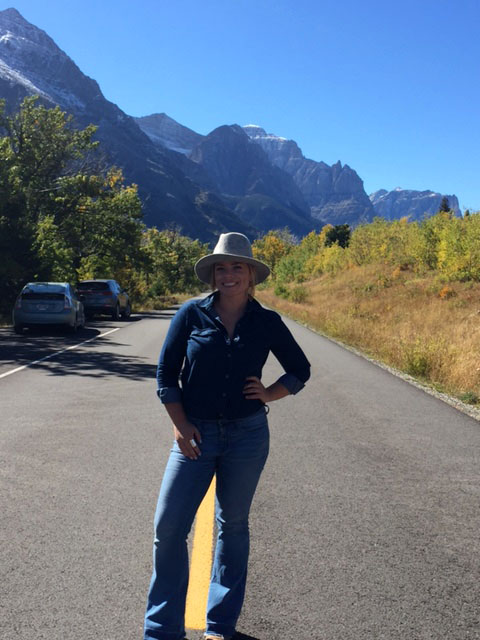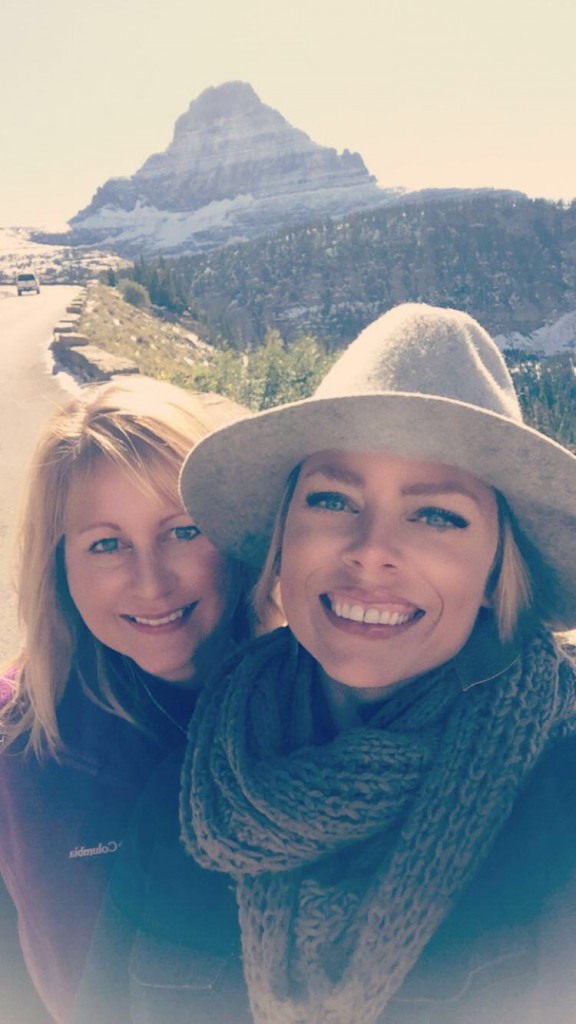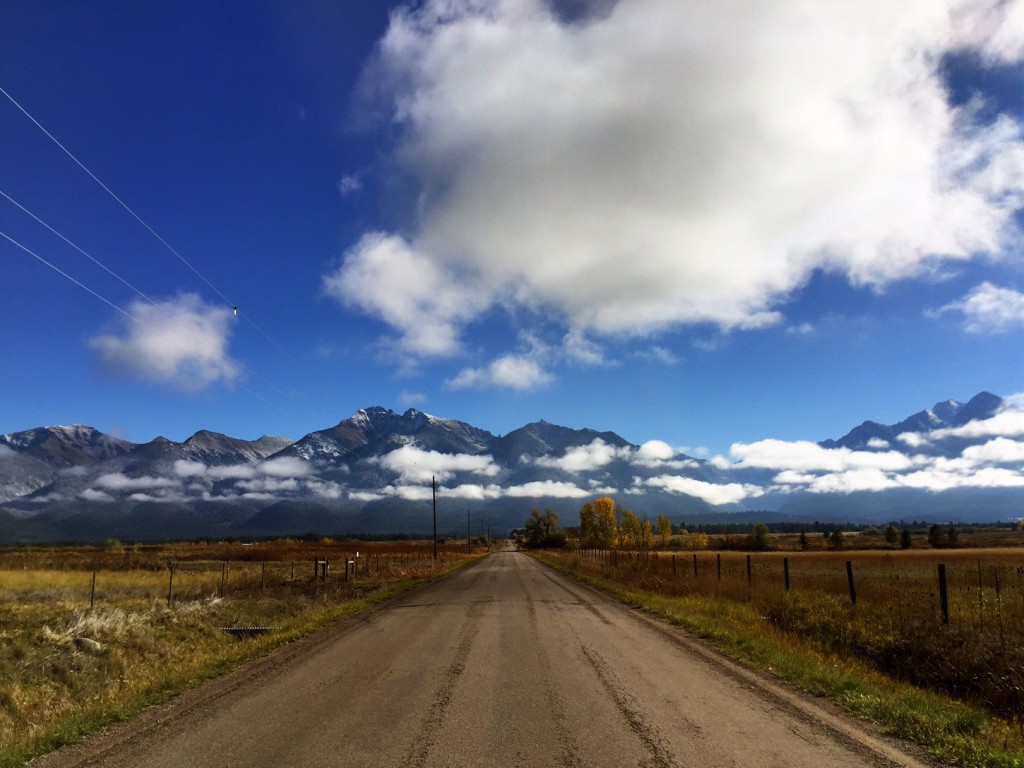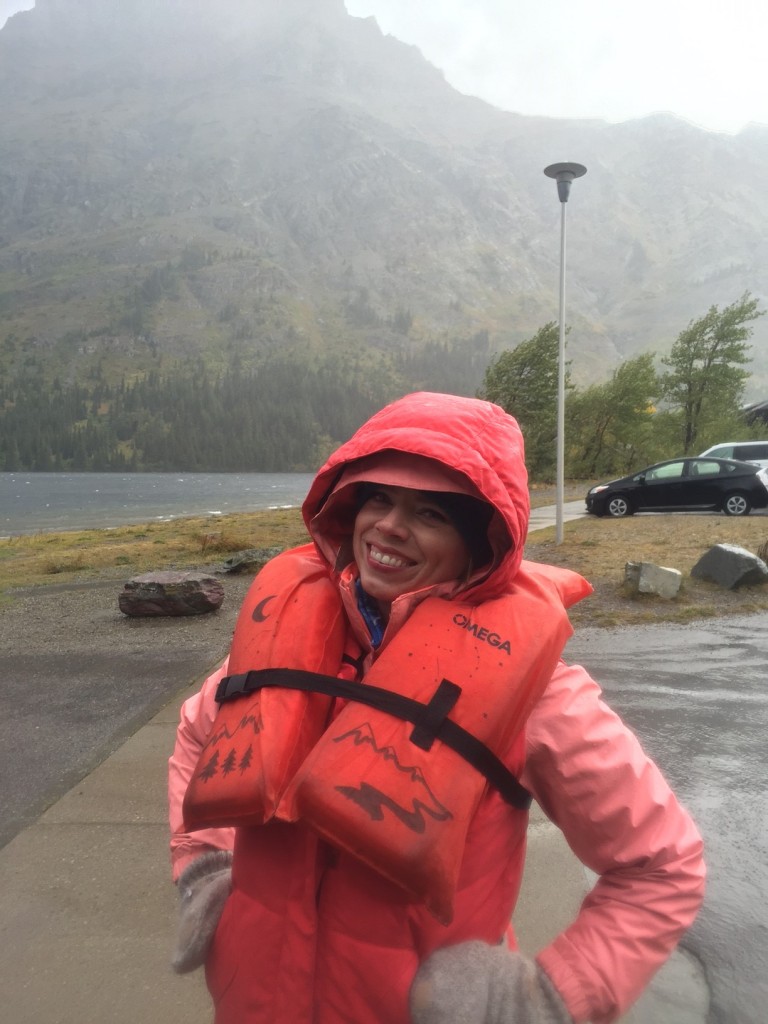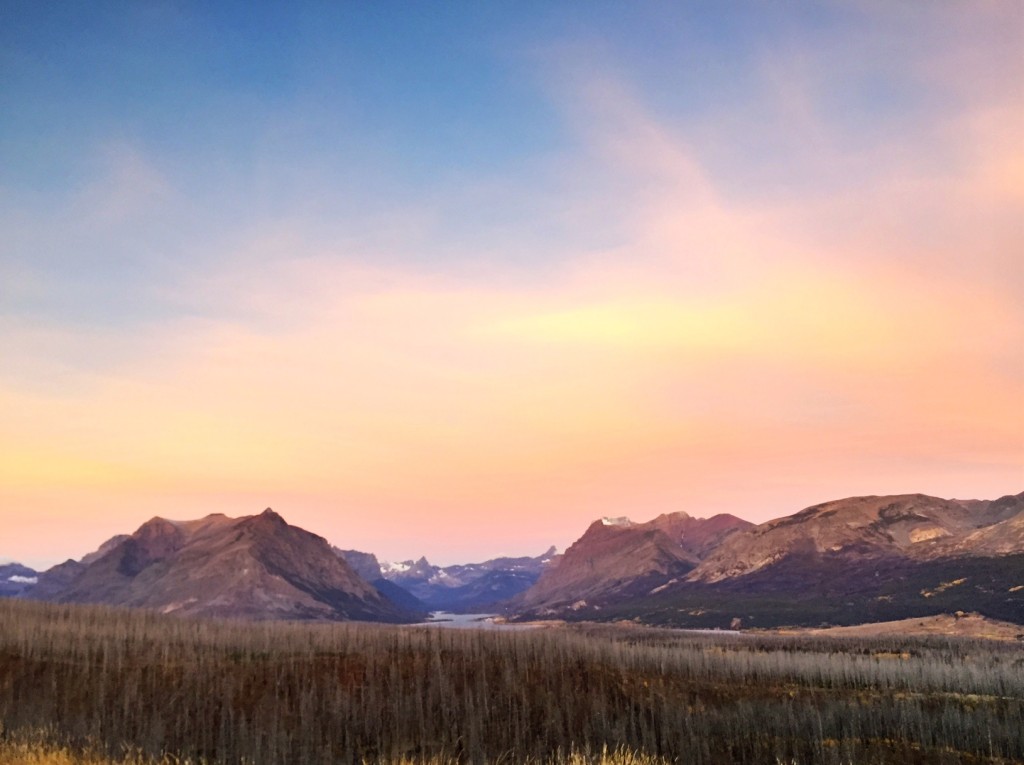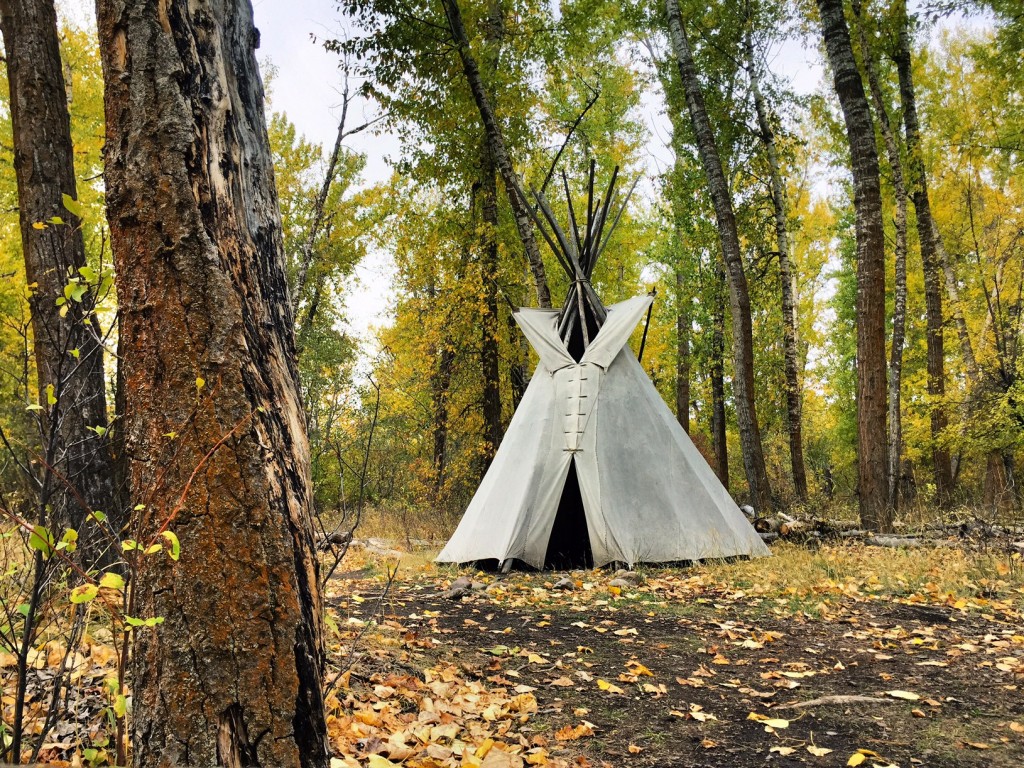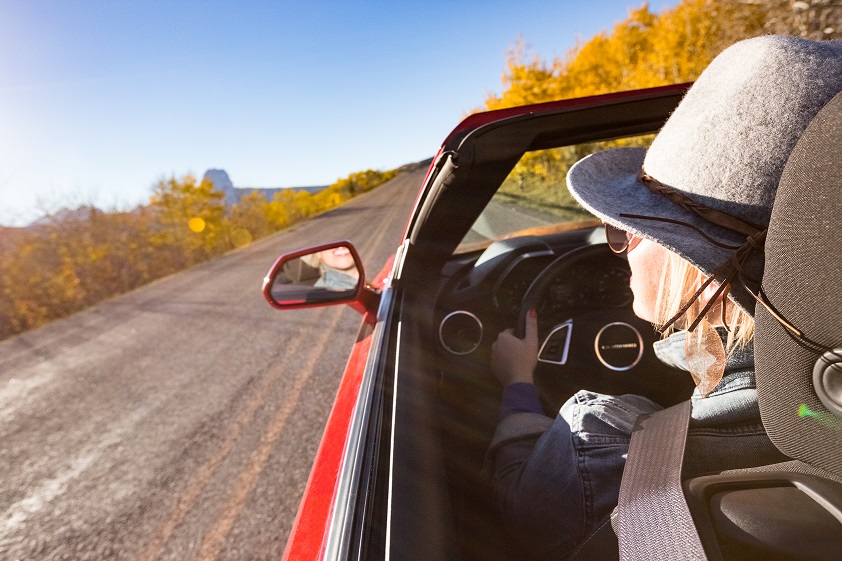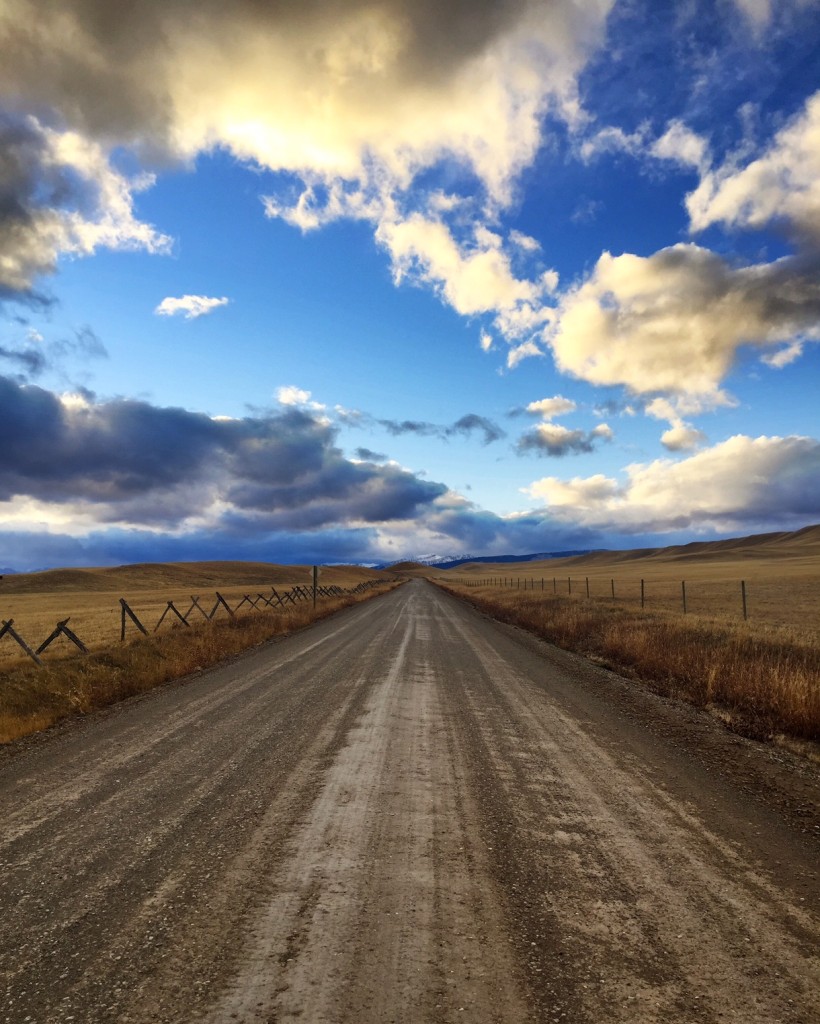 For those of you who have been my adventure buddies this year, thanks for the memories. And for those of you who've kept up with my travels this year, thank you for letting me share my Montana with you.
xo,
TT
December 7, 2016
Related: Montana