This week, we're officially commemorating the centennial of the National Park Service. While we've been celebrating all year (you can read more about how we've been marking 100 years of stewardship here and here), the official century mark is Thursday, August 25. And you guys, that's a BIG birthday.

And here's the thing about birthdays: in my family, we always celebrate them. When it's your birthday, everyone in attendance at your dinner, party, etc., takes a turn and tells the birthday boy or girl what they love about him or her.
So, in honor of the 100th birthday of the National Park Service, here's a few things I love about our national parks.
1. The national parks are truly America's best idea. If you've ever been to a national park, especially Glacier National Park, you realize what an incredible place it is. There's nowhere on earth that's quite like Glacier and there's a real reverence, peace and sense of awe that accompanies every visit.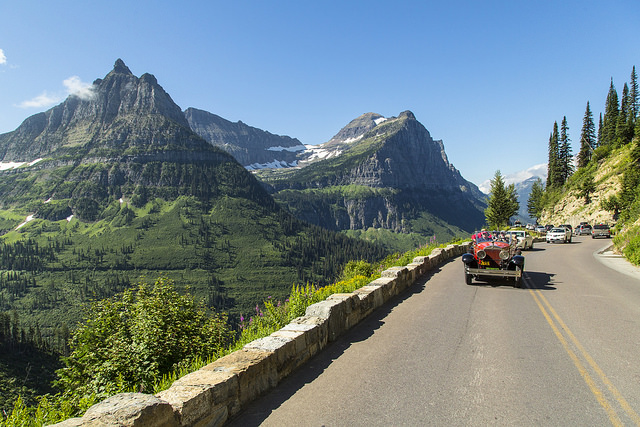 2. They are more than just a pretty face. Sure, pretty much all of our national parks are beautiful. But they're so much more than that. In Glacier National Park, evidence of human use dates back 10,000 years and today, this park has a diverse past that's home to American Indian history, mining, hunting, fur trapping and settlers. Meanwhile, in Yellowstone National Park researchers have found that there were places in the park that were used around 11,000 years ago and that Salish (who called the Bitterroot Valley home) spent time in and around the park 3,000 years ago.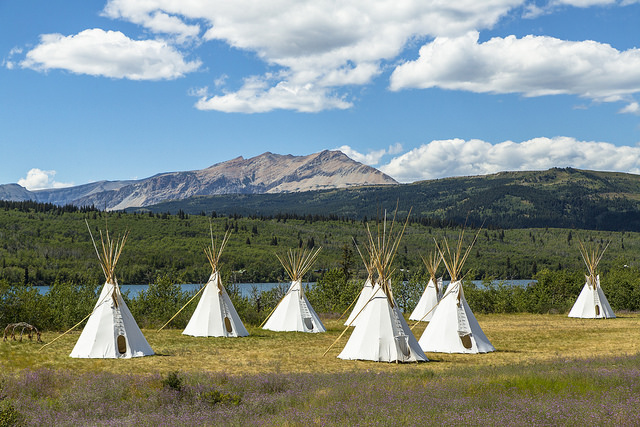 3. National parks were created for the benefit and enjoyment of the people. If you ask me, creating national parks was one of the most selfless things the government has ever done. Sure, national parks can get crowded and maybe people don't always observe rules, safety regulations, etc. but the point is that they are there enjoying our most precious places. PS: if you are visiting one of the national parks in the West, read this blog and follow the rules.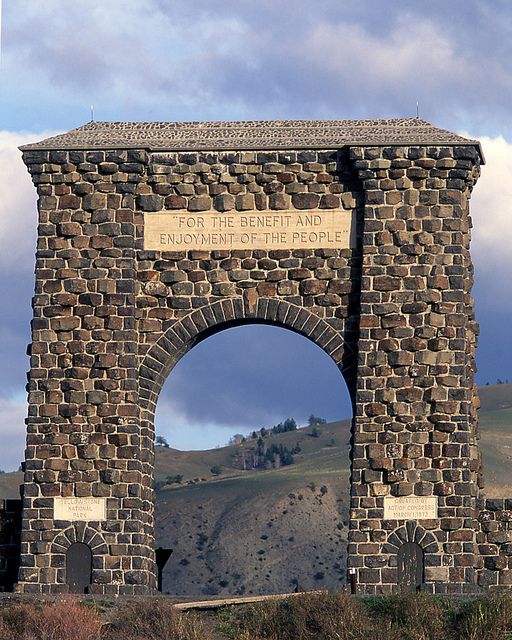 4. I love how they make me feel. There are some places (you could easily switch out the word places for people or experiences) that have the ability to make you feel at peace. For as long as I can remember, Glacier National Park has been that place for me. And I can't really put into words why, all I know is how I feel when I spent time in the Crown of the Continent.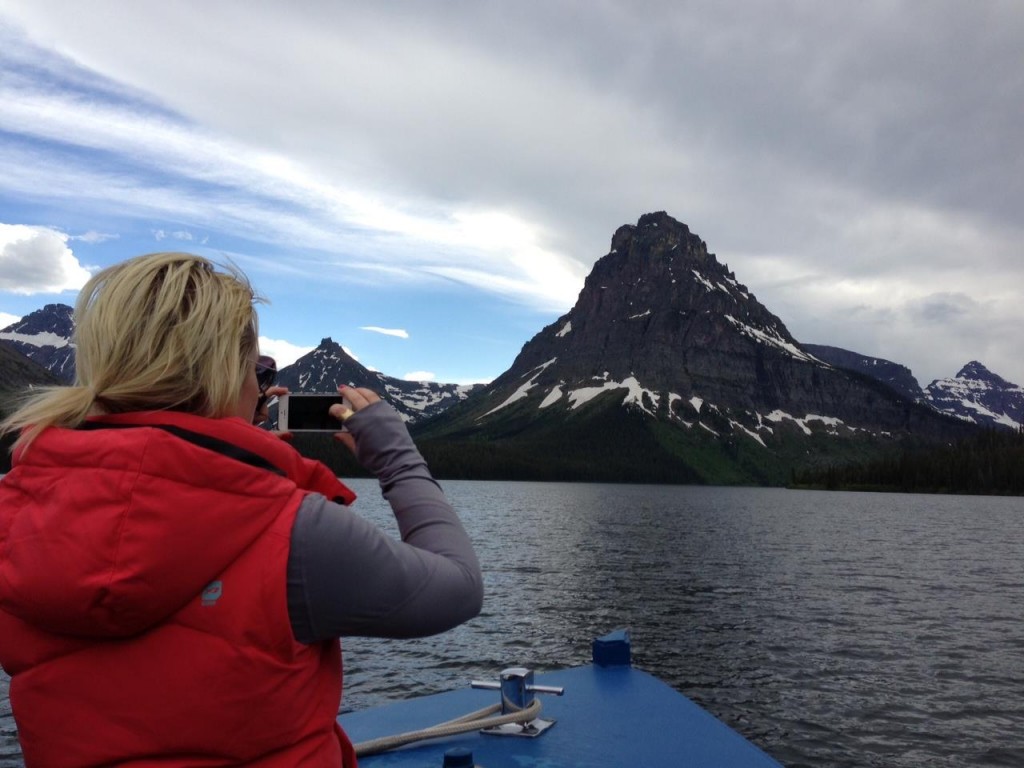 5. National parks are always within reach. There are certain people and places that I know without a doubt that I can call or visit when I need them. If you ask me (let's just pretend you did), our national parks and national historic sites have been cultivated to be within reach of all people, no matter where you're from, how much money you make, your abilities or what you believe. The National Park Service is more than just national parks; it's many of our country's national monument and other historical properties (including historic trails, heritage corridors and battlefields). Plus, the National Park Service offers several fee-free dates that give everyone the opportunity to visit a national park site near them.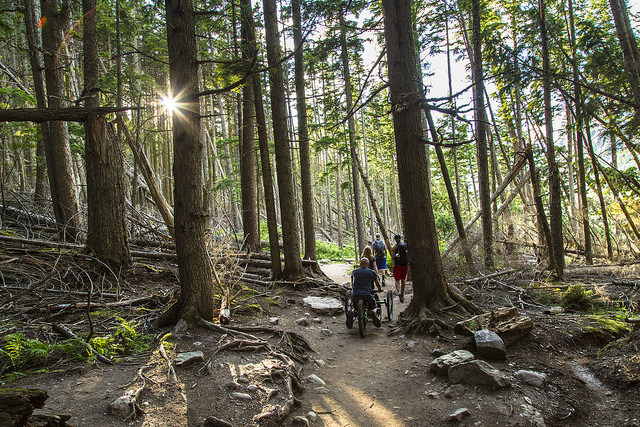 If you want to join me in celebrating the National Park Service Centennial, leave a comment and let me know what YOU love about our national parks.
A few things to note:
-Montana's Glacier National Park is hosting an InstaMeet on Thursday, August 25. The public is welcome to attend; meet in the Apgar Village parking area at 6 p.m.
-Many units of the National Park Service are hosting InstaMeets. Check out the full schedule here and plan to attend one near you.
-Entry into all national parks is free August 25 – 28, 2016.
-See more centennial events taking place in Glacier National Park here.
-Be sure to share your national park love by using #FindYourPark on twitter and instagram.
-Check out more happenings and celebrations for the National Park Service Centennial here.
xo,
TT
August 22, 2016
Related: Glacier National Park