Need a breather and some room to roam? Wide-open spaces and fresh mountain air are only a few hours away, now that American Airlines offers nonstop flights from Dallas/Fort Worth (DFW), Los Angeles (LAX), and Chicago (ORD) to Glacier Park International Airport (FCA) in Kalispell, Montana. With the addition of these three new flights, you can now travel to Kalispell on American Airlines from a total of twelve cities throughout the U.S.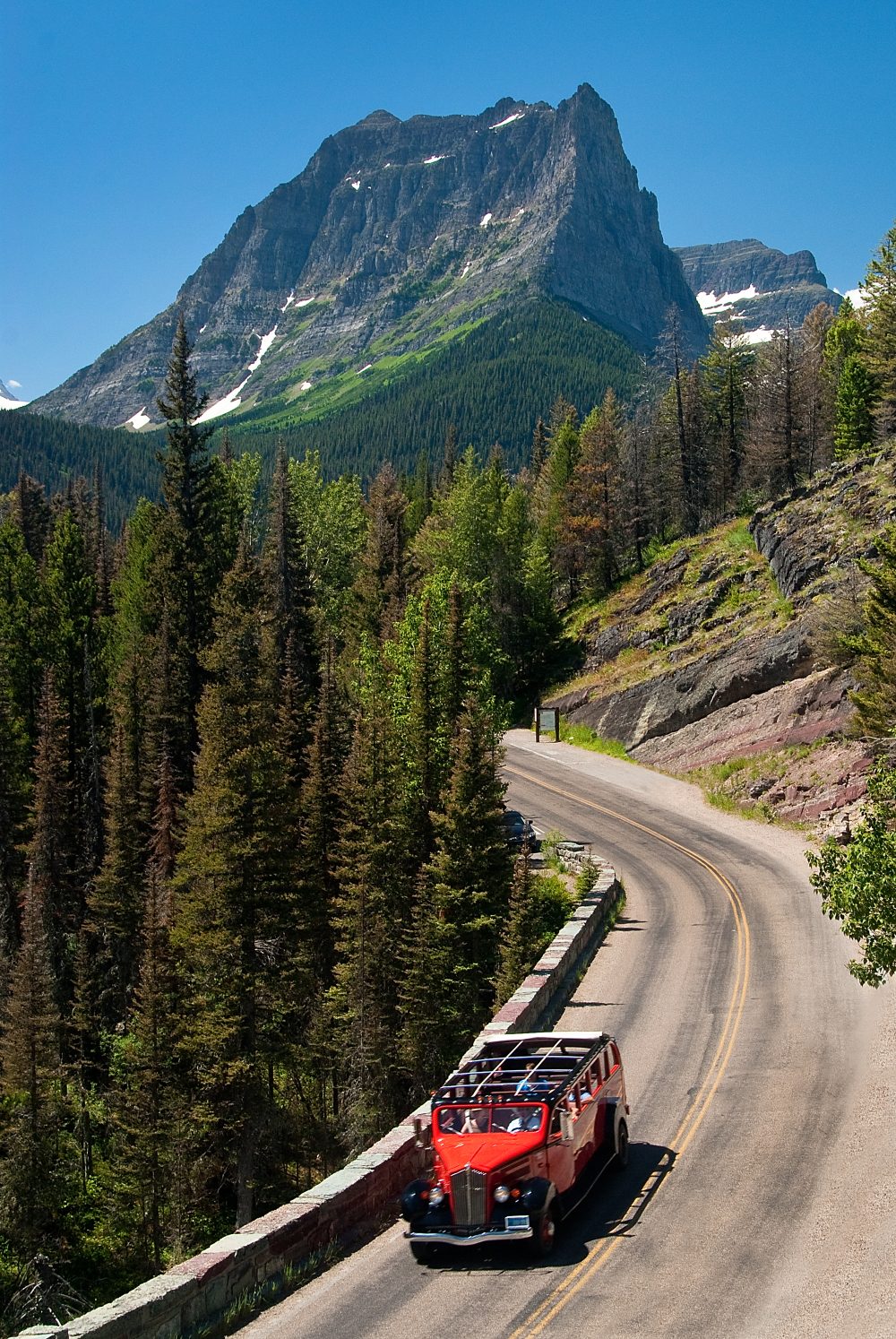 Your friendly neighbors in Western Montana's Glacier Country offer fine hospitality and warm welcomes, not to mention stunning mountain landscapes; world-class outdoor recreation; 75+ charming communities and storybook small towns; Glacier National Park's majestic peaks, sweeping valleys and sparkling waterways; and the largest freshwater lake west of the Mississippi—Flathead Lake. Fly into Kalispell and explore epic Western Montana adventures, from hiking, biking, golfing, fishing and wildlife watching, to hot springs, live concerts, festivals and farmers markets.
In no time, you could be right here experiencing it all. Some folks tend to think of Montana as a faraway place, but it's actually simple—and quick—to get here. Wake up, have breakfast, and be in the mountains by lunchtime. It might be just the altitude adjustment you crave.
Land in Kalispell, and fall in love with Montana. This vibrant city makes for one spectacular vacation destination, and its proximity to endless adventure is unmatched. Kalispell's bustling historic downtown district pairs Old West charm with a lively arts and culture scene, and is centrally located between Flathead Lake, Whitefish Mountain Resort and Glacier National Park. Make Kalispell your adventure base camp and set out for exploration. Day trips and side excursions beckon from around every bend and let you take in all Western Montana's Glacier Country has to offer. Drive Glacier National Park's famously gorgeous Going-to-the-Sun Road and discover the history and allure of one of the country's most breathtaking places. Spend a day discovering Flathead Lake, taking in the scenery and Montana's beloved Flathead cherries. Explore wilderness areas, national forests, countless rivers, lakes and blue-ribbon trout streams, two Indian reservations, wildlife-viewing areas, museums and galleries, good food and plenty to drink—Western Montana boasts multiple breweries, distilleries, wineries and cideries.
Accommodations come in every shape and size here—from authentic guest ranches and luxury resorts to timbered mountain lodges, camping, glamping, B&Bs, vacation homes, cabins and hotels—but there's one thing you can count on across the board—in Western Montana, everything's cozy and everyone's friendly.
It's about time you mosey on over to our neck of the woods and see what you're missing. You're bound to love it up here in the fresh mountain air, and we're just a stone's throw away, thanks to American Airlines.
In addition to Glacier Park International Airport (FCA), you can also fly into Western Montana via Missoula International Airport (MSO). Western Montana's two airports are serviced by Allegiant Air, Alaska Airlines, American Airlines, Delta Airlines, Frontier Airlines and United Airlines, with direct flights regularly arriving from Dallas/Fort Worth, Denver, Las Vegas, Minneapolis-Saint Paul, Phoenix-Mesa, Portland, Salt Lake City and Seattle-Tacoma. Seasonal flights arrive from Atlanta, Chicago O'Hare, Los Angeles, Oakland and San Francisco.
June 3, 2019
Related: Direct Flights, Kalispell, Montana, Vacation