There's getting away, and then there's getting away from it all. In Montana, when we want to really go remote, we head to a little place we like to call "The Bob." The Bob Marshall Wilderness Complex isn't little at all, though. In fact, it's vast. It's the third-largest wilderness area in the lower 48 and on the traditional lands of the Blackfeet, Salish and Kootenai tribes.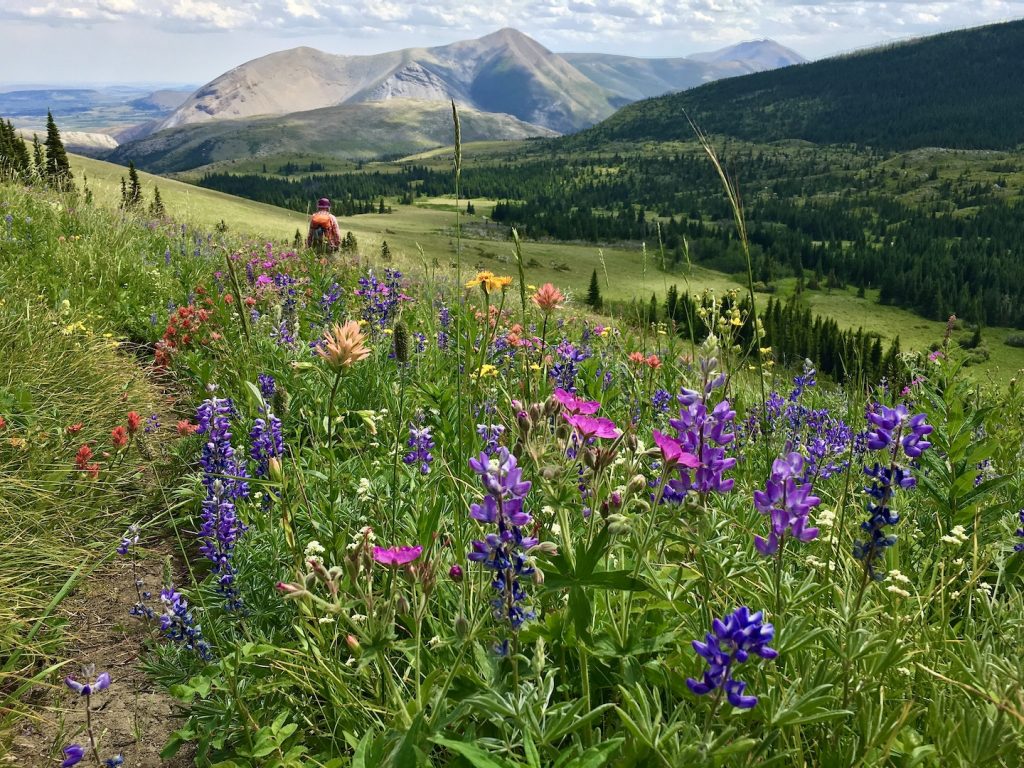 The Bob actually comprises three wilderness areas—The Bob Marshall Wilderness, the Scapegoat Wilderness and the Great Bear Wilderness, totaling 1.5 million acres of "untrammeled" wilderness straddling the Continental Divide.
There are multiple ways to explore this unfathomably pristine landscape, and it's important to find the route that suits your skill level and scratches your particular adventure itch. Here's how you can get away from it all in the crown jewel of the National Wilderness Preservation System, and experience nature at its finest.
Perhaps the most famous spot to visit in The Bob—and its most prominent feature—is the Chinese Wall. Marking the Continental Divide, this roughly 12-mile-long, naturally occurring limestone escarpment juts 1,000 feet high into Montana's big blue sky and is a sight to behold. A unique way to see the Chinese Wall without having to pack in is to let Montana Air Adventures take you on a scenic flight or backcountry charter right to the wall. This aerial tour also gives you an unforgettable, bird's-eye view of one of the most untouched wilderness areas on the planet.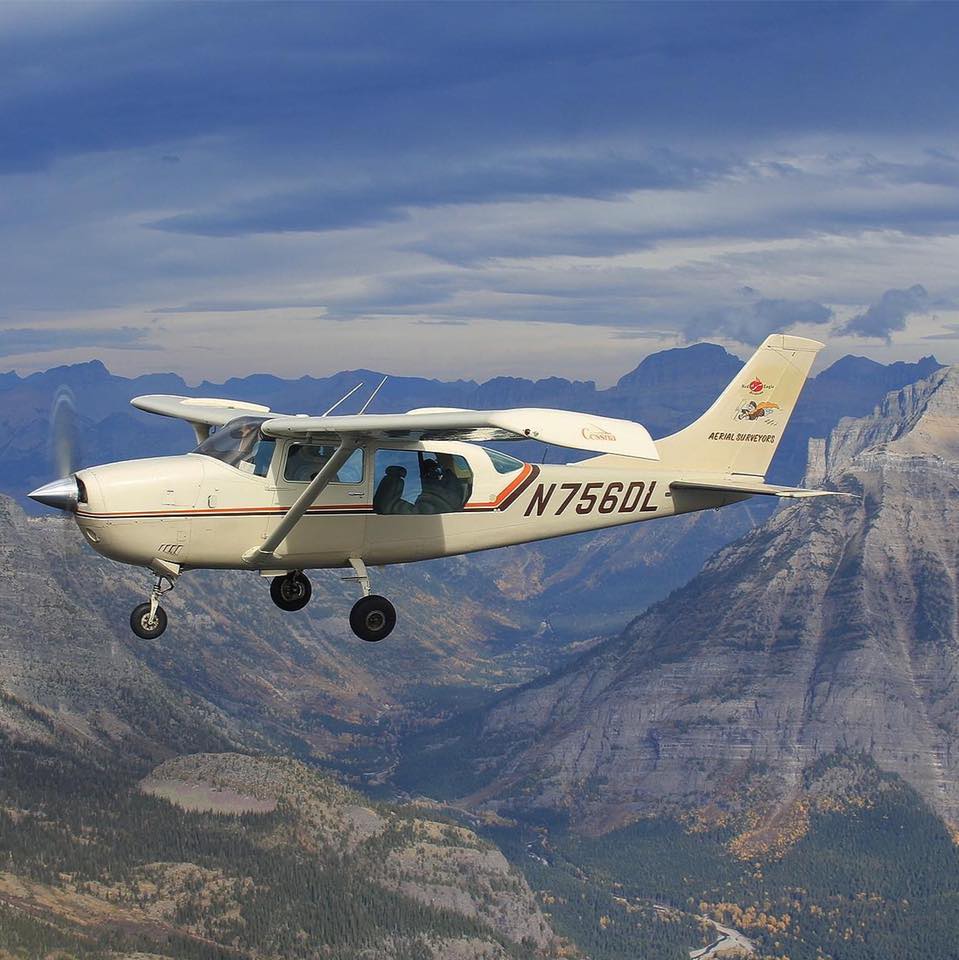 Hiking or horseback riding into The Bob requires much more legwork—no pun intended. Unless you're an experienced backcountry enthusiast, we recommend finding a guide or outfitter to show you the way.
Pack Trips
One of the most popular ways to venture into the wild and rugged Bob Marshall landscape is to embark on a pack trip. A guided backcountry pack trip has you riding horseback while your gear is carried by a string of mules. Pack trips can last from just a few days to over a week, and mileage per day depends on the outfitter. Your guides set up camp at high-mountain campsites and prepare meals for you while you enjoy the incredible wilderness scenery.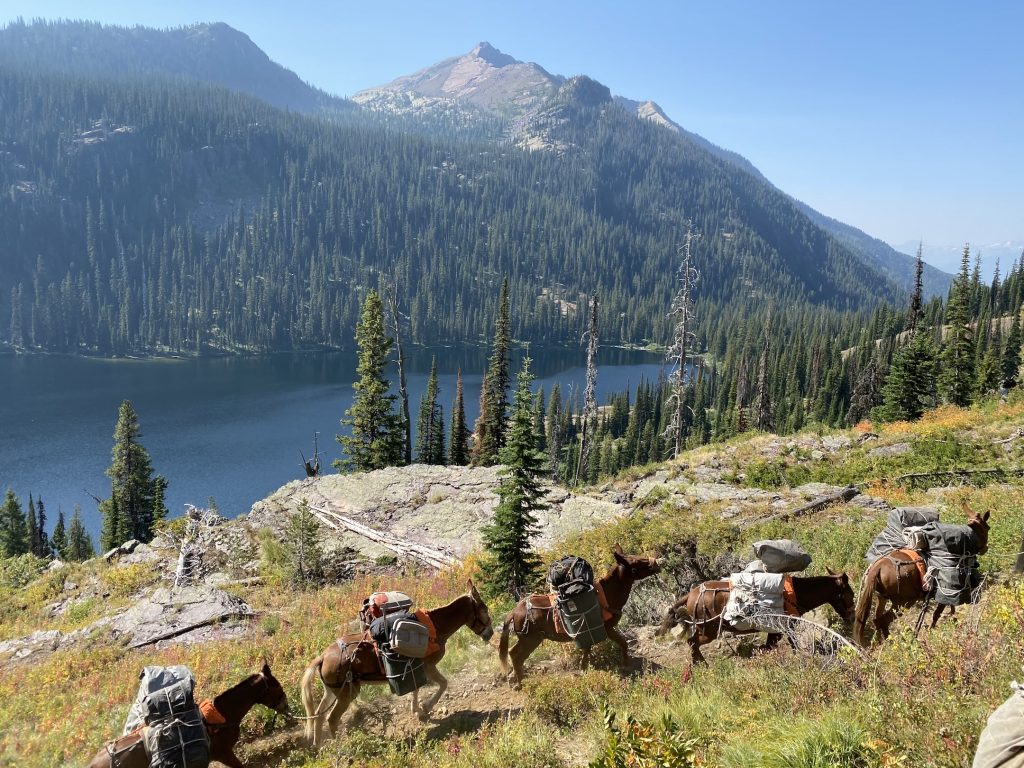 Backcountry Hiking
If trekking through the fresh mountain air is more your style, consider a backcountry hike into The Bob. If you don't use a guide, you'll be responsible for carrying all your own gear. If you opt for a stock-supported hiking adventure, you'll lighten your load; booking with an outfitter means your gear will be carried by mules or llamas.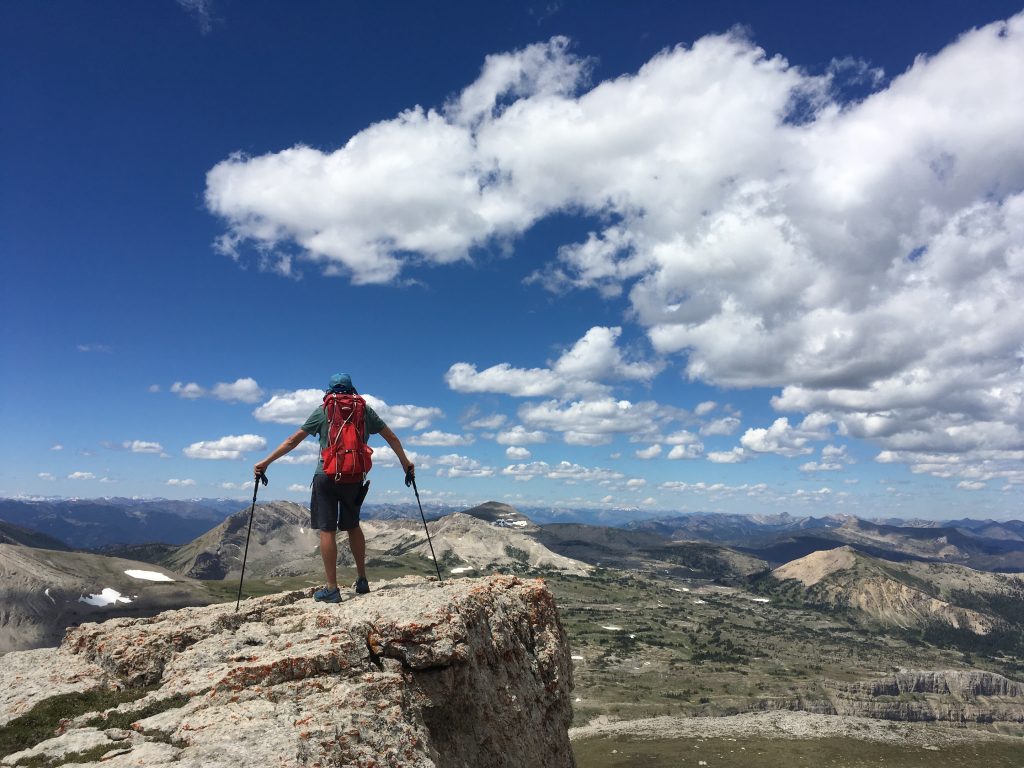 Fly-Fishing Trips
The Bob is chock-full of wild, scenic rivers and high alpine lakes. While some pack trips and backcountry hiking trips add fishing to the itinerary, you can also take a guided fly-fishing trip into The Bob, where remote and solitary trout waters offer an unrivaled angling adventure. Reel in your bucket list bull trout on the White River or the South Fork of the Flathead River. Note, all anglers must purchase a fishing license and conservation permit.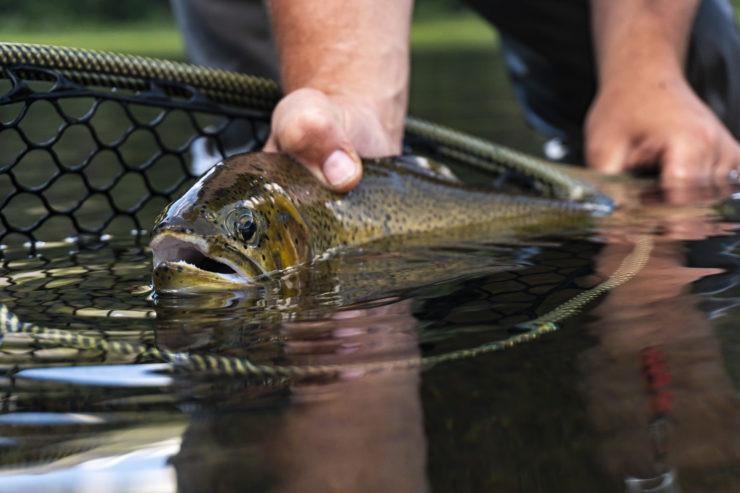 Drop Camp/Drop Float
A DIY backcountry rafting adventure could include a full day's hike or more. If you'd like a little help getting your gear deep into the wilderness river put-in, you can hire an outfitter to pack you and your gear in. Don't forget you'll need to arrange for a pack-out at the end of your trip as well.
Hunting The Bob
For the hunt of a lifetime, head to The Bob—one of the few places in the country where you can rifle hunt elk during the peak of the rut. Guided hunts include horseback rides into remote base camps offering clean and comfortable accommodations—meals included—with access to multiple drainage areas for some of the best hunting in the West.
Bob Marshall Wilderness Guides + Outfitters
The following guides/outfitters are at the ready to give you the backcountry experience of your dreams in the Bob Marshall Wilderness:
+ Cheff Ranch and Legacy Outfitters: Pack Trips, Hunting Trips, Fly-Fishing Trips (South Fork of the Flathead River), Hunting Trips, Drop Camp/Drop Float
+ Dropstone Outfitting: Backcountry Hiking
+ Mills Wilderness Adventures: Pack Trips, Hunting Trips, Fly-Fishing Trips (White River)
+ Rich Ranch: Pack Trips, Hunting Trips
+ Swan Mountain Llama Trekking: Llama Pack Trips
+ Swan Mountain Outfitters: Pack Trips, Hunting Trips
Every backcountry experience requires the right planning, prep and gear, especially if you're venturing into The Bob without a guide. From choosing your route and campsites to being bear aware and filtering your own water, here's a good list to help you plan ahead and be prepared. As always, plan to Leave No Trace.
Fun Fact: Every year, Seeley Lake—a charming Montana town on the edge of The Bob—hosts the popular Bob Marshall Music Festival.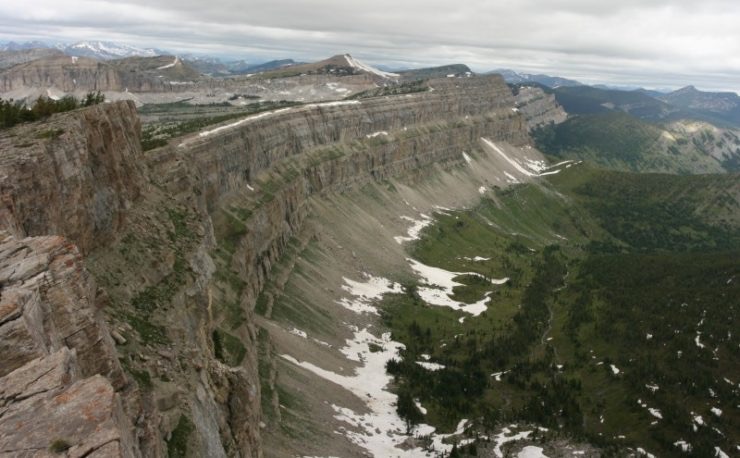 Please note: Face coverings are required indoors or when social distancing in groups is not possible outside. Social distancing is required to help reduce the spread of COVID-19. Thankfully, we've got plenty of space for social distancing activities and recreation in Western Montana. It's vital, however, to maintain a 6-foot distance from others, even outdoors. Please be mindful of our small businesses, communities, guides and outfitters, which have had to adapt to the change and may face limitations this year—always call ahead. Take the Tourism Pledge to travel responsibly in Glacier Country.
October 19, 2020
Related: Family Fun, Fishing, Hiking, Horseback Riding, Hunting, Montana, Outdoor Fun, Outfitters, Uncategorized, Vacation