By Valerie Stimac, Valismag.com
Part of why I love to travel is to experience other cultures, but it's surprising how hard it has been for me to find great opportunities to learn about Native American cultures while exploring the American West. This is changing thanks to both traveler interest and government support for Native American tribes and restoring their rights.
Western Montana's Glacier Country is one of the best places to visit if you want to learn more about one Native American culture: the Blackfeet people who live on the eastern side of Glacier National Park. They are part of the larger Blackfeet Nation that includes people in both Montana and Canada. This area is part of their traditional land and holds many sacred sites and stories—and there are many incredible ways to learn about it firsthand during your visit to the area.
While I do not have Native American heritage personally, Native American rights are something about which I am passionate, and I always want to spend my time and money while traveling supporting aspects of tourism I care about. If you feel the same and want to learn more about Blackfeet culture, here are some excellent ways to do so in Glacier Country.
Enjoy a Meal of All-American "Pre-Contact" Foods
It's widely agreed that food is one of the best ways to experience culture, and this of course remains true when learning about Native American tribes across the United States—and especially on Blackfeet land where the people still live on their traditional lands.
Mariah Gladstone is of Blackfeet and Cherokee heritage, and calls Northwest Montana—Glacier Country—home. She started the blog Indigikitchen in 2017, and uses it to teach people about "re-indigenizing" their diets with un-colonized foods in North America. You might be surprised to learn that many foods you love have their origins in different Native American cultures across the continent.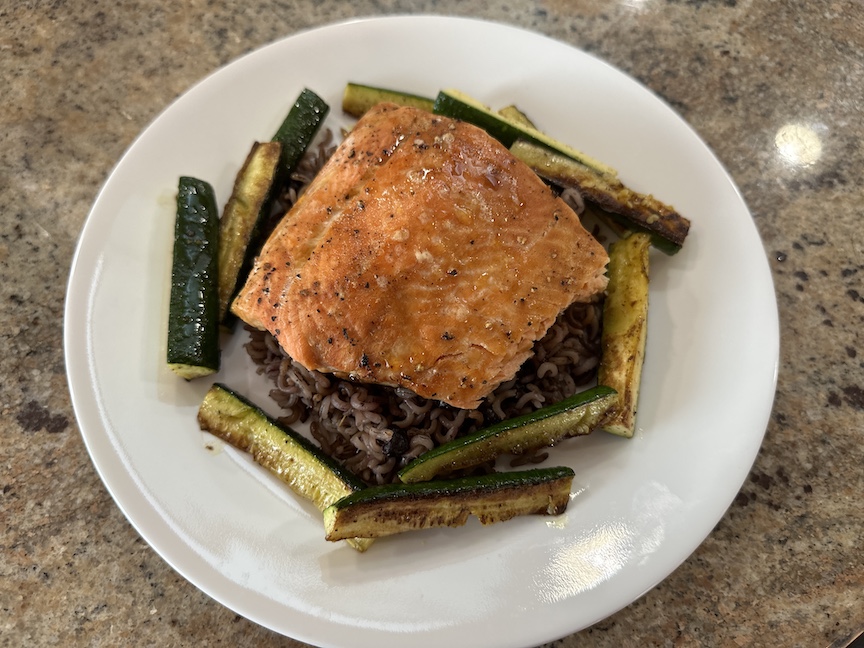 During the summer months, she offers home-based dinners that feature Blackfeet foods through Airbnb Experiences; this is in addition to her outreach and education work—and running her blog and YouTube channel to spread the word about how to eat Indigenous foods!
Take A Guided Hike with Stories of the Blackfeet People
Hiking is already one of the best and most popular ways to experience the great outdoors in Glacier Country, but there is perhaps no better way to learn about the land than from the people whose ancestors have called it home for generations long before European explorers arrived here and modern industry carved roads, rail lines, and national park boundaries across the area.

To immerse yourself in the land and its stories, Lailani Upham-Bear Chief offers guided cultural hikes through Iron Shield Creative, a tour company that focuses on Indigenous storytelling directly on the land where those stories originated. She offers half-day and full-day hikes that include a traditional tribal introduction to the land, contemplative hiking time, and storytelling during breaks.
I had the chance to spend a full day hiking with Lailani and Joe Wagner, a Blackfeet storyteller and tribal sacred site preservationist, and it left me with a deep appreciation for how the Blackfeet have stewarded the land through history as well as the complex relationship the Blackfeet have with Glacier National Park, which is full of sacred sites to the Blackfeet people.
Drive Going-to-the-Sun Road on a Blackfeet-Led Tour
After learning about Blackfeet history and the sacredness of Glacier National Park, you might be tempted to visit. What better way than with a Blackfeet guide who can share more about the history of the park and its people since time immemorial?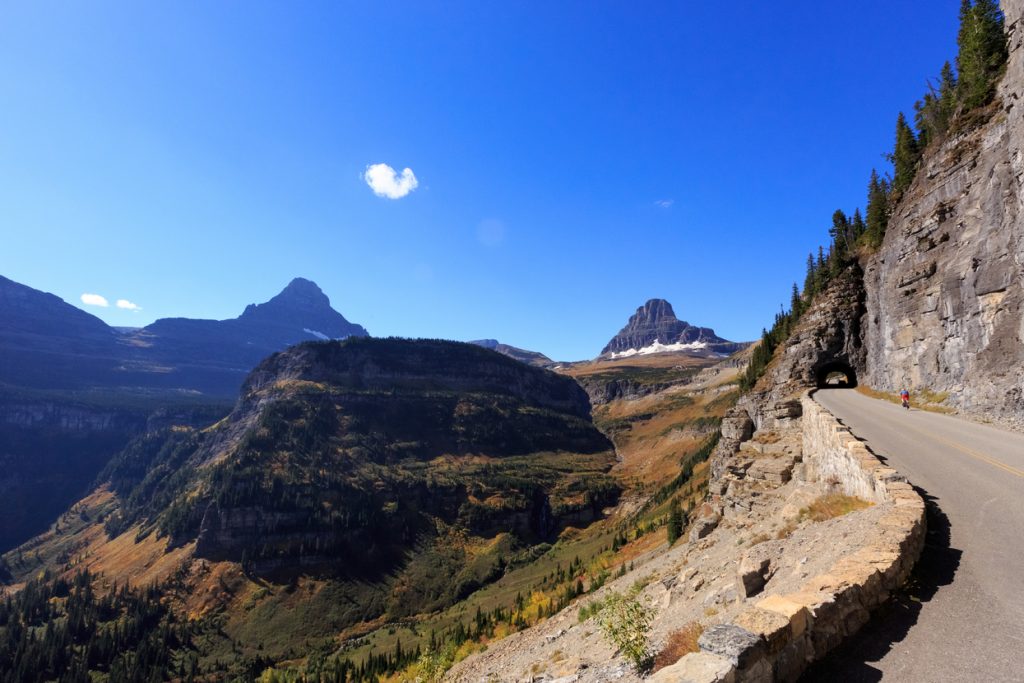 Sun Tours offers daily interpretive tours through Glacier National Park on Going-to-the-Sun Road. They are the only authorized Blackfeet tour concessionaire in Glacier National Park. The tour is a great option to engage with Native American culture and there are both half-day and full-day tour options on both sides of the park.
See the Land by Horseback with a Blackfeet Guide
For a balance between hiking and driving on Blackfeet lands, horseback riding is another way to experience a traditional activity and learn more about the culture of the people who call this area home.
Blackfeet Culture Camp is the place for a guided horseback ride (they offer half-day and full-day rides), and it is also home to a traditional Blackfeet art gallery and guided herbal walks. Rides take place on Blackfeet lands near the park boundary and are led by Blackfeet guides who are familiar with the land, stories, and ways of living that Blackfeet people practiced historically and today.
Visit the Museum of the Plains Indian
If you prefer to learn and digest information in a more traditional format, the Museum of the Plains Indian in Browning is a must-visit. It was founded in 1941 to share information about Native American tribes of the Northern plains, including the Blackfeet, Crow, Northern Cheyenne, Sioux, Assiniboine, Arapaho, Shoshone, Nez Perce, Flathead, Chippewa, and Cree. Today, the museum is overseen by the Department of the Interior.
Inside, you can find exhibits and displays about these different cultures, including artifacts of clothing, horse gear, weapons, and household implements. There are also sales exhibits with Native American arts and crafts that will make a perfect souvenir from your time exploring this part of Glacier Country.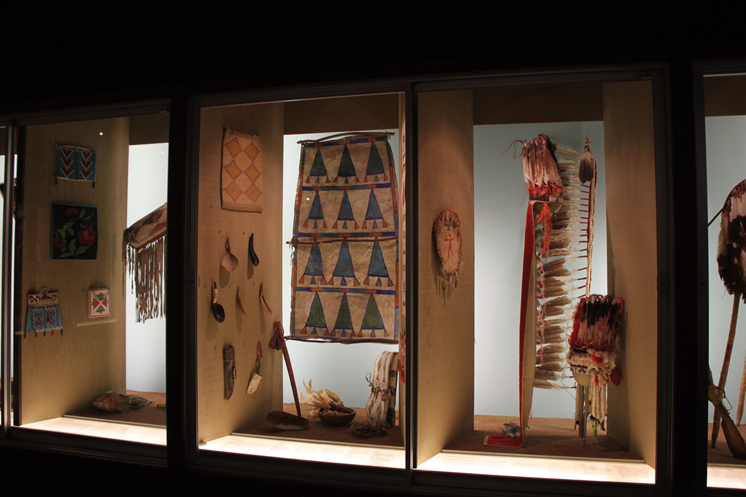 Please note, a $20 Blackfeet National Conservation/Recreation permit is required when recreating on Blackfeet tribal lands. You can purchase one here and learn more about respectful travel on tribal lands here.
August 7, 2023
Related: American Indian, Arts and Culture, Blackfeet Indian Reservation, Blackfeet Nation, Browning, Dining, East Glacier Corridor, Glacier National Park, Hiking, Horseback Riding, Montana, Museums, Outdoor Fun, Vacation