You would think by this stage in my life, I would have seen everything there was to see in Montana…right? Alas, that is not the case. Believe it or not, this messy haired girl has a list of things to see and do in Big Sky Country.
For example, for the last five years I've been jonesing to drive the Beartooth Highway. (For those unfamiliar with the road, the Beartooth Highway is shared between Wyoming and Montana and is a National Scenic Highway All-American Road).
And this weekend, the opportunity to hit that beautiful drive was present. So hit it we did.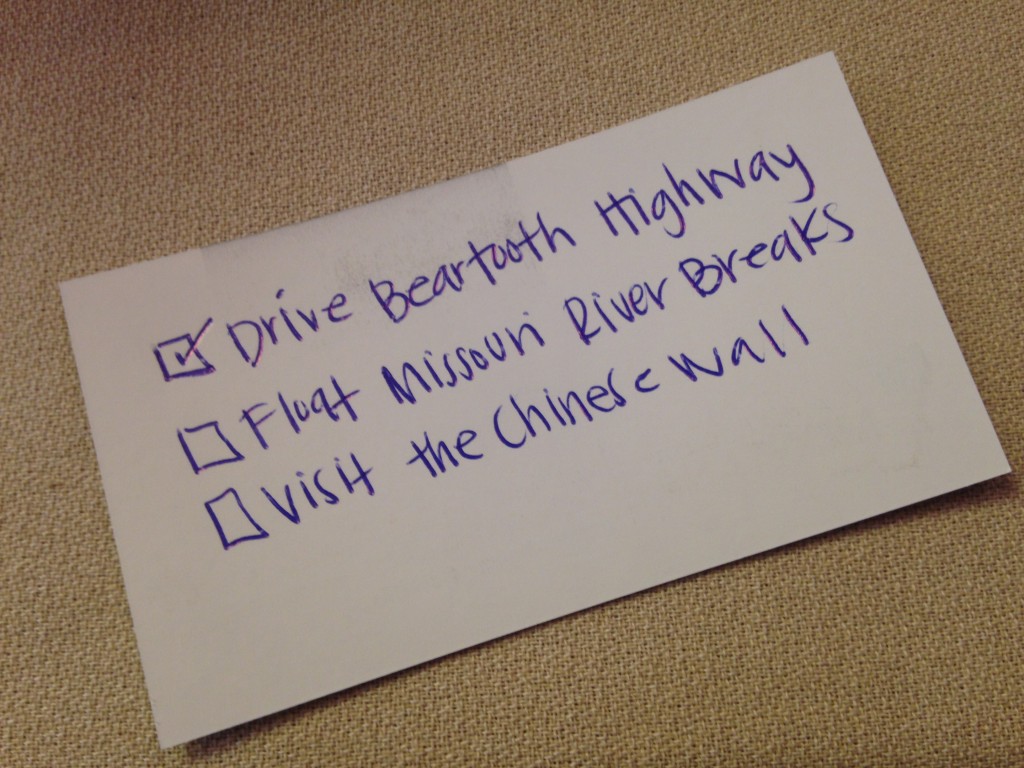 Me, and two of my best travel buddies, loaded up our rig in Missoula and made a beeline for the Beartooth Highway. As we wanted to drive the entire length of the road, we started our journey in Gardiner, one of the entrances to Yellowstone National Park.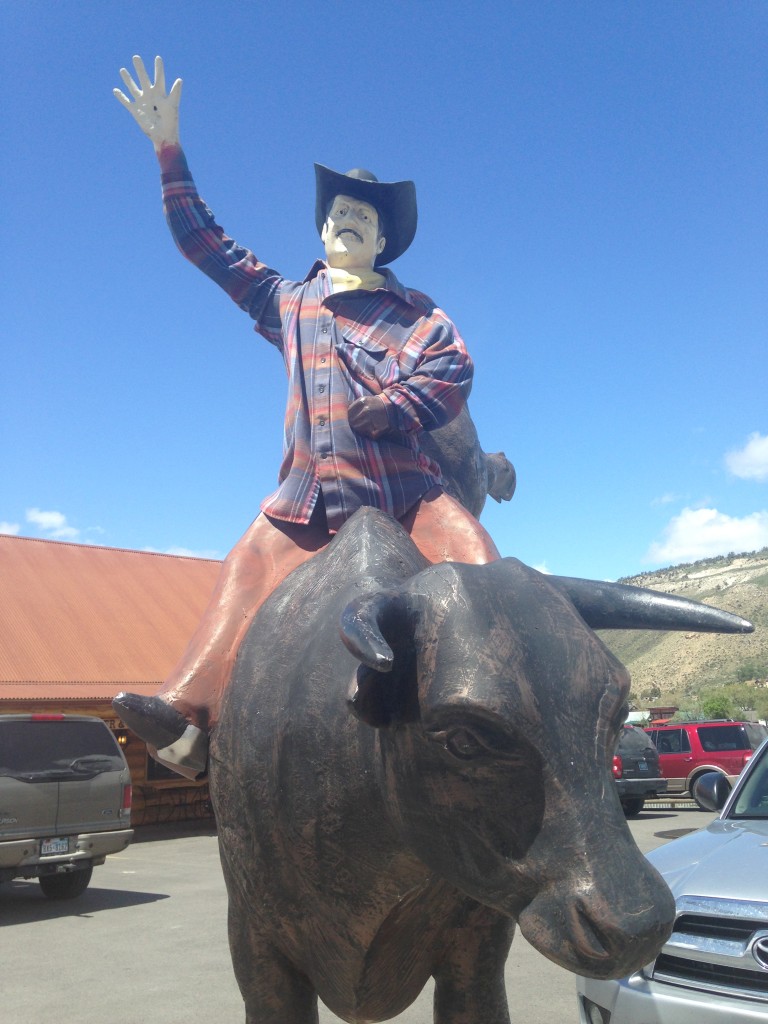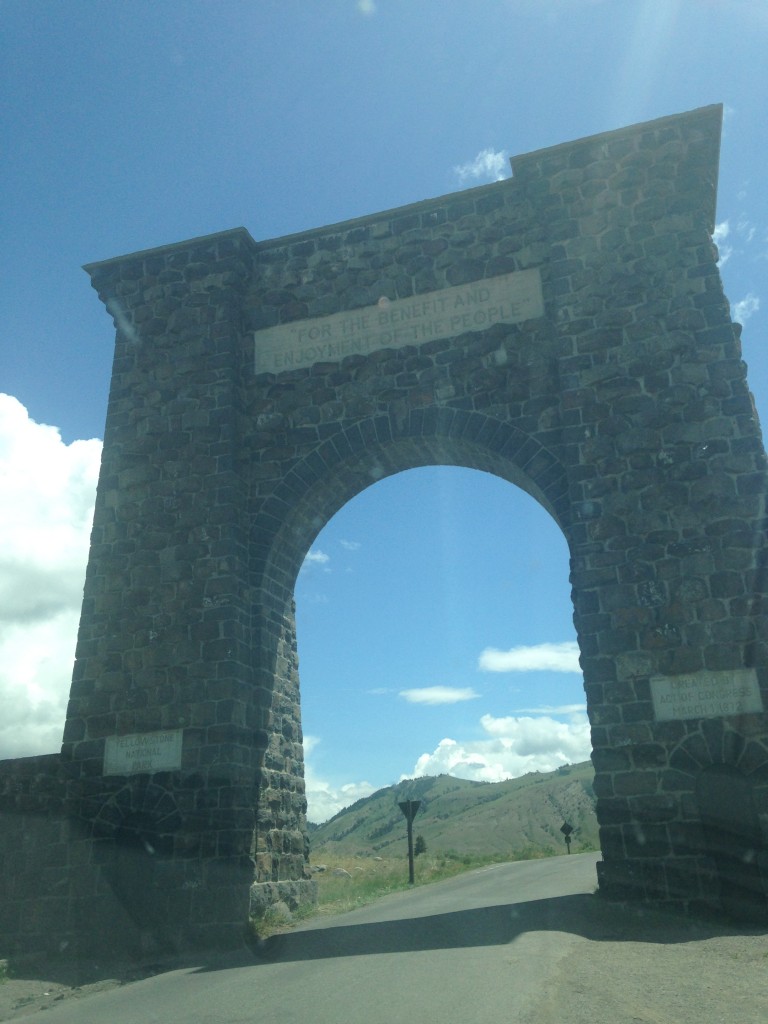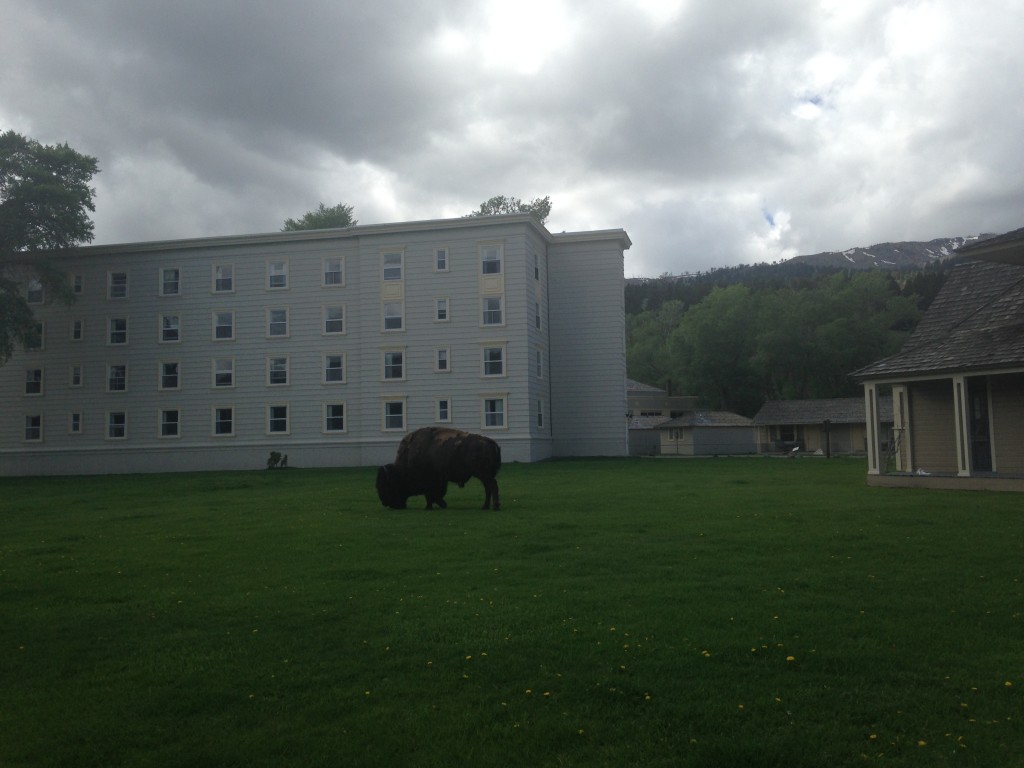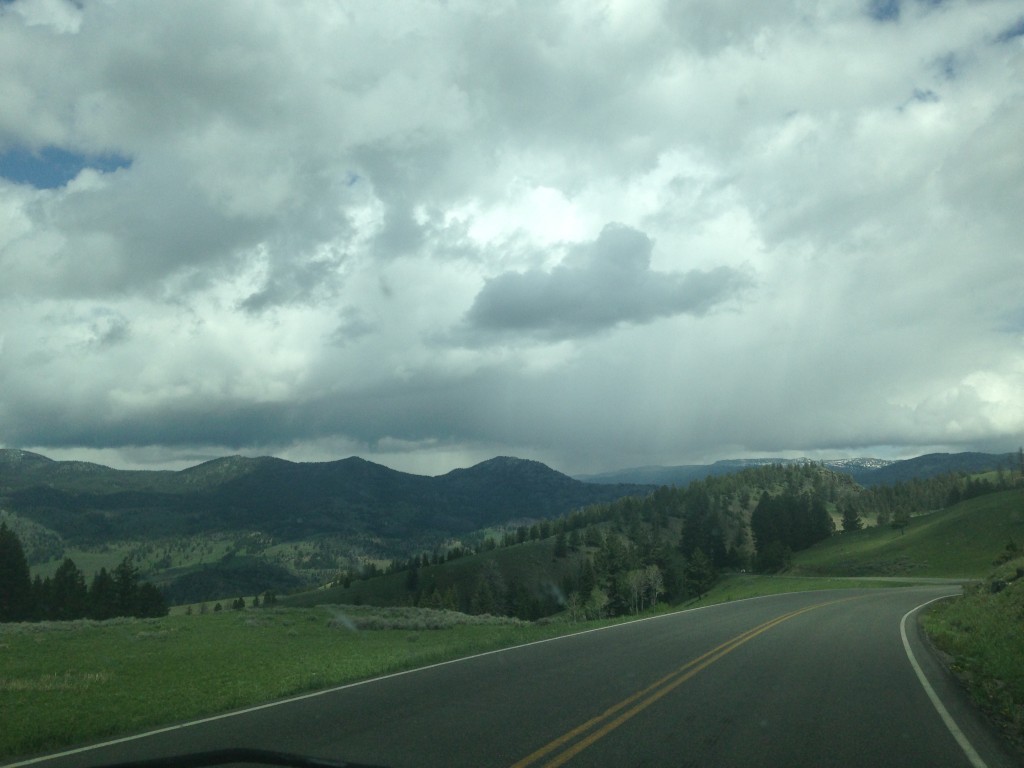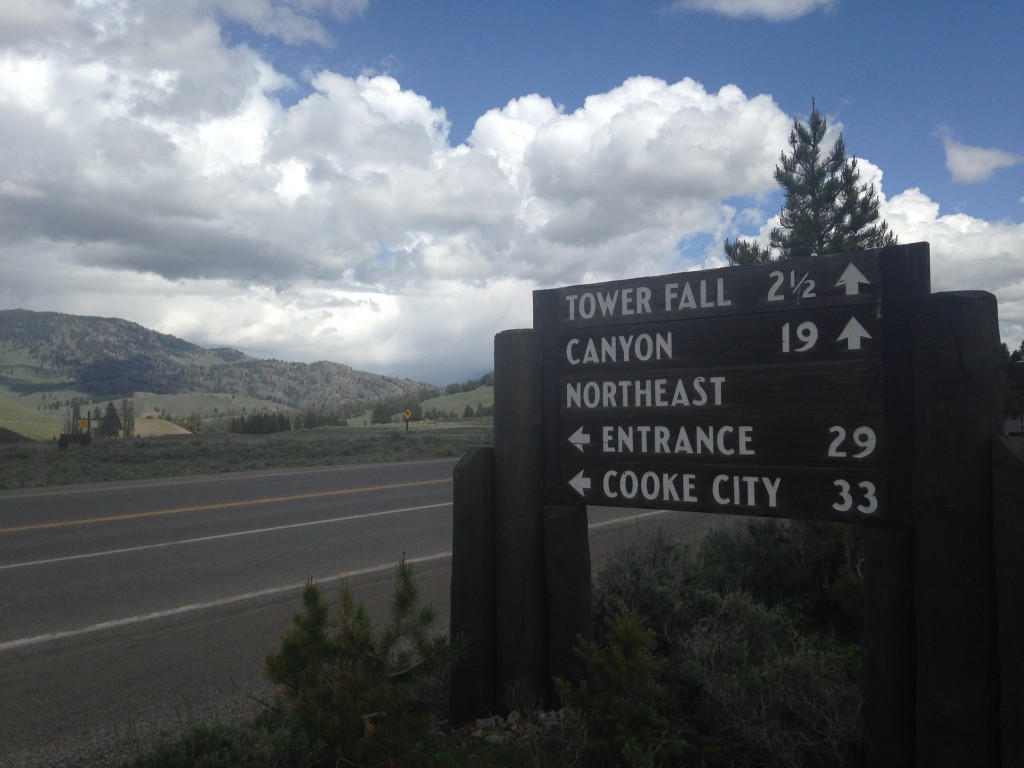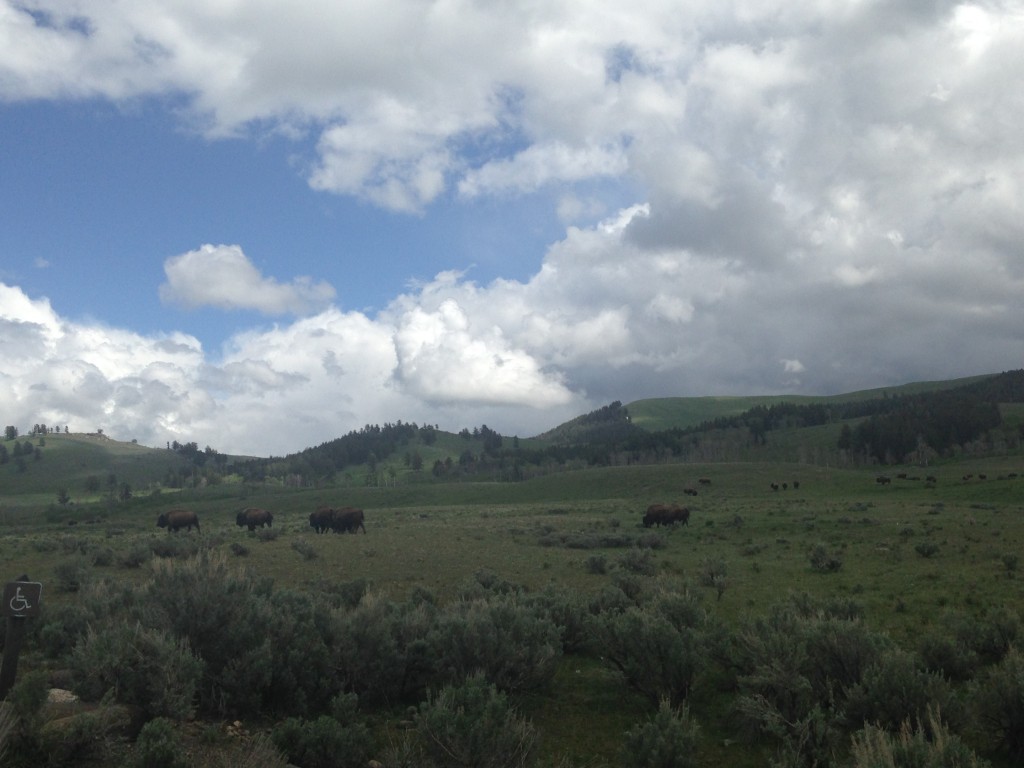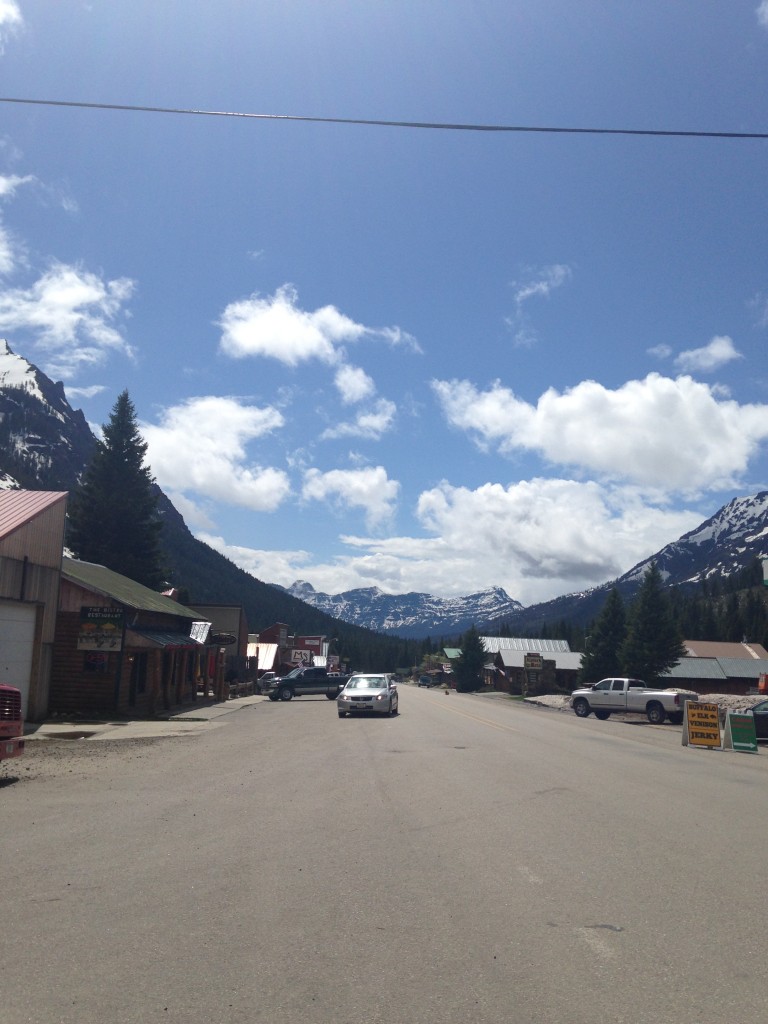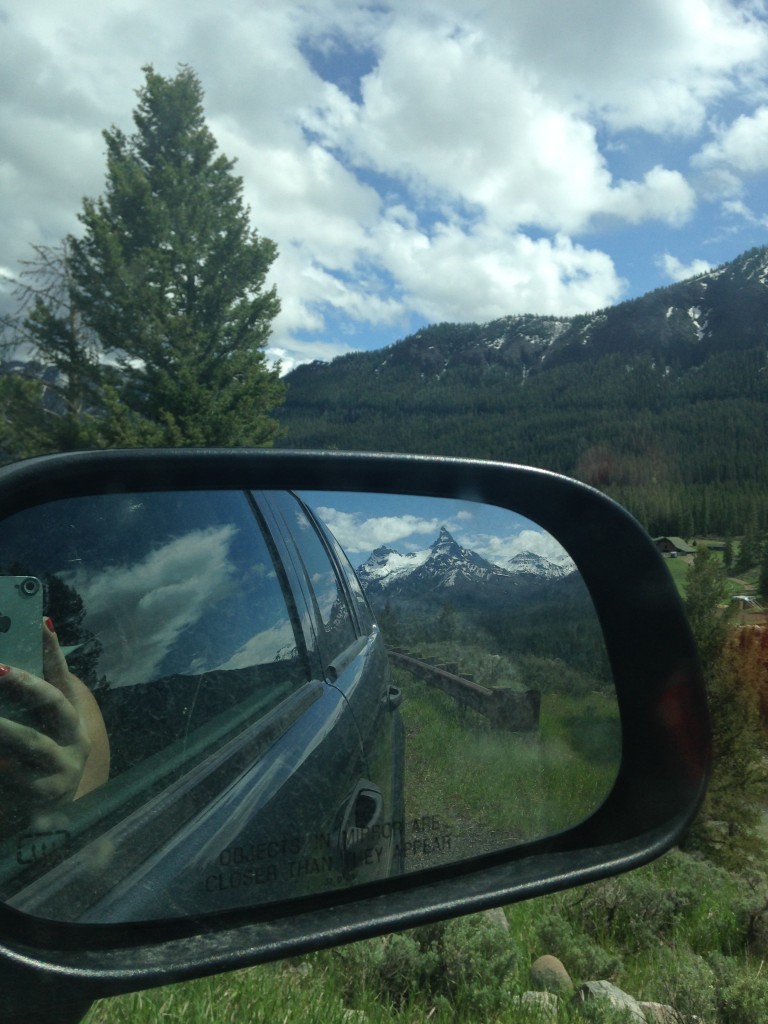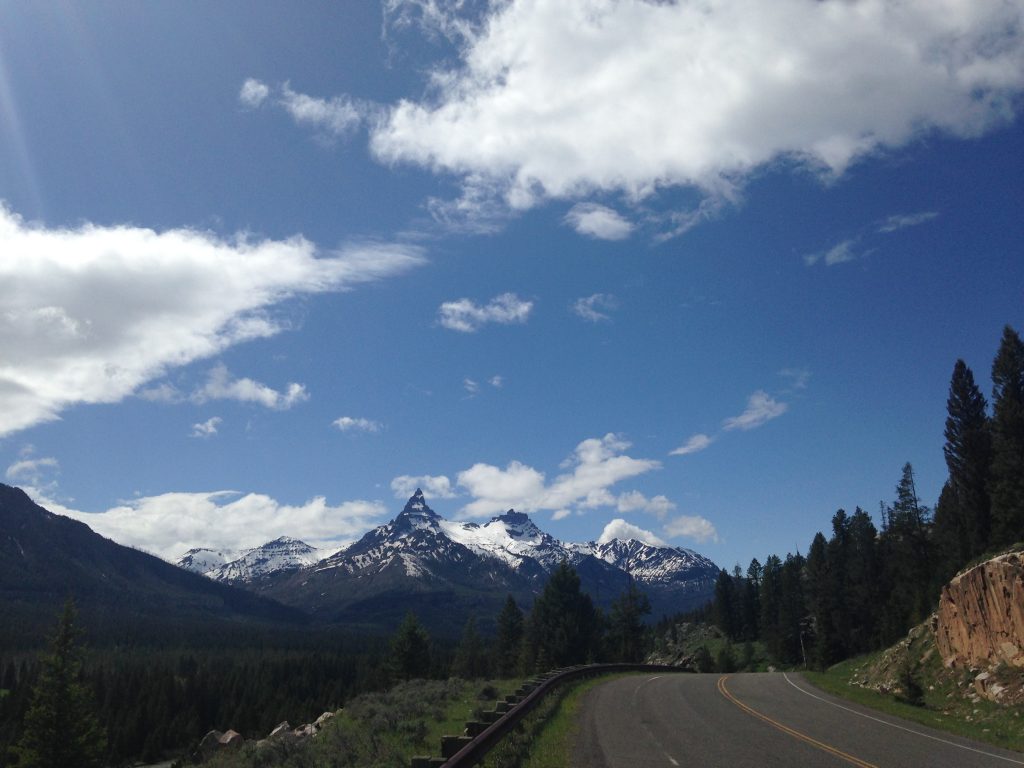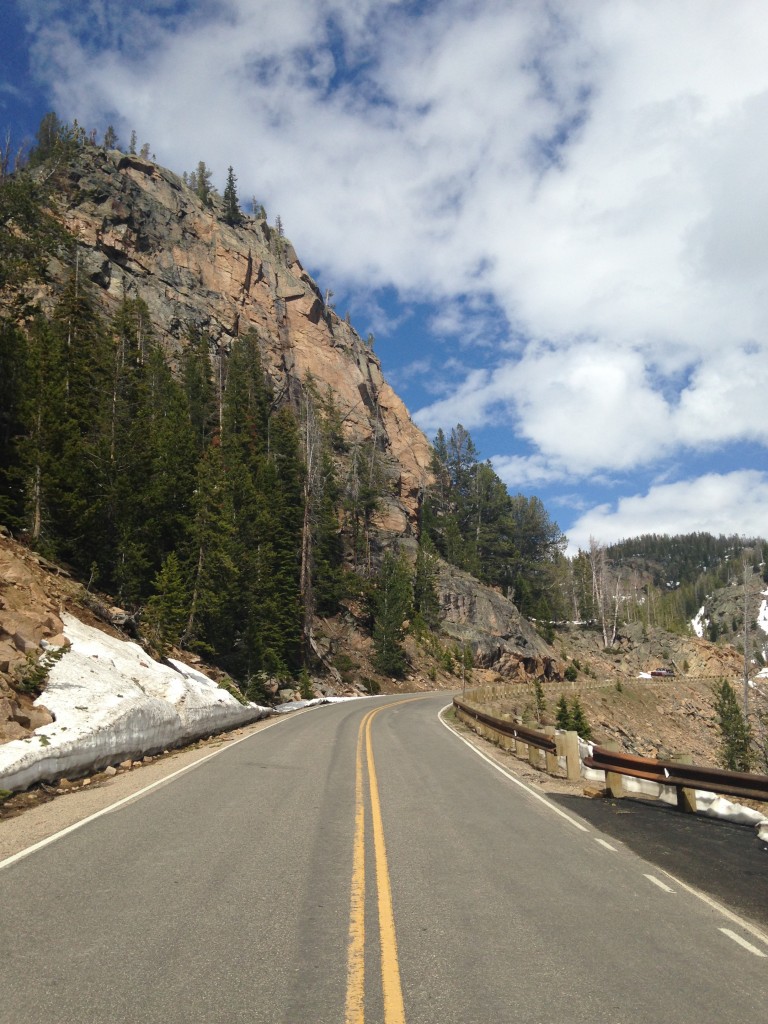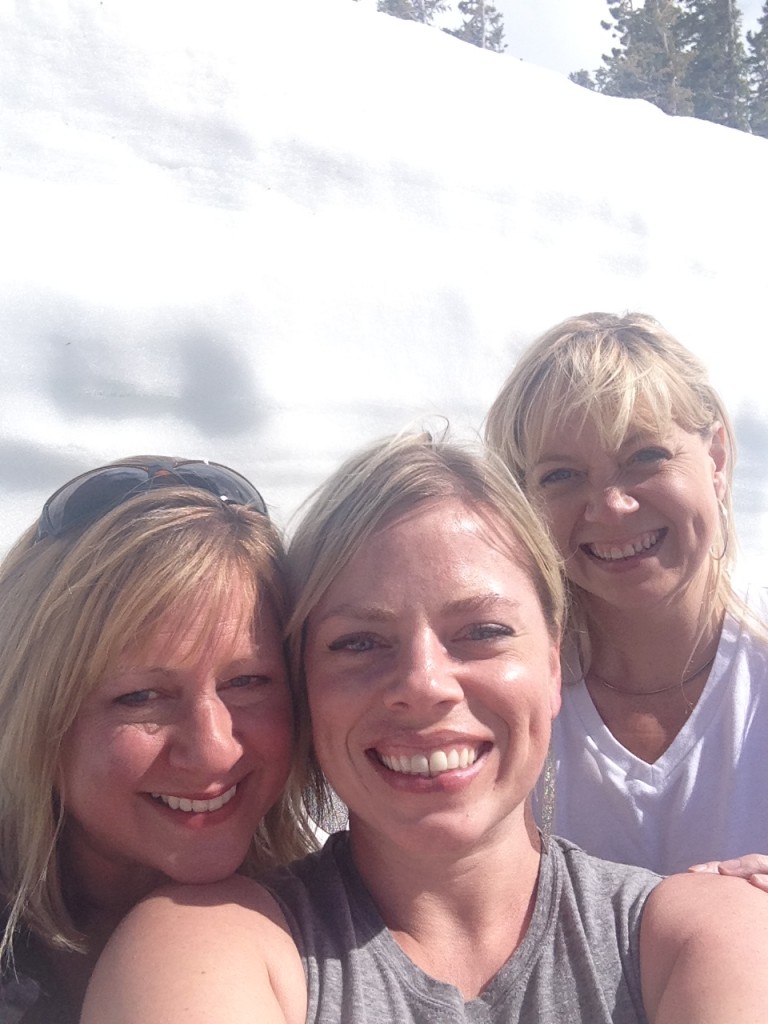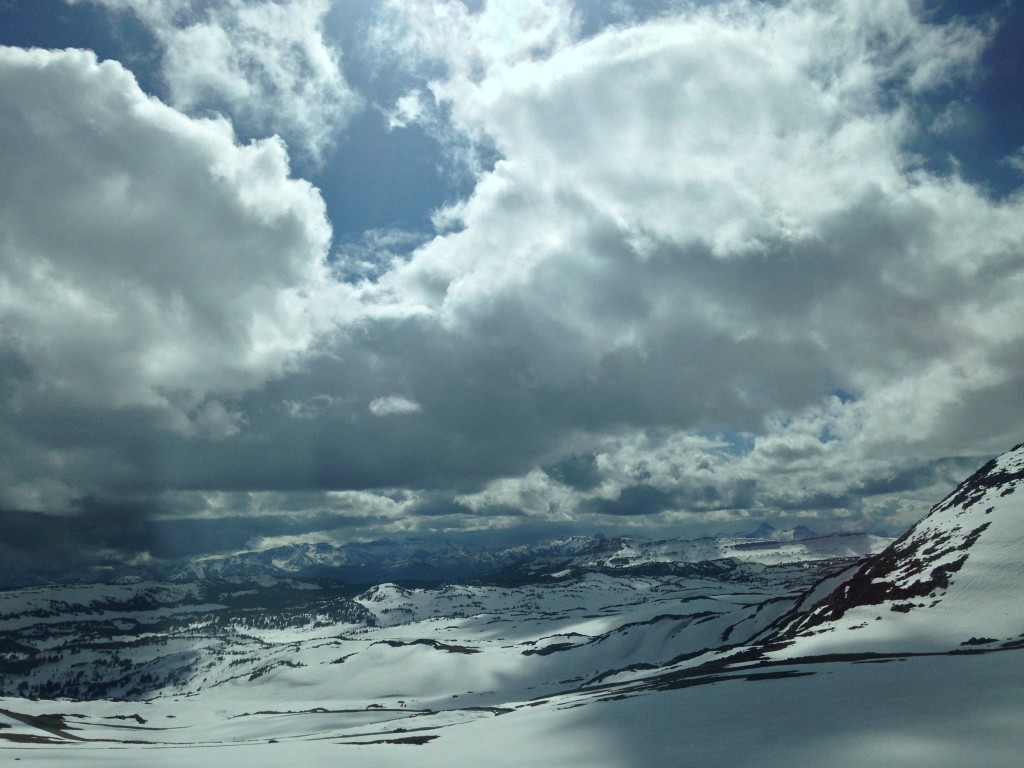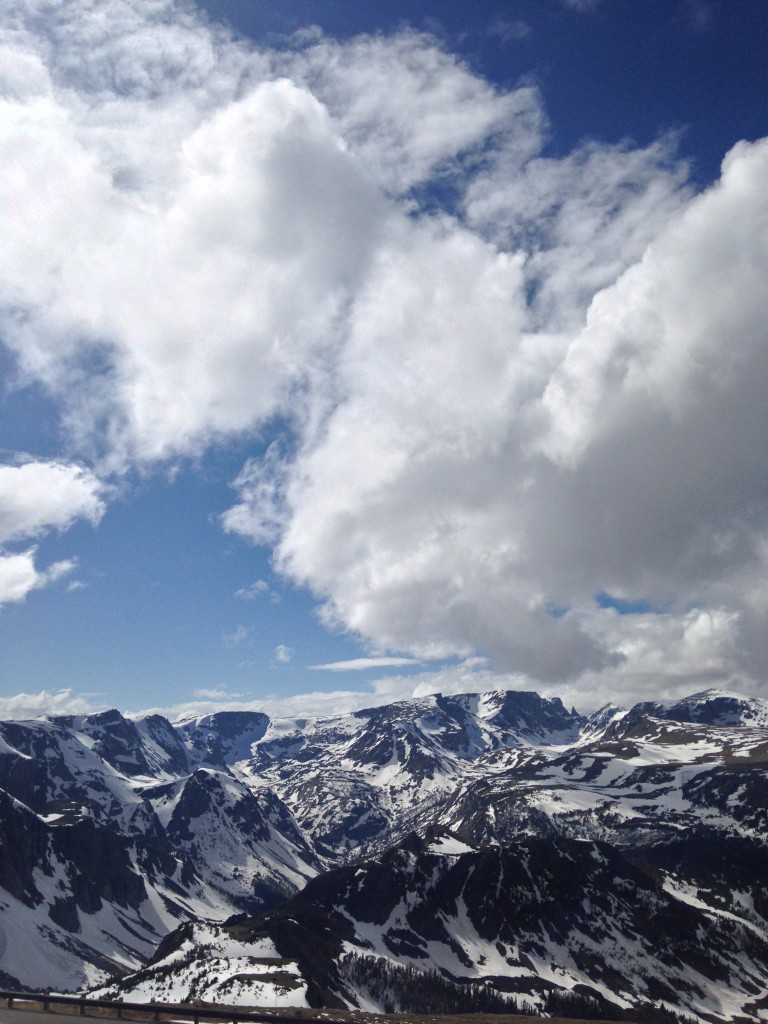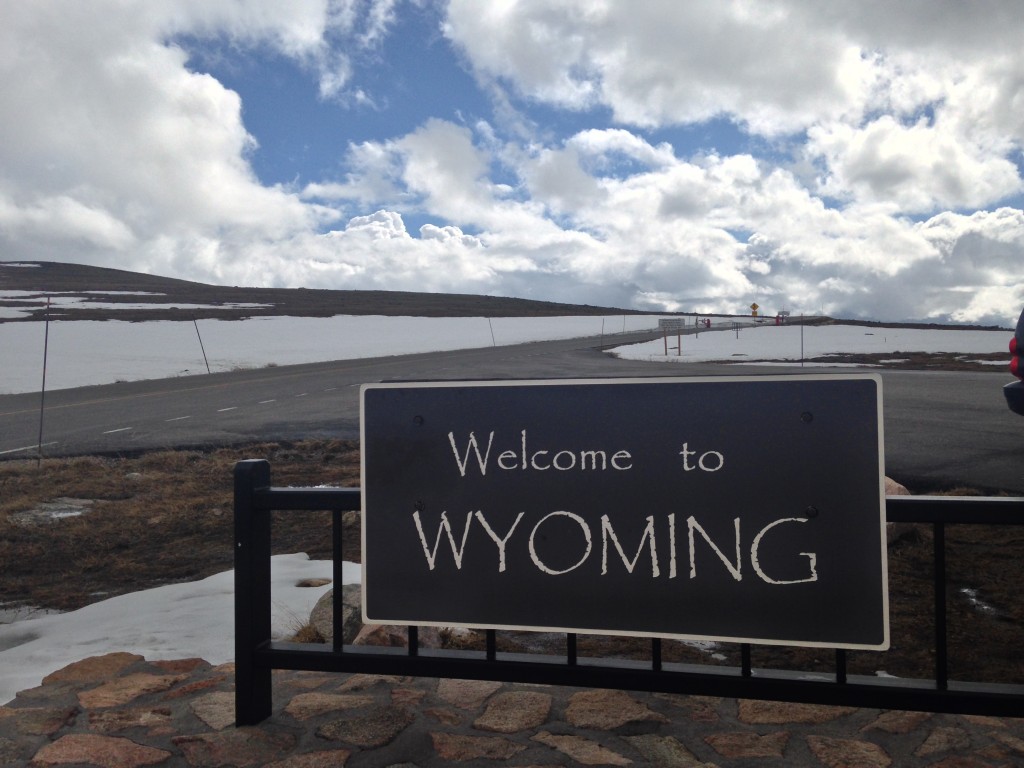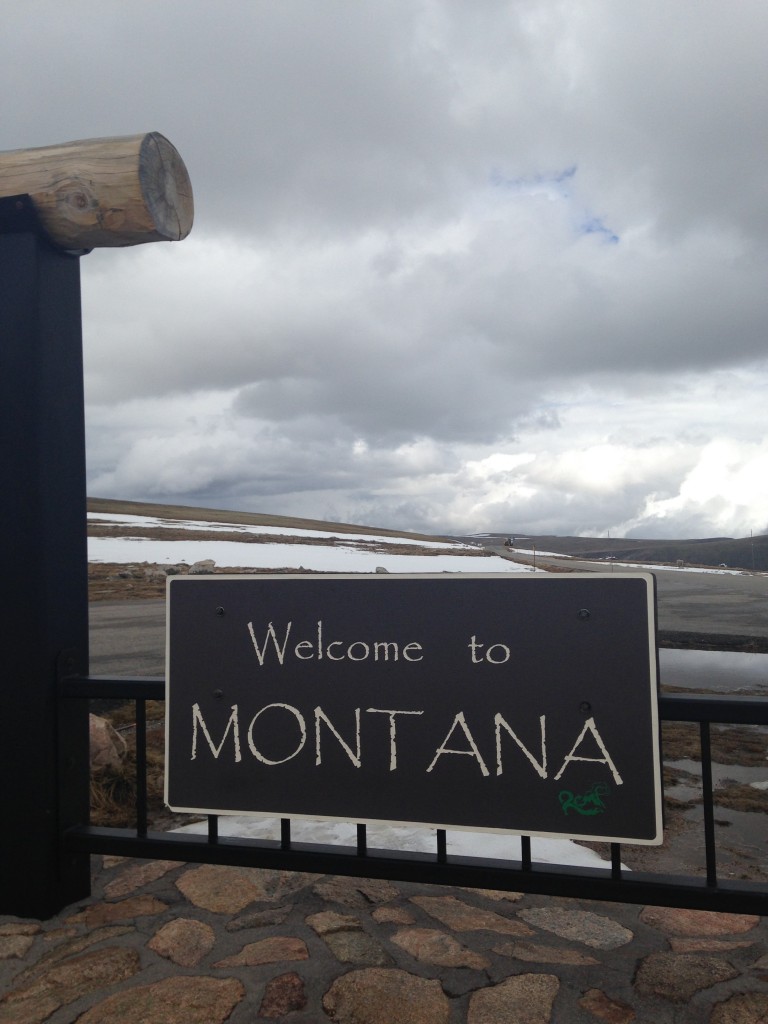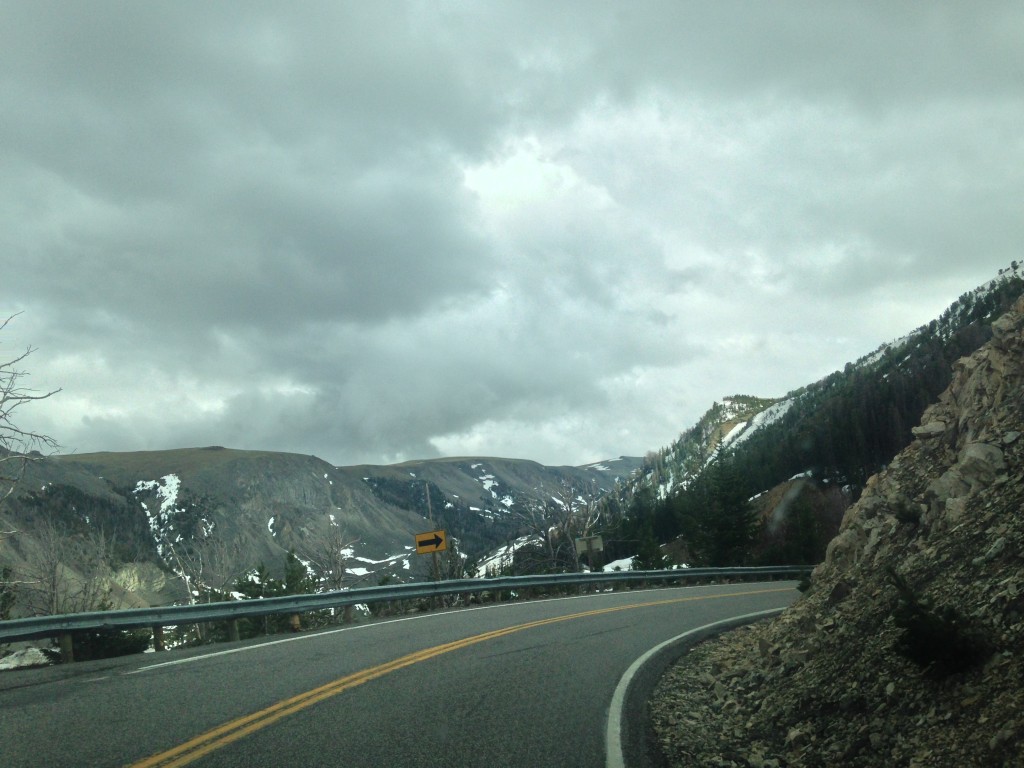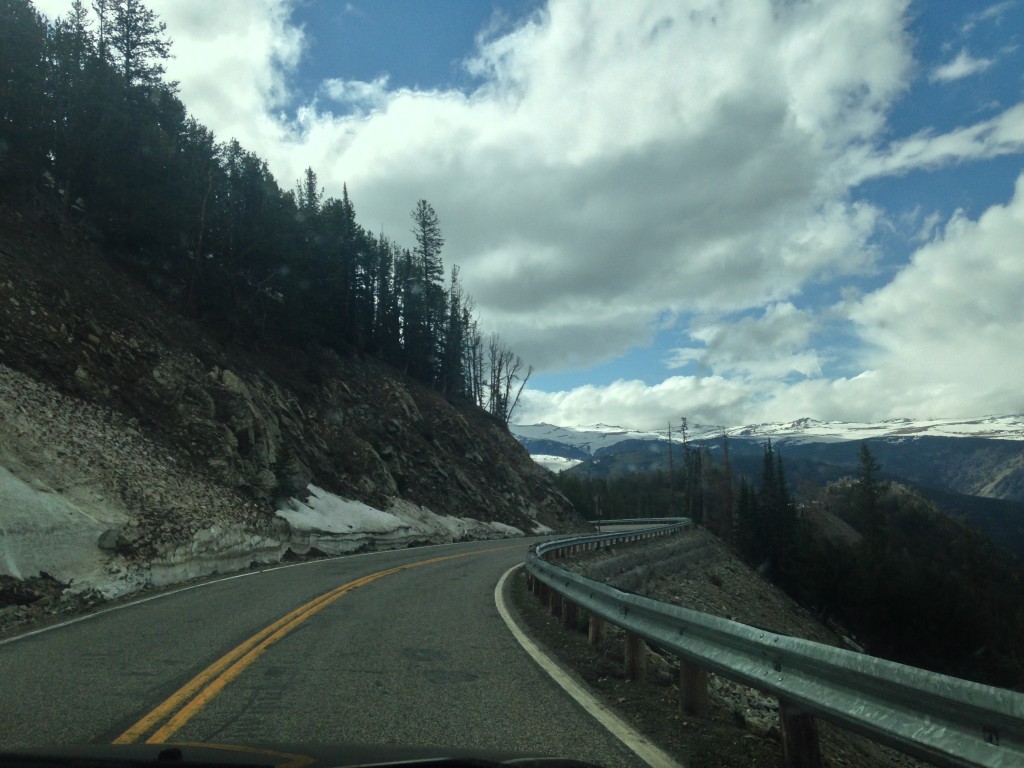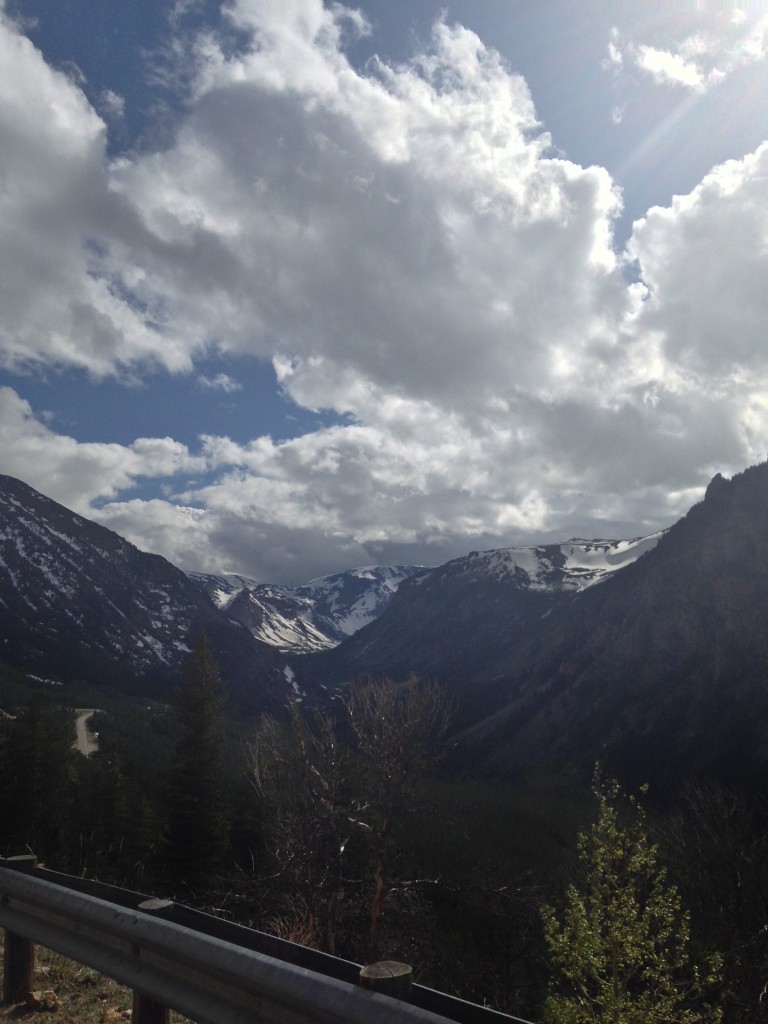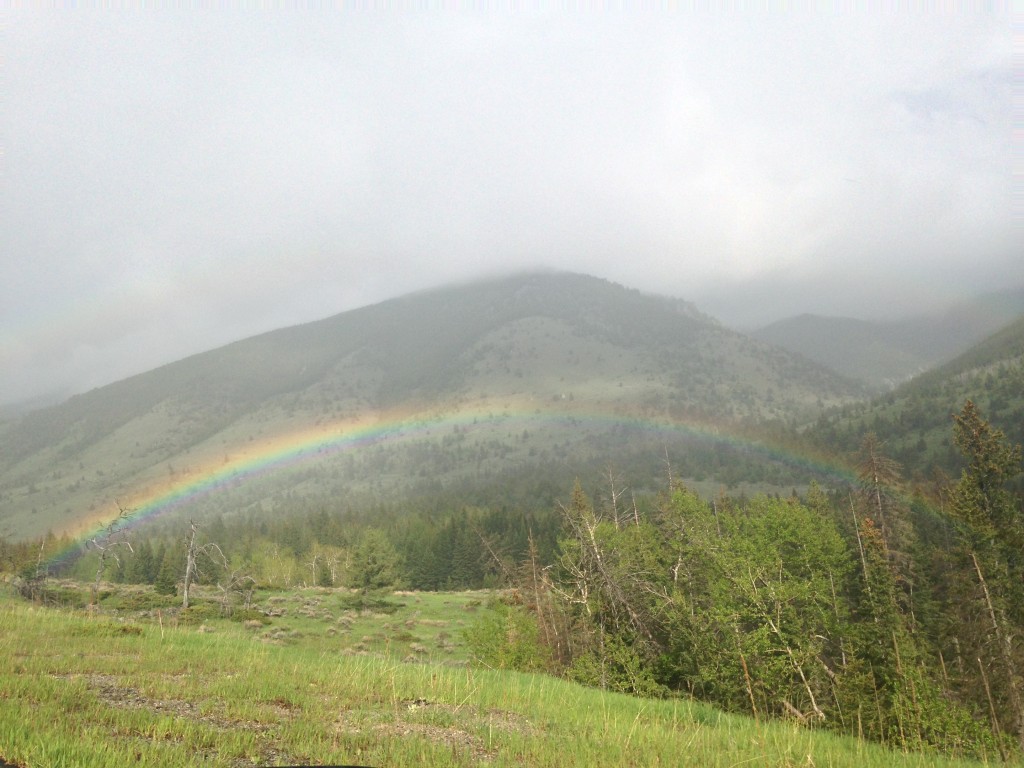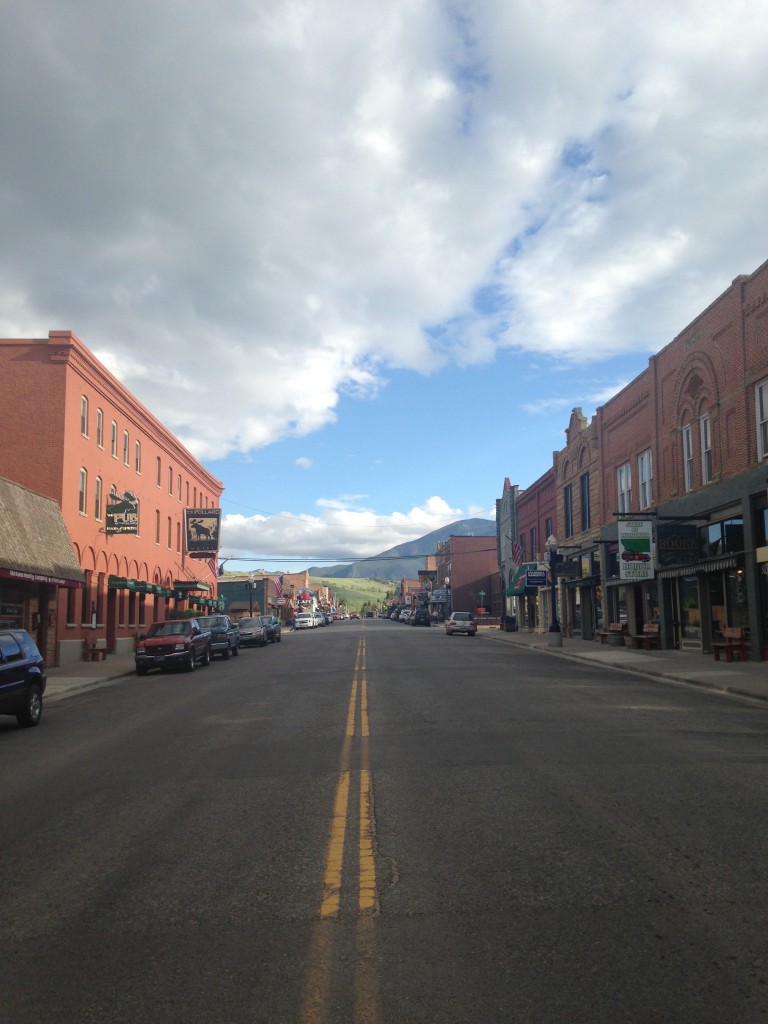 And the drive? It was perfection.
What's on your list of things to do this summer?
xo,
TT
June 3, 2014
Related: Uncategorized