Glacier National Park covers a staggering 1 million acres, surrounded by some of Western Montana's charming small communities that serve as gateways to the park. East Glacier Park, located on the Blackfeet Indian Reservation, is less than 10 miles from the Two Medicine park entrance. This historic community, with its 363 residents, is ready to give you a warm western welcome this summer and is the perfect place to begin a Western Montana adventure.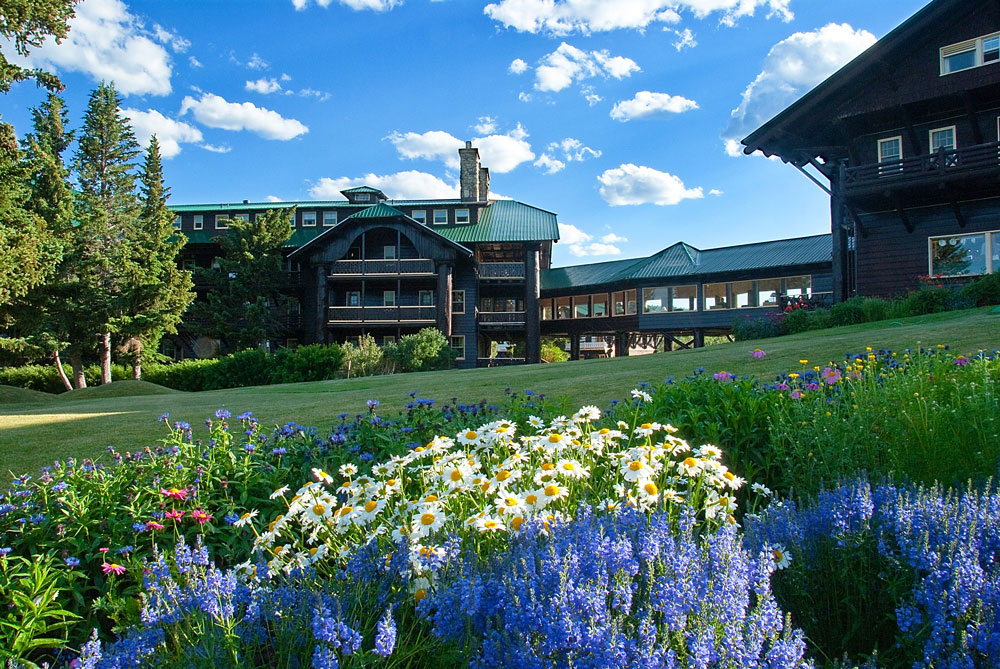 It's easy to get here. Amtrak's historic Empire Builder train stops (seasonally) at East Glacier Park and convenient car rentals are available to help you get around. The East Glacier Park train depot was built in 1913 and sits directly across from Glacier Park Lodge, built the same year by the Great Northern Railway, beginning its rich and unique history with the railway. The architecture of Glacier Park Lodge will take your breath away; even if you're not staying the night, be sure to stop in to see the grandeur of the lodge and its lobby. Explore the grounds further and you'll find a nine-hole golf course—the oldest grass greens course in Montana, where each hole is named after a chief of the Blackfeet Nation. Not-to-be-missed are the lush gardens with breathtaking views of Dancing Lady Mountain.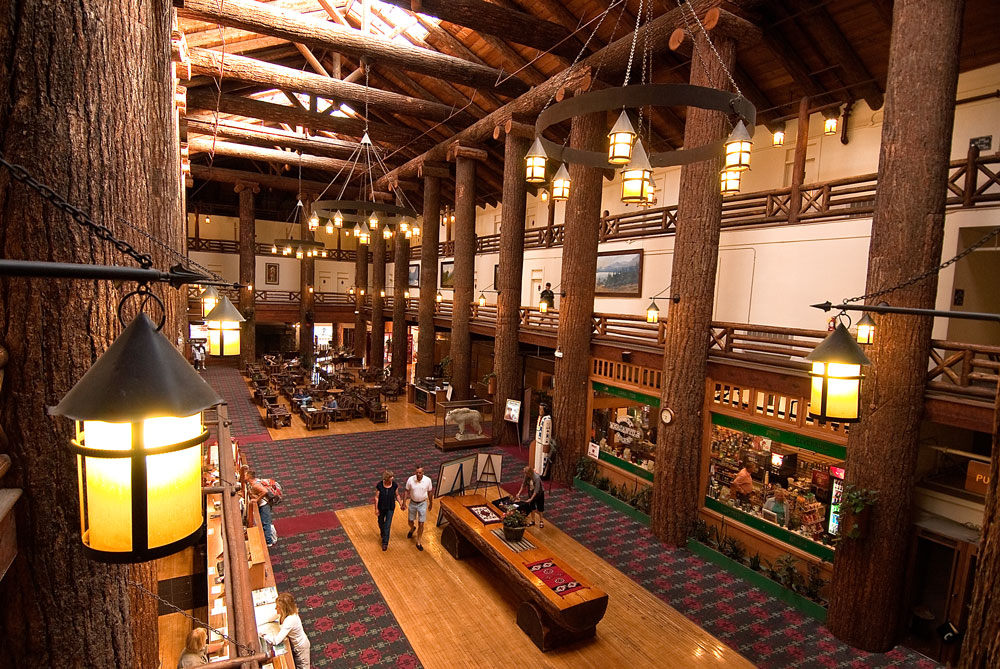 When it's time to eat, Serrano's Mexican Restaurant has you covered. The restaurant building is the oldest house left standing in East Glacier Park. Built in 1909, it has since been updated with modern conveniences. Specializing in Mexican and Southwestern cuisine, customers leave bragging about their meal—and come back for more. For a spin on a classic taco, try the locally raised bison taco when offered as a special, or choose a bison burger with green chili and jack cheese—a regular on the menu. Note: this popular restaurant does not take reservations and sometimes has quite a wait—it's worth it, but plan accordingly.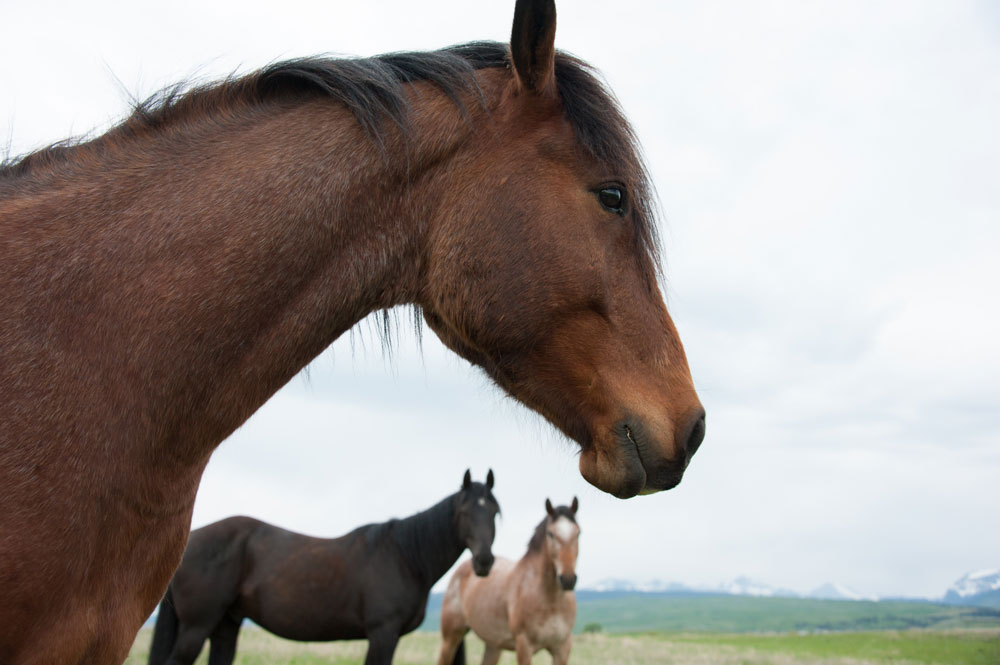 Once you've fueled up on food, saddle up for a guided horseback ride from Glacier Gateway Trailrides. Experience unspoiled beauty riding along the eastern border of Glacier National Park and deep into the Blackfeet Indian Reservation. American Indian guides will take you off the beaten path, providing an intimate view of Looking Glass Mountain and the Two Medicine River gorge. Offered June through September, you won't want to miss this tranquil and unique adventure.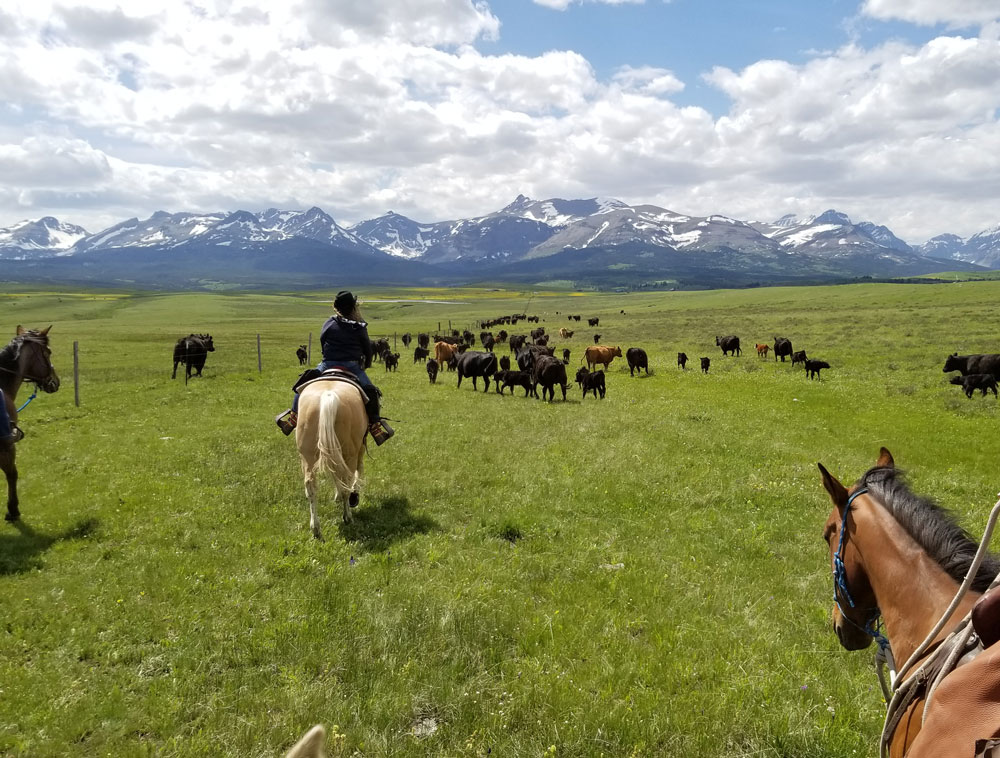 You'd be hard pressed to find a more authentic ranch experience than Bear Creek Guest Ranch during their Montana Cattle Drive or Horseback Riding Retreats. Immerse yourself in cowboy culture, participate in roping, cattle drives, arena riding, hiking or fishing in Glacier National Park, float trips and more. Choose between staying in the main house with your hosts, the Beck family, or stay in one of the on-site cabins.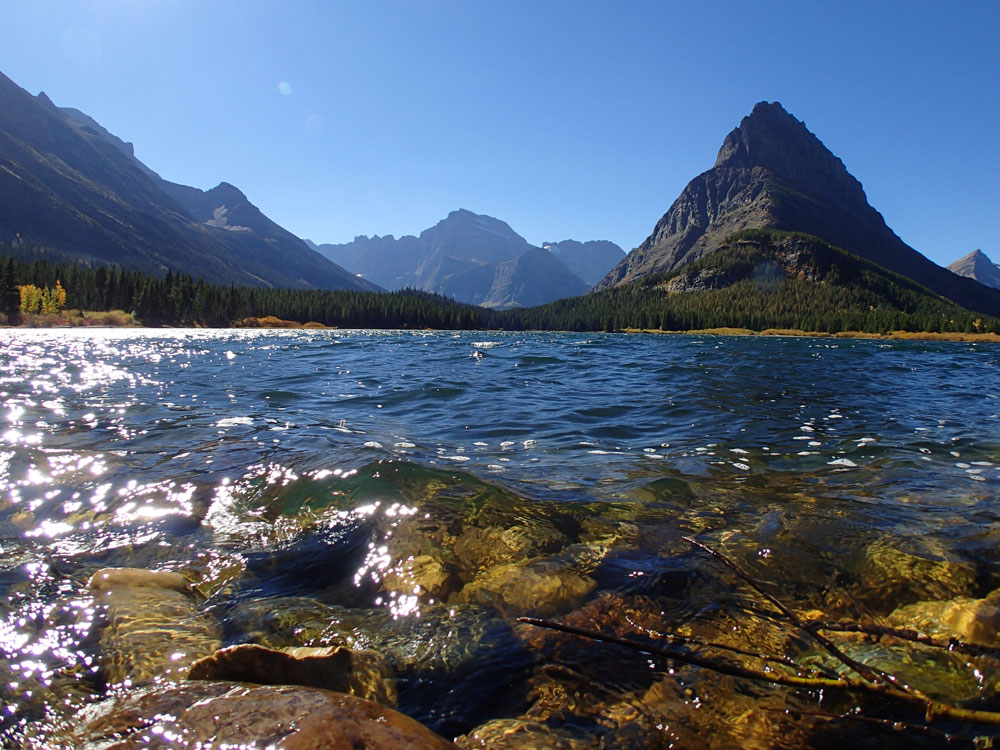 Of course, in East Glacier Park—located right outside Glacier National Park—recreation abounds. The surrounding streams and lakes offer world-class trout fishing. Numerous hiking trails dot the area, and wildlife watching commonly delivers sights of moose, deer, elk and mountain goats among spectacular scenery.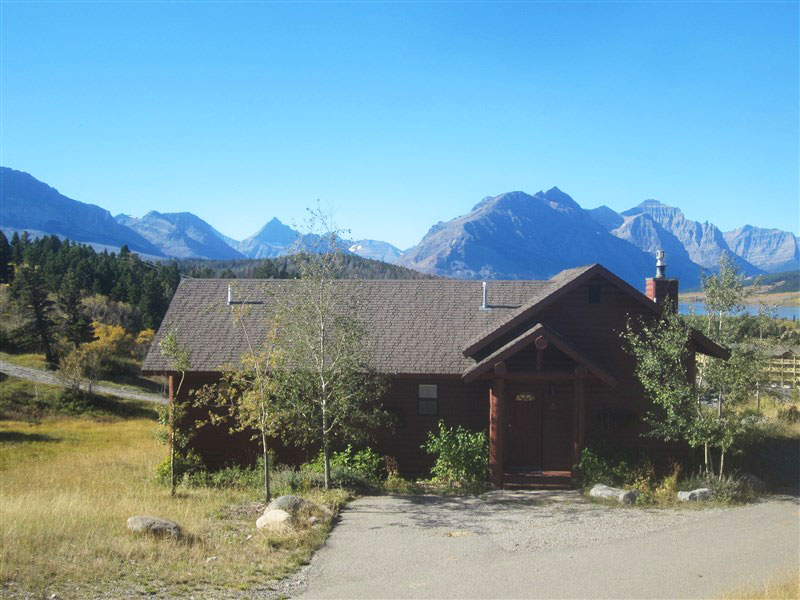 Still looking for a place to rest your head? The Cottages at Glacier provide luxurious accommodations. The detached two and three-bedroom cottages feature a stone fireplace, a full kitchen, AC, Wi-Fi, and a balcony that serves up unmatched views of Glacier National Park. The newest cabins have a Jacuzzi tub, and, after a full day of exploring, you'll rejoice from a relaxing soak. Owned by the family that founded St. Mary Village, the original cottages were built it 1929 for the children of the founders. Today those cottages comprise The Cottages at Glacier.
This tightly knit community charms with events like the Glacier Half Marathon, approaching soon on June 22, 2019. Visit East Glacier Park for yourself. Click here for more information on where to eat, stay and play, and to learn about the history of East Glacier Park.
June 10, 2019
Related: Amtrak, Dining, East Glacier Park, Events, Glacier National Park, GNP Surrounding Area, Guest Ranch, Horseback Riding, Road Trips, St. Mary, Stay, Vacation