For the past few weeks, I've been out and about traveling around Western Montana and soaking in plenty of fall moments in Glacier Country. During my time on the road, I've been seeing stunning scenery and have been having lots of fun adventures. I've also been eating all the food everywhere. And I'll tell you what, you guys…it's been delicious.
Without further ado, please let me introduce you to some of my favorite treats, as well as some of my top places to stuff my face to dine in Montana.
1. Huckleberry Ice Cream. (Or Any Locally Made Ice Cream, Really) 
If you know me (or if you're a steady reader of this blog), you know I love ice cream, especially Big Dipper in Missoula (I may be obsessed with their Co-Co Nuts). My other love: huckleberry ice cream from Sweet Peaks in Whitefish. After dinner recently at Latitude 48, I ordered a "small" dish of huckleberry ice cream. Don't worry, I ate it all.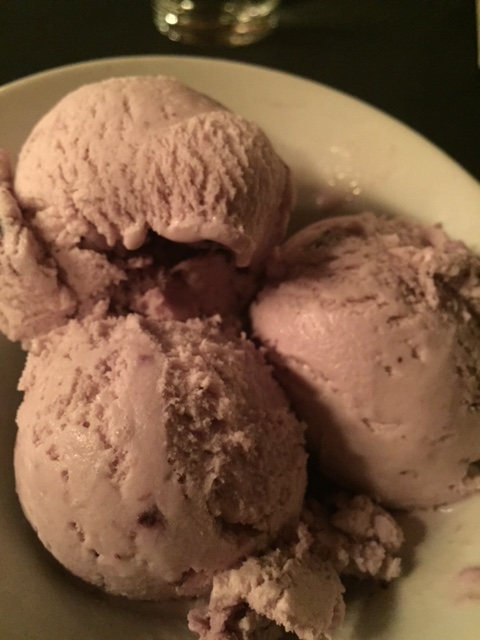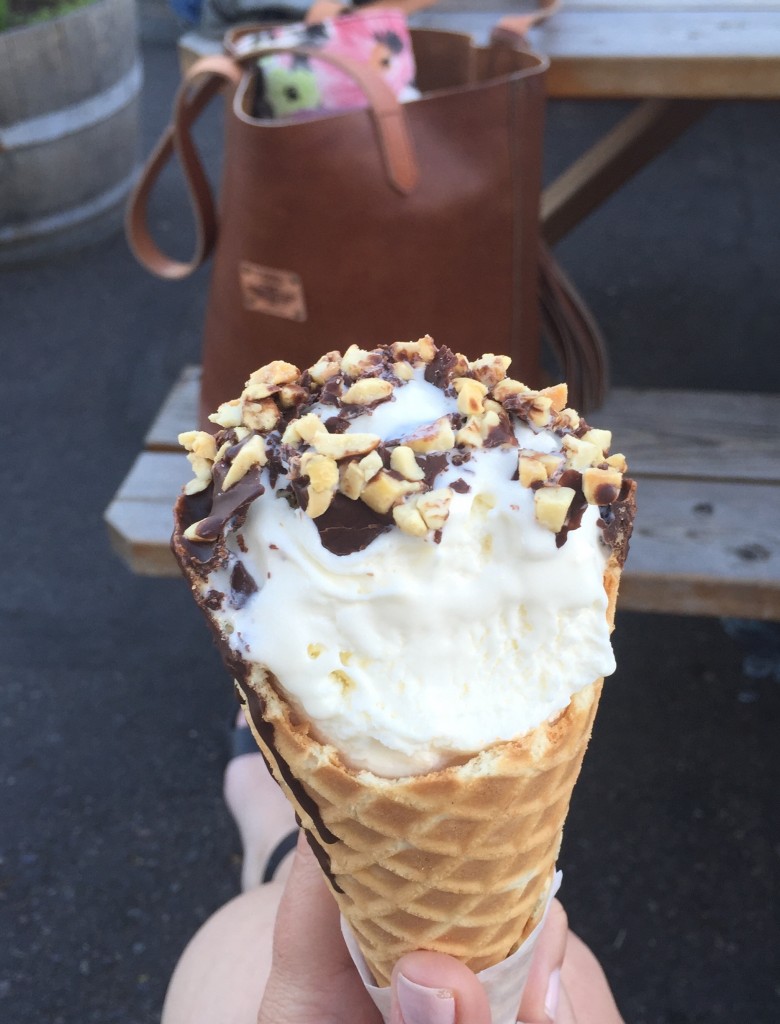 2. Pie for Breakfast. 
If there's one thing that's guaranteed to start a day off on the right foot, it's pie for breakfast. My top pick: Loula's in Whitefish.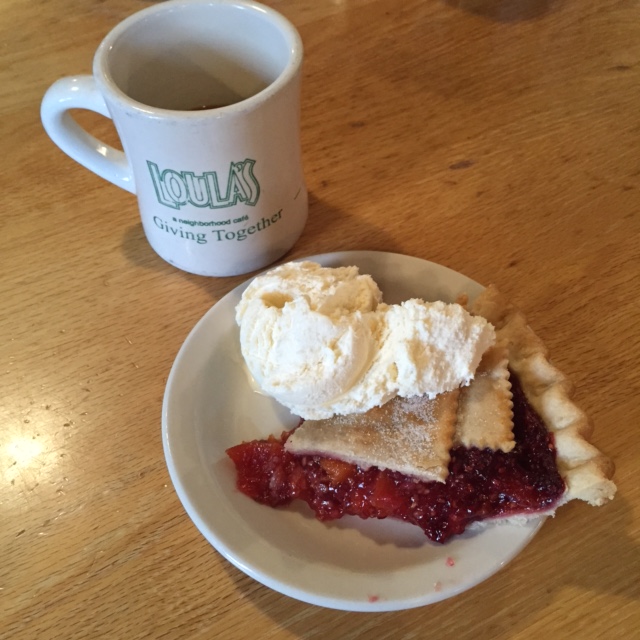 3. Base Camp Cafe. 
This cozy, adorable cafe is one of my favorite breakfast spots in the Flathead Valley. But, after eating lunch their recently, it's now one of my top picks for lunch.
Sidenote: for breakfast, try the Matterhorn waffles.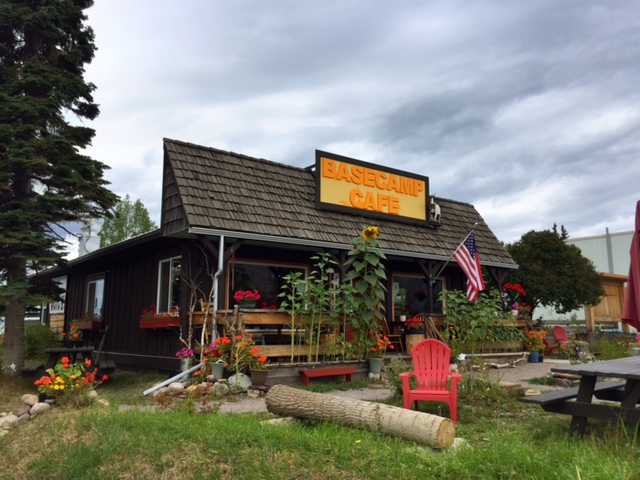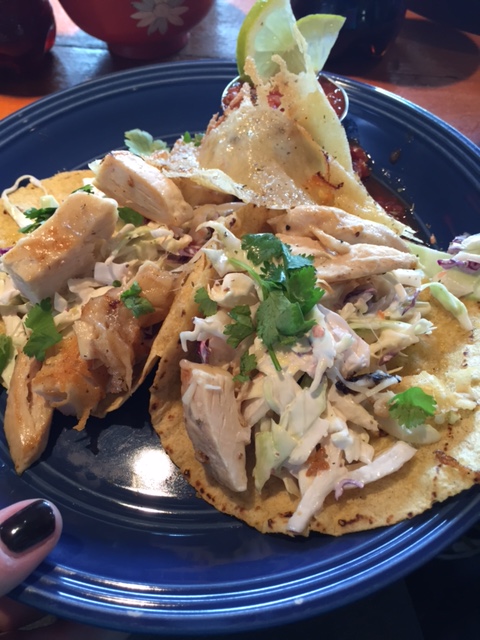 4. The Polebridge Mercantile's Baked Goods. 
Some places are worth driving down a gravel road for and The Polebridge Mercantile is one of them. While all of the merc's baked goods are delicious (that's not an exaggeration, they're literally all that good), their huckleberry macaroons are something I could eat everyday.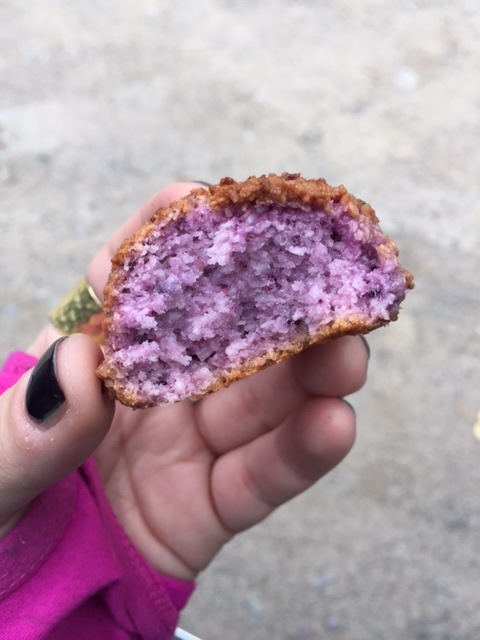 5. Steak Fry at Flathead Lake Lodge. 
Truth time: I've been wanting to go to the steak fry at Flathead Lake Lodge for a long time. And earlier this month, my mouth-watering dream came true. We headed up to the cookout location in old-fashioned fire trucks and were greeted with the delicious smell of steaks being cooked over an open BBQ.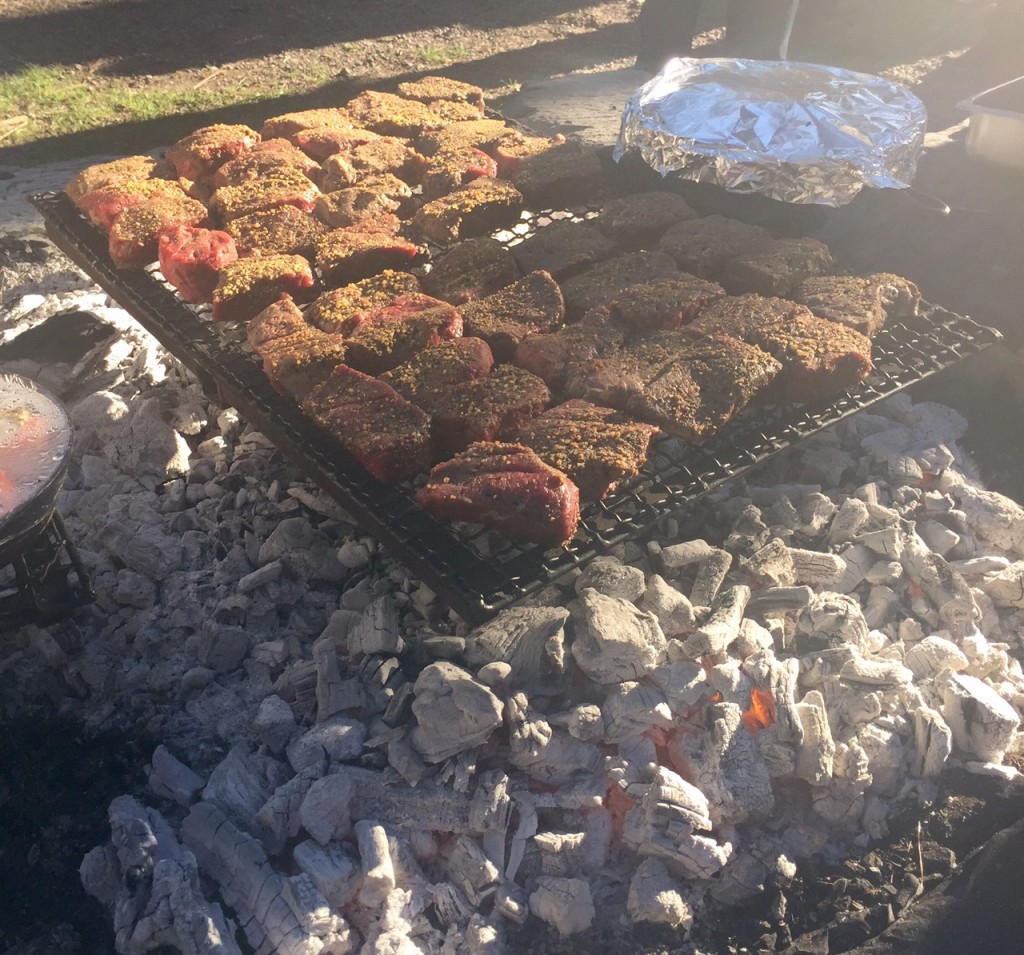 6. The Huckleberry Triple Threat. 
Earlier this month, I was traveling with some friends and we stopped into Glacier Highland in West Glacier to grab a bite. As we were all obsessed with huckleberry everything, this is what we ordered: a huckleberry shake, huckleberry soda and the just created (thanks to my friend Carrie) huckleberry float, made with huckleberry ice cream and huckleberry soda.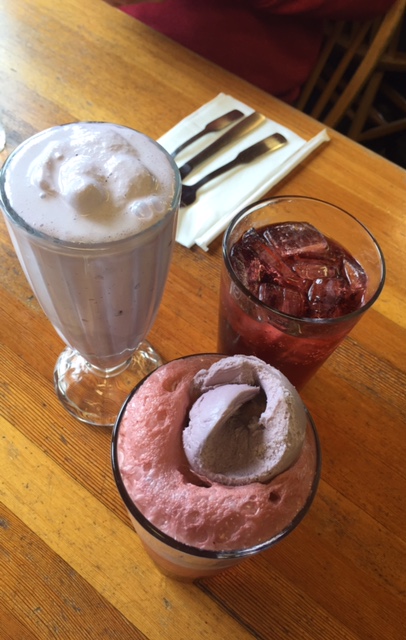 7. Lamb Lollipops. 
Last winter, Chef Adam (AKA my foodie crush) made lamb lollipops as a special appetizer for a dinner event at the Izaak Walton Inn. And…they were amazing. In fact, I loved them so much that I pestered him every time I saw him to put them on the menu because I knew other people deserved to have that goodness in their mouths. And, I'm happy to report, that lamb lollipops are now a staple on his appetizer menu.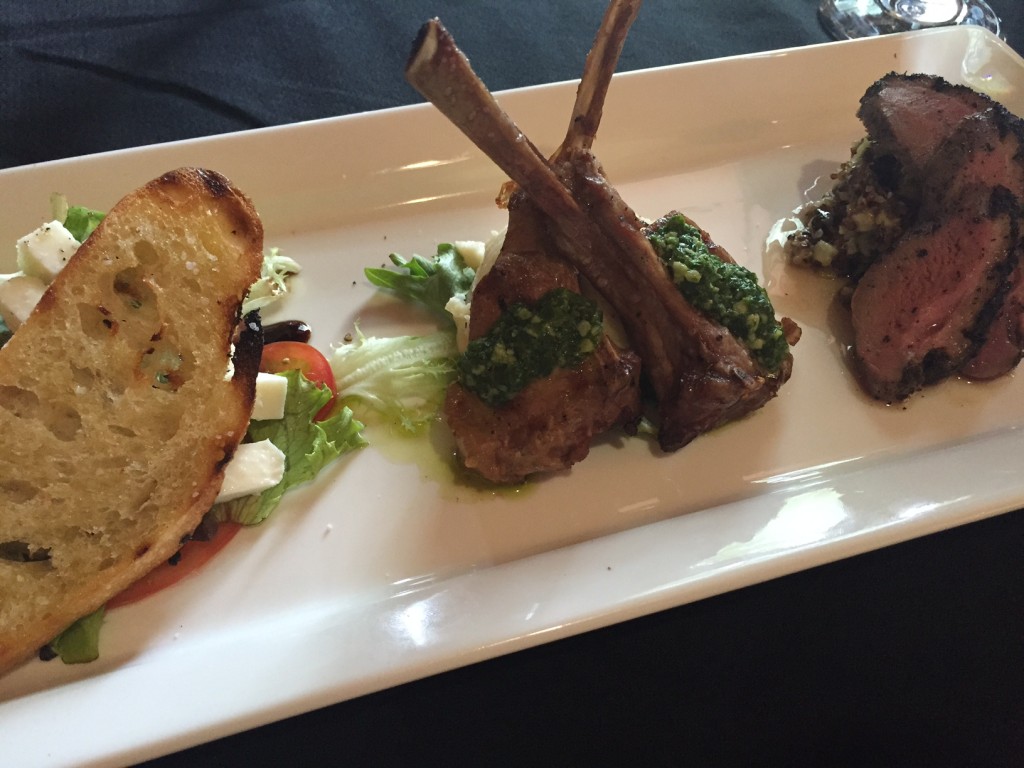 8. Donuts from WindMill Village Bakery. 
These donuts, from the Windmill Village Bakery in Ravalli, are THE BEST.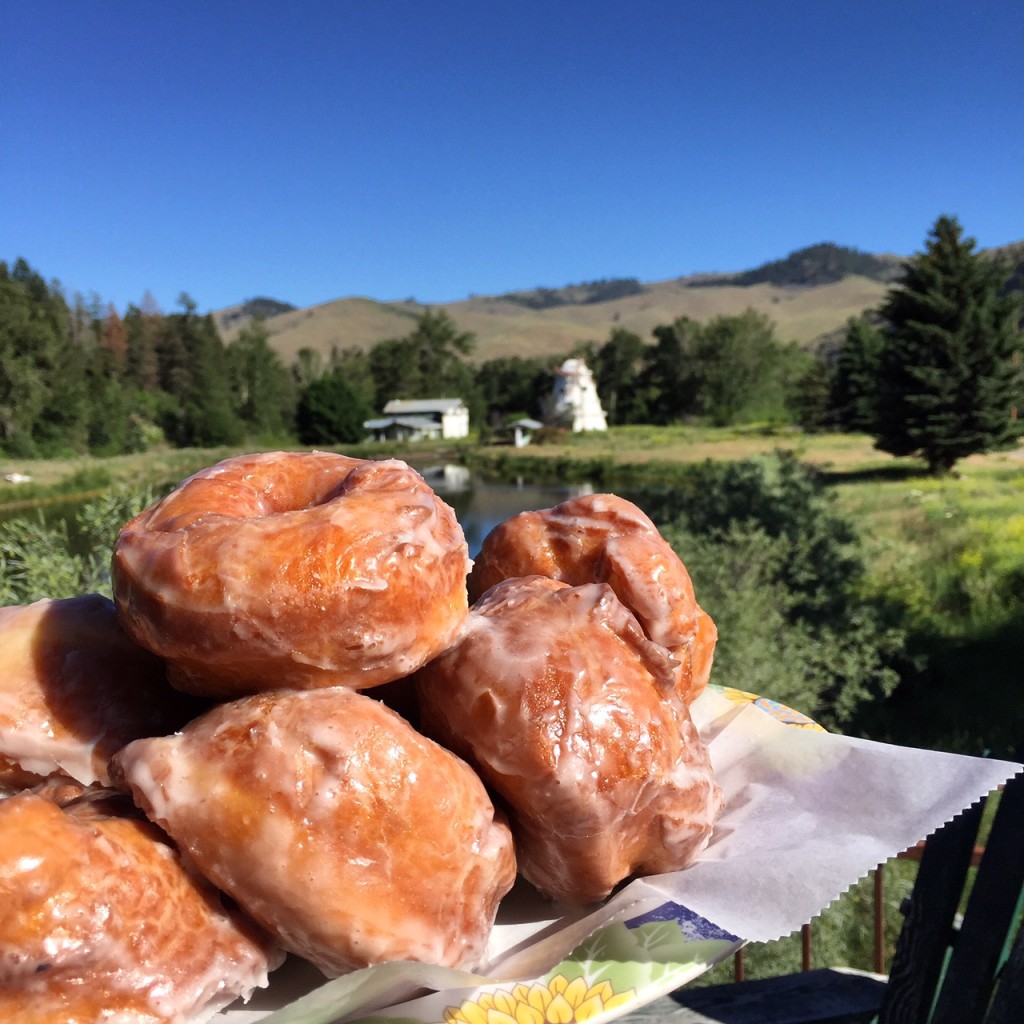 9. Chips + Salsa. (Yep, in Montana) 
Chips and salsa will forever be one of my favorite snacks. And while perhaps salsa isn't the first thing that comes to mind when thinking of food in Montana, Serrano's Mexican Restaurant in East Glacier Park is one of the best places to get them.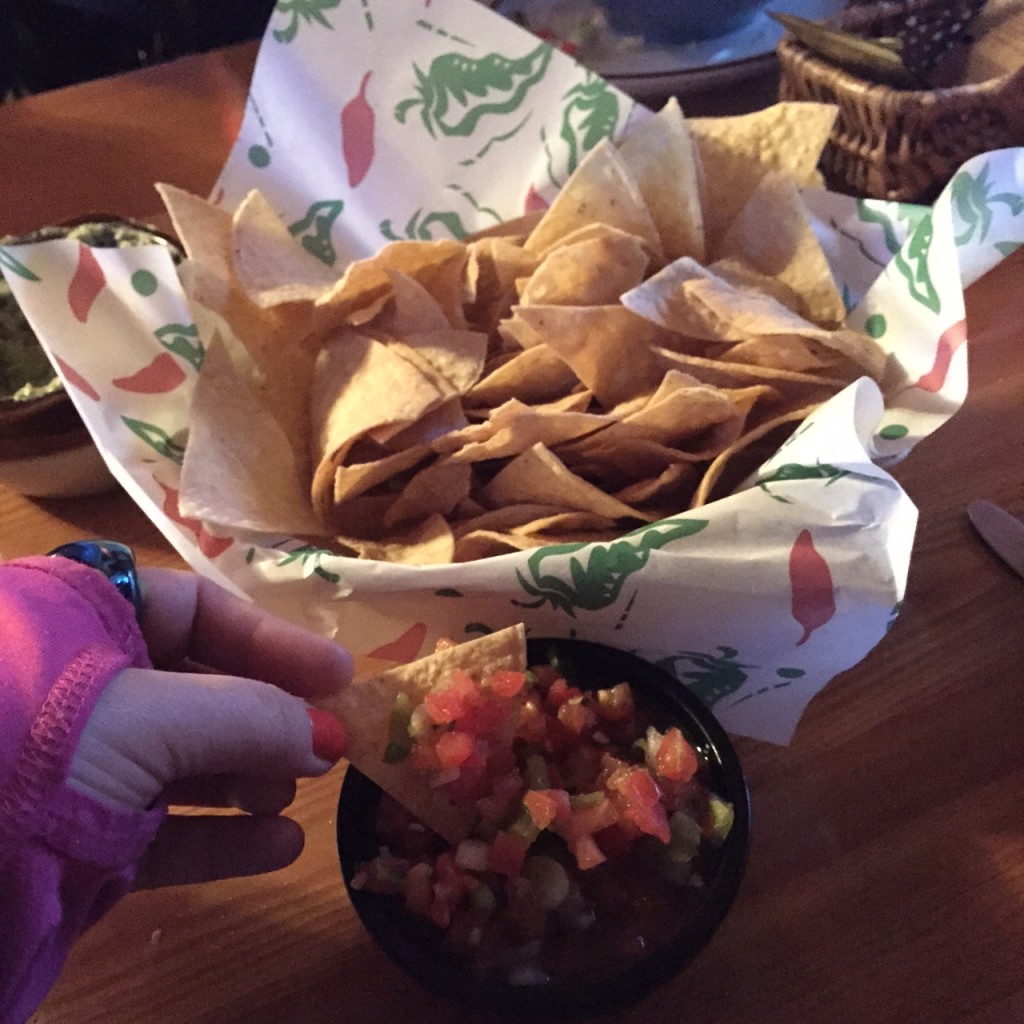 10. Chocolate + Caramels. 
If you can't tell by now, I'm a sweets girl. My favorite place to scoop up fresh chocolate: The Sweet Palace in Philipsburg. Not only is the shop itself adorable, but it's this candy lover's dream destination.
Sidenote: if you haven't tried their sea salt caramels, stop what you're doing (right now) and go try them.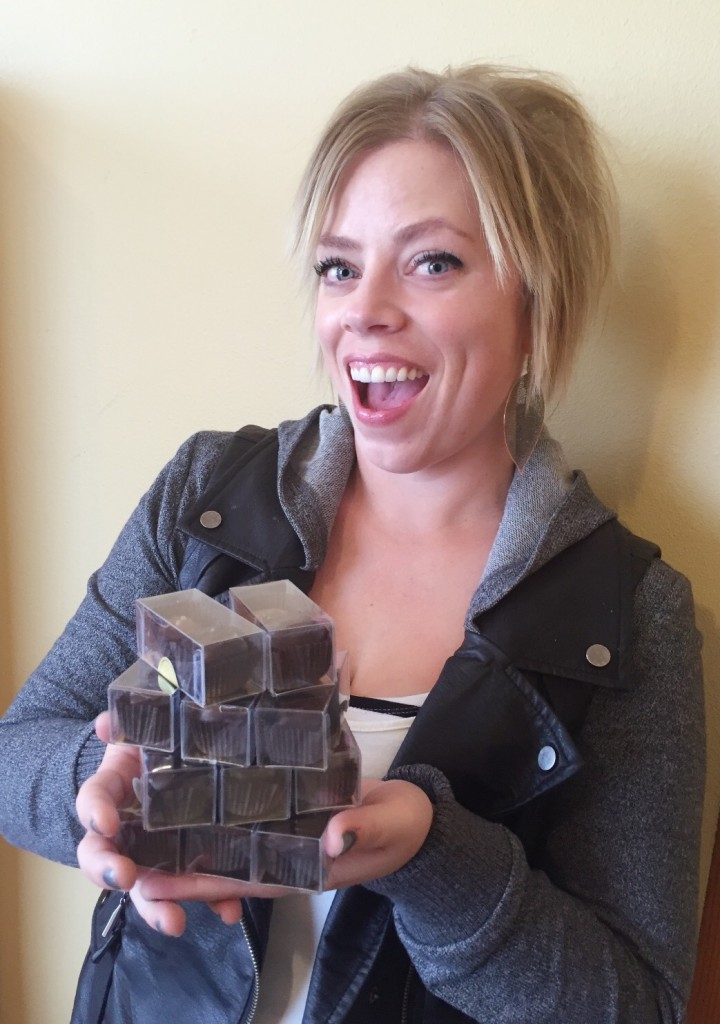 Your turn…where are your top food picks in Western Montana's Glacier Country?
xo,
TT
October 7, 2015
Related: Uncategorized