Hiking in Glacier National Park is a beautiful and wondrous thing, and we recently had the opportunity to hike one of the more popular routes in the park—the Avalanche Lake Trail. This serene and breathtaking trail winds through lush forest, along a pristine stream and inland through a northwest rainforest to a stunning alpine lake boasting sheer cliffs and waterfalls.
The hike begins with the Trail of the Cedars to Avalanche Creek. From there, the trail leads to Avalanche Lake. It follows the creek up a frothing gorge and meanders through a cedar and hemlock forest, giving the feeling that you're walking among giants. After two miles, the trail opens up to the lake, which is fed by the waterfalls at the lake's far end.
Here are some photos from our journey.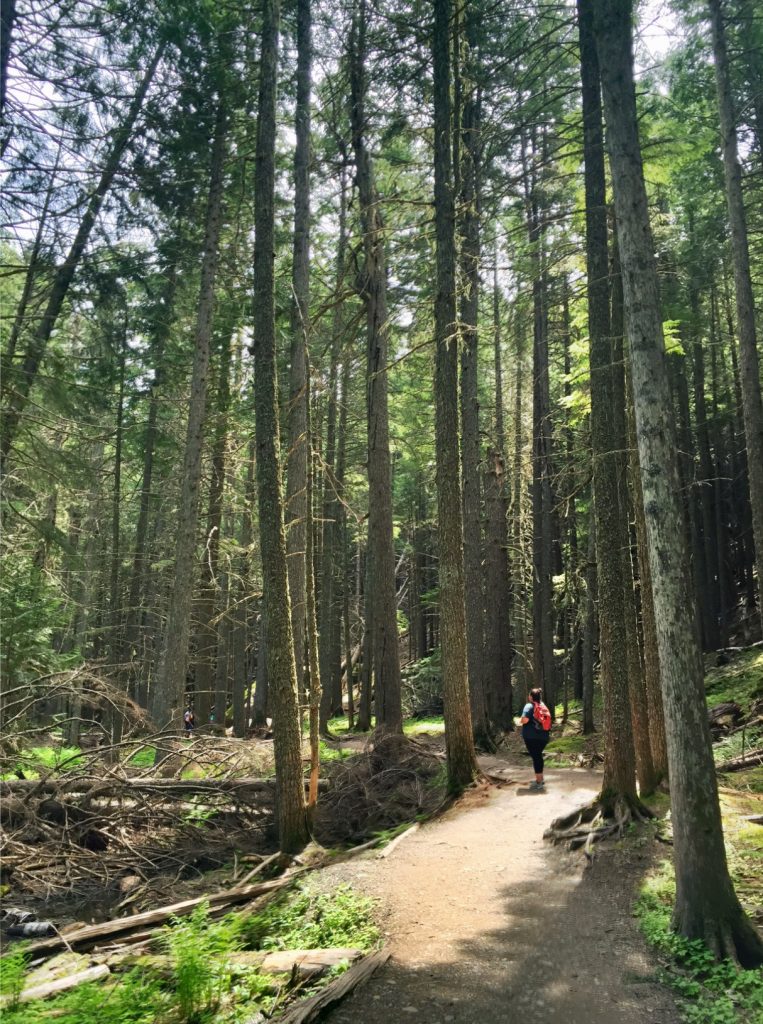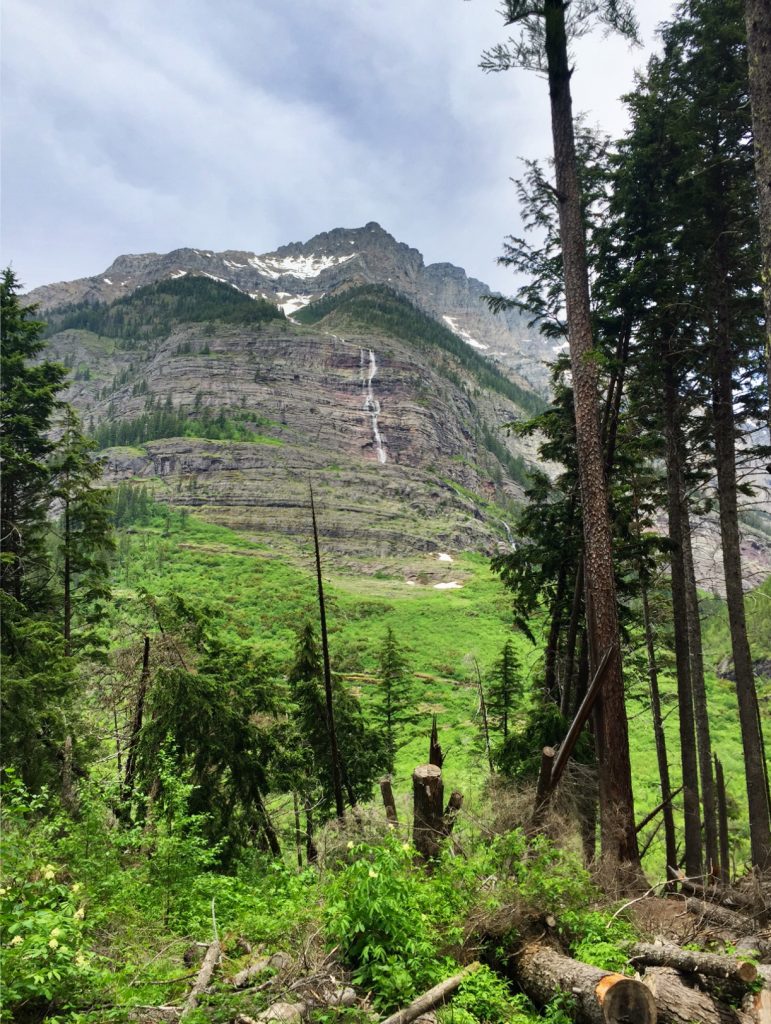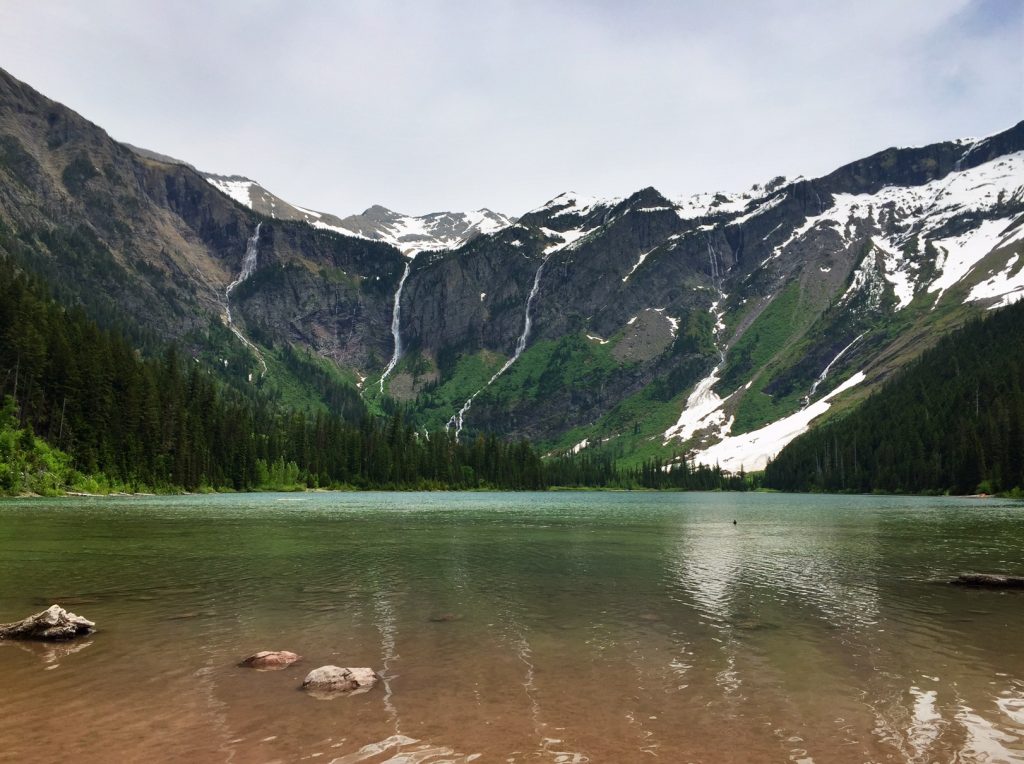 Pro tip: Carry bear spray (we saw a bear on the trail near the lake), use bug spray and make sure to apply sunscreen (although the trail has a forest canopy, there are some super sunny areas, so just be prepared).
Happy Trails,
Nicole
July 11, 2017
Related: Glacier National Park, Outdoor Fun, Parks, Summer Fun, Uncategorized, Vacation