Dallas friends: leave the humidity in the Lone Star State and come bask in the heavenly mountain air in Big Sky Country. American Airlines now offers direct flights from Dallas to Missoula. Your friendly neighbors up north in Western Montana's Glacier Country offer the warm hospitality you're used to and your cowboy boots will fit right in here, plus…our mountain landscape offers a stunning change of pace.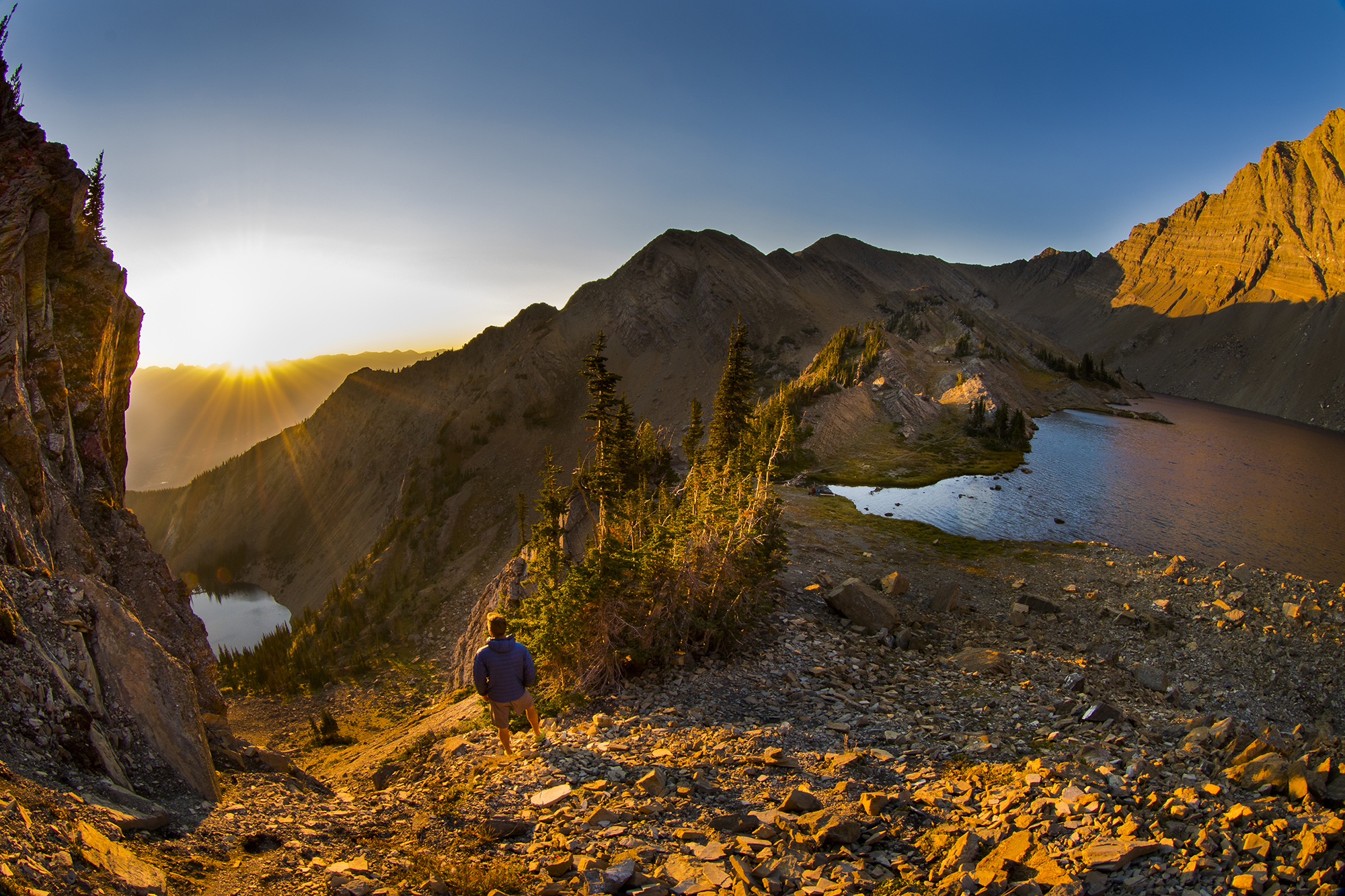 In under three hours you can be in Montana. Let that sink in. People tend to think of Montana as a faraway place, but it's actually quite simple to get here, and now it's especially easy—and quick—for you, Texas. Think about it: you can eat breakfast in Dallas and be in Missoula for a bison burger by lunchtime.
We're picture perfect up here in the mountains of Montana, and our outdoor recreation scene is second to none. Home to storied small towns and mesmerizing panoramic landscapes of majestic peaks and sweeping valleys with sparkling rivers and lakes, adventure is endless no matter the season—did we mention nonstop flights between Dallas and Missoula are year-round? Get away for a weekend of hiking and hot springs. Looking for snow? Take a ski vacation—we specialize in downhill, backcountry and Nordic adventures.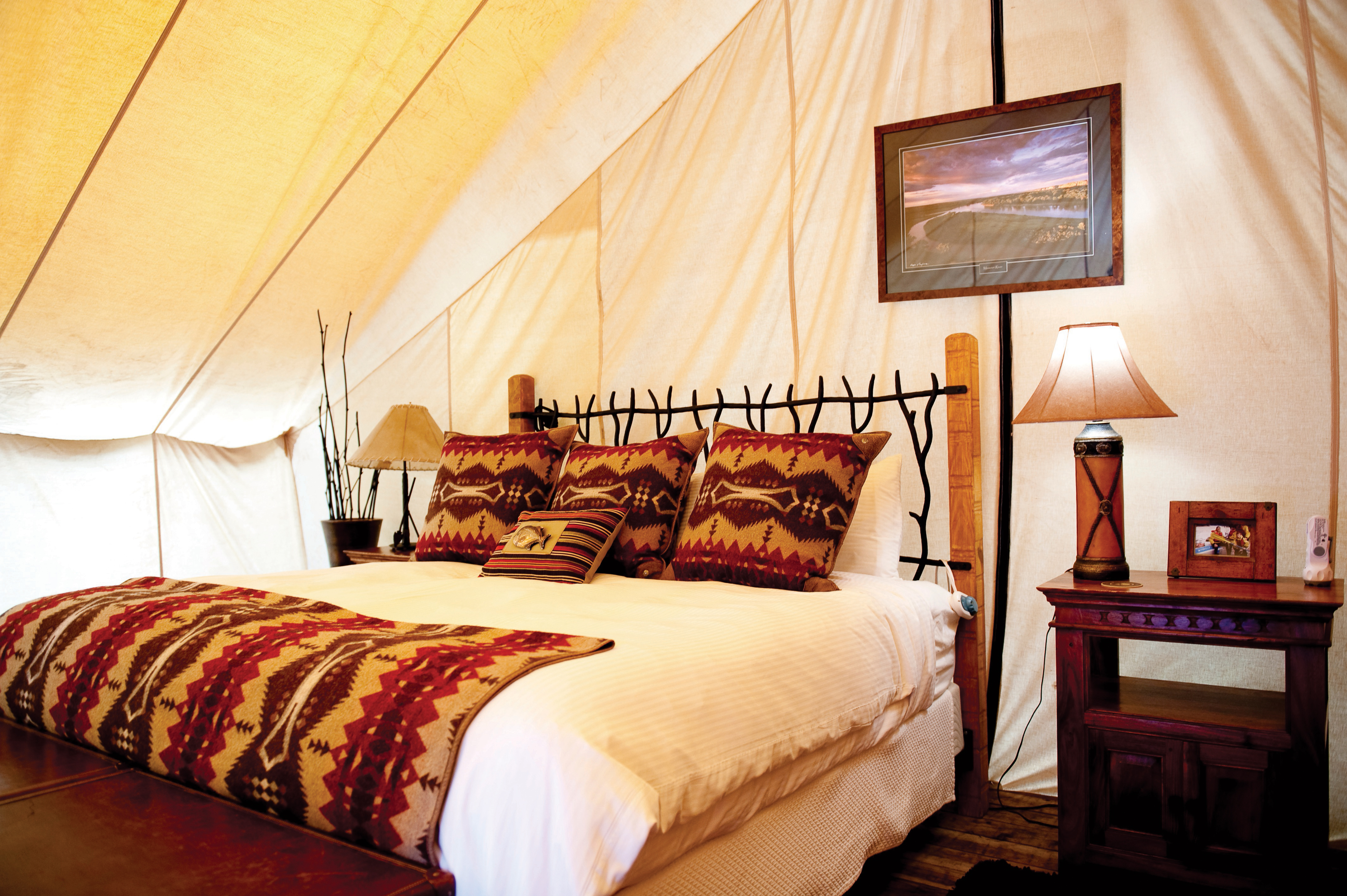 Accommodations come in every shape and size here, from relaxing guest ranches and luxury resorts to timbered mountain lodges, tents for camping, bigger tents for glamping, B&Bs, vacation homes, cabins, hostels and hotels. Around here, everything's cozy and everyone's friendly.
You'll land in—and love—Missoula, and there's no reason why you shouldn't stay put right here in this treasured mountain town. It's the kind of place you can visit over and over again and never have the same adventure twice, unless you want to, of course. This Western Montana arts and culture hot spot at the confluence of three rivers offers thousands of miles of trails, millions of acres of stunningly beautiful wilderness and a hopping and eclectic downtown bustling with cafés, coffee shops, breweries, distilleries, galleries and museums. Dining ranges from fine to downright fun. Explore festivals and farmers markets—one of the best markets in the West, actually. Take in the performing arts, theater and live music scenes, including an outdoor amphitheater hosting national music acts on the banks of the scenic Blackfoot River.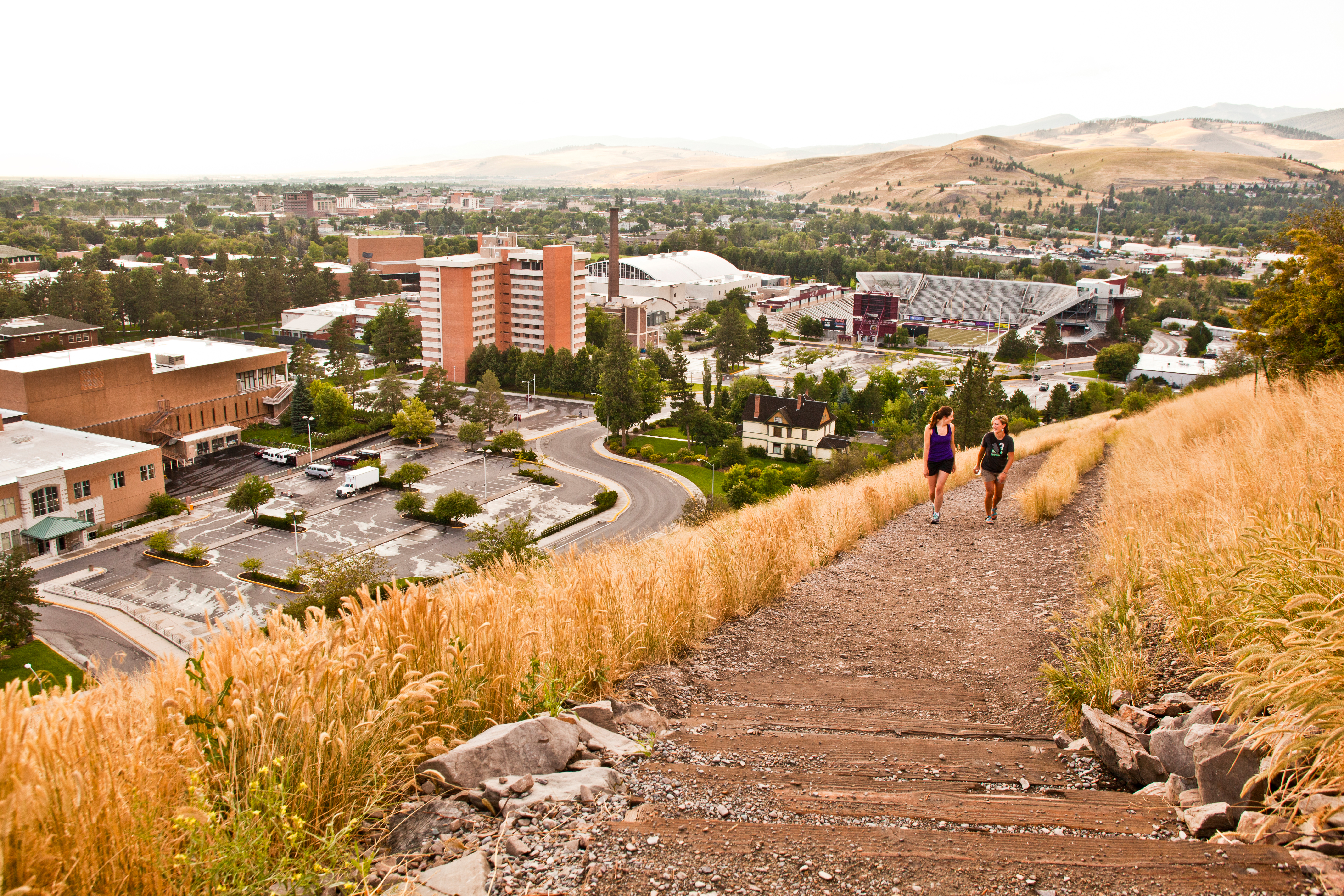 There's plenty to see and do in Missoula, and it also makes a pretty perfect base camp for exploring the rest of Western Montana, including the jaw-dropping beauty of Glacier National Park. Drive the famously gorgeous Going-to-the-Sun Road and discover the history and allure of one of the country's most breathtaking places. Explore the largest natural frewshwater lake in the West, Flathead Lake, visit one of our Indian reservations, cowboy up at a dude ranch mountain-style, ride rapids, bike trails, hike canyons, fly-fish blue-ribbon trout streams or ski an epic powder paradise.
It's about time you mosey on up to our neck of the woods and see what all the buzz is about. Whatever your preference: a huckleberry milkshake or whiskey made from glacial waters, we've got one waiting for you. From heavenly summers and winter wonderlands to undiscovered spring splendor and golden autumn abundance, you're bound to love it up here in the mountain air.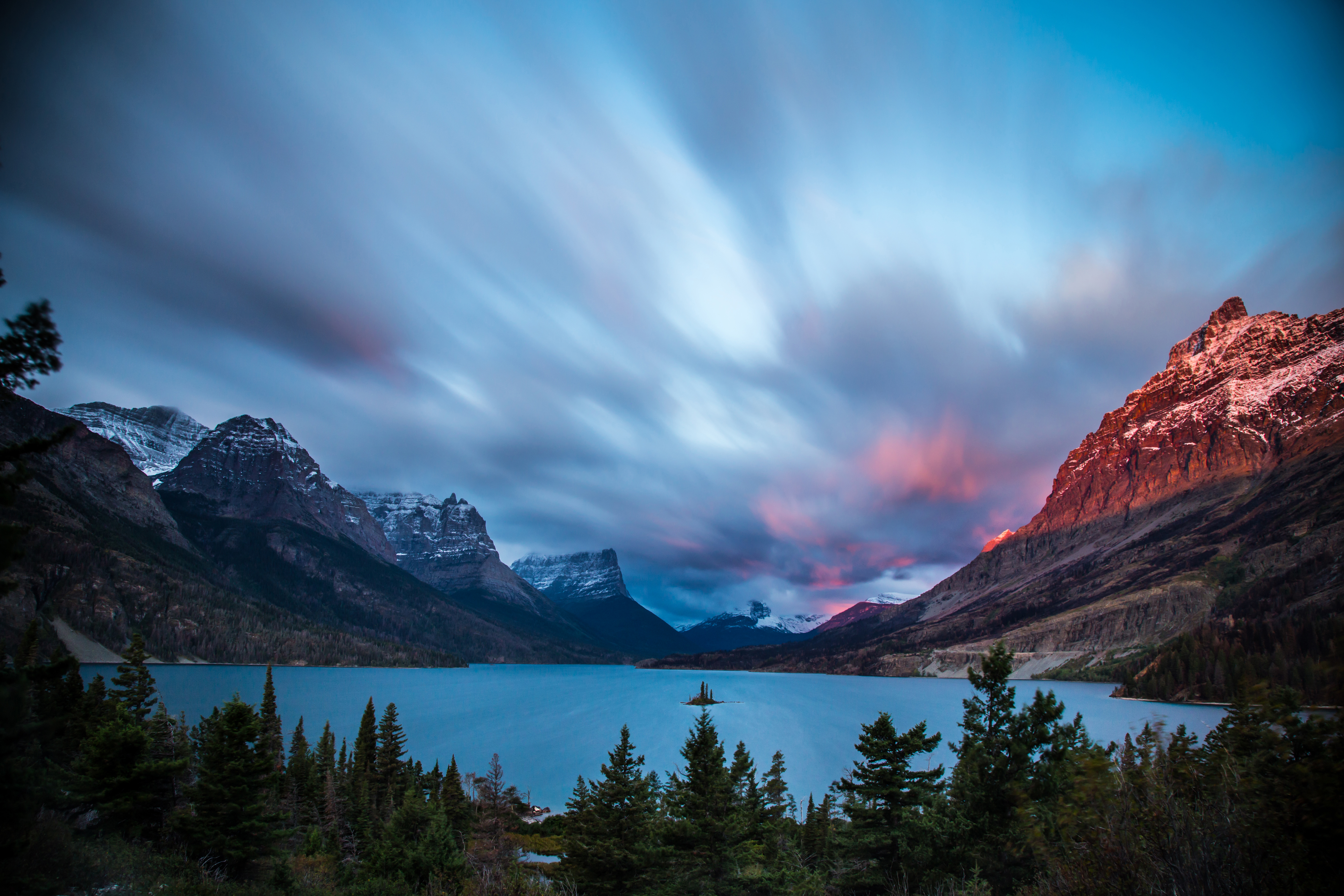 Warning: This flight may become habit-forming. Side effects may include an increased itch to travel to Montana.  
April 23, 2018
Related: About, Arts and Culture, Direct Flights, Flathead Corridor, Food, Getting Around, Glacier National Park, Missoula, Montana, Outdoor Fun, Parks, Seeley-Swan Corridor, Shopping, Stay, Summer Fun, Vacation