As we trade in autumn hues for winter white, we gravitate toward all things warm and cozy. Western Montana is full of small-town coffee stops, diners, cafés and bakeries perfect for that warm caffeine boost and tasty treat you're craving with these cooler temps. The next time you're in Glacier Country enjoying our winter wonder, hit up one of our favorite sweet spots. The over-50-mile-stretch from Missoula down into the Bitterroot Valley is dotted with deliciousness, and the drive is a scenic one to boot.
Bernice's Bakery – Missoula, MT
Watch artisan bakers prepare everything from cakes and breads to scones and macaroons, right in front of your eyes. Since 1978, Bernice's has been providing Missoula with what some might call "the best sugar cookie west of the Mississippi." Don't believe us? Stop by for a perfectly iced, Montana-shaped sugar cookie and try to tell us we're wrong. Plus, cookies always pair well with hot tasty beverages and Bernice's has some of the best.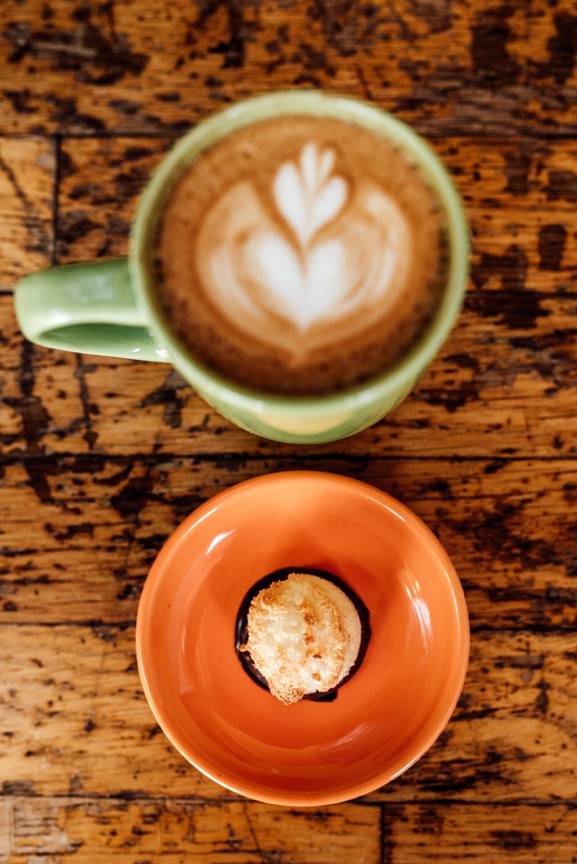 Red Rooster Artisan Bakery – Hamilton, MT
If you're a shameless sweet-coffee drinker or a hot cocoa fanatic, this is your place. To complement their artisan baked breads and pastries, Red Rooster often lists specials like "The Ugly Mug"—a caramel mocha with whipped cream and caramel chocolate drizzle. Duck into their shop for a winter warmup.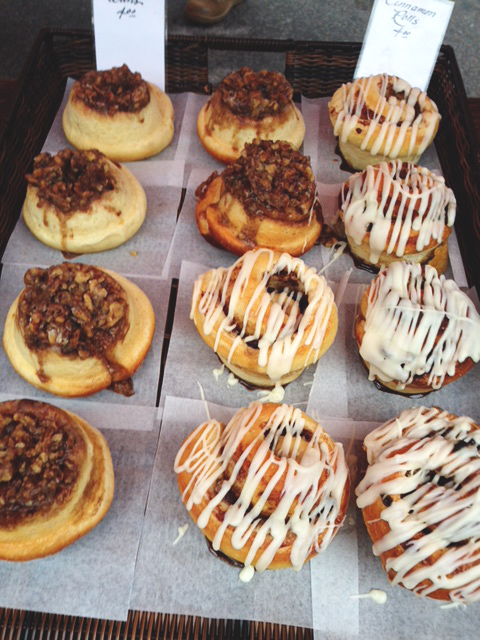 Taste of Paris – Hamilton, MT
More of a brunch person? Don't worry, we love brunch. This French Bistro is arguably the closest you'll get to France in Montana. Stop by on Sunday for their AMAZING crepes.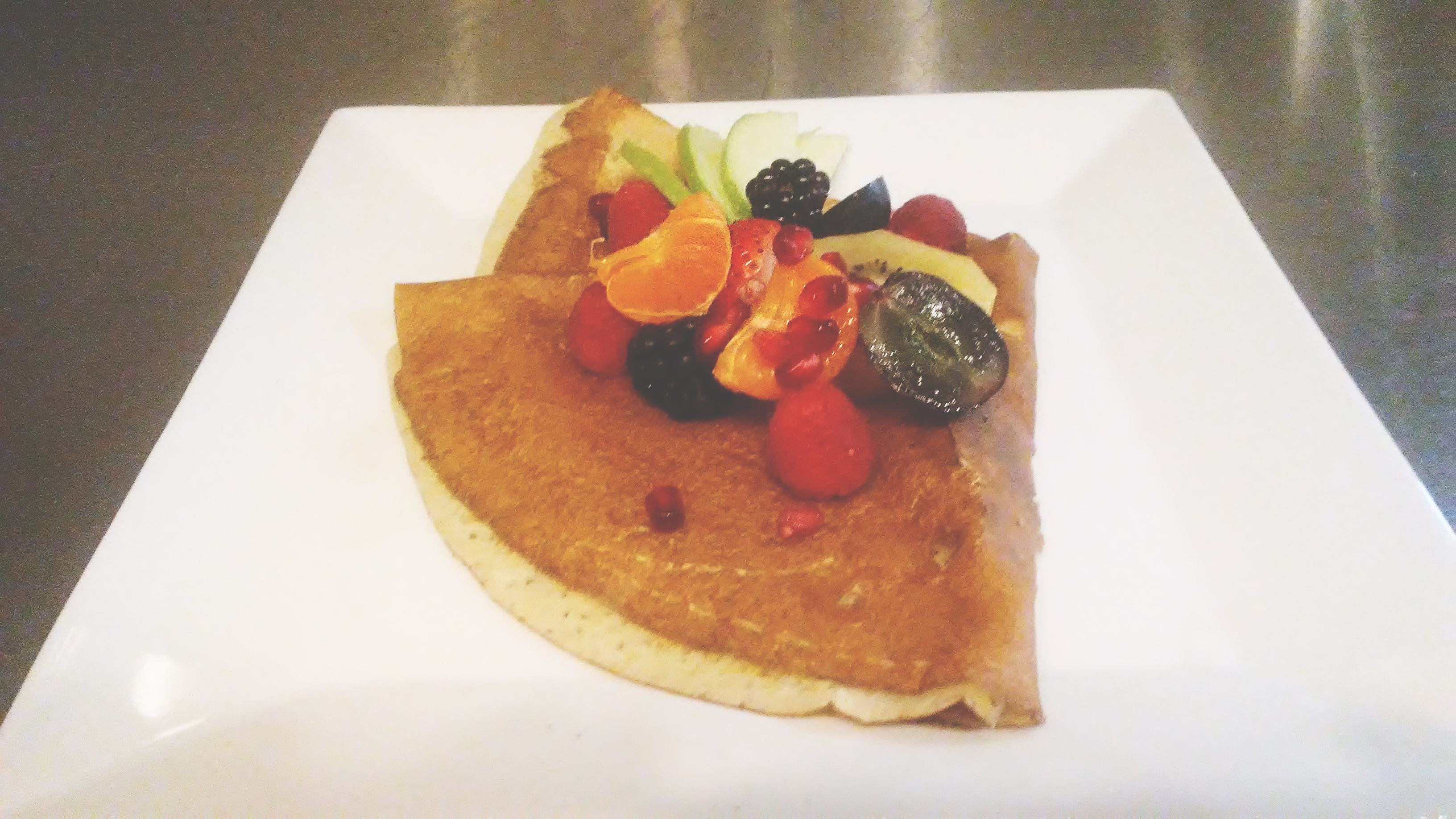 Morningstar Caffeine & Cuisine – Stevensville, MT
If the first thing you think when you wake up is "I need caffeine" this is the place for you. Stop by for the main event—coffee—and stay for the quiches, pastries, soups and sandwiches.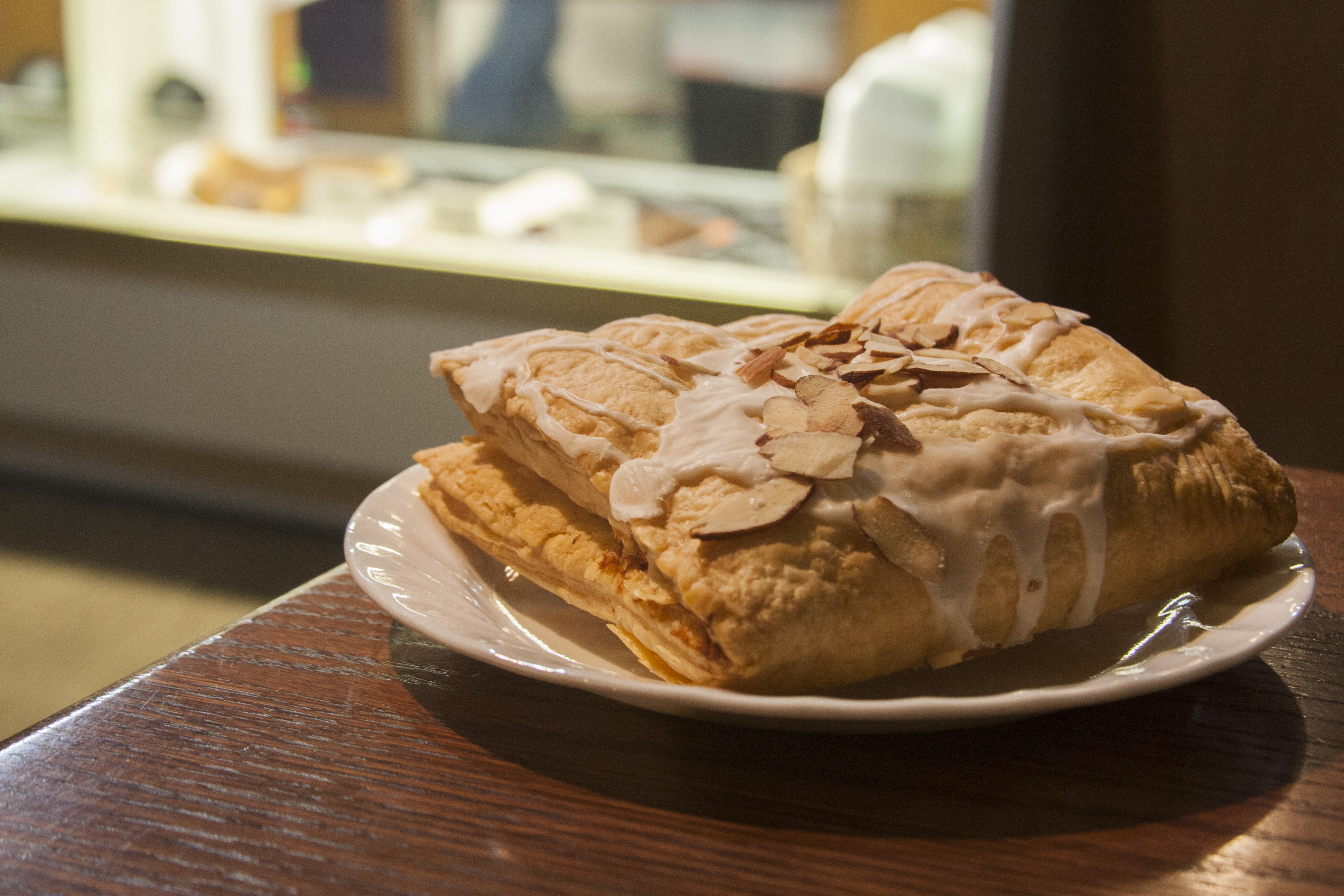 Florence Coffee Hut – Bitterroot
Sprinkled throughout the Bitterroot Valley and much of Western Montana, this coffee hut is always a comforting complement to a long day of Glacier Country exploration. Look for these adorable teal-colored drive-thrus in Missoula, Lolo, Florence (of course), Hamilton and Stevensville.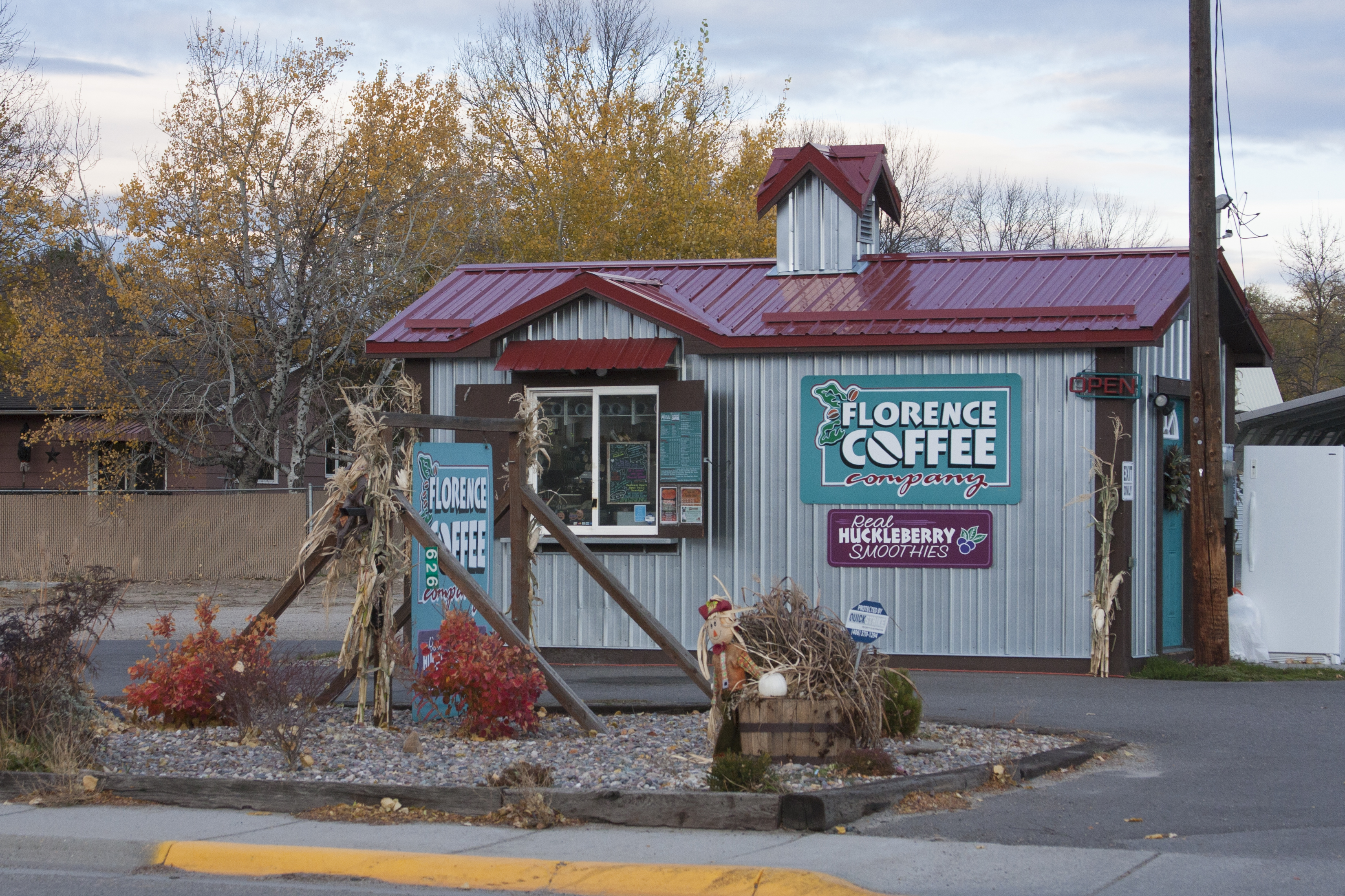 Le Petit Outre – Missoula, MT
Hearth-fired European-style breads and decadent pastries are rolled out every morning in one of the most delicious bakery cases you've ever laid eyes on. With names like Bacca Florentine, Kouign Amann and Pain au Nuit, it'll be hard to decide what to pick. Cozy up in the bakery with an espresso and one of these incredible baked goods.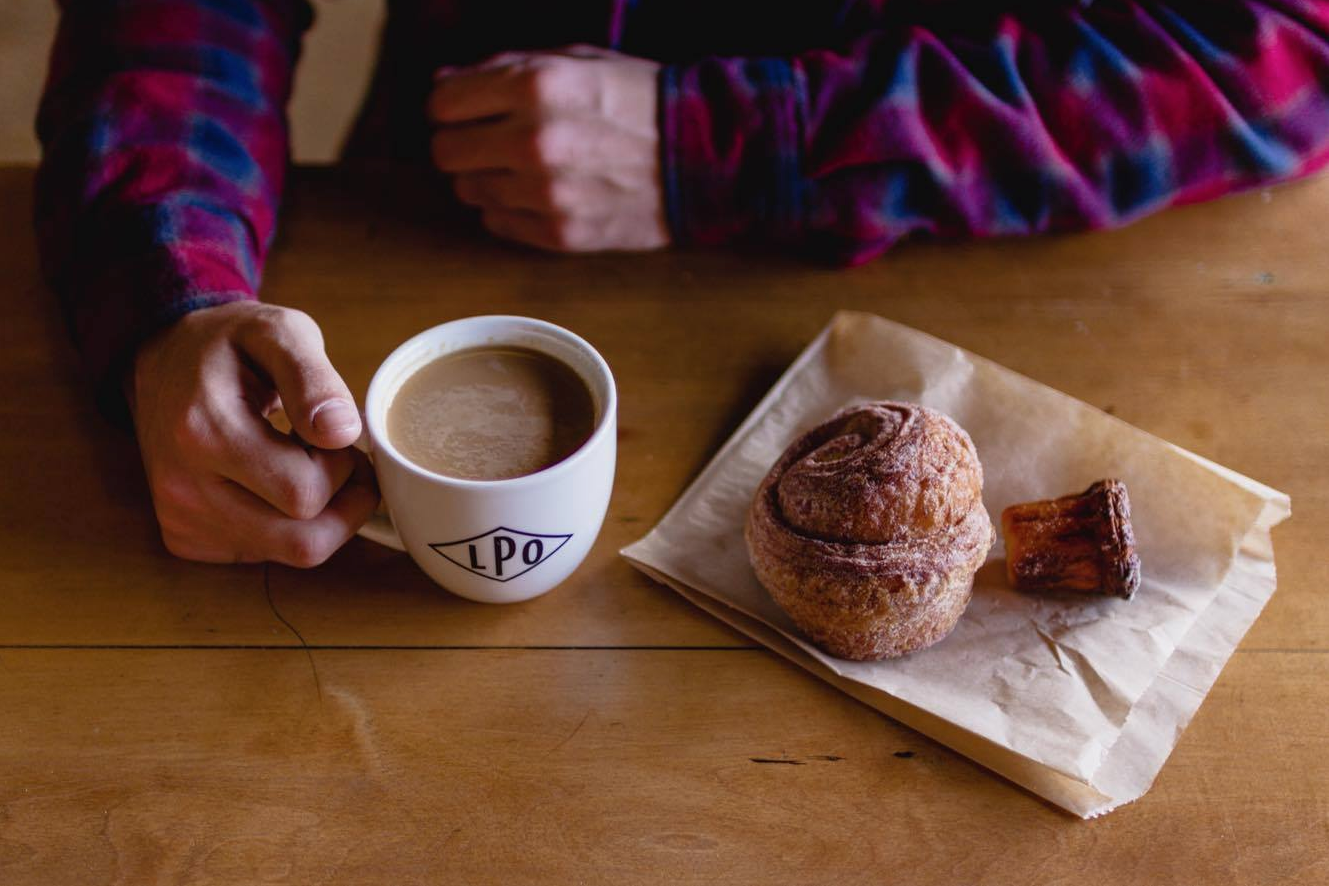 November 8, 2017
Related: Fall Fun, Florence, Food, Hamilton, Lolo, Missoula, Stevensville, Uncategorized