From Norman Maclean's novella "A River Runs Through It" to the poetry of Richard Hugo and the writings of authors like Rick Bass, James Welch, Judy Blunt and Ivan Doig, Montana's literary landscape is vast. If there's a place as inspiring to the creative mind as Montana, we don't know it. Our lit game is strong with support for Montana authors, local book shops, and literary events and festivals throughout the region where the written word reigns.
In a time when the national trend is toward fewer brick and mortar bookstores, folks in Montana like to support local businesses, and the pace of life here lends itself to grabbing a local coffee, sauntering into a bookstore and perusing the shelves. Montana's independent bookstores also play host to monthly events like readings and book signings. In downtown Missoula find your next read at Fact & Fiction or at Shakespeare & Co. on Missoula's Hip Strip. Also visit Bookworks in Whitefish—the Flathead Valley's largest independently owned book shop.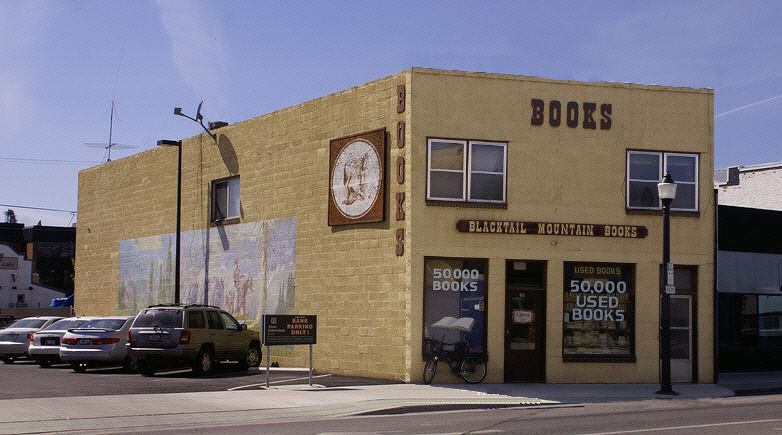 Akin to a kid in a candy shop, a book lover in a used bookstore is downright smitten. Western Montana's used book shops are treasure troves of classics, dog-eared favorites, and out-of-print plus hard-to-find titles—you never know what you'll discover. Montana Valley Bookstore, in Alberton, is on the map as one of Montana's hidden-gem tourist attractions and houses more than 100,000 books. The Book Exchange in Missoula boasts a large inventory of pre-owned and new reads. At the well-stocked Voyageur Booksellers in Whitefish you can pick up some artisan chocolates, too. Collectors can get their hands on old and rare finds at Bay Books and Prints antiquarian bookstore in Bigfork. Also noteworthy: Blacktail Mountain Books in Kalispell and Bad Rock Books in Columbia Falls. The Bookshelf in Kalispell and Chapter One Book Store in Hamilton both sell new and used titles.
Every fall, which happens to be a gorgeous time to visit Western Montana, writers and book lovers come together in the arts and culture hub of Montana—Missoula—for the Montana Book Festival. This lively event is a forum for literary arts that celebrate diversity, and writers and readers come from far and wide to take part. Western authors are celebrated at the In the Footsteps of Norman Maclean Festival held annually in Seeley Lake and Missoula.
Poetry fans who want to see where Richard Hugo, Montana's most important poet, found his muse can visit his old haunts like the Dixon Bar in Dixon ("The Only Bar in Dixon") or Harold's Bar—now known as the Moose Lodge—in Milltown ("The Milltown Union Bar"). You can also visit Hugo's gravestone at the Saint Mary Cemetery in Missoula.
For fresh ink, check out the latest titles by two Montana authors: The Newest Dave Robicheaux novel by James Lee Burke called "The New Iberia Blues" and "A Sharp Solitude" by Christine Carbo. Or, explore CutBank—the Literary Journal of the University of Montana—and the Whitefish Review.
LIT FACT: Explore settings in favorite Montana literature with this interactive map.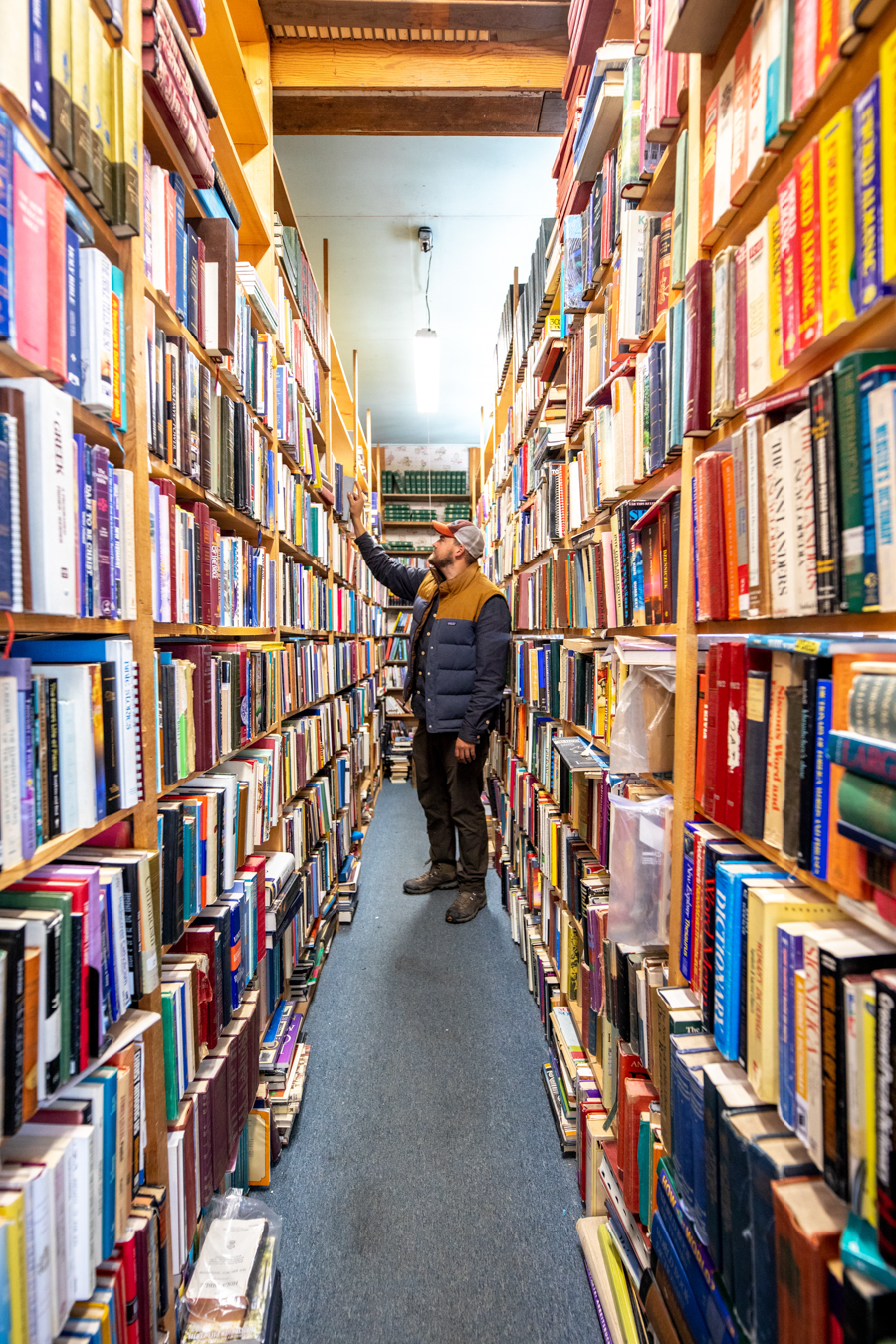 November 12, 2019
Related: Alberton, Arts and Culture, Bigfork, Columbia Falls, Hamilton, Indoor Fun, Kalispell, Missoula, Seeley Lake, Shopping, Whitefish