There's nothing quite like a storybook village all decked out for the holidays, and that's what Bigfork does best. On the northeast shore of Flathead Lake, Bigfork is famous for laying on the charm all year long—but Christmastime is truly extraordinary. From early November through New Year's Eve, the Bigfork Christmas Village captures the spirit of the season, so much so that it's been dubbed Montana's Christmas Village. The Bigfork elves decorate the whole town, and festive events highlight the magic.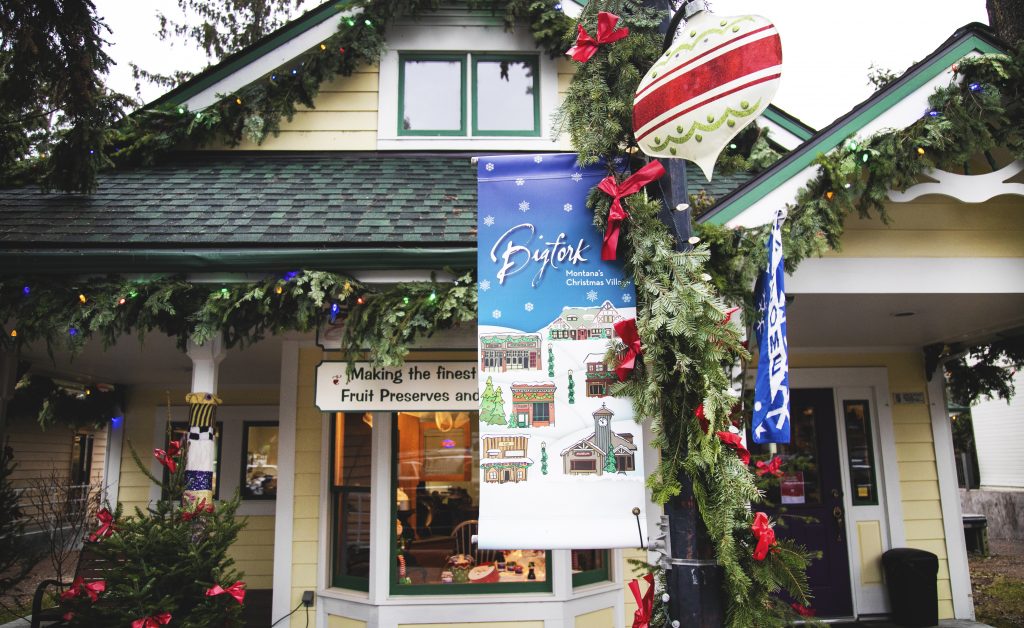 Come spend a weekend in Bigfork during the most wonderful time of the year. Cozy up in a fireplace suite overlooking Flathead Lake at Mountain Lake Lodge. Five miles south of Bigfork, the lodge offers a quintessential wintertime experience. Don't miss out on one of their winter packages.
Bigfork also hosts community bonfires throughout the season. On December 13 and 20 from 5 to 7 p.m., feel the holiday love fireside on Mill Street. Local shops will be open late to boot. The December 20 bonfire will include a special visit from two of Santa's reindeer. Warm up by the community fire before a night out at A Christmas Story – The Musical, an annual holiday favorite at the Bigfork Center for the Performing Arts.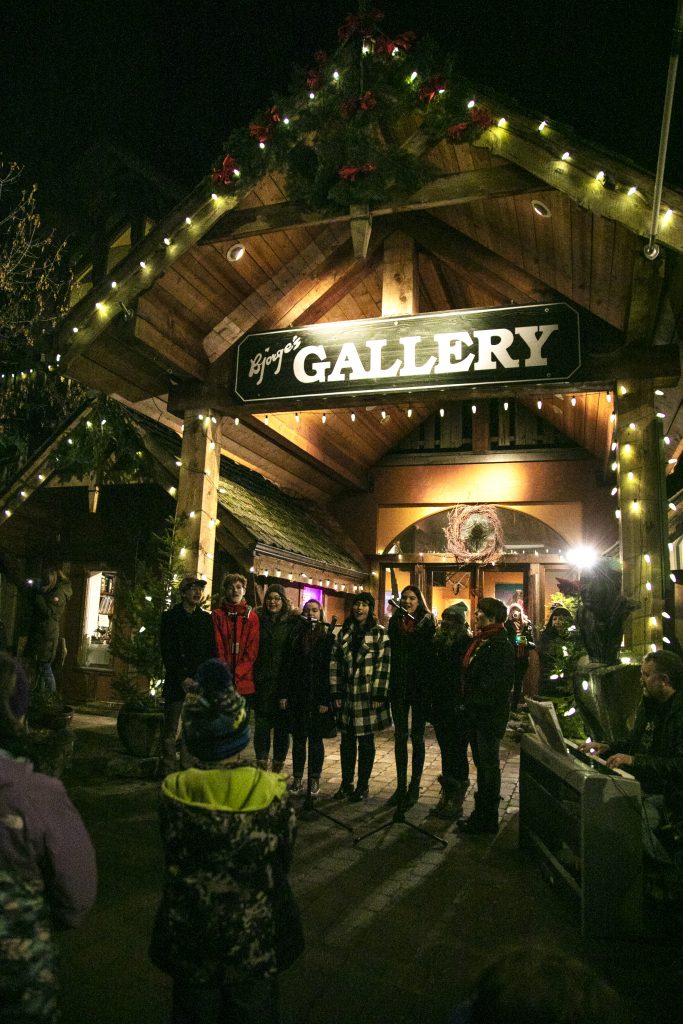 While in Bigfork, treat yourself to an amazing dinner experience at Bonfire, a culinary adventure you'll not soon forget. Also enjoy homey, hearty breakfasts at Pocketstone Cafe. Wintry beers are on tap—alongside pub-style comfort food—at Flathead Lake Brewing Co. and you can find your holiday spirit at Whistling Andy Distillery. Don't miss their New Year's Eve Pre-Party December 31 from 5 to 8 p.m., with holiday drinks and complimentary appetizers.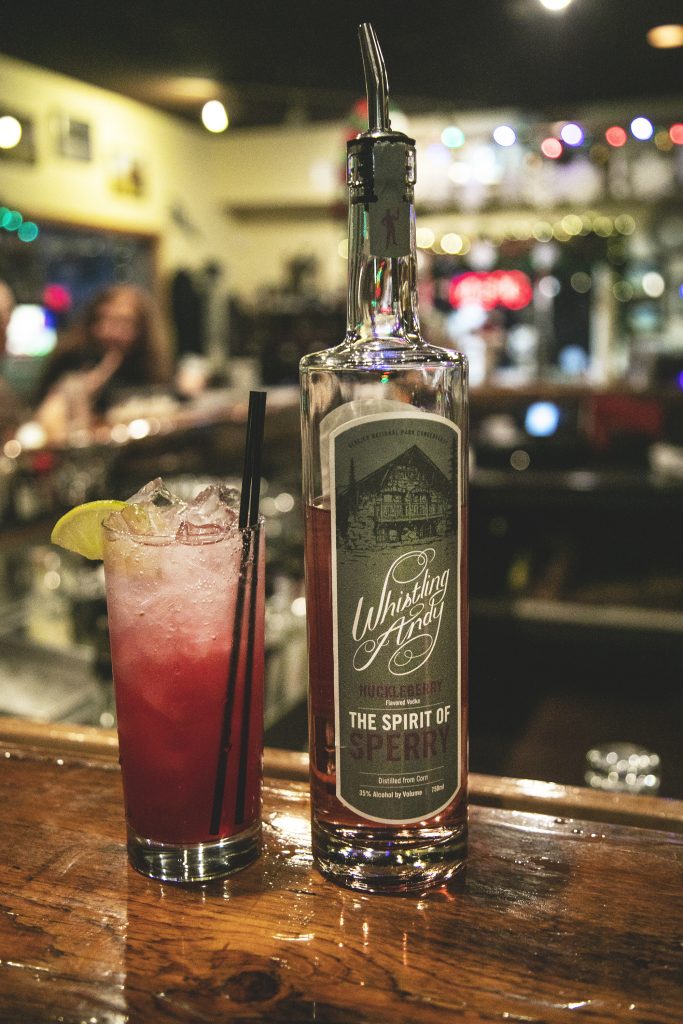 Boost your holiday shopping game along Bigfork's Electric Avenue. Shops, galleries and boutiques are all bustling with holiday charm. Riecke's Bayside Gallery features a diverse mix of local treasures ranging from fine art to pottery, hats and wood turnings. You can't go wrong anywhere along Bigfork's main street. Also, find a one-of-a-kind piece of jewelry for someone special on your list at Kehoe's Agate Shop, just 3 miles outside of town.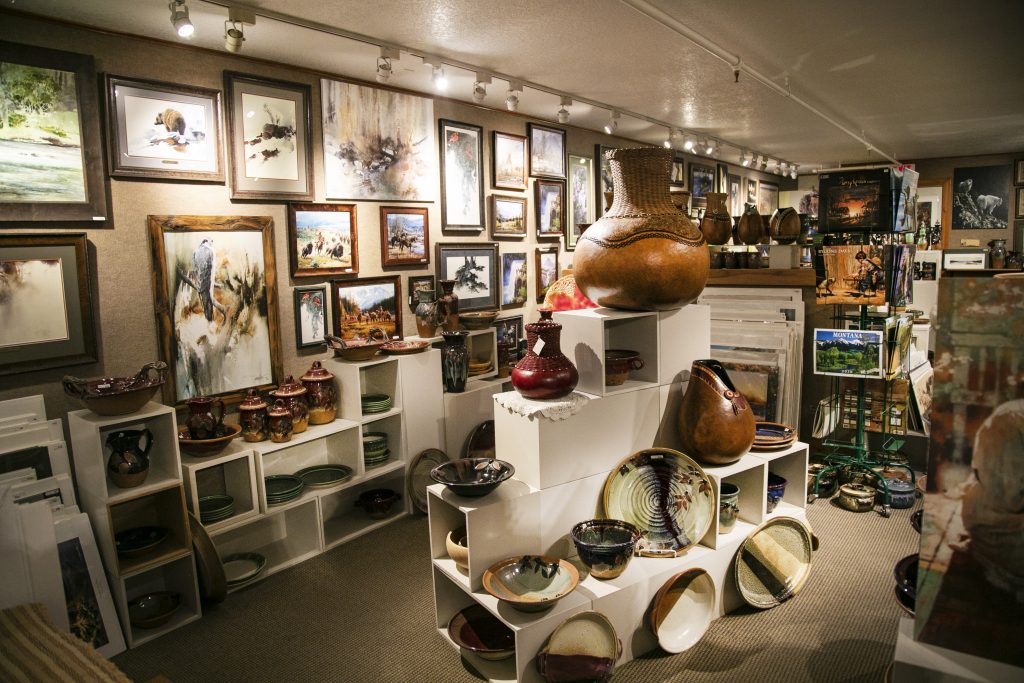 Round out the holiday splendor in Bigfork with a little outdoor exploration of the winter wonderland surrounding the village. Winter activities—like downhill and Nordic skiing, snowshoeing, snowmobiling and dog sledding—make for the perfect winter getaway. Our friends at Base Camp Bigfork can help you get geared up. Make your way to Bigfork, and take in the magic of the holiday season.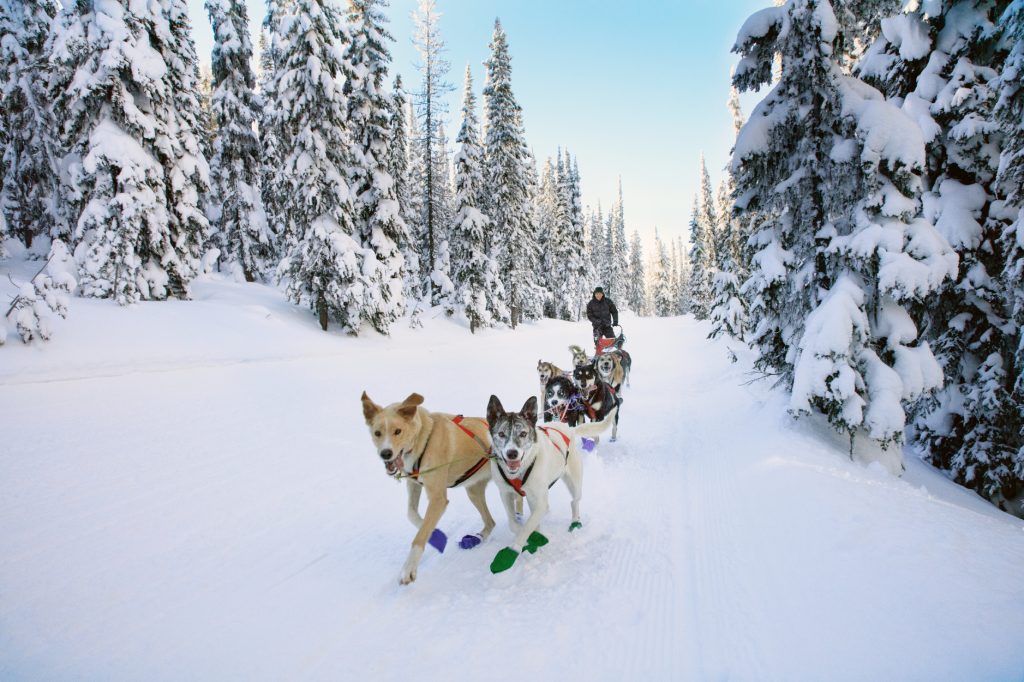 December 9, 2019
Related: Bigfork, Dining, Family Fun, Holidays, Montana, Outdoor Fun, Performing Arts, Seeley-Swan Corridor, Shopping, Stay, Winter Fun