Western Montana boasts some of the most breathtaking landscapes in the world. Lush alpine forests, sweeping valleys and mountain meadows full of wildflowers create jaw-dropping views from every angle—but a bird's-eye view of our spectacular scenery is a view you won't forget. An aerial tour is a one-of-a-kind adventure, from tranquil hot air balloon rides to the adrenaline rush of skydiving. Take to the skies in Glacier Country. You'll be glad you did.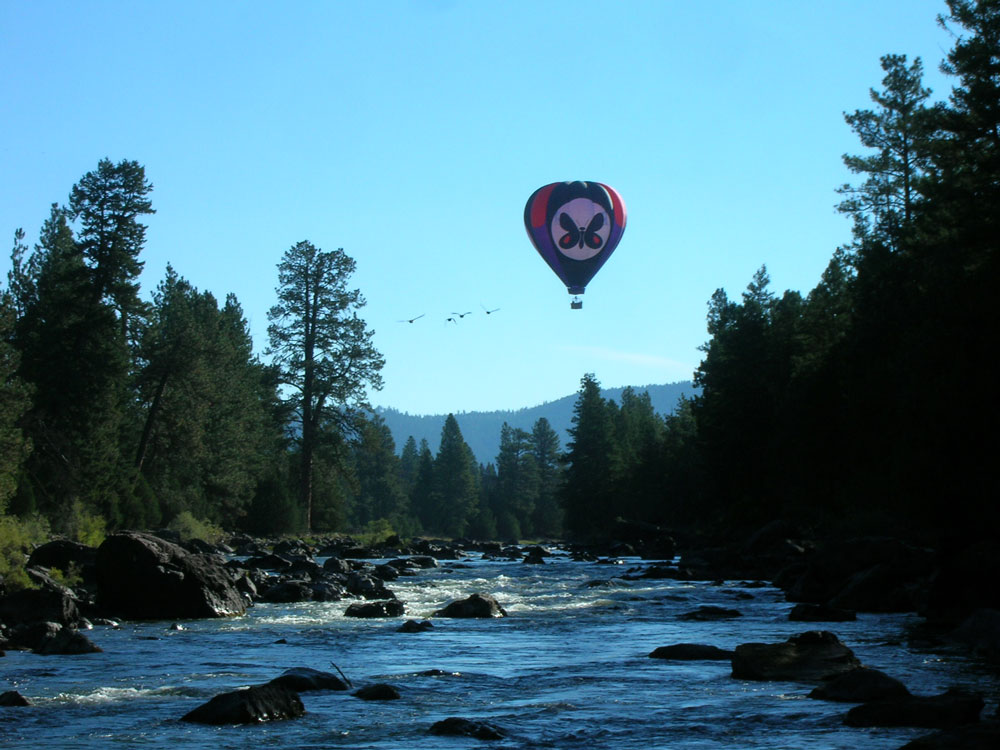 HOT AIR BALLOONING
Soar up, up and away on a hot air balloon flight. Be carefree in the crisp mountain air and enjoy the sheer beauty of Glacier Country from above—there's not a bad seat in the basket! The panoramic views from high up in our big blue sky are unforgettable. A mellow sunrise or sunset flight is an unbeatable way to explore from above, whether you're on a romantic getaway or looking for a once-in-a lifetime family adventure. Mountain Butterfly takes flight year-round throughout Glacier Country, with liftoffs from Whitefish to the Bitterroot Valley and points in between. Or, float over the Flathead Valley with 2FlyUs between June and September.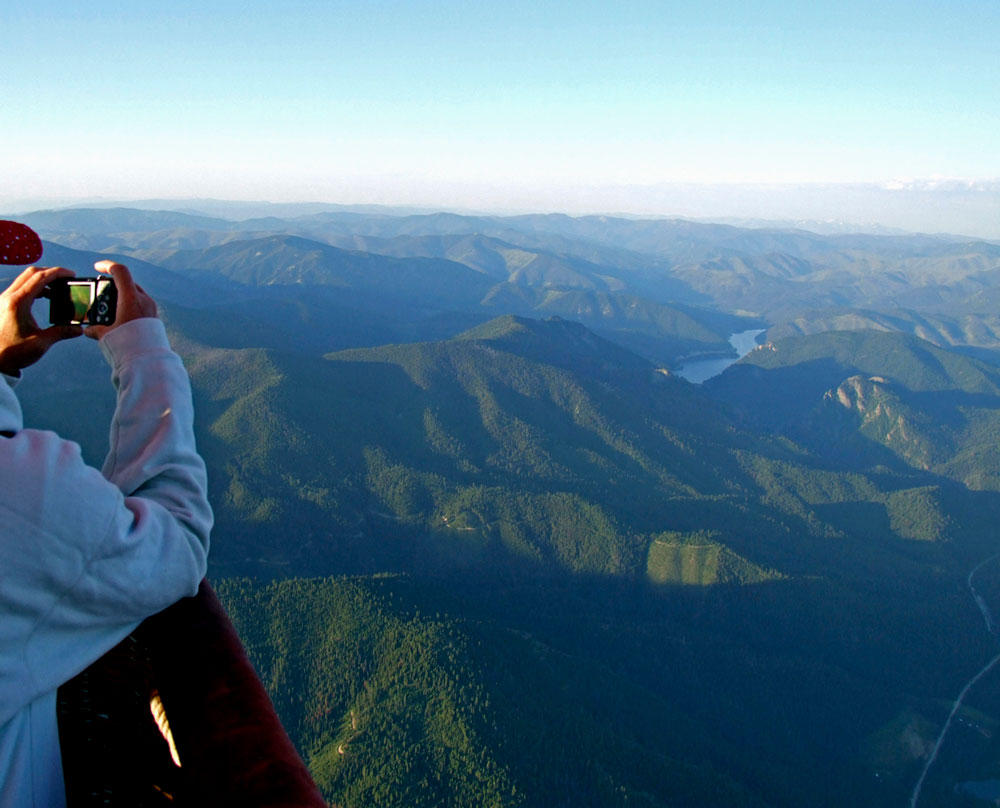 AIRPLANE TOURS
Taking flight in Glacier Country is one of the best ways to explore our vast terrain. See the expanse of land dotted with backcountry glacial lakes you'd otherwise spend a day hiking into, survey many of our charming small mountain towns, take in our stunning peaks amidst sweeping valleys and try to catch a glimpse of wildlife, all from an aerial perspective. Blue Goose Aviation and Montana Air Adventures offer scenic aerial tours over the Mission Mountains, Flathead Valley and Flathead Lake.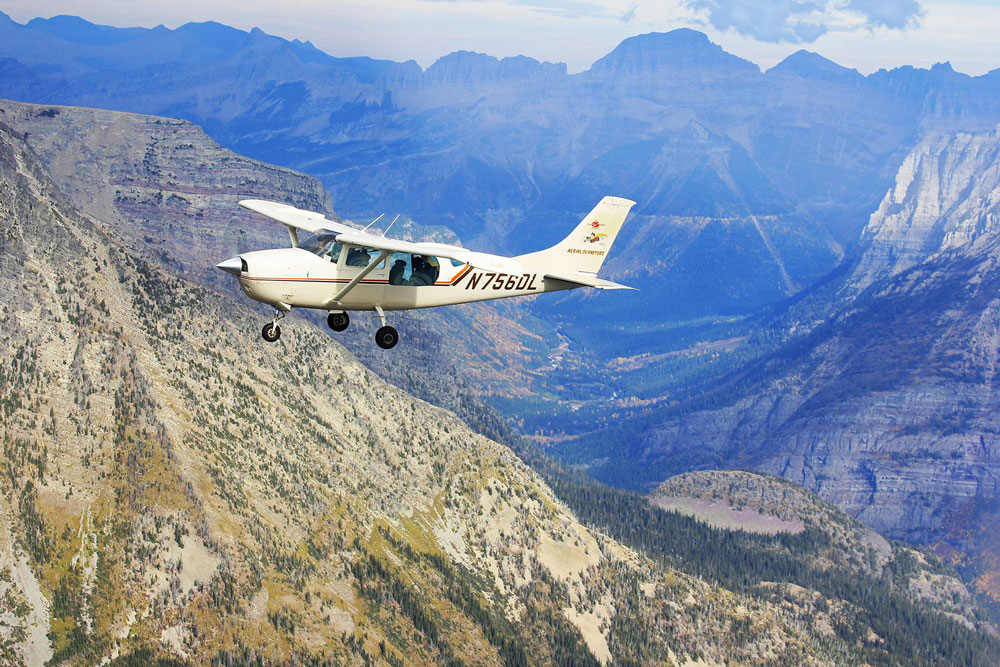 BONUS: Take to the skies in a float plane with Backcountry Flying Experience and glide across Flathead Lake—the largest freshwater lake west of the Mississippi—Seeley Lake, Lake Koocanusa and other lakes across northwest Montana.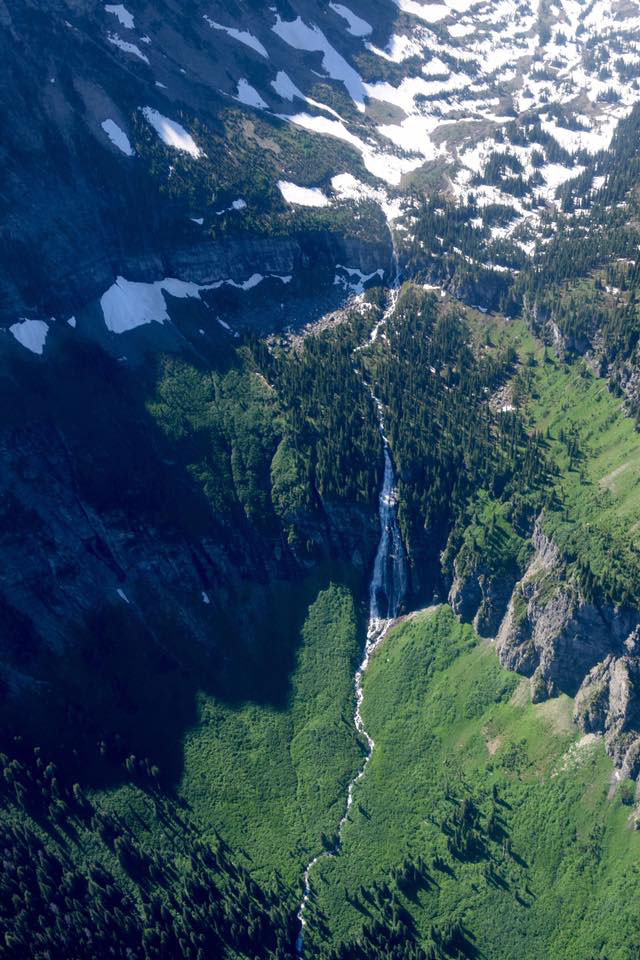 SKYDIVING
If you're looking for an adventure that'll get your adrenaline pumping, skydiving in Western Montana is not to be-missed. Skydiving is an epic adventure anywhere, but Glacier Country sets the scene for a picture-perfect jump. Soak in the 360-degree grandeur of mountain peaks, sparkling lakes and sweeping meadows during the 40 second freefall—you'd be hard pressed to find a more immersive aerial tour. Skydive Whitefish offers tandem jumps from an altitude of 10,000 feet, above the quintessential mountain town of Whitefish between June and October.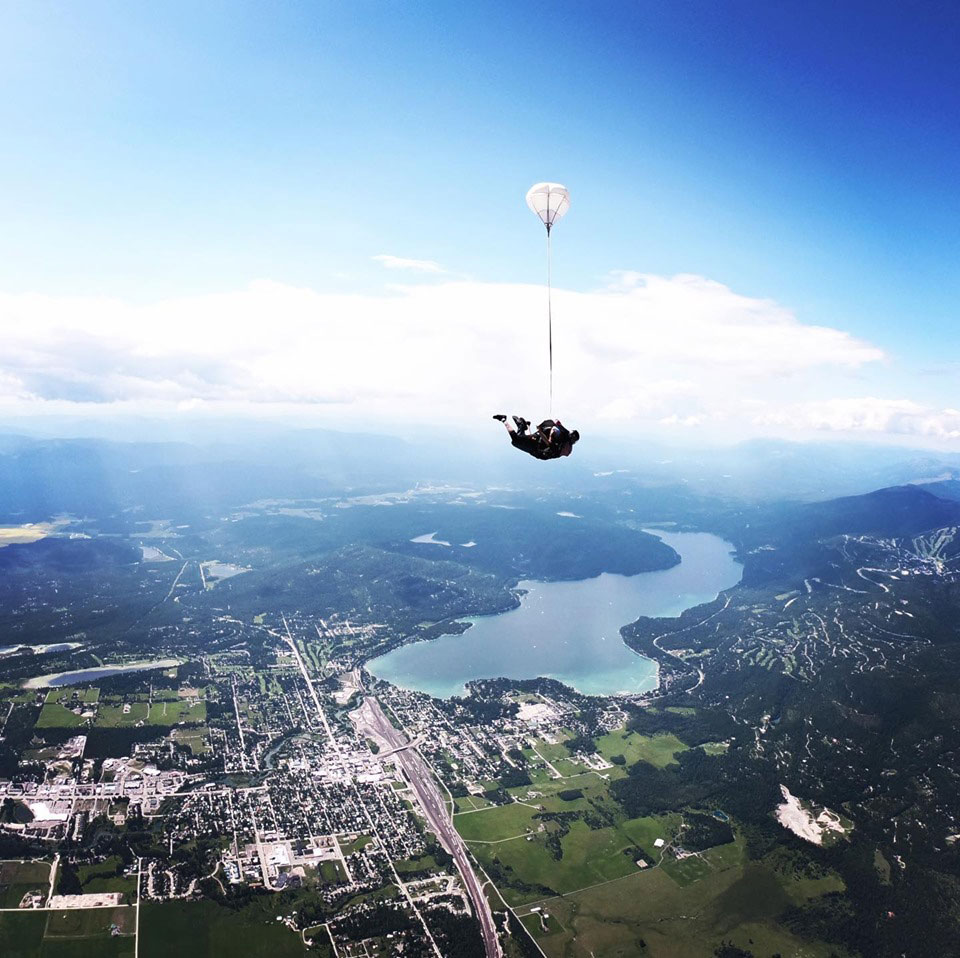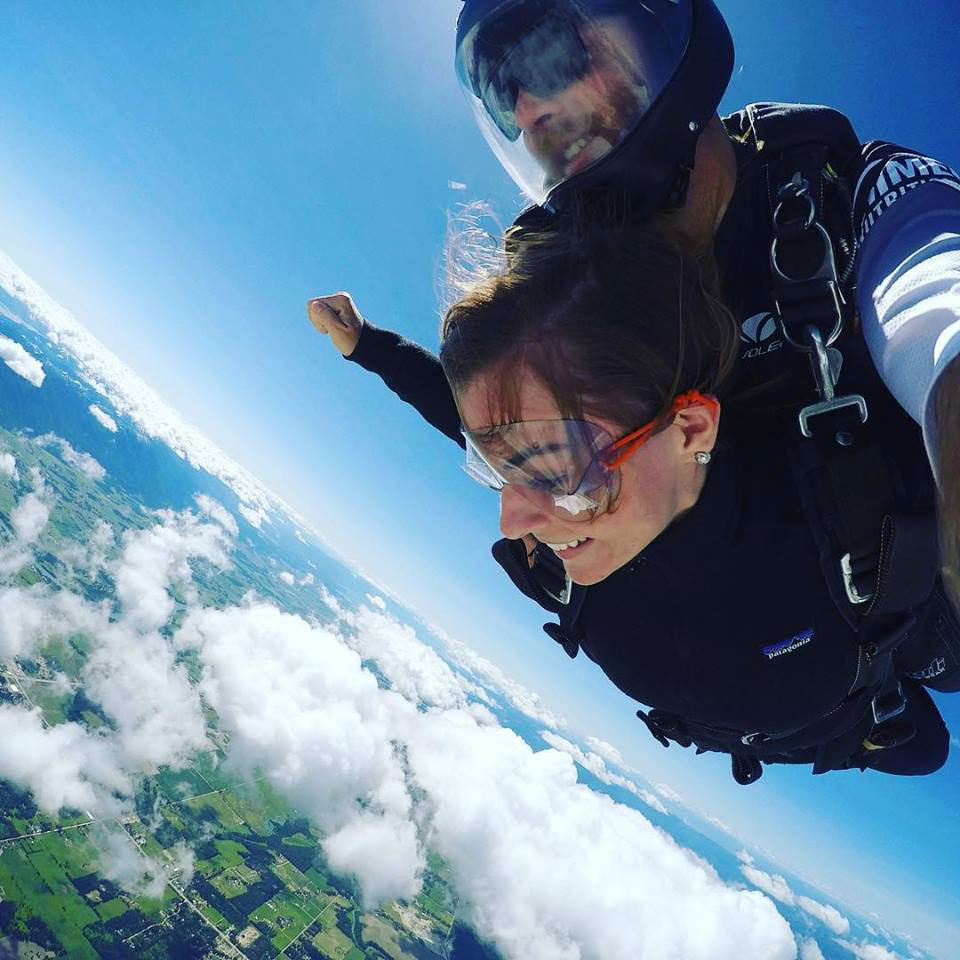 MUSEUMS
For those of you hesitant to jump in a small plane—or out of one—here are a few options to satisfy your curiosity of Western Montana's aerial adventures, while keeping your feet firmly planted on the ground. The Smokejumper Visitor Center in Missoula is the nation's largest smokejumper base. Displays give you a glimpse into the life of a smokejumper. You'll learn about smokejumper gear, cargo and aircraft, and you can explore the reconstructed lookout tower. The Missoula Smokejumper Visitor Center is open Memorial Day to Labor Day, then by appointment only. The Museum of Mountain Flying, also in Missoula and very near to the Smokejumper Visitor Center, focuses on the history of mountain flying in the Northern Rockies. Displays include multiple vintage aircraft, clothing, photographs and personal narratives and diaries.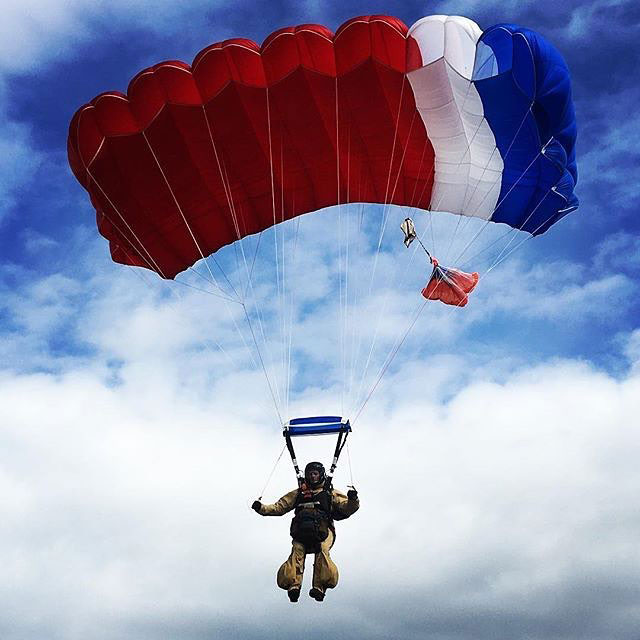 August 12, 2019
Related: Aerial Tours, Bitterroot Valley, Family Fun, Flathead Corridor, Missoula, Montana, Museums, Outdoor Fun, Seeley Lake, Seeley-Swan Corridor, Summer Fun