I've got a confession to make: this past weekend I ate an 11-course meal. And let me tell you, that is a lot of food. Luckily for me, they were 11 of the tastiest dishes I've ever had the pleasure of sending across my palate. But these weren't just any 11 dishes; each was prepared by Chef Andy Blanton (a multi-time James Beard semifinalist) at Cafe Kandahar, his restaurant inside Kandahar Lodge on Big Mountain in Whitefish, Montana.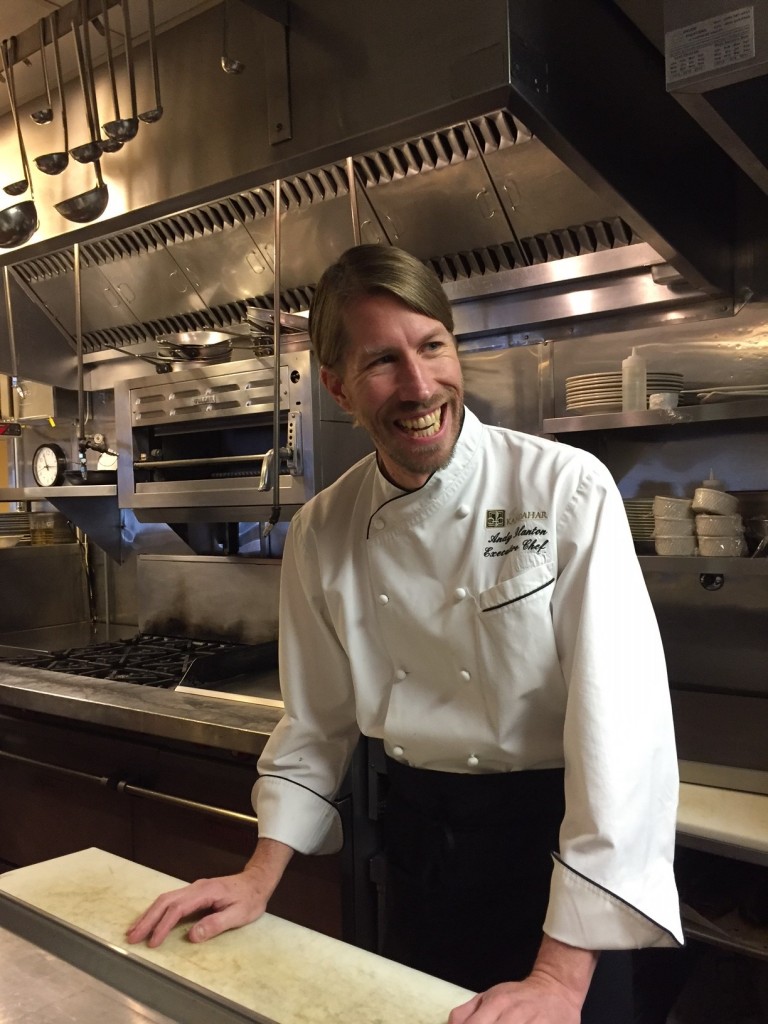 From the moment I stepped inside his restaurant on Saturday night, I knew we were in for a delightful evening. No detail went unnoticed and his staff is some of the best (if not the best) in Montana. But instead of telling you about his mouth-watering dishes, I thought I'd show you.
Warning: viewing these images may cause you to book a trip to Whitefish, Montana ASAP.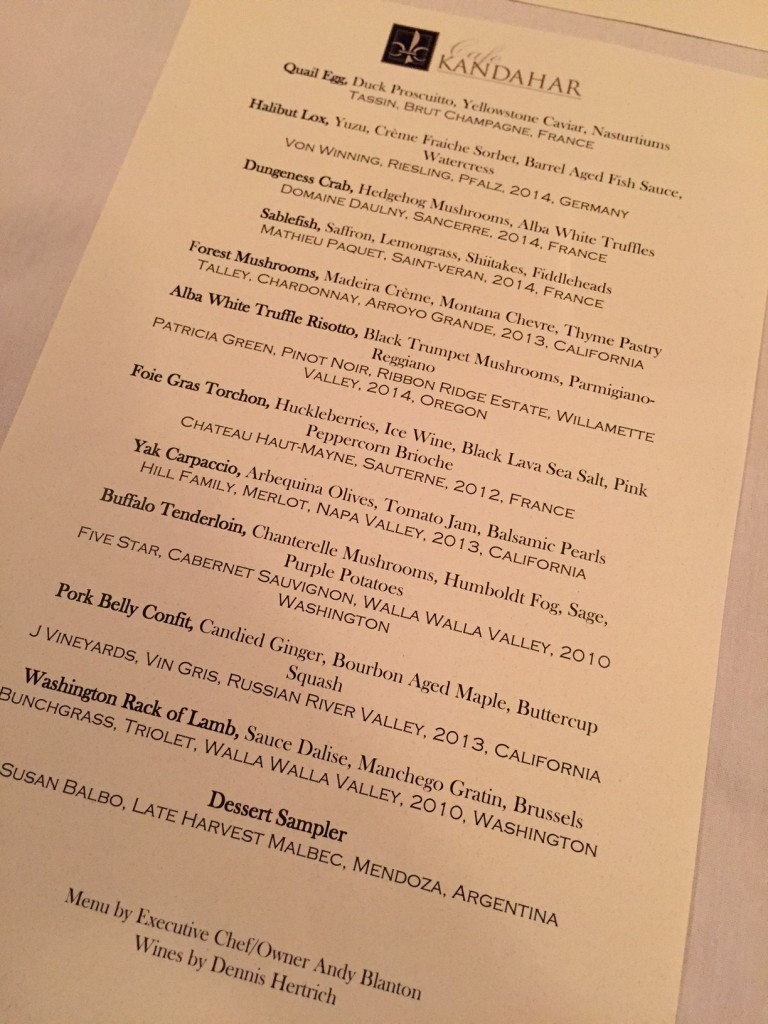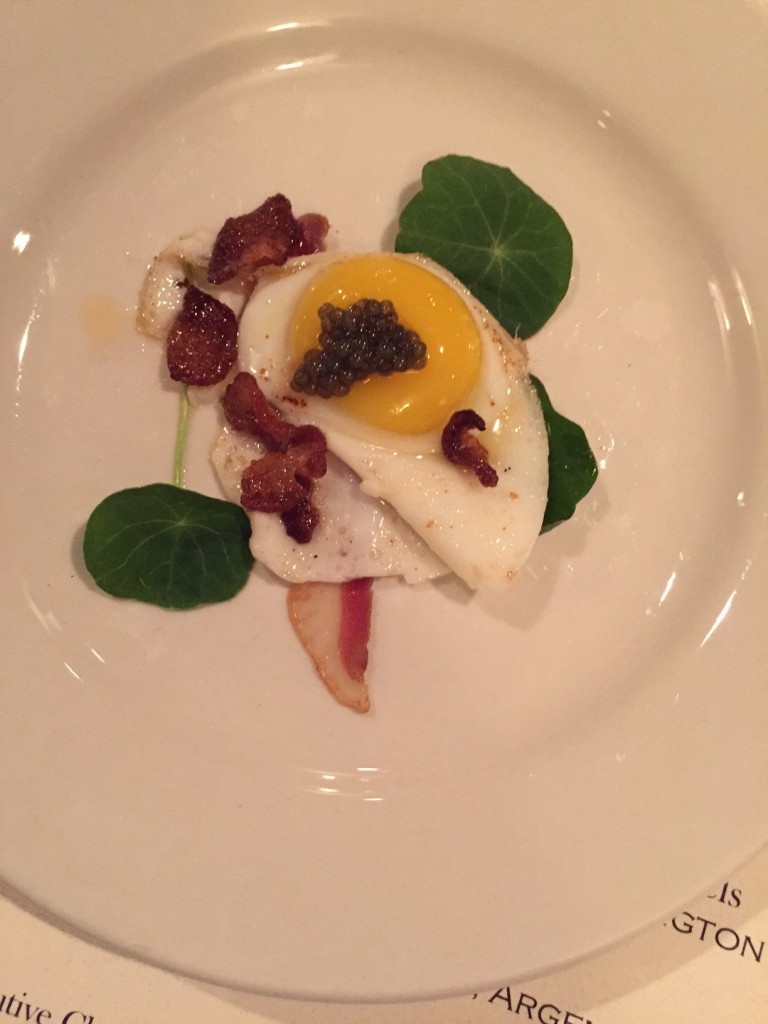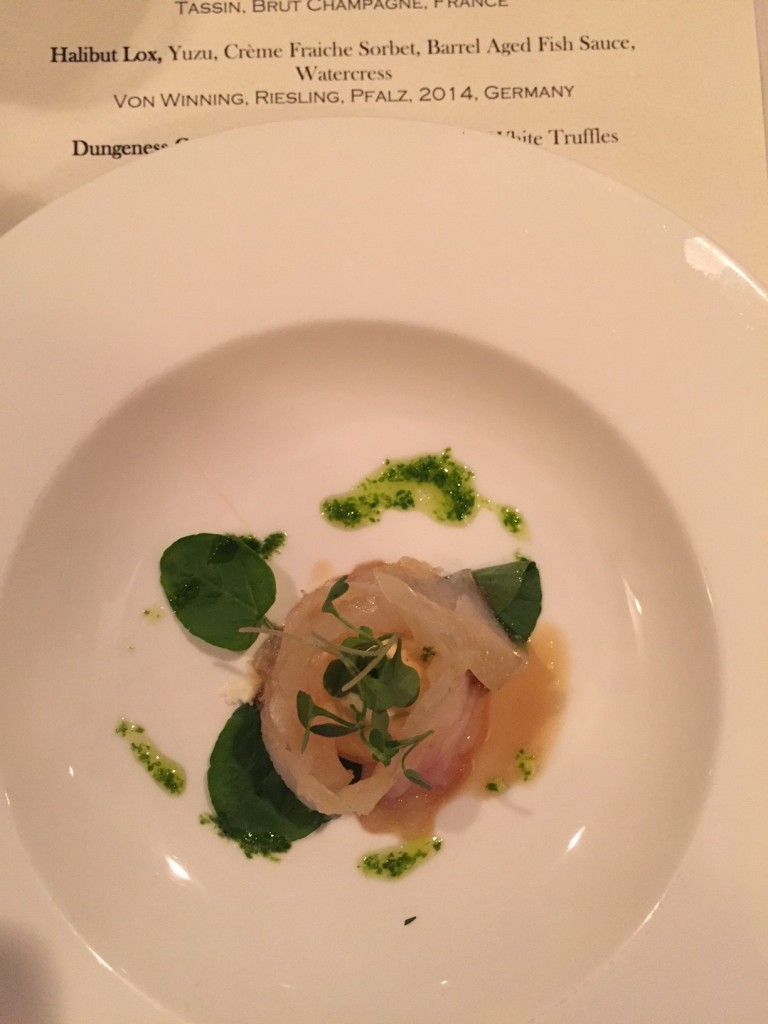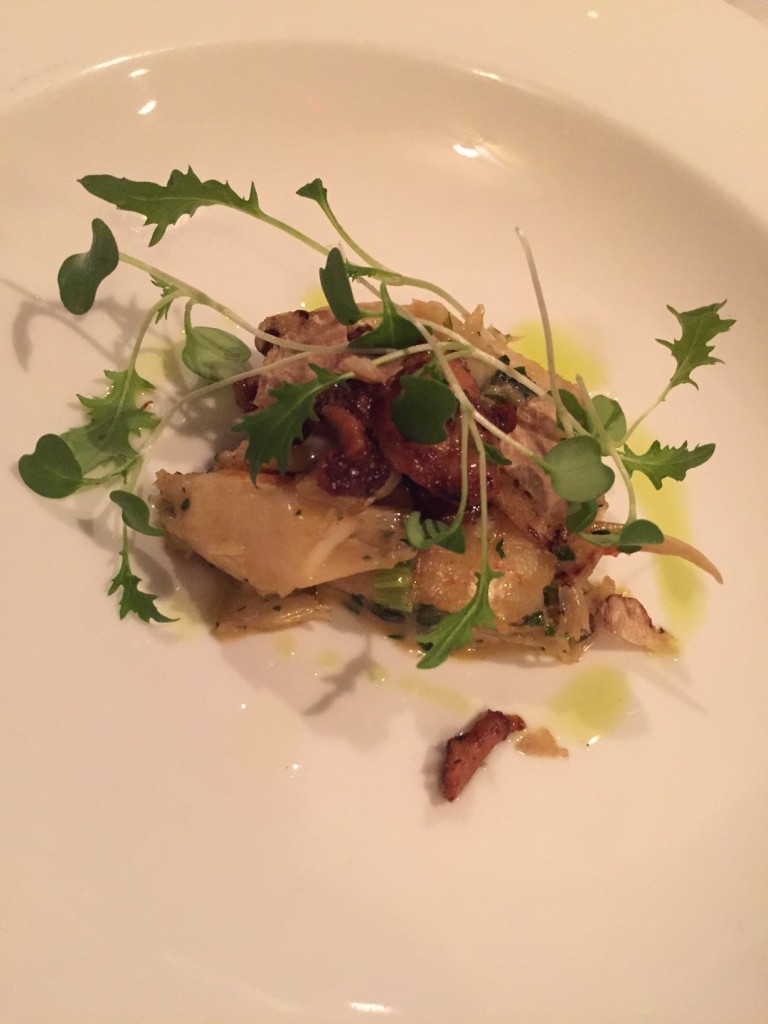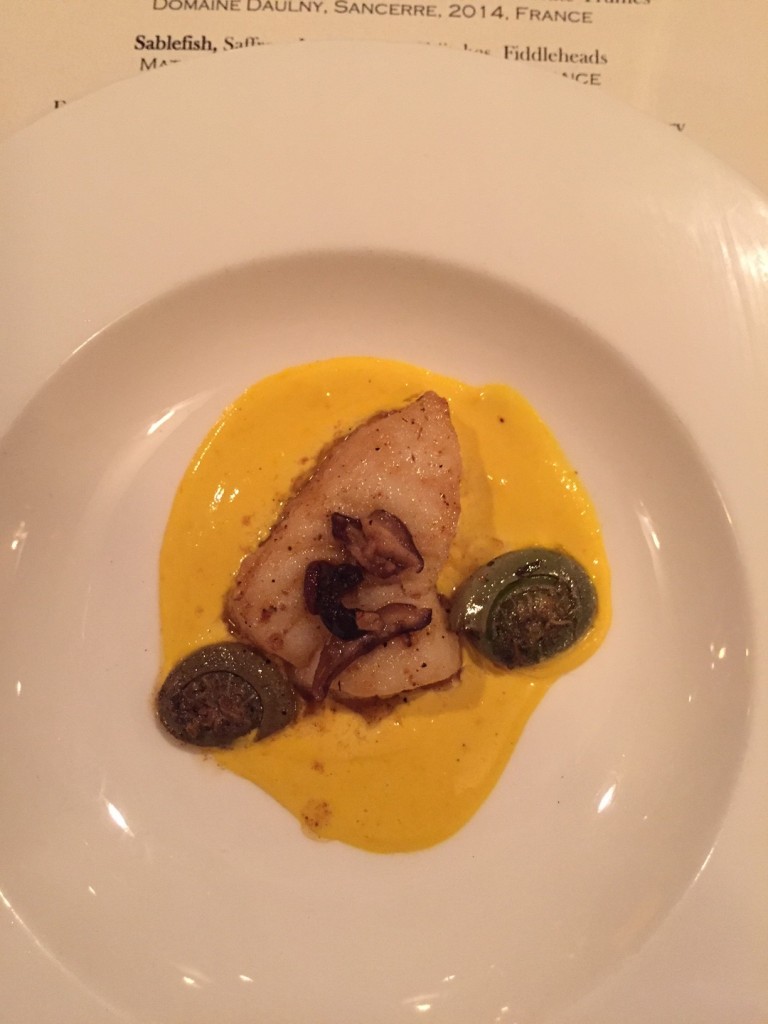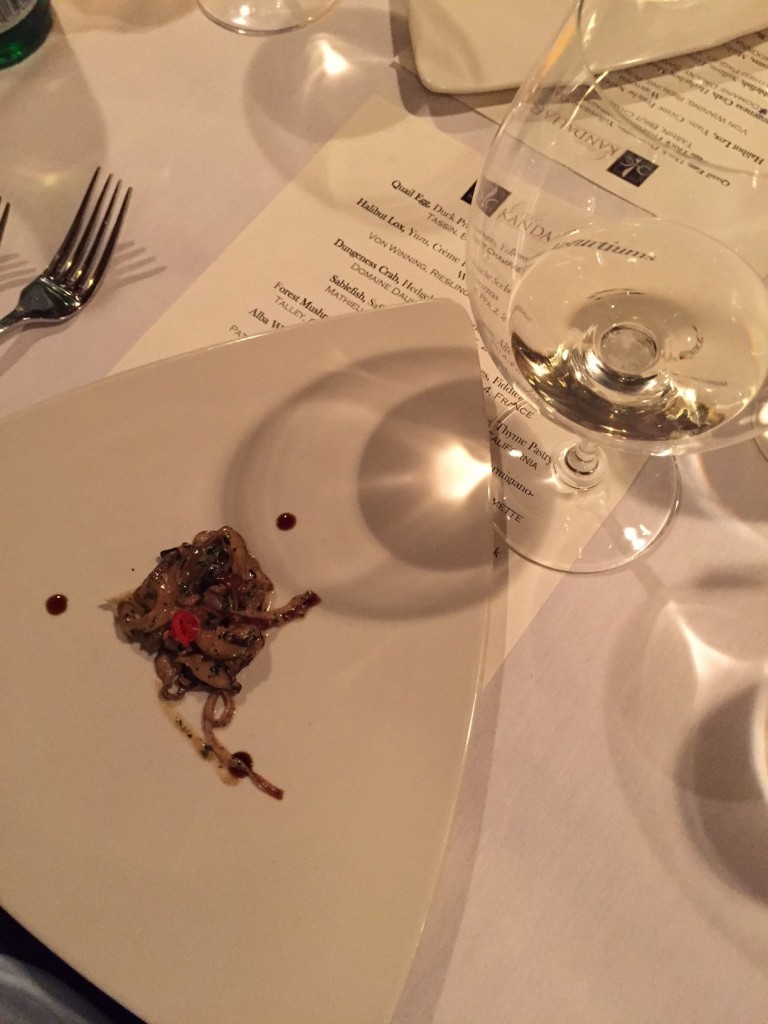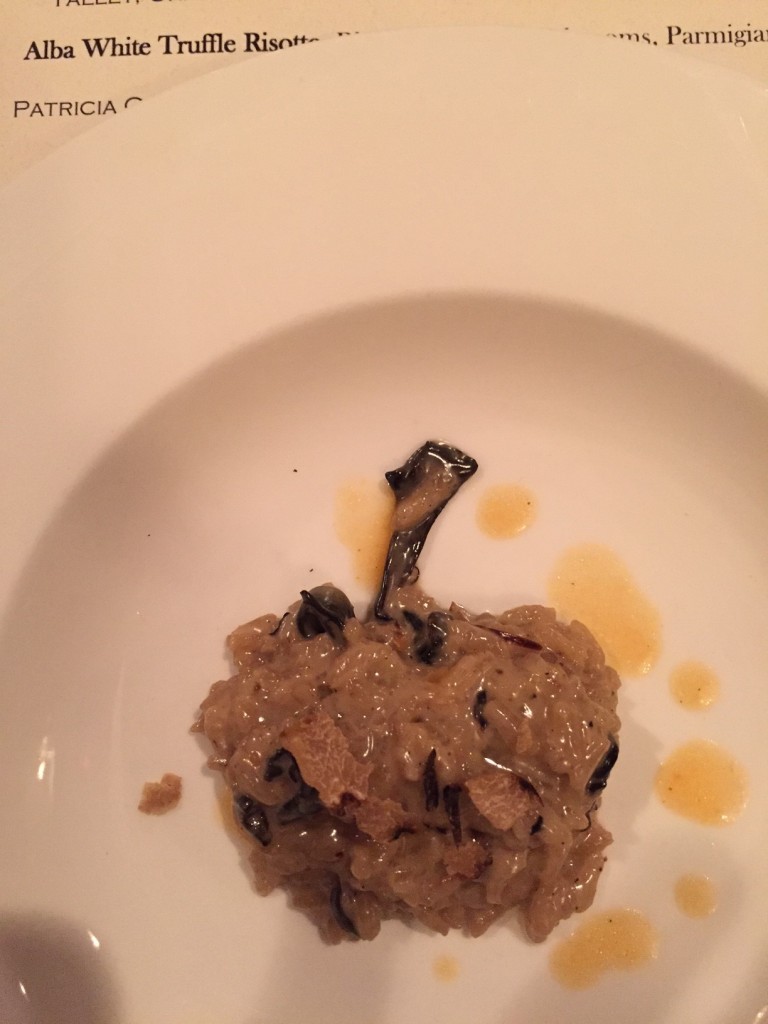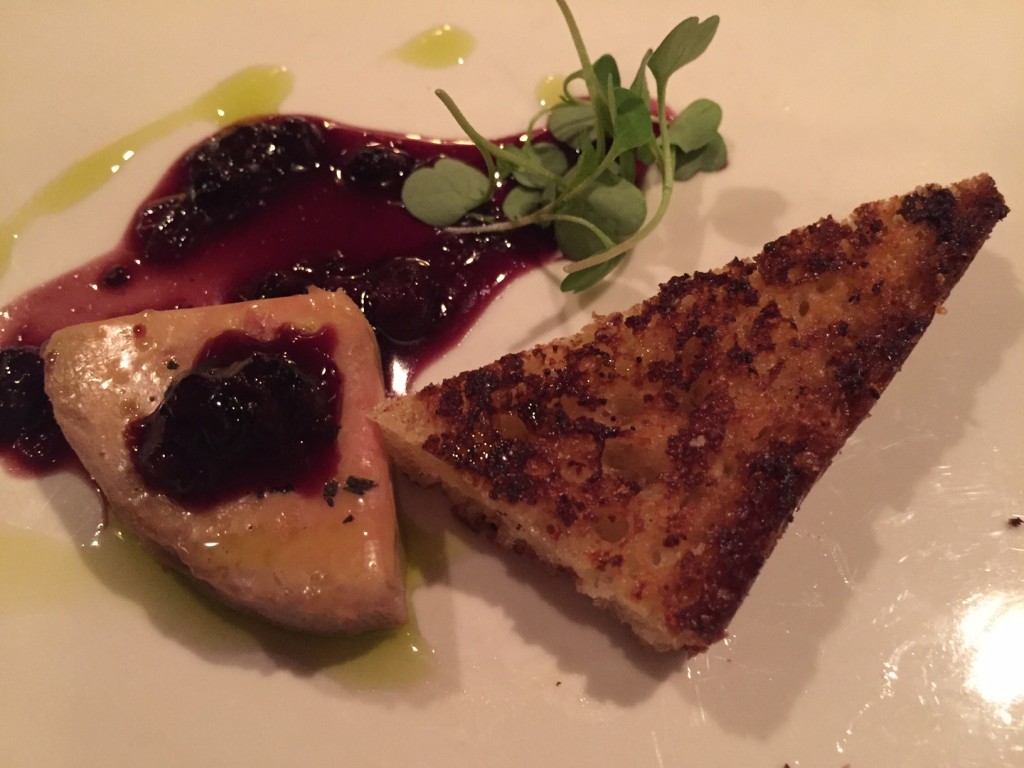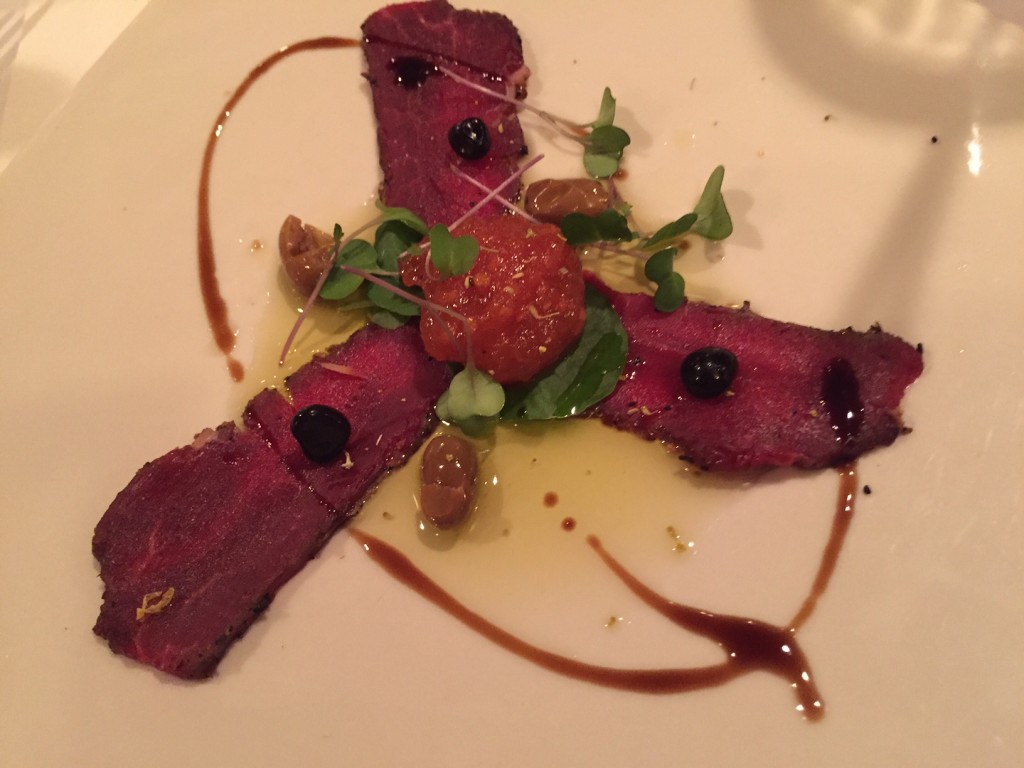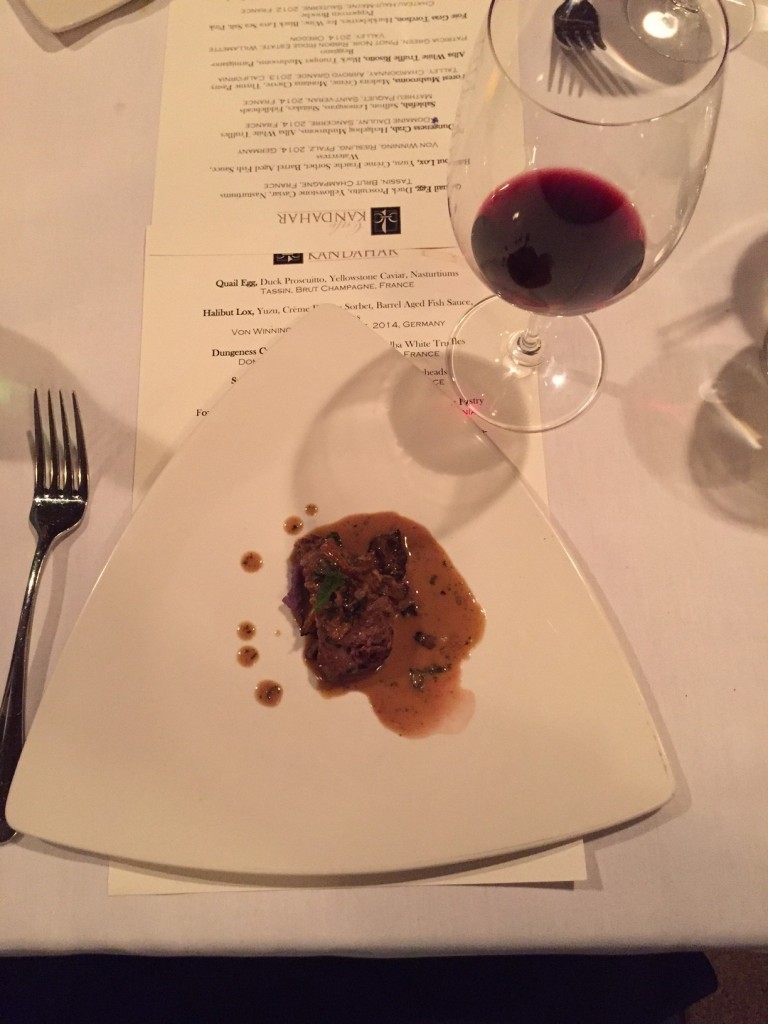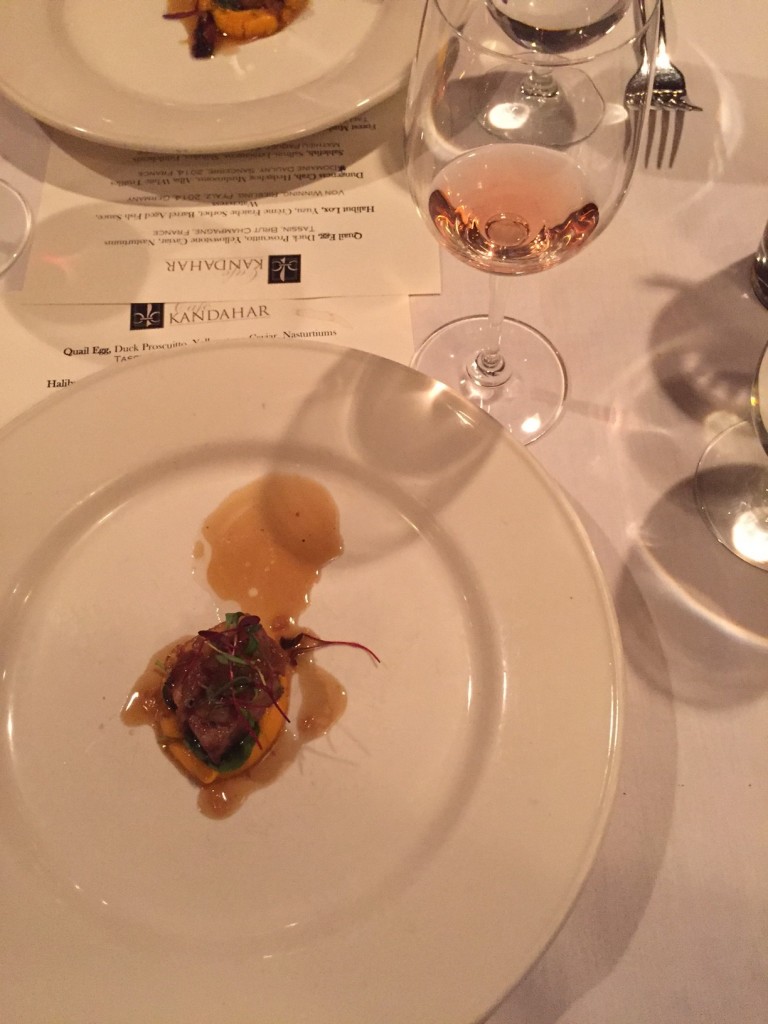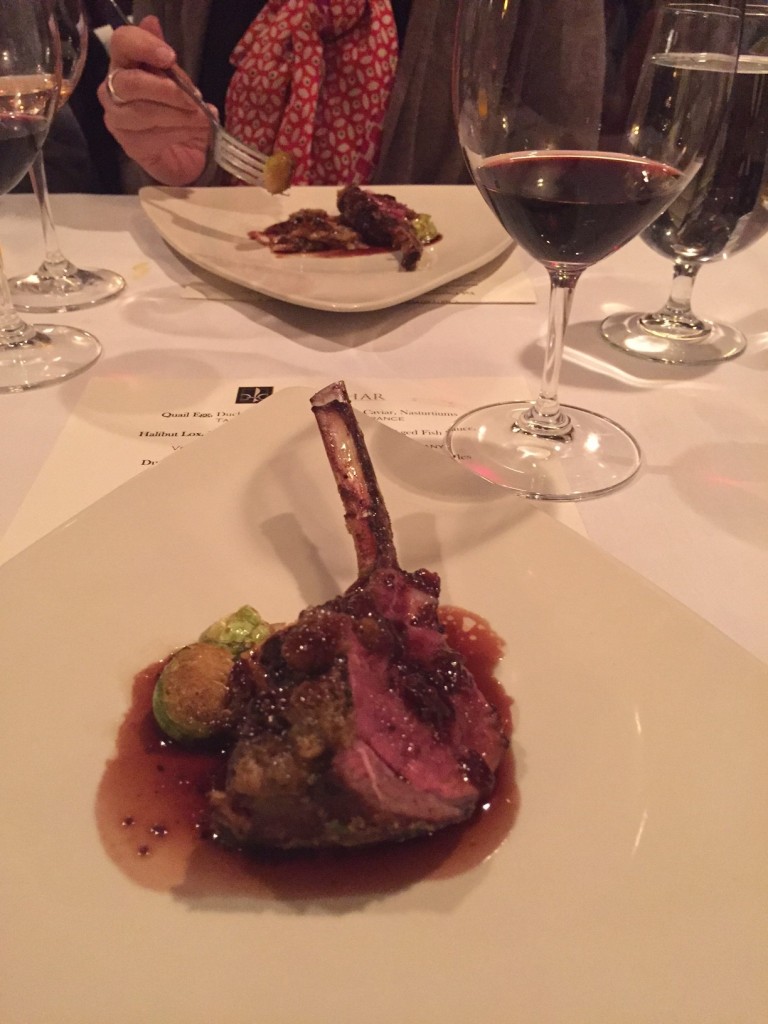 Ending the night: a dessert sampler that included crème brûlée, a huckleberry tart and chocolate.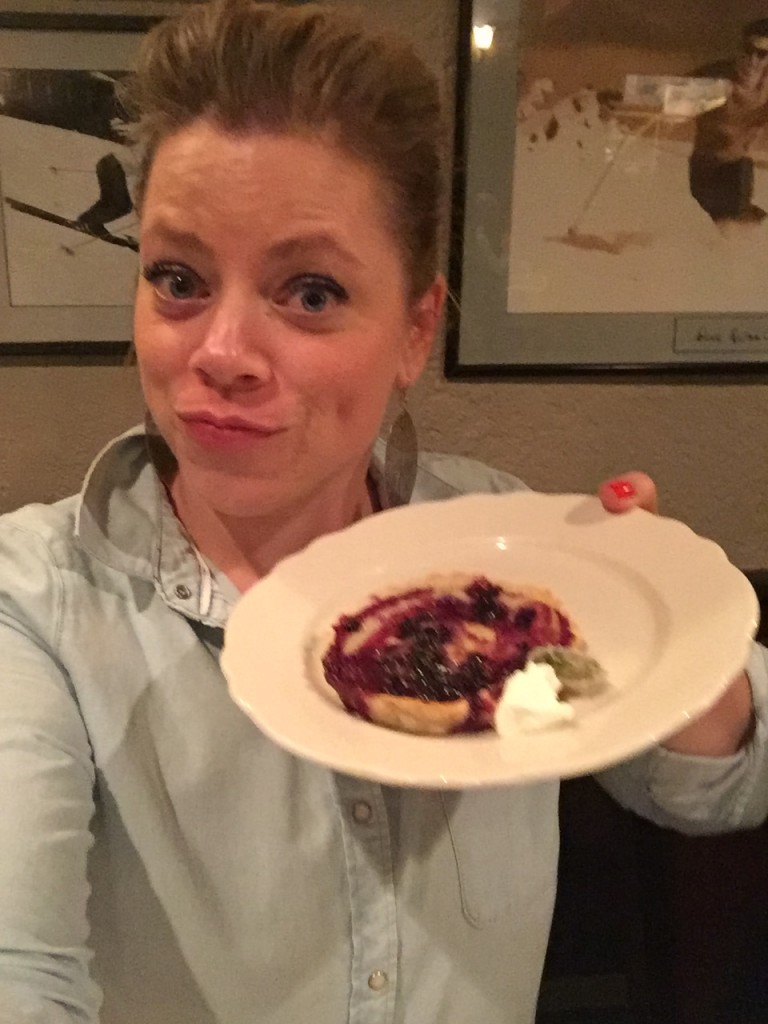 If you plan on dining at Cafe Kandahar, here are a few things to keep in mind:
-Cafe Kandahar is open during summer and winter. Their seasons run from mid-December through the end of March and mid-June through the end of September.
-To ensure a table, make a reservation.
-The Snug Bar (located in the lobby of Kandahar Lodge) is also owned by Cafe Kandahar and serves up tapas and small plates.
-Plan to spend the night at Kandahar Lodge. Sidenote: it was nice to have direct access to my room after dinner. 
Happy dining,
TT
February 3, 2016