You guys, Valentine's Day is nearly upon us. And with its impending arrival, I've got to share a few of my feelings with you. You see, I've always been a believer in telling people how you feel about them. And while Montana isn't a person, the big sky state is something that's been a large part of my 30+ years. It's a place that makes me feel at peace, lets my soul run free and doesn't care if my hair is (almost always) messy. It's here—living, working and playing—under Montana's big blue sky that I feel like the best version of myself. But instead of just telling you how I feel about Montana, I thought it best to write her a love letter and not only tell, but show the reasons, why I love her.
Dear Montana, you've been charming the socks off me lately. Like any good love, you make me fall for you more every year…continually courting me with your perfectly blue skies, snow-capped mountains and stunning sunsets. I just cannot get enough of you.
In the past few weeks, these are the types of Montana moments you've been giving me…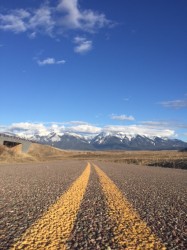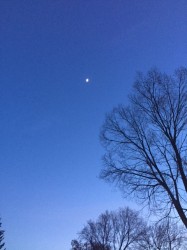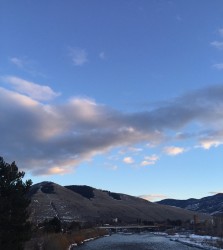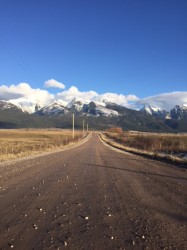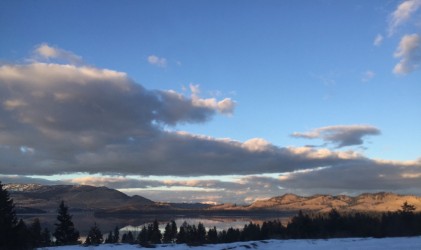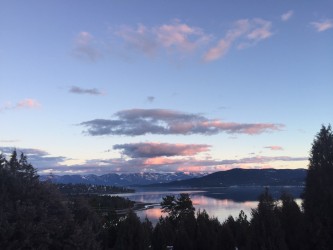 And for that, my Montana, I thank you. Thank you for helping me recognize that there is beauty, adventure and peace all around, if I only look.
xo,
TT
PS: If you love someone, tell them. Don't keep that stuff a secret.
February 3, 2015
Related: Montana