I feel like we're at the point in our relationship where it's time to introduce you to one of my favorite places that I've been kind of keeping a secret. Please meet my love, Placid Lake State Park.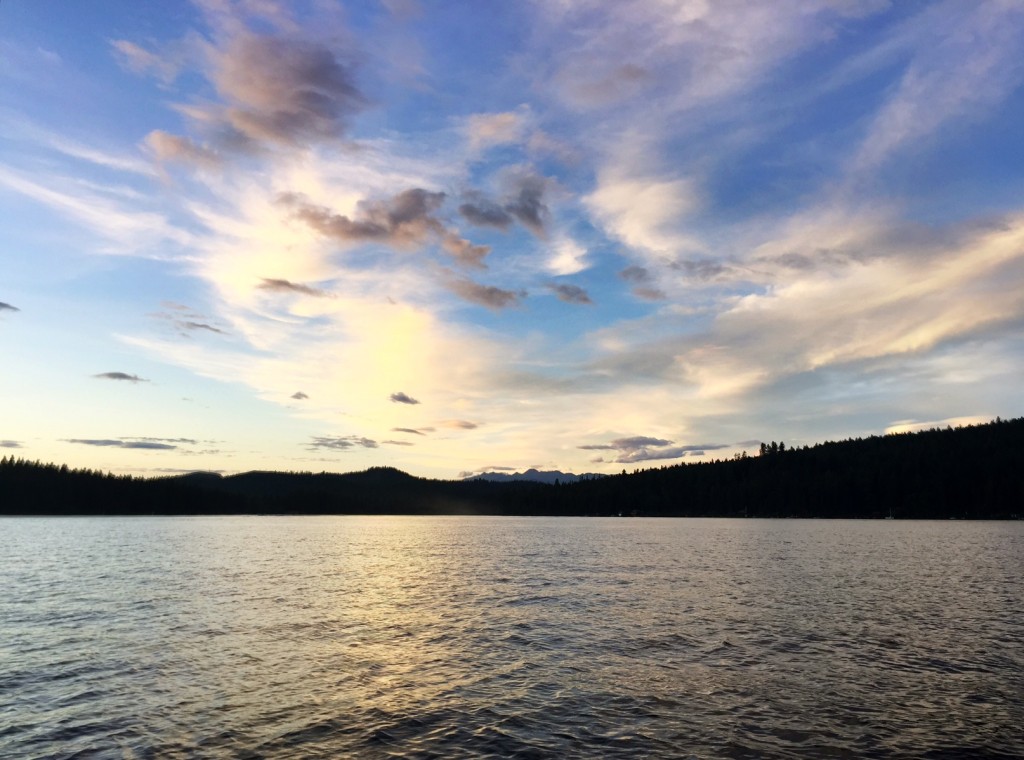 While I've mentioned Placid Lake in the past, I haven't really shared too much about it with you. But it's time and the truth of the matter is that Placid Lake is—hands down—one of my favorite destinations in Western Montana.
Why? Well, I'll tell you…
1. It's just off-the-beaten-path enough that it takes a little more effort to get there.
2. The campground is fantastic (with electric sites for those of you with RVs and campers).
3. The boat launch is easily navigable and you can rent boat slips.
4. They have showers. (And to be honest, the fact that I can take a 3-minute shower while camping for $1 in quarters is what truly converted me to loving this state park the most).
5. It's a short drive to Seeley Lake.
6. I really, really love state parks.
Here's a look at a recent weekend at Placid Lake State Park.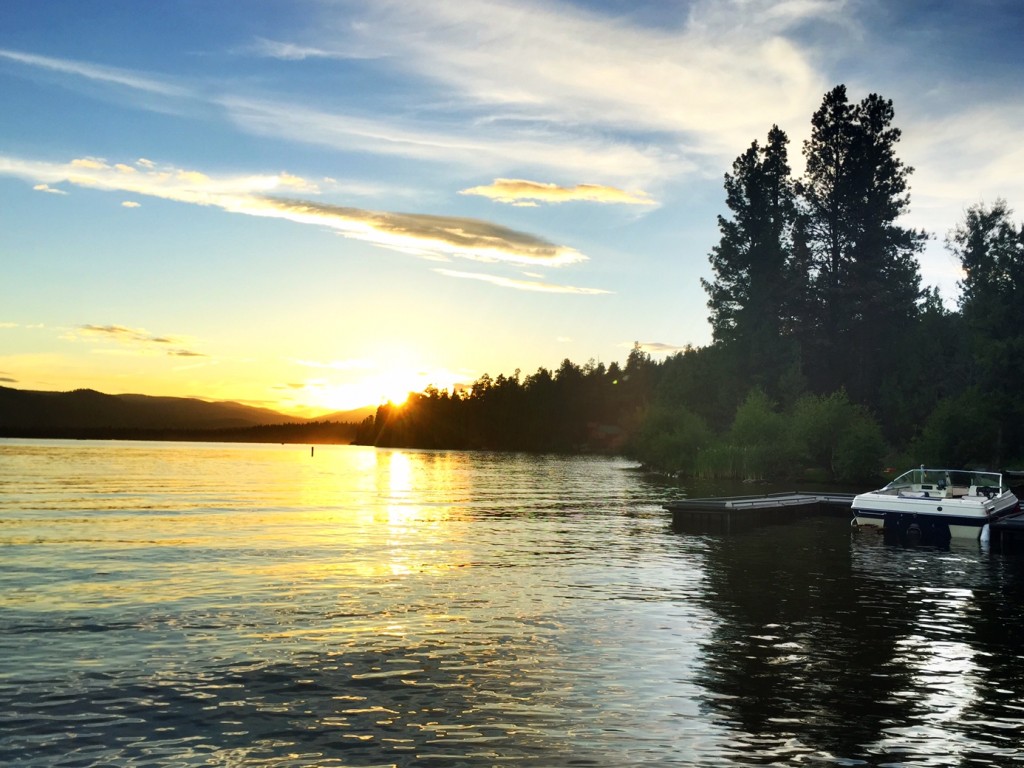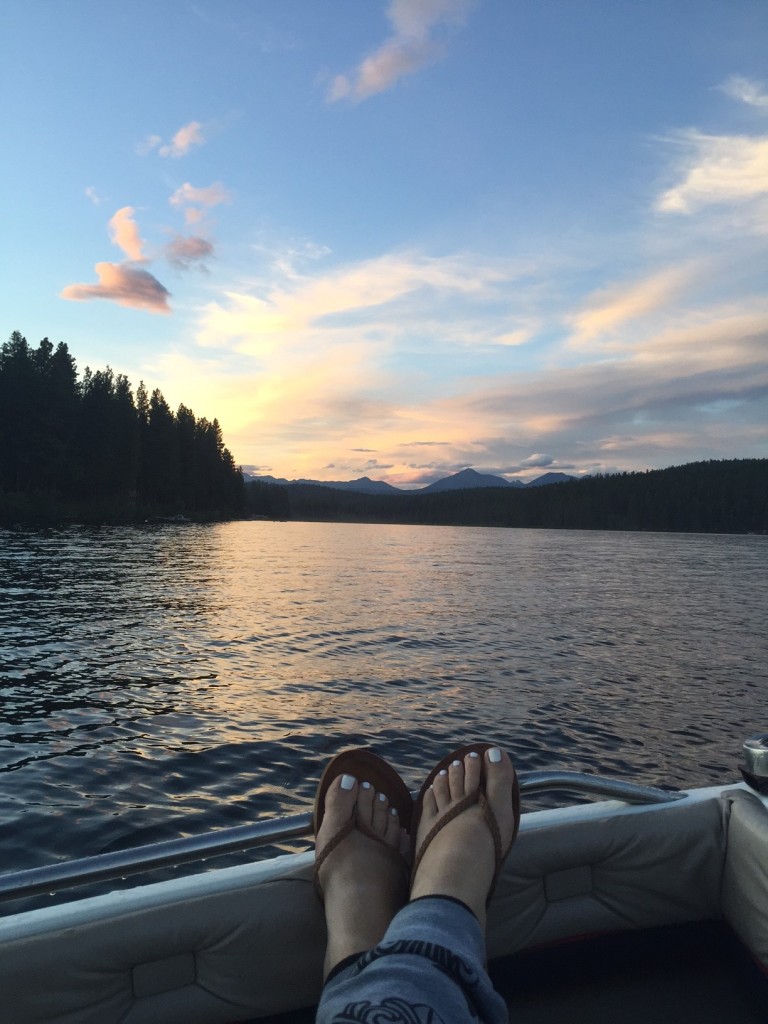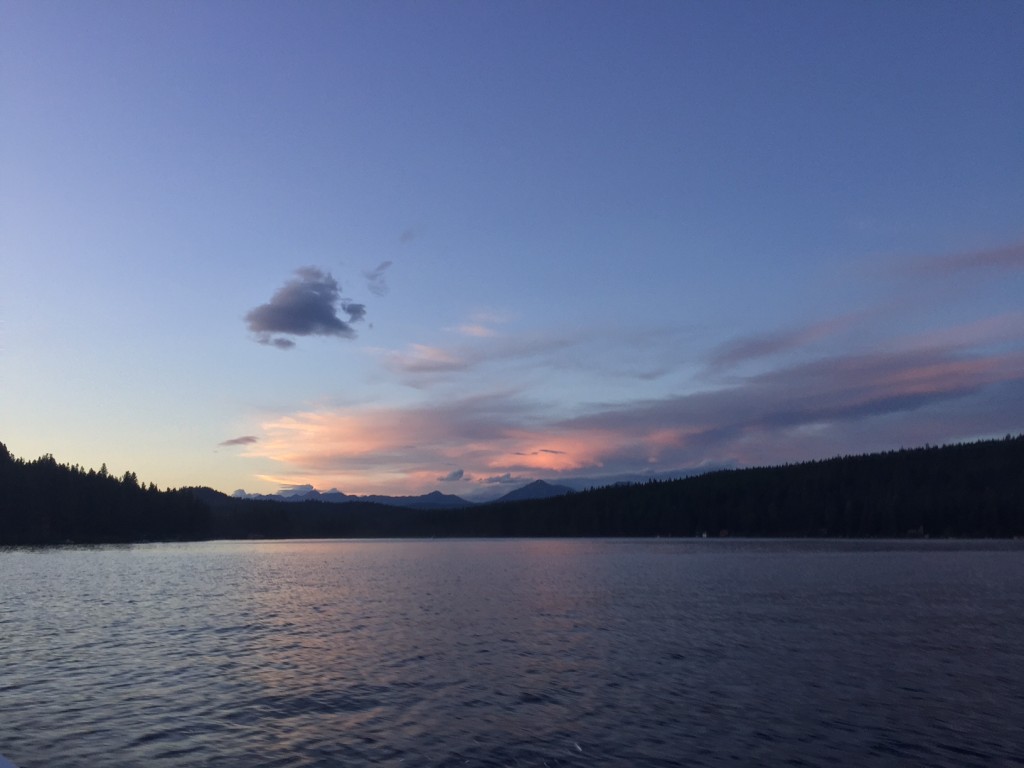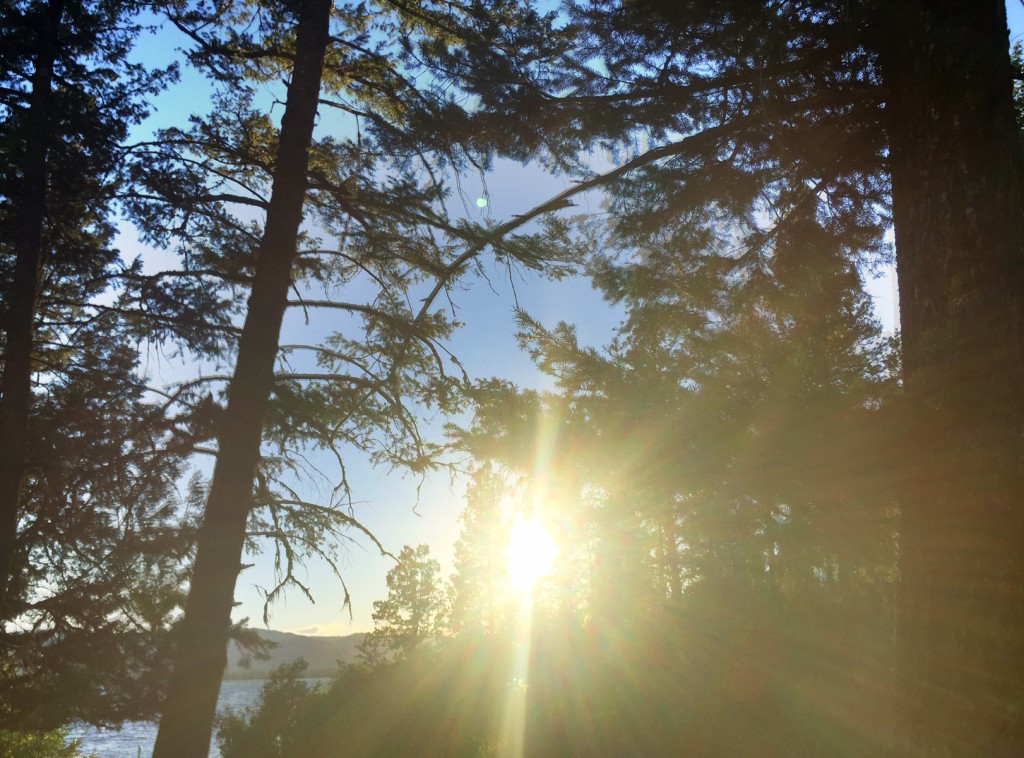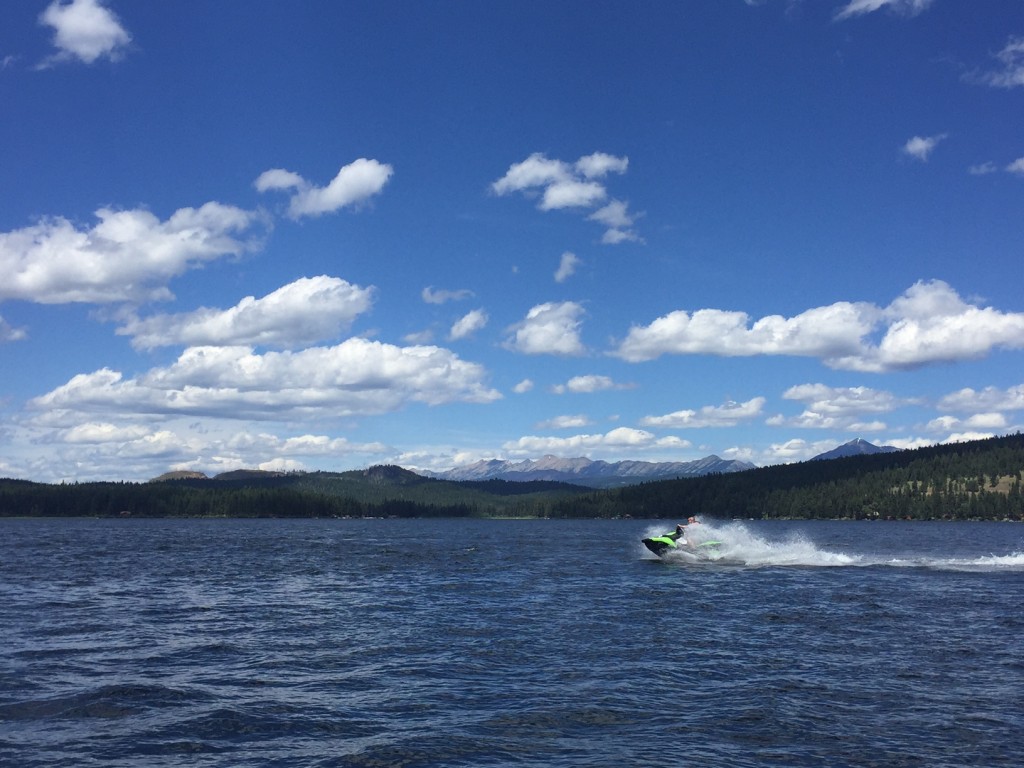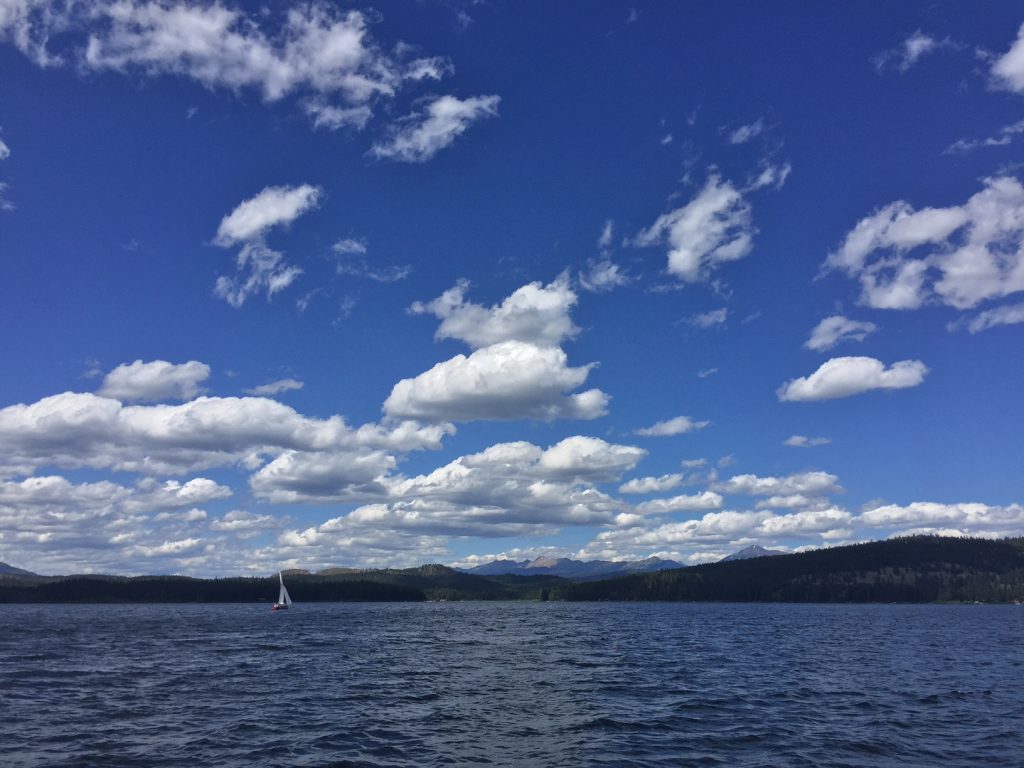 Your turn: where's your favorite place for a weekend away? 
xo,
TT
July 11, 2016
Related: Summer Fun