Earlier this winter, I came across Steller, an app that lets its users tell stories through a combination of imagery and short copy. And as someone who loves stories (reading them, hearing them and telling them), I fell in love with it.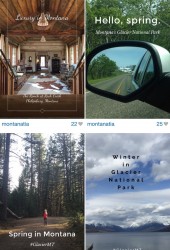 Since I'm already in love with this app and the stories it allows me to share about my Montana (not to mention the stories shared by others all over the world), I was excited to hear that Steller was going to host a meet in Glacier National Park.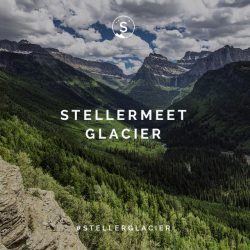 Here's the scoop on the #StellerGlacier meetup…
When: Saturday, August 15
Where: Glacier National Park (9 a.m. at Logan Pass; 7:30 p.m. at Apgar Boat Dock)
Who's going: Andy Austin (Montana photographer and former MSU football player), Brooke Wilson and Best of Montana.
Who's invited: Everyone (this means you)
Hashtags: #StellerGlacier + #GlacierMT
More info: You can also check out the full invite (and RSVP) here.
As for me, I hope to see some of you in Glacier National Park next weekend!
xo,
TT
PS: You can check out my steller stories here.
August 5, 2015
Related: Uncategorized