Every once in a while, you meet someone, instantly click and know that this person is someone special. Take, for example, my friend Kristin (also known as Camels + Chocolate). She and I met several years ago on twitter when she was planning a western road trip with her husband, SVV. I weighed in with where they should go and what they should do and pretty soon, Kirstin and I were in Missoula having burgers at the Mo Club. Four years later and Kristin is still one of my favorite people.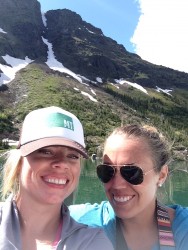 And as fate would have it, a little over a year ago, she introduced me to three of my new favorite people: Keith, Angie and "Mayhem" Keiser.
Sidenote: if you're not familiar with the Keisers and Mayhem, be sure to check out Fashion by Mayhem. Long story short, Mayhem is known for making paper dresses and her mama Angie posts them on her instagram account. Mayhem also has a collection (that she designed when she was 4 years old!) with J. Crew. An added bonus: she's adorable and hilarious. 
From the first time I chatted with Angie on the phone, I knew we'd be quick friends. Fast forward from there and this summer had the Keiser family in Montana, ready to make a week's worth of memories in Big Sky Country. And the best news (for me anyway): I got to be their on-the-ground tour guide in Western Montana's Glacier Country.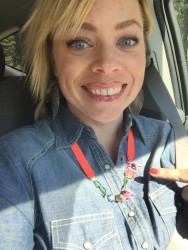 We spent a week playing in Glacier Country and soaking up as many Montana moments as possible. Their trip itinerary included two days at The Resort at Paws Up,  a stay in Missoula, a visit to the National Bison Range, a fun-filled day at Flathead Lake Lodge, playing in Whitefish and exploring Glacier National Park. But instead of just telling you about it, I thought it  would be better to show you.
Here's a look at our Montana adventures…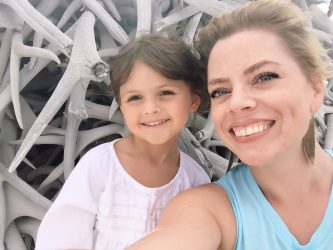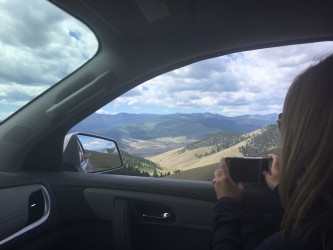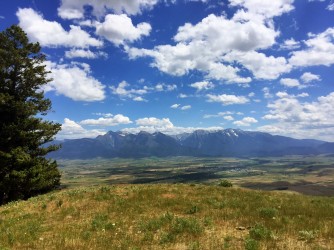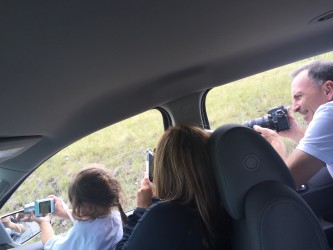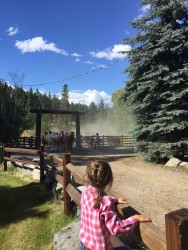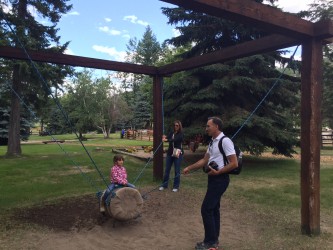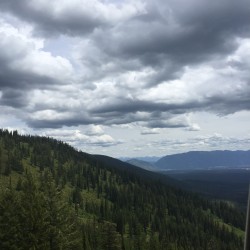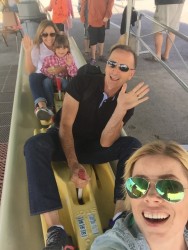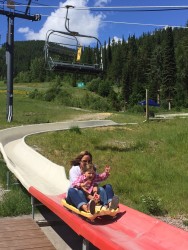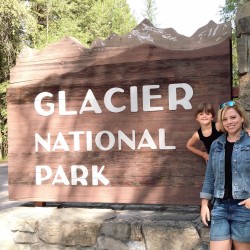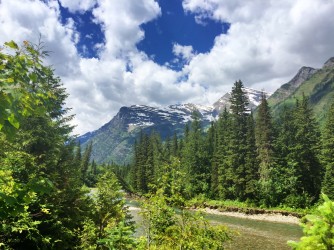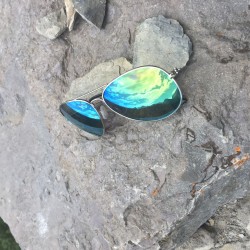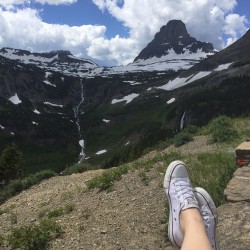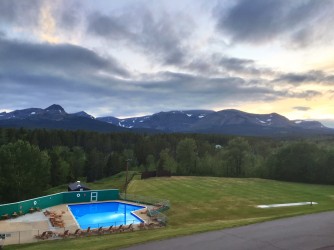 By the end of the week, I had three new friends and the cutest pint-sized BFF in the West. For this girl, it was a week I'll always remember. If you want to see more of our week adventuring in Western Montana, just search #MayhemTakesMontana on instagram or twitter.
xo,
TT
PS: To see the trip through the eyes of the Keiser family, check out Angie's blogs on Montana's beauty, their stay at The Resort at Paws Up, Missoula and the National Bison Range  and an afternoon spent at Flathead Lake Lodge.
October 27, 2015
Related: Summer Fun, Uncategorized