It's probably no surprise that I love my family. Over the last five years, I've shared some of my favorite family memories with you on the blog. Side note: You can read about last year's family reunion in Glacier National Park here and a wonderful week in Whitefish here.
Well, I have another story to tell you. This past weekend we gathered 44 members of the Allen clan and headed to Placid Lake State Park for a family reunion. We had a wonderful, almost perfect weekend at one of the most beautiful places in the Seeley-Swan Valley.
Here's a look at how the Allen clan renewed our family bond under Montana's big blue sky…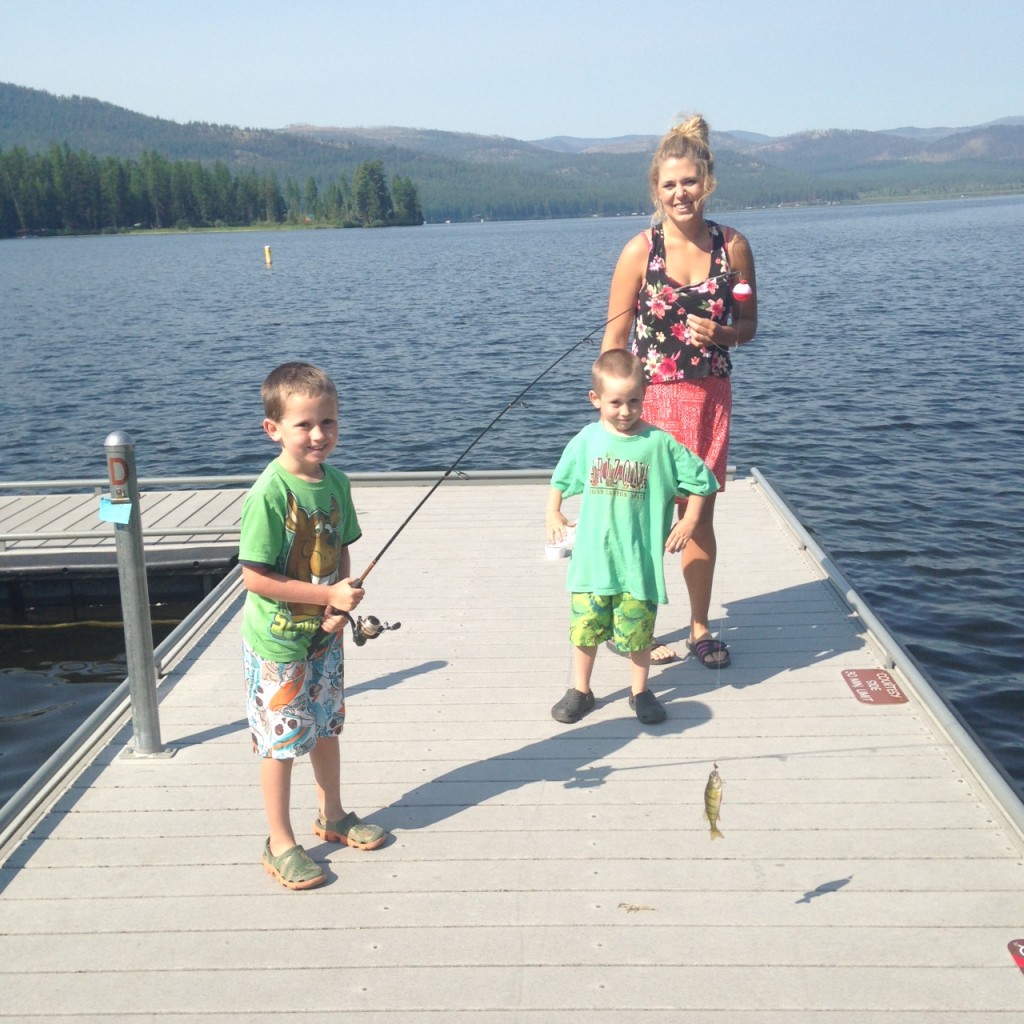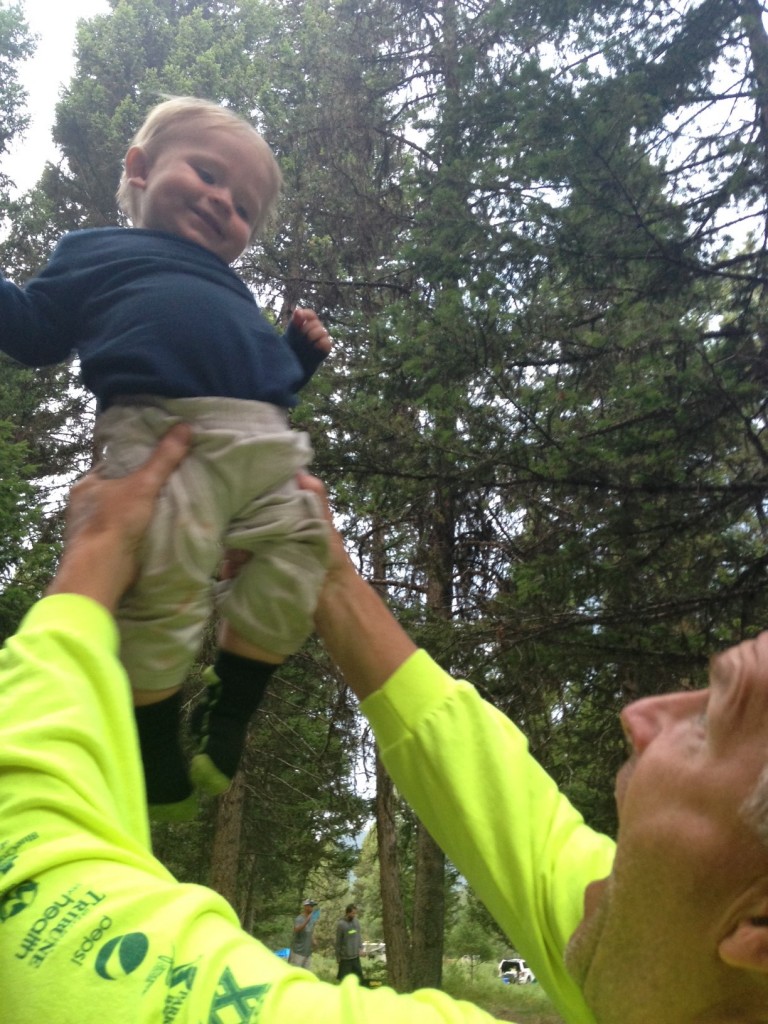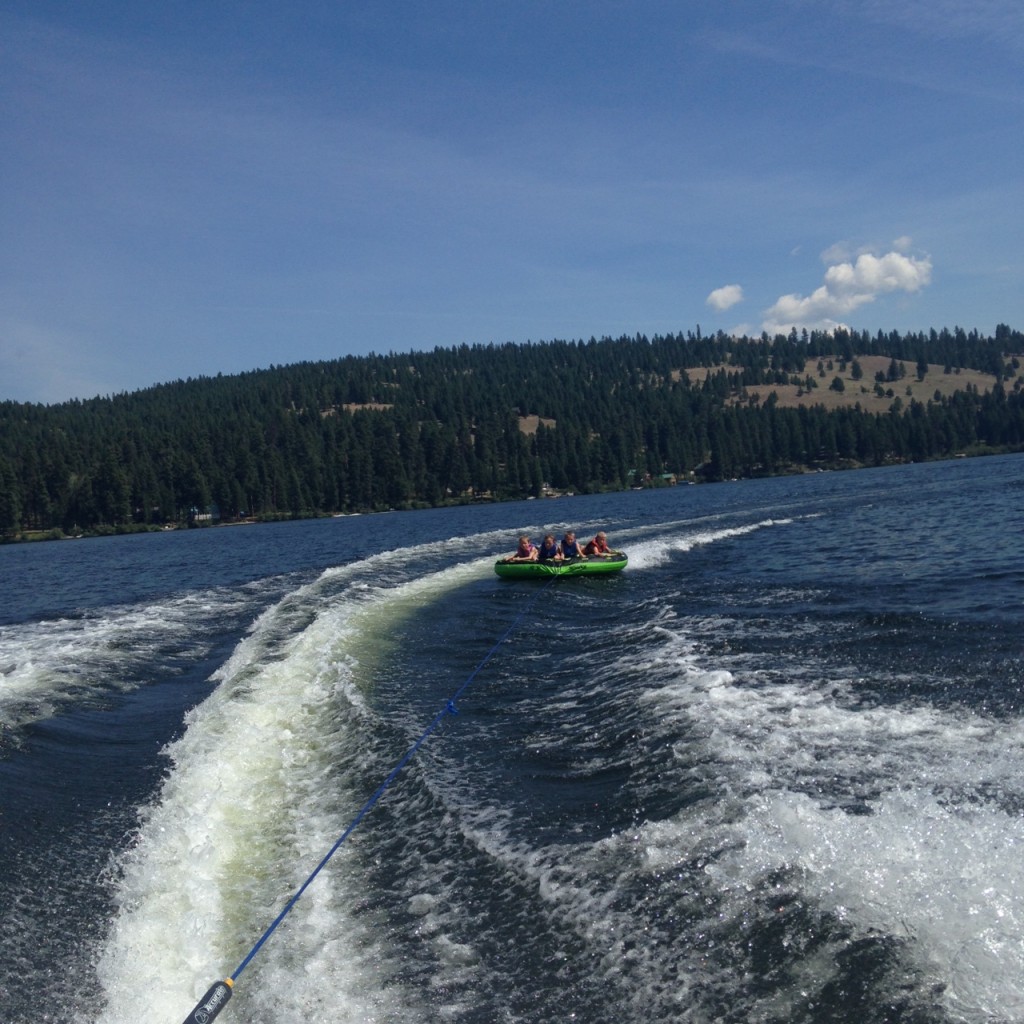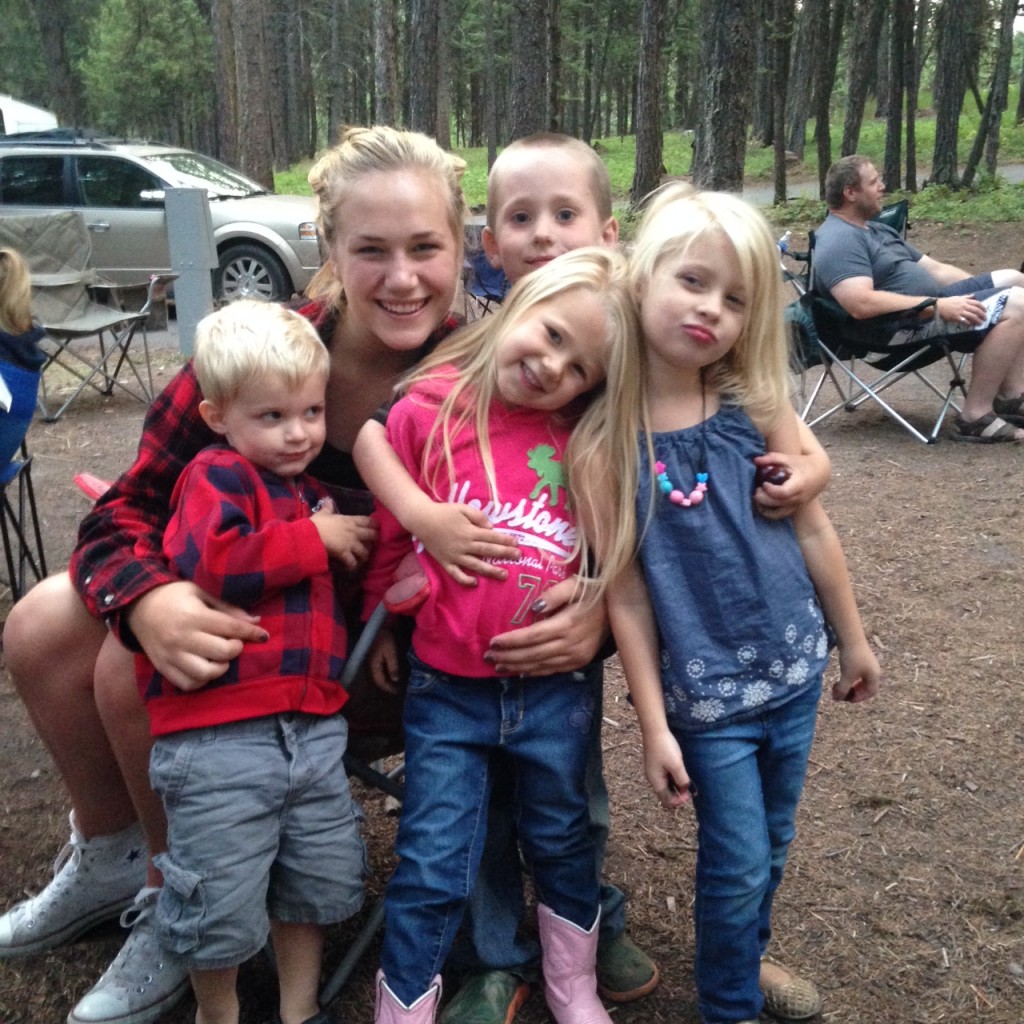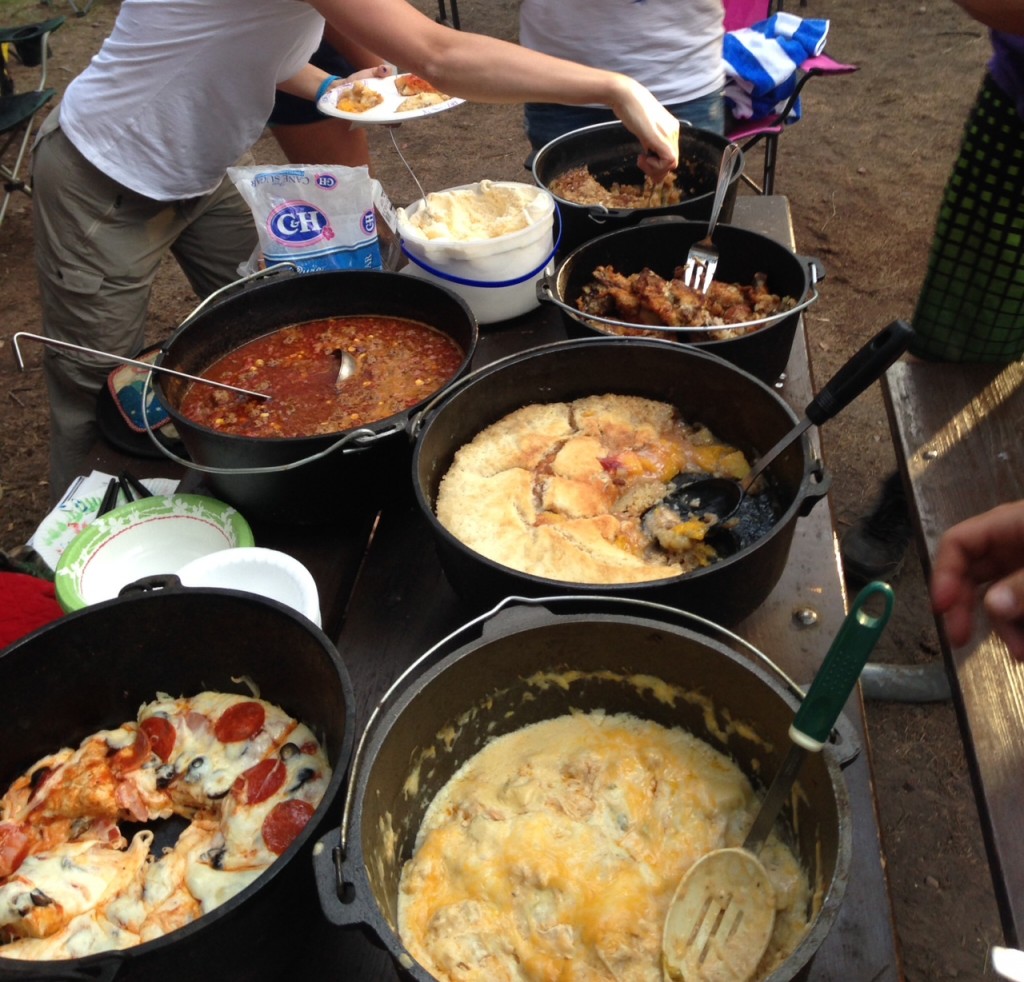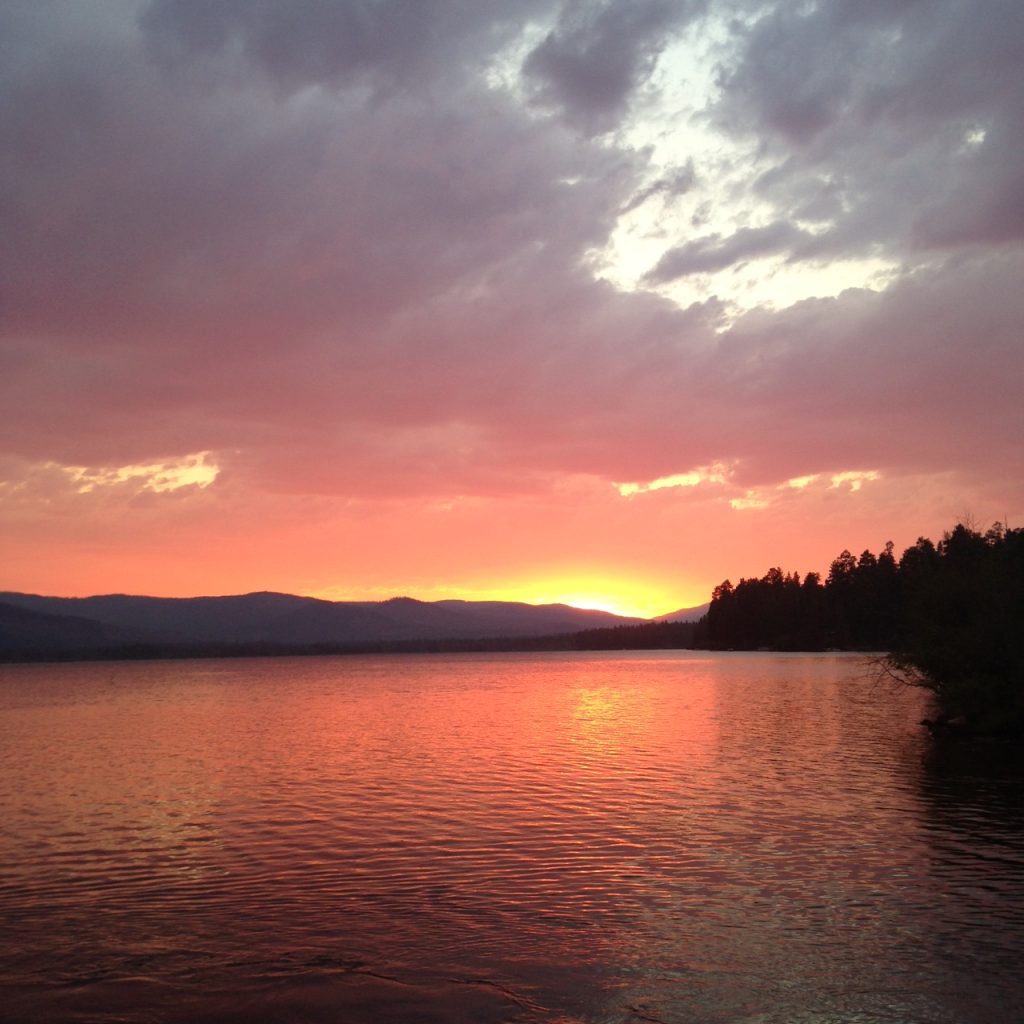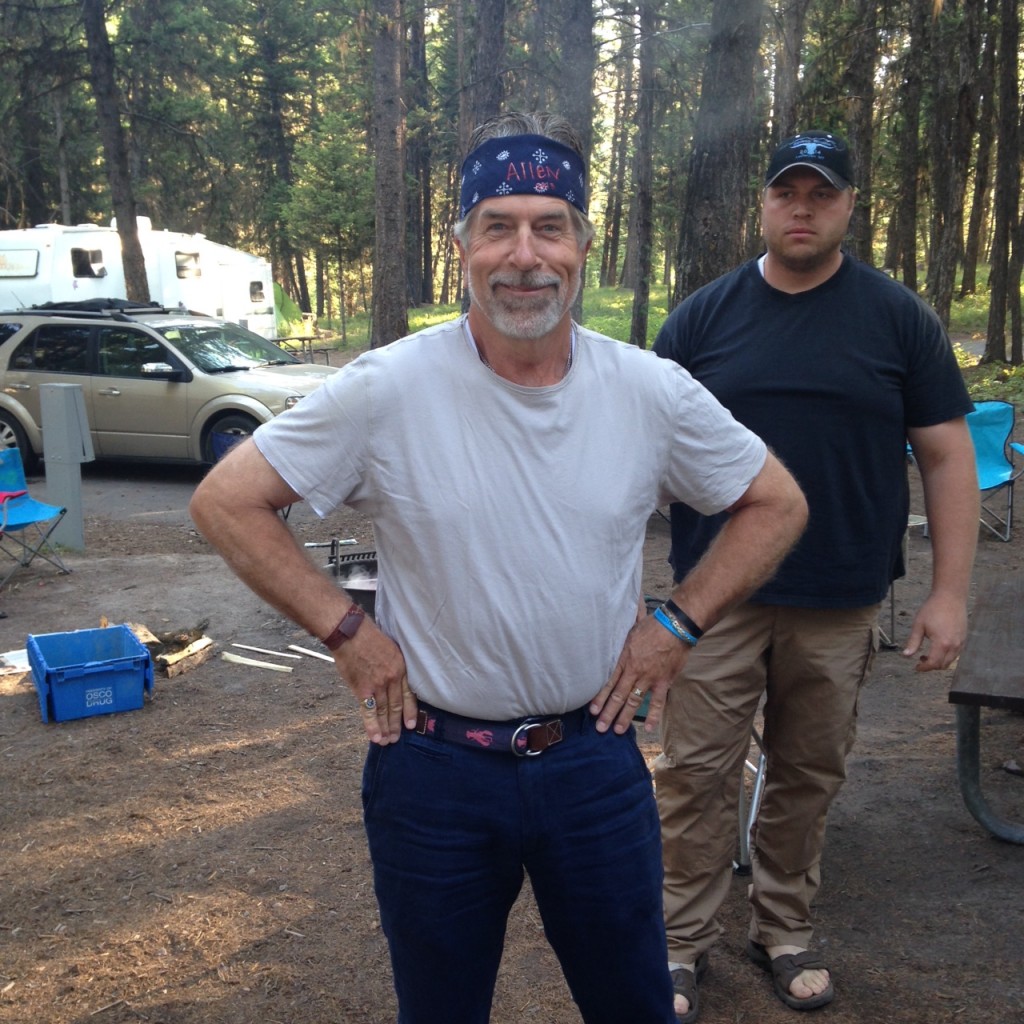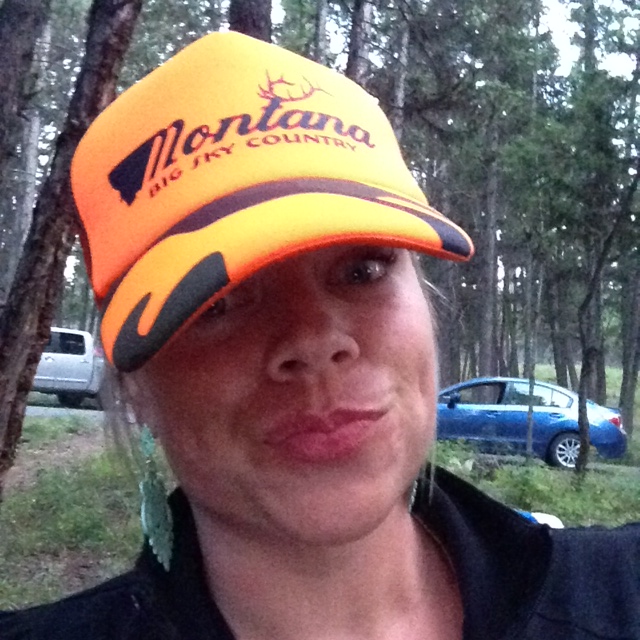 It was a great weekend and I already can't wait for next year.
Your turn: Where's YOUR favorite place to vacation with your family?
xo,
TT
August 15, 2014
Related: Uncategorized