I don't know about all of you, but from time to time I feel the need to get away from it all. Away from the office, away from my desk, away from my couch and away from the modern-day distractions that are way too good at distracting me. And since one of my goals (I don't really do resolutions) for 2016 is to have more adventures and to spend more time soaking up the special moments and experiences that surround me, New Year's Day seemed like the perfect day to get away and start the year off on the right note.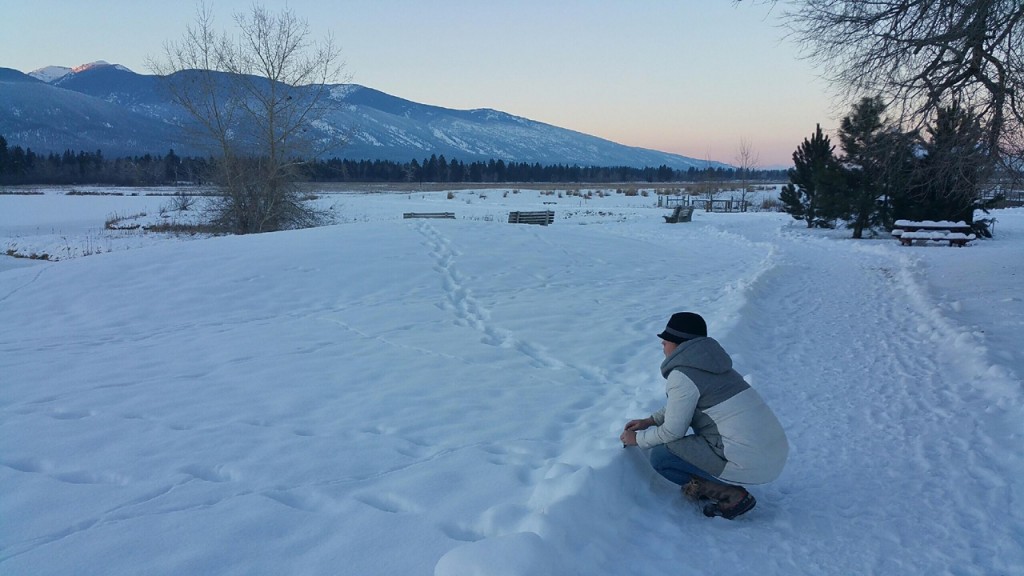 To kick-start 2016, I headed to one of my favorite places: the Lee Metcalf National Wildlife Refuge. Located near Stevensville (and literally 27 minutes from my house), the Lee Metcalf is one of my go-to places for an outside jaunt. And while I've visited the 2,800-acre refuge several times, there was something different about this visit. I'm not sure if it was the absolute stillness, the freezing January temperatures or the perfect sunset that cast its glow over the area's mountains, but whatever it was I do know this: it was just what I needed.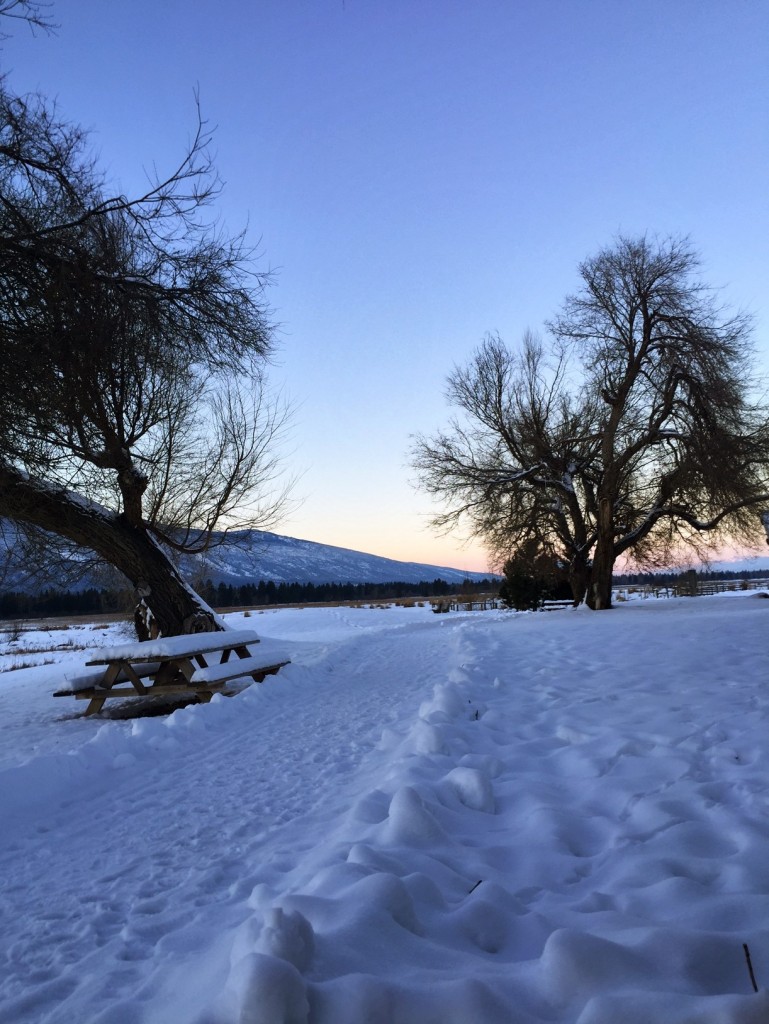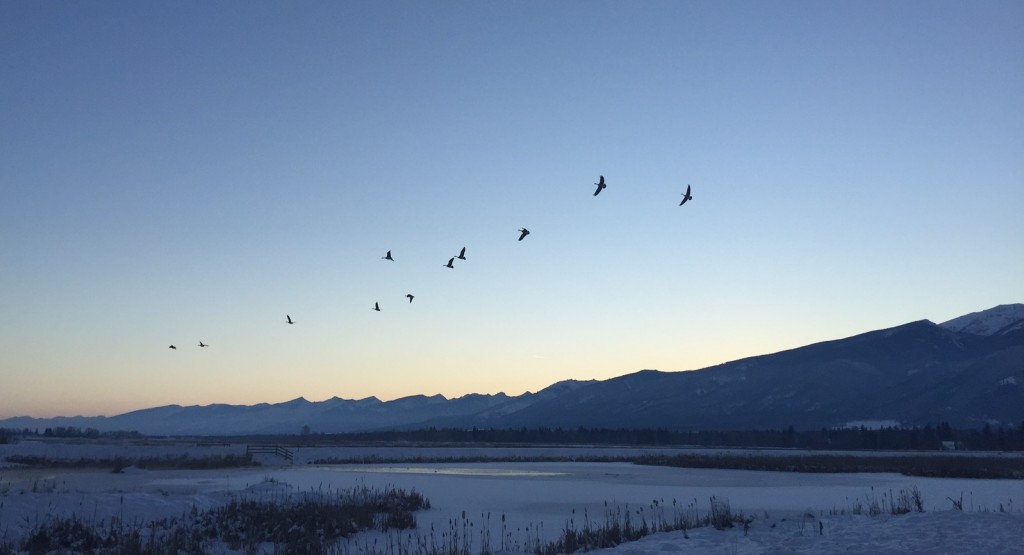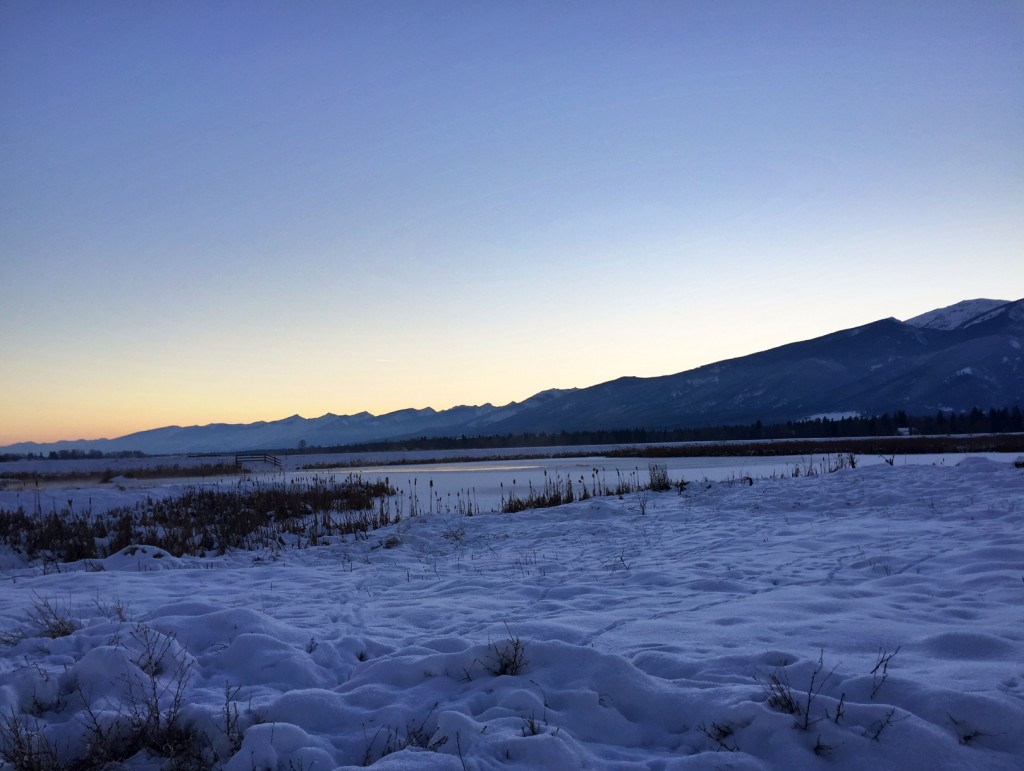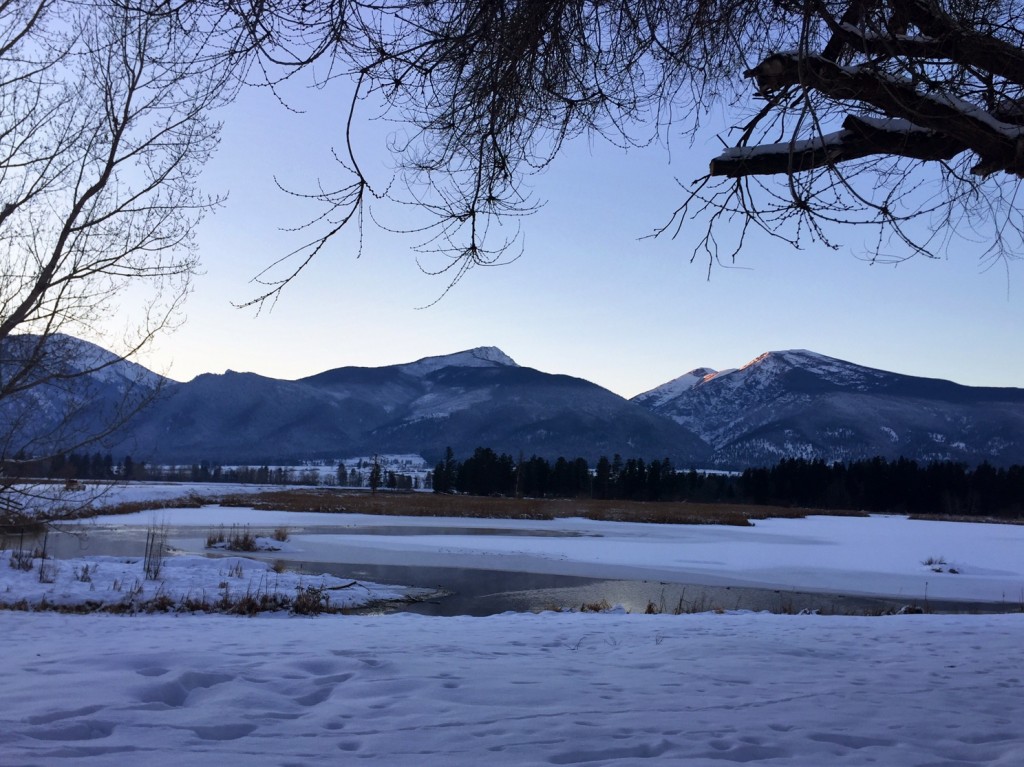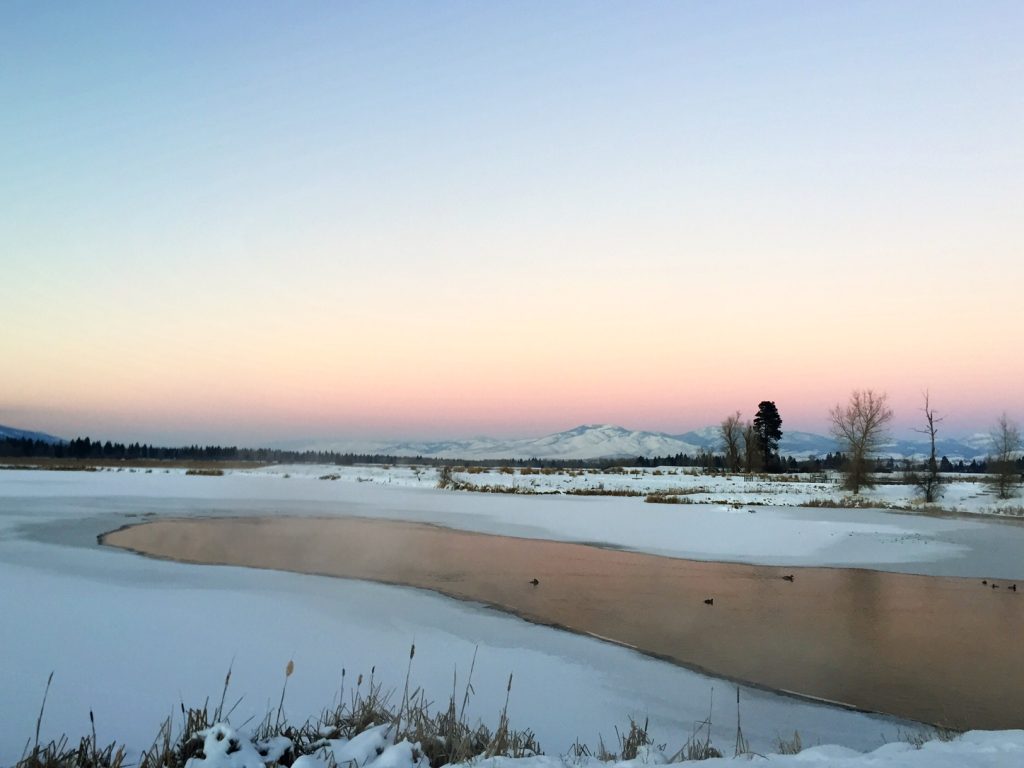 I left that night feeling calm, fulfilled and ready to tackle a new year. And for that, I'm grateful. Here's to having all the adventures we can, to knowing when to take the time to reset and to exploring the countless treasures that are found in our own backyards.
xo,
TT
January 11, 2016
Related: Uncategorized