I think we know each other well enough by now for me to be totally honest with you. And the truth is that I LOVE FOOD. You see, I grew up in a big family (we're talking around 65+ first cousins; that's apparently how we do things in Montana) with a grandpa who's greatest joy—besides his family—was feeding people.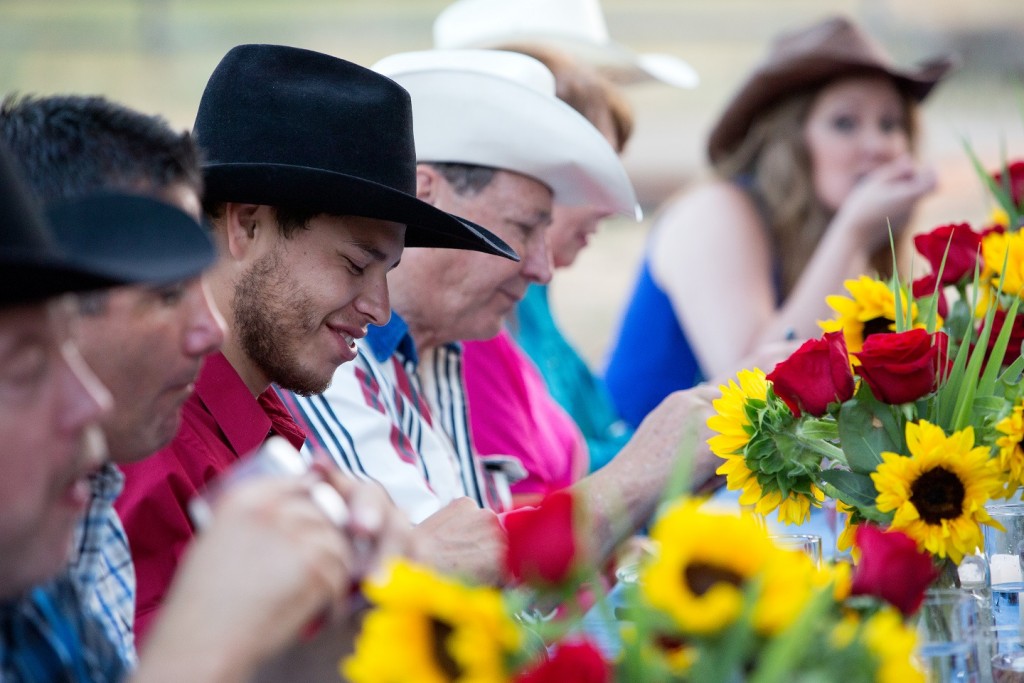 Needless to say, I come by my love of food honestly…and genetically. I've also blogged about my food road trips over the years (you can check those out here) so you can imagine how excited I was to find out about a new food-focused event in one of Montana's most charming towns, Whitefish. Launching this week is an event called Feast Whitefish.
Sidenote: any event with the name "Feast" in it gets an A+ in my book. 
Officially kicking off with a distillers fest on Saturday, May 14, the dinner series portion of Feast Whitefish will be held nightly from Sunday, May 15 – Friday, May 20.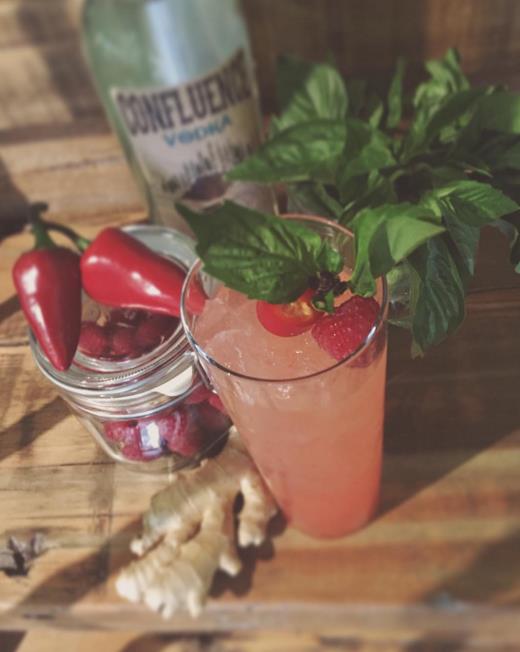 And besides the fact that Whitefish has one of the best dining scenes in Western Montana, this event will bring 20 chefs from the region together to create a series of dinners at the town's top restaurants. On the agenda: Truby's Restaurant & Bar, Logan's Grill at Grouse Mountain Lodge, Latitude 48, Whitefish Lake Restaurant, The Boat Club at The Lodge at Whitefish Lake and Cafe Kandahar. You can check out the full rundown (and learn where to purchase tickets) here.
Happy feasting!
xo,
TT
May 13, 2016
Related: Uncategorized