You guys, last month I did something I've never done before. I went fat biking just outside of Whitefish, Montana. And it was awesome. If you've never heard of fat biking, not a worry! It's basically just riding a normal bike, except one with over-sized tires and wider rims that make it easier to navigate softer terrain, like snow.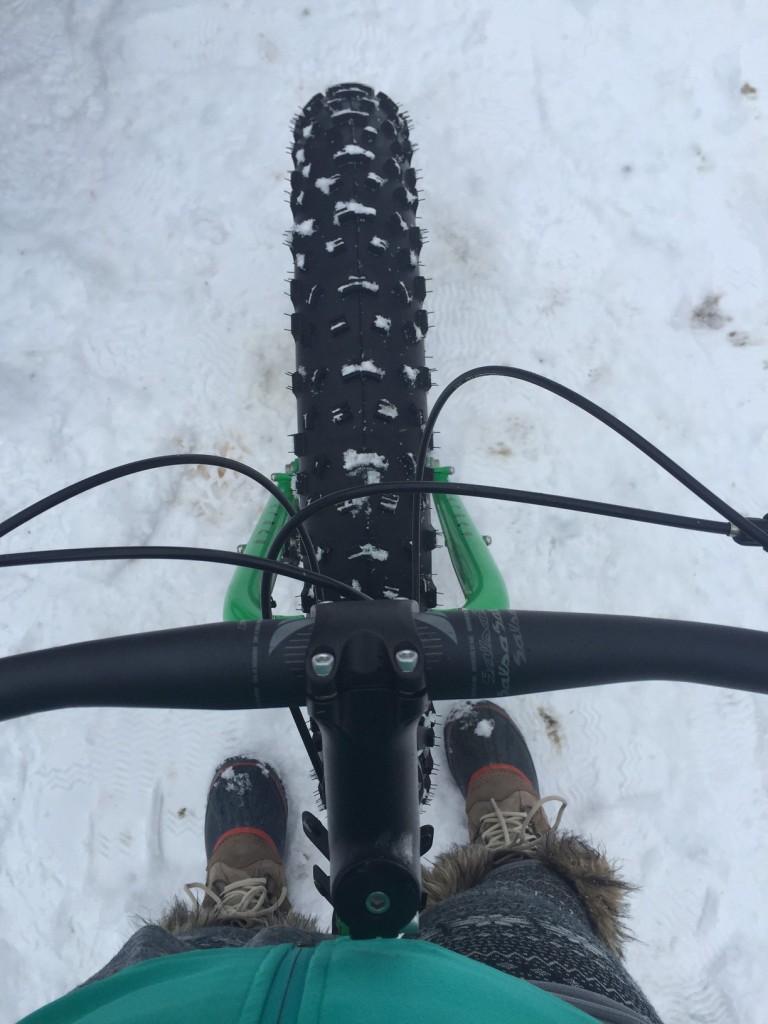 For this adventure, I headed out to Whitefish Bike Retreat with some friends of mine where we had the chance to check out the retreat, get fitted for our bikes and be sure we were properly bundled for biking outside. This was my first time to Whitefish Bike Retreat and I have to tell you, I was impressed!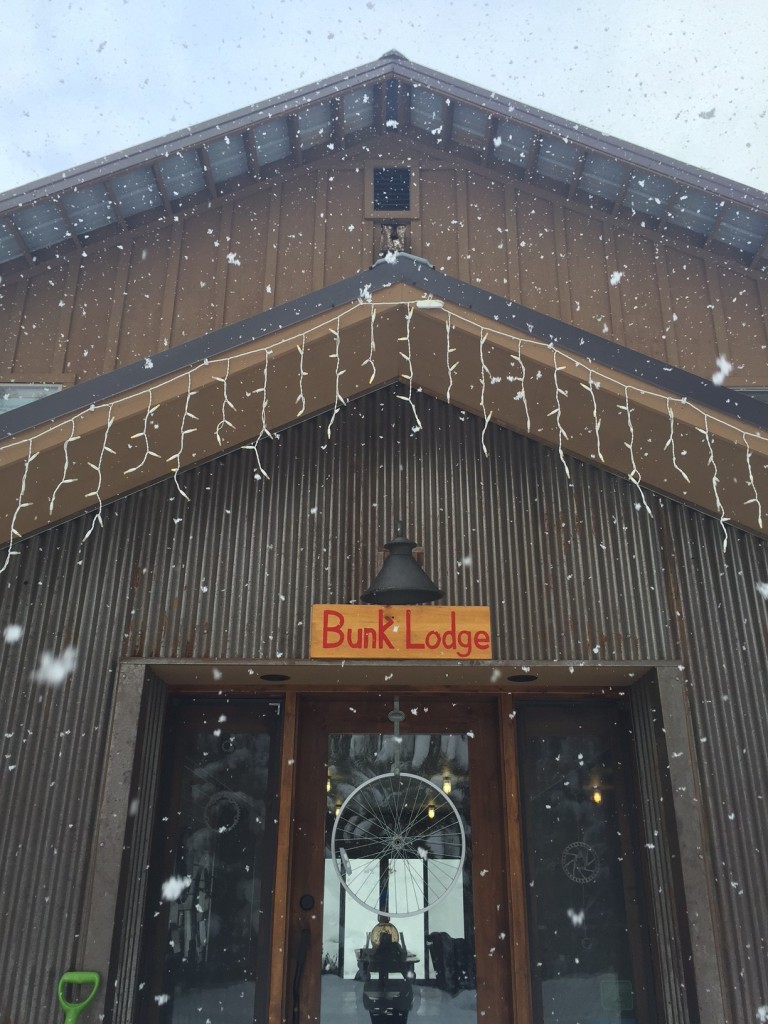 Located adjacent to The Whitefish Trail, the retreat offers access to nearby trails, as well as on-site lodging that includes a bunk lodge with private rooms and bunk rooms (where you share a room with someone else), as well as a kitchen, bathroom and living room. Take a look.
Sidenote: in the summer, Whitefish Bike Retreat also offers camping.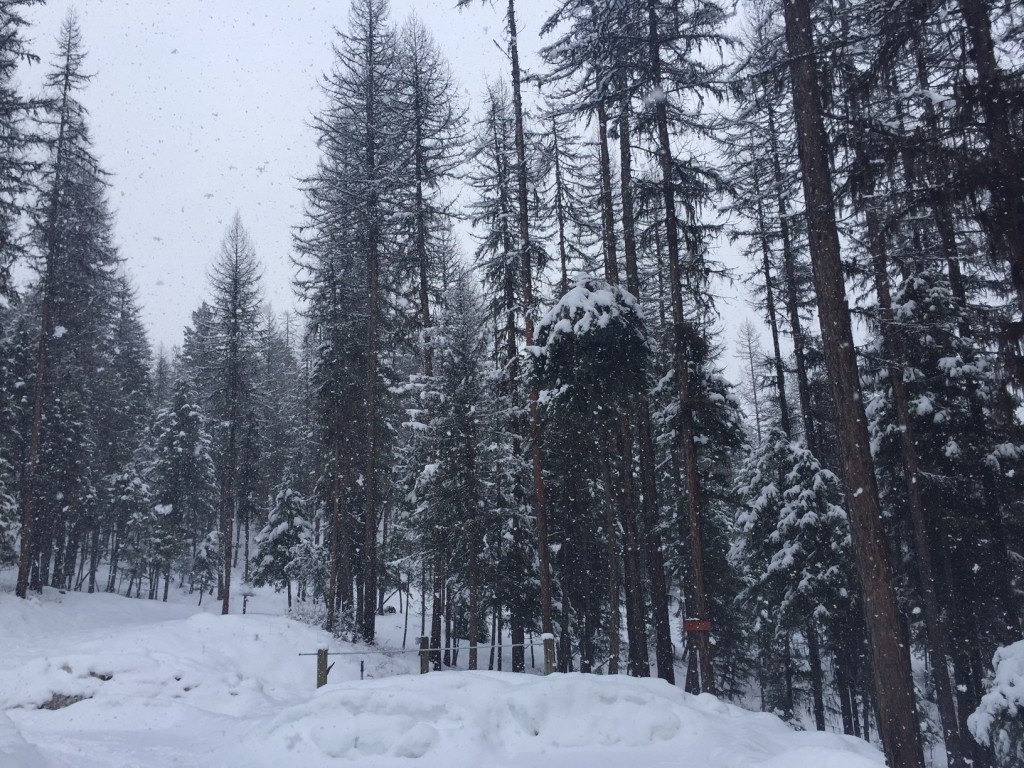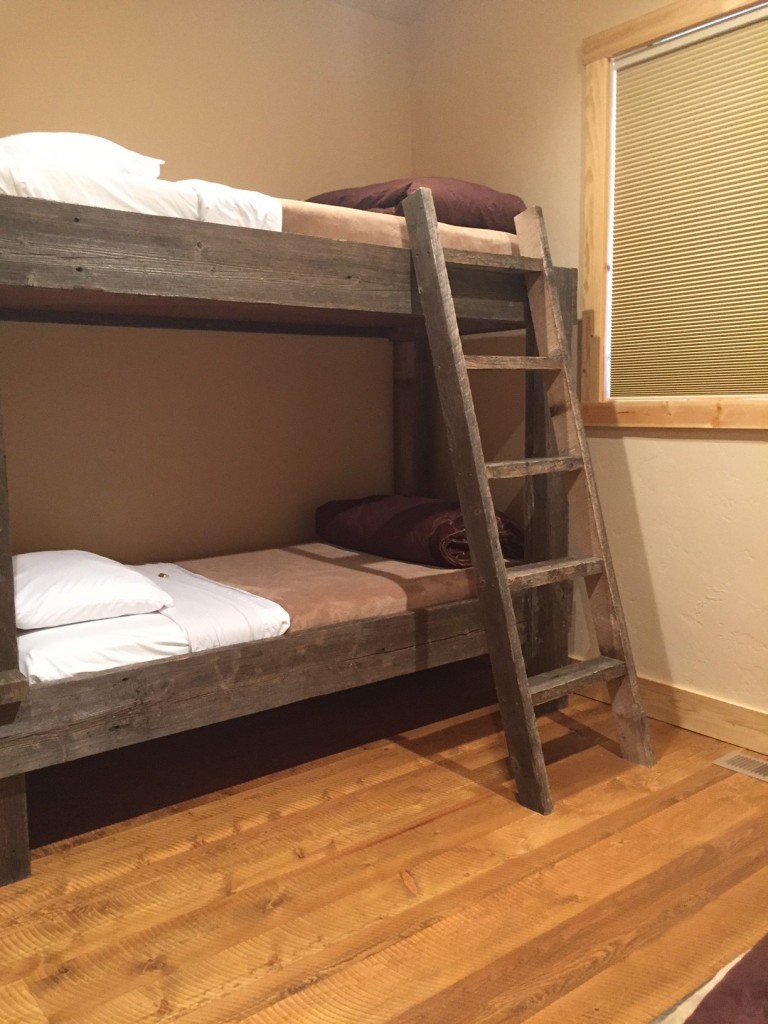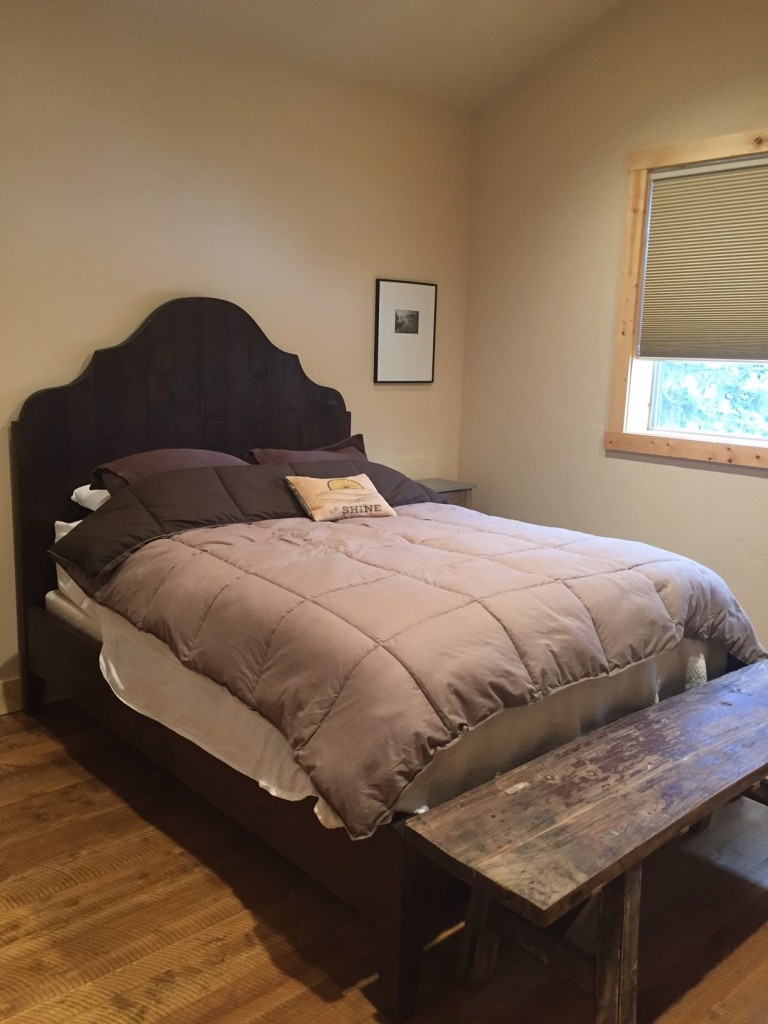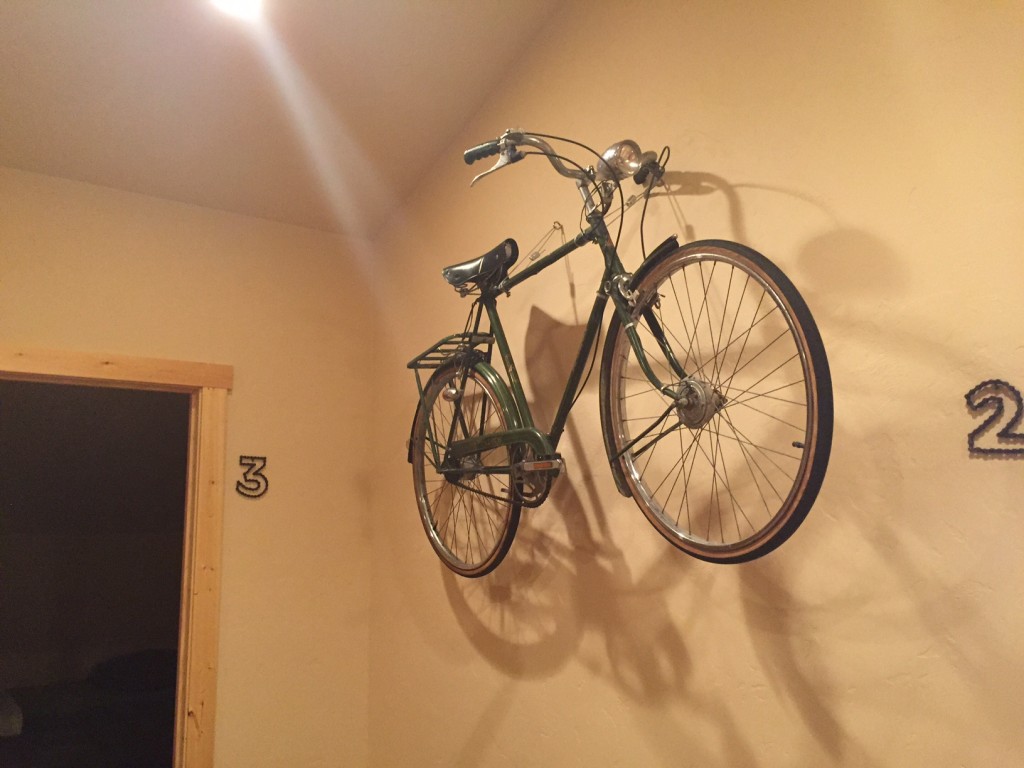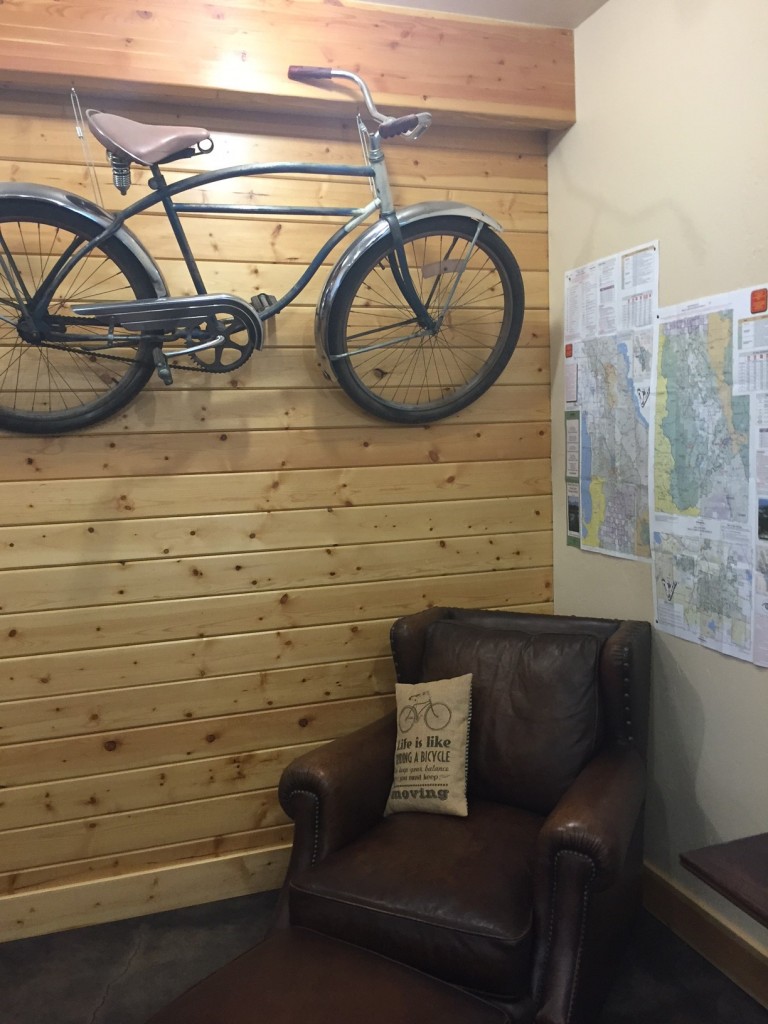 After getting acquainted with the space at Whitefish Bike Retreat, we headed out to the Beaver Lakes Trailhead to take our fat bikes for a spin.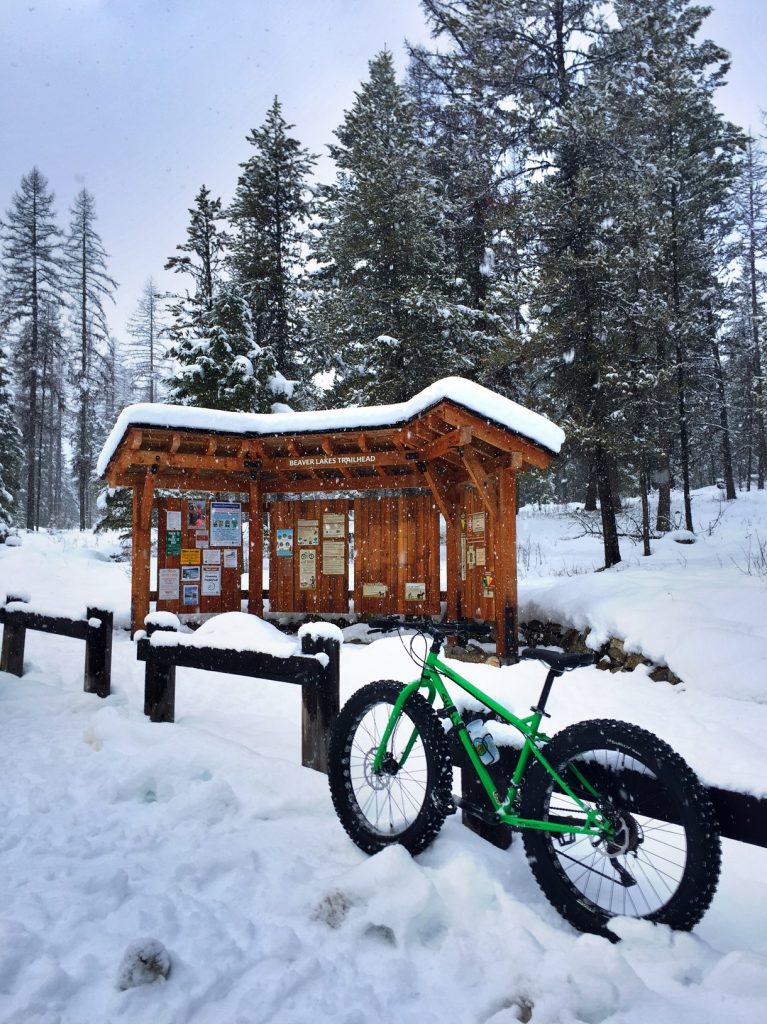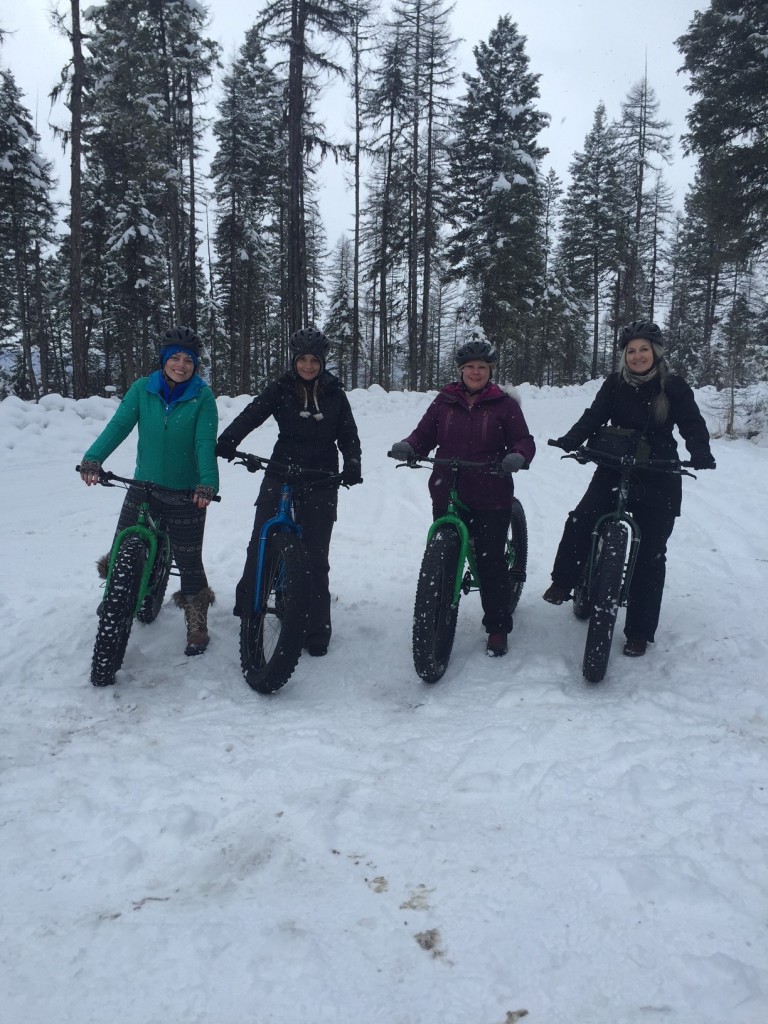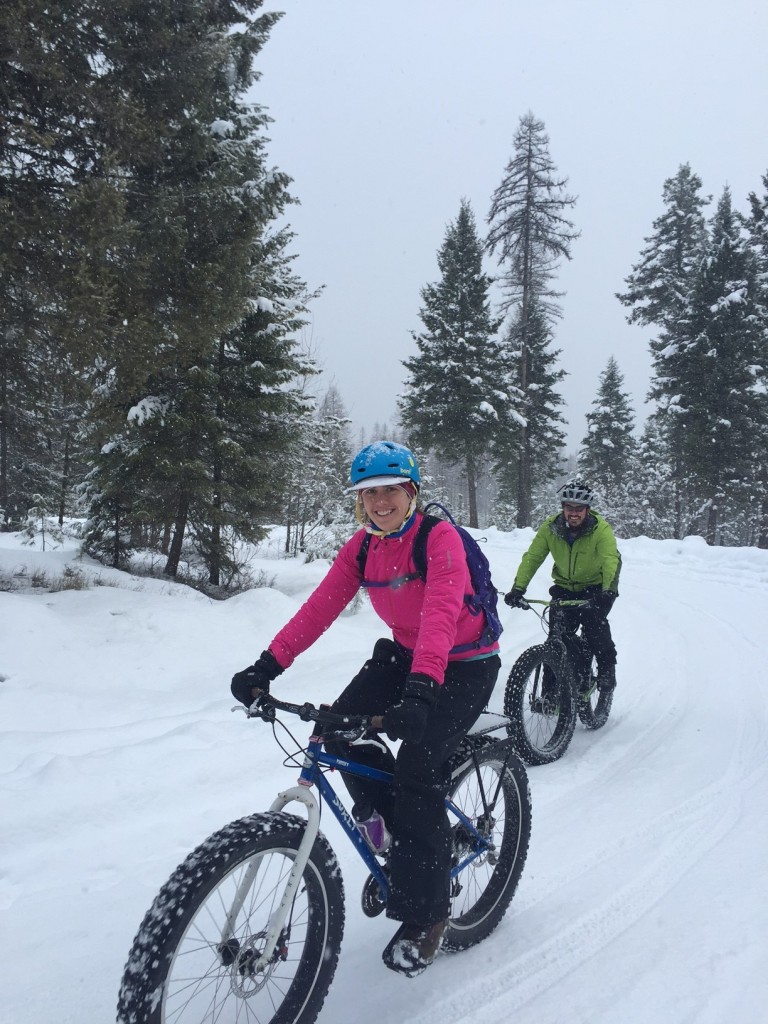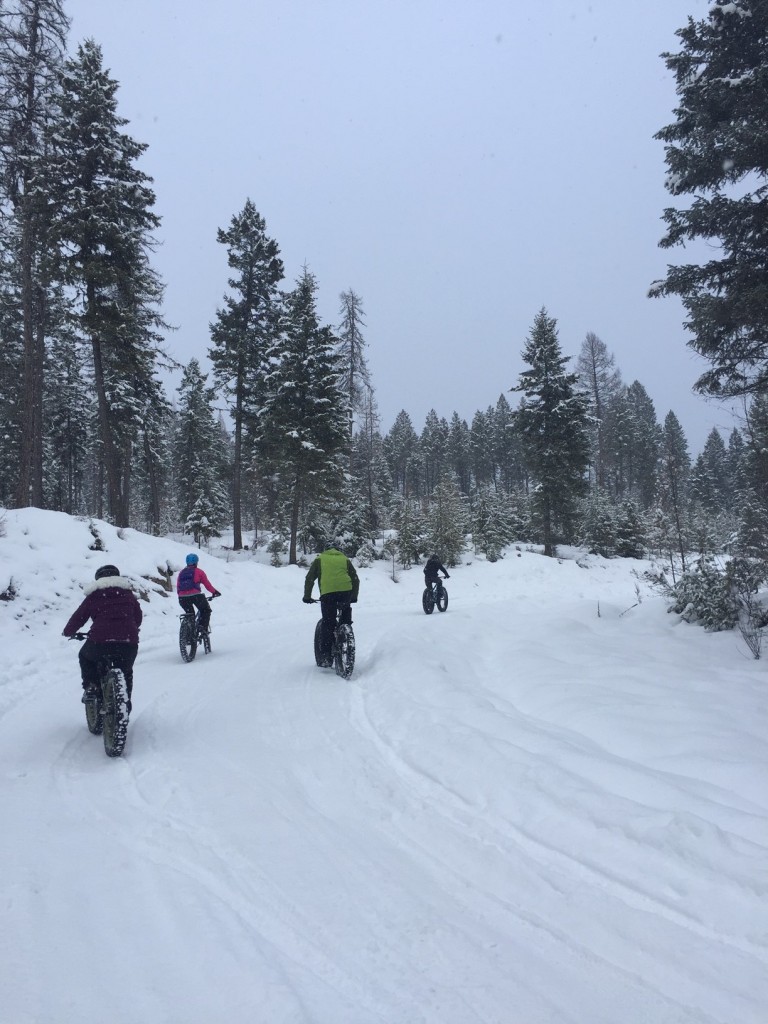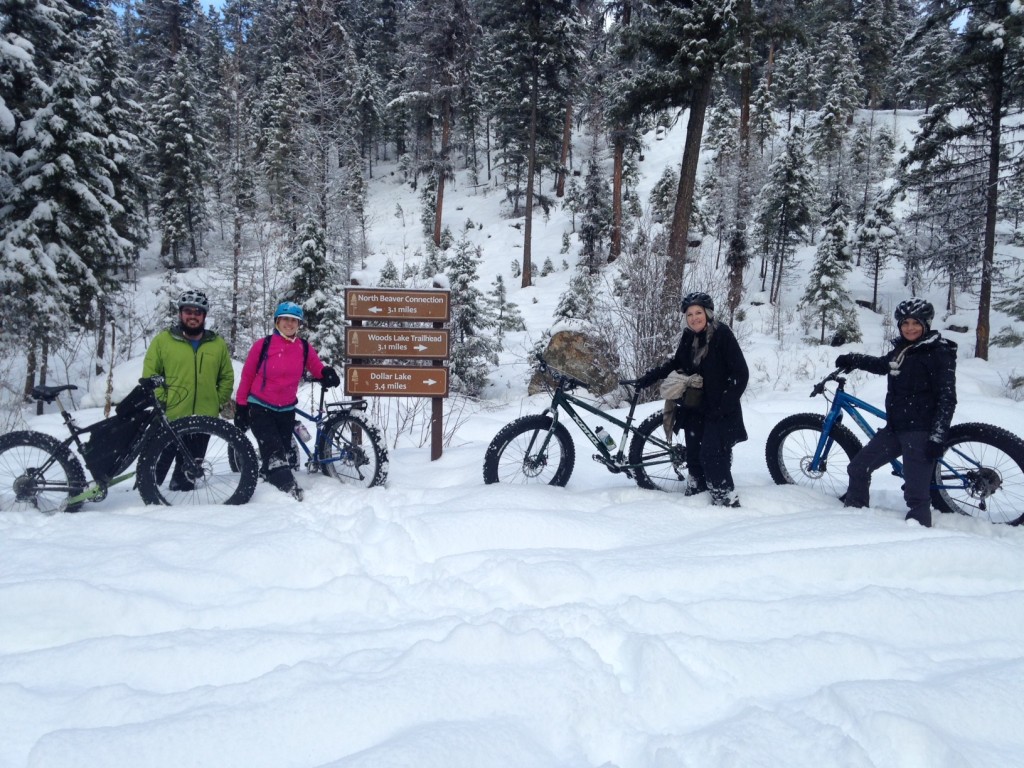 If you want to fat bike in Western Montana, here's a few things to note:
–Whitefish and Missoula are two of the best destinations for fat biking in Glacier Country.
-While you can bring your own bike, you can also rent a fat bike from Glacier Cyclery in Whitefish, Montana, for $45/day.
-If you're an avid mountain biker, I'd recommend staying at Whitefish Bike Retreat, especially if you're traveling with friends.
Happy (fat) biking…here's to seeing you on the trail!
xo,
TT
February 22, 2016
Related: Winter Fun