I've got a not-so-secret confession: I love selfies. And to be honest, I don't care who knows it. You see, the fact of the matter is this: I've always loved the camera, selfie or not (much to my mother's dismay as we have many home videos that include me jumping into the frame and yelling something sweet loud before striking a pose).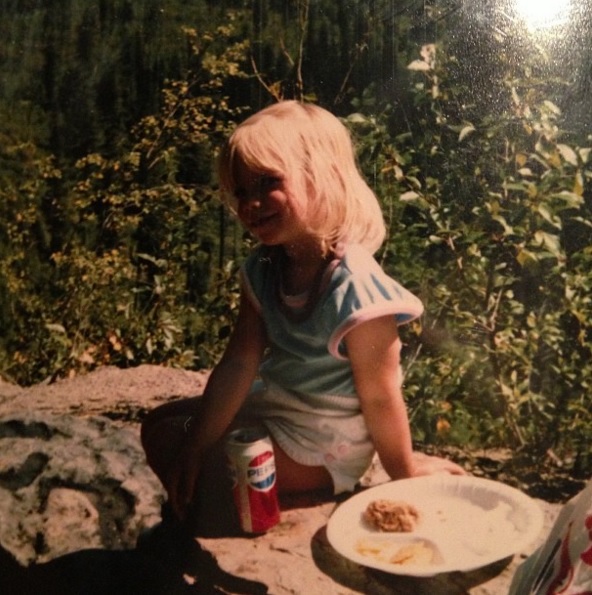 For me, it was more than just trying to steal my mom's attention (although if I'm being honest, that may have been part of it)…instead it's about having tangible memories. I love being able to look back on old images and remember the moments that were shared with people I love or being able to reflect on a perfect day spent outside.
My other love, in addition to selfies, is Glacier National Park—also known as Montana's most instagrammed location. To combine my two loves, here's my list of 6 places to take a selfie in Montana's Glacier National Park.
1. The west entrance of Glacier National Park.
While all of the park entrances are great for selfie taking, the west entrance is accessible year-round and its pull-out area means more than one car can stop at a time.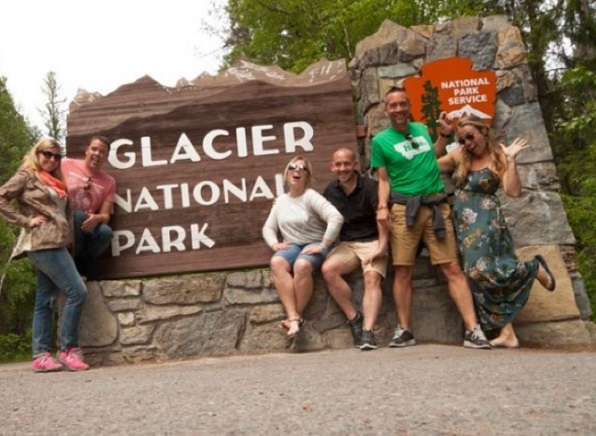 2. On the water at Lake McDonald.
First things first, you can't go wrong with a selfie from Apgar Village at Lake McDonald. However, this fall I kayaked the waters of Lake McDonald and there was something perfectly serene about being out in the middle of the lake, surrounded by mountain peaks and lush forests.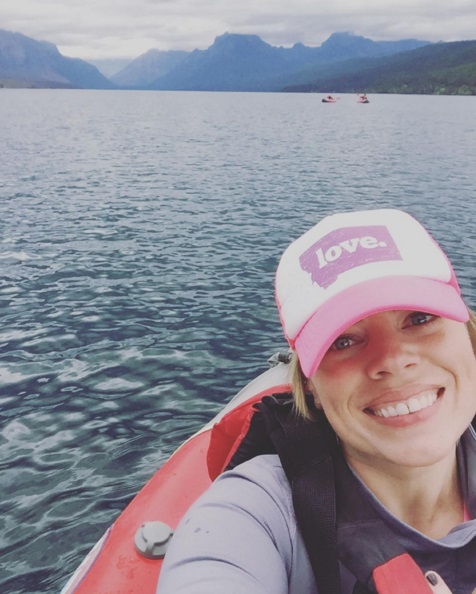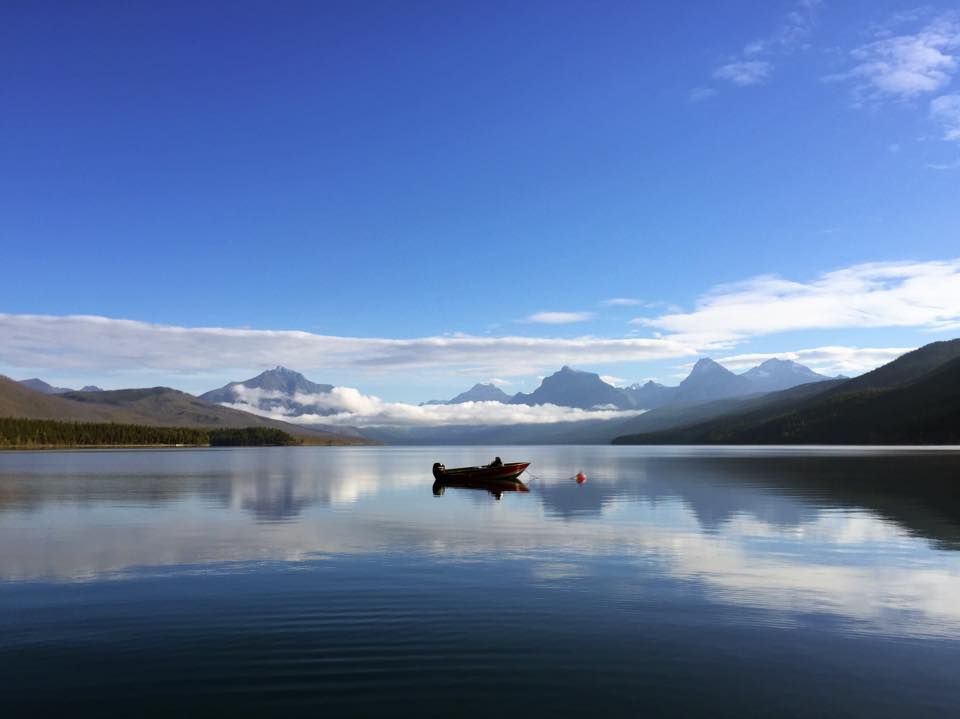 3. Logan Pass.
Perhaps the most popular destination in the park, Logan Pass is a great place to snag a shot. No matter the time of year (although the Going-to-the-Sun Road is closed from mid-October through mid-June), you'll have a perfect mountain backdrop.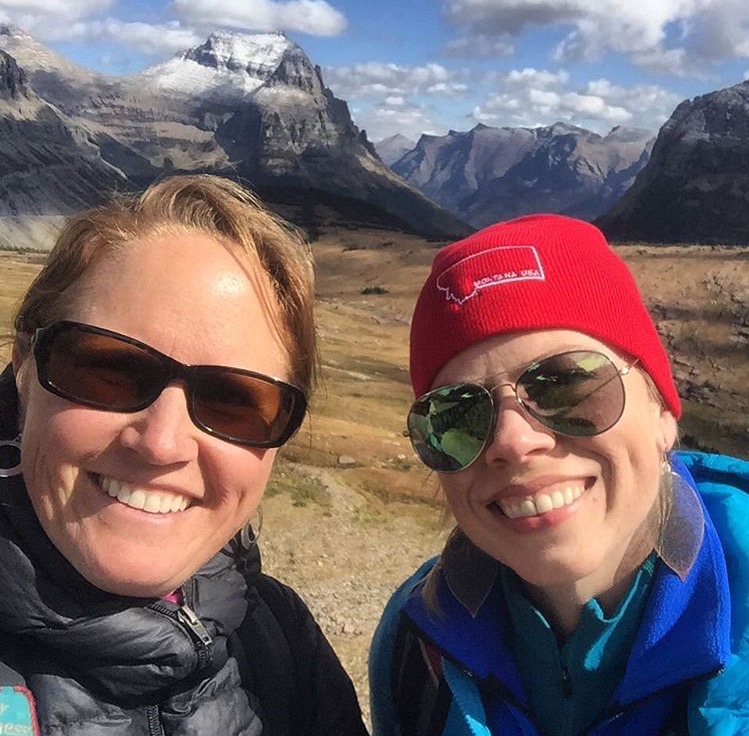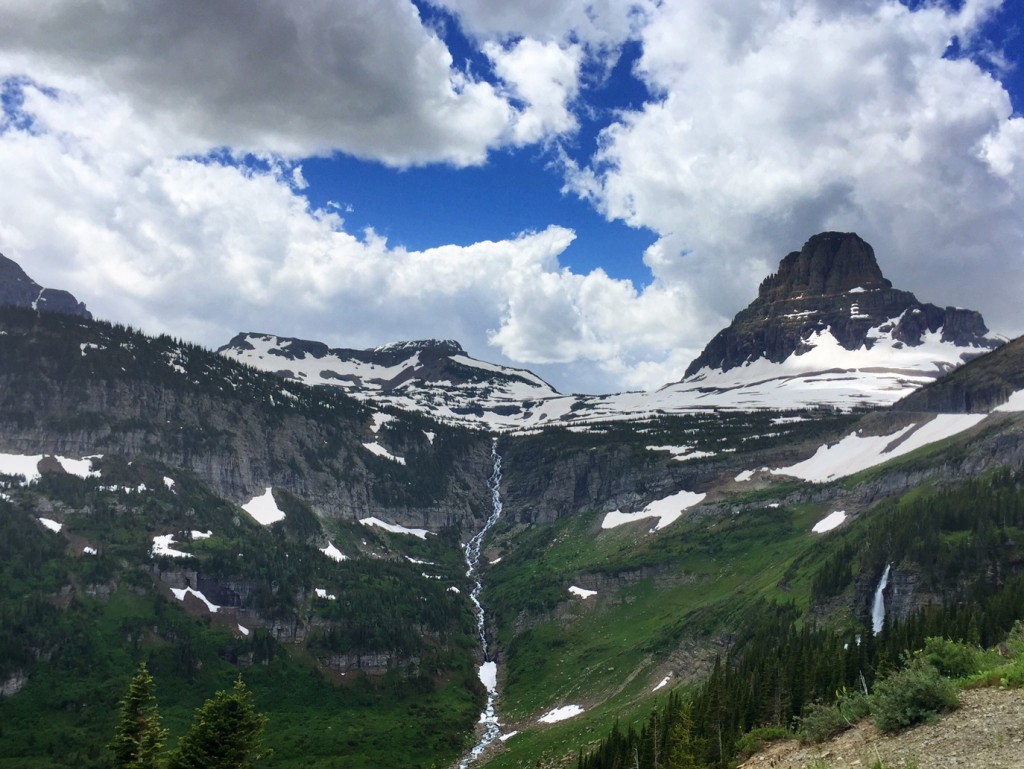 4. Bowman Lake.
While it's a bit of work to get to Bowman Lake in Glacier National Park's North Fork, the beauty of this spot is phenomenal.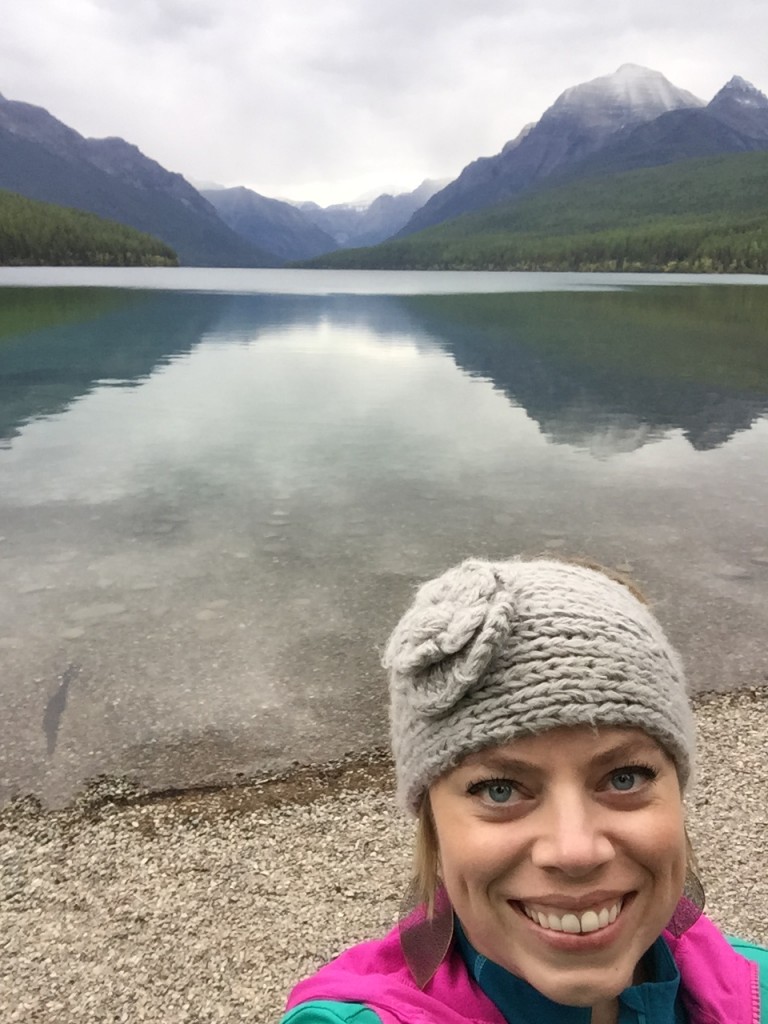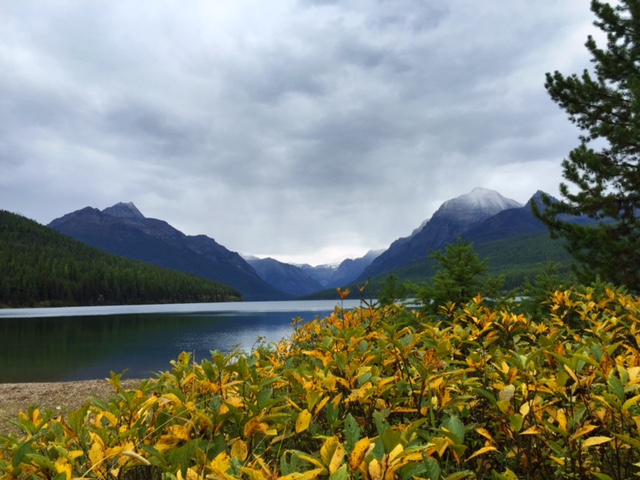 5. Heaven's Peak Overlook. 
Located partway up the Going-to-the-Sun Road from the west entrance, the overlook at Heaven's Peak is beautiful. It provides beautiful views of the snow-capped mountain peaks, plus an expansive look at the Lake McDonald Valley.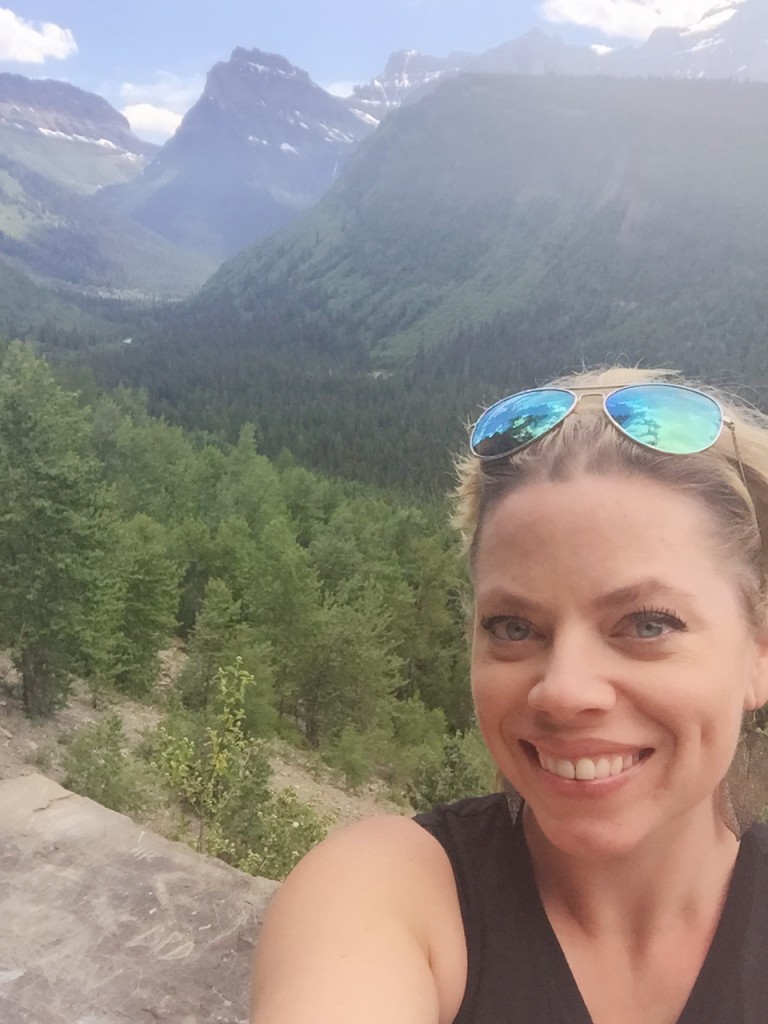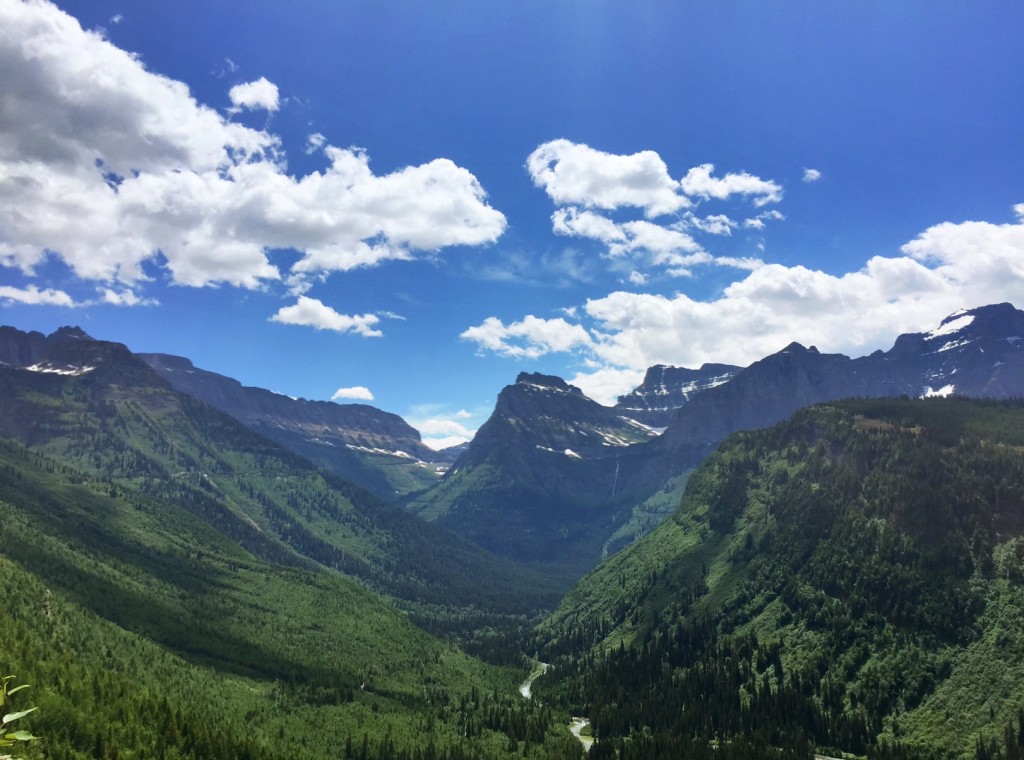 6. Avalanche Lake.
One of my favorite short hikes, the view of Avalanche Lake at the end of the trail is jaw-dropping. My favorite time to go is early summer due to the multiple waterfalls feeding into the lake.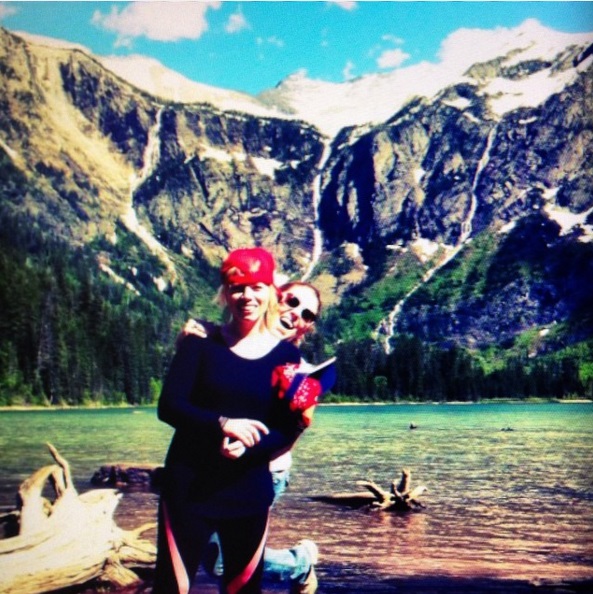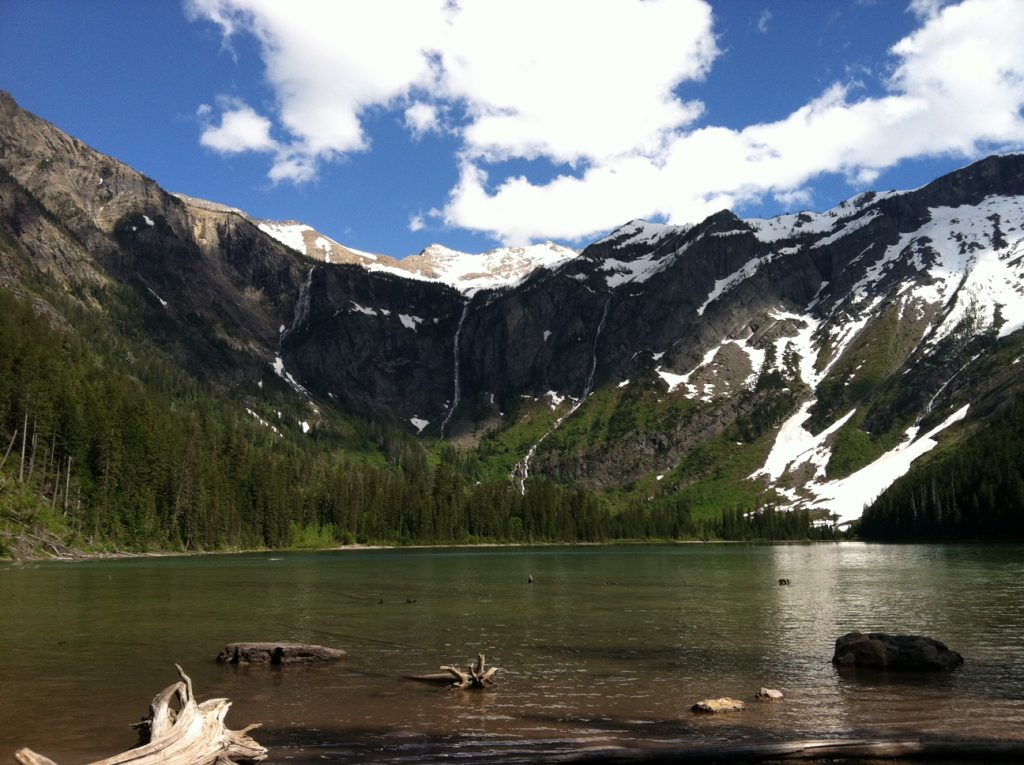 Your turn? Where are some of your favorite places to snap a selfie in Glacier National Park?
xo,
TT
October 20, 2015
Related: Glacier National Park