There are a few destinations in Montana that are full of delightful surprises. Kalispell, Montana is one such place. In the past, Kalispell has been a city that was known for its larger retail stores and as a great place to stay when exploring nearby recreational attractions like Flathead Lake and Glacier National Park. But I have to tell you that after spending two full days there, I'm convinced that Kalispell is way more than just a place to lay your head or pick up bulk groceries.
In five words: Kalispell is actually pretty cool.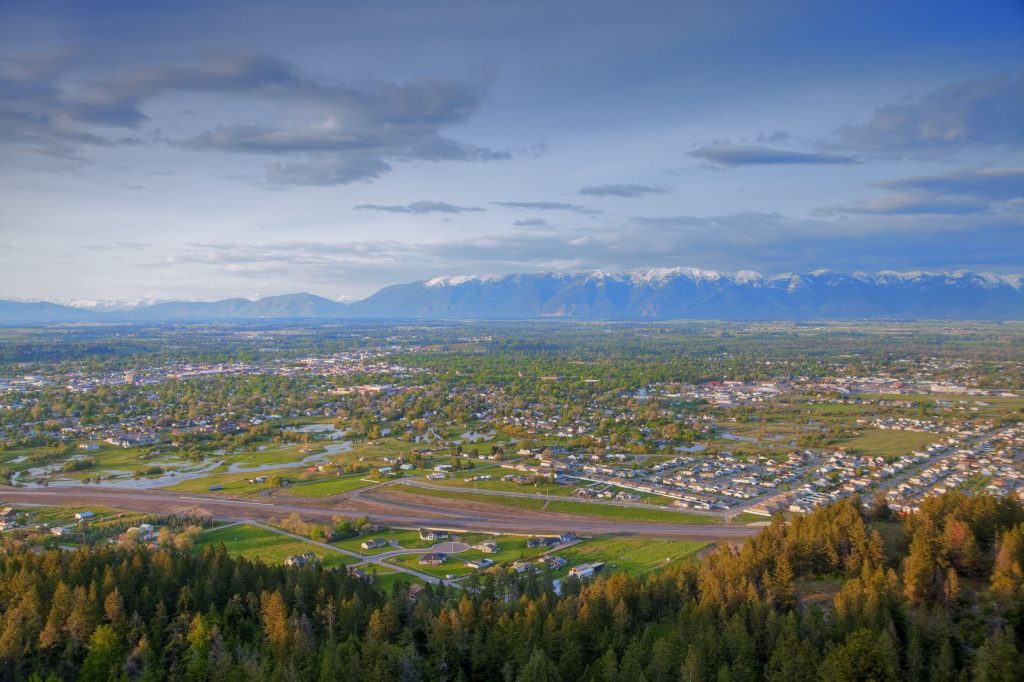 After spending time in Kalispell (the Flathead Valley's largest city), I was literally delighted by what it had to offer. And while I could ramble on and on about all of its different attributes, these are the 5 things that stood out the most for me.
1. The food. While Kalispell hasn't historically been known for its culinary scene, the town is sure to surprise you with its food offerings. For breakfast, try The Knead Cafe. For lunch, you cannot go wrong with the pizza at Moose's Saloon—a Kalispell institution. Be sure to bring a pocket knife (or ask one of the locals to borrow theirs) to carve your initials in the wood. And for dinner, dig into a burger at Hop's Downtown Grill or try Montana BBQ at DeSoto Grill.
Sidenote: If you go to DeSoto, order the smoked chili salmon. Trust me on this one.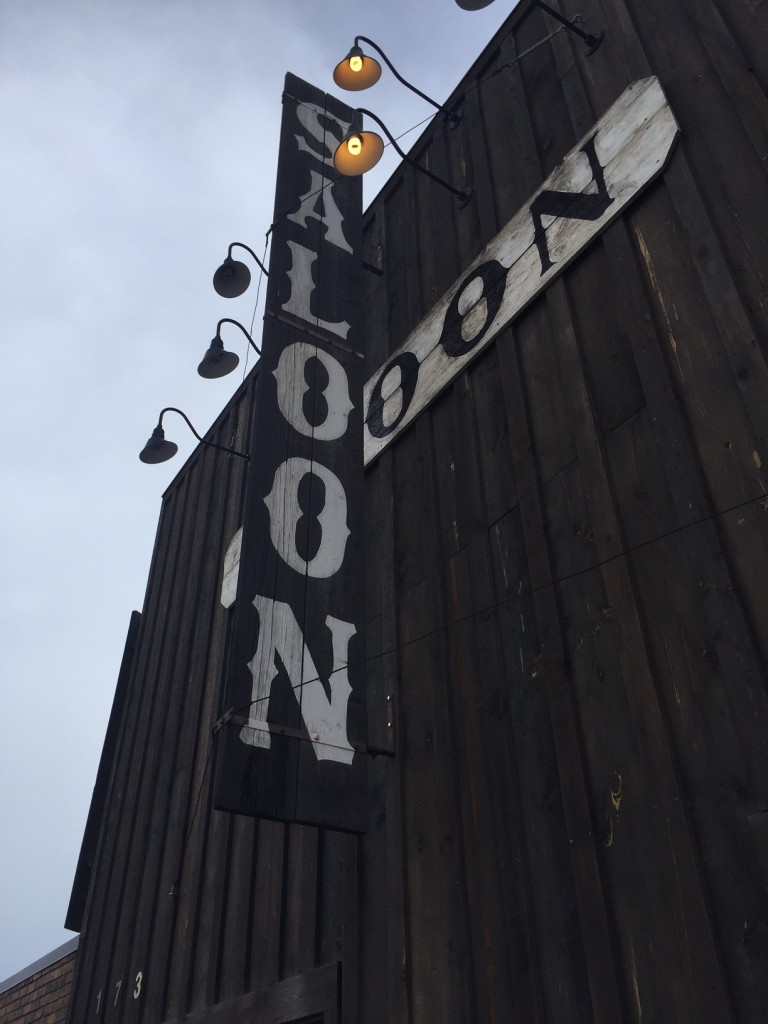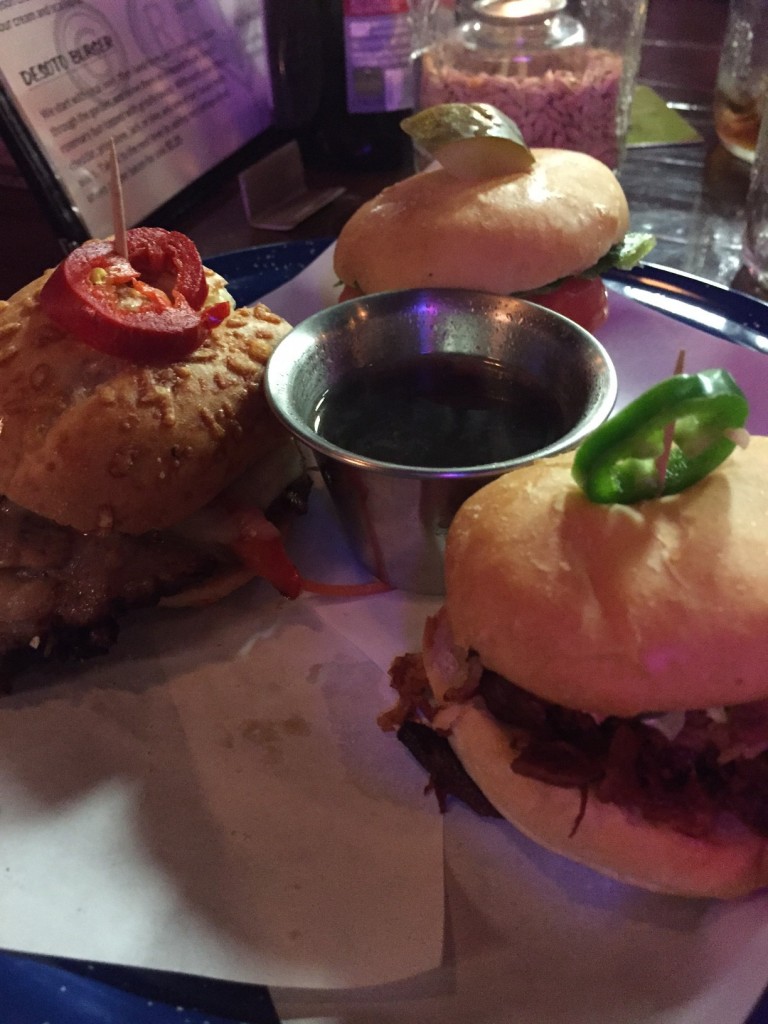 2. The Conrad Mansion Museum. Truth time: I've toured the Conrad Mansion Museum in Kalispell more times than I can count. However, there was something different about my most recent visit to the museum and it was our tour guide, Cindy. She totally looked the part (and had made the dress that she was wearing) and told insights and stories about the mansion and the Conrad family that I had never heard before. Essentially, she brought the story and history of the museum alive in a way that I had never before experienced.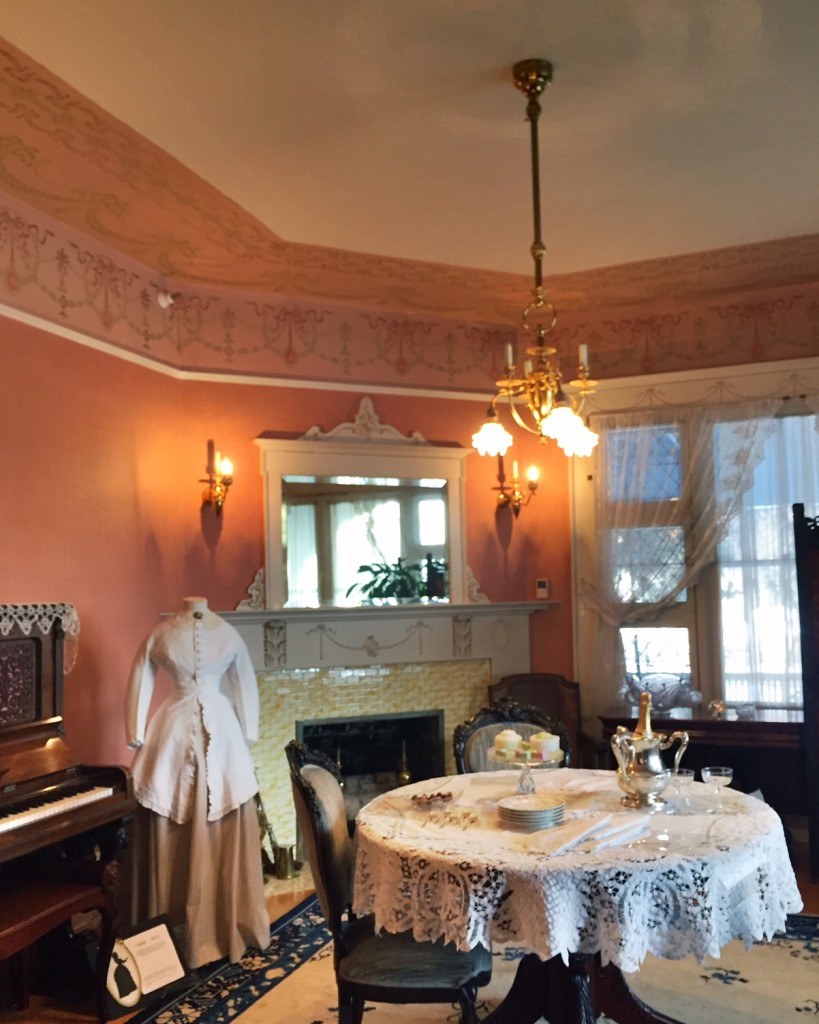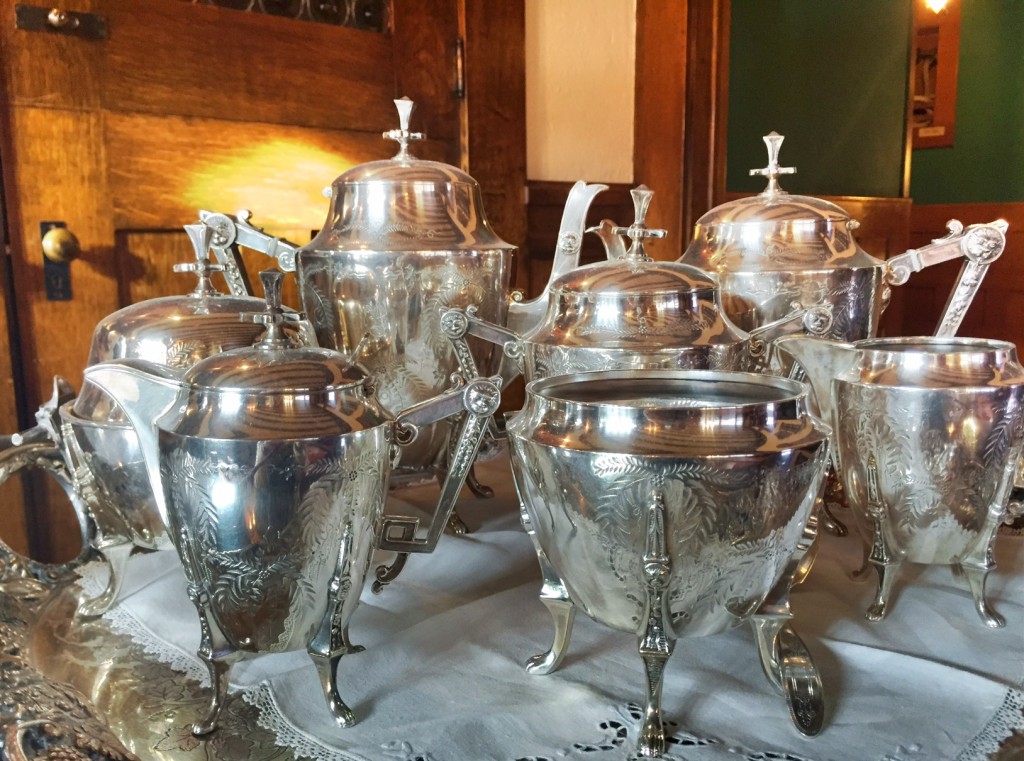 3. Fun shops. If you know me (and many of you do, at least via this blog), you know that I love shopping. And on this visit I went to a few shops in Kalispell that I'd never been to before, including Think Local and The Toggery (they also have a location in Whitefish). And I have to tell you, Think Local blew me away! As someone who loves to find made in Montana items, it was like my dream come true.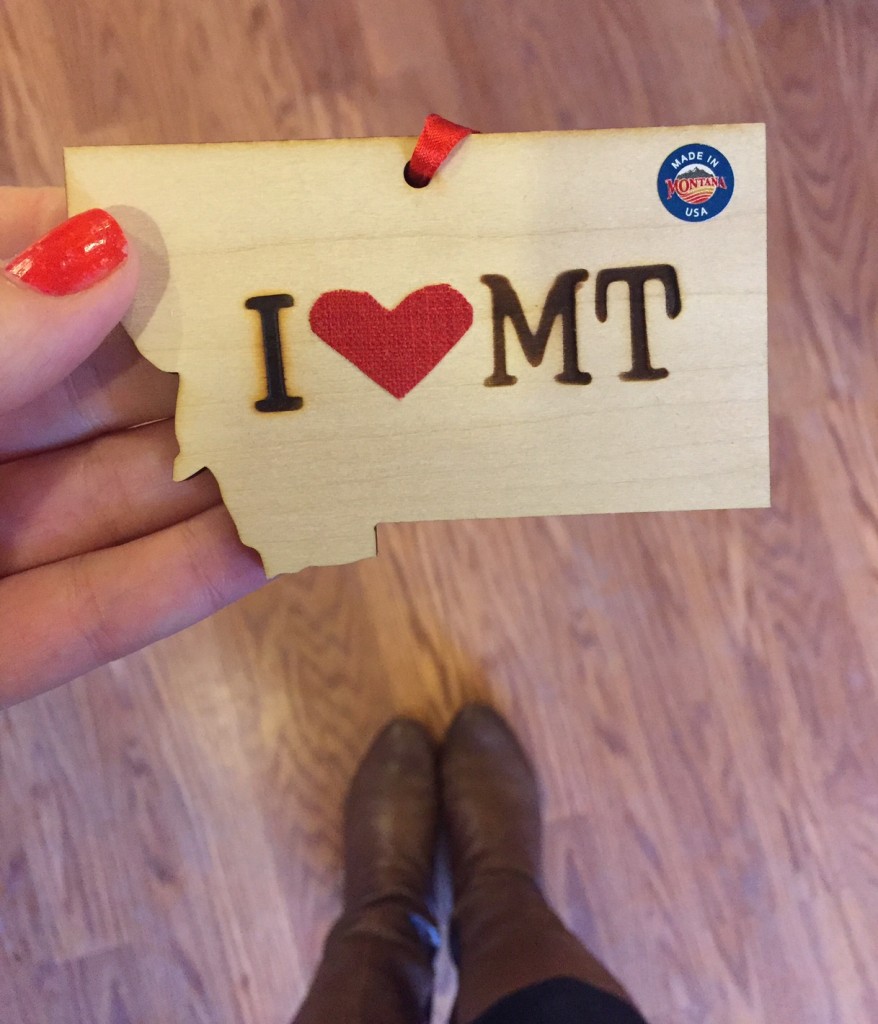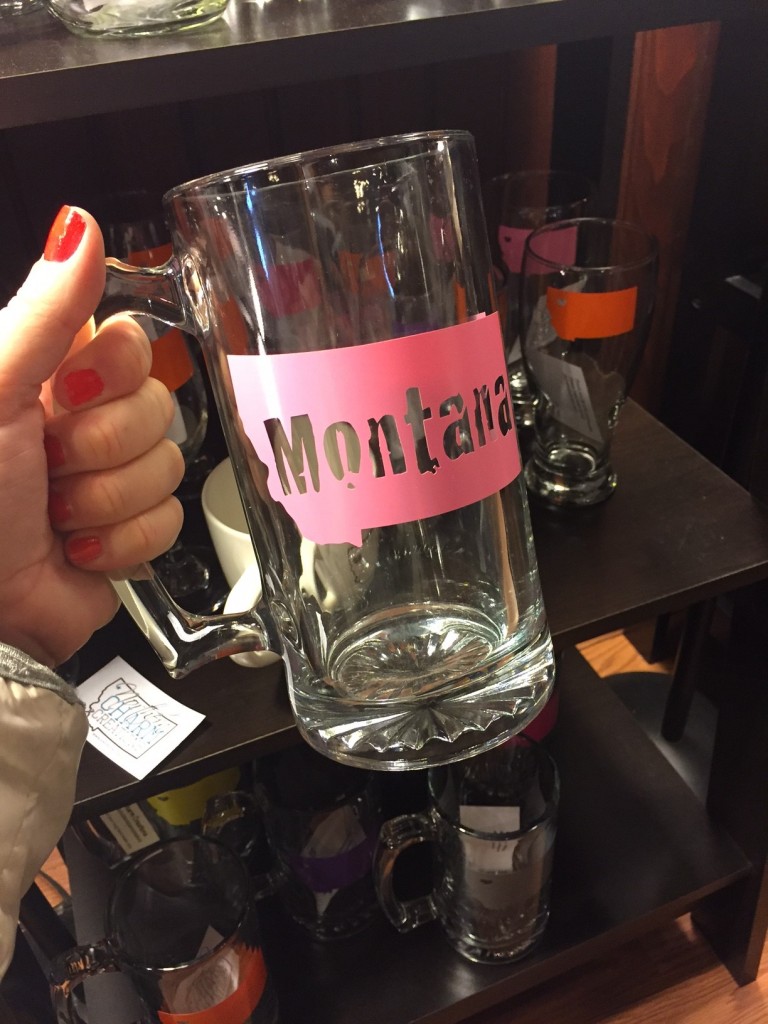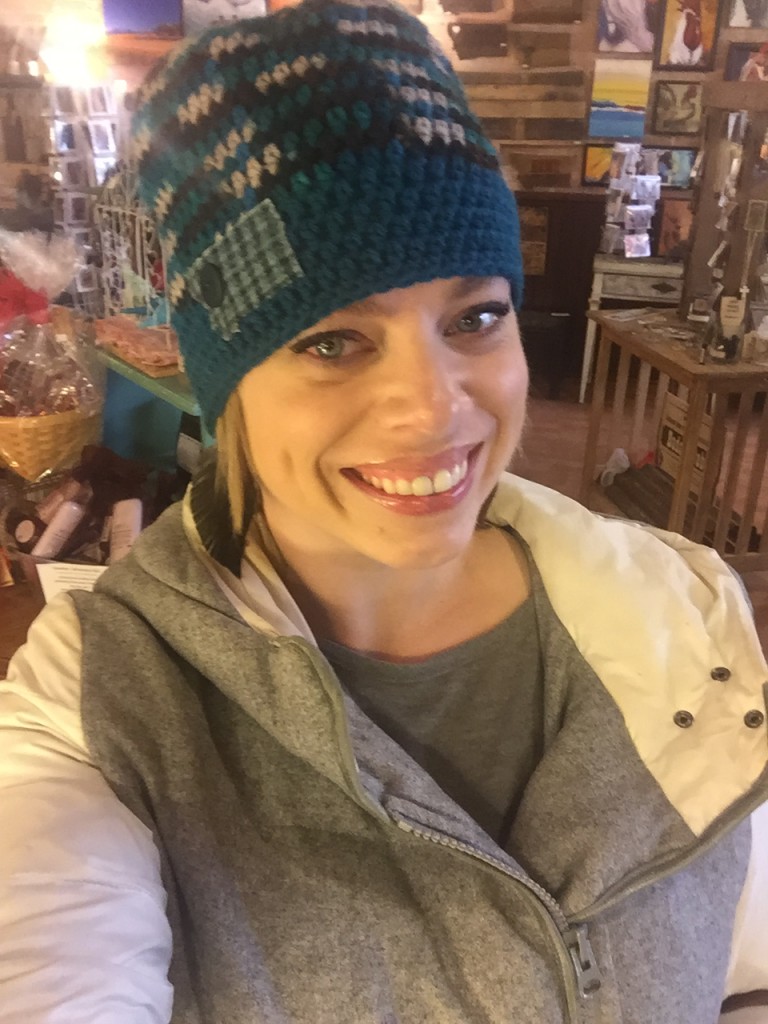 4. The trolley tour. If you're coming to Kalispell with a group (whether it's family, a girls getaway, a group tour or school group), take a tour with Montana Trolley Co. It's a really fun way to see Kalispell and learn about some of the historical aspects of the city.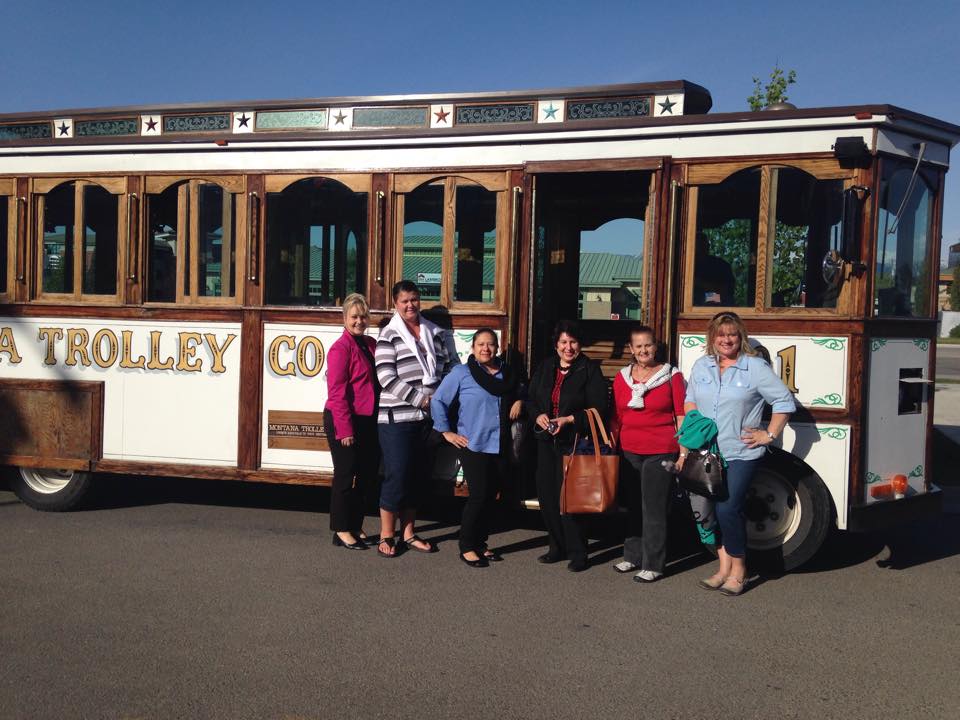 5. Kalispell Brewing Company. Okay, we all know I've been to Kalispell Brewing Company (located in downtown) a number of times, but I really think this is one of the best places in Kalispell. Cole and Maggie (the husband and wife team who own the brewery) are fantastic and they make great beer (plus they keep root beer and diet soda on tap for those of us—like me—who don't drink). And if that's not enough, their tap room has such a fun vibe and is a family-friendly location.
Sidenote: if you're in Kalispell during the summer, be sure to check out their rooftop patio.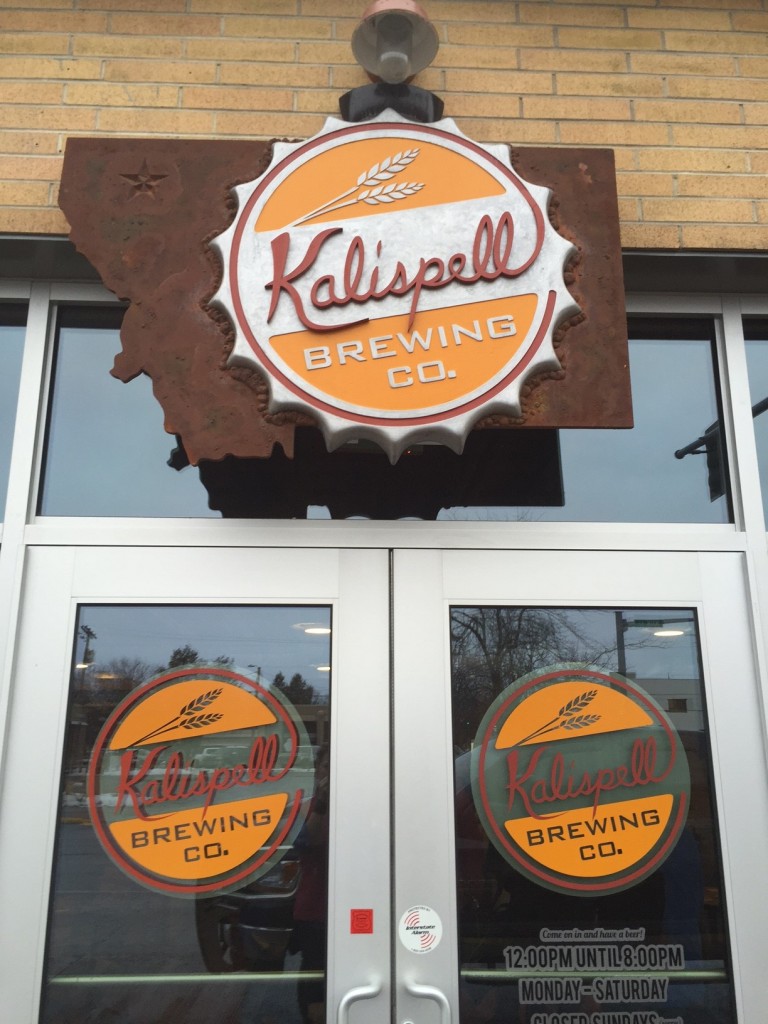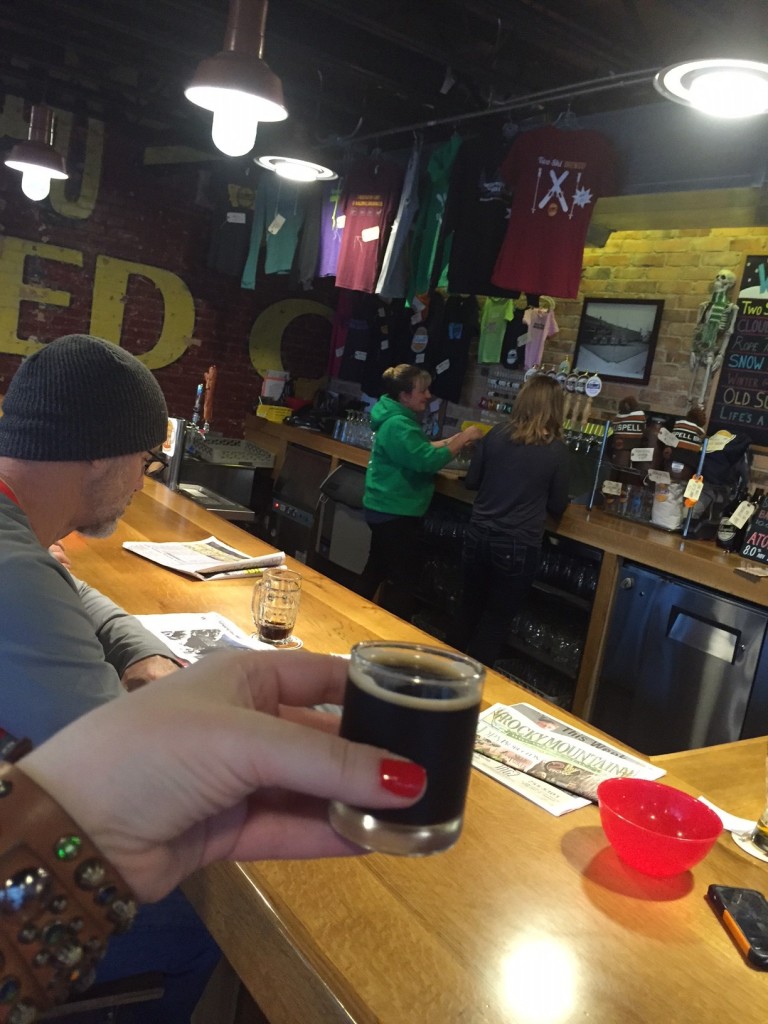 Your turn: what would you add to the list of great things to do or see in Kalispell, Montana?
xo,
TT
February 24, 2016
Related: Flathead Corridor