Truth be told, it doesn't get much better than summer in Montana. And this year, summer has been pretty fantastic. From visiting Bighorn Canyon in Southeast Montana to biking the Going-to-the-Sun Road in Glacier National Park, it's been full of adventure, beautiful weather and lots of memorable moments. Before the days of summer fully give way to fall, I thought it'd be fun to take a look back at a summer spent in Montana.
Here's a look at 25 of my favorite summer memories from living, working and playing in Big Sky Country.
1. Bighorn Canyon.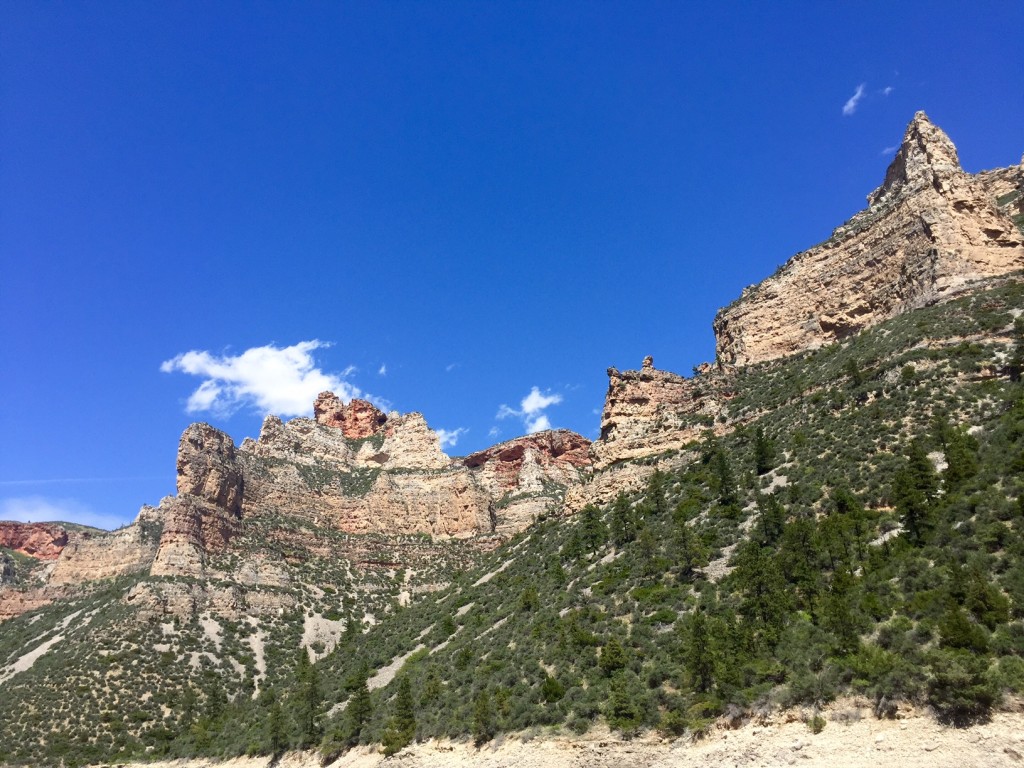 2. Mission Mountains from the top of Ravalli Hill.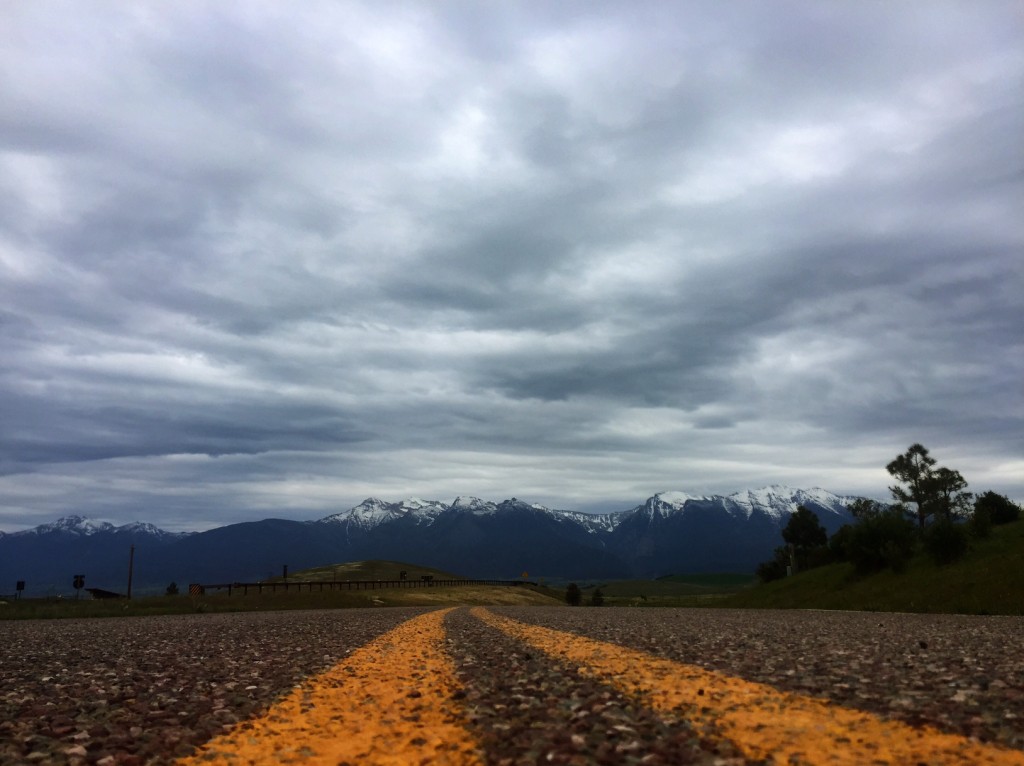 3. Gladiator Mountain.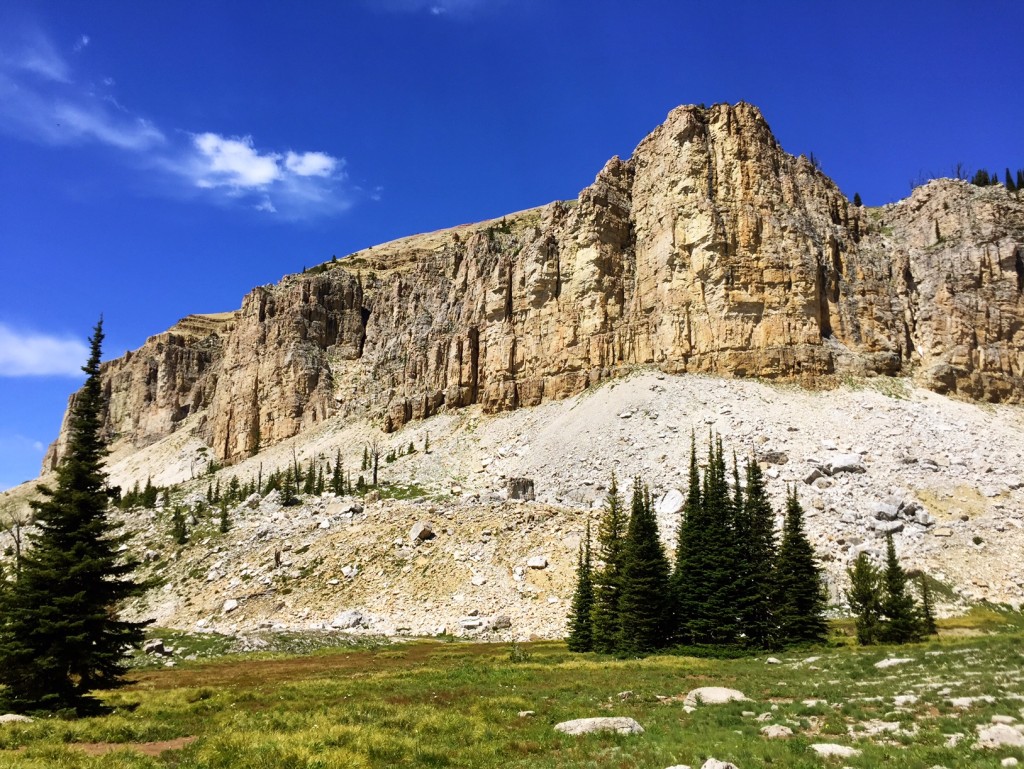 4. American Indian dancers at Ninepipes Lodge in Charlo.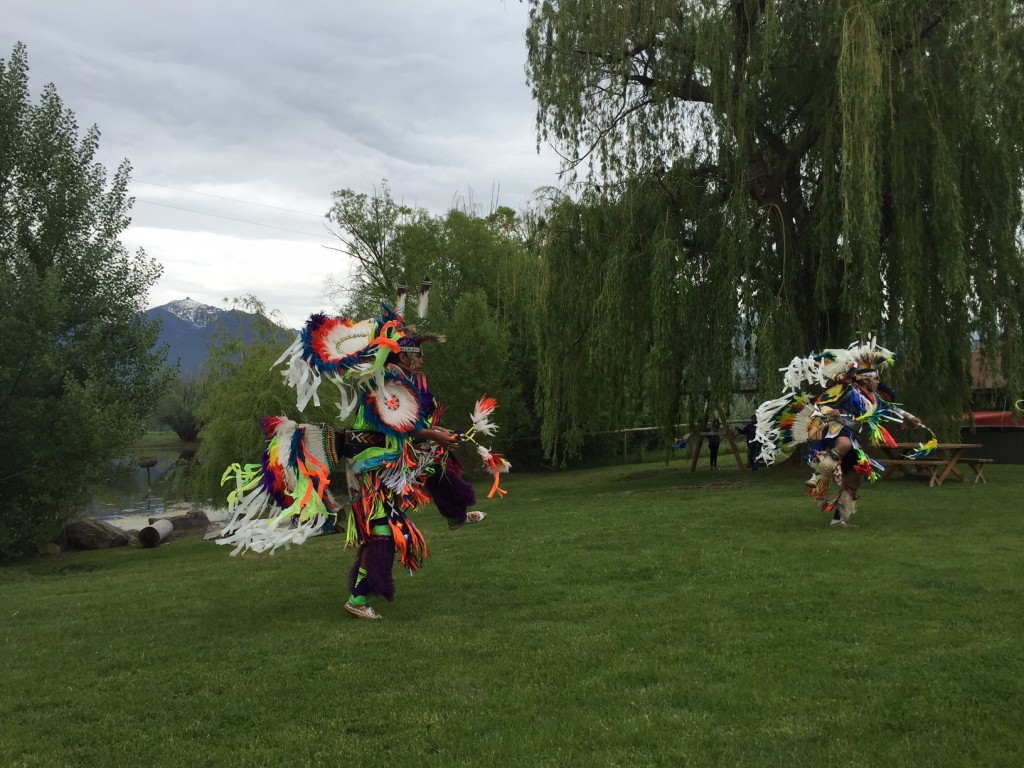 5. A late summer sunset.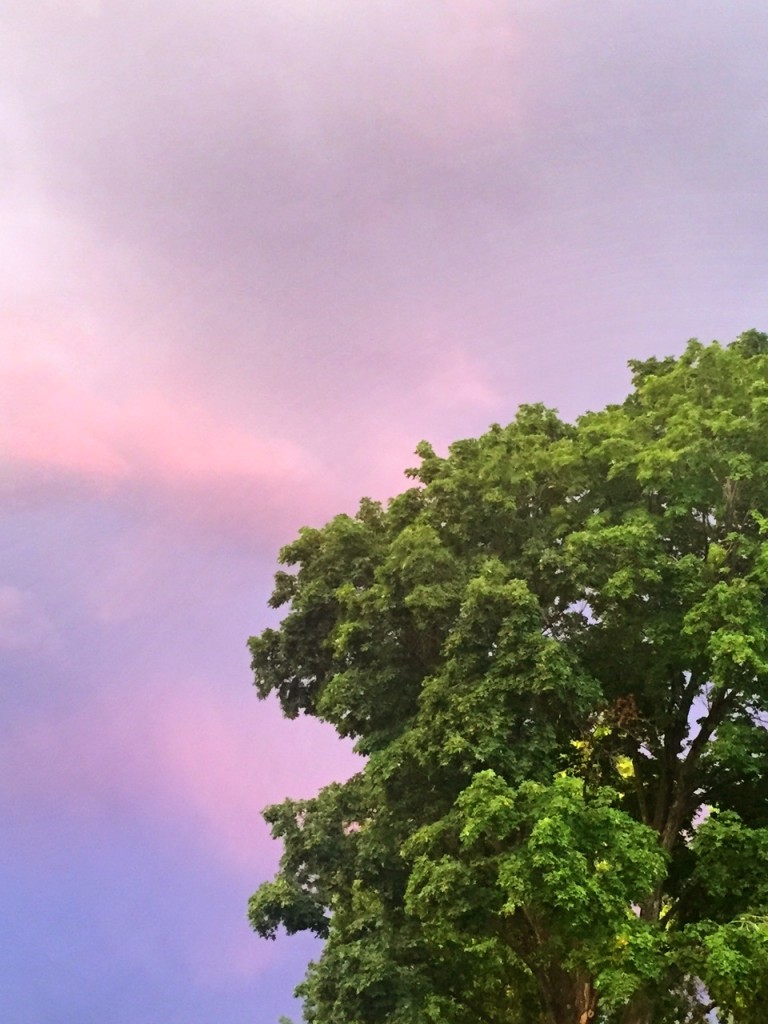 6. Horses at Flathead Lake Lodge in Bigfork.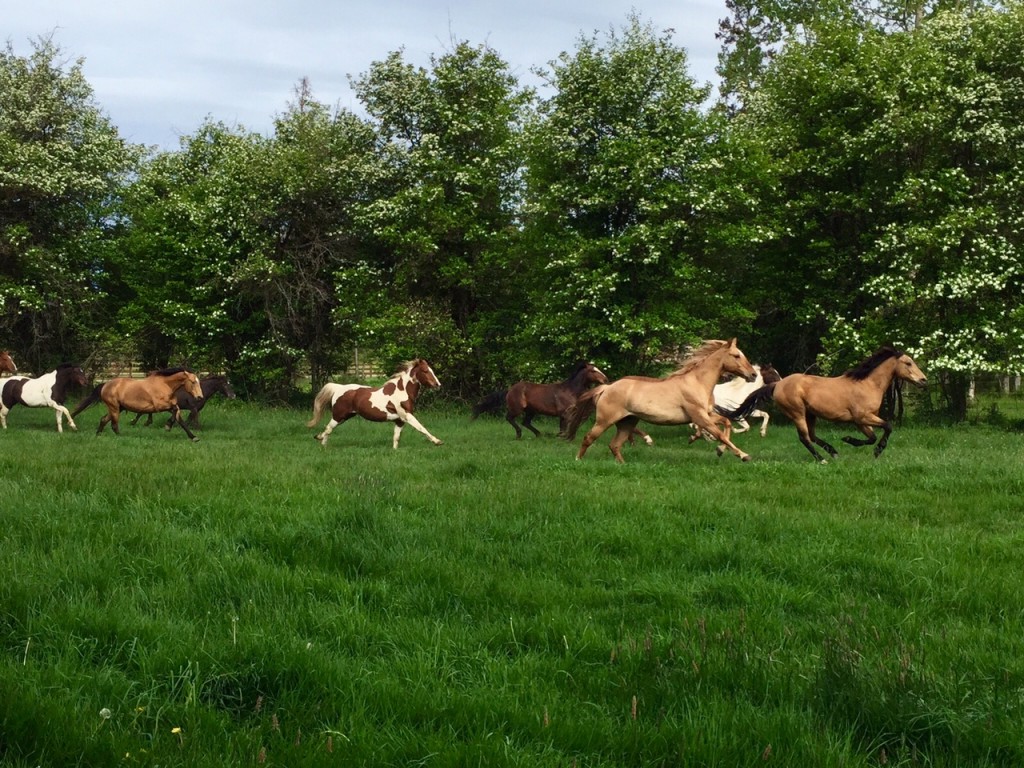 7. A misty morning in Glacier National Park.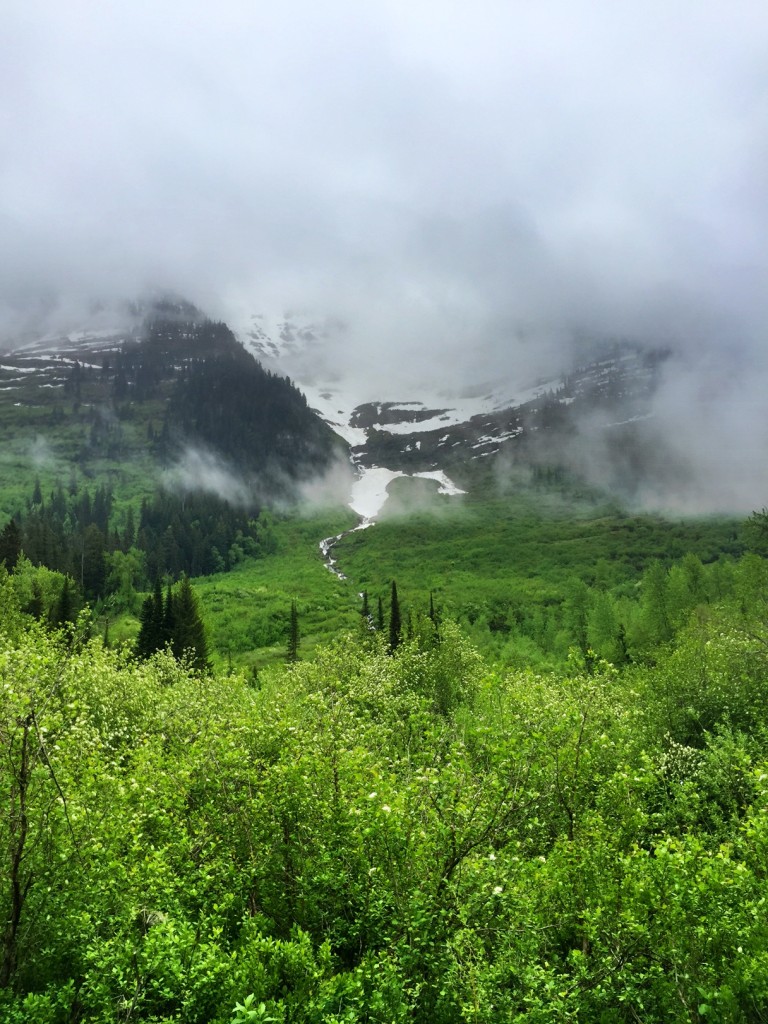 8. Missoula from Waterworks Hill.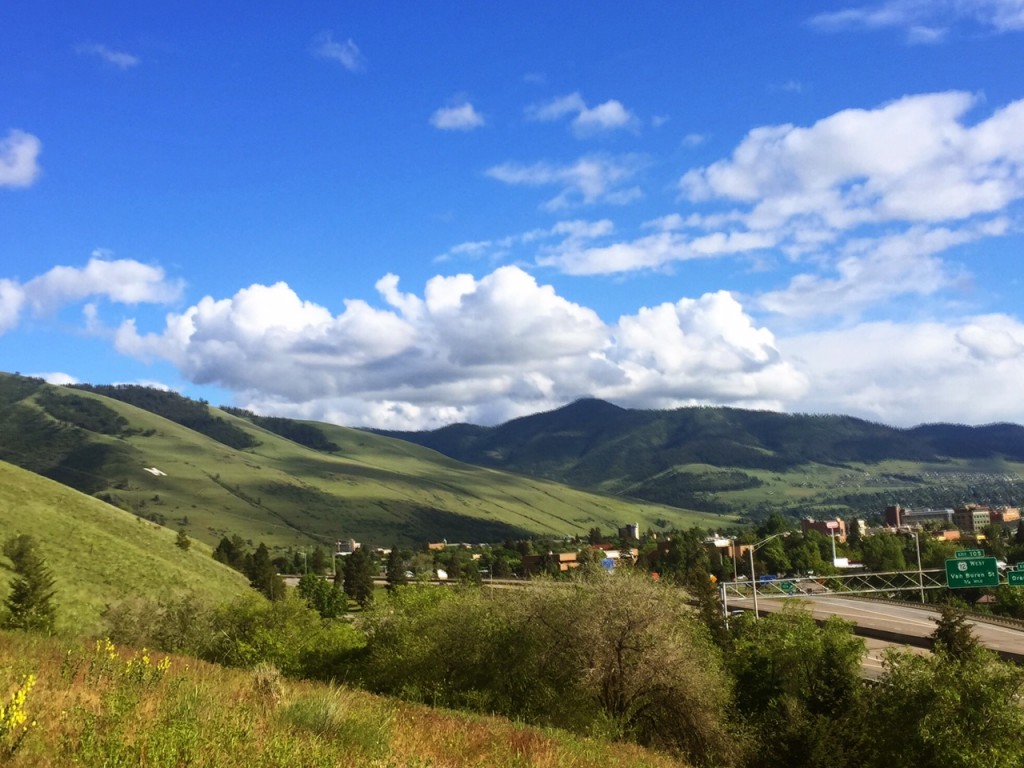 9. Twilight on Flathead Lake.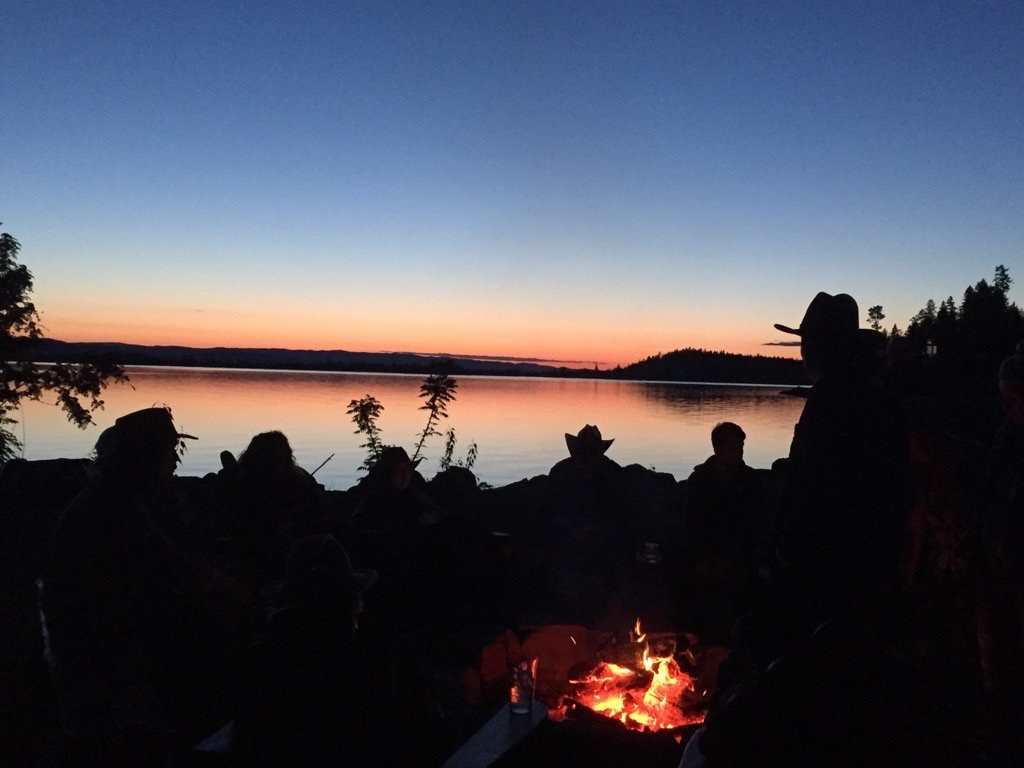 10. Riding through remnants of a forest fire.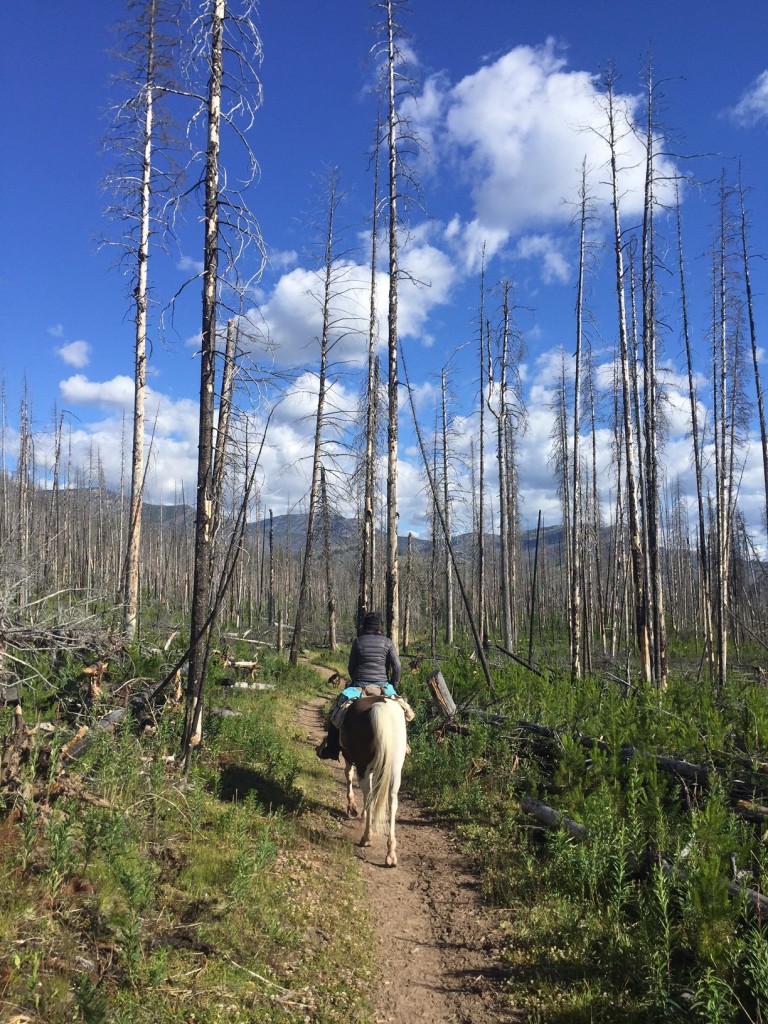 11. The Rocky Mountain Front east of Lincoln.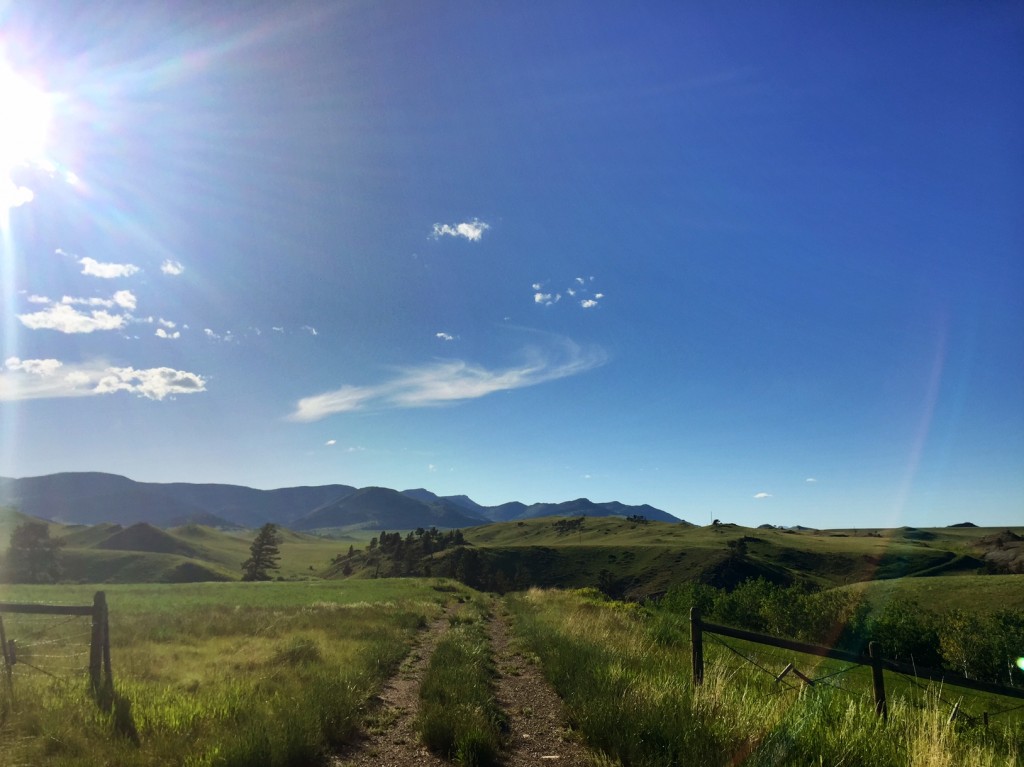 12. The Clearwater Canoe Trail.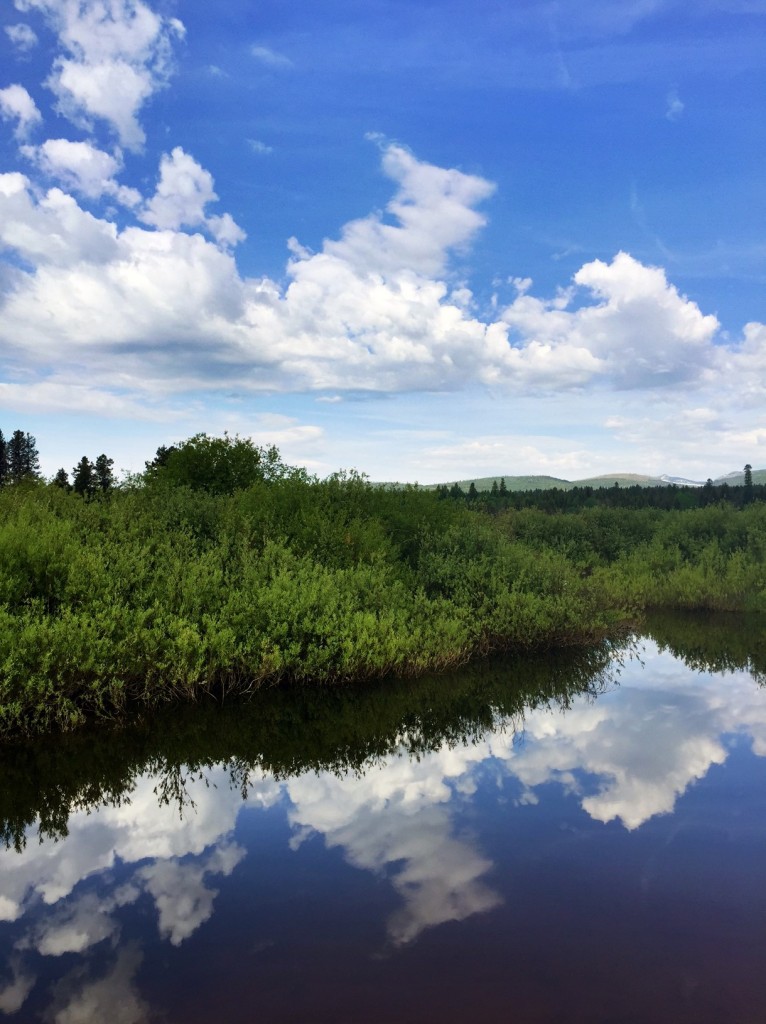 13. Storm clouds over Lake McDonald.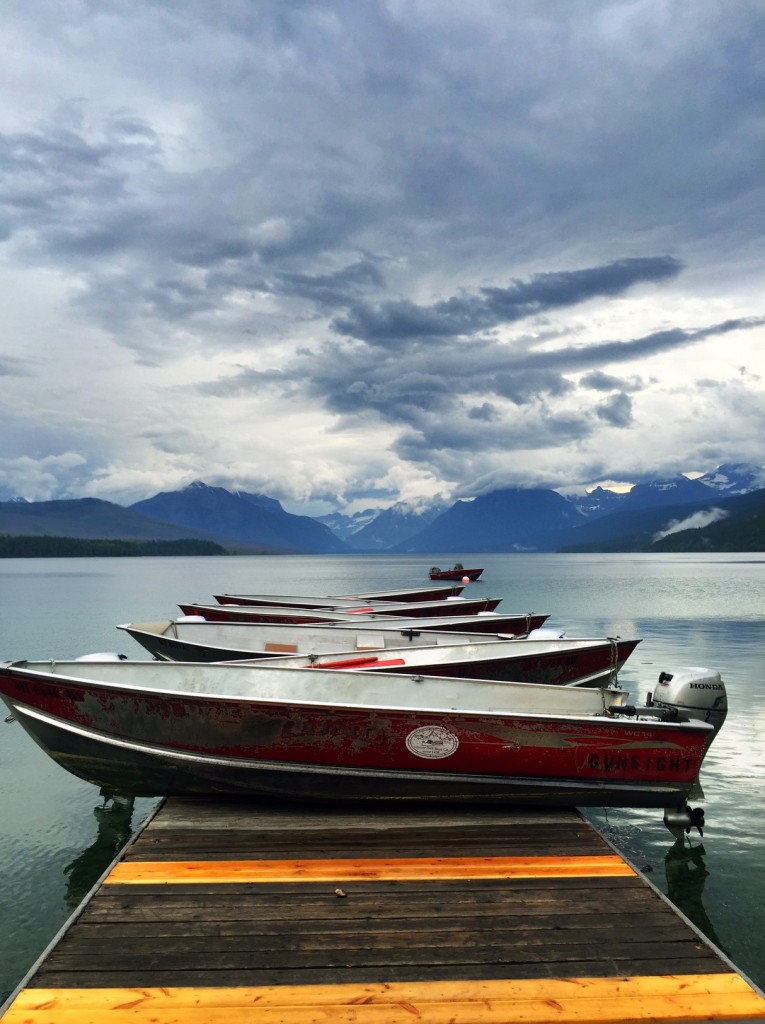 14. The Blackfeet Nation + Glacier National Park.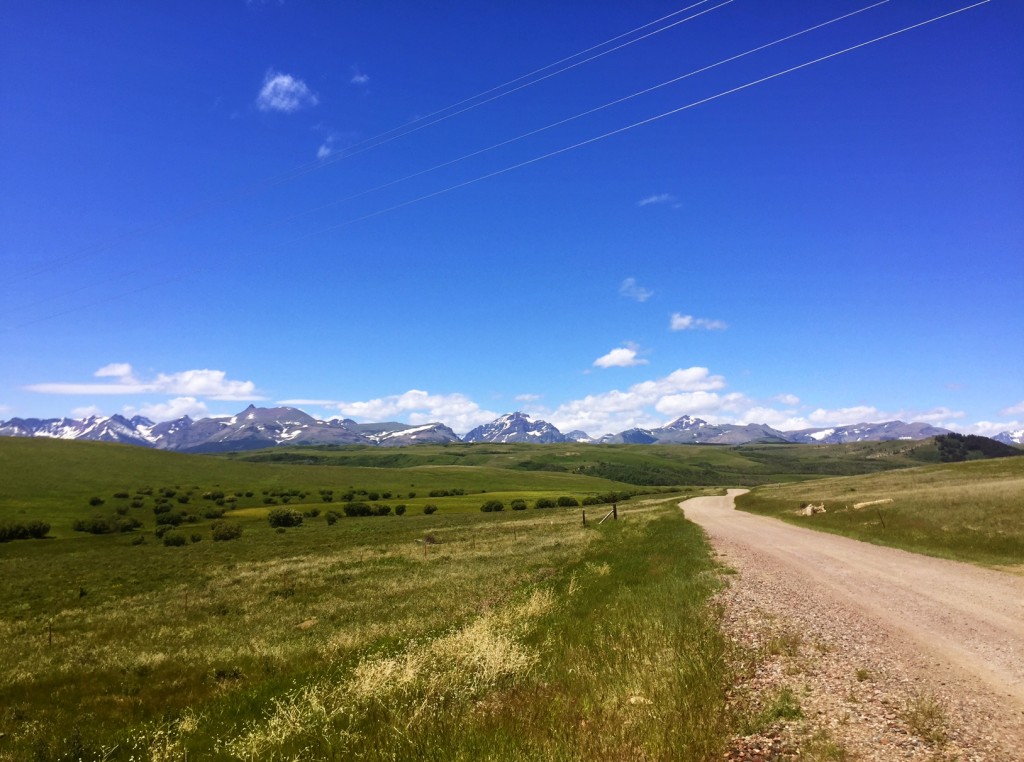 15. Main Street in Augusta, Montana.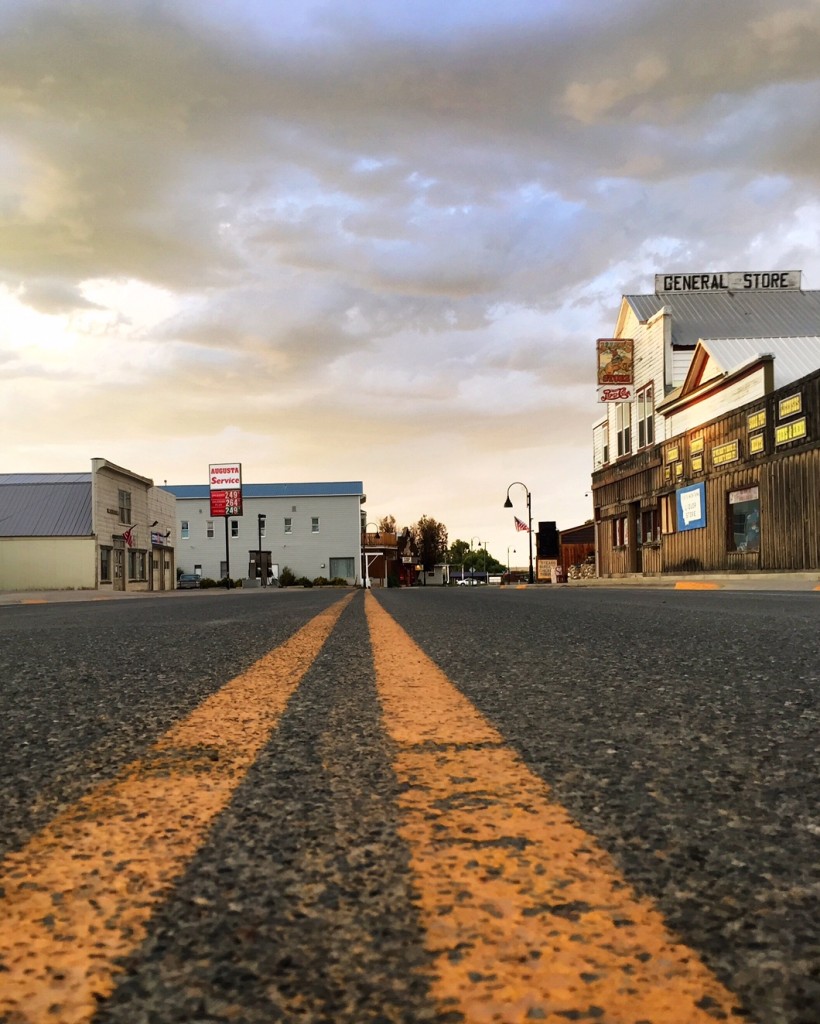 16. Biking the Going-to-the-Sun Road.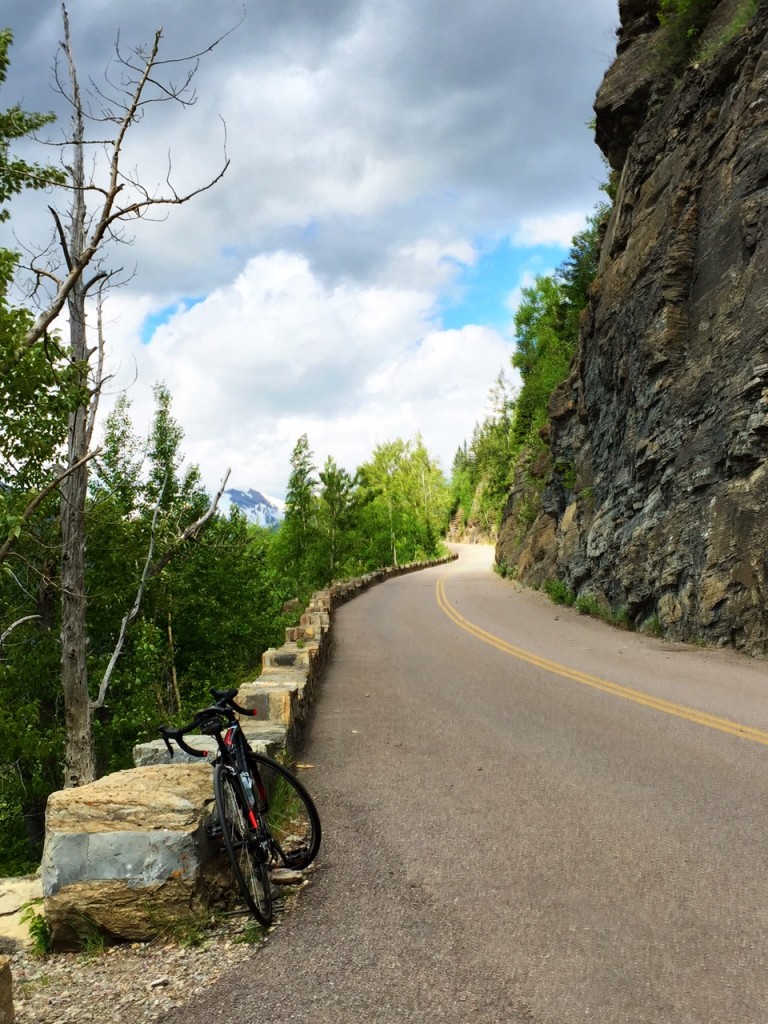 17. The Augusta Rodeo.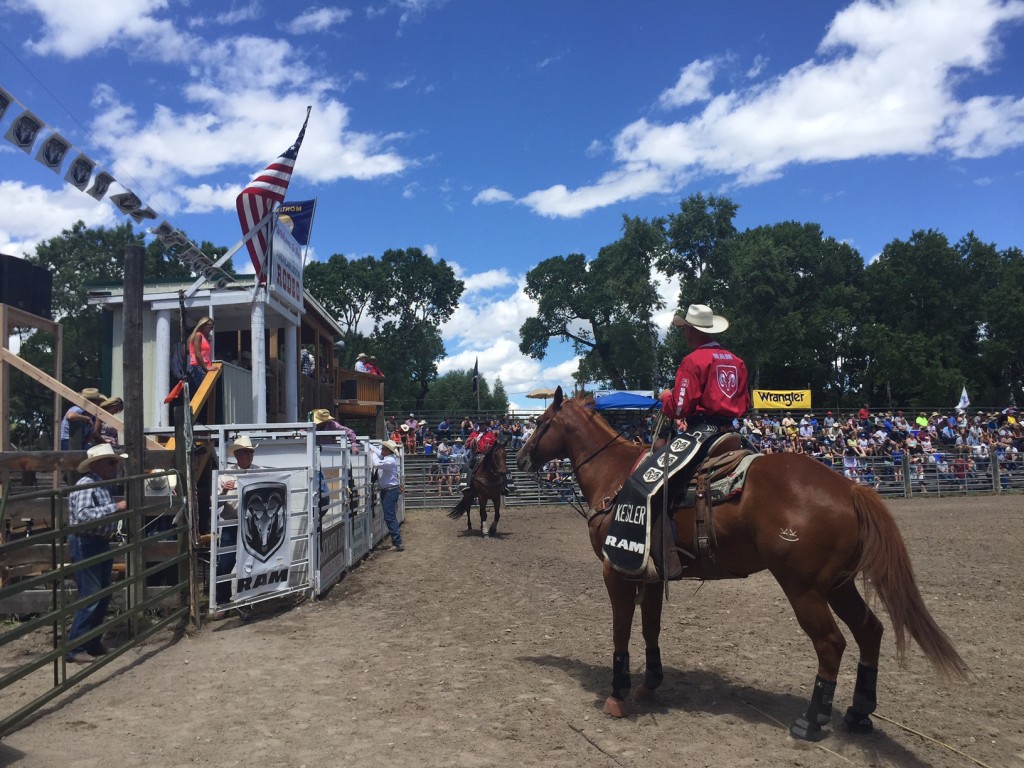 18. Playing in the water at Placid Lake.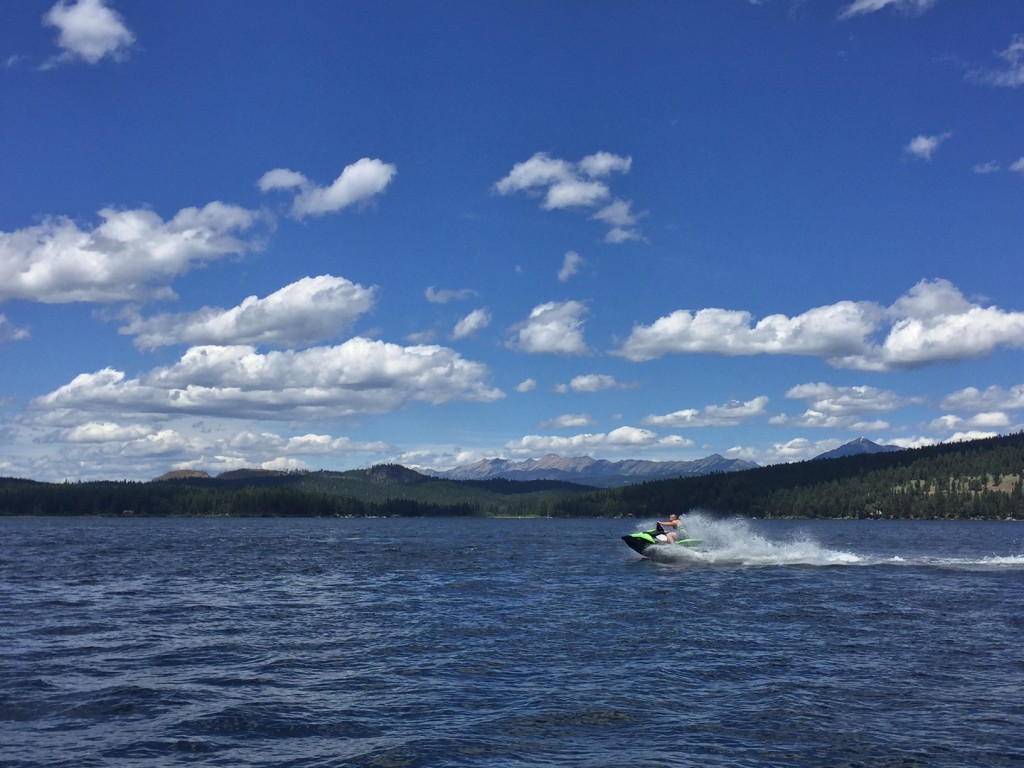 19. Cotton-candy clouds.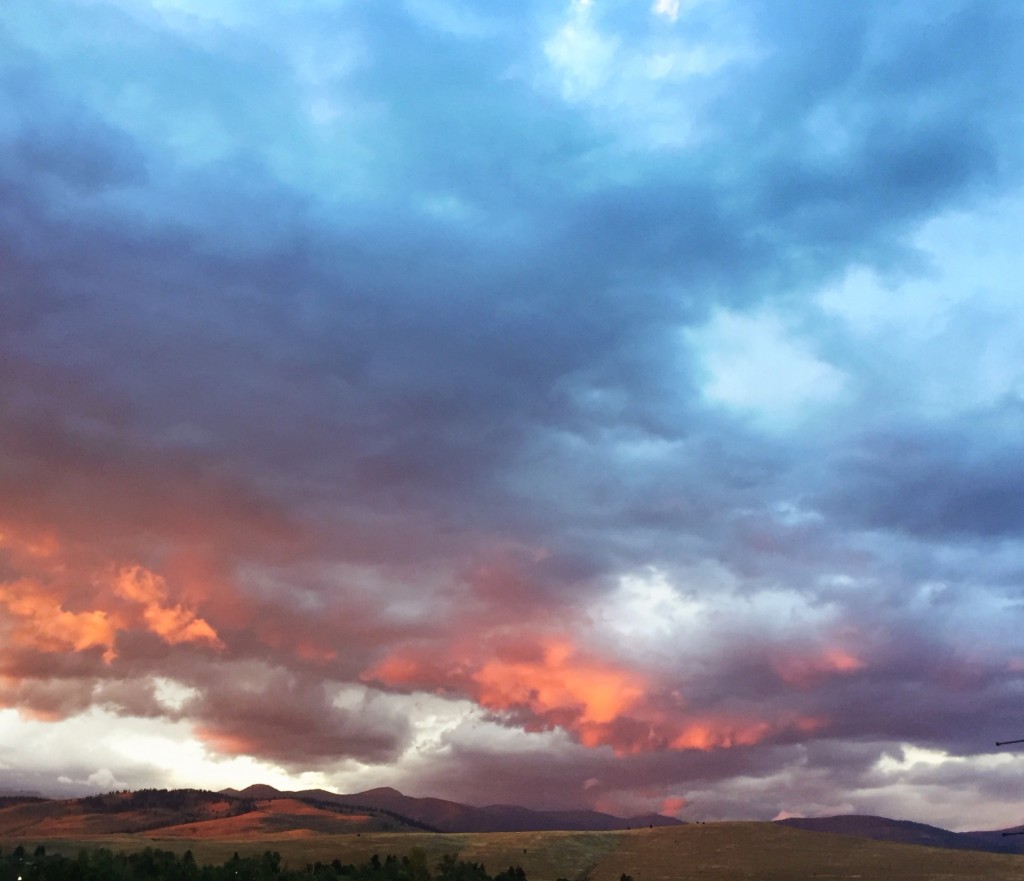 20. White River, Bob Marshall Wilderness.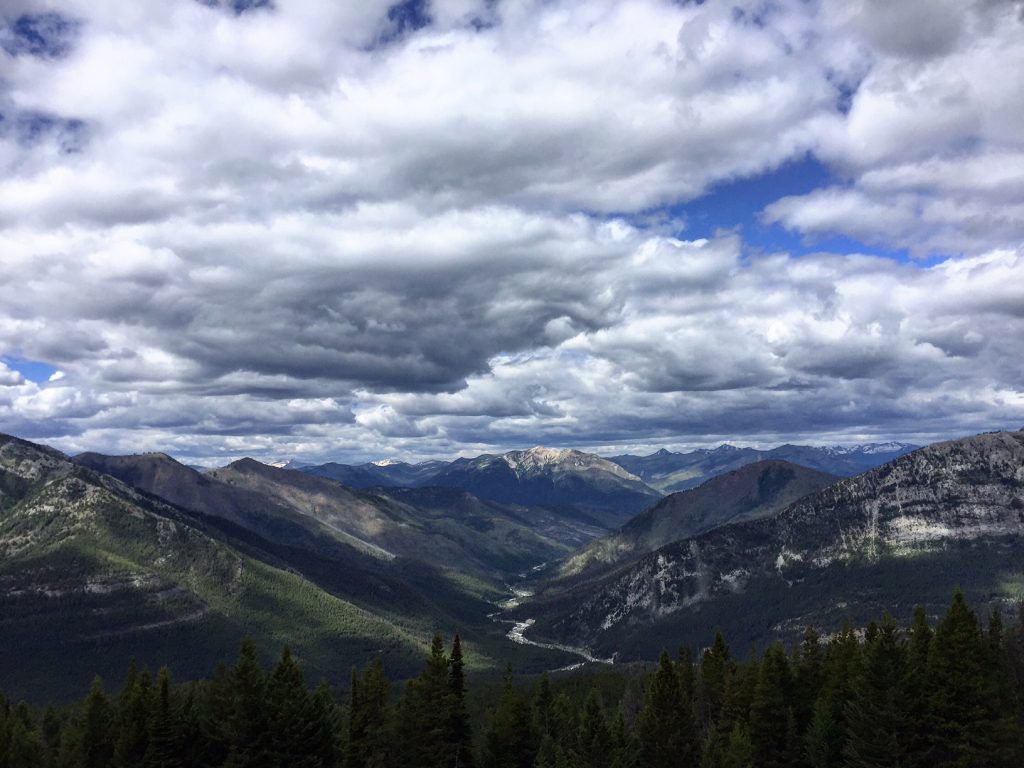 21. Sawtooth Mountain + Montana's plains.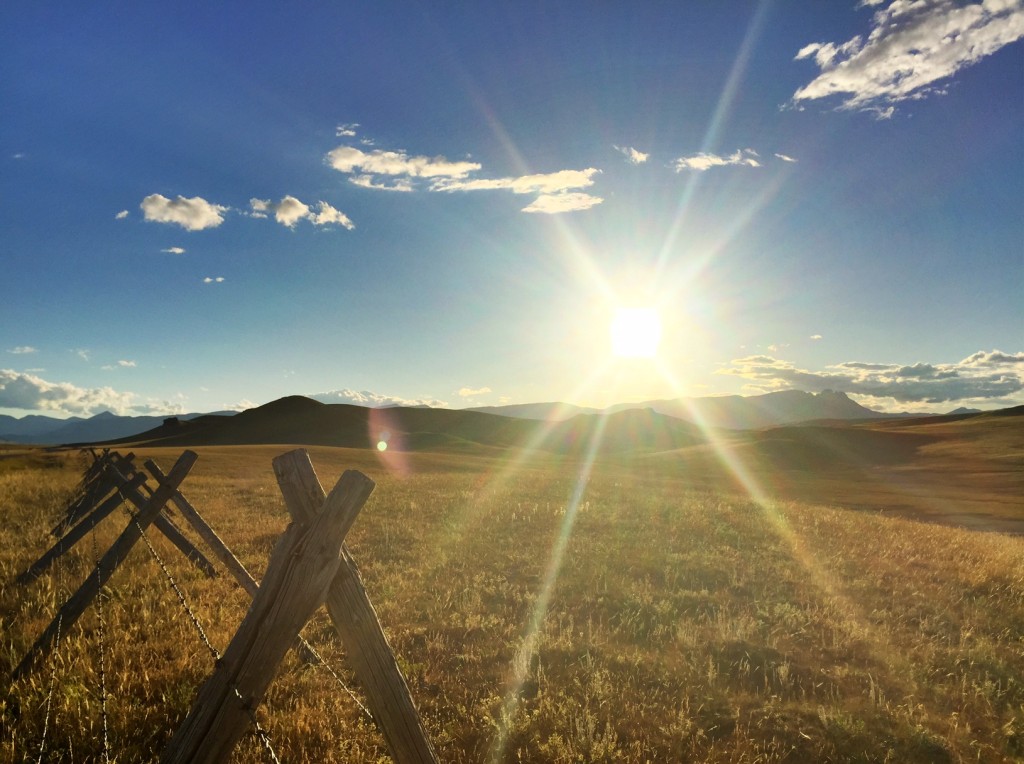 22. The Chinese Wall in Montana.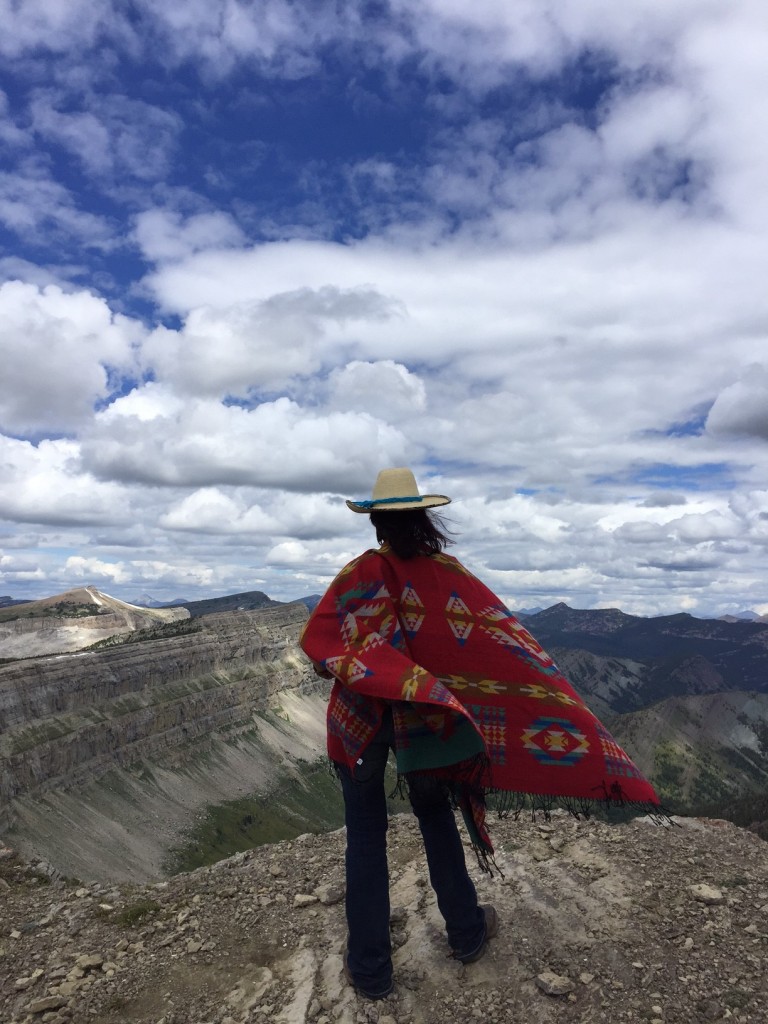 23. Country roads.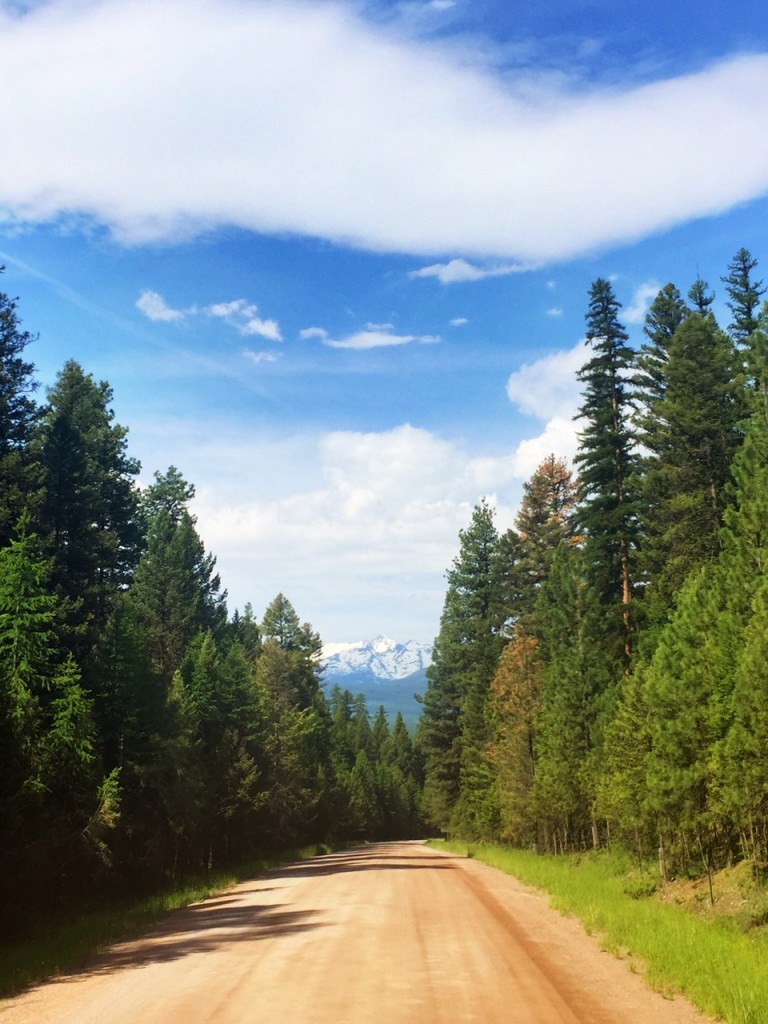 24. The Crown of the Continent.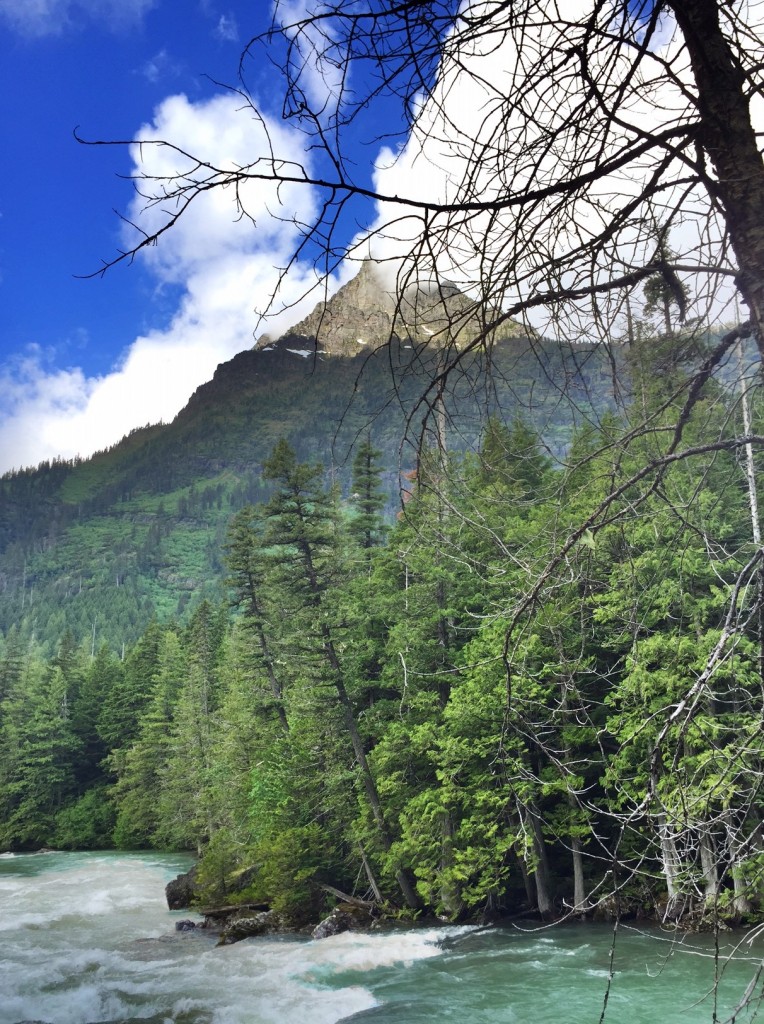 25. A barn in Gold Creek.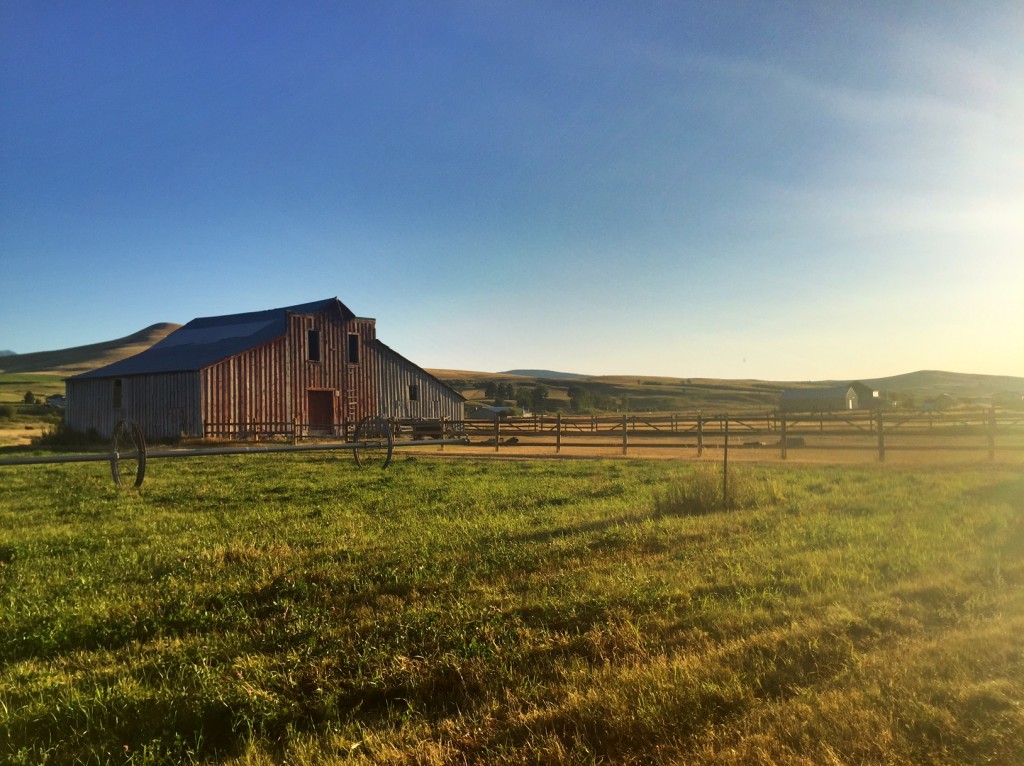 It was a great summer.
xo,
TT
August 19, 2016
Related: Summer Fun