The fact of the matter is this: Montana is a big place. It's a massive state that's home to wide-open prairies, snow-capped mountain peaks, rushing waterways and the biggest sky you've ever seen.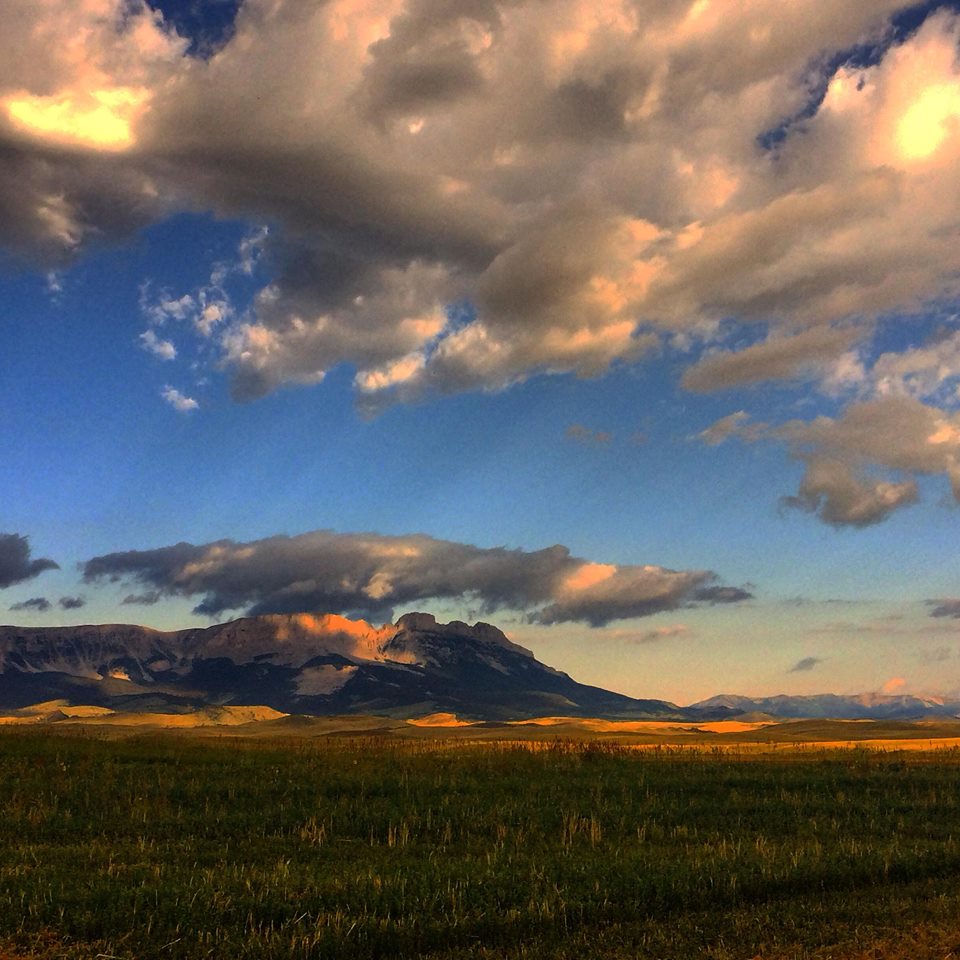 Plus, this home state of mine is the fourth largest state in the country, covers more than 147,000 square miles and is expansive. In terms of time, it would take 11 hours to drive from the west side of Montana to the east side of Montana. Combine all of that and it means one thing and one thing only: there are so many places to explore in Montana!
To make it easy—and to help cure my own current state of wanderlust—I've rounded up 21 places in Montana that you've probably never heard of…but should totally put on your Montana travel list.
1. The Garden of One Thousand Buhhas. Located just off Highway 93 (north of Arlee in Western Montana) is the Garden of One Thousand Buddhas. The thing I love most about the garden: it was built as a center for peace. If there's one thing to know about Montanans, it's that the people who live here are fiercely independent and hold really strongly to their beliefs. To me, this garden is a celebration of that. It's a place for inclusivity and where anyone, no matter their thoughts and beliefs, can come to find peace in one of Montana's most beautiful valleys.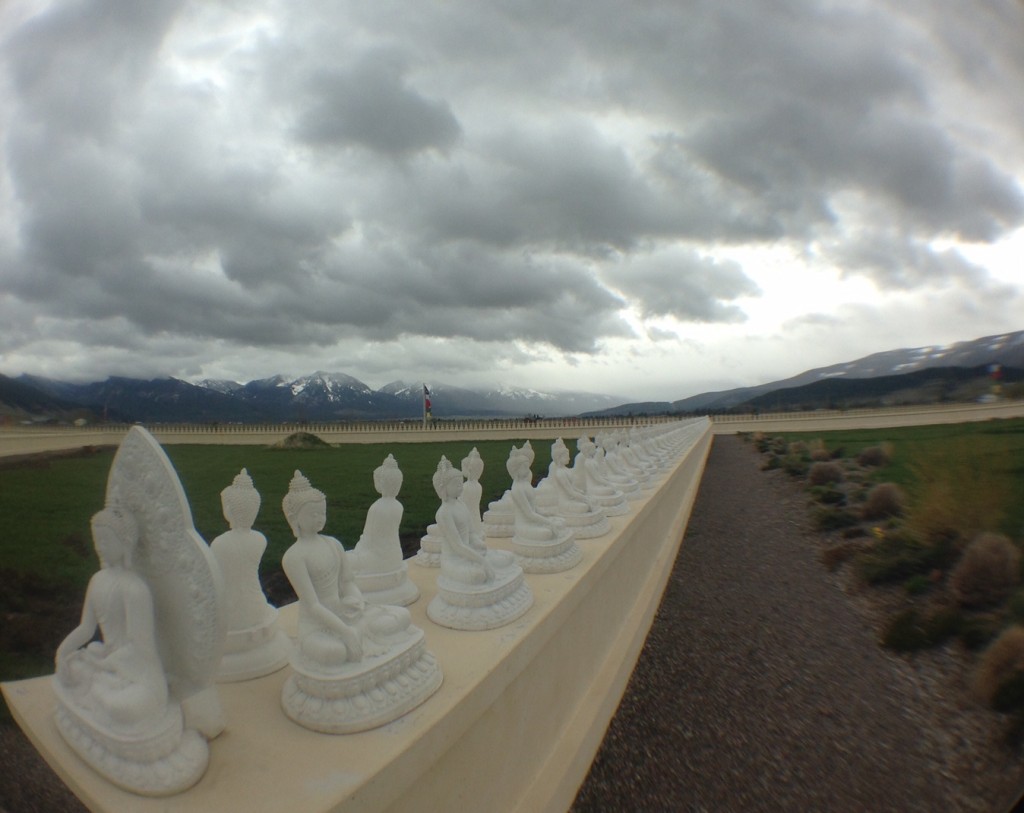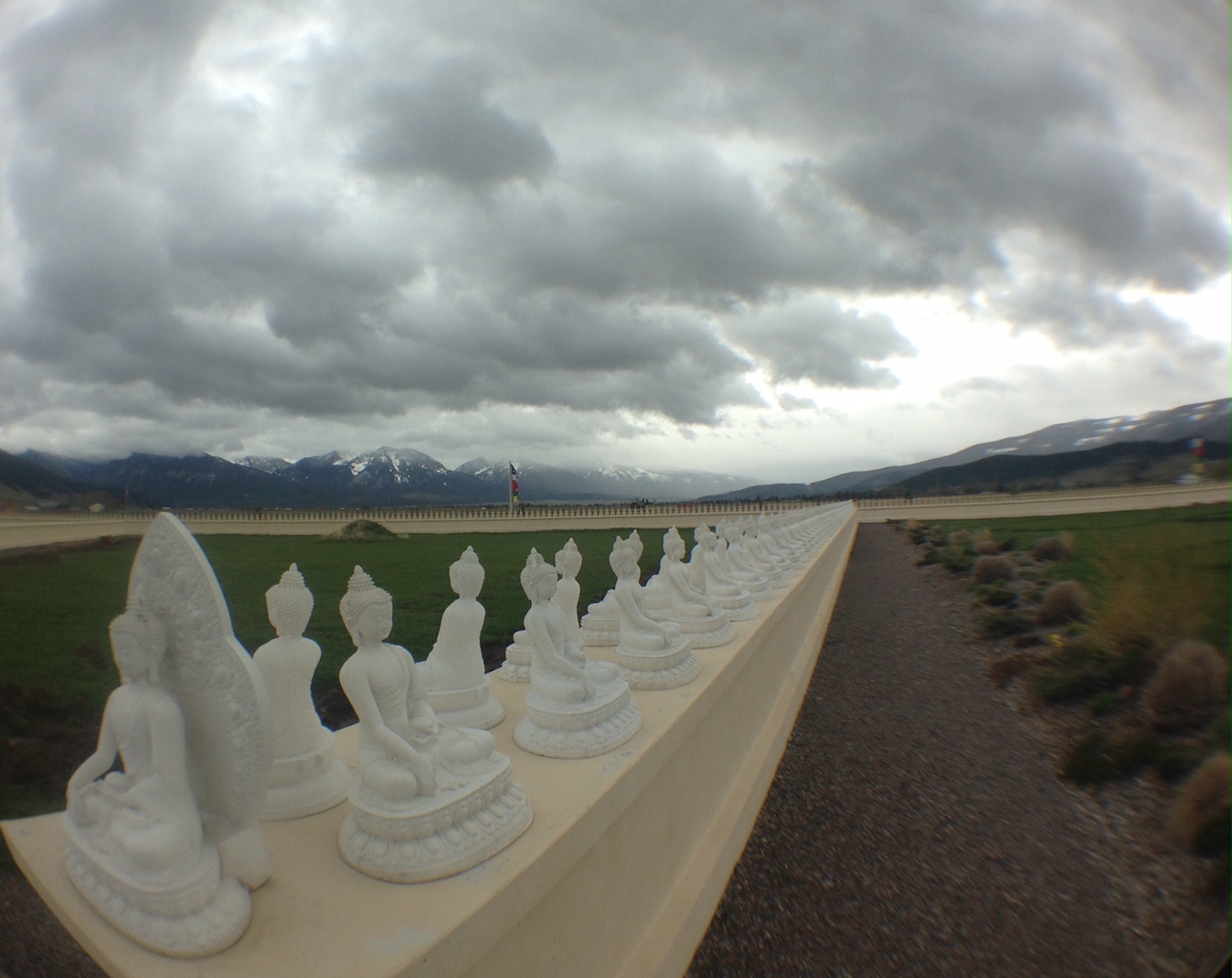 2. Gibson Dam. Truth time: this area is one of Montana's true hidden gems. Located 20+ miles from the nearest town along the Rocky Mountain Front, Gibson Dam has one of the most stunning locations in Montana. Plus, Gibson (as it's called by locals) is great for fishing, boating, canoeing and has nearby trails for hiking and horseback riding.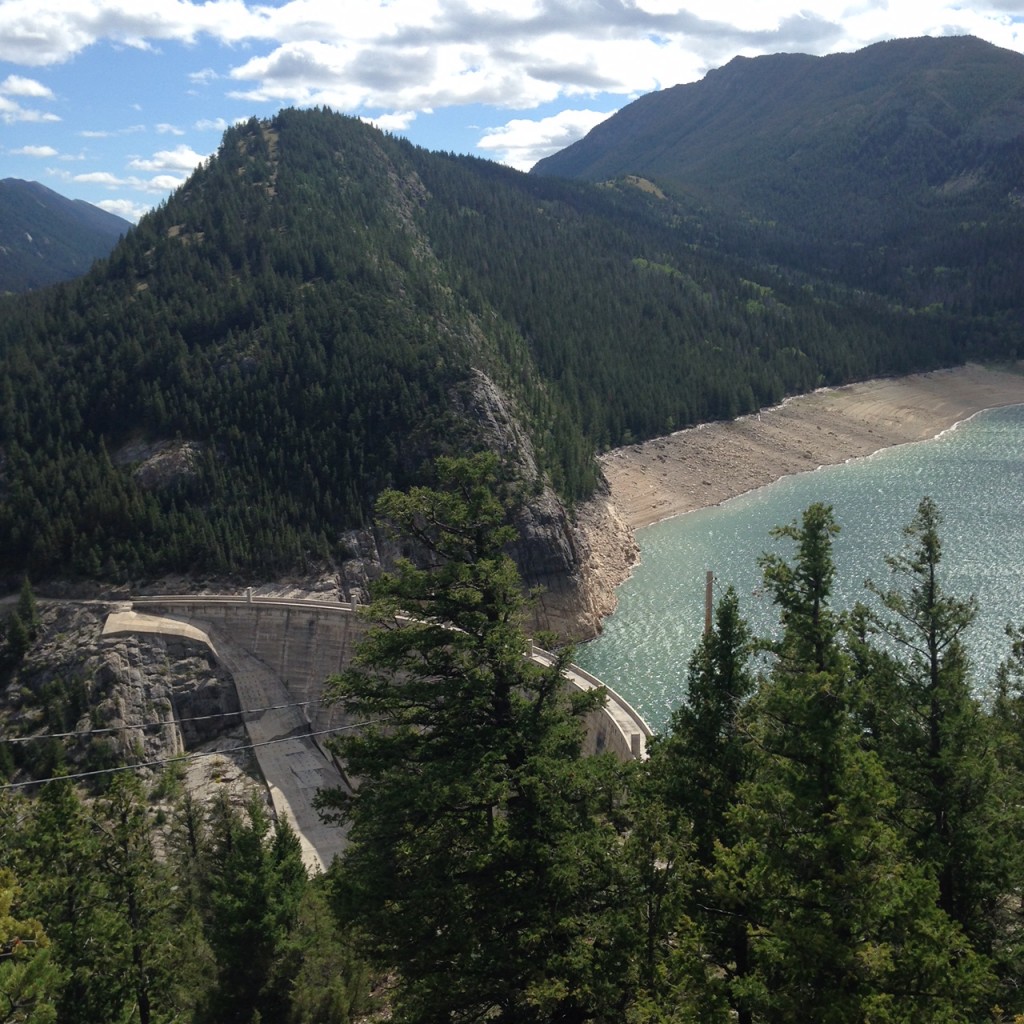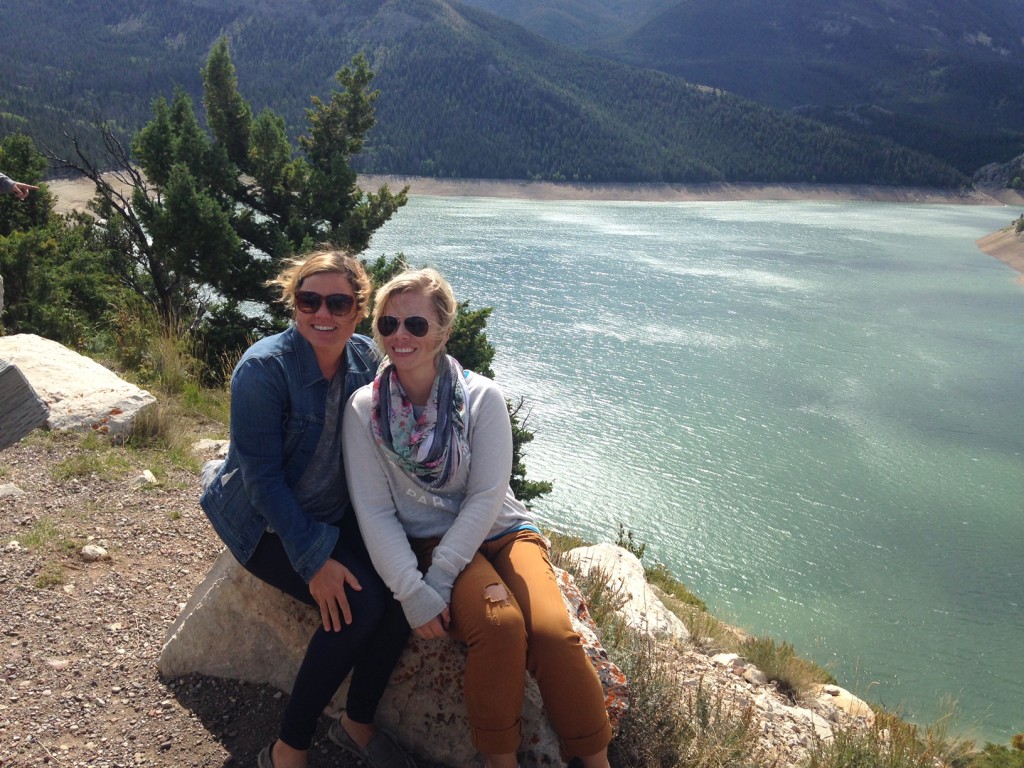 3. Victory Taco. Okay, this place needs to be one that everyone knows about. Located in the parking lot of The Lark in downtown Bozeman (which is my favorite property in Bozeman, by the way), Victory Taco is basically what your life is missing. Served out of a shiny refurbished trailer, they serve up tasty street tacos and delicious guacamole.
Sidenote: they also sell ice cream out of the front of the trailer.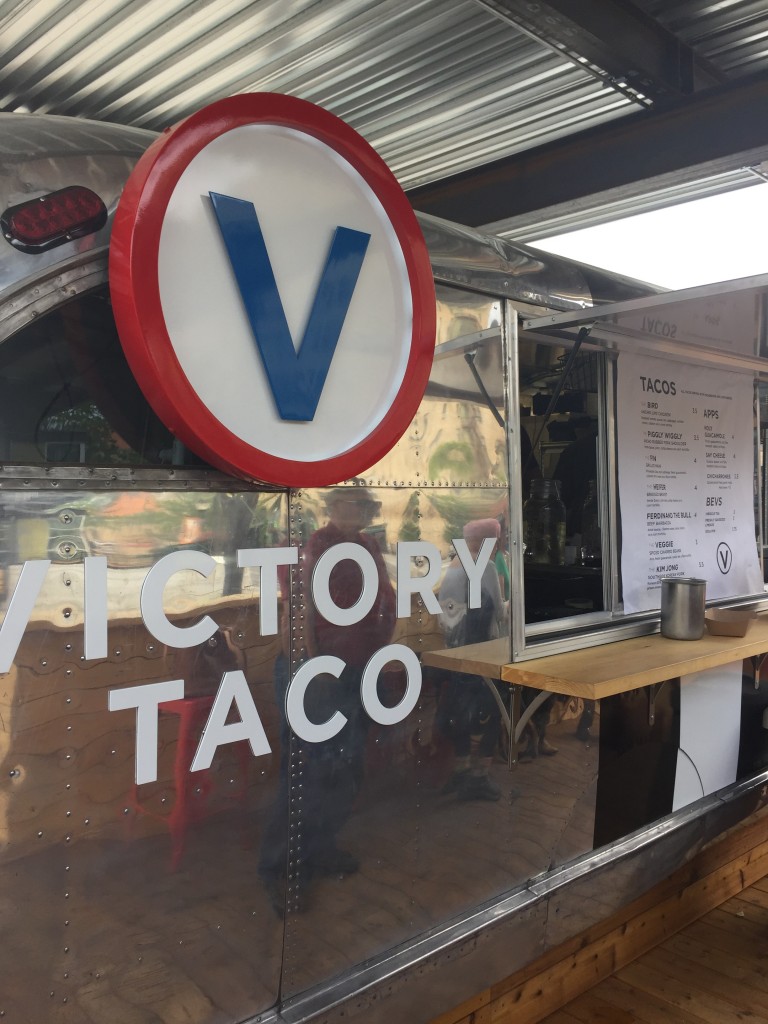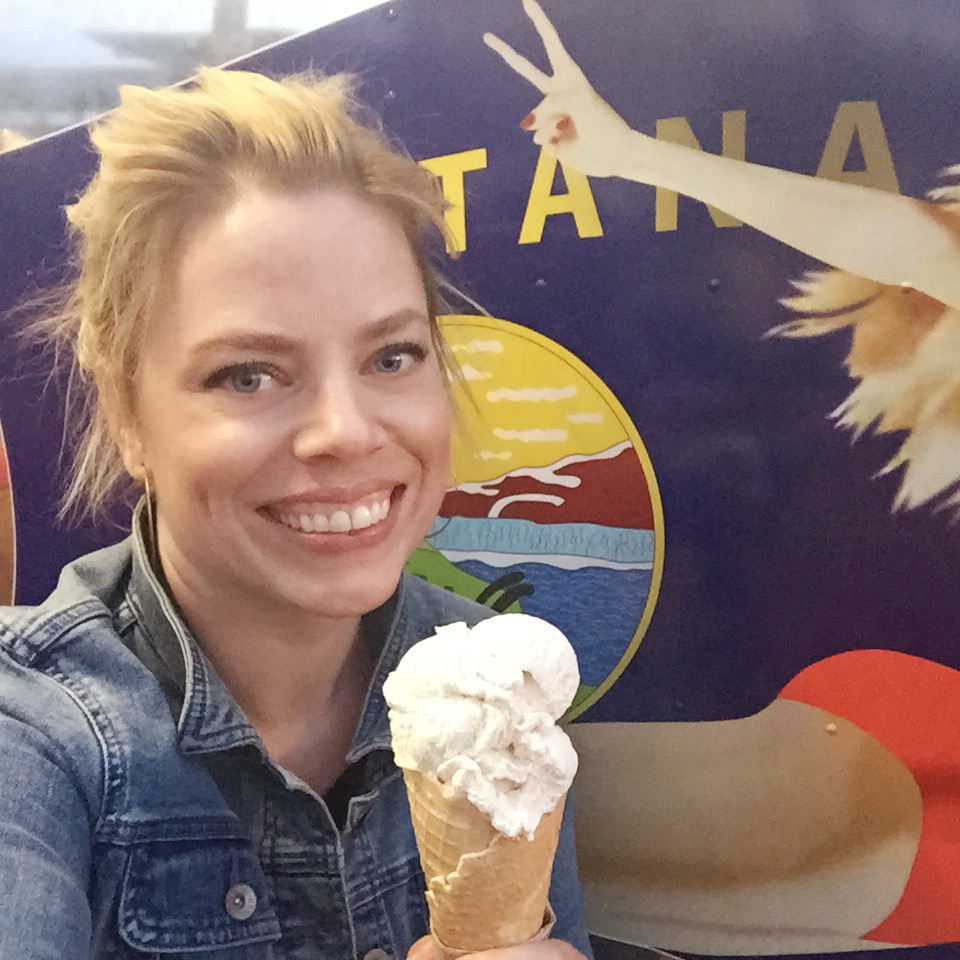 4. ZooMontana. In Billings, Montana's largest city (still only 100,000 people), you can find one of Montana's hidden gems and the state's only zoo—ZooMontana. If you visited Yellowstone and didn't have the chance to see a grizzly, now's your chance. Ozzy the Grizzly Bear enjoys the good life lounging in his hammock, messing with his buddy Bruno (in my mind, they're good BFFs) and occasionally putting the test to "bear-proof" camping equipment supplied by outdoor companies like Cabelas. Spoiler alert: Ozzy usually wins. Aside from Ozzy and Bruno, the zoo features dozens of species from across the 45th parallel of the globe, meaning that though they may be far from their natural habitats, the weather in Montana makes them feel at home.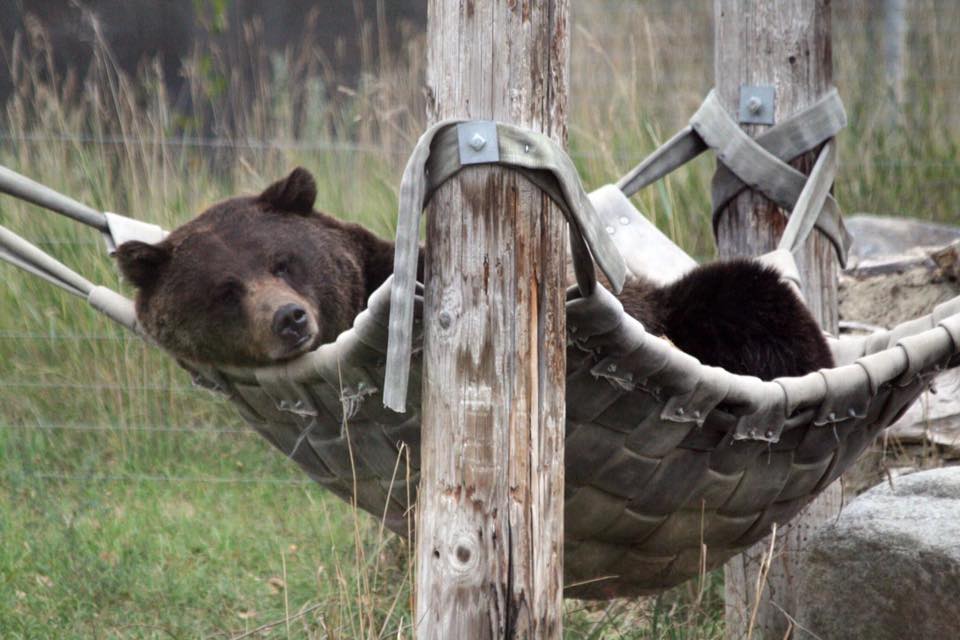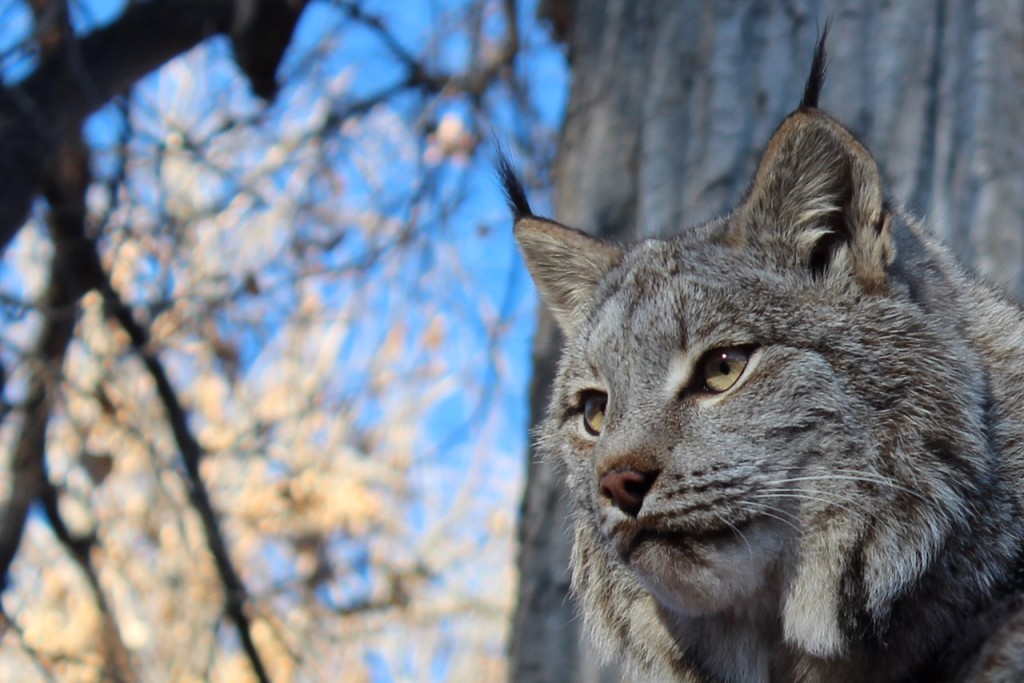 5. Evelyn Cameron Gallery & Museum. In the late 1800s, Evelyn Cameron was an English noblewoman living on a wealthy estate in England. Just a few years later, she'd find herself marrying a poor Scotsman with an obsession for polo ponies, moving to the wind-swept plains of eastern Montana and starting a ranch. Though the polo pony venture was a bust, Cameron turned out to be an extraordinary photographer. Using old glass plate cameras, she documented life on the western prairie in a way no one had managed to before. If you're into Montanan history, I'd recommend a visit to see her work (and read her meticulous diaries) at the Evelyn Cameron Gallery & Museum in Terry.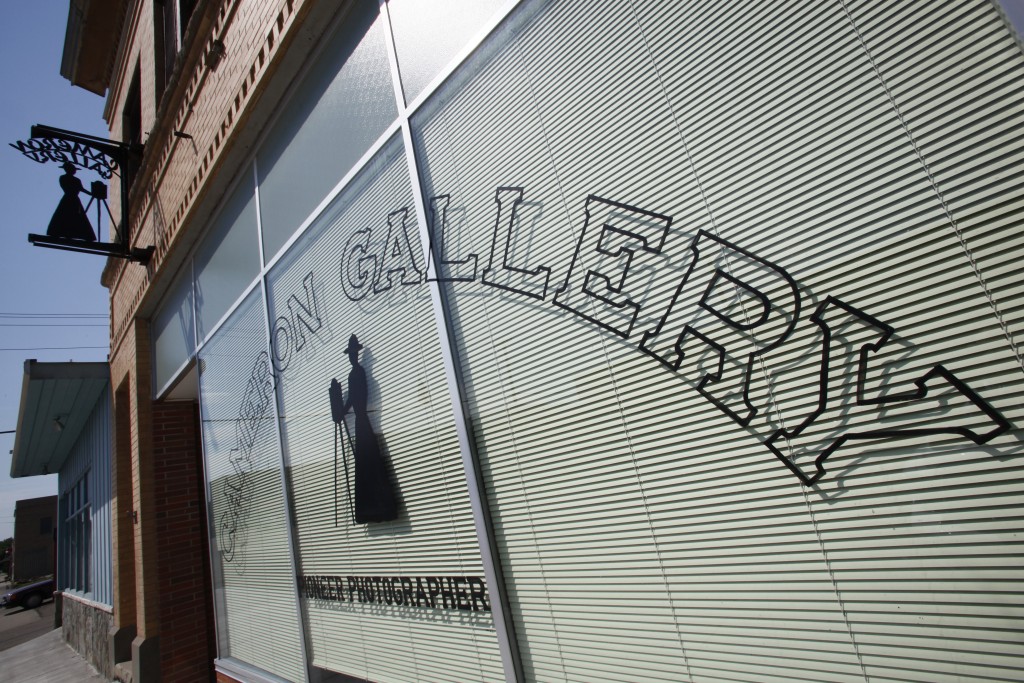 6. Flathead Lake. A Montana fun fact: Flathead Lake is the largest freshwater lake in the West (yes, larger than Lake Tahoe.) And due to its sheer size—as in its 185 miles of shoreline—Flathead Lake is a fun destination in Western Montana. My best advice: drive Highways 93 and 35 around the lake, stop at The Raven for lunch, visit one of the state parks along the shore of the lake and take a cruise on Far West Boat Tours.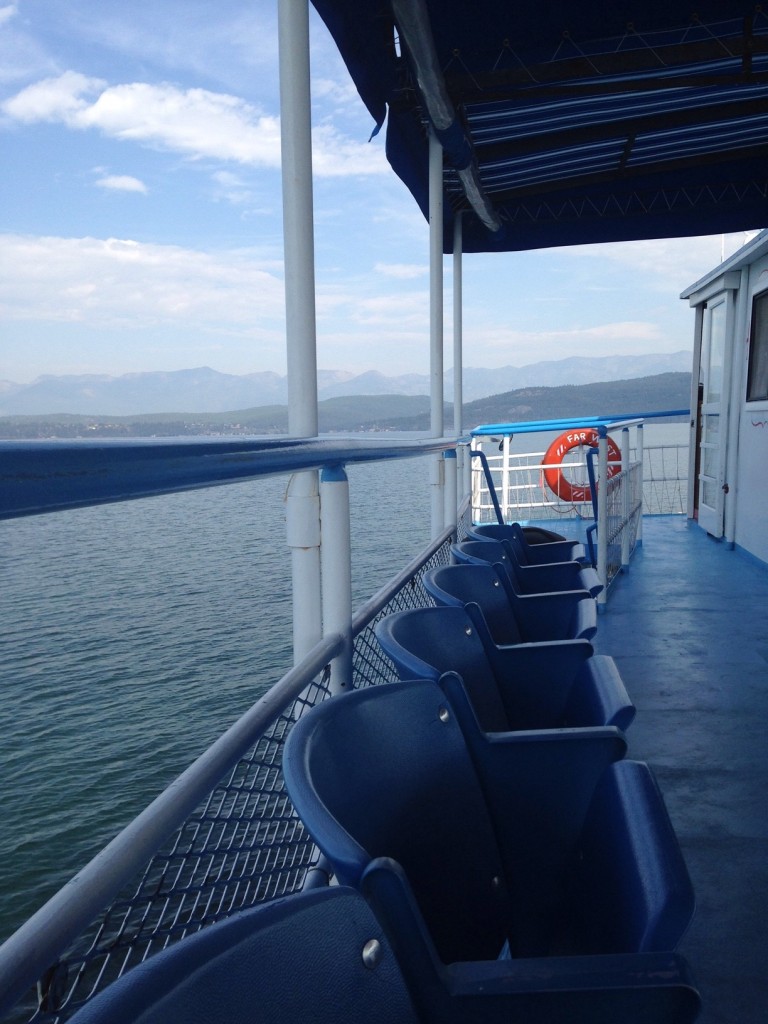 7. Four Dances Recreation Area. Sitting atop the tallest point among a range of cliffs surrounding Billings is the Four Dances Recreation Area. Not only does the hike offer spectacular views of the city and surrounding area atop sheer 300-foot sandstone cliffs, but it leads you down through a narrow canyon to the banks of the Yellowstone River, the longest undammed river in the lower 48 states.
8. Lolo Creek Steakhouse. If you love steak, this is one of the best steakhouses in Montana. And while I do love a steak—especially when it's cooked on an open grill in Lolo—I visit Lolo Creek Steakhouse for the dessert, specifically the coconut macaroon sundae.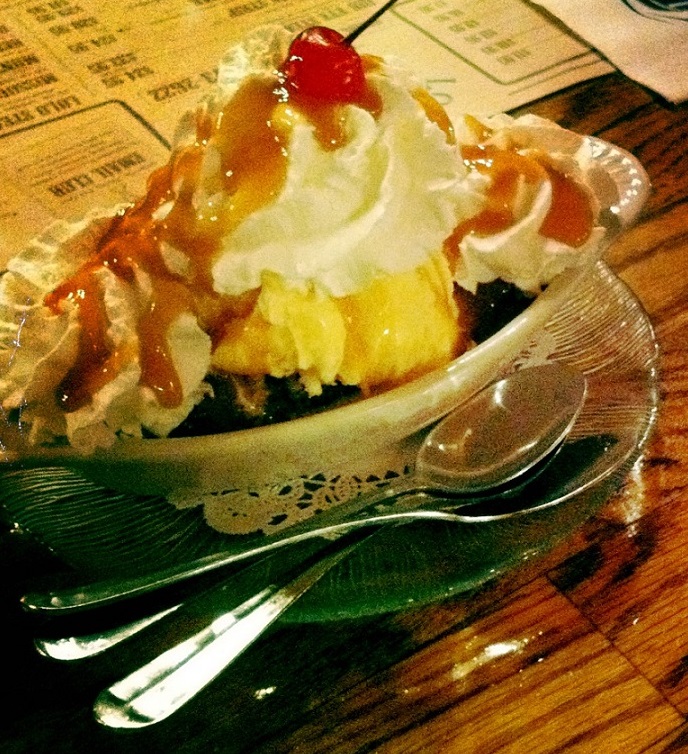 9. Makoshika State Park. The word "Makoshika" is a Sioux Indian word that means "Land of Bad Spirits." And to be honest, there couldn't be a more appropriate description for the (stunning, mysterious and beautiful) badlands of Southeast Montana. Makoshika State Park, located just outside the town of Glendive, is Montana's largest state park and contains some of the most spectacular badlands scenery in the nation. My best advice: drive the scenic road in the park to witness the bizarre sandstone formations carved from millennia of wind, rain, and snow.
10. Charles M. Russel National Wildlife Refuge. Deep in the open lands of northeast Montana is the Charles M. Russell National Wildlife Refuge. This refuge, which protects the rugged badlands, plains and cliffs lying along the Missouri River, offers recreational and scenic opportunities found nowhere else in the world. The best place to begin your trip is in the town of Glasgow, where boat rentals, fishing, hiking and all other kinds of adventure can be found.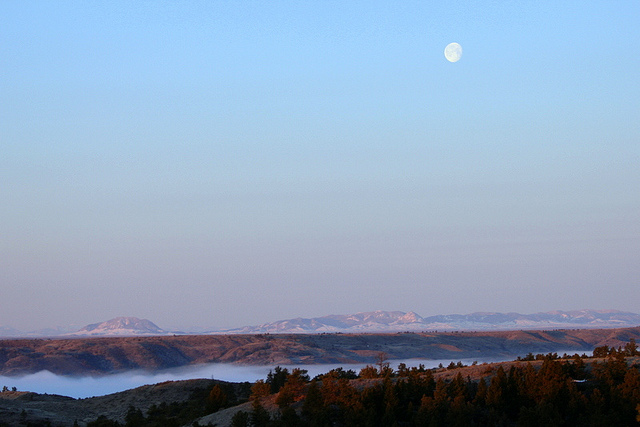 11. Calypso Trail. Calypso Trail, an old bootlegging road (Montanans are nothing if not resourceful), winds its way north of the town of Terry through some of the most spectacular badlands scenery Montana has to offer. If you decide to drive the trail and visit the many natural wonders (which I totally recommend) along the way that include sandstone bridges and incredible scenic overlooks, be sure to bring along a high-clearance vehicle. You'll need it.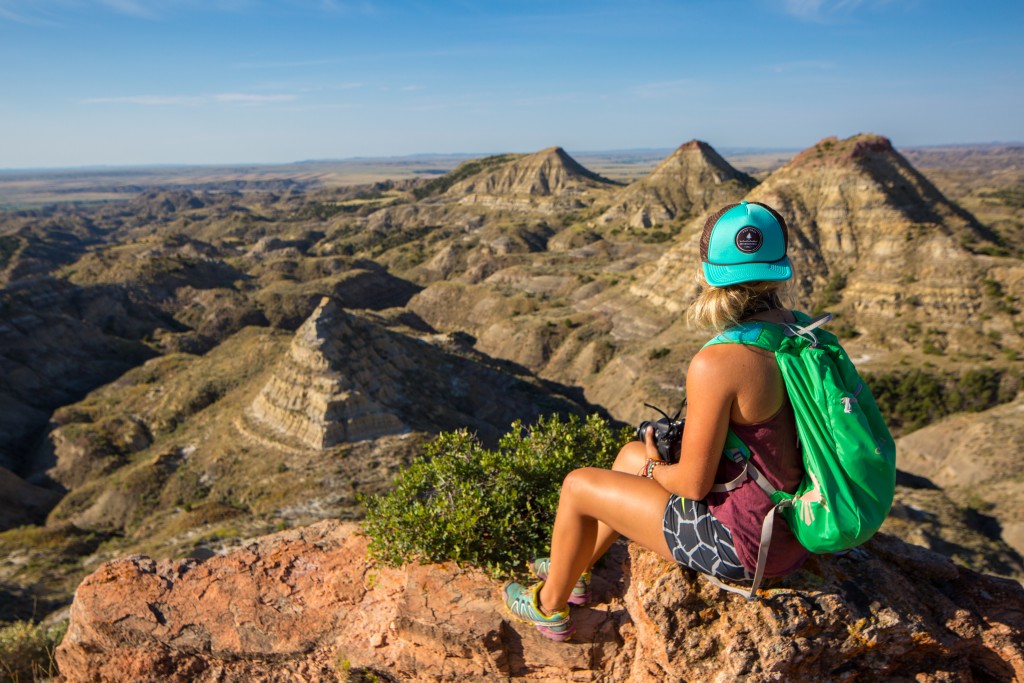 12. Kootenai Creek. This trailhead, located in Montana's Bitterroot Valley just north of Stevensville, is one of the best places to take a hike. Plus, it's a mecca for rock climbers.
Insider tip: after hiking in the Bitterroot National Forest, plan to end your day in Stevensville with a visit to the local brewery, bird watching at the Lee Metcalf National Wildlife Refuge or strolling the grounds of the Historic St. Mary's Mission.
13. (The other) Lake Como. While it's not in Italy, Montana's Lake Como is one of the state's most beautiful spots. Situated a short drive north and west of Darby, Lake Como has beautiful snow-capped mountains, a trail system and campground.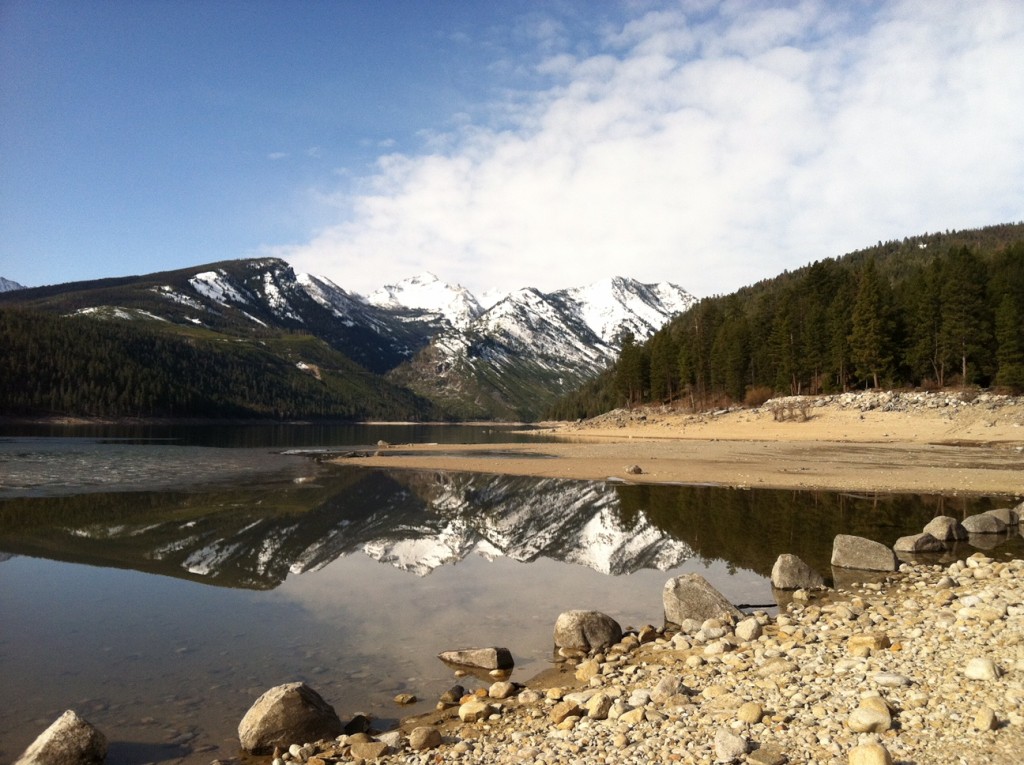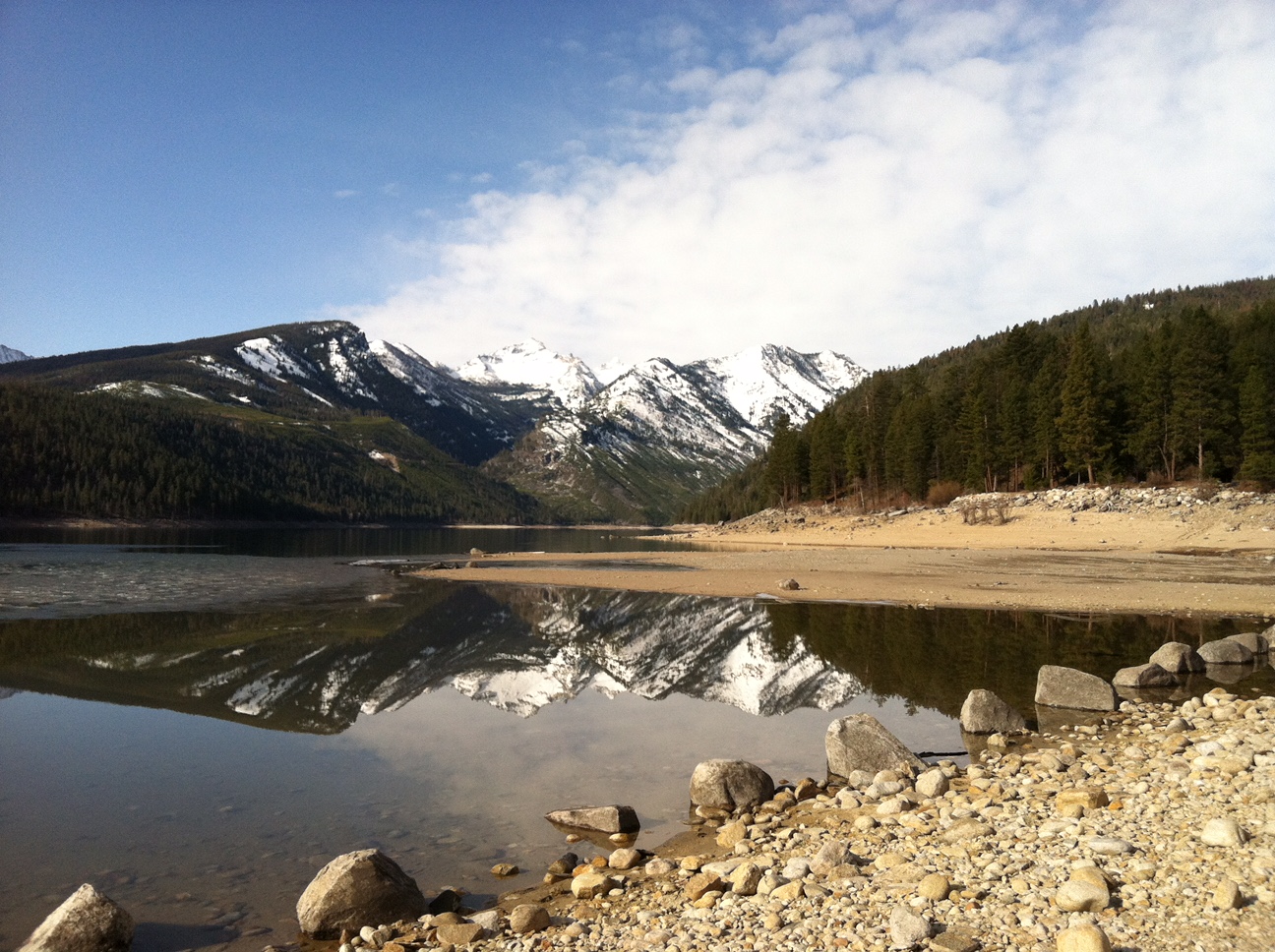 14. St. Ignatius Mission. This is one of my favorite spots in all of Montana. If you're cruising through St. Ignatius on Highway 93, you won't notice it unless you look to the northeast as you're coming into town. What makes it so special: the mission has 58 hand-painted murals on its walls and ceiling that were painted by Brother Joseph Carignano, the cook and handyman at the mission.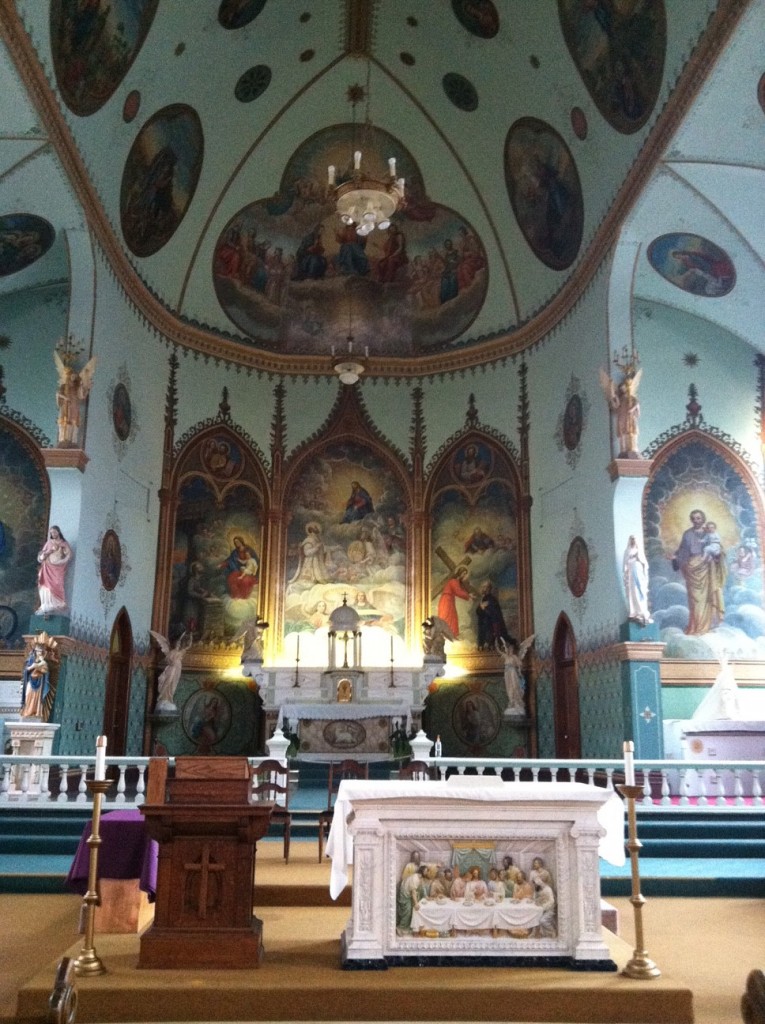 15. McDonald Lake. One of my new favorite spots in Western Montana is McDonald Lake. It's located between St. Ignatius and Charlo and is truly one of the most stunning destinations on the Flathead Indian Reservation.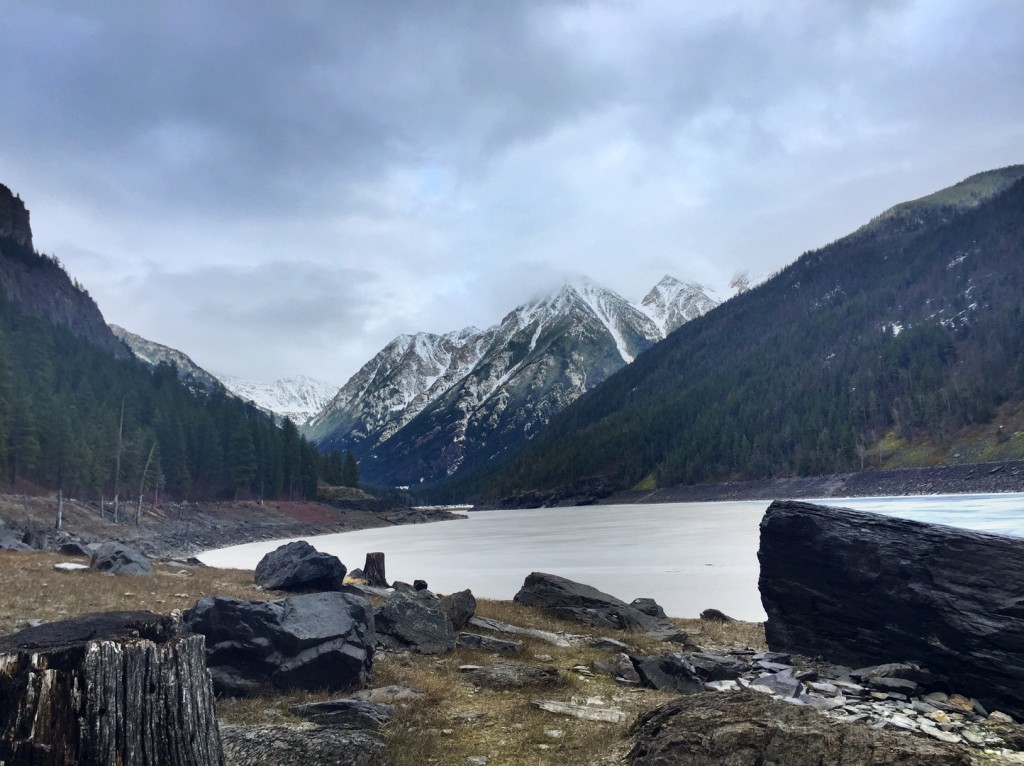 16. Allen's Manix Store. Two things: my family owns this store and it's still one of my favorite destinations. Purchased by my great-grandpa and grandpa several years ago, today my mama is at the helm of this general store in Augusta, Montana. And while I know I may be biased, there really is something nostalgic about an old-time general store where the motto is "If we don't have it, you don't need it."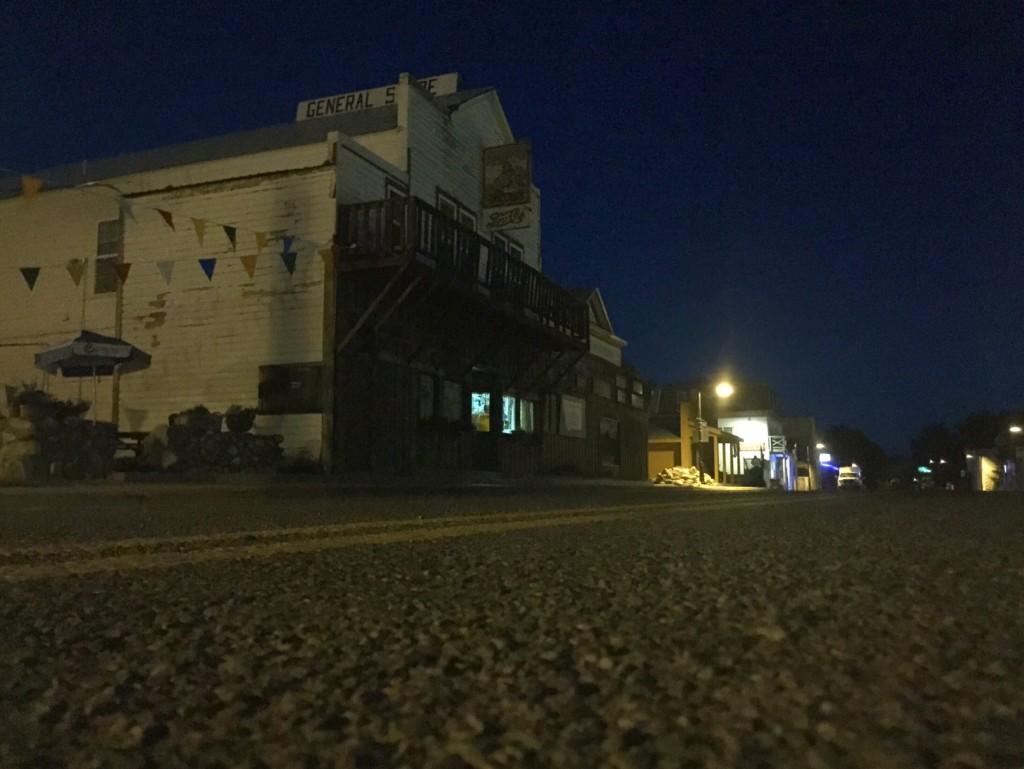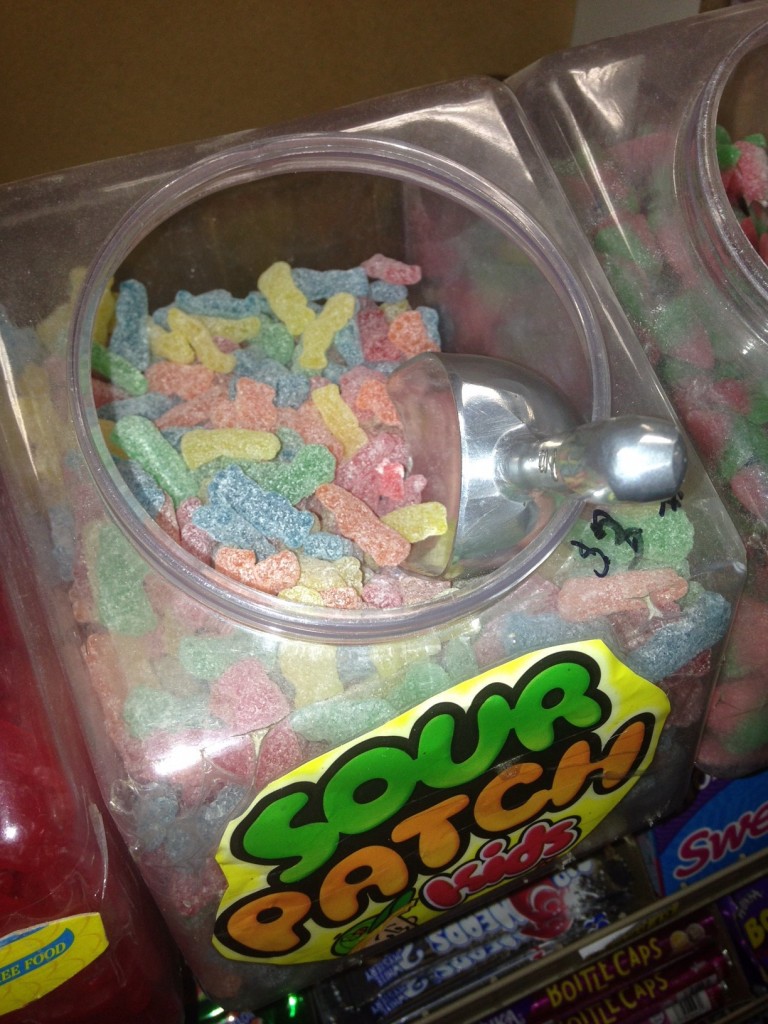 17. Smokejumper Visitor Center. Hands down, this is one of my favorite attractions in Montana's Glacier Country. Located in Missoula, the Smokejumper Visitor Center gives people a glimpse into what it's like to be a smokejumper (which is a firefighter who parachutes into remote areas or regions that are not very accessible). During early summer (typically late April – early June), visitors to Missoula may see smokejumpers taking practice jumps as they prepare for the upcoming fire season.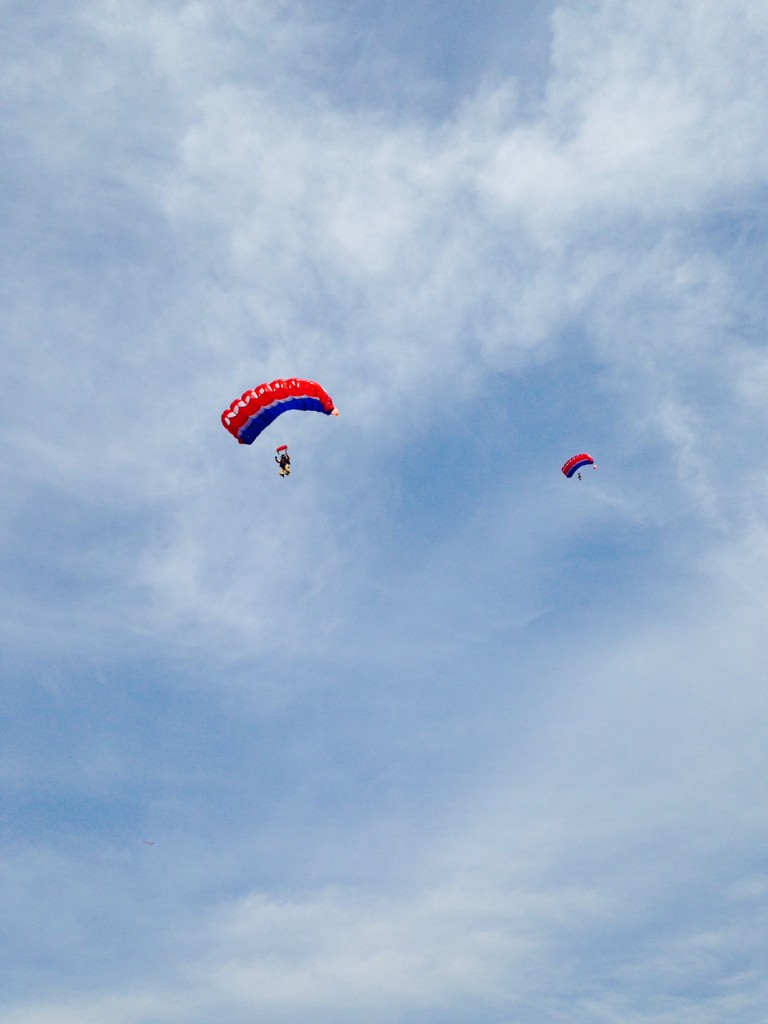 18. Bighorn Canyon. This, I would dare say, is Montana's best-kept secret. Bighorn Canyon National Recreation Area lies just 80 miles south of Billings and is often referred to as Montana's Grand Canyon. Winding along 70 miles of canyon walls that reach heights of 1,000+ feet, Bighorn Lake is ideal for fishing, swimming or just soaking up the natural beauty that is incredibly prevalent here.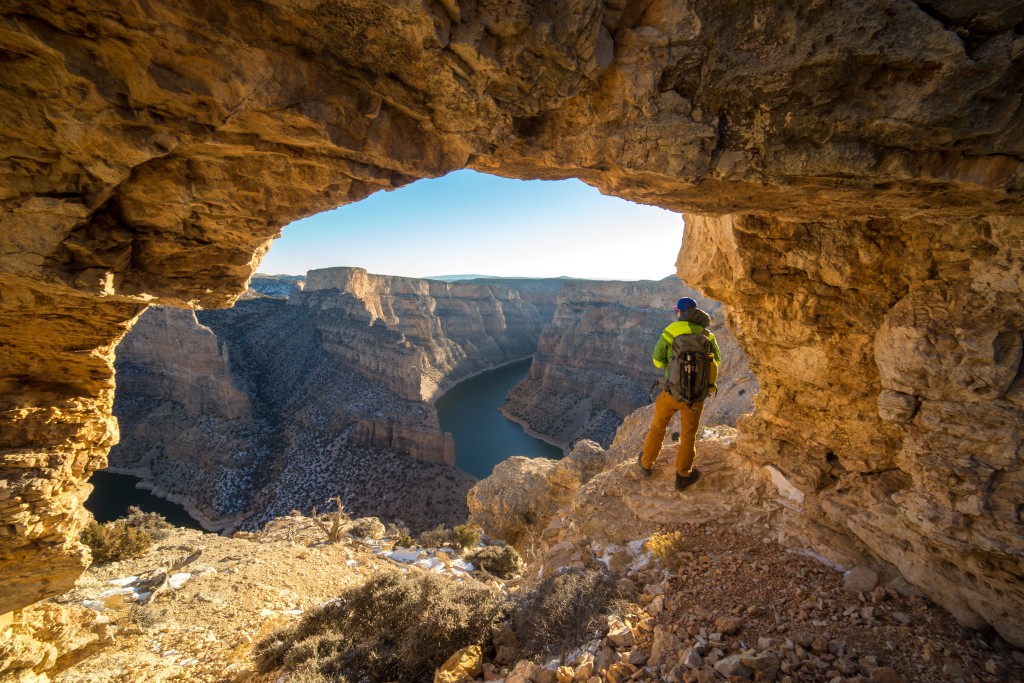 19. Medicine Rocks State Park. Located between the towns of Baker and Ekalaka in southeast Montana, Medicine Rocks received its name from the many wandering bands of Sioux and Cheyenne who would stop there to dance and pray for success on their bison hunts. The bizarre pillars seem to spring from the earth out of the flat prairie, and centuries of wind have created a swiss cheese look to the soft sandstone. Be sure to watch for the signatures carved into the rock by pioneers and emigrants as they passed by the famous monument. PS: please don't carve your own initials into the rocks.
20. Clearwater Canoe Trail. If you want one of the most peaceful morning experiences you could ever have, plan to paddle the Clearwater Canoe Trail. This 4-mile trail is on a portion of the Clearwater River (just north of Seeley Lake) that's closed to motorized boats. Time it right (AKA go in the early morning) and you'll likely have it all to yourself.
21. Looking Glass Highway. Also known as Highway 49, Looking Glass Highway is a seasonal road that connects East Glacier Park to Route 89. It also happens to offer incredible views of the Two Medicine Valley and the Blackfeet Nation.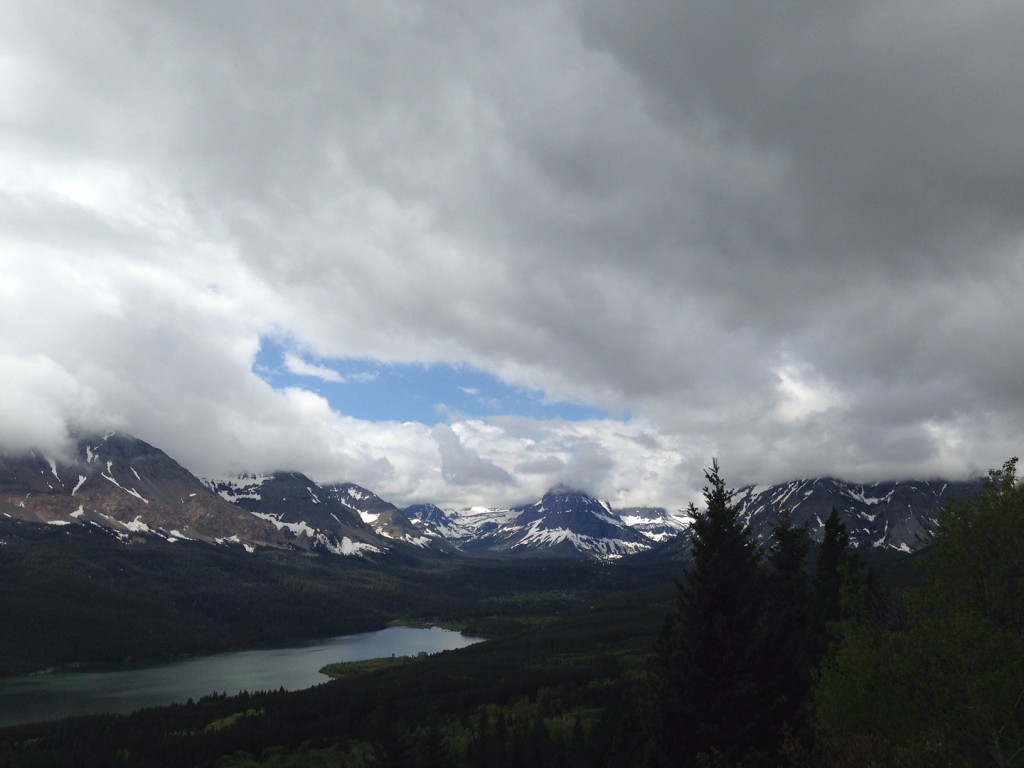 Happy adventuring!
xo,
TT
April 20, 2016
Related: Montana