The holiday season is officially underway in Western Montana's Glacier Country. And as someone who loves Christmas (you can read more about my obsession with all things Christmas as well as my top picks for made in Montana gifts here), I feel like it's my elfly duty to let you know about all of the holiday happenings taking place in Big Sky Country.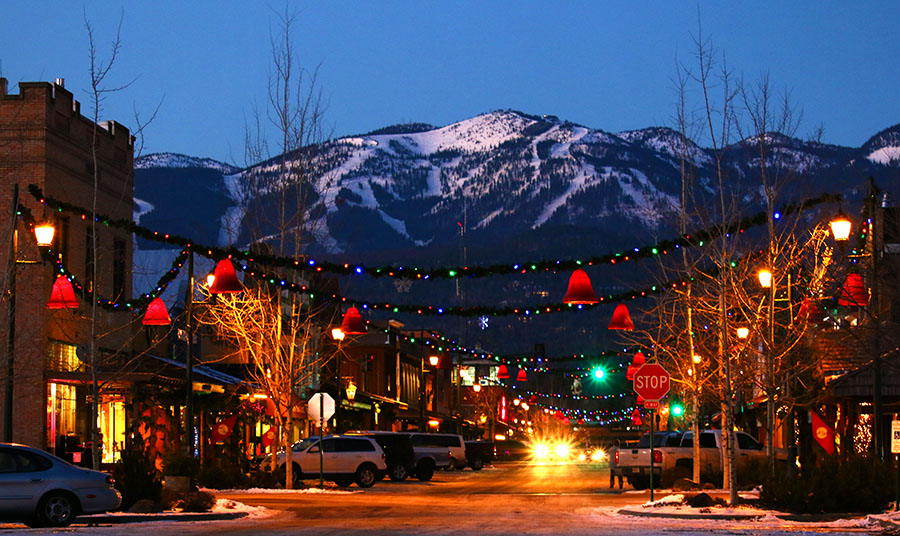 Here's a look at 14 of Montana's must-see events taking place this December.
1. Carriage Rides in Downtown Missoula.
Head to E. Pine Street in Missoula from 11 a.m. – 4 p.m. on Saturday and Sundays (now through December 20) for free carriage rides, courtesy of The Resort at Paws Up.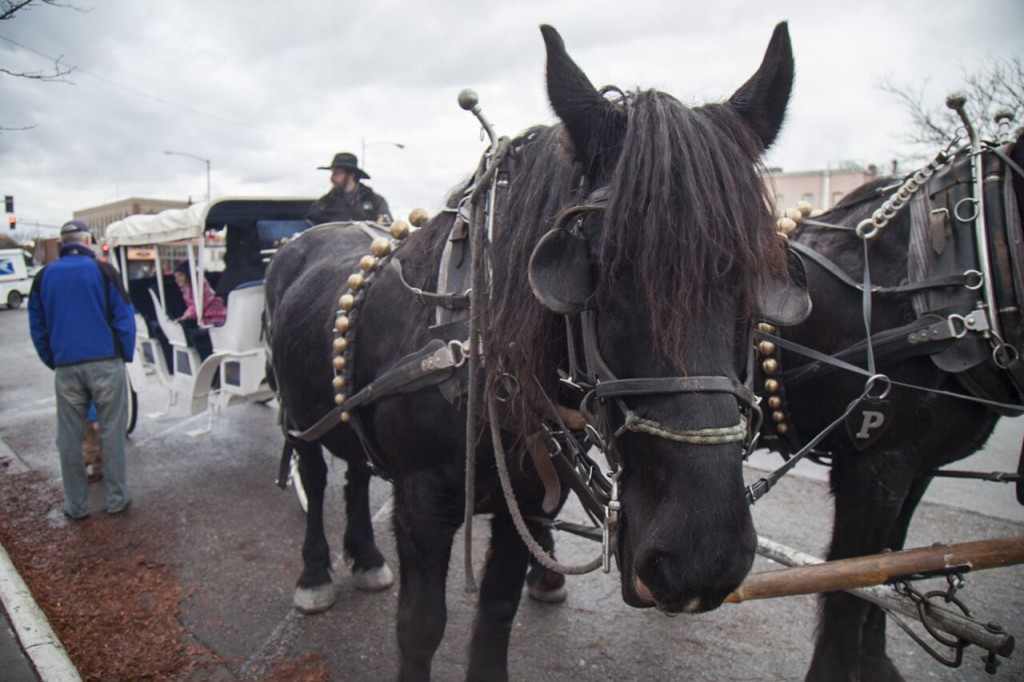 2. Whitefish Christmas Stroll.
The cute mountain resort town of Whitefish decks its halls for the holiday season, with their Christmas Stroll really kicking off the festivities. Held from 4 p.m. – 9 p.m. on Friday, December 11, the Whitefish Christmas Stroll features concerts, a tree lighting ceremony, Santa (who arrives in a wagon because Montana) and wagon rides from Bar W Guest Ranch.
3. Christmas in Bigfork. 
Located on the bay of Flathead Lake, the cute village of Bigfork goes all out for Christmas. Two days to note: Saturday, December 12 and Saturday, December 19. On those days, Santa comes to Bigfork, along with carolers in downtown, free live music and live theater with "A Totally Awesome Christmas Carol" at the Bigfork Center for Performing Arts.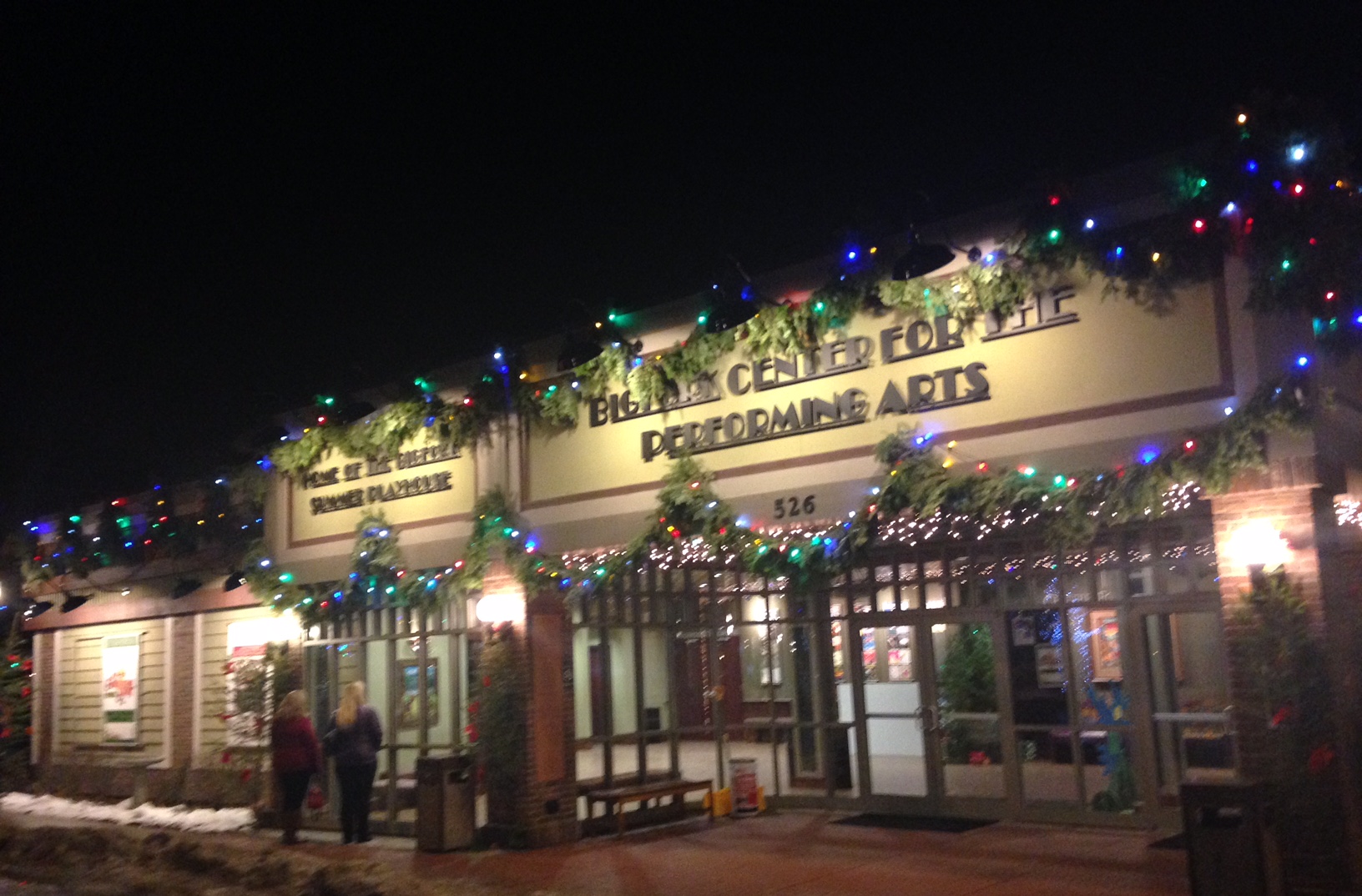 4. Santa at Missoula's Southgate Mall + Holiday Performances.
Southgate Mall, the region's largest shopping center, gets into the holiday spirit with photos with Old St. Nick, as well as a gingerbread house contest display and holiday performances. For a complete rundown of happenings at the mall, visit www.shopsouthgate.com.
5. Treasure State Chorale Christmas Concert at the Historic St. Ignatius Mission. 
One of the most beautiful churches in the state, the St. Ignatius Mission will host a Christmas Concert on Saturday, December 12 as the the Treasure State Chorale performs the Christmas Story.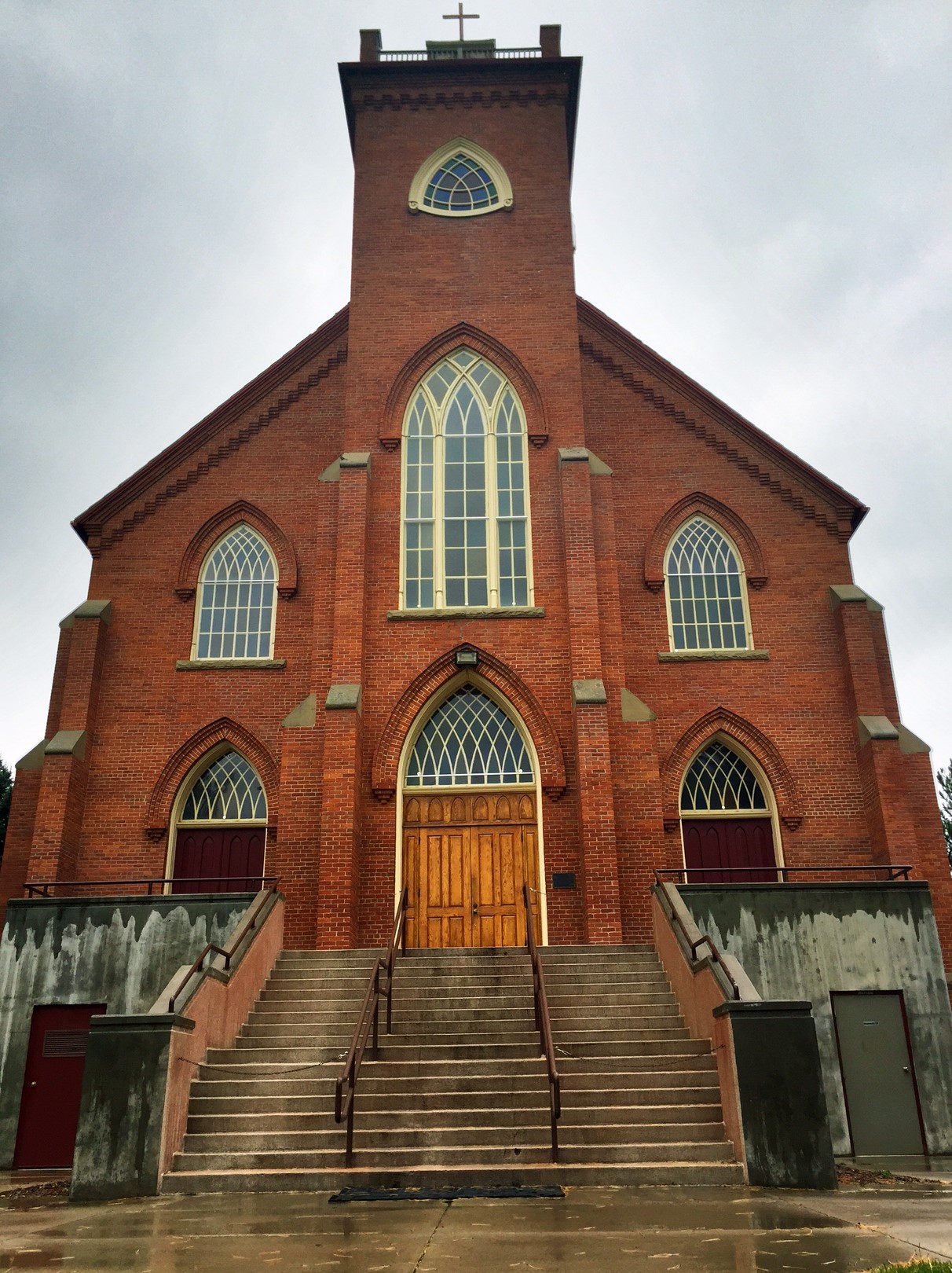 6. Lantern Tours at the Historial Museum at Fort Missoula.
The Historical Museum at Fort Missoula will offer guided lantern tours Friday, December 11 – Sunday, December 13. The tours will provide a look into past winters (complete with plenty of Christmas moments) and will end with cocoa and cookies. Call 406.728.3476 (extension 1) to purchase tickets.
7. Guided Christmas Tours at Kalispell's Conrad Mansion.
The home of one of Kalispell's founders, Charles Conrad, is completely decked out in Christmas decorations during December and the mansion offers tours every Friday and Saturday (at 11 a.m., 1 p.m. and 3 p.m.) through December 26.
8. Christmas Light Trolley Tours in Kalispell.
Hop aboard a cozy trolley and set out to view the holiday lights in Kalispell with Montana Trolley Co. Tours are offered from December 12 – December 28. Click here for specific dates, times and additional info.
9. Christmas in Hamilton. 
Celebrate the season in downtown Hamilton on Tuesday, December 15, with a visit from Santa and Parade of Lights.
10. Handel's Messiah with Glacier Symphony + Chorale.
A popular holiday tradition, the Glacier Symphony and Chorale will perform Handel's Messiah in Bigfork (December 11), Whitefish (December 12) and Kalispell (December 13).
11. Yuletide Affair 12 at Alpine Theatre Project.
A tradition in the Flathead Valley, this year's Yuletide Affair will feature Broadway talent, including David Ackroyd and Luke Walrath. Performances are at 7 p.m. on Sunday, December 20 and Monday, December 21. You can snag tickets here.
12. The Nutcracker in Missoula. 
A holiday tradition, Montana's Garden City Ballet will perform The Nutcracker. Performances take place Friday, December 18 – Sunday, December 20.
13. Christmas Eve Torchlight Parade at Whitefish Mountain Resort.
A Christmas Eve tradition, every year Santa comes to the slopes of Whitefish Mountain Resort where he leads a torchlight parade on snow-covered Big Mountain. An added bonus: Santa gives out gifts in Ed and Mully's after the parade.
14. New Year's Eve in Polson. 
Plan to spend New Year's Eve with dinner and dancing at Western Montana's newest hotel, Red Lion Ridgewater Inn & Suites Polson.
You can also check out a full listing of holiday events at www.glaciermt.com/events.
Wishing you all a joy-filled holiday season!
xo,
TT
December 4, 2015
Related: Uncategorized, Winter Fun