Truth time: two of my favorite states in the country are Montana and Wyoming. Sure, in the past we've joked about the (friendly) rivalry between Big Sky Country and the Forever West (you can read about the smackdown between Montana and Wyoming here and here), but the fact of the matter is that these two states are BFFs.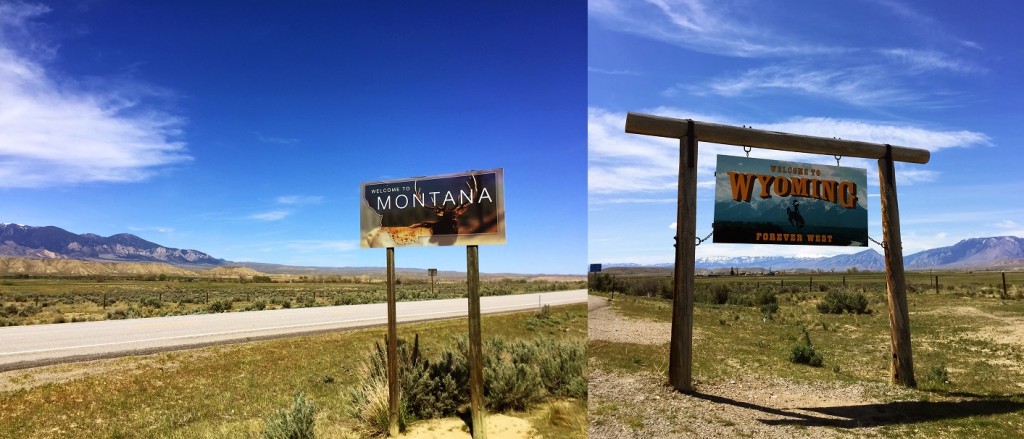 For me, it's just that I feel like the wide-open spaces and friendly people of Wyoming get me. They're like kindred spirits for this Montana girl that hails from the middle of nowhere Rocky Mountain Front. So when work duty called, I grabbed one of my best traveling buddies and we set off for a destination that was new to both of us: Cody, Wyoming.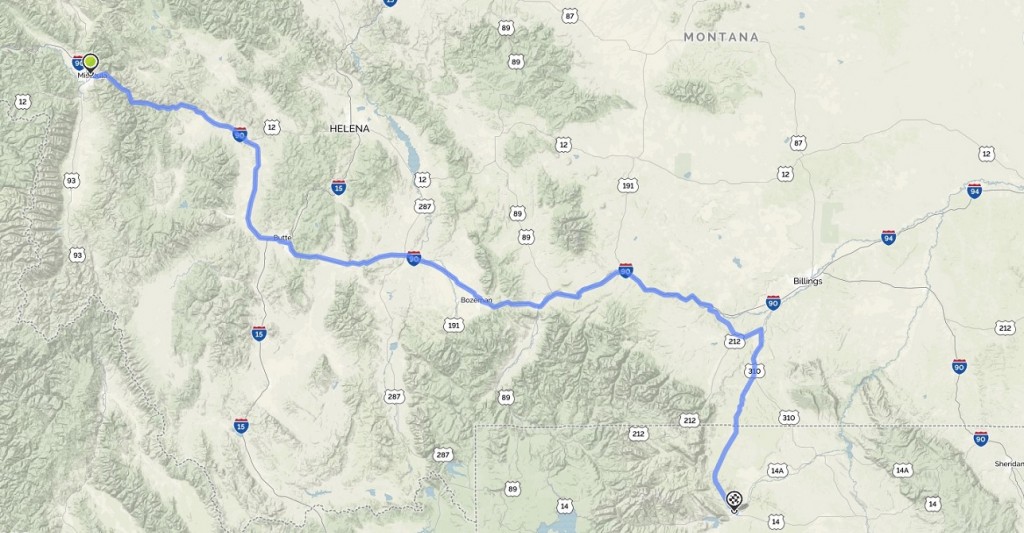 And I have to tell you, it was one of the best road trips I've taken in a long time. The weather was beautiful, the scenery was diverse and stunning and we enjoyed checking out many of the highlights along the way.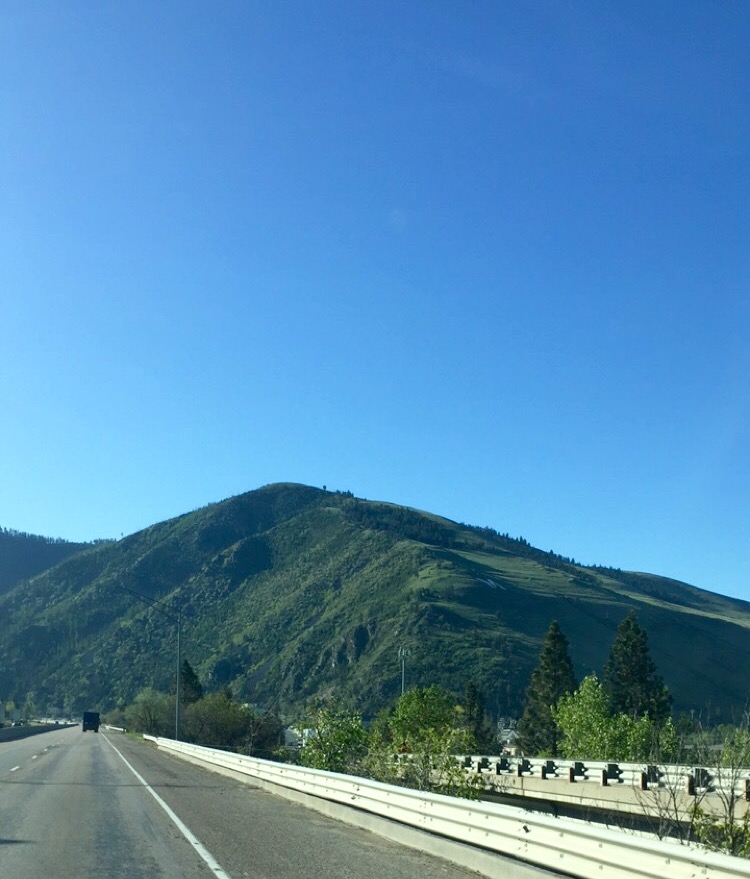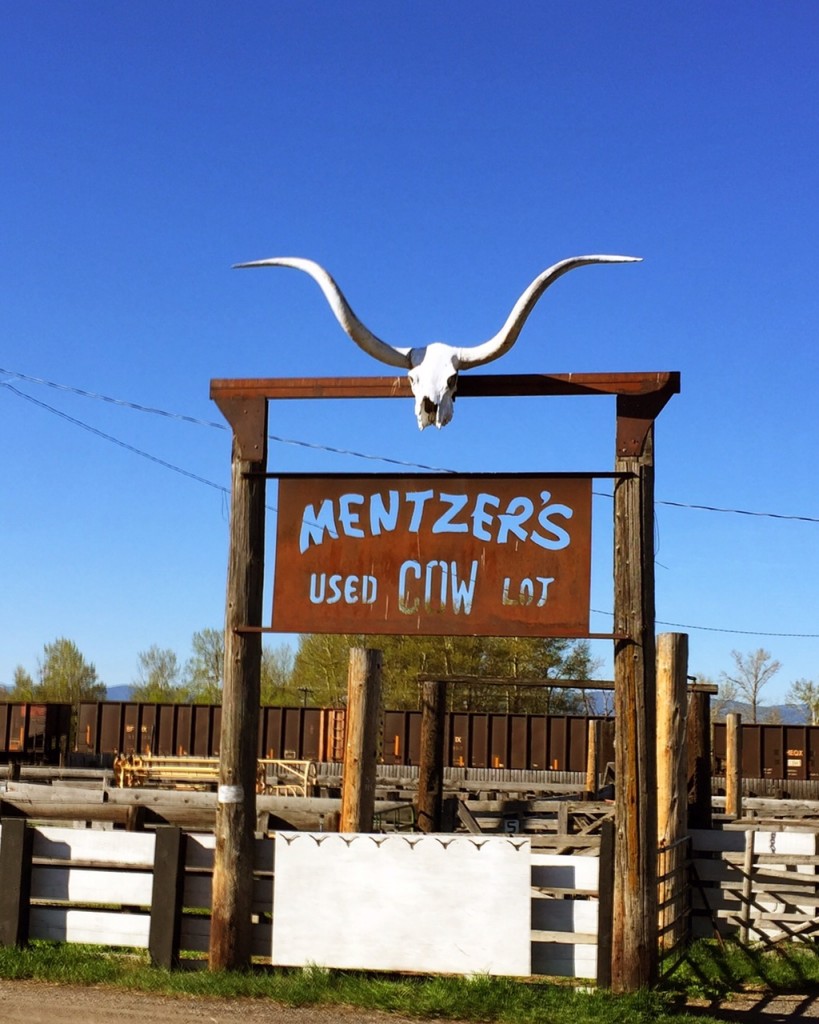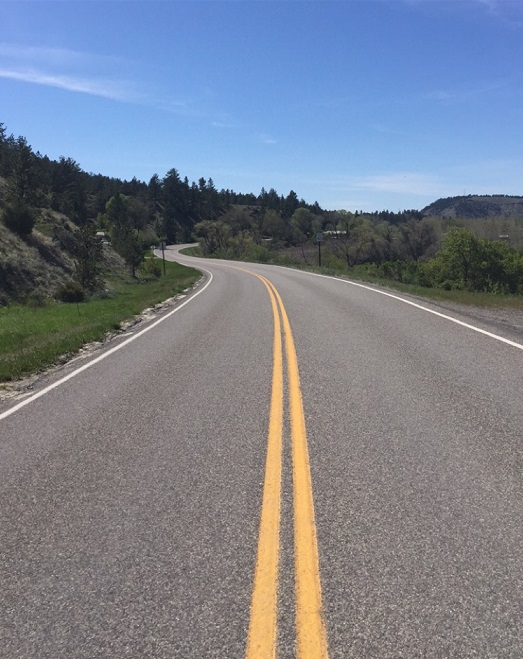 After several hours on the road, we came to the Montana/Wyoming border. And I don't care how many state lines I've driven across in my lifetime, it's always fun to hit a new one. Plus, these Montana girls love a good photo op!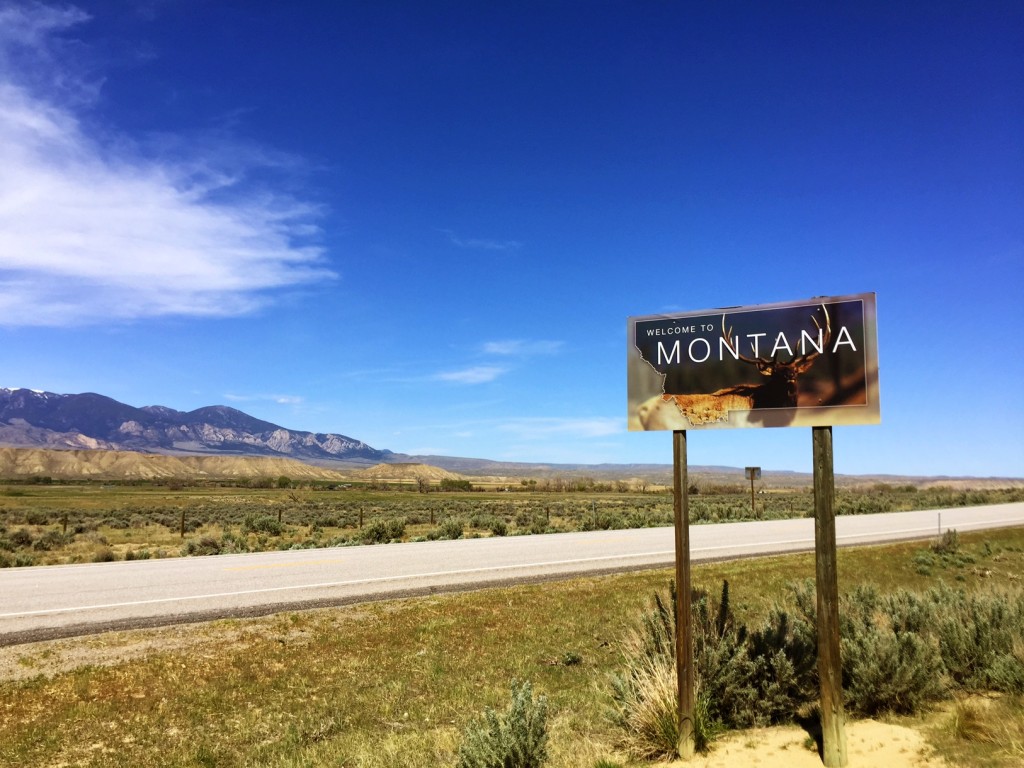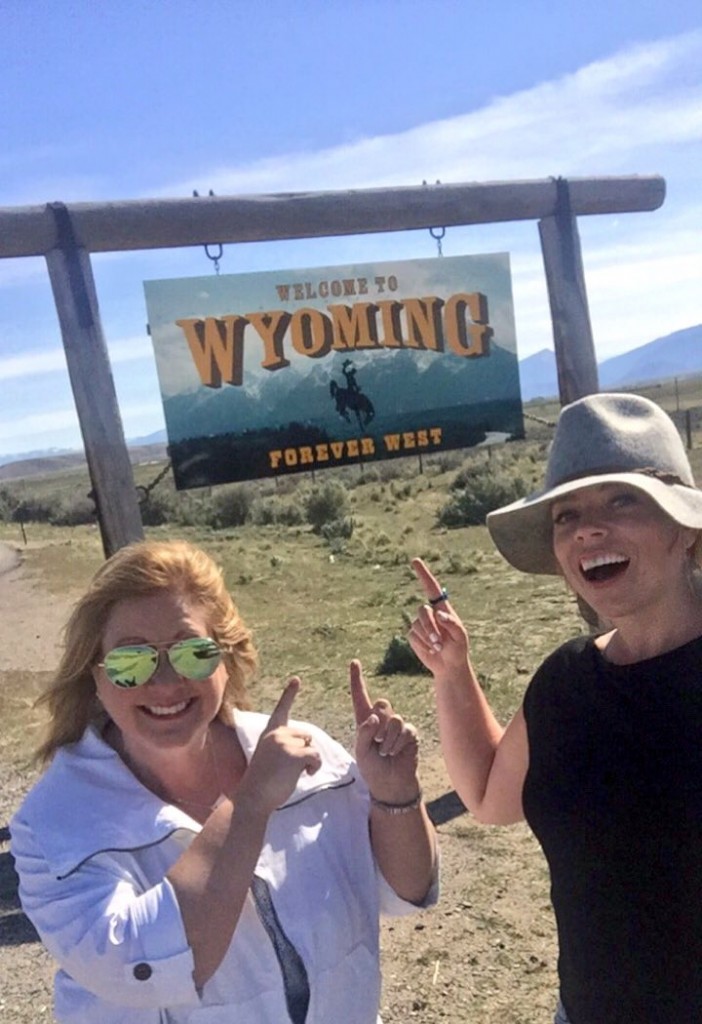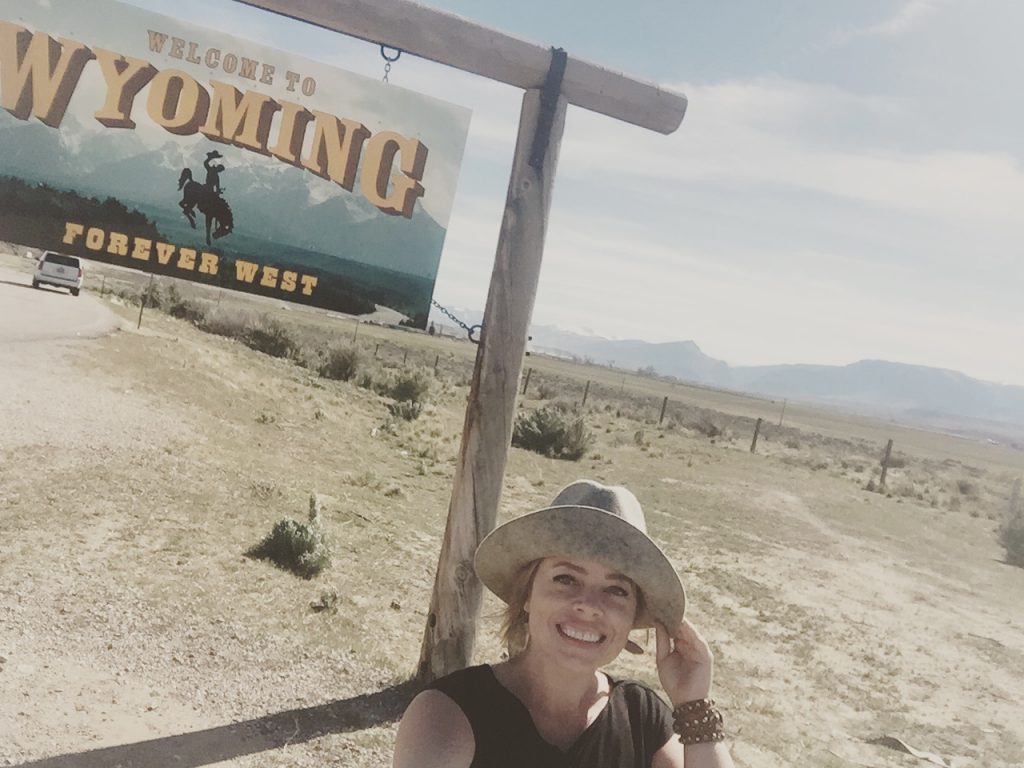 From here, we made our way to Cody and had some free time to explore the town.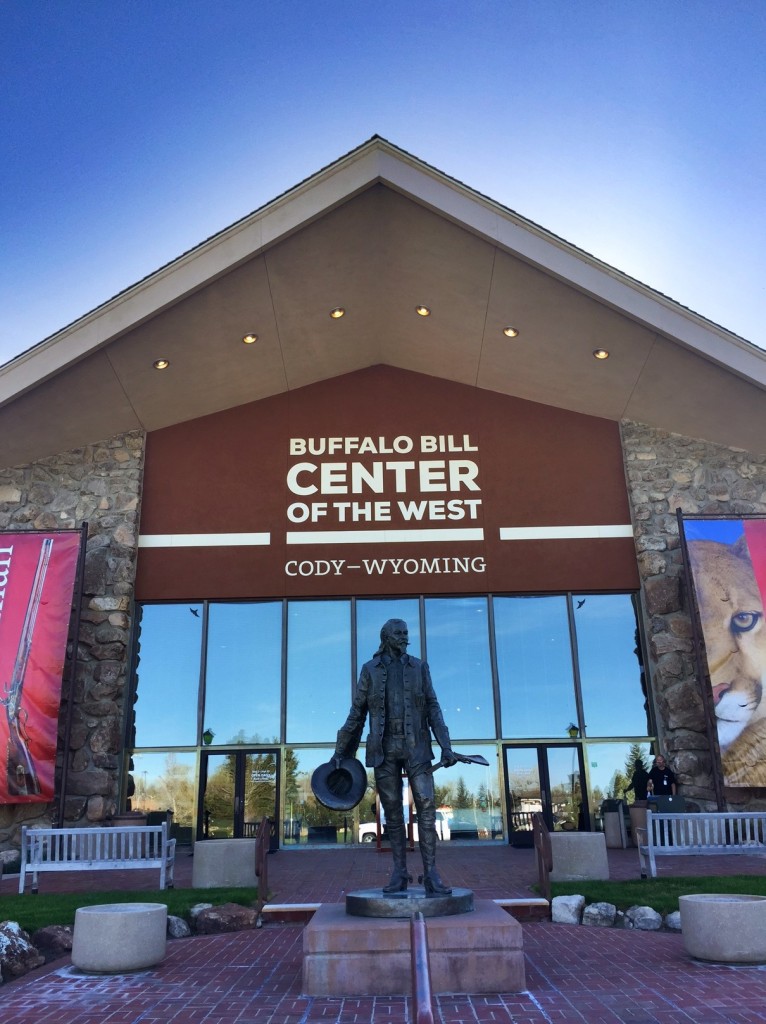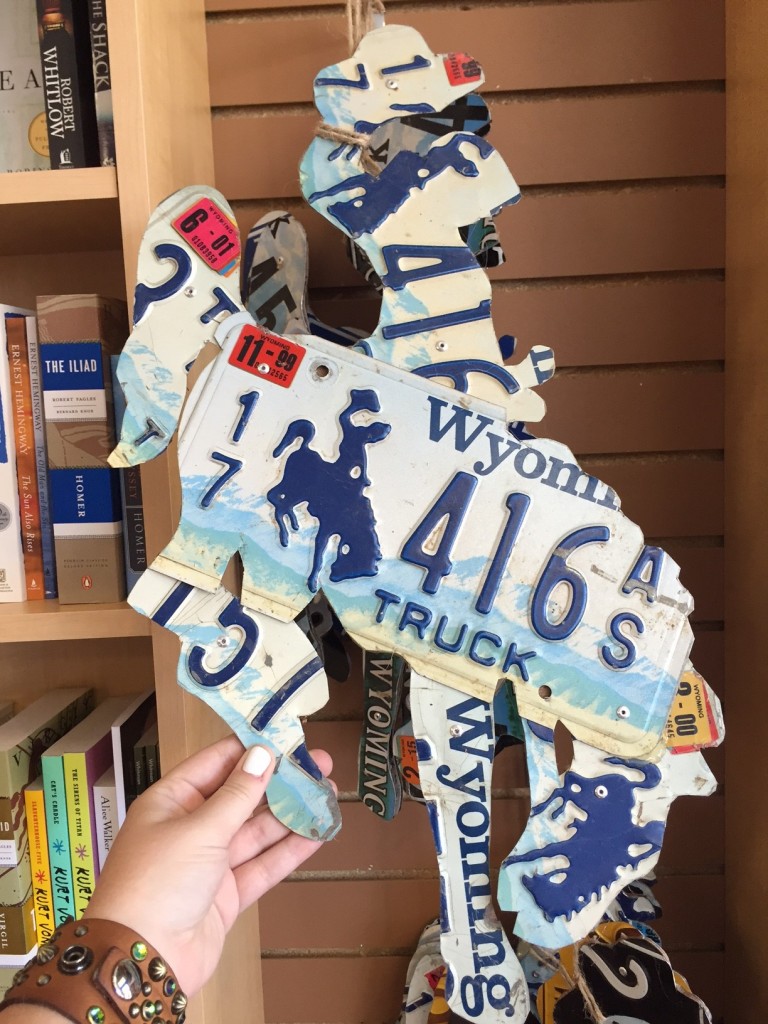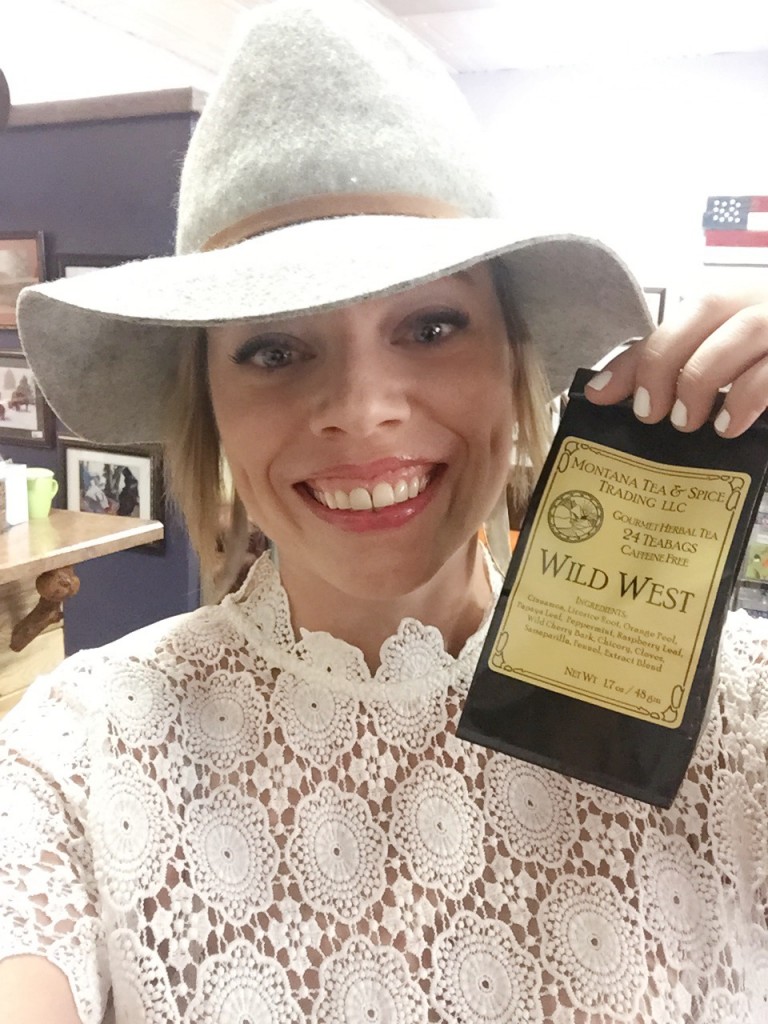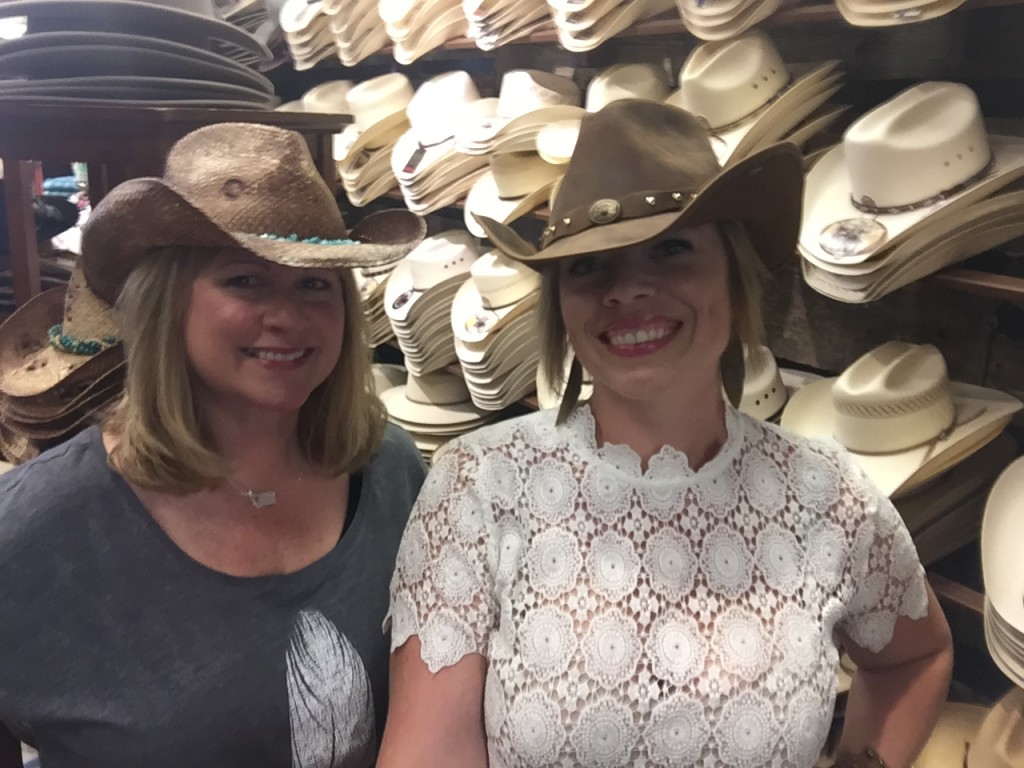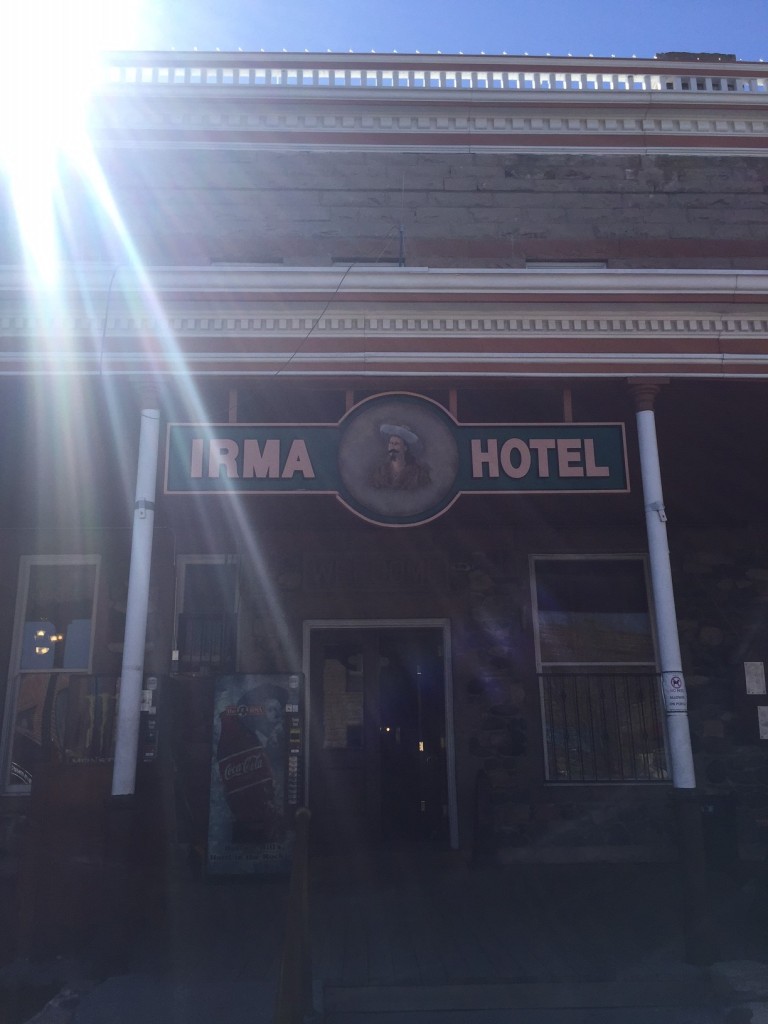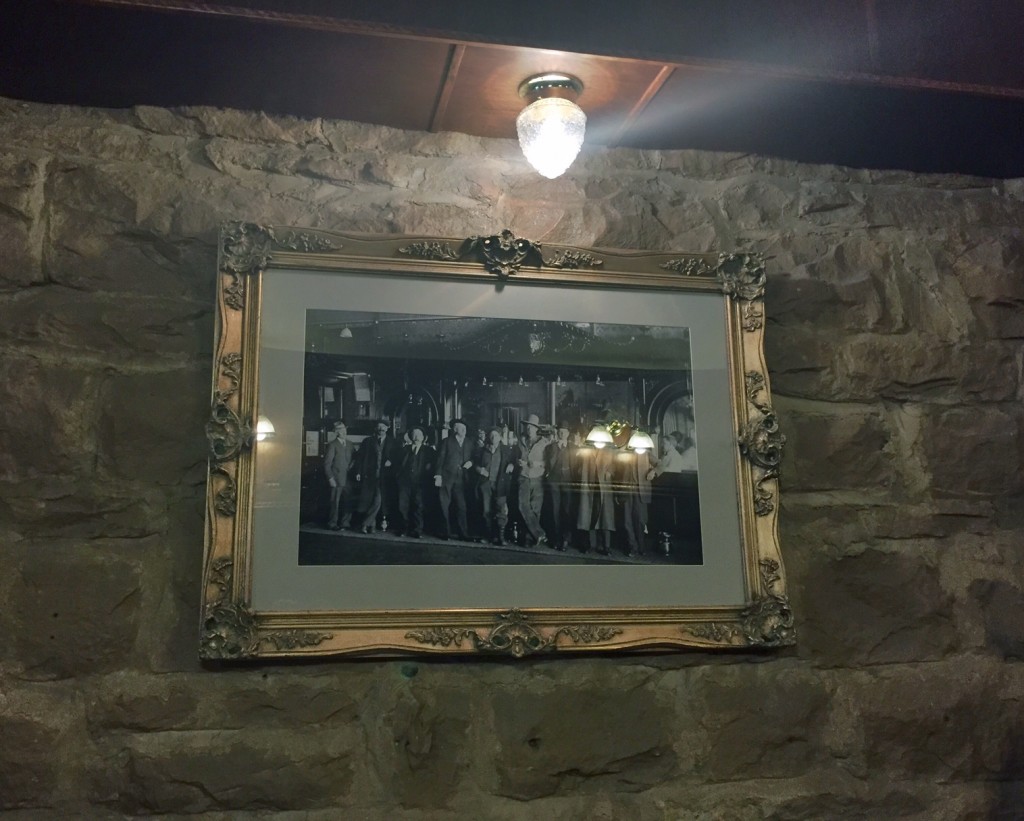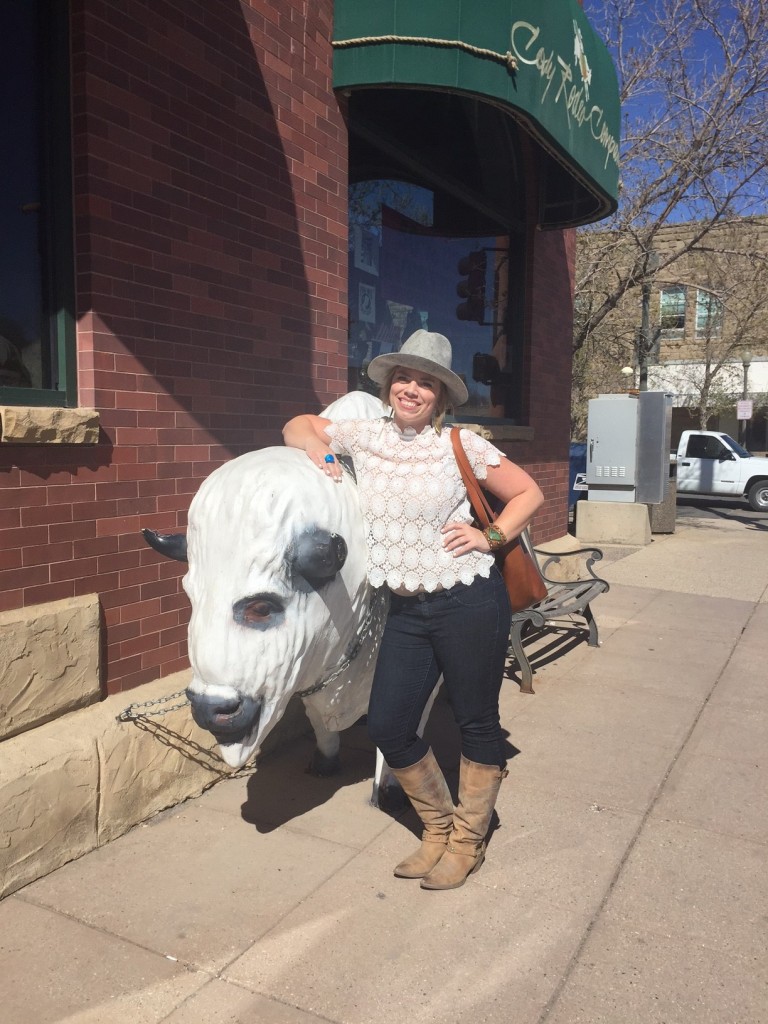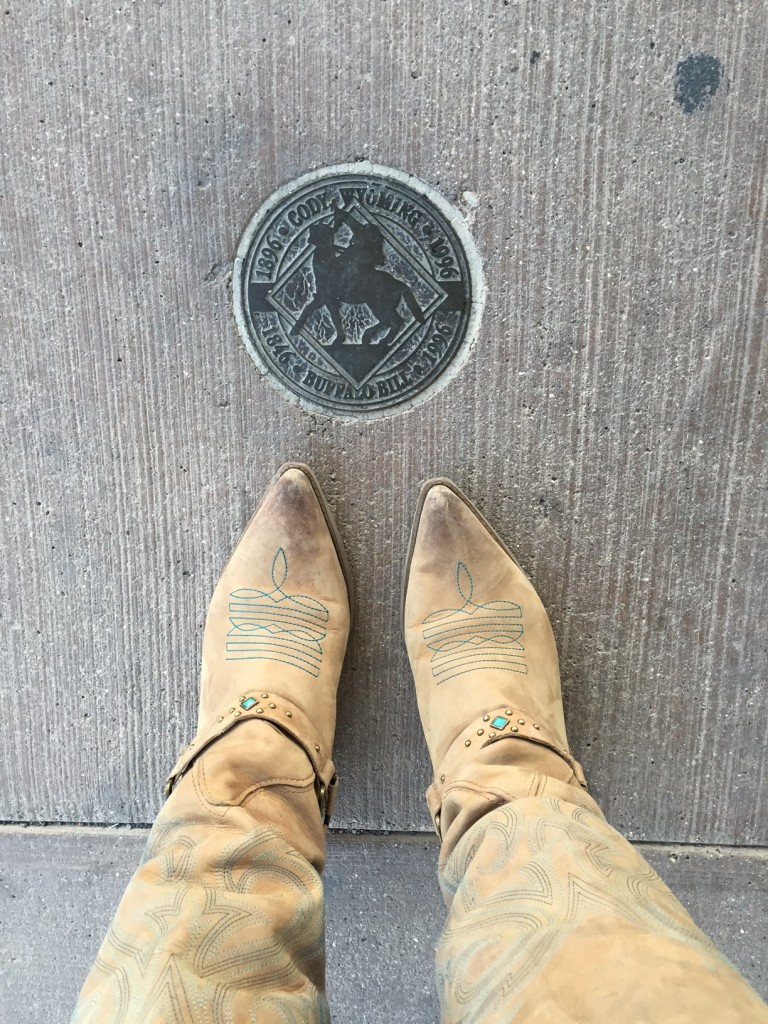 A few things I loved about Cody, Wyoming (and think you will too):
-It's super close to Montana.
-Cody is one of the hubs for exploring Yellowstone National Park. And it's really easy to get to Montana from Cody, via Yellowstone.
-It has great history!
-It's adorable and charming. Not even kidding, every shop we went into they asked where we were from (don't worry, we proudly told them Montana) and they genuinely cared about our experience in Cody.
-I had the best steak (possibly ever) at the Proud Cut Saloon & Steakhouse.
-It was an easy drive from my home base in Western Montana + the drive was seriously beautiful.
After such a great three days road tripping from Montana to Wyoming and back again, I've got two questions: 1) When can I go back? 2) Who wants to go with me?!
xo,
TT
May 5, 2016
Related: Montana