From downtown theaters, bars, breweries and main streets to hot springs and a river's edge amphitheater, there's no shortage of places to see good music in Western Montana. Our noteworthy music scene boasts venues big and small, hosting national acts, local singers and songwriters, symphonies and other mountain sounds made all the more magical by the stunning Montana landscape.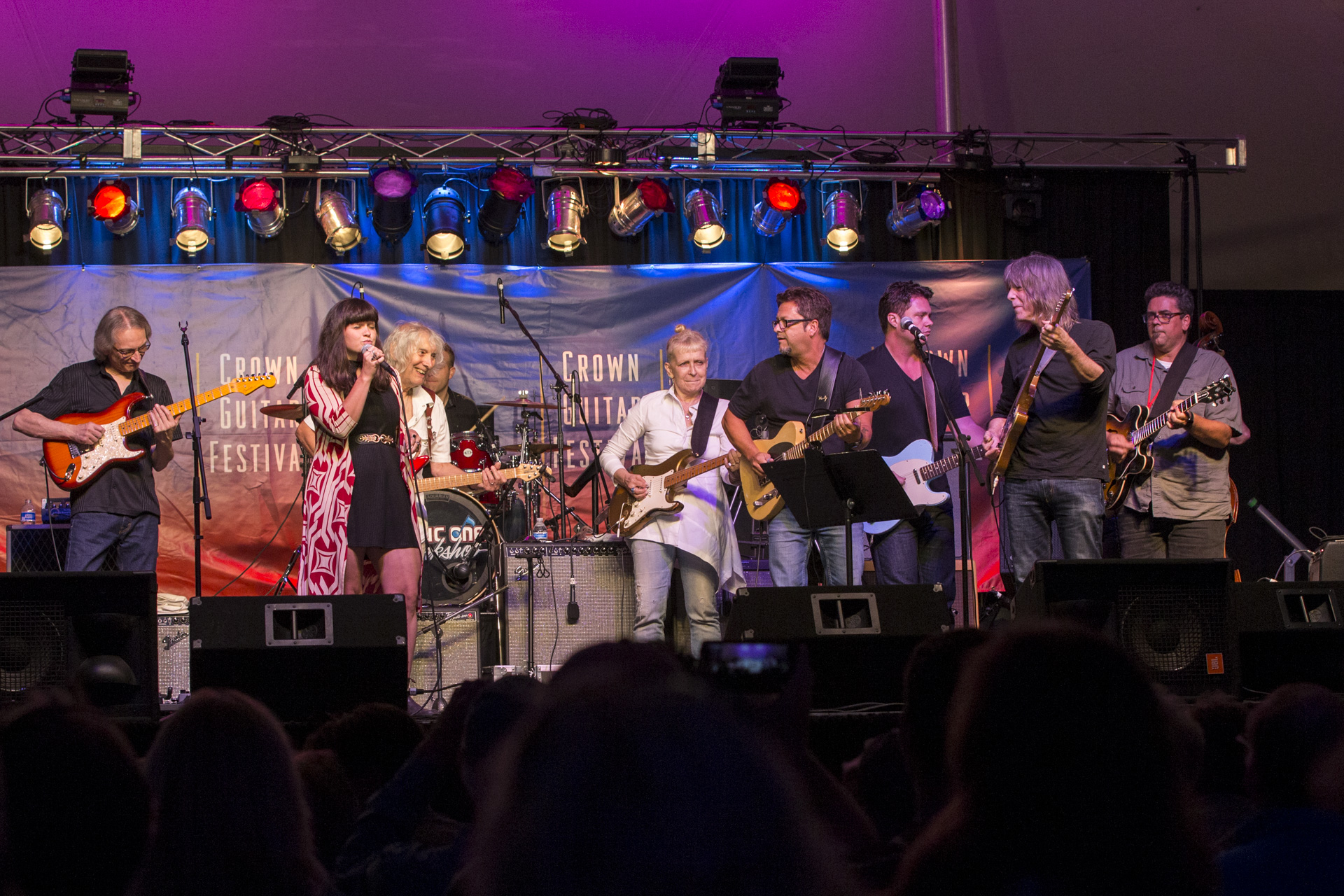 Tune in below to read about Glacier Country's top spots for concerts, music festivals and intimate local shows.
MISSOULA MELODIES
As the musical hub in Western Montana's Glacier Country, Missoula is offering up some amazing spaces to enjoy live music. Offering a world-class entertainment experience with a community-centric vibe, Missoula's venues are serving up a serious dose of Montana melodies. One of Glacier Country's newest venues, the KettleHouse Amphitheater capitalizes on its natural setting for an authentic Western Montana outdoor concert experience, i.e., a downright good time. Nestled on the banks of the famed Blackfoot River and adjacent to the KettleHouse Brewery, the new amphitheater brings your favorite artists to a truly unique and inspiring spot. Next you can check out a Missoula icon: The Wilma. This beautiful venue, located in downtown Missoula on the edge of the Clark Fork River, offers concertgoers the character and charm of a historic theater with state-of-the-art amenities like one of the country's best sound systems. Check out what's happening at The Wilma here. Get up close with your favorite national and local musicians in the intimate club experience that The Top Hat provides, and eat like a rock star, too. The Top Hat serves up good tunes and great food. See what's up next on the music menu here. Last but not least, Big Sky Brewing Company Amphitheater offers an incredible summer concert series every year and you'll love the brews and tunes at this location.
BREWS + BEATS
When it comes to mixing local beer with live music, we don't miss a beat. To know Western Montana is to know that we lovingly craft (and savor) award-winning microbrews in more than 20 breweries across the region, and we like to pair our tall ones with live tunes. Just outside Glacier National Park, Kalispell Brewing hosts weekly music events and their rooftop patio provides a breathtaking view of the Swan Mountains. Dubbed Libby's Living Room, dig the neighborhood vibe at Cabinet Mountain Brewing Co. This Kootenai River Valley community gathering place hosts live music every week. Check out our full list of breweries and see what's on tap.
SOAK UP THE SOUNDS
How about a little rhythm and relaxation? One of the things that makes Montana so heavenly is our hot springs. Visit one of our resorts for a soak in the soothing mineral waters and plan your trip around a live-music event. Bask in Bitterroot beauty at Lolo Hot Springs (Lolo), offering live music in the bar every summer Saturday night (Memorial Day – Labor Day). In the aptly named town of Paradise, relax and restore at Quinn's Hot Springs Resort and enjoy concerts and music events from classical to cowboy at Quinn's Paradise Hall. The Historic Symes Hot Springs Hotel and Mineral Baths hosts an annual Blues Festival plus live music every Friday and Saturday night. Soak up the sounds of mountain music right here in Glacier Country.
FESTIVAL FUN
There's no denying we love our festivals in Western Montana, and a good ol' fashioned music fest is just our scene. Plan your trip around one of these much-anticipated annual events.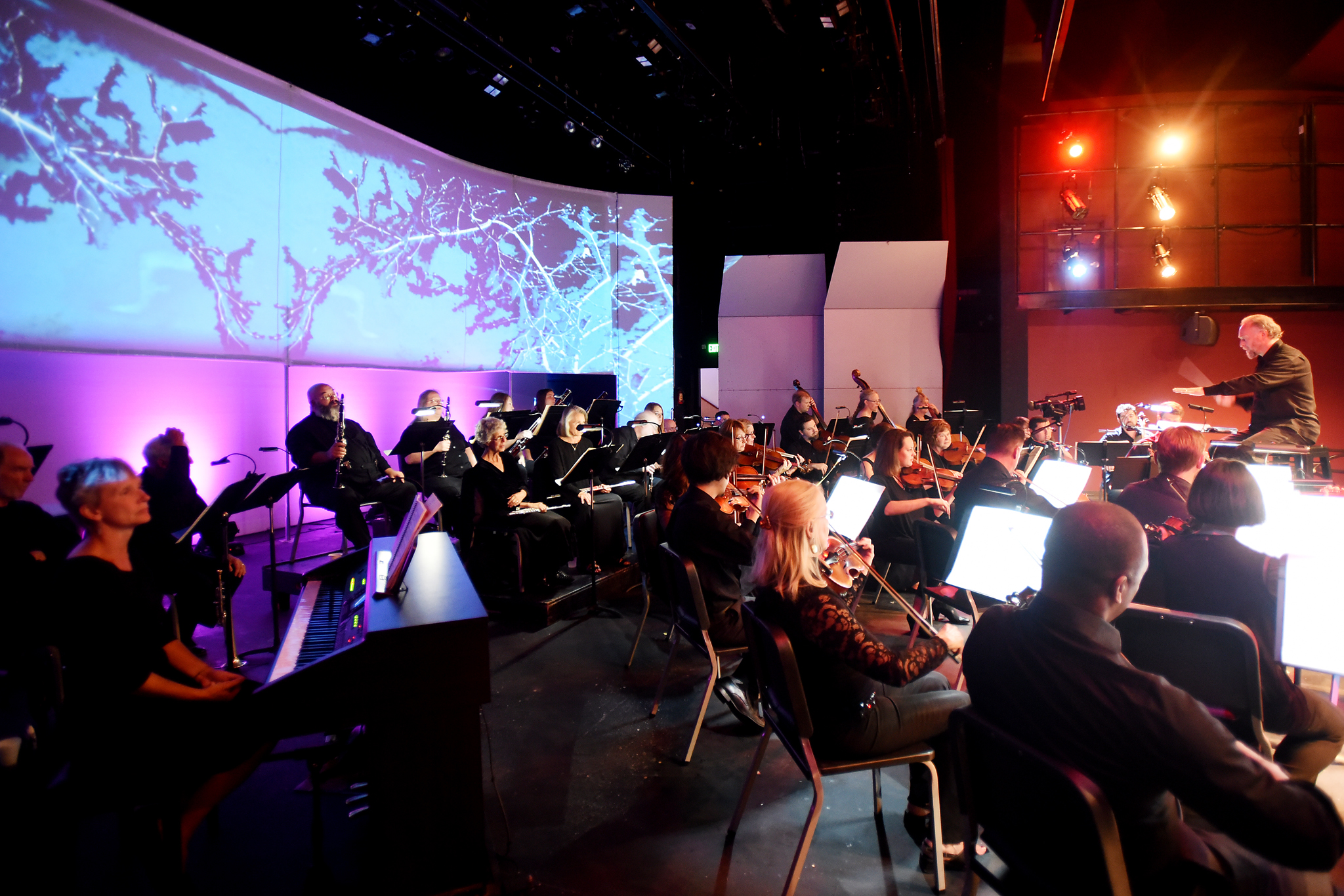 + Missoula Symphony Orchestra and Choral: Symphony in the Park (Missoula)
+ Hardtimes Bluegrass Festival (Hamilton)
+ Averill's Flathead Lake Lodge: Crown of the Continent Guitar Festival (Bigfork)
+ Riverfront Blues Festival (Libby)
+ Travelers' Rest Music Festival (Missoula)
+ River City Roots Festival (Missoula)
+ Montana Baroque Music Festival (Paradise)
+ Bob Marshall Music Festival (Seeley Lake)
+ Lost Trail Ski Area: Lost Trail Fest (Sula)
+ Glacier Symphony & Chorale: Festival Amadeus (Whitefish)
Happy Listening!
May 22, 2018
Related: Arts and Culture, Bigfork, Bonner, Breweries, Concerts/Music Festivals, Events, Family Fun, Hamilton, Hot Springs, Hot Springs (town), Indoor Fun, Kalispell, Libby, Lolo, Missoula, Montana, Outdoor Fun, Paradise, Seeley Lake, Sula, Summer Fun, Vacation, Whitefish