In my travels around Montana, there are some places that I end up falling madly in love with. One such place: the Izaak Walton Inn. Named for English writer and fly-fisherman Izaak Walton and located just off Highway 2 between East Glacier Park and West Glacier, the inn is located in Essex—one of Montana's tiniest towns.
Earlier this month, I had a bit of time to do some adventuring so I set off for Essex. My plans involved filling my tummy as full as possible in the Dining Car, listening to the trains roll past (the Izaak Walton Inn is also a whistle-stop location for Amtrak's Empire Builder), soaking in the hot tub and snowshoeing in Glacier National Park.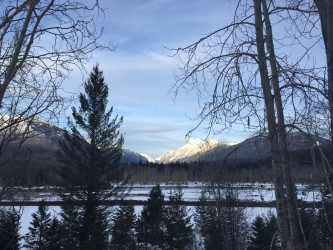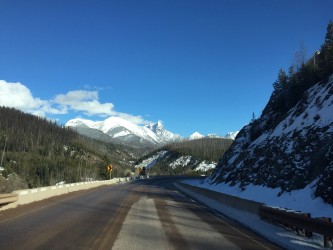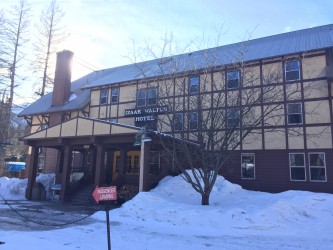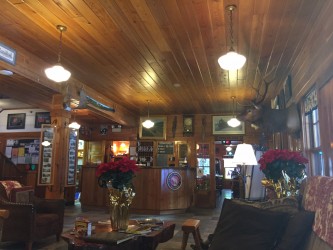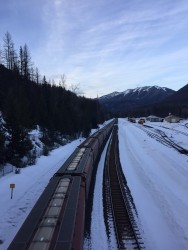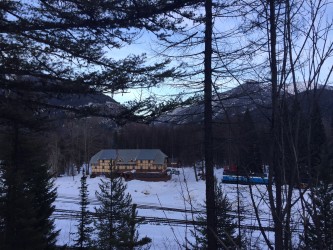 While in Essex, I was able to tour some of the other lodging accommodations at the inn. In addition to the lodge rooms, they have cabins (that are absolutely adorable), cabooses, luxury cabooses and a luxury locomotive. And to be honest, they're all as cute as can be.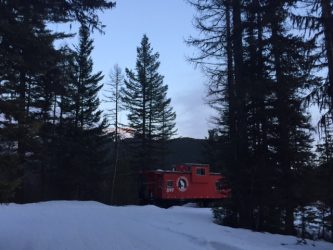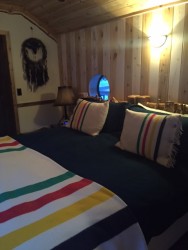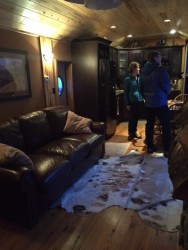 After dinner in the Dining Car Restaurant (sidenote: if you haven't had dinner at the Izaak Walton, put it on your list right now. Chef Adam uses many locally sourced Montana ingredients in his dishes and his food is so good!) and a good night's sleep, me and my traveling partners ventured into Glacier National Park for some snowshoeing. We set out from the trailhead at Marias Pass and had a fun day playing in the park.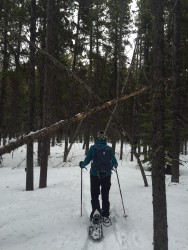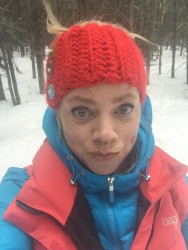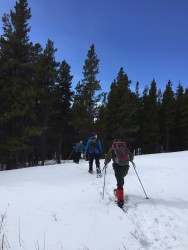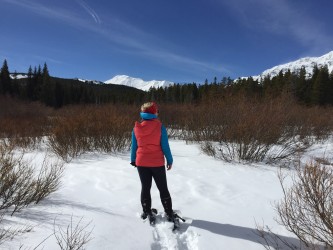 It was a good weekend.
xo,
TT
March 13, 2015
Related: Glacier National Park