Local art galleries, restaurants and shops are the heart of our communities in Glacier Country. Thanks to the enthusiasm and support of locals and visitors alike, new businesses have opened their doors in 2020 despite the challenges presented by COVID-19. Our downtowns, cultural scenes and off-the-beaten-path locations remain vibrant. Here's what's new in our neck of the woods.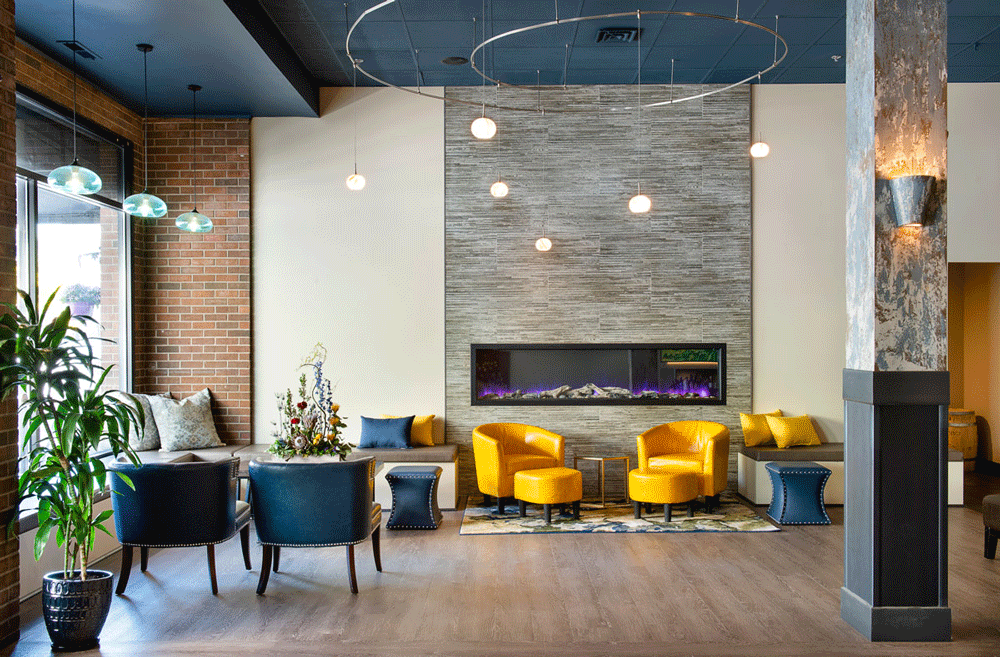 EATERIES
You'll be delighted to know that Western Montana eateries are as fabulous as our scenery. We're never one to complain when more options are brought to the table—especially when they're this superb. Stop in at Jalisco Cantina in Whitefish where you can sample 90+ types of tequila and mezcal liquors alongside authentic Mexican cuisine. Also serving fresh Mexican food in Whitefish, Big Fork Restaurant mixes up their menu with Mediterranean, Americana and steakhouse plates. Missoula's downtown flavor is more vibrant than ever, with Pangea Bar & Restaurant plating cuisine from around the world and Front Street Pizza serving cheesy slices on the go or whole pies to eat in-house or at sidewalk tables. A few blocks north of downtown, the Soup Farm is keeping it simple with locally sourced soups, salads and sandwiches. In Stevensville, get your BBQ fix at UpNSmokin BBQ House serving mouthwatering tri-tip, prime rib and more. One of our favorite breweries in Kalispell, SunRift Beer Company, has opened a restaurant in the 100-year-old building next door to the brewery—try the beer biscuits and gravy or the beer-braised bratwurst.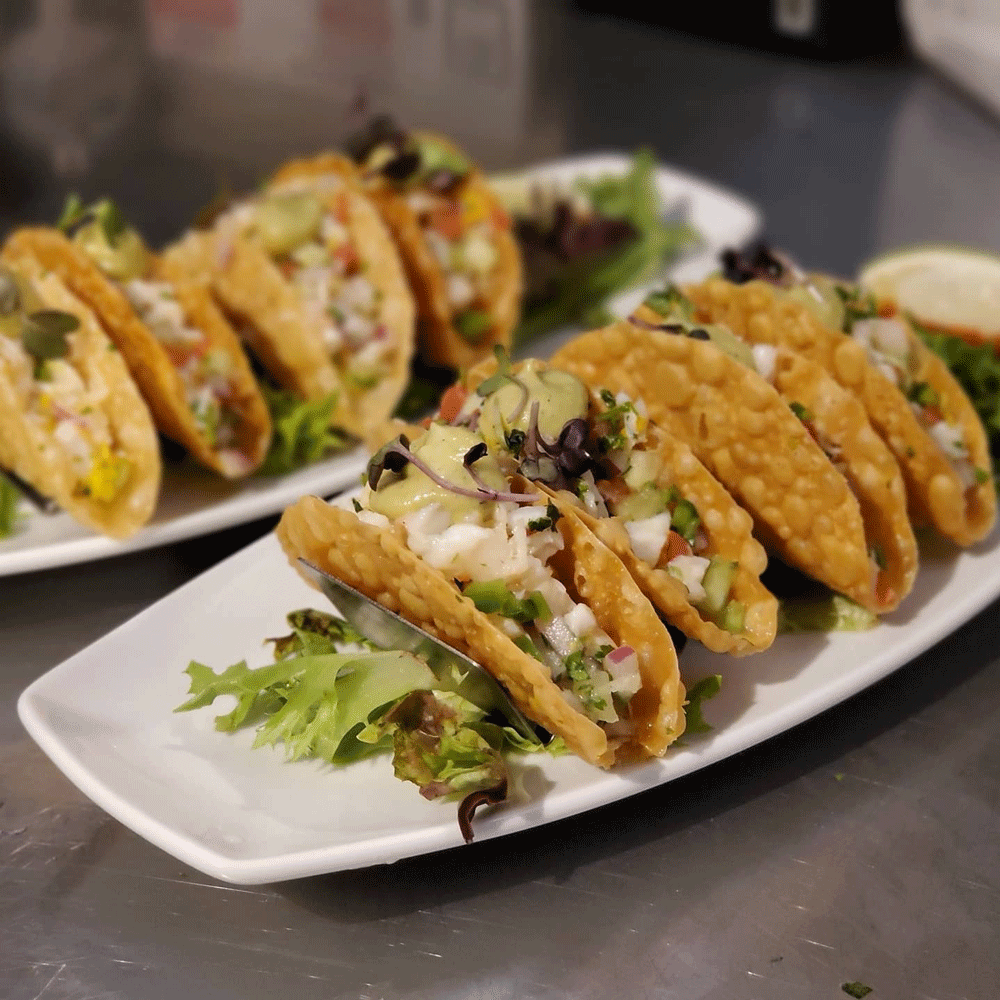 COFFEE, WINE AND SPIRITS
We know how to savor the sip in Glacier Country—whether it's coffee, beer, wine or spirits. Wake up with an espresso from Ducrey Chocolate Maker in Missoula, or opt for their signature, extra-thick hot chocolate paired with a freshly-baked pastry. Or head over to newly-opened Hunter Bay's Toole Ave. Café for a rich cup of coffee made from their locally roasted coffee beans. Their relaxing environment invites you to sit and stay awhile and snack on a sampling of breakfast and lunch dishes. Cambie Taphouse + Coffee is ready to wet your whistle morning or night—they operate as a coffee house in the morning and a full taphouse in the afternoon and evening. Downtown continues to be a haven for drink aficionados, with its newest offerings of Stave & Hoop Speakeasy and Cranky Sam Public House. In Kalispell, stop in for a wine tasting at Waters Edge Winery. They're a full-production urban winery, with wines made from scratch on-site in their mico-winery room. Pair a glass of red or white with the Sinful Cheeseboard or Chocolate Charcuterie Board from their bistro menu.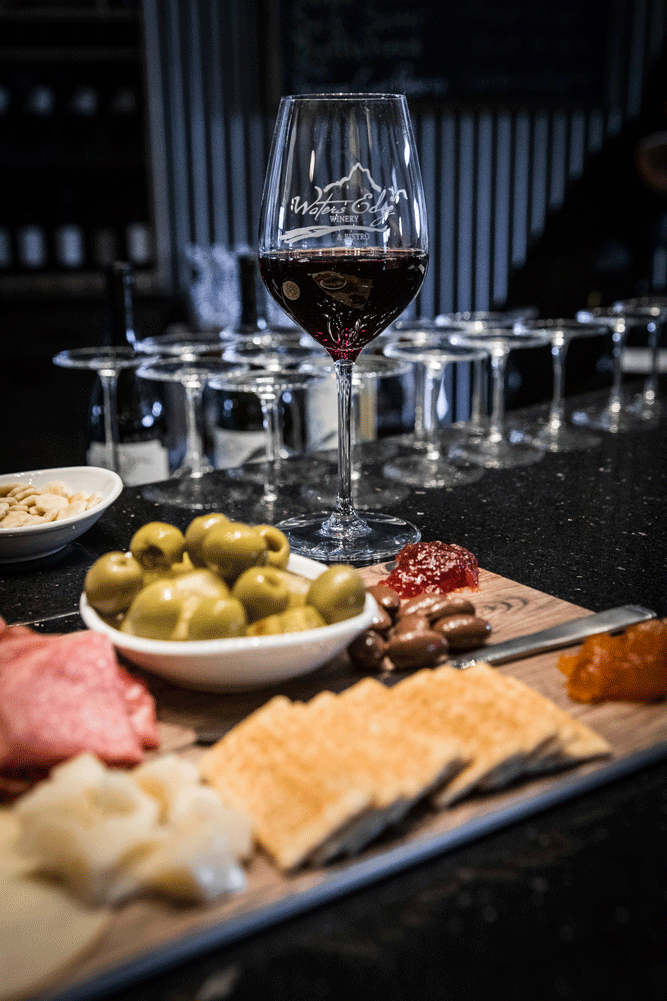 ART
Western Montana is teeming with the arts in all our communities, big and small. Newly opened, Gallery 83 in Seeley Lake features art from local Montanans and displays a diversity of styles and work, including stained glass. In Missoula, Radius celebrated the grand opening of Allez, a 30-foot-long gallery of rotating murals displayed on the building's brick alleyway, adding to downtown Missoula's outdoor art scene. Kalispell welcomed Kalico Art Center, an art exhibition space that doubles as an art class and event space for the community.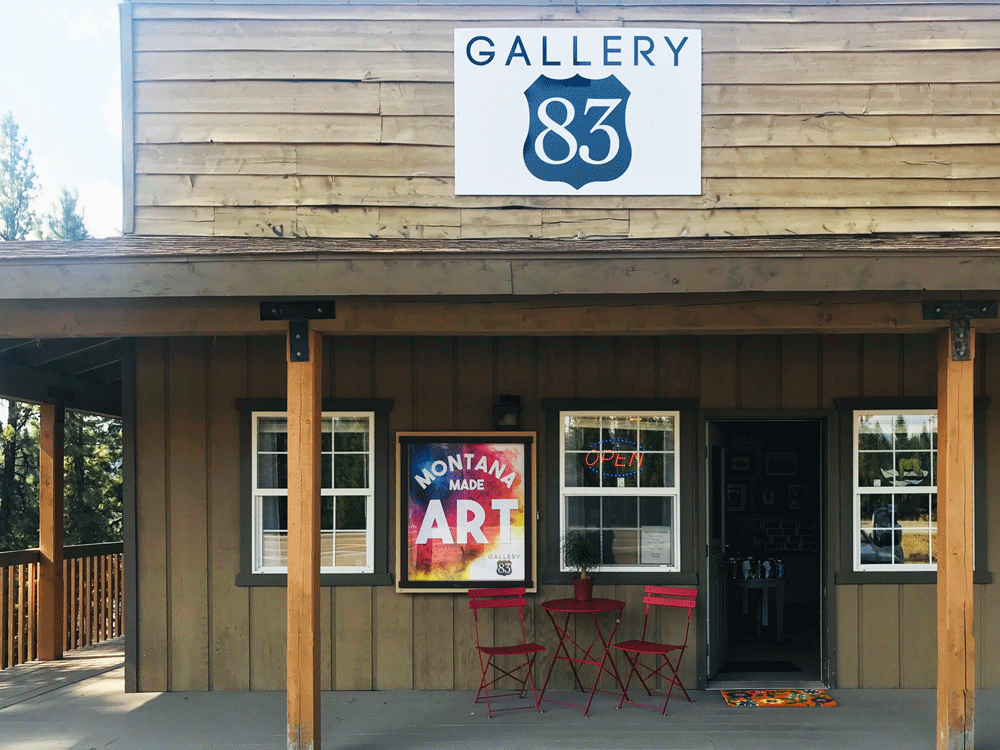 SHOPS
Trail Creek Merc in Seeley Lake is a one-stop shop for Montana-made gifts and souvenirs. In Kalispell, peruse True Water Fly Shop before setting out with one of their experienced guides on a half-day or full-day fishing excursion in the Flathead Valley. If you'd rather go solo to fish or float for fun, Glacier 360 Fish and Recreation sells and rents a specialty lightweight portable watercraft.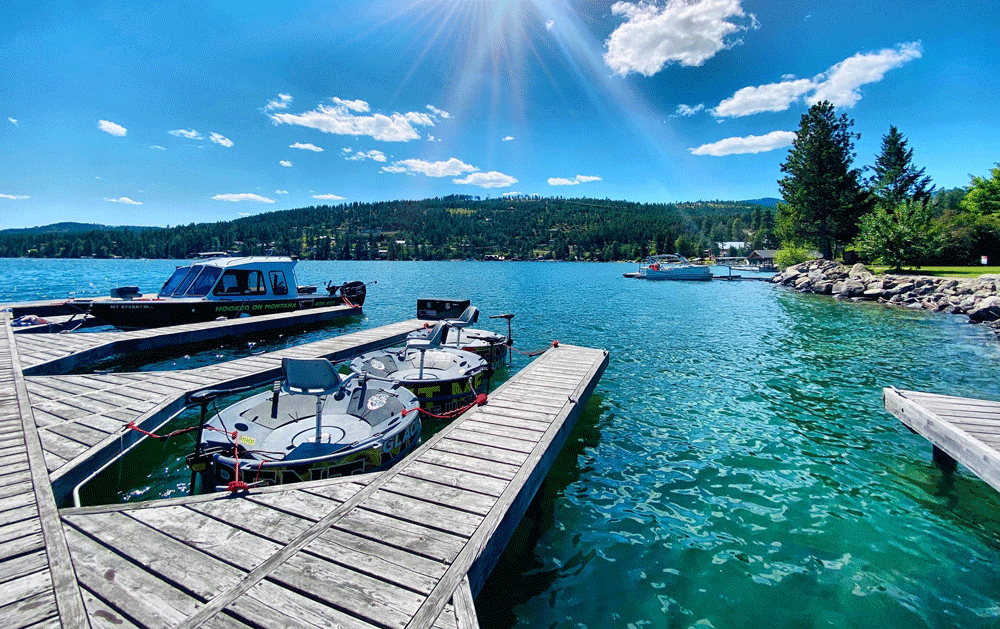 LODGING
Western Montana is known for our warm, welcoming hospitality, and Kalispell's newest boutique hotel is no exception. Sherman Lodge offers stylish modern accommodations in the recently remodeled 1928 building. The rooms and loft apartment are perfect for couples and vacation rentals.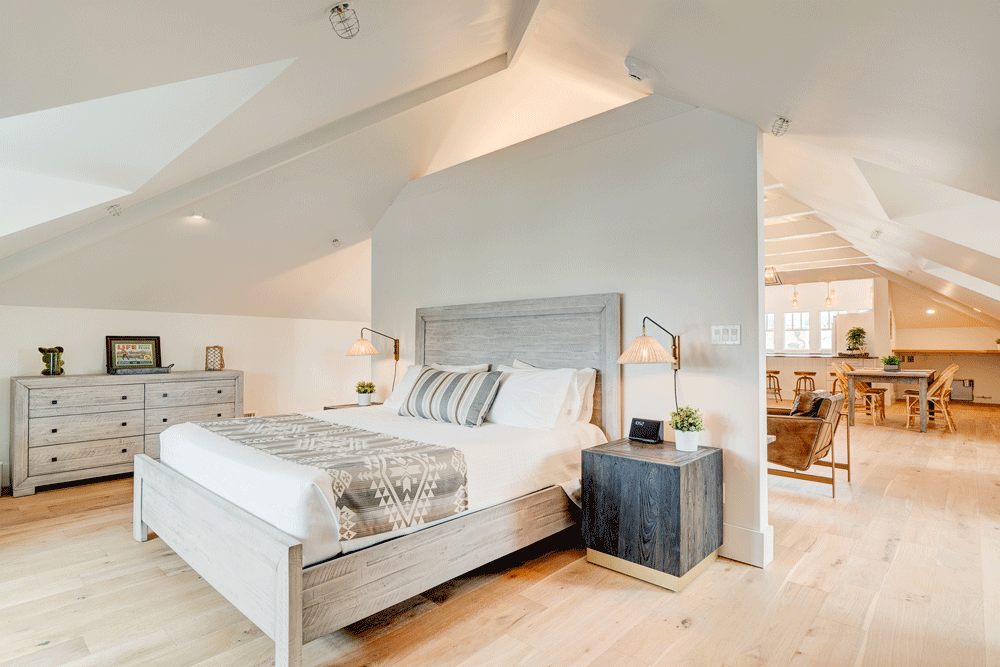 Please remember to travel responsibly. Face coverings are required indoors or when social distancing in groups is not possible outside. Social distancing is required to help reduce the spread of COVID-19. Thankfully, we've got plenty of space for social distancing activities and recreation in Western Montana, from hiking and biking to exploring lakes and rivers. It's vital, however, to maintain a 6-foot distance from others, even outdoors. Please be mindful of our small businesses, art galleries and lodging properties, which have had to adapt to the change and may face limitations this year—always call ahead. Take the Tourism Pledge to travel responsibly in Glacier Country.
August 31, 2020
Related: Arts and Culture, Boating, Breweries, Fishing, Food, Galleries, Indoor Fun, Kalispell, Missoula, Montana, Seeley Lake, Shopping, Stay, Vacation, Whitefish, Wineries