With the new year upon us, let's talk about what's new in Western Montana, and add some of these new and exciting local spots to our travel itineraries.
Missoula
Missoula is known for its culinary scene, and some new flavors are now in the mix. Visit Bar Plata, a Spanish-inspired pintxos and cocktail bar, featuring small bites, fun cocktails and a great atmosphere. Experience a nod to the cuisine of Italy at Florabella, featuring a curated Italian wine menu for exceptional pairing. When you visit the Double K Ranch Deli, you get your pick of locally-raised cured and smoked meats sliced to order, perfect for charcuterie boards, sandwiches and more. Try something new, like Thai rolled ice cream, plus crepes, smoothies and milk teas at Tea & Crepe. Explore downtown Missoula's delicious food scene on a culinary walking tour with Taste of Missoula Food Tours. When it's time to find lodging, The Wren is ready to book. Located in the heart of downtown Missoula, the new and unique Wren Hotel offers 73 one-of-a-kind guestrooms designed with the Missoula traveler in mind—it's easily walkable to all the best shops, restaurants, tasting rooms and nightlife Missoula has to offer.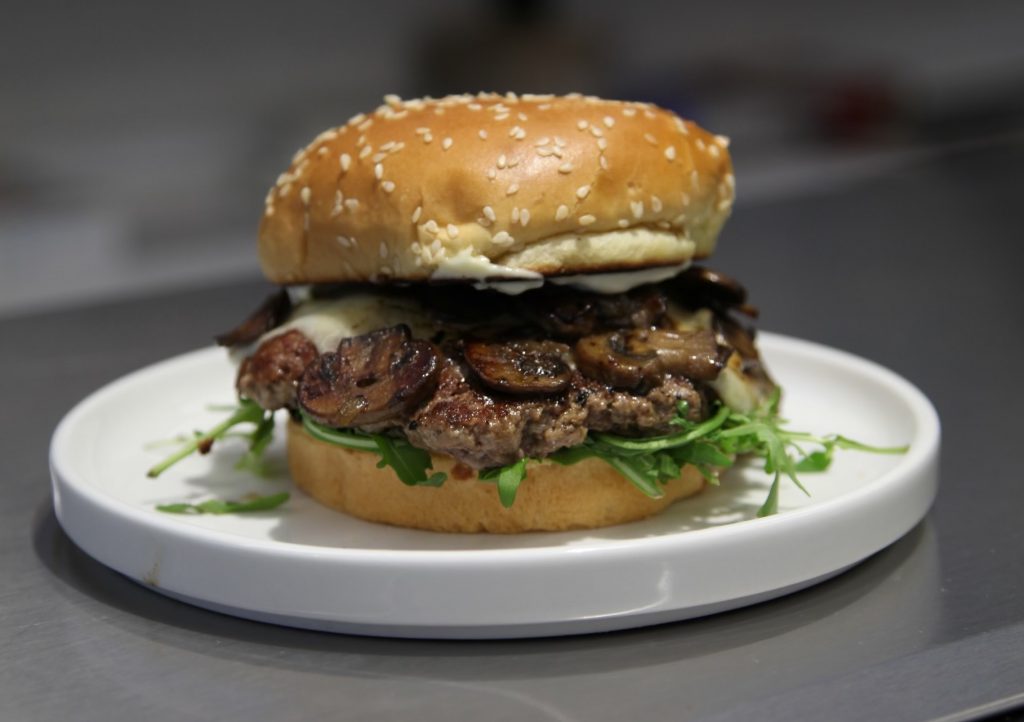 Whitefish
Experience a variety of made-from-scratch, farm-to-table and lunch menu options at The Farm Table in Whitefish, and see what's on tap at the new Blackstar Drafthouse, a brewery and restaurant in historic downtown Whitefish where visitors can rub elbows with locals and enjoy great local beer, food and music.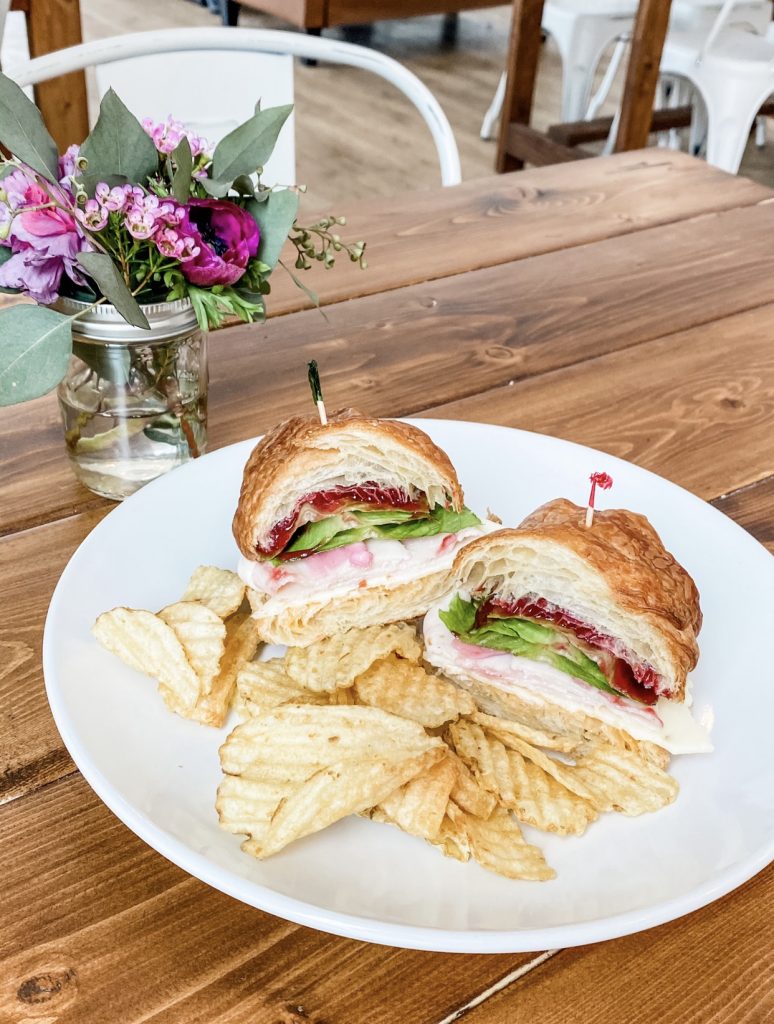 Kalispell
The Ritz, in Kalispell, is Montana luxury. The Ritz Lounge offers lovingly hand-made cocktails for any cocktail connoisseur. Enjoy upscale service, house-made ingredients and a twist on the classics. You can also have champagne, cocktails, and charcuterie delivered to you while you pamper yourself at The Ritz Salon. At Nordic Allure, pamper yourself a little more with locally made bath, body and facial care products and accessories.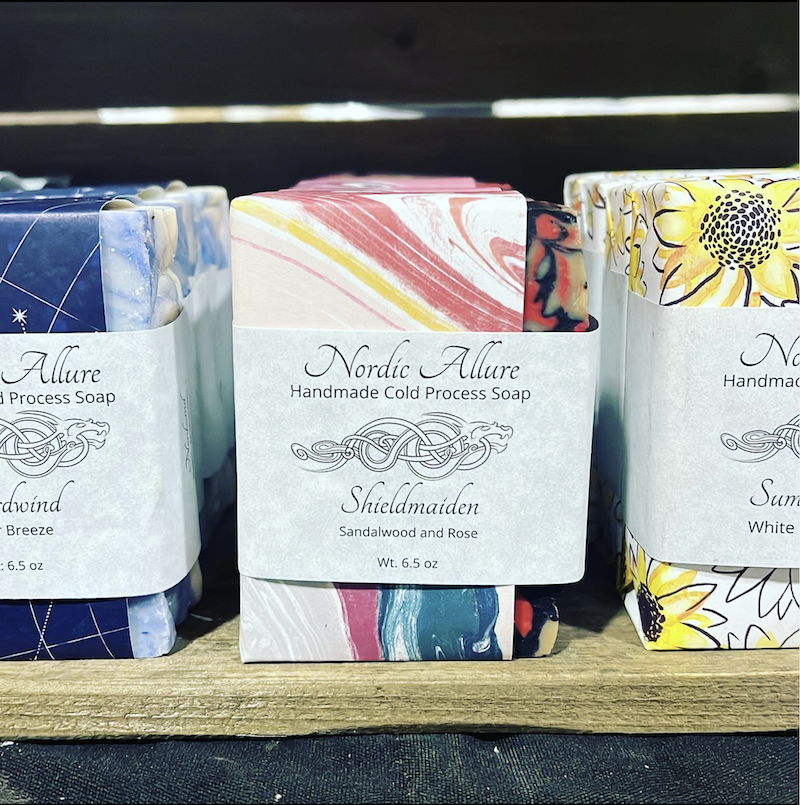 Flathead Corridor
Big Sky Sasquatch in Arlee is your go-to for burgers, salads and sandwiches, and, of course, huckleberry milkshakes, because you haven't been to Montana if you haven't had a huckleberry milkshake.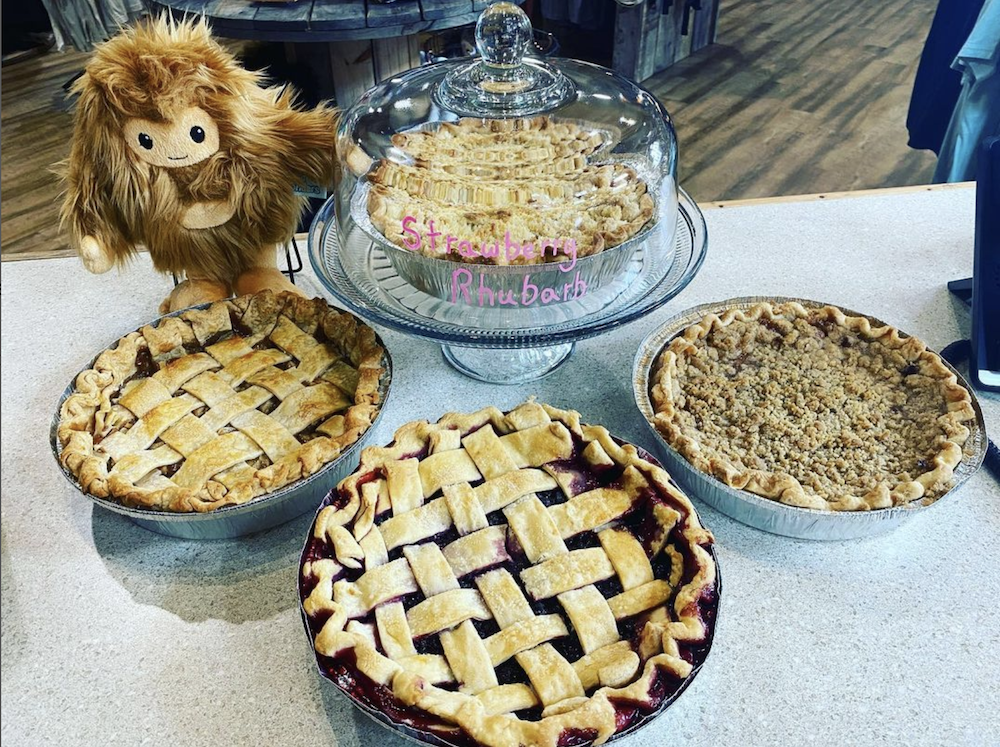 Glacier National Park Surrounding Area
RightOnTrek's Wilderness Edge makes epic outdoor adventures accessible. Let them build a backcountry experience suited to your skill level. They also sell delicious cook-on-the-trail meals and rent gear. Find a post-adventure treat at Dave's Gelato, serving handcrafted Italian gelato and sorbetto using traditional Italian methods with fresh, local, and internationally sourced ingredients.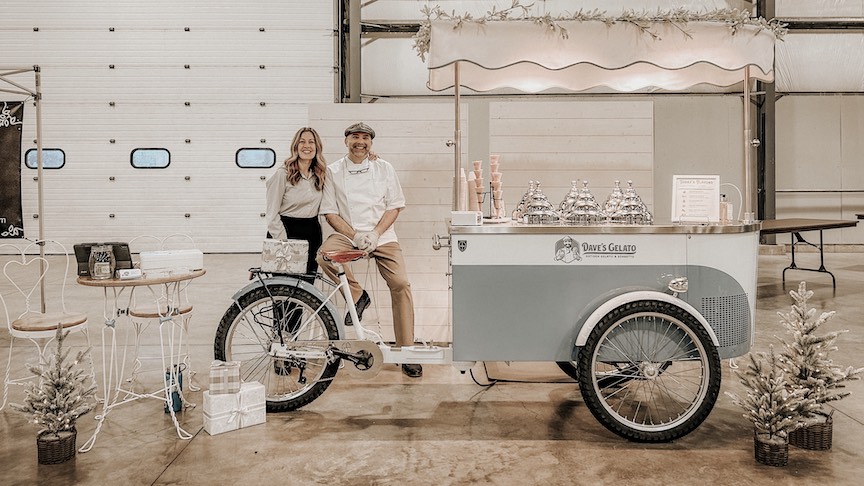 East Glacier Corridor
Backpacker's Ferry in East Glacier Park is a Blackfeet owned business catering to backcountry visitors and travelers, taking the hassle out of complicated logistics—like trail shuttles and airport rides—when coming off or on backcountry trails.
Seeley Swan Corridor
The expert chefs at Casa Caro Mexican Restaurant have brought family-style Mexican fare to Seeley Lake. Enjoy fresh ingredients and authentic flavors.
Clark Fork Corridor
The Barrel House in Thompson Falls serves burgers, hot dogs, ice cream and other fast food, including their crowd-favorite pulled pork, in a relaxed atmosphere—make it your stop for a next family-friendly meal.

Please note: We ask that all our visitors and residents Recreate Responsibly by being mindful of the following: know before you go; plan ahead; play it safe; leave no trace; tread lightly; and help build an inclusive outdoors.
January 2, 2023
Related: Arlee, Clark Fork Corridor, Dining, East Glacier Corridor, East Glacier Park, Flathead Corridor, GNP Surrounding Area, Kalispell, Missoula, Montana, Seeley Lake, Seeley-Swan Corridor, Shopping, Stay, Thompson Falls, Vacation, Whitefish