Visitor Information Centers (VICs) offer a wealth of knowledge that helps visitors get the lay of the land. When you stop in to one of ours, you'll get a warm Western Montana welcome from friendly staff who love to share their expertise. With VICs at Libby Dam, Rocky Mountain Elk Foundation, the Crown of the Continent and more, Glacier Country is home to unique, educational and interactive must-see information centers. Plan to visit one (or more) of these locations on your next trip to the region.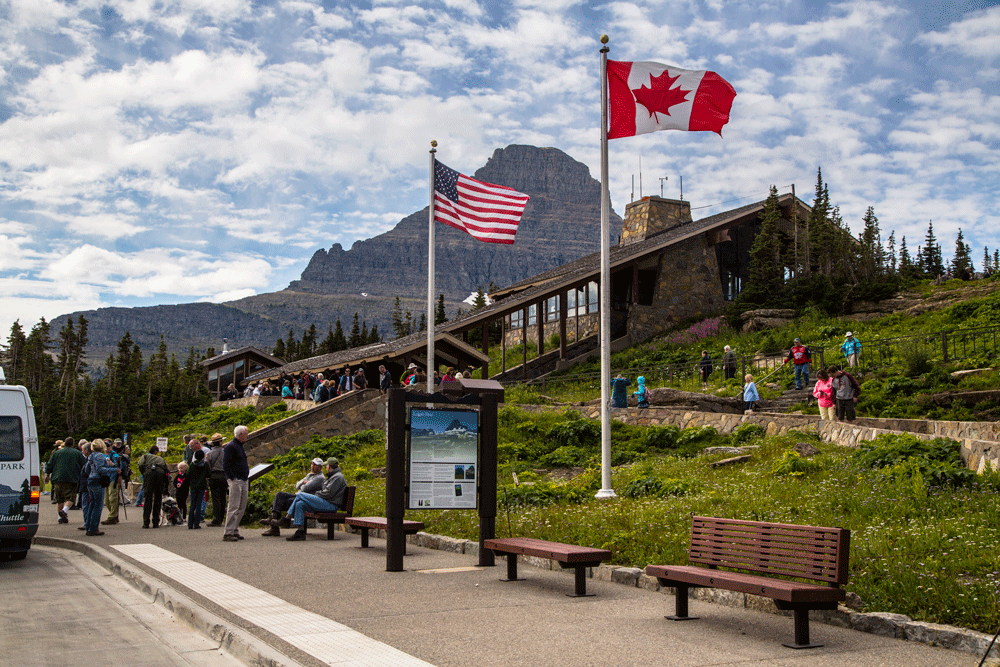 Some VICs are open year-round, while others are open Memorial Day through Labor Day. With staffing shortages effecting hours this year, it's necessary to plan ahead and know before you go.
ROCKY MOUNTAIN ELK FOUNDATION
In Missoula, the Rocky Mountain Elk Foundation Visitor Center (RMEF) features interactive exhibits, wildlife dioramas and taxidermy of elk and other wildlife. The visitor center explores the role we all play in conservation and discusses conservation by the Rocky Mountain Elk Foundation throughout North America. The RMEF is remodeling displays now but plans to be open summer 2022.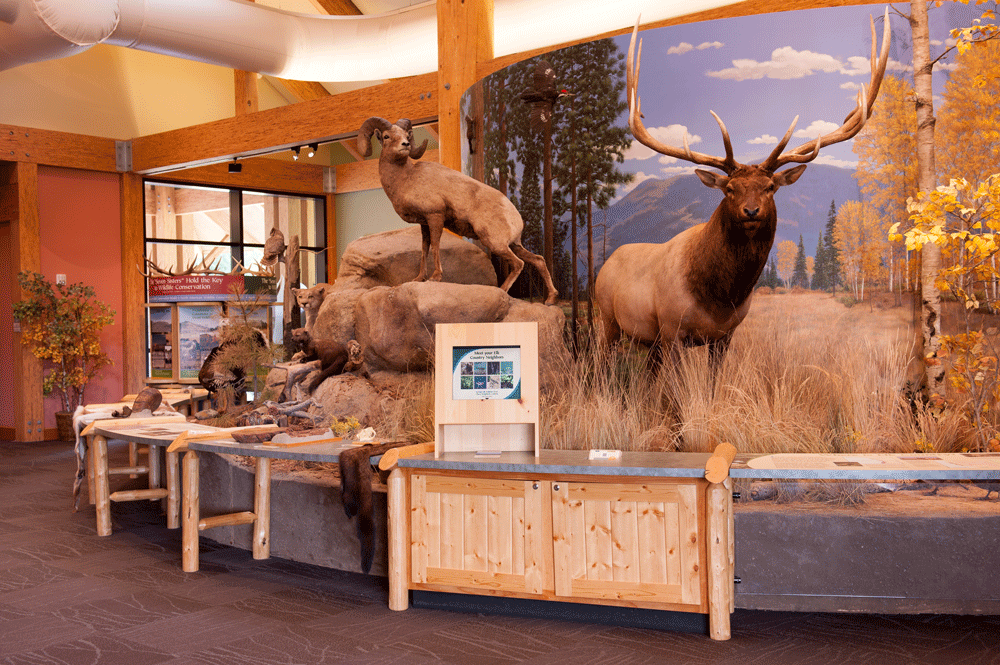 SMOKEJUMPER VISITOR INFORMATION
The Smokejumper Visitor Center is the nation's largest working smokejumper base and one of the most popular visitor attractions in Missoula. Displays give a glimpse into the life of a smokejumper and educate folks on firefighting procedures, smokejumper history and fire-related information. You'll learn about smokejumper gear, cargo and aircraft, and can explore the reconstructed lookout tower. The Missoula Smokejumper Visitor Center is open Memorial Day to Labor Day, then by appointment only.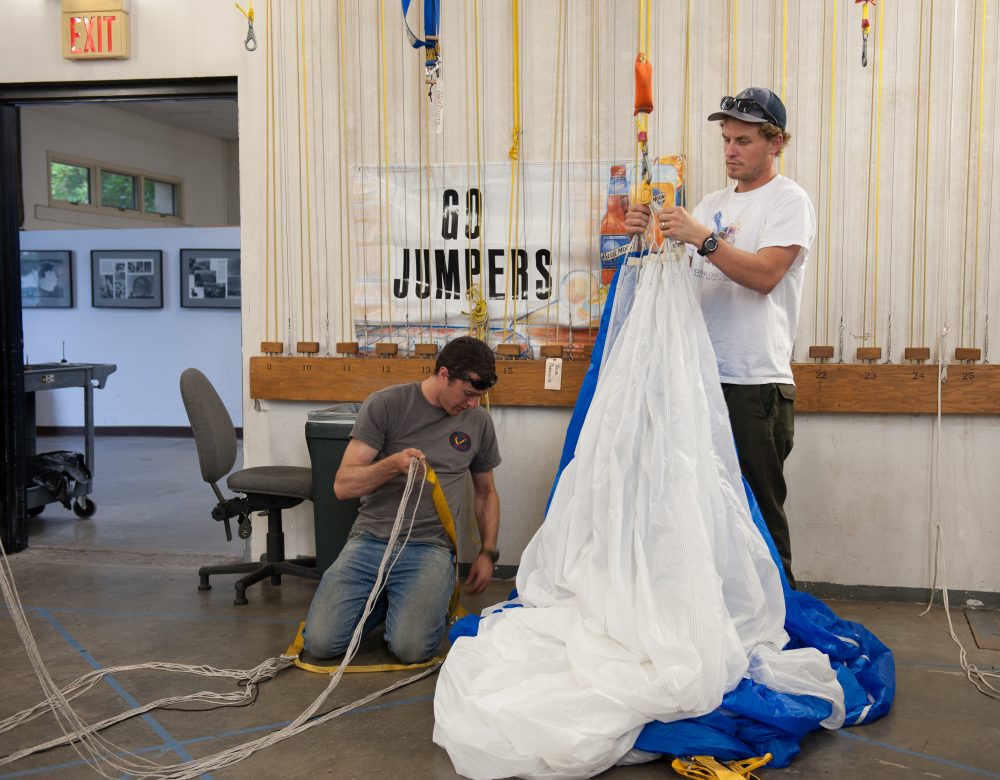 TRAVELERS' REST
At Travelers' Rest State Park in Lolo, travel back in time and explore this centuries-old gathering place for the Salish, Pend d'Oreille and Nez Perce tribes and the campsite where Lewis and Clark rested and prepared for their journey to and from the Pacific Ocean more than 200 years ago. It is the only archeologically verified site of their expedition. Outside the visitor center, walk the 1.7-mile interpretive loop. Travelers' Rest is open year-round with hours varying depending on the season.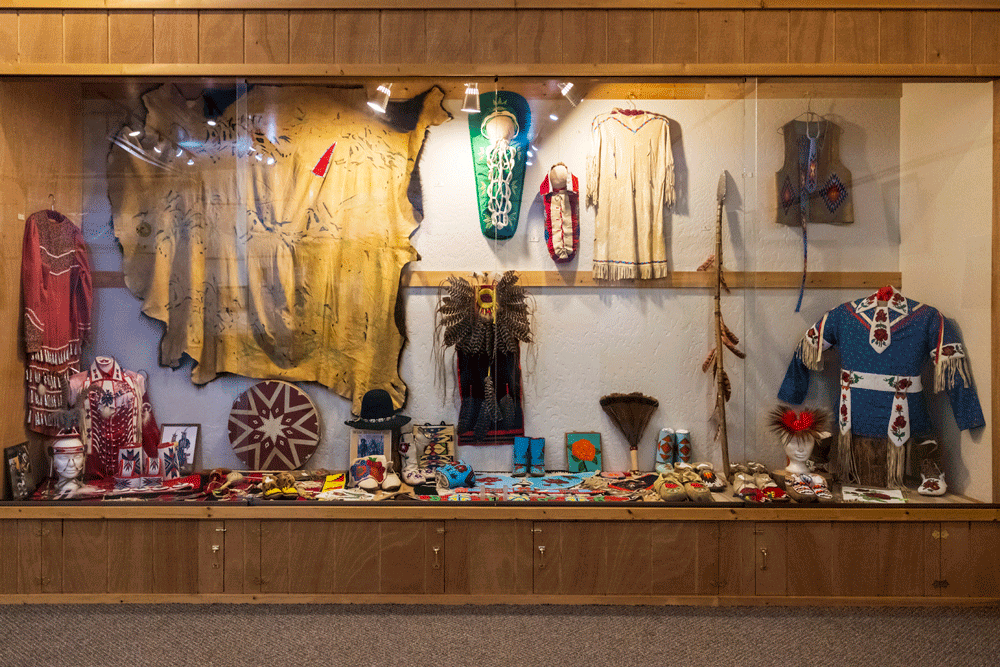 LIBBY DAM
Witness one of the most massive and architecturally sound dams built today. Libby Dam stands at 422 feet tall and 3,055 feet long and holds back 90 miles of water in Lake Koocanusa. Explore the Libby Dam Visitor Center, which opens on Memorial day and boasts an exhibit area and auditorium, as well as book and gift sales.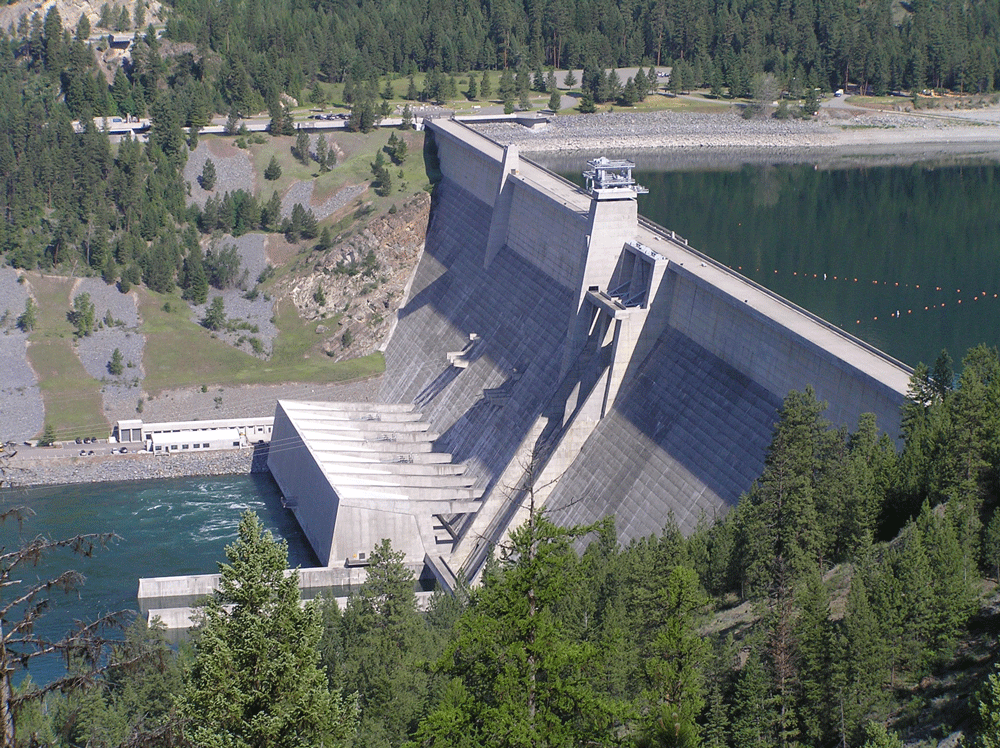 GLACIER NATIONAL PARK
There are three visitor centers in Glacier National Park: St. Mary Visitor Center on the east side of the park, Apgar Visitor Center on the west side of the park and Logan Pass Visitor Center at the top of the Going-to-the-Sun Road. Other noteworthy VICs in Glacier include the Glacier National Park Conservancy; they're experts on Glacier National Park ecology and have a bookstore/gift shop. The Crown of the Continent Discovery Center is a place for geotourism—tourism that enhances the geographical character of a place, its environment, culture, heritage, and the well-being of its residents—with interactive displays of Glacier National Park, plus a restaurant and ice cream shop and Made in Montana gift shop.
Seasoned travelers know that a quick stop into a VIC can unearth some of the best experiences of your trip thanks to insider tips from staff, who are happy to share. Here's a list of additional VICs throughout Western Montana.
BONUS: Consider stopping by a U.S. Forest Service Ranger Station, especially when recreating outdoors. The rangers know all the best trails and necessary safety information, and they are happy to recommend a restaurant to end the day at.
Please note: We ask that all our visitors and residents Recreate Responsibly by being mindful of the following: know before you go; plan ahead; play it safe; leave no trace; tread lightly, and build an inclusive outdoors. Travel responsibly by reviewing Western Montana COVID-19 information and guidelines at SafetyFirstMT.com.
May 16, 2022
Related: About, Glacier National Park, Lewis and Clark, Libby, Lolo, Missoula, Montana, Museums, Vacation