Summer holds a special place in the heart of Western Montana. Warm weather, long days, impossibly blue skies and spectacular sunsets are just some of the reasons why. Summer also brings an array of events, as locals and visitors alike gather under the sun for rodeos, pow wows, concerts, cherry festivals, car shows and more. There are so many things happening this summer, we've rounded up some of our favorites.
CONCERTS + MUSIC EVENTS
Summertime and outdoor music go hand in hand in Western Montana—and it's not hard to find live tunes anywhere in the region. In Kalispell listen to the Glacier Symphony July 8 – 9 during Symphony Night at Rebecca Farm. Attend the Riverfront Blues Festival in Libby, August 12 – 13, then make your way to the Whitefish Trail Hootenanny August 19. The River City Roots Festival, August 26 – 27, is one of Missoula's most-anticipated festivals.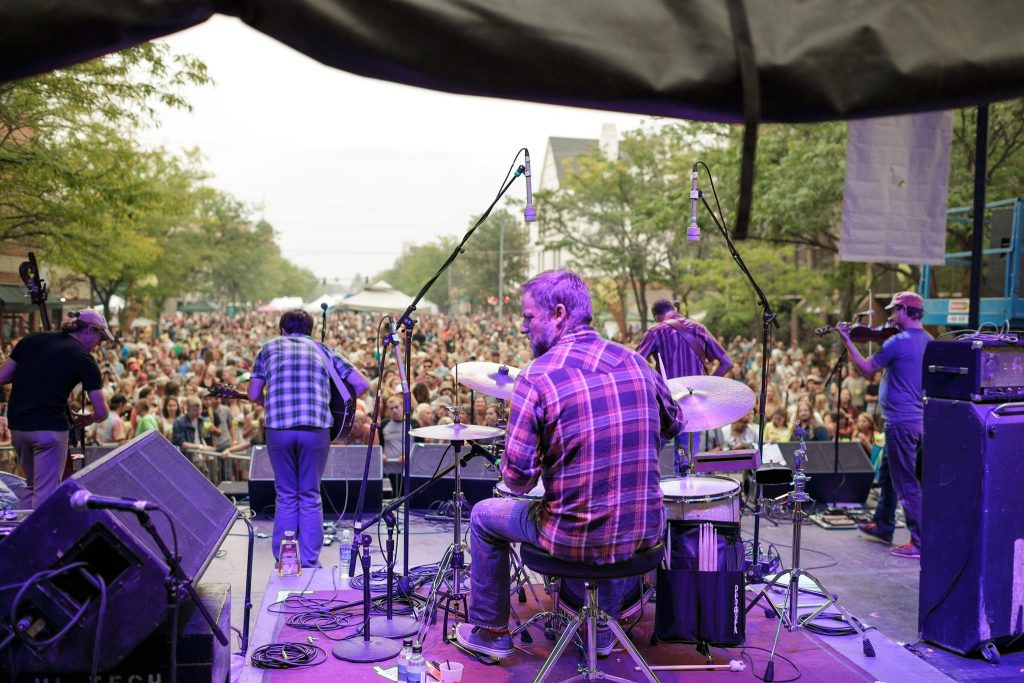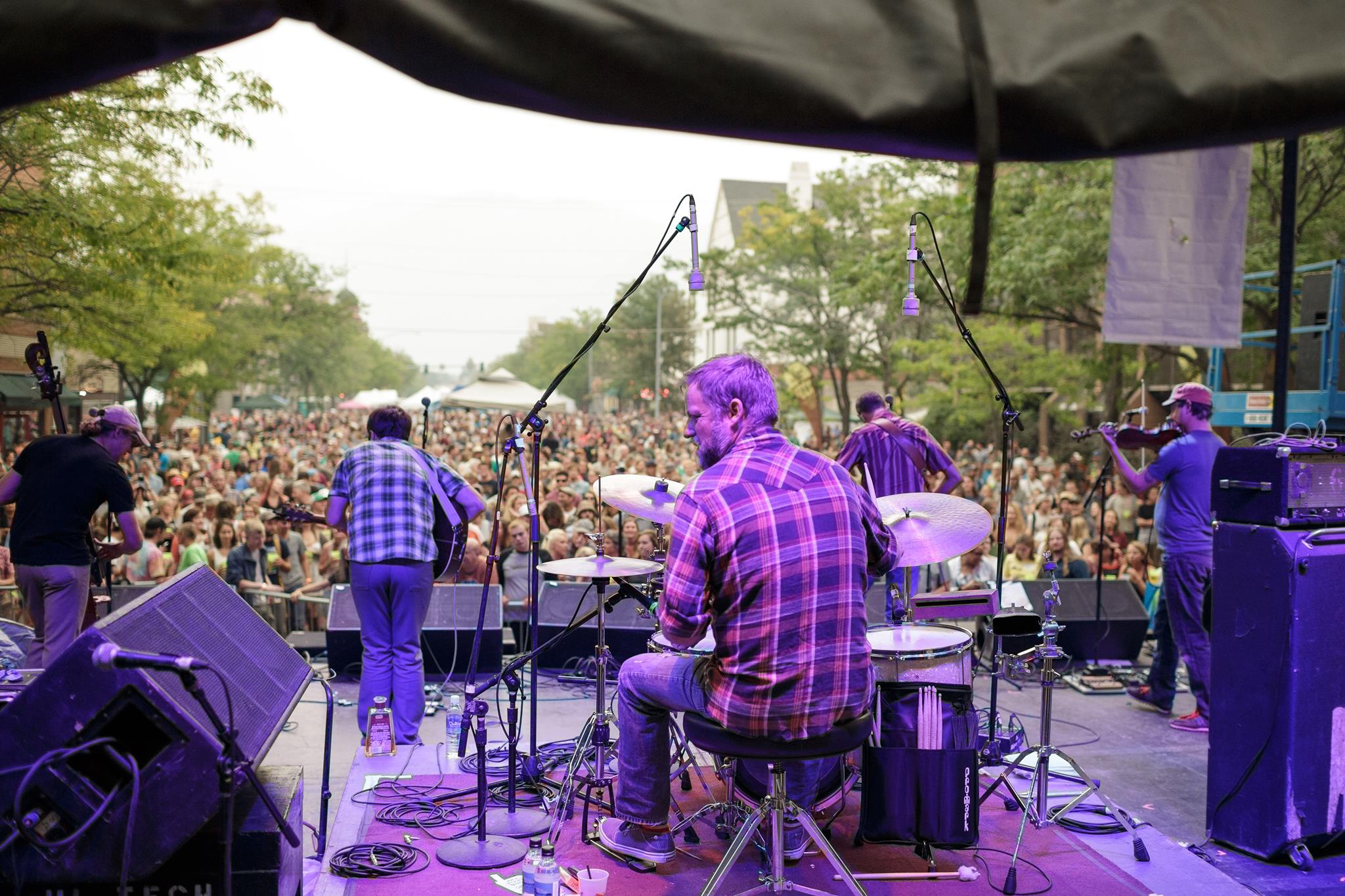 In Missoula two outdoor venues set the stage for an amazing concert lineup. The Logjam Presents KettleHouse Amphitheater in Bonner sits along the banks of the beautiful Blackfoot River, bringing national acts like Slightly Stoopid and Shakey Graves. Big Sky Brewing Co. offers an impressive summer concert series lineup in a big backyard-like setting, including The Dead South July 28 and Whiskey Myers August 4. In Thompson Falls, the Rex Theatre is bringing the Hogslop String Band "straight from Nashville" for your enjoyment.
Weekly concerts round out Glacier Country's summer music scene. In Kalispell, catch Picnic in the Park on Tuesday evenings with live music and local food vendors. On Wednesdays, listen to the Missoula City Band play in Bonner Park, or spend your Sundays in Bigfork for the Riverbend Concerts. During lunch on Tuesdays in Hamilton, stretch out on the Ravalli County Museum lawn for Tuesday at Twelve. Or pair delicious food and great music at Missoula's Caras Park on Wednesdays at Out to Lunch and Thursdays at Downtown ToNight.
AMERICAN INDIAN CELEBRATIONS
In Browning, on the Blackfeet Reservation, experience one of the largest gatherings of North American tribes during the North American Indian Days. This year's theme is "Celebration of Recovery," and events include a pow wow, parade, traditional and fancy dancing, drumming, customary stick games and a rodeo with the spectator-favorite Indian Relay. Please note to plan ahead for lodging as parts of the North American Indian Days Campgrounds will be closed due to construction July 7 – 10.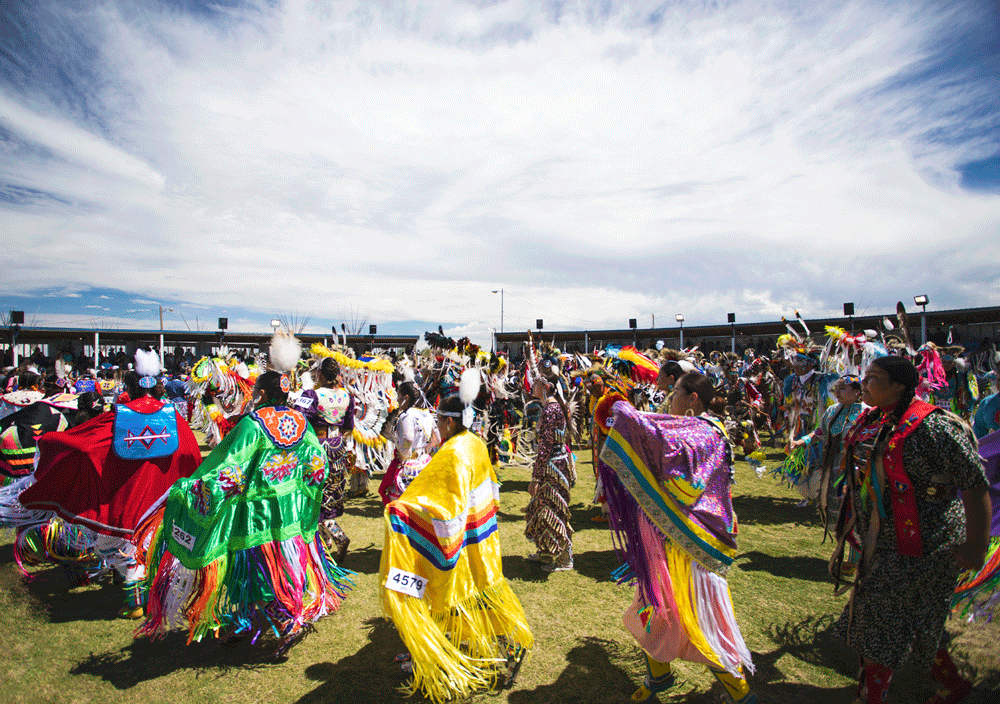 The Flathead Reservation holds the Arlee Espapqeyni Powwow Celebration, an annual ceremonial gathering June 30 – July 4. The event includes traditional dancing, drumming and dress, and each pow wow is unique to the Tribal Nation and offers a glimpse into the diverse culture of American Indian tribes.
RODEOS + FAIRS
Many of our communities host rodeos beginning in spring and continuing through fall. Rodeos are an authentic western tradition, paying homage to our heritage with events based on the duties of working cowboys. Sometimes rodeos coincide with a local fair—think fun rides, livestock shows, carnival games and delicious fair food.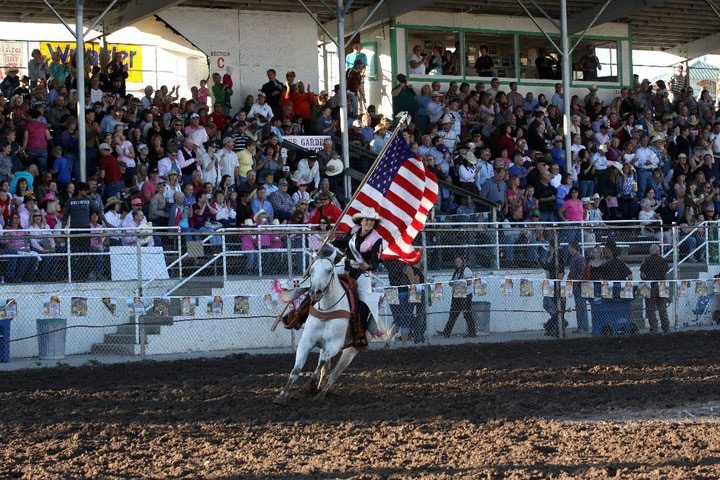 Brash Summer Series Rodeo, Columbia Falls, June 2, 9, 16, 23, 30; July 7, 14, 21, 29, 30; Aug. 4, 18, 25; Sept. 1, 10, 2022
Darby Rodeo Arena, June 4 – 5, 24 – 25; July 8 – 9; August 12 – 13, 2022
Bigfork Summer Pro Rodeo, July 5, 2022
Western Montana Fair + Missoula Stampede Rodeo, Missoula, Aug. 10 – 14, 2022
Northwest Montana Fair + Rodeo, Kalispell, Aug. 17 – 21, 2022
Lincoln County Fair + The Bull Thing, Eureka, Aug. 27, 2022
Ravalli County Fair + Rockin' RC NRA Rodeo, Hamilton, Aug. 31 – Sept. 3, 2022
Sanders County Fair and PRCA Rodeo, Plains, Sept. 1 – 3, 2022
NOT-TO-BE-MISSED EVENTS
Western Montana boasts an abundance of festivals, some of which are new, like the Juneteenth celebration at the Historical Museum of Fort Missoula and the Montana Renaissance Fair in Kalispell, which is back for a second year. Other events are a much-anticipated tradition around here, like the Flathead Cherry Festival in Polson and the Huckleberry Festival in Trout Creek.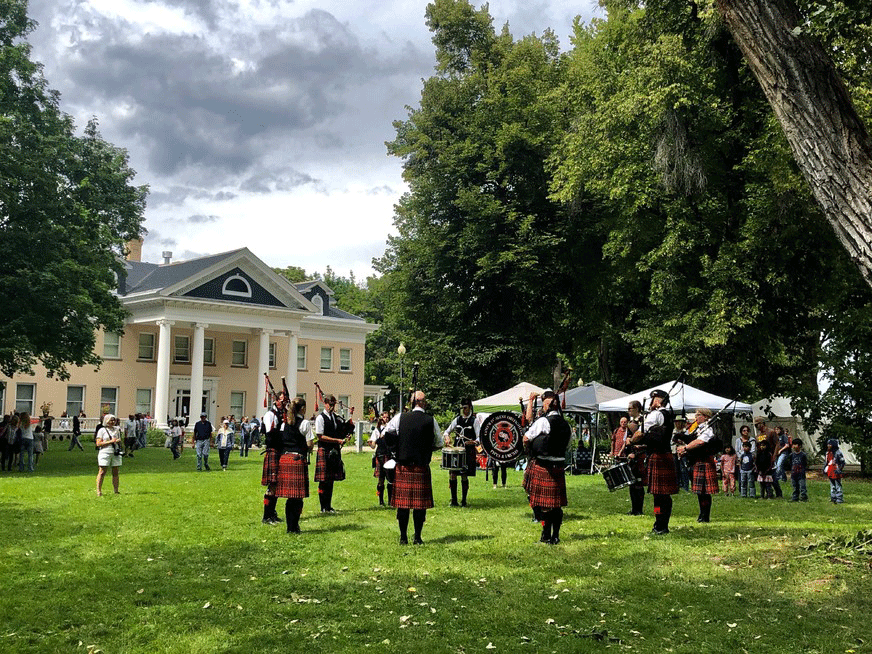 Juneteenth Celebration, The Historical Museum at Fort Missoula, June 19, 2022
The Event at Rebecca Farm, Kalispell, July 20 – 24, 2022
Lewis & Clark Festival, Cut Bank, July 28 – 31, 2022
Flathead Cherry Festival, Polson, July 30 – 31, 2022
Montana Renaissance Fair, Kalispell, July 30 – 31, August 6 – 7, 2022
Bigfork Festival of the Arts, Aug. 6 – 7, 2022
Huckleberry Festival, Trout Creek, Aug. 13 – 14, 2022
Bitterroot Celtic Games and Gathering, Hamilton, Aug. 20 – 21, 2022
Rumble in the Bay Car Show, Bigfork, Sept. 4, 2022
Flathead Celtic Festival, Kalispell, Sept. 9 – 10, 2022
Whitefish Songwriter Festival, Sept. 15 – 17, 2022
For fourth of July celebrations read our previous blog post.
Please note: We ask that all our visitors and residents Recreate Responsibly by being mindful of the following: know before you go; plan ahead; play it safe; leave no trace; tread lightly, and build an inclusive outdoors. Travel responsibly by reviewing Western Montana COVID-19 information and guidelines at SafetyFirstMT.com.
June 13, 2022
Related: American Indian, Arlee, Bigfork, Bonner, Browning, Columbia Falls, Concerts/Music Festivals, Cut Bank, Darby, Eureka, Hamilton, Kalispell, Missoula, Montana, Plains, Polson, Summer Fun, Thompson Falls, Trout Creek, Vacation, Whitefish