Just 15 miles northwest of Missoula, Frenchtown offers a quiet place to take a break, stretch your legs and grab a bite along your travels. Situated along the Clark Fork River in a valley called "qua elth" or "state of tranquility" by American Indian inhabitants, Frenchtown is surrounded by natural beauty offering exploration and adventure. You'll even find a relaxing game of golf paired with outstanding scenery here.
Frenchtown's roots can be traced back to the 1800s when French-Canadian settlers established homes here. This Milwaukee Railroad town's history remains evident in its architecture, historic landmarks and street names as well as the western allure you'll find around every corner.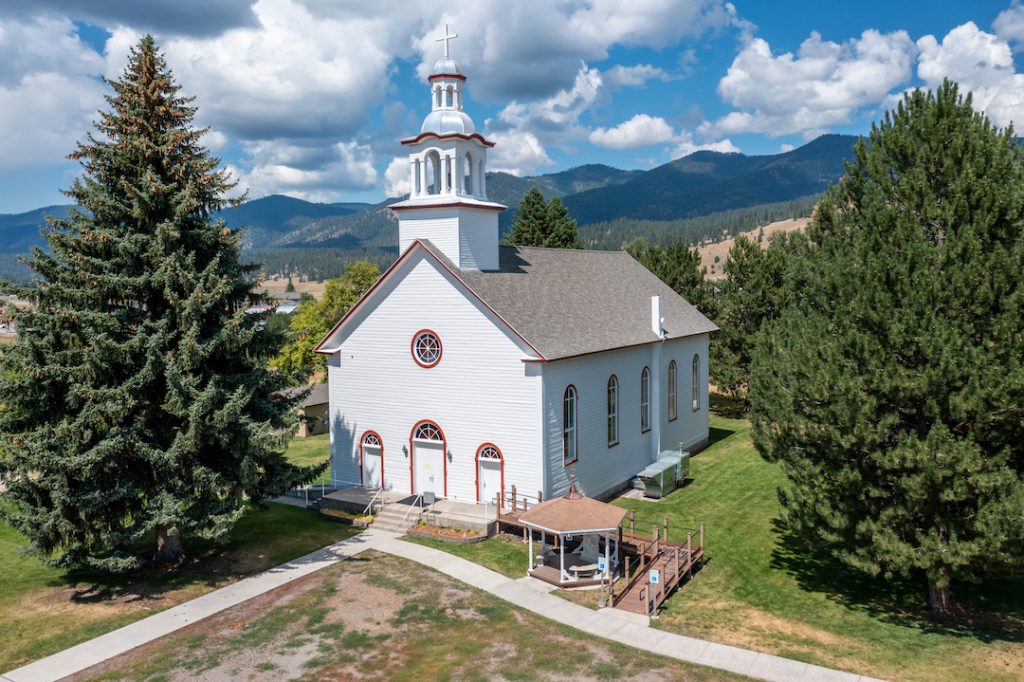 Frenchtown Pond State Park provides a relaxing pause for travelers just off Interstate Highway 90. This family-friendly park is a great for a picnic and a swim. It's also a popular site for non-motorized boating and four-season fishing. You'll find two reservable group-use shelters, two small shelters, numerous picnic tables and barbecues, two comfort stations, a playground and fishing dock and more than a mile of trail for walking and biking.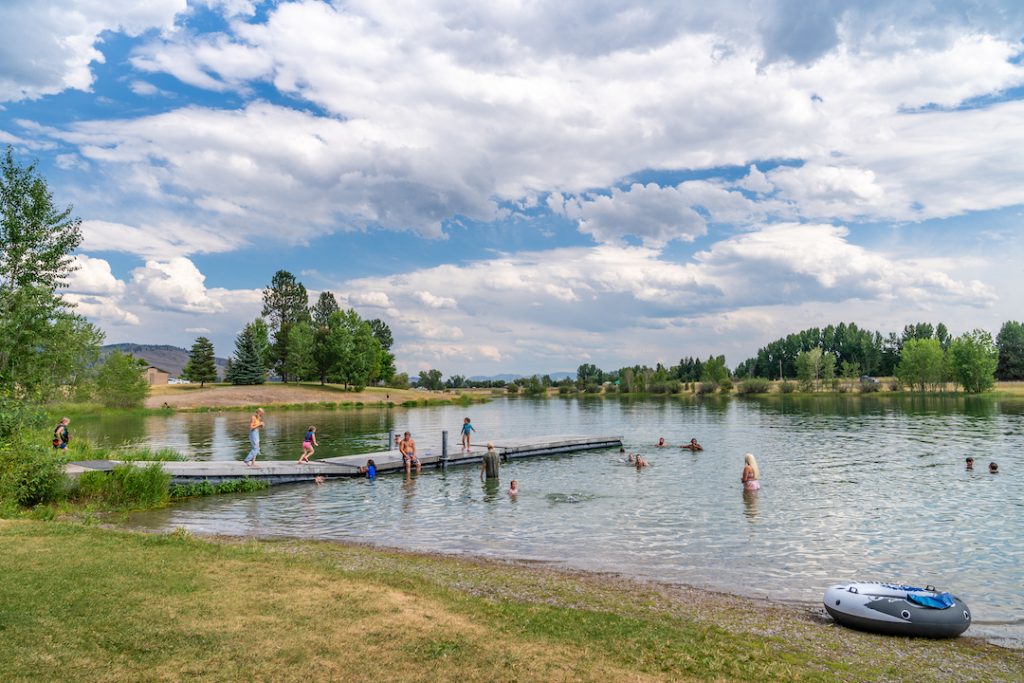 For one of the most well-rounded golf experiences in the Missoula Valley, Frenchtown's King Ranch Golf Course delivers with affordable pricing, a challenging 18-hole layout and beautiful Clark Fork River scenery, plus on-site dining at the Mill Creek Grille.
You can also experience Frenchtown's local vibes—along with Montana craft beer—at Old Bull Brewing. This rustic-style, family-friendly spot is the perfect place to unwind after an adventure-filled day. Enjoy freshly brewed stouts, IPAs and wheat beers, and be sure to check the Beer Board for what's new. While you're at it, grab a bite to eat at the Alcan Bar, a community favorite where you can rub elbows with the locals. Originally built in 1934, the Alcan Bar is part of Frenchtown history.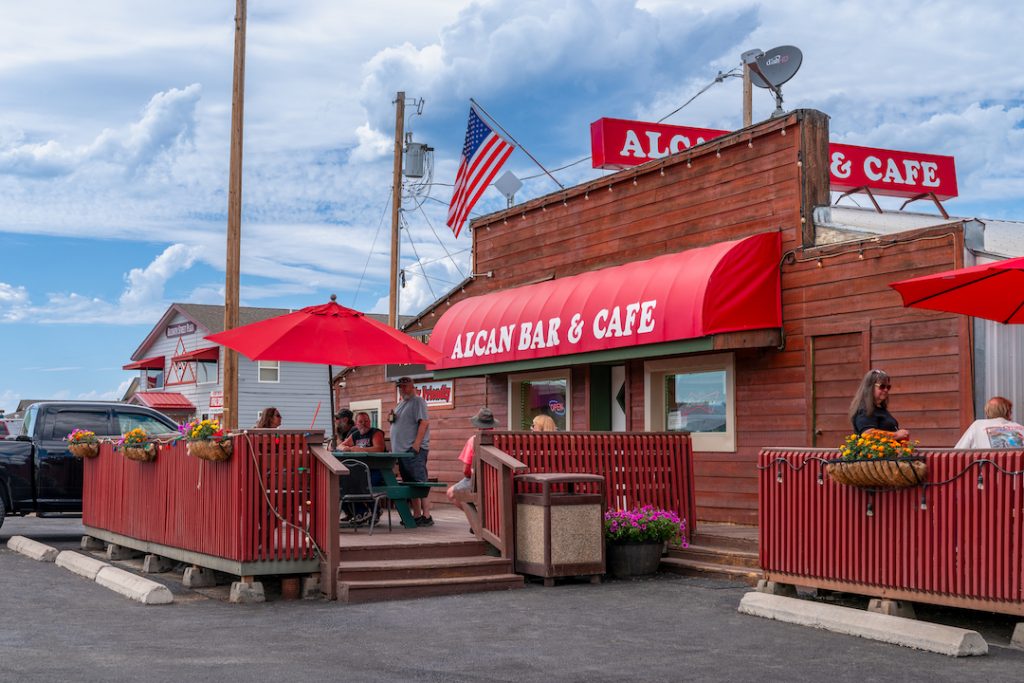 If you're in the area on one of the first or third Thursdays of June, July, August or September, swing by the Frenchtown Farmers Market for local produce and other goodies.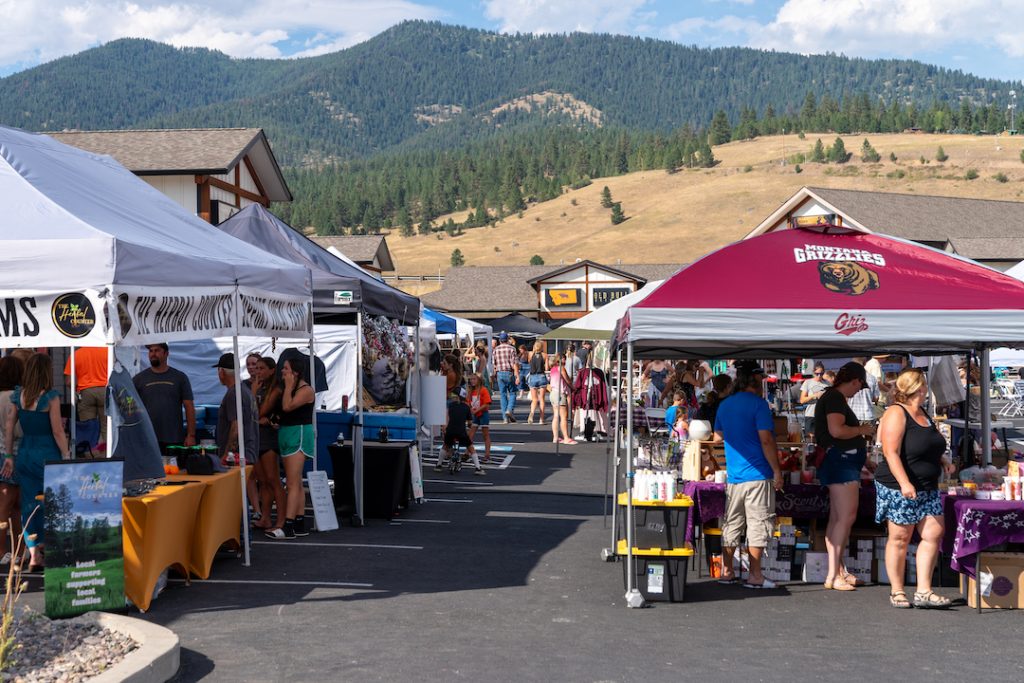 Please note: We ask that all our visitors and residents Recreate Responsibly by being mindful of the following: know before you go; plan ahead; play it safe; leave no trace; tread lightly; and help build an inclusive outdoors.
August 14, 2023
Related: Breweries, Dining, Family Fun, Farmers Market, Frenchtown, Golfing, I-90 Corridor, Montana, Vacation, Water Fun