When planning your next getaway, consider your impact on the environment and choose a destination that prioritizes eco-friendliness. Here are a few notable ways businesses and cities in Western Montana's Glacier Country are taking steps to ensure that your visit is not only memorable but also environmentally responsible.
WHITEFISH
The quintessential mountain town of Whitefish is committed to preserving its character while enhancing sustainability for both residents and visitors. With 17 public EV charging stations, including recent additions in the downtown parking garage, Whitefish makes it convenient for electric vehicle owners to explore the area sustainably. The city also fosters biodiversity by creating pollinator gardens with native plants. These gardens provide vital food for bees, contributing to ecological balance. In addition, local restaurants are participating in a composting program through Explore Whitefish's Sustainability Grant, while the weekly Whitefish Farmers Market adheres to a zero-waste policy, diverting waste from landfills.
Furthermore, the city of Whitefish has ambitious plans outlined in its Climate Action Plan, including the installation of a solar photovoltaic facility (a solar power plant). The community's commitment to sustainability extends to organizations like Explore Whitefish and Whitefish Mountain Resort, which have partnered with Protect Our Winters, raising awareness about the impacts of climate change. Whitefish also asks everyone to Be a Friend of the Fish with helpful guidelines that encourage everyone to make a small footprint in nature, be kind to one another and be good stewards of the land.
MISSOULA
Missoula is a vibrant city surrounded by wilderness and is considered the arts and culture hotbed in Western Montana. Missoula was just named one of the top 10 best-run cities in the U.S. by WalletHub based on quality of services. The City of Missoula has many sustainable practices, along with many private businesses committed to sustainability as well.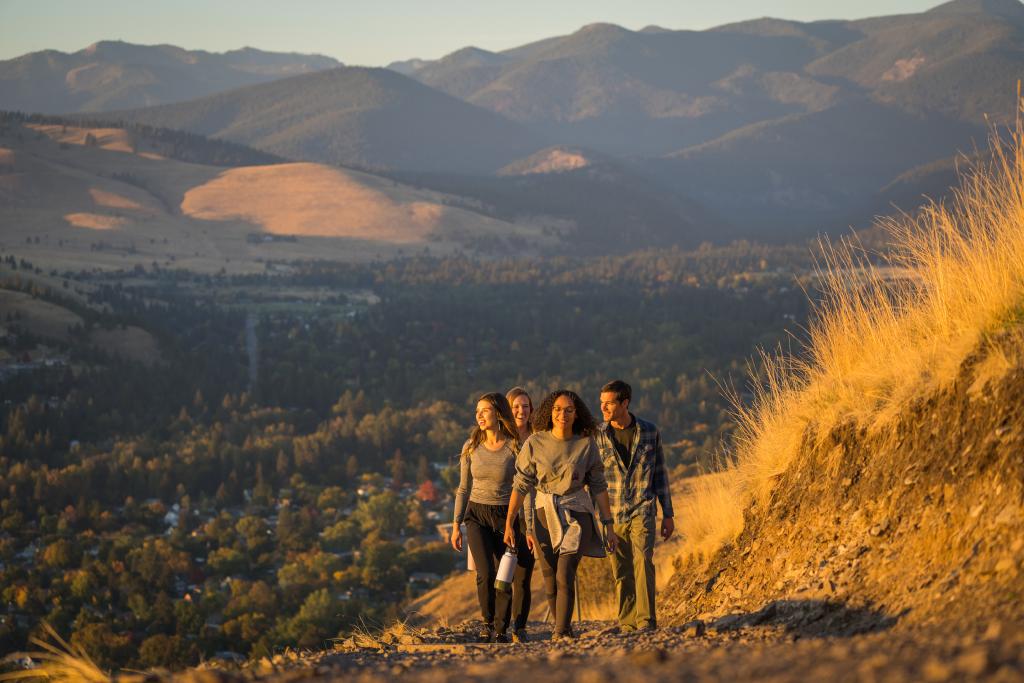 The City of Missoula has adopted the "ZERO by FIFTY" initiative, aiming for a 90% reduction in waste by 2050. Mountain Line, Missoula's free city-wide bus transportation system, is working toward a zero-emissions fleet by 2035, with over 40% of the current fleet consisting of all-electric vehicles.
Logjam Presents, which owns the KettleHouse Amphitheater, plays its part in sustainability by ensuring most everything served at the venue is compostable or recyclable, encouraging the use of reusable water bottles, and providing emissions-reducing shuttles to concerts via Going Green Guide. Watch a show on the banks of the Blackfoot River and know you're doing your part. The Downtown Missoula Partnership promotes recycling with public bins, while the annual River City Roots Festival combines dancing in the streets with minimizing its carbon footprint.
The University of Montana is also committed to sustainability, having met its carbon reduction goals successfully. Sustainability is one of the university's core values, exemplified through its Climate Action Plan and Greenhouse Gas Inventory.
The Missoula Montana Airport was completed in 2023 and features View Smart windows that automatically adjust in response to outdoor light conditions, blocking heat and glare to optimize passenger comfort and reduce energy consumption from lighting and HVAC by as much as 20%.
KALISPELL
Centrally located between Flathead Lake, Whitefish Mountain Resort and Glacier National Park, Kalispell offers a combination of Old West charm and a thriving arts and cultural scene. The community actively promotes recycling through its Waste Not Project, expanding recycling opportunities and supporting zero-waste events. EV charging stations are available at various hotels in Kalispell, contributing to your sustainable transportation.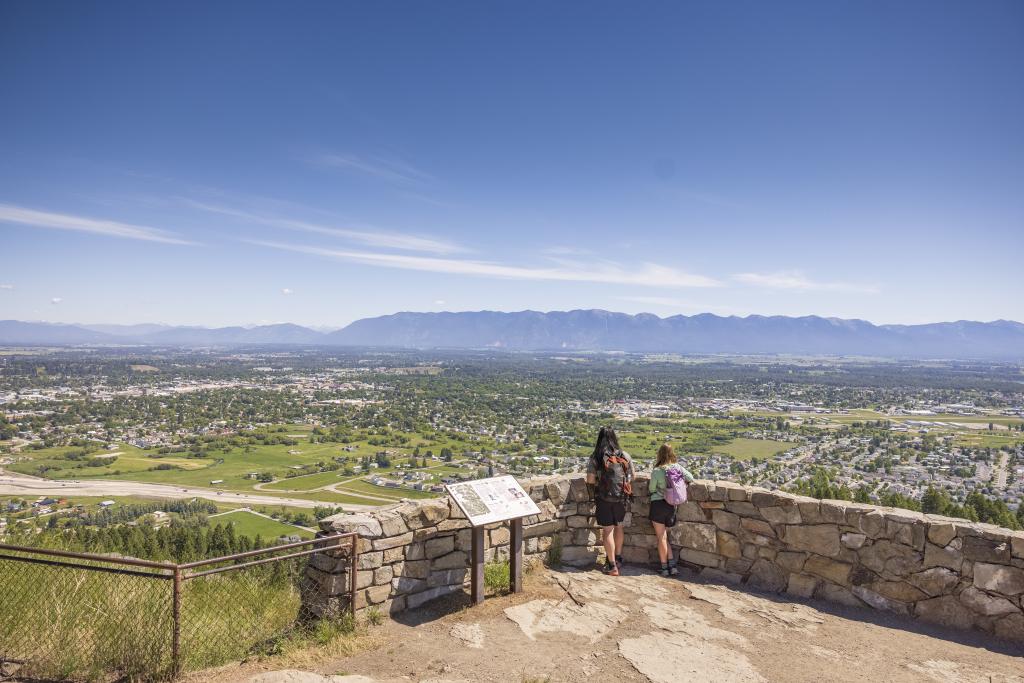 Flathead County's Landfill and Flathead Electric Cooperative lead in sustainability with the state's first methane gas-to-energy biomass project. This innovative project generates electricity from methane gas produced by decomposing garbage.
GLACIER NATIONAL PARK
One of Montana's greatest treasures, Glacier National Park is committed to reducing its impact on climate change. Solar arrays, hydropower and LED light bulbs help minimize the park's carbon footprint. Visitors are encouraged to use the park's recycling facilities and reduce waste by recycling bear spray, aluminum cans, plastic bottles and paper.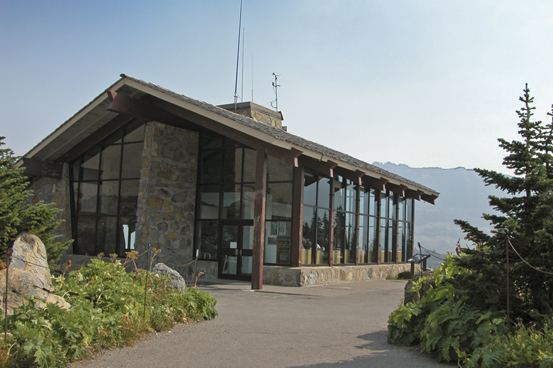 These sustainable initiatives extend beyond the park's boundaries. Local organizations like Montana Fish, Wildlife & Parks, Montana Access Project, and Gateway to Glacier Trails are working together to conserve and protect the region's resources.
Here at Western Montana's Glacier Country, we prioritize sustainability as well. Partnering with associations like Leave No Trace and Tread Lightly, we're also committed to responsible recreation.
Please note: We ask that all our visitors and residents Recreate Responsibly by being mindful of the following: know before you go; plan ahead; play it safe; leave no trace; tread lightly; and help build an inclusive outdoors.
October 16, 2023
Related: Glacier National Park, Kalispell, Missoula, Montana, Recreate Responsibly, Vacation, Whitefish