With Memorial Day behind us and a phased reopening of the state underway, the beginning of Montana's summer tourism season is upon us. At national parks across the country, including Yellowstone and Glacier, the team at the National Parks Conservation Association remains committed to working with community leaders, the National Park Service, and visitors to implement practical measures to support the health and safety of park rangers, visitors and surrounding communities.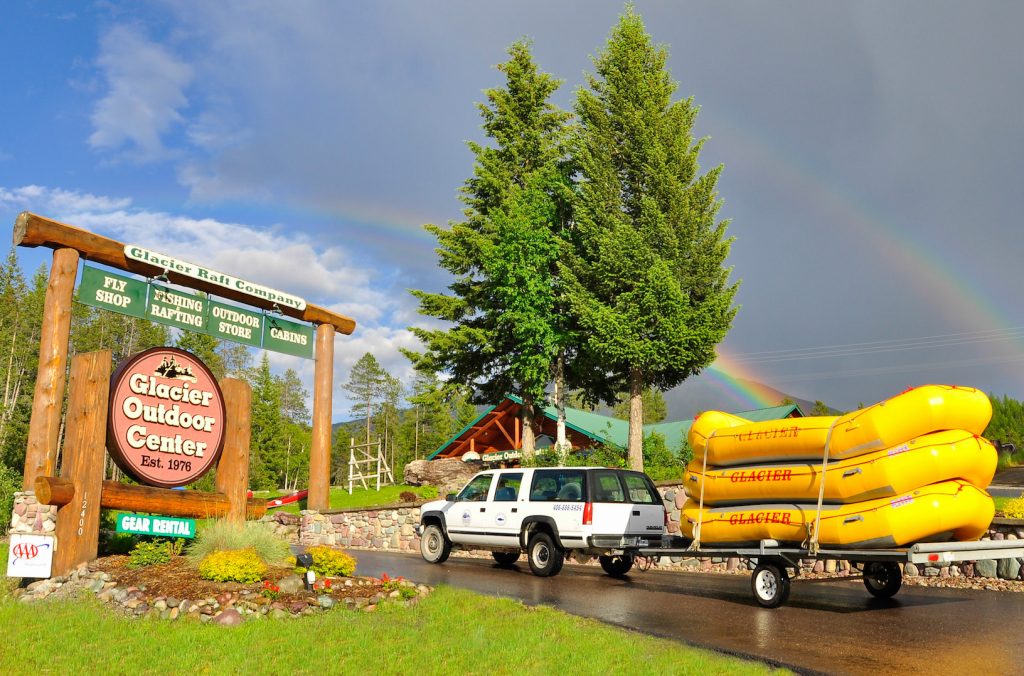 As a result of COVID-19 restrictions, national park staffing levels are lower than normal, amenities may be limited, masks are required in indoor public spaces and outdoor crowds, and social distancing should occur even when in outdoor spaces. That said, a fulfilling national park experience is waiting for you. We do, however, ask visitors to take precautions so that our national parks can stay open and our gateway communities can continue efforts towards recovery.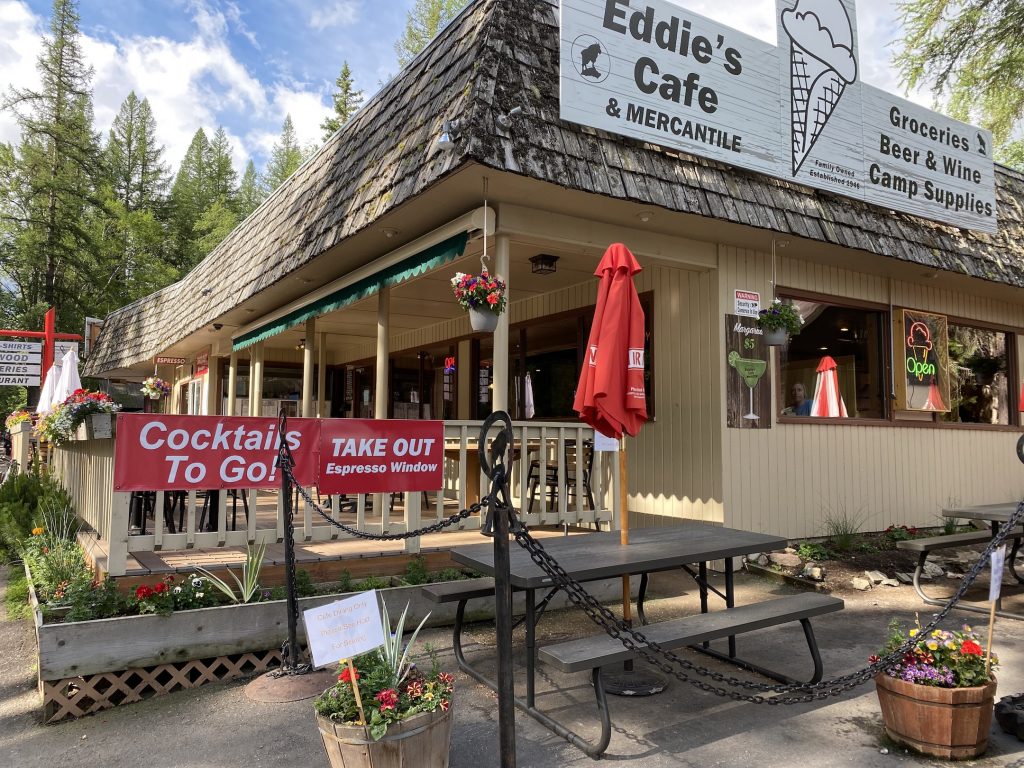 Small towns are the heart of Montana, and our national park gateway communities are a vital part of Glacier and Yellowstone tourism. These beloved communities offer more than a place to stay outside the park. These communities are often at the heart of our park trips—before and after hikes and rafting trips are restaurants, hotels and breweries. We all have a favorite T-shirt store, coffee shop, fishing or rafting guide, bar or brewery, and, on every trip, we find a new favorite something in a new town. These gateway communities play host to millions of visitors every year and they do so with smiles, grace and humor. It is important for us all to remember that they are struggling with the closures and changes that COVID-19 has required of them.
As small businesses in many of Montana's gateway communities were hit especially hard economically by the COVID-19 crisis, we must do everything we can to support the state's reopening efforts and support our communities.
The health and safety of our communities and visitors should remain a top priority. While visiting our spectacular state please be prepared for some new protocols and safety precautions, and please travel responsibly. That means:
+ Know before you go: Know the local public health guidelines before arriving at your destination.
+ Stay home if you're sick.
+ Understand some services and destinations may be limited.
+ Have alternate plans in case your first choice is unavailable.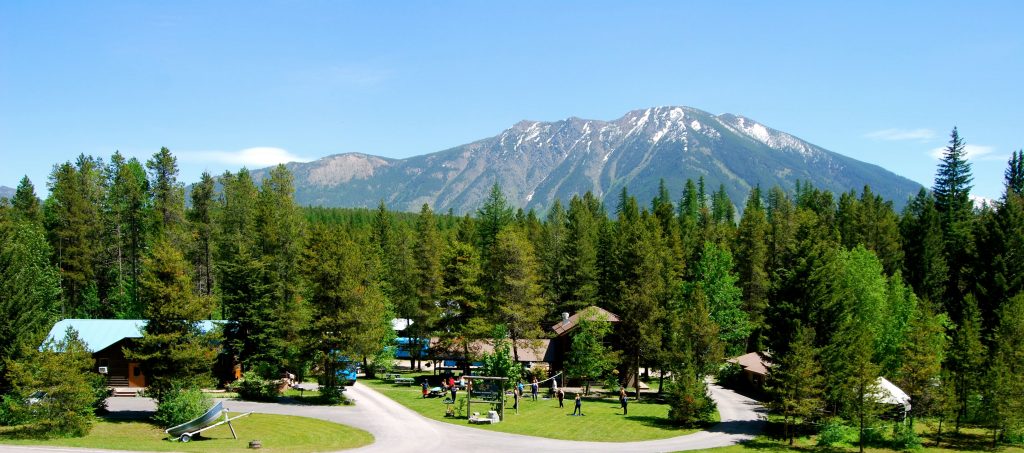 Here are several ways you can support your favorite national park gateway communities in Montana.
Donate to a local community relief fund. Many community foundations have an emergency relief fund set up to help communities during times like these. See links below.
Buy a gift card from your favorite places. Many restaurants, bars and breweries are only offering take-out/delivery or have closed, while many shops and stores have closed completely. Buy a gift card online for your next visit and that money will help keep them afloat.
Plan your next trip, and gear up for it. Make reservations, book a guide, find new spots, and get all the gear you need from local stores.
If you love a place, leave a review. Spread some love online and write a review for your favorite place.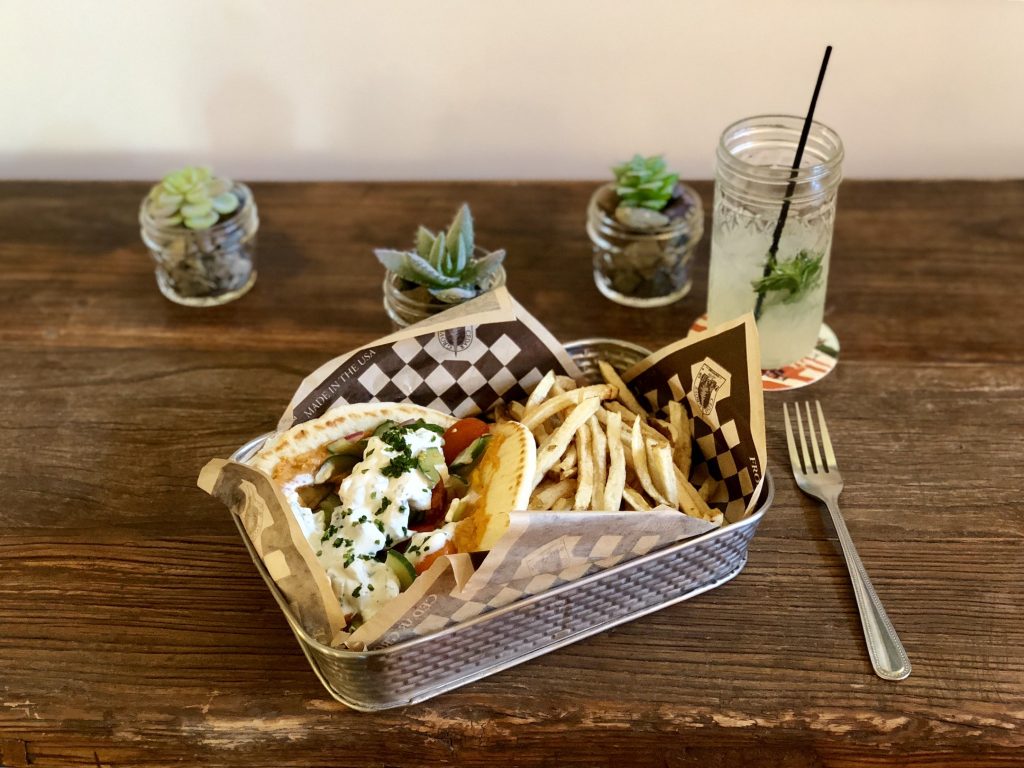 Glacier National Park
+ Whitefish Community Foundation
+ Flathead Community Foundation
Blackfeet Indian Reservation
+ Piikani Lodge Health Institute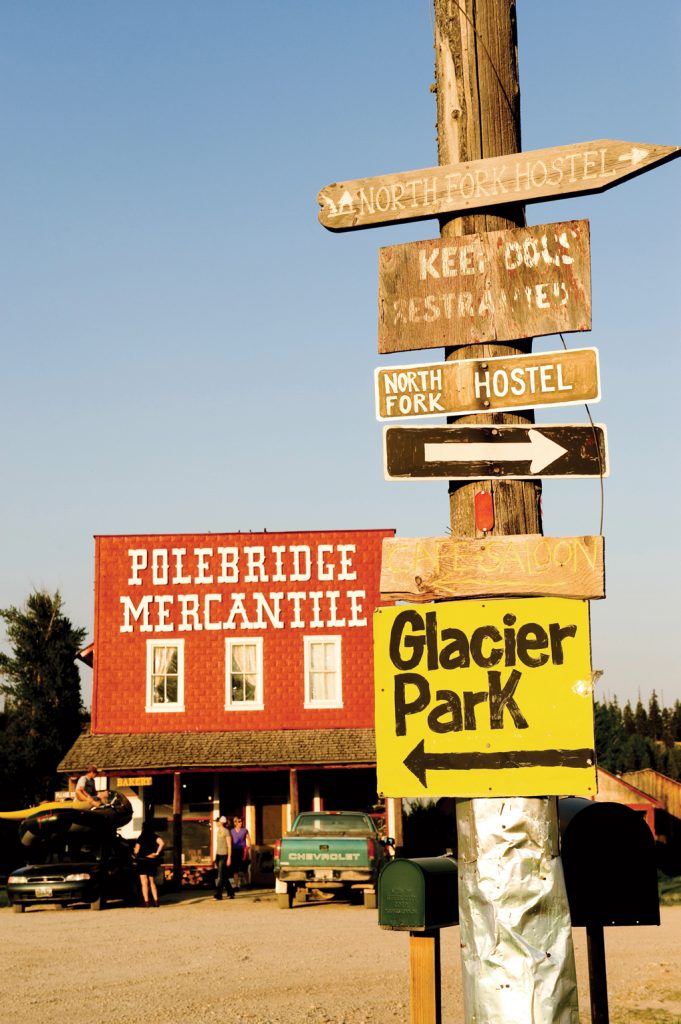 Yellowstone National Park
+ Red Lodge Area Community Foundation
+ Park County Community Foundation's COVID-19 Resilience Fund serving Livingston, Gardiner and Cooke City
+ Human Resource Development Council (HRDC) serving Gallatin and Park counties and beyond
+ Southwest Montana COVID-19 Response Fund
Guest post by Sarah Lundstrom, Glacier Program Manager and Dan Bailey, Yellowstone Program Manager for the National Parks Conservation Association.
July 6, 2020
Related: Blackfeet Indian Reservation, Blackfeet Nation, COVID-19, Dining, Glacier National Park, GNP Surrounding Area, Outfitters, Shopping, Vacation