Spring break is around the corner, and Western Montana is the perfect place for a week-long spring getaway. Not only is Montana quieter this time of year, but shoulder season prices are in effect. What's more, you can find affordable flights and direct flight markets from both Western Montana airports: Missoula (MSO) and Glacier Park (FCA). Here are some ideas for the perfect spring break in Glacier Country.
Get Away From It All at ROAM Beyond
Go "ROAM Beyond" in an artfully designed roaming cabin surrounded by pristine nature and world-class outdoor recreation opportunities. Their flagship location, ROAM Beyond, Glacier National Park (in Columbia Falls) is less than 30 minutes from the jaw-dropping landscapes of the park. With panoramic mountain views, it's an ideal retreat for those who want to explore the park, take advantage of the area's world-class ski resorts, lakes and rivers, or simply rest and relax in an idyllic setting. Unique lodging pairs perfectly with the property's communal areas, which are perfect for cooking up a big family meal, enjoying a quiet cup of coffee, or meeting new friends around the bonfire.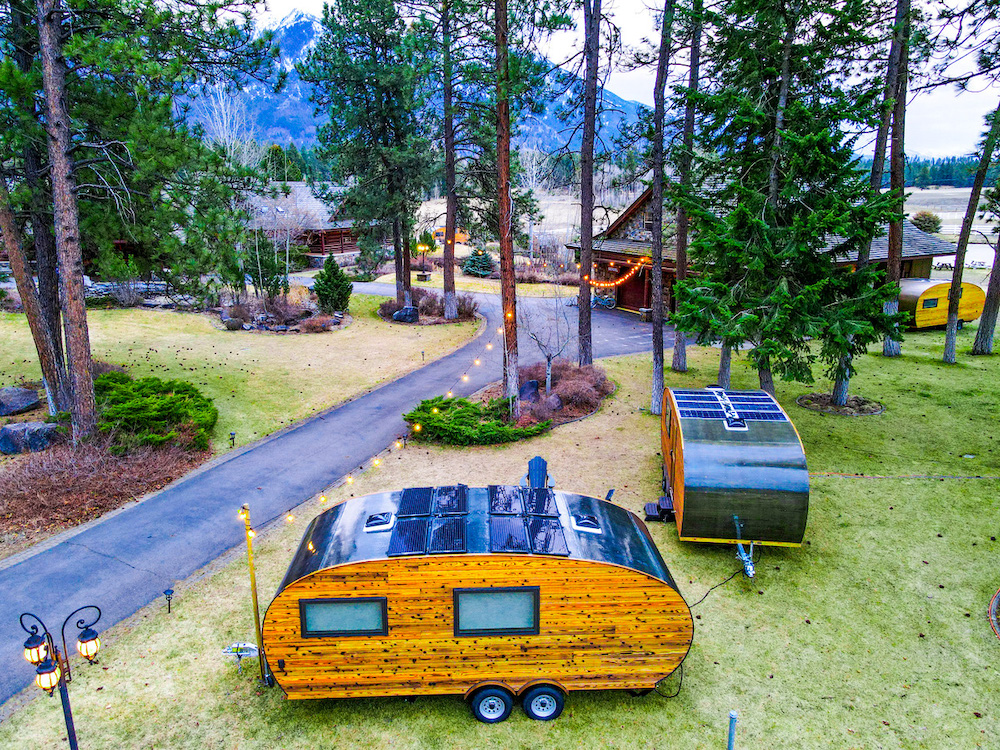 Take a Craft Beverage Tour
Did you know that Montana is No. 2 in the nation for breweries per capita? But that's not all…we've got distilleries, wineries and cideries by the dozen. Embark on a craft beverage tour and taste the true nature of Montana. Kalispell, Missoula and the Bitterroot Valley have the most tasting rooms, but getting off the beaten path and finding that remote, small-town brewery is also a real treat. Need a bite to eat with that beverage? No problem—a lot of our tasting rooms serve food, have on-site food trucks or are located in vibrant communities with excellent culinary scenes.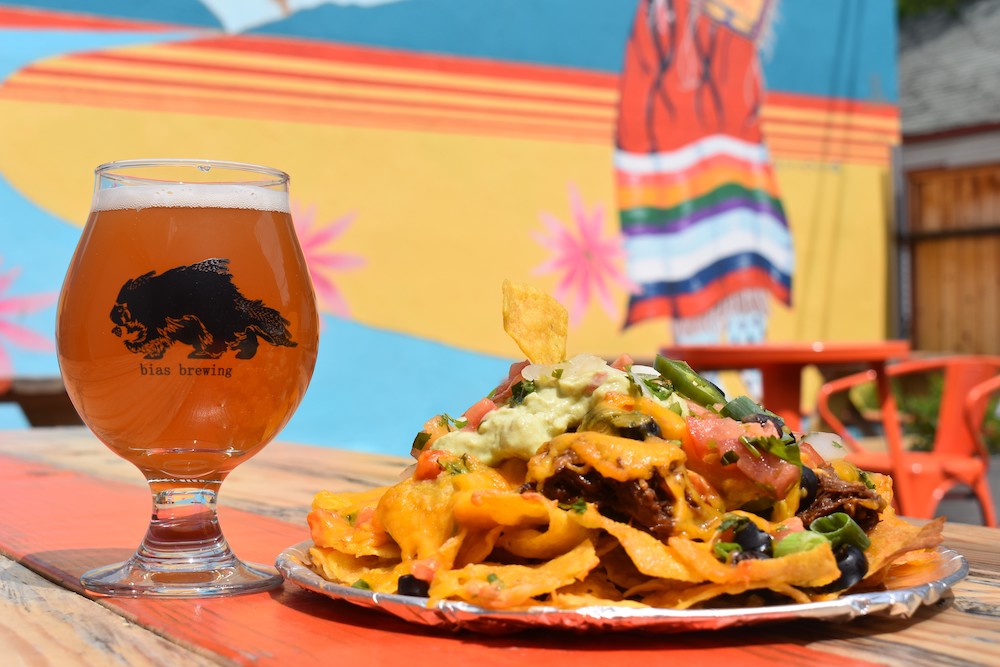 Hit the Slopes for Some Spring Skiing
The beauty of Western Montana is that you can ski bluebird skies come spring. Warmer temps are a total bonus, too. Spend your spring break on the slopes at Whitefish Mountain Resort. Trip Tip: Grouse Mountain Lodge has a Ski + Stay package that includes lodging and an adult lift ticket. Or hit up one of our smaller ski areas near a charming mountain town—you can't go wrong.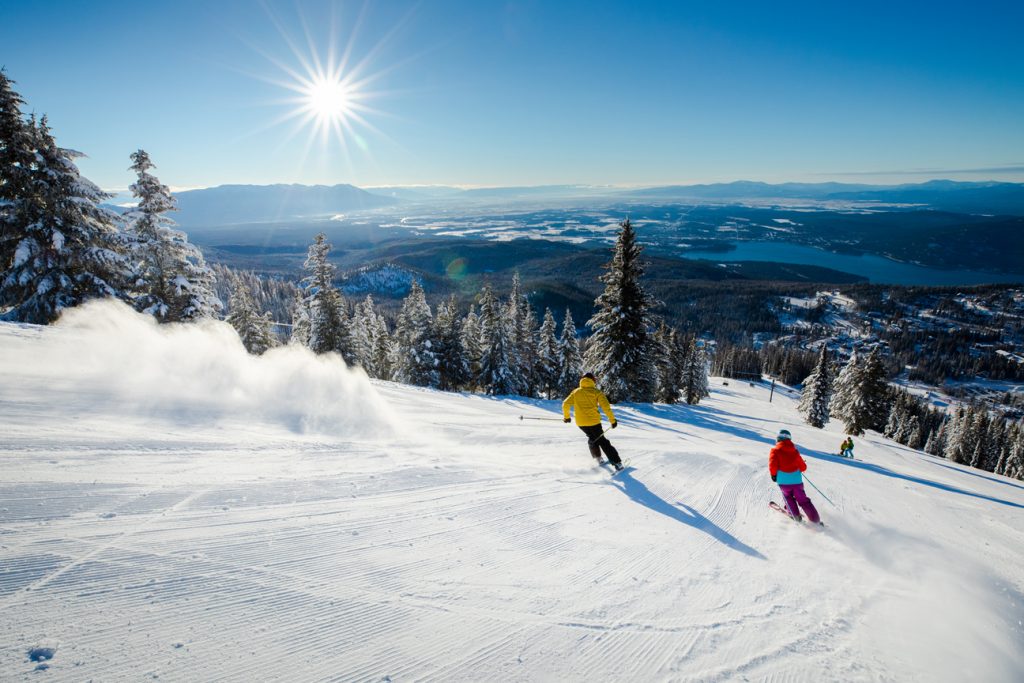 Spring Break Luxury Edition: The Resort at Paws Up
Spend your spring break Montana-style at The Resort at Paws Up, one of the top-rated resorts in the country. From March 21 to April 21, 2022, take advantage of their spring break deal. Here you'll find an impressive list of offerings, like horseback riding, sporting clays, ATVing, wilderness workshops, nature photography, painting and jewelry making—in addition to luxury accommodations and epic scenery.
Catch a Concert or Event
Western Montana's events calendar is always full. Plan your trip around one of these spring concerts or rodeo series.
The Wilma, Missoula:
+ Brothers Comatose, March 23, 2022
+ Tell Us Something, March 30, 2022
Majestic Valley Arena, Kalispell:
+ Brash Winter Series Rodeo, March 4 + 5 and March 18 + 19, 2022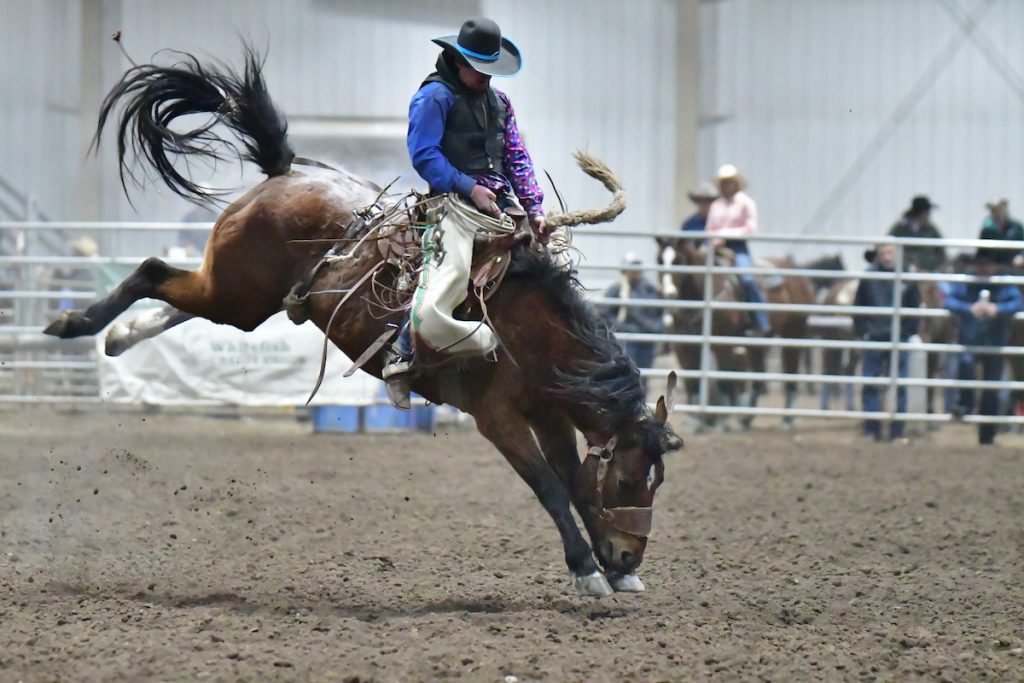 The Great Northern Bar & Grill, Whitefish:
+ Lil Smokies, March 10 + 11, 2022
Libby Memorial Events Center, Libby:
+ The Fretless, March 12, 2022
O'Shaughnessy Center, Whitefish:
+ Paul Beaubrun, March 18, 2022
Please note: We ask that all our visitors and residents Recreate Responsibly by being mindful of the following: practice physical distancing; know before you go; plan ahead; play it safe; leave no trace; tread lightly and build an inclusive outdoors. Travel responsibly by reviewing Western Montana's COVID-19 information and guidelines at SafetyFirstMT.com.
February 28, 2022
Related: Bitterroot Valley, Breweries, Cideries, Columbia Falls, Concerts/Music Festivals, Distilleries, Downhill Skiing, Family Fun, Greenough, Kalispell, Libby, Missoula, Montana, Stay, Uncategorized, Vacation, Whitefish, Wineries