Nature isn't the only thing putting on a spectacular show in Western Montana's Glacier Country. Talented performing artists flock to the region, inspired by the sheer beauty and wide-open landscapes for artistic expression. Long-running theater companies and symphony orchestras have staged captivating performances here for decades. From community plays to Broadway-caliber theater to live concerts, Western Montana boasts a critically acclaimed performing arts scene.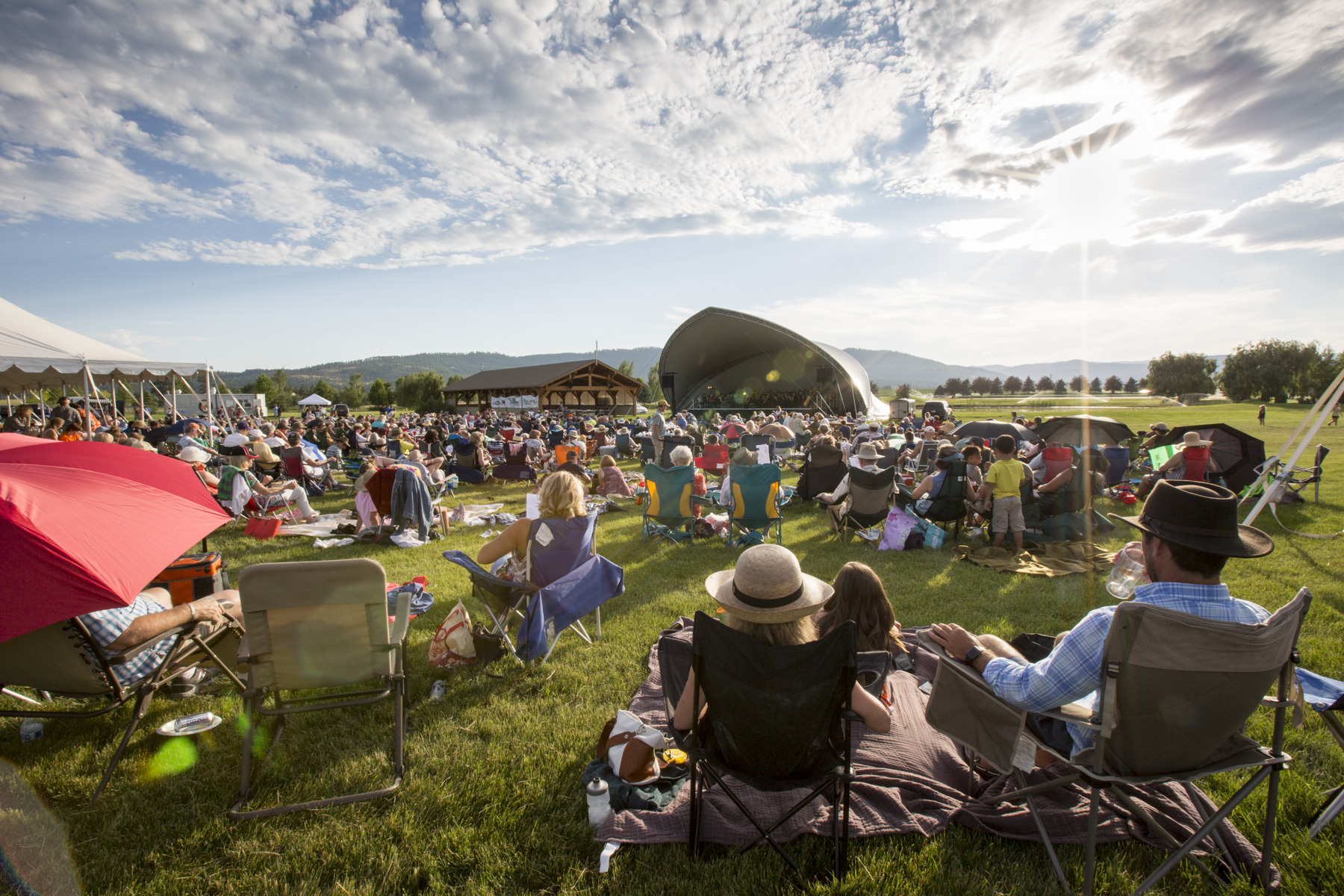 FLATHEAD CORRIDOR
The Flathead Valley touts a pretty impressive commitment to the arts. One of the region's most renowned theater companies, the Bigfork Summer Playhouse, performs "Broadway in the Rockies" every summer. This storybook village on Flathead Lake has been wowing audiences for 60 years with luminaries like J.K. Simmons gracing its stage. Also on Flathead Lake, the Port Polson Players have been operating from a picturesque 1938 log theater since 1976. Their lineup of shows includes productions from their community theater, children's theater and summer theater groups.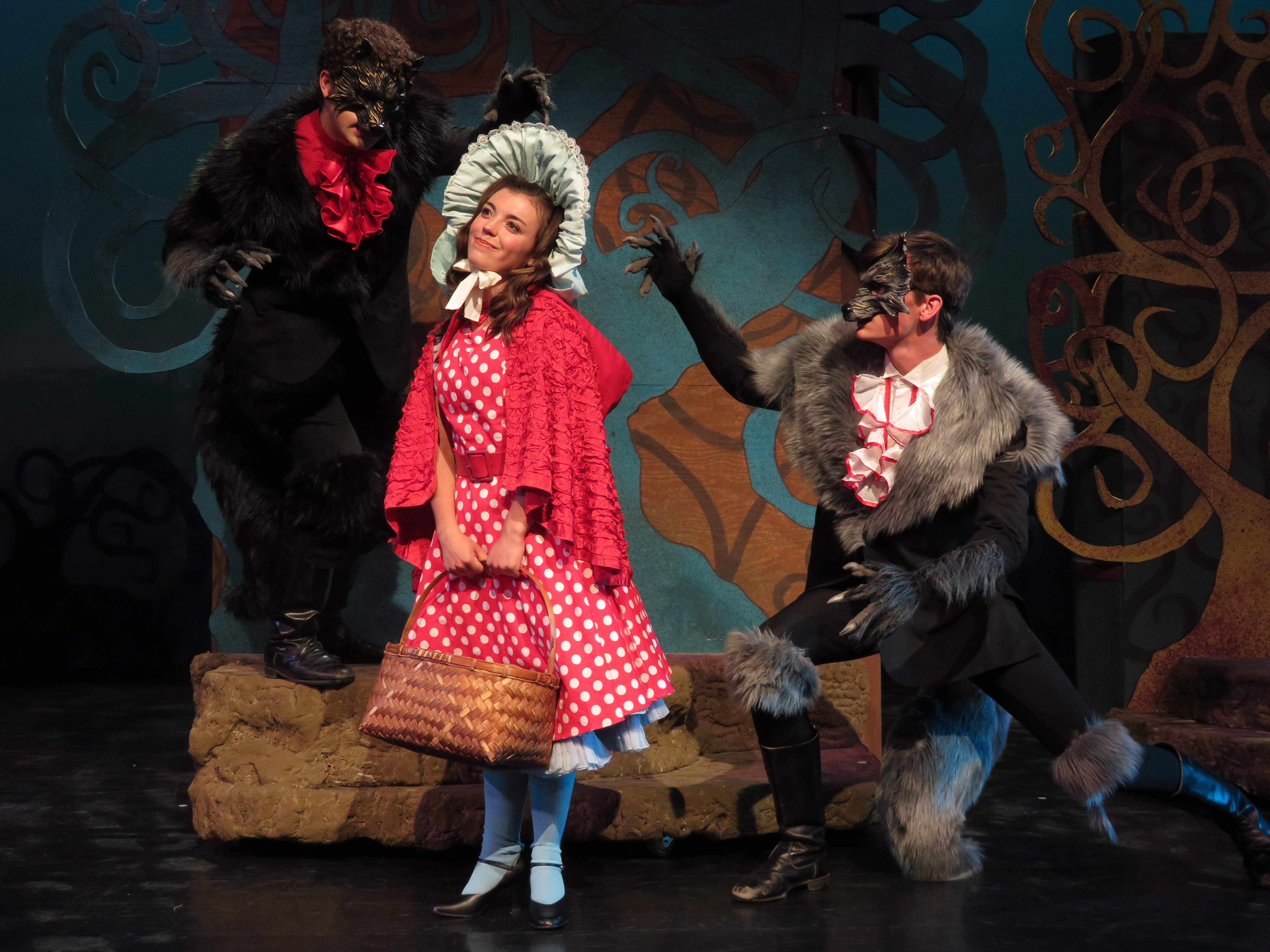 WHITEFISH + KALISPELL
In Whitefish, the Alpine Theatre Project, founded by three Broadway veterans, brings Broadway to this charming mountain town, no doubt helping this community claim its spot as "One of the Top 10 Coolest Small Towns in America." A game-changing addition to Kalispell is the Wachholz College Center. Housing the McClaren Hall—a majestic 1,014-seat performing arts center renowned for its impeccable acoustics—it caters to world-class concerts spanning all genres. What's more, the O'Shaughnessy Outdoor Amphitheater offers an unparalleled outdoor performance experience. You'll find the Glacier Symphony Orchestra and Chorale performing there, among other places. They deliver live symphonic music concerts year-round including a summer chamber series, outdoor "pops" and the Festival Amadeus.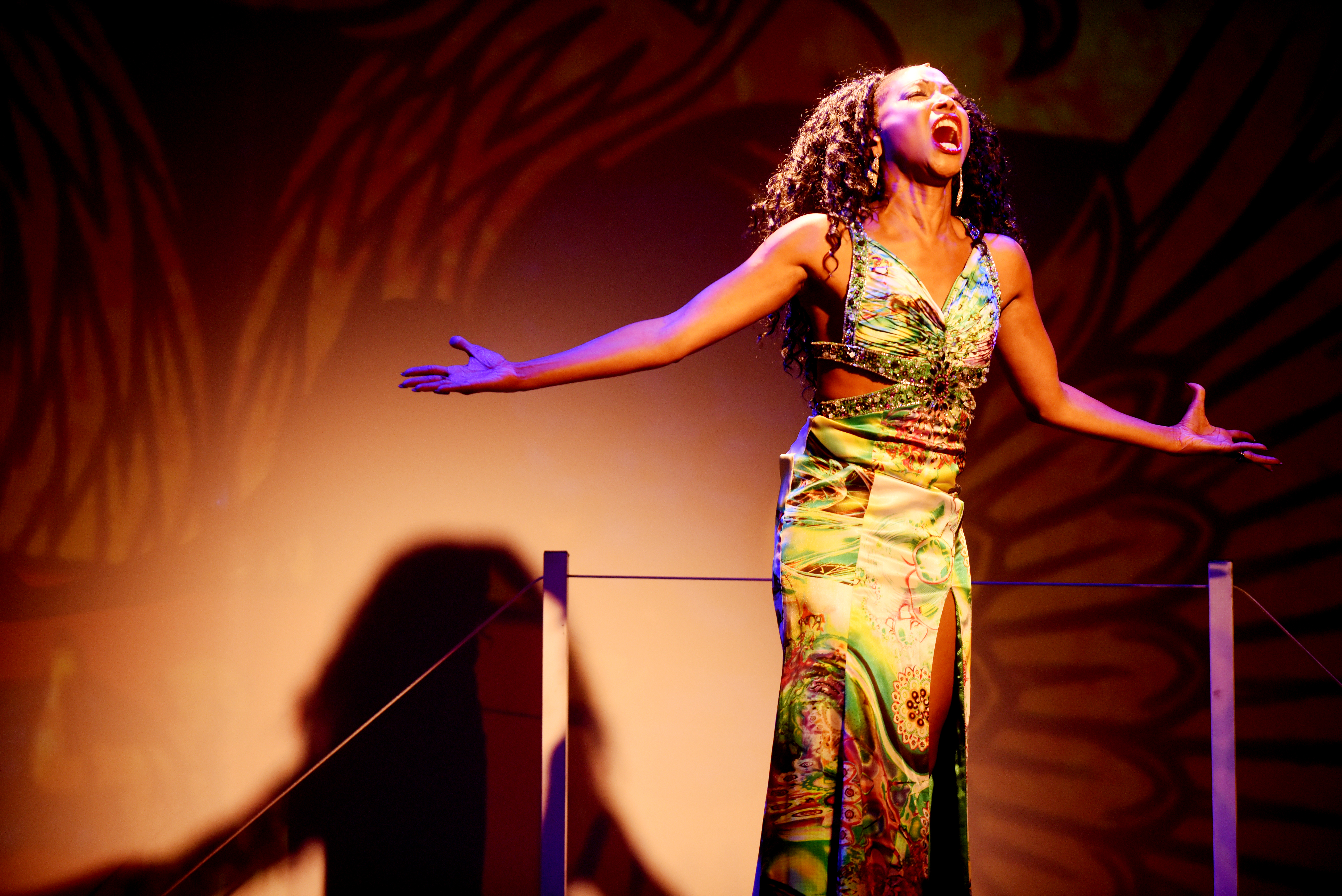 BITTERROOT VALLEY
The picturesque Bitterroot Valley is a haven for theater lovers, too. Originating in the late 1970s as a grassroots production and solidifying their presence as a nonprofit in 1994, the Hamilton Players have evolved from spontaneous production to delivering a riveting annual season—cementing their commitment to both education and community engagement through theater. Hamilton is also home to the Hamilton Performing Arts Center. This vibrant venue hosts a diverse range of events, most notably its Performing Arts Series from October to April, showcasing everything from folk and jazz to rock. Further north, the Stevensville Playhouse offers an impressive year-round lineup in a theater with quite the storied past, including being destroyed twice by fire.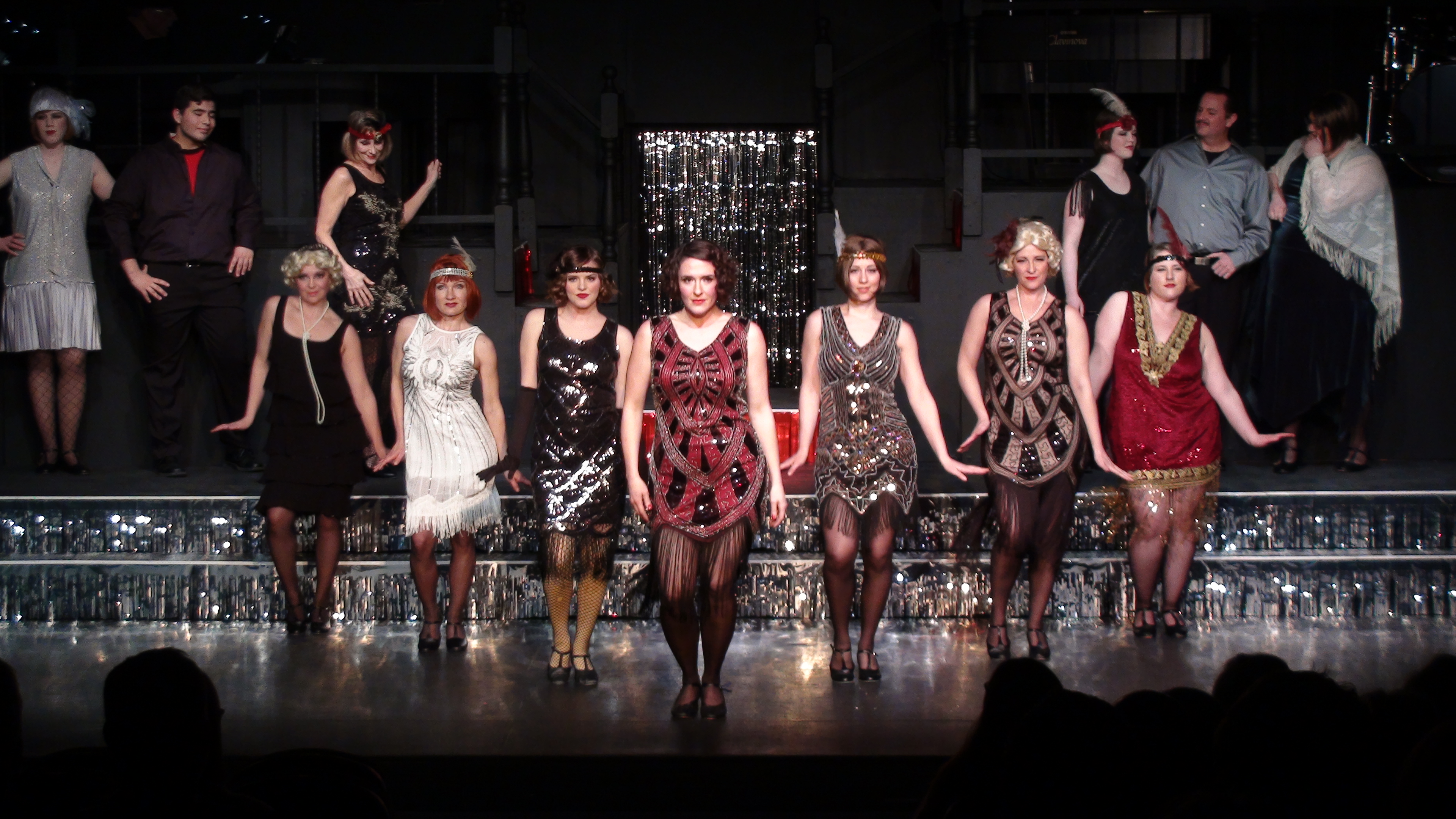 MISSOULA
As the arts and culture hub of Glacier Country, Missoula packs a big punch in the performing arts realm. The year-round Missoula Community Theatre presents five main-stage productions each season and the Missoula Children's Theatre—the nation's largest touring children's theater—tours 1,200 communities in all 50 states and Canada, plus schools and U.S. military bases in more than 15 countries.
For those who crave raw, contemporary performances, BetweenTheLines Theatre at Missoula's historic Roxy Theater is the place to be. The Montana Repertory Theatre at the University of Montana, known for its groundbreaking productions, is one of the most respected touring companies in the country. The UM's School of Theatre & Dance also performs throughout the year. Enjoy an evening of dance at their popular annual Dance in Concert celebrating the captivating and finely crafted choreographic work of students, faculty and guest artists. Check the UM box office for performing arts schedules and tickets.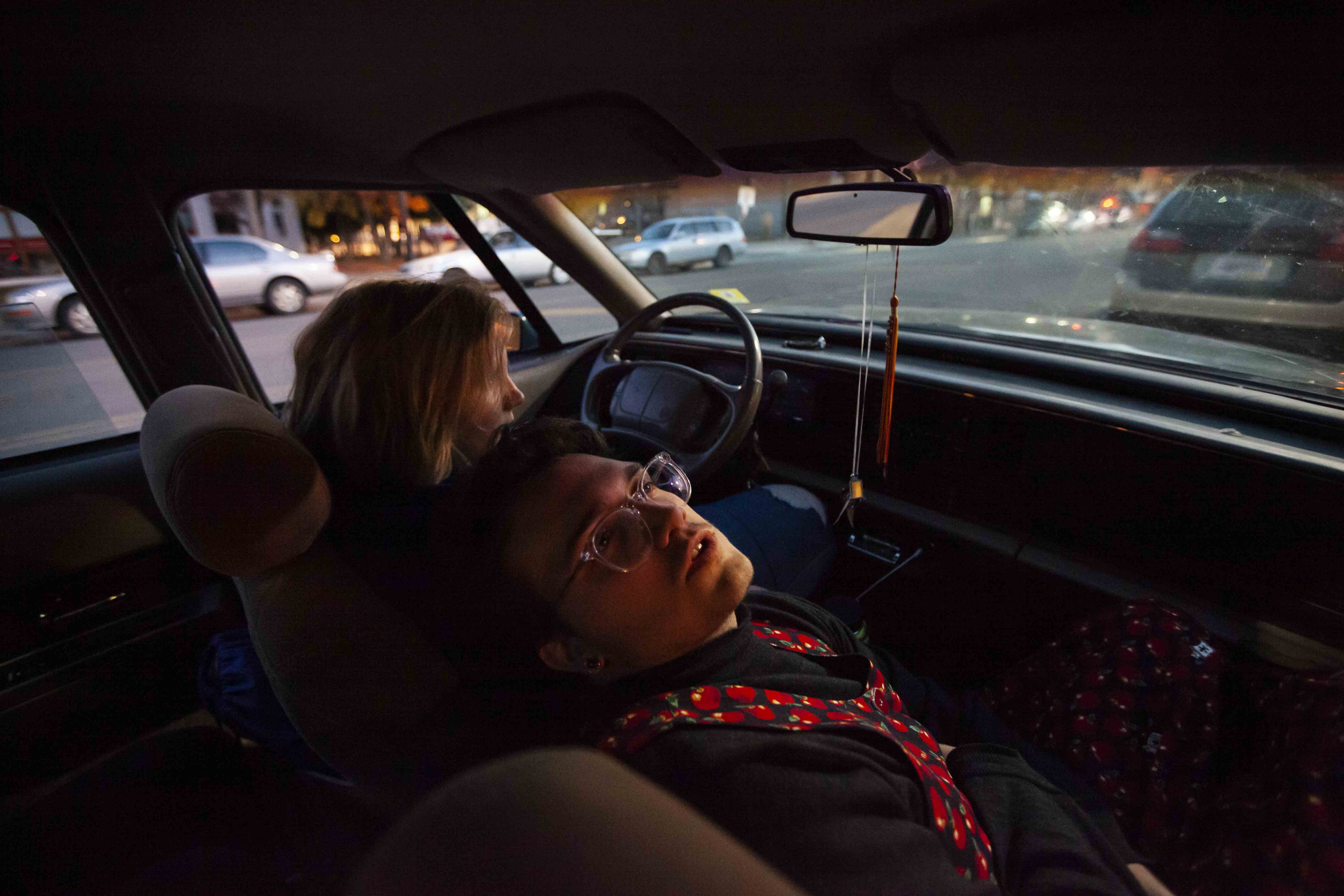 And, for those who prefer the harmonies of an orchestra, the Missoula Symphony Orchestra performs six concerts throughout the year, including a show created specifically for children and one at Caras Park in downtown Missoula during the local's favorite Symphony in the Park.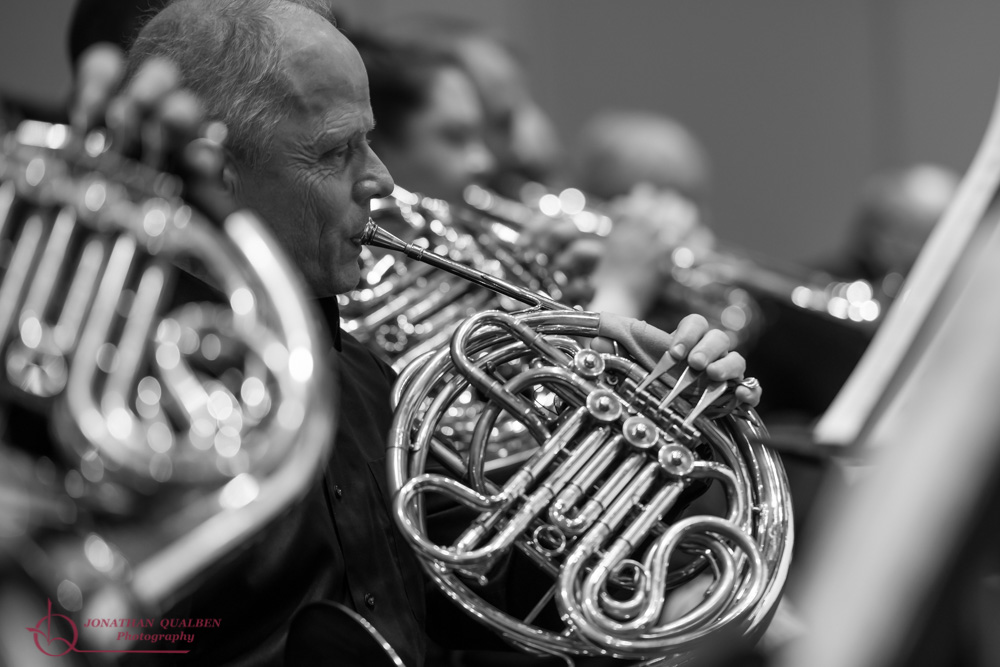 Bonus: Spanning 16,000 square feet with soaring 30-foot ceilings, the Libby Memorial Center plays host to myriad events, from drama productions to artist performances. Remarkably, this expansive venue is currently managed by dedicated volunteers.
Please note: We ask that all our visitors and residents Recreate Responsibly by being mindful of the following: know before you go; plan ahead; play it safe; leave no trace; tread lightly; and help build an inclusive outdoors.
October 2, 2023
Related: Arts and Culture, Bigfork, Bitterroot Valley, Concerts/Music Festivals, Events, Fall Fun, Family Fun, Flathead Corridor, Hamilton, Indoor Fun, Kalispell, Missoula, Montana, Performing Arts, Polson, Stevensville, Vacation, Whitefish