Autumn is just around the corner and the fresh mountain air isn't the only thing that's getting crisp. Montana's apple game is strong, and apple season is in full swing. That means it's time for a few of our core favorites—apple picking, apple festivals, apple cider and hard cider.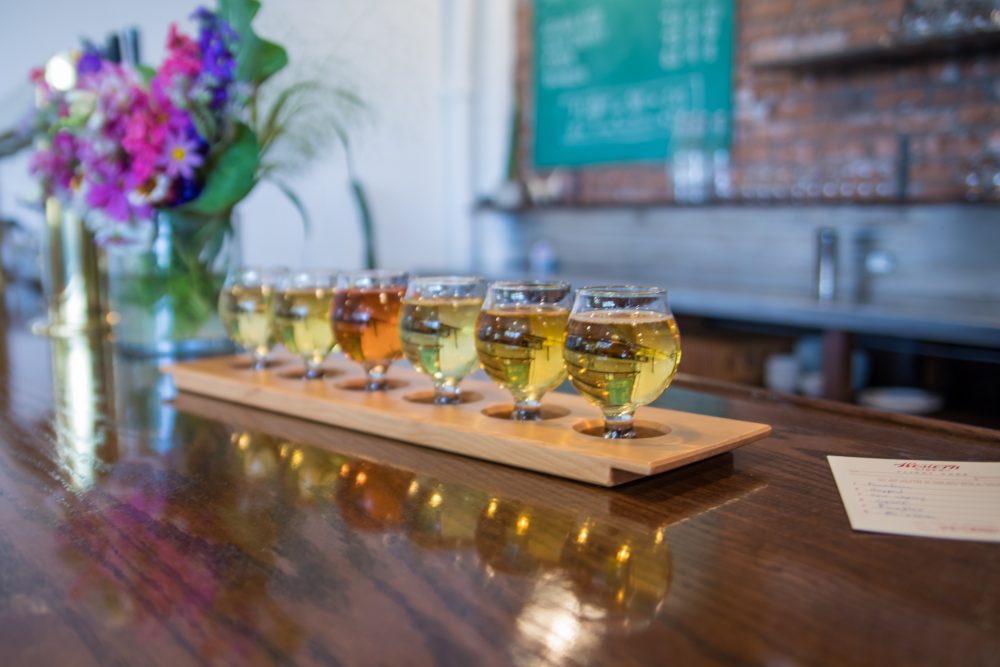 FRESH APPLES + LOCAL ORCHARDS
Apple growing has deep roots in Montana's Bitterroot Valley. This apple hot spot is known for family owned and operated orchards boasting several apple varieties as well as natural growing methods, which produce some of the most pristine and delicious apples you'll ever sink your teeth into.
Fall is the time to get your hands on the freshest apples around. Farm stands, orchards and u-pick operations can be found throughout Western Montana. The best time for apple picking in Glacier Country is usually September through October and even into November, if the weather cooperates. If you're not up for an apple-picking adventure, look for fresh, locally grown apples at area grocers and farmers markets, where you're bound to find freshly baked apple pies, too.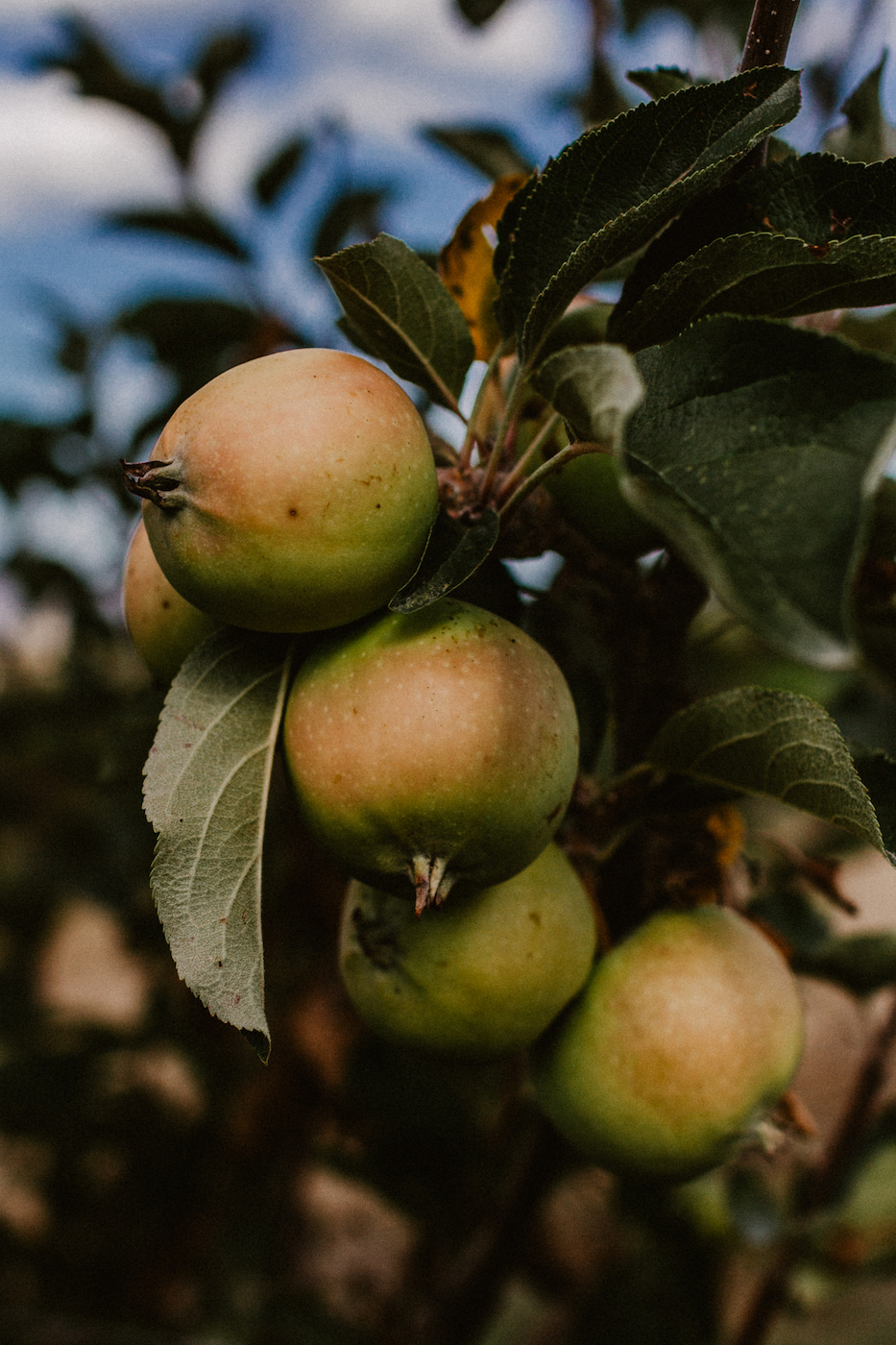 APPLE EVENTS AND FESTIVITIES
We don't just savor apples, we celebrate them. Local harvest festivals and autumn events throughout the region highlight this coveted fruit.
McIntosh Apple Day in Hamilton—known as the "Biggest Bake Sale Under the Big Sky"—has been called one of Montana's Best Fall Festivals by National Geographic Traveler Online and one of the Top Festivals in the United States by Flight Network. On October 5, treat yourself to apple butter, caramel apples and, of course, scratch-made apple pie. This year marks the 40th anniversary of this much-anticipated day, which is followed by the fun-filled Liquid Apple Night—a hard cider festival in Hamilton's Legion Park featuring cideries from the Rocky Mountain West, plus seasonally inspired food and live music.
Celebrate September 28 through October 5. Cider spirit is high as restaurants, bars, breweries, and cideries step up their cider game on menus and taps throughout the state. Raise a glass!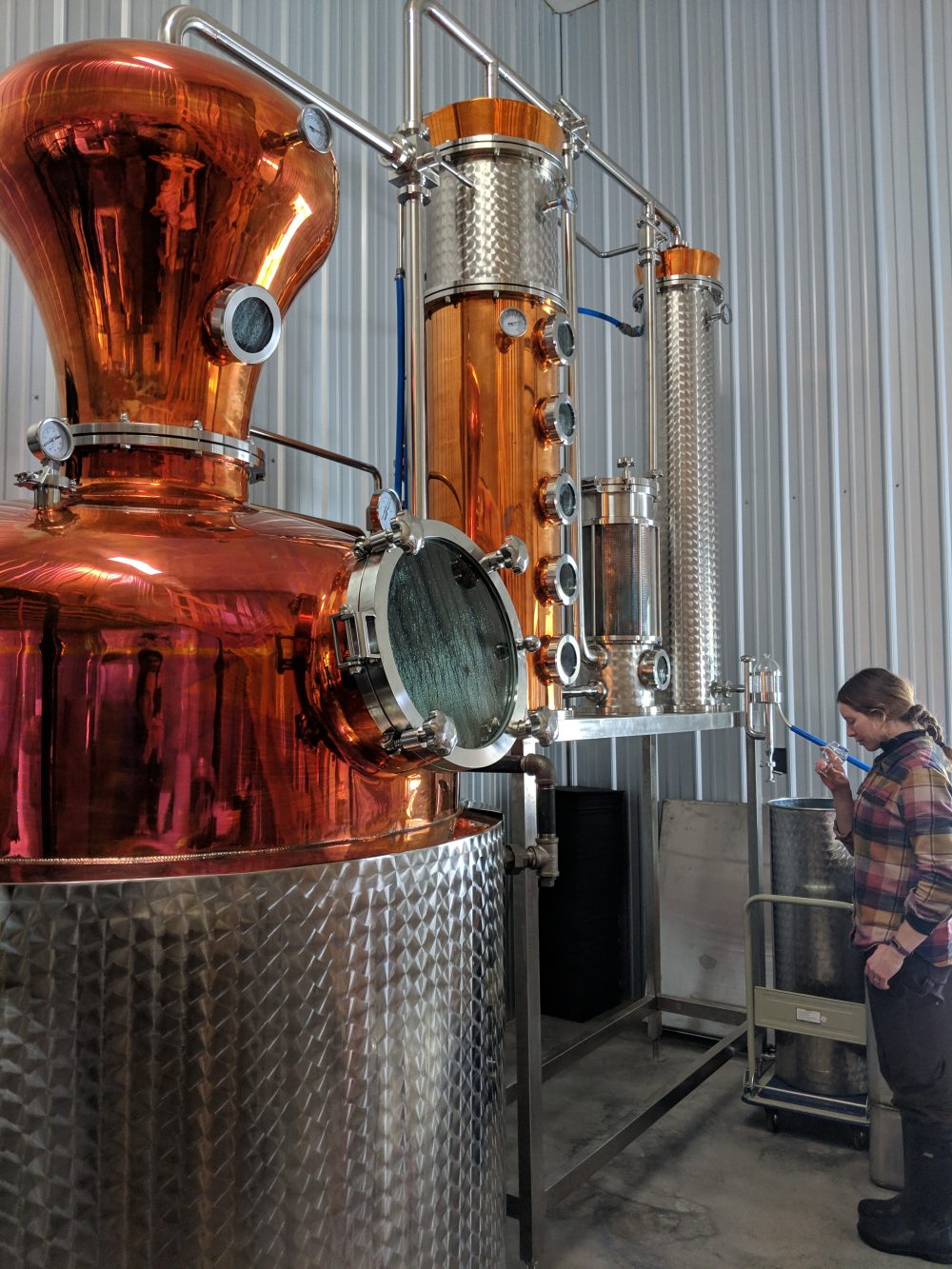 HARD-CORE FLAVOR AT LOCAL CIDERIES
Something else that's blossoming all over Montana—cideries serving up hard-core Montana craft ciders and spirits made with fresh, local apples. Crisp flavors abound, and you'd be hard-pressed to find a hard cider here that you didn't like.
It comes as no surprise that award-wining hard cider is coming out of the Bitterroot at Montana CiderWorks. Situated in the iconic Old West town of Darby it was the first commercial cidery in Montana. Backroad Cider in Hamilton is serving up some classic flavors as well as cider with a kick, brewed with jalapeño, habanero and poblano peppers. Wet your whistle at FireRoot Spirits in Florence, serving up farm-distilled spirits like AppleJack apple brandy, and Apple Jill—a smooth whiskey/cider blend that's perfect on the rocks.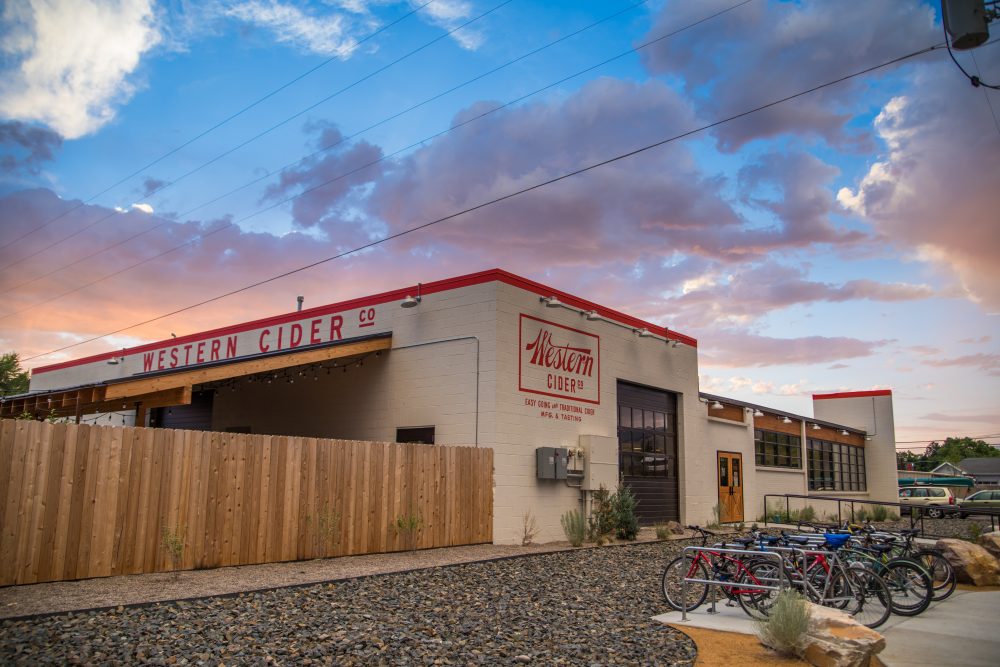 Missoula is on the cider scene too with Western Cider Co. Try two of their house favorites: Sour Cherry and Whiskey Peach. Head North and you'll find Big Mountain Ciderworks in Kalispell blending up a unique and mouthwatering apple, cherry, pear fusion. Also in Kalispell, Rough Cut Hard Cider is crafting up some creative concoctions like Bear Food, Rock Powder Rhubarb, Whiskey Rose and the Rough Cut Original. The best time to sample some ciders? Apple season, of course.
September 16, 2019
Related: Bitterroot Valley, Cideries, Darby, Dining, Events, Fall Fun, Florence, Hamilton, Indoor Fun, Kalispell, Missoula