Hunting is a way of life in Montana, backed by a rich history of necessity and tradition. Here in Glacier Country, we have an abundance of wildlife and wild places—our expansive terrain makes this region prime for the hunt. That said, safety is of the utmost importance. Here's how to play it safe and minimize your impact while hunting in Western Montana.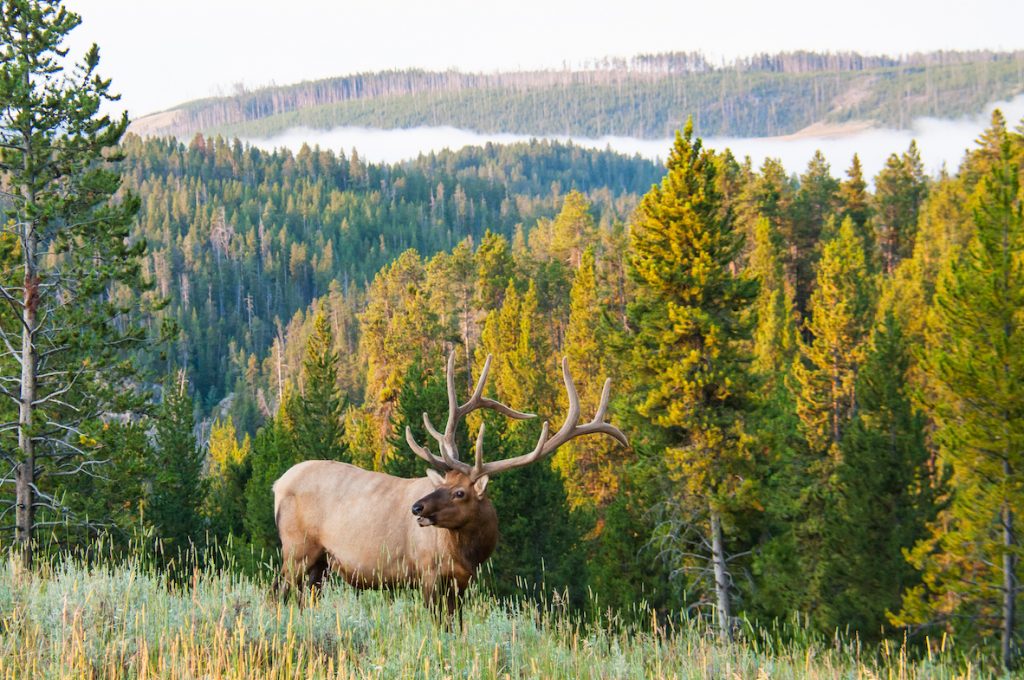 Go With a Guide
Guided hunting trips in Montana are the way to go, and Glacier Country's hunting outfitters and guides are available to help you plan your world-class hunting experience. Here's a handful of our recommendations.
Use Hunting Apps
Yes, there's an app for that! Hunt smarter with an app like onX Hunt, the No. 1 hunting GPS app. Based out of Missoula, onX maps provide the most accurate and detailed land information (public, private, forest service etc.), build maps, mark waypoints and more. You can also download the MyFWP app, a simple way to store and display hunting licenses, permits and digital carcass tags, known as E-Tags, which can be used in the field without need for cell service.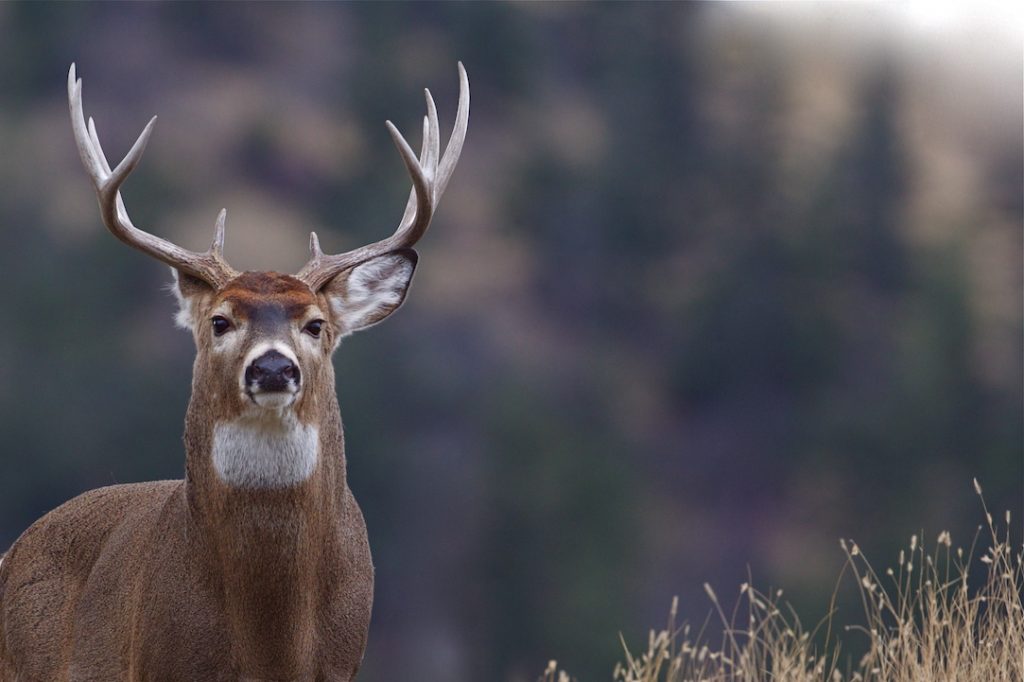 Know the Land
Make sure you're hunting on designated state and federal land. Only hunt on private land if you've been given permission. If you are hunting on state trust land, please follow the specific rules and regulations that apply to these lands. For more on hunting on public lands in Montana, visit Montana Fish, Wildlife & Parks.
Be Bear Aware
You should always be bear aware while recreating in Western Montana, but practicing wildlife safety while hunting is paramount. When hunting in grizzly country, take the following precautions:
Avoid hunting alone.
Be alert and spatially aware.
Keep a clean campsite.
Stay aware of your remaining daylight hours and make decisions accordingly.
Carry—and know how to use—bear spray.
Hunting Rules + Safety Tips
Plan ahead and be prepared.
Complete a hunter education course.*
Obtain mandatory tags and licenses.
Check the weather before you head out.
Dress appropriately for the elements and in proper hunting gear, including hunter orange.
If you are hunting alone, make sure someone knows where you will be and when you plan to return.
Make sure you're familiar with the area where you'll be hunting.
Check your hunting equipment before you head out and be familiar with how to use it.
Carry a first-aid kit.
Clearly identify your target before shooting.
Leave no trace; pack out what you pack in.
For more information on Montana hunting seasons and regulations as well as how to apply for a hunting license, visit Montana Fish, Wildlife & Parks.
*All hunters born after January 1, 1985, must complete hunter education certification in order to hunt in Montana.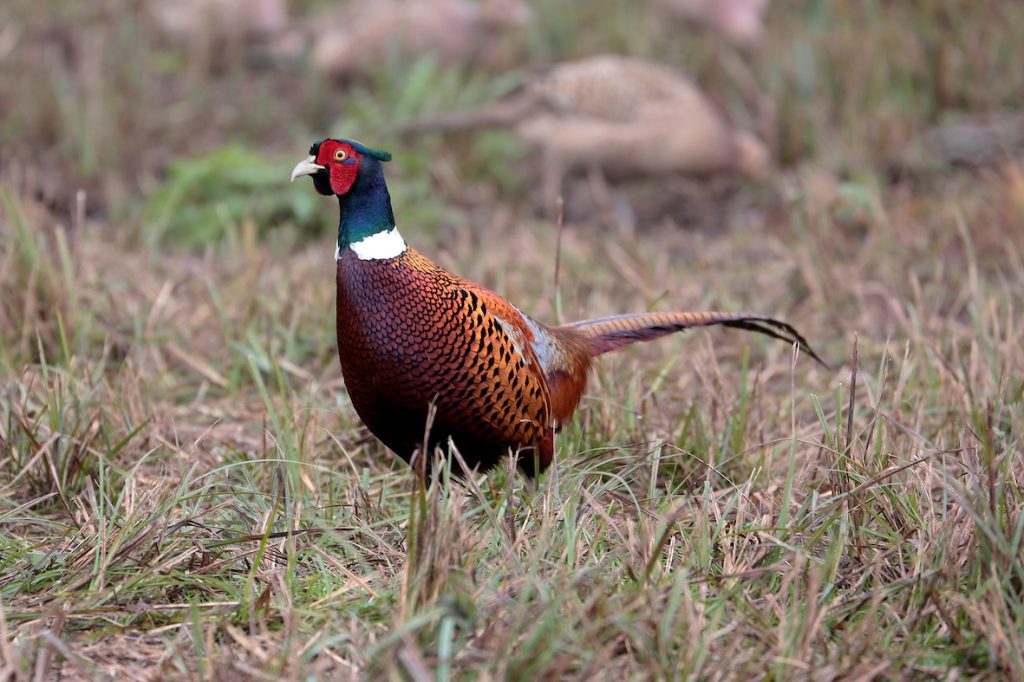 Please note: We ask that all our visitors and residents Recreate Responsibly by being mindful of the following: know before you go; plan ahead; play it safe; leave no trace; tread lightly; and build an inclusive outdoors.
September 26, 2022
Related: Hunting, Montana, Outdoor Fun, Outfitters, Recreate Responsibly, Vacation