The theme for 2021 feels a little "in with the new." We're looking for a refresh, and we've got new businesses—and new happenings at old businesses we love—that have popped up (or will soon!) throughout the region.
Find New Adventures at New Businesses in Western Montana
ROAM Beyond
You know we're all about glamping in Glacier Country, and that's why we're excited to welcome ROAM Beyond to the mix. ROAM's adorable, yet sleek and modern, off-the-grid "tiny homes" on wheels offer refined, sustainable and socially conscious lodging experiences. Choose between their adventure basecamp in Whitefish or their iconic, winter wonderland setting in Columbia Falls, both a stone's throw from Glacier National Park.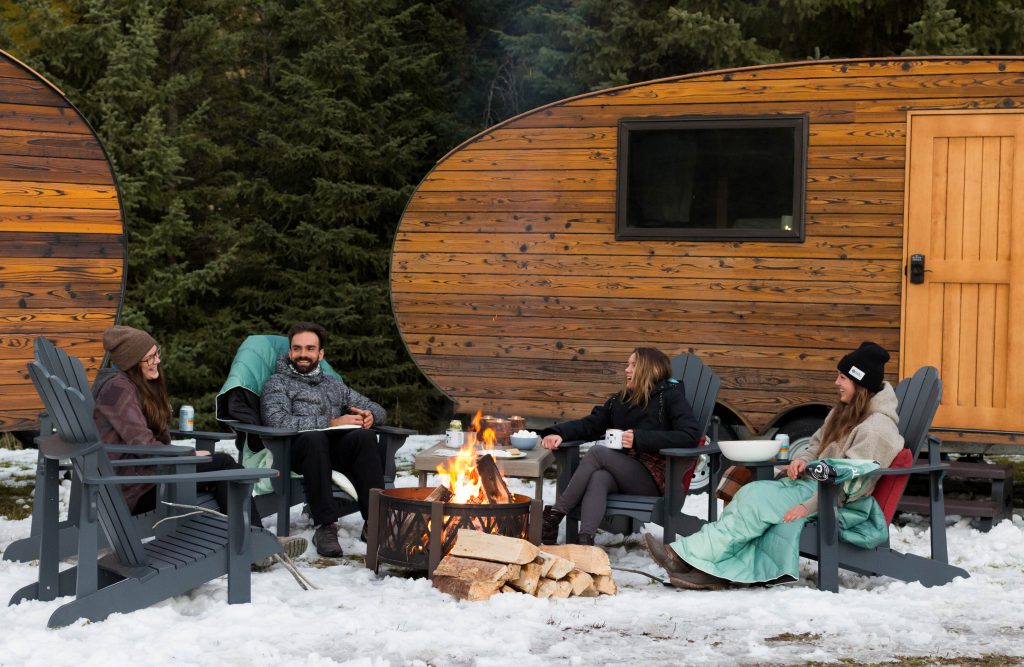 Ronan Co-Op Brewery
Something new is on tap in Ronan. The Ronan Co-Op Brewery is a collectively owned brewery brimful of local pride and delicious beer. Ronan Co-Op is currently offering curbside pickup, so it's a great place to get your growler filled and take in the neighborhood vibes. Hot tip: They're also crafting their own root beer, and it's delicious.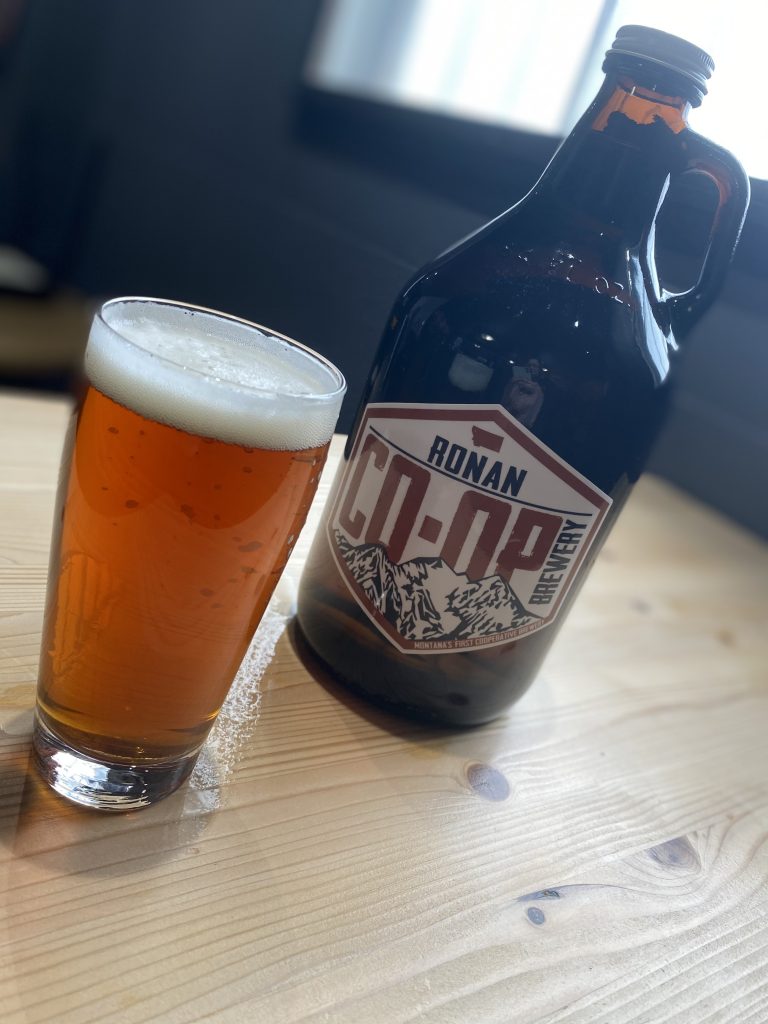 The Old Post
So, The Old Post—in downtown Missoula—was actually around for years and became a favorite watering hole for locals and visitors in the know. But then The Old Post closed and we were all super bummed. Now, we're beyond thrilled to report that The Old Post is open again! This Missoula icon has a new owner and a new look, and will be cranking out live Jazz and Blues music. But the old soul of The Old Post will live on inside its walls forever. Come pull up a barstool! Socially distanced, of course.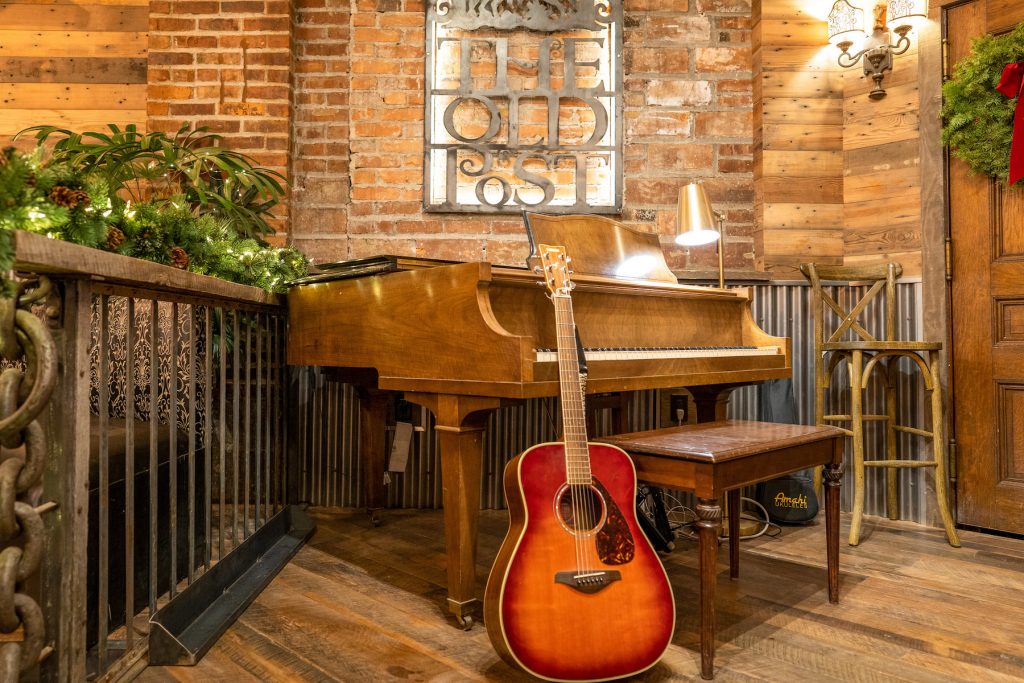 M-80 Chicken
Missoula's new favorite chicken wagon is open for business. The M-80 Chicken food truck joins the cherished Missoula food truck scene, and we're drooling. Inspired by hot chicken and southern food culture, you can find M-80 Chicken next to KettleHouse Brewery's southside location, which is extra convenient.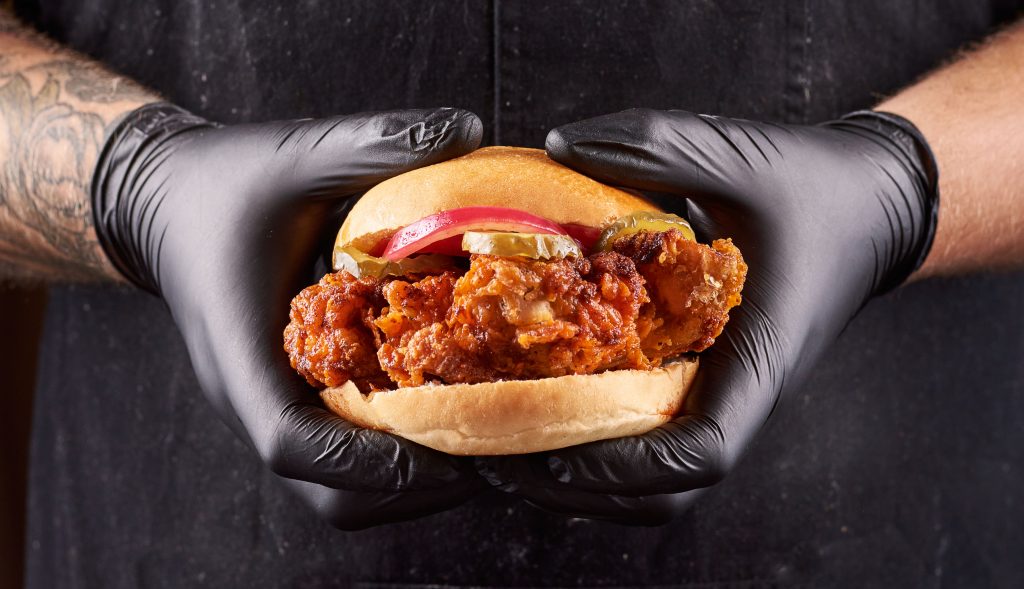 Trovare
Voted Best New Business in Whitefish in 2020, Trovare is making a mark on Western Montana with "the gift of adventure and culinary inspiration." It's your local hot spot for specialty cooking and kitchen goodies like high-quality ingredients, single estate olive oils, balsamic vinegars, lifetime brands of cookware, award winning gourmet foods and culinary inspired gifts. You can also book a cooking class for small groups and private events. Cheeseboards—glorious, delectable cheeseboards—are the signature item at Trovare, and you can order them online for pickup!
Clear Sky Resorts
Looking for an adventure that's a little out of the ordinary in a totally amazing way? Pack your bags and get thee to a sky dome just outside Glacier National Park for some seriously epic stargazing. Clear Sky Resorts offers a luxury "Welcome Domes" lodging experience, complete with a 1,000 sq. ft. panoramic window, plush linens and bathrobes, swinging chairs, deck hammocks, skylights and telescopes. And because Glacier is a designated Dark Skies Park, you can be assured your stay will be altogether cosmic.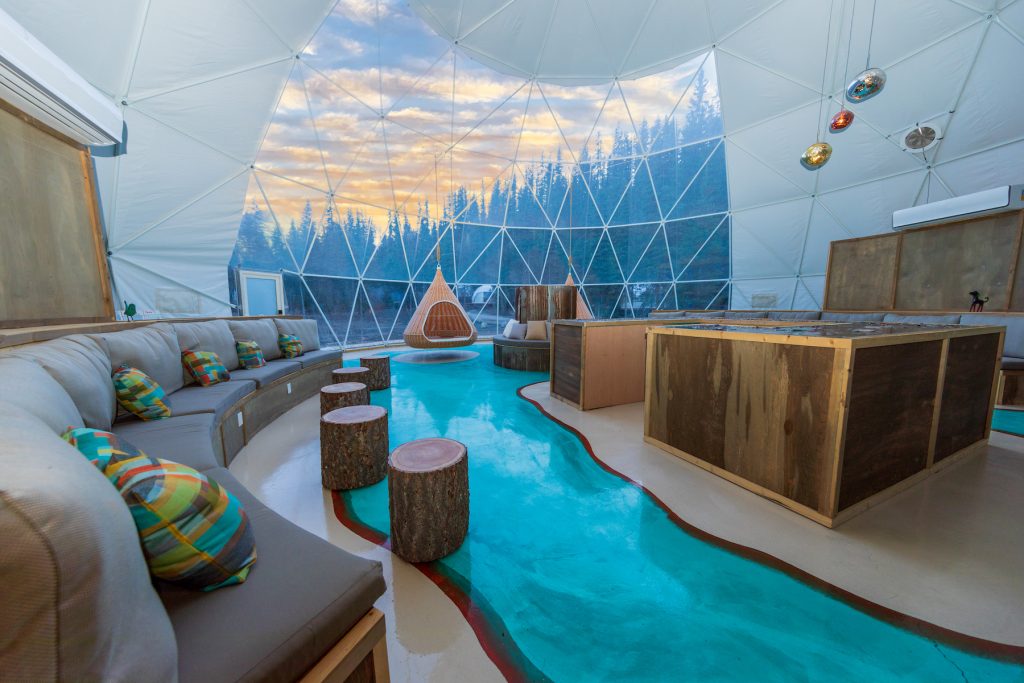 Rose Petal
There's a new, full-service florist and flower shop in Columbia Falls, and you'll find a unique, well-curated selection of unexpected gifts and treasures here as well. Pop in to Rose Petal, proudly serving as host to the work of local artisans. In addition to fun finds, like gourmet chocolate, perfume oils, soaps, mugs and other goodies, you'll find flowers for all occasions—definitely book a consult with Rose Petal if you're planning a destination wedding in Western Montana. If you're traveling through Cut Bank, stop by their original location, complete with a coffee shop!
the green o
Western luxury at its finest, the green o (in Greenough, Montana, of course), is absolutely exquisite. The modern, private and gorgeously designed houses of this serene adults-only retreat are situated intimately in nature without sacrificing the ultimate in luxury and comfort. You'll find a tranquil getaway here on the southern edge of the expansive Paws Up Ranch, where adventure is right around the corner, if you're up for it. Opening June 2021.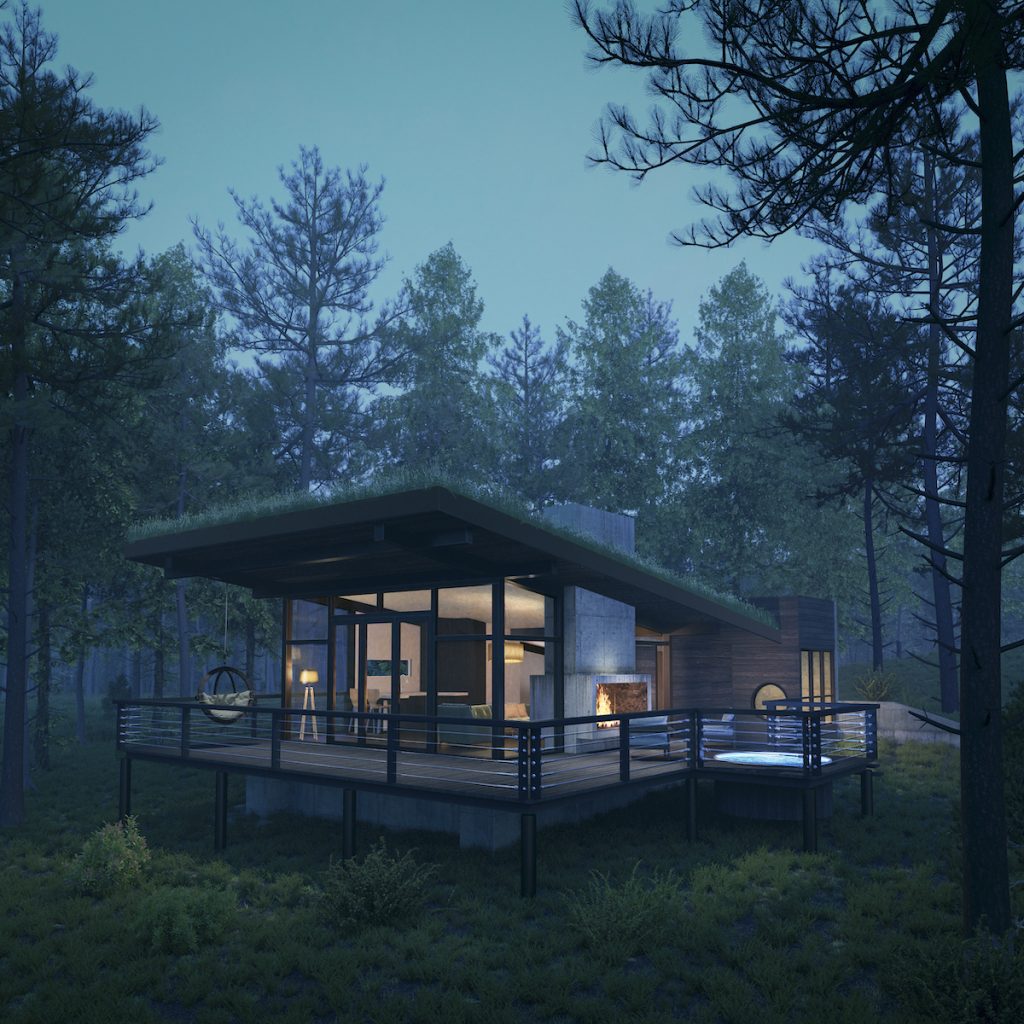 What's New at Local, Established Businesses
Rumour
Local-favorite Missoula restaurant and taphouse Rumour is rising to the occasion of "the new normal" and offering a Rumour At Home meal program. These oven-ready meals (delivered by Rumour) allow you to enjoy their amazing menu from the comfort and safety of your home. The best part? They're offering wine and beer add-ons that pair with your meal of choice.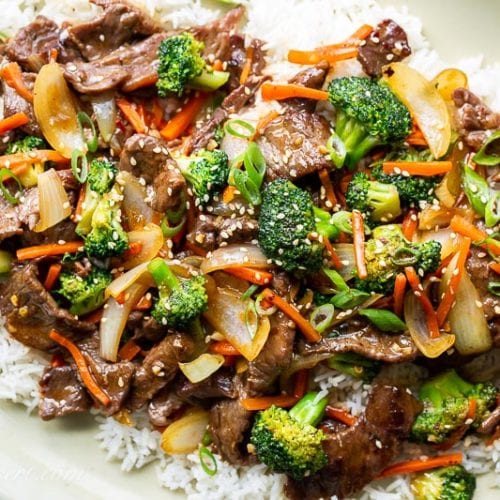 Top Hat
Eat a delicious dinner outdoors in a heated, igloo-like bubble dome at one of Missoula's most popular eateries. The Top Hat's dinner domes are cozy, fun and so popular you're going to need to reserve one in advance. Call 406.728.9865 and make a date.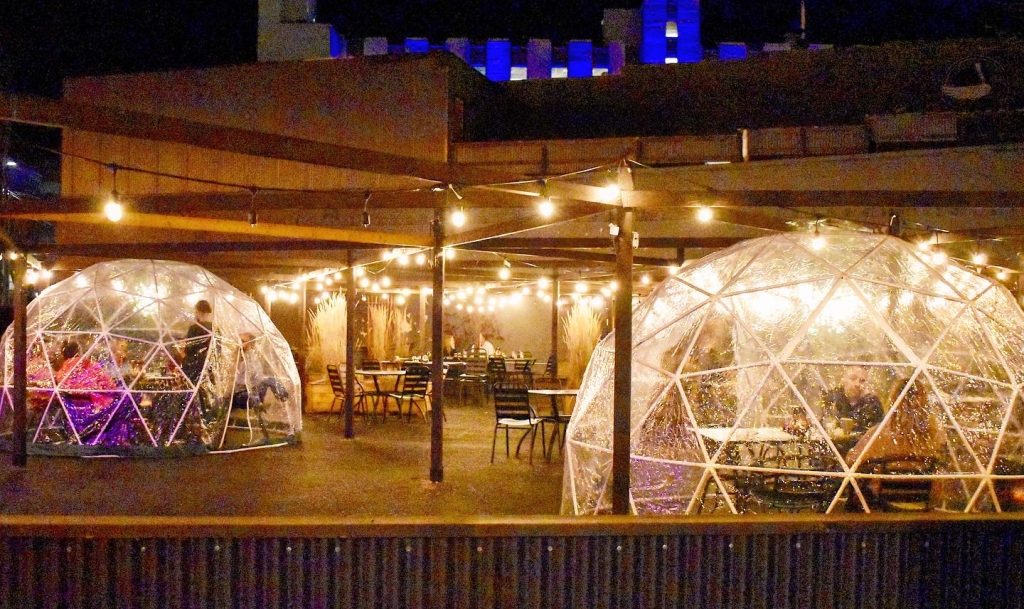 Whitefish Pottery
The 25th Anniversary of Whitefish Pottery brings with it some changes. Though this Whitefish icon is discontinuing its locally-famous Whitefish Pottery Stoneware line so the owner can move toward retirement, the shop is transforming to more of a gallery space, making way for the work of other potters and artists. Stop in and see what's new!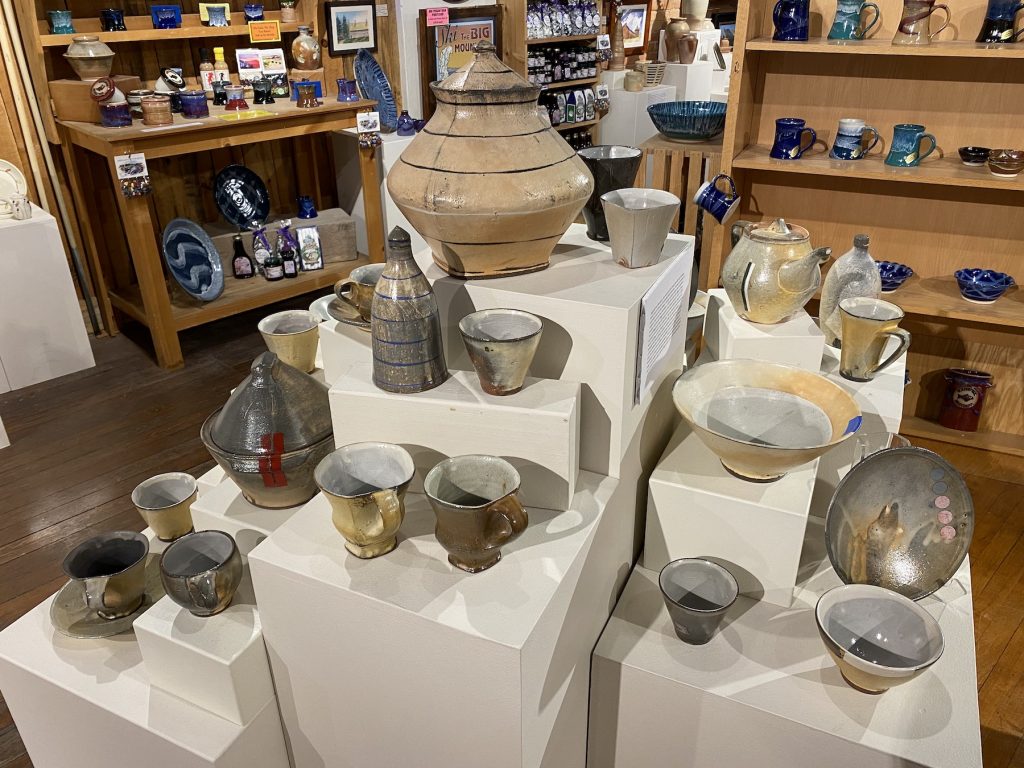 MT Treehouse Retreat
There's a new treehouse at MT Treehouse Retreat! If you haven't experienced a treehouse lodging experience yet, book the Raven's Nest. Situated on five wooded acres, this artistically designed two-story treehouse combines luxury and adventure 30 minutes from Glacier National Park and Whitefish Mountain Ski Resort.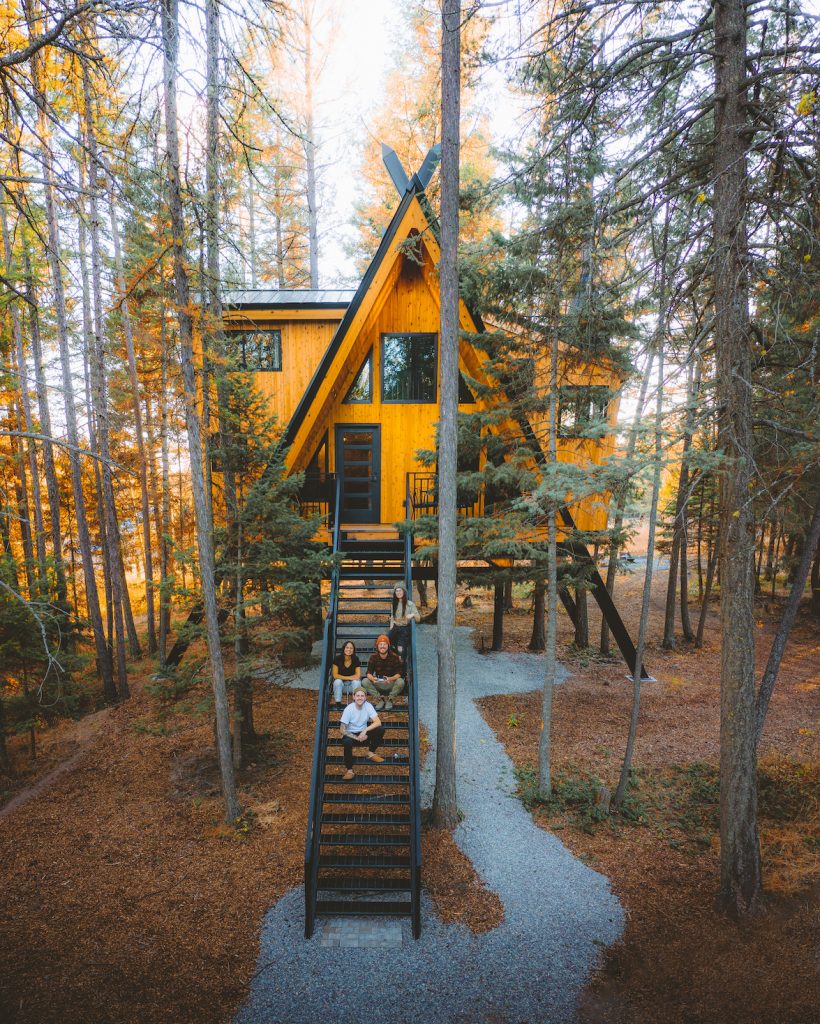 Veera Donuts
Missoula's favorite donut shop, Veera Donuts, has unveiled a new Veera After Dark Menu. This vegan burger service is available for order online Sundays from 7 p.m. to 1 a.m. The next time you're up late with the Sunday Scaries, call in an order, and don't forget the Motherload of Fries.
Snow Bear Chalets
The luxury, slopeside ski-in/ski-out treehouse chalet accommodations at Snow Bear Chalets just got bigger with the addition of seven new vacation-rental chalets on the slopes of Whitefish Mountain Resort. Book the ski vacation of a lifetime at the globally-acclaimed Snow Bear Chalets right here in Western Montana.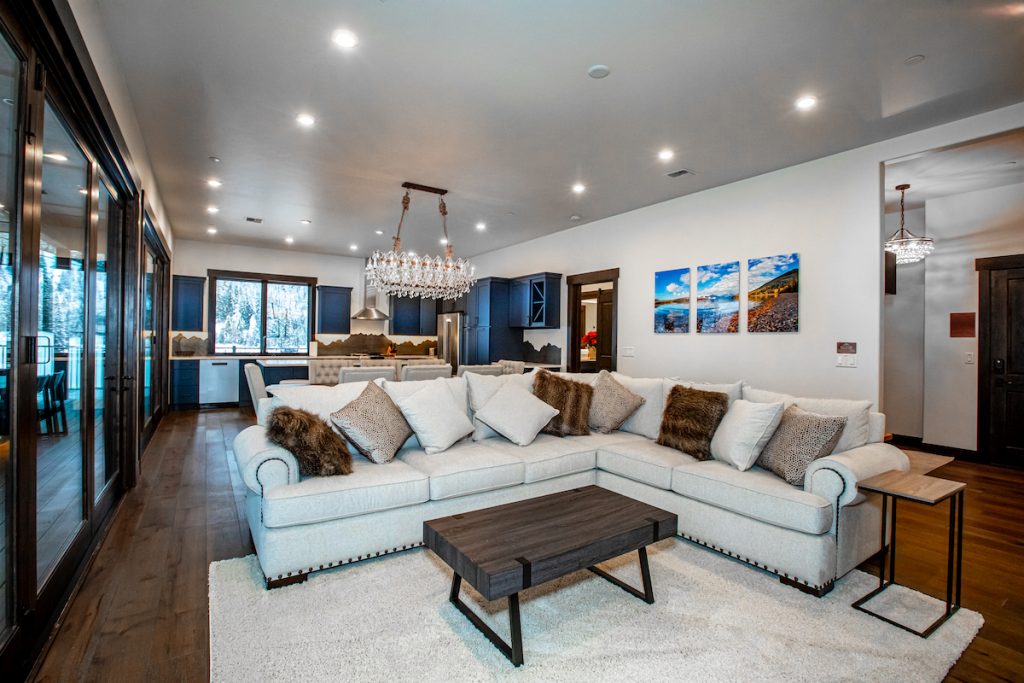 Please note: Face coverings are required indoors or when social distancing in groups is not possible outside. Social distancing is required to help reduce the spread of COVID-19. Thankfully, we've got plenty of space for social distancing activities and recreation in Western Montana. It's vital, however, to maintain a 6-foot distance from others, even outdoors. Please be mindful of our communities and small businesses, which have had to adapt to the change and may face limitations this year—always call ahead. We're all in this together. Take the Tourism Pledge to travel responsibly in Glacier Country.
January 4, 2021
Related: Breweries, Columbia Falls, Cut Bank, Dining, Essex, Greenough, Missoula, Ronan, Shopping, Stay, Vacation, Whitefish