To really get to know Montana—and your way around Montana—let a local guidebook be your guide. From exploring Glacier National Park; to hiking, history and hotels; to backroads, byways and off-the-beaten-path adventures, Montana's authors lead the way.
Glacier National Park
by Becky Lomax (author and former guide for Glacier Guides and Montana Raft)
Get itineraries and ideas on where to stay and where to play for the best park experience possible.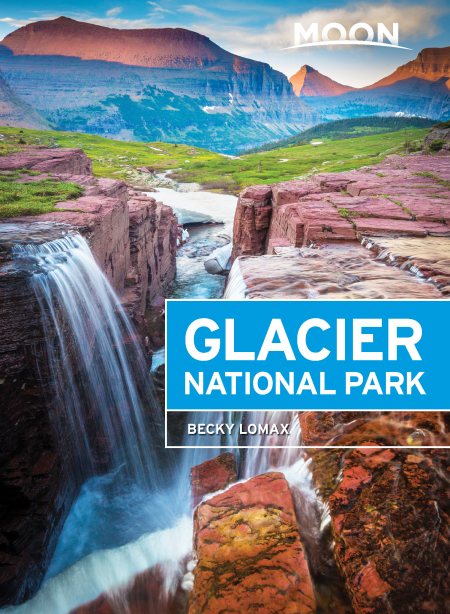 View with a Room: Glacier's Historic Hotels & Chalets
by Ray Djuff and Chris Morrison
Discover the rich history of the park's hotels and chalets influenced by the Great Northern Railway, complete with beautiful imagery.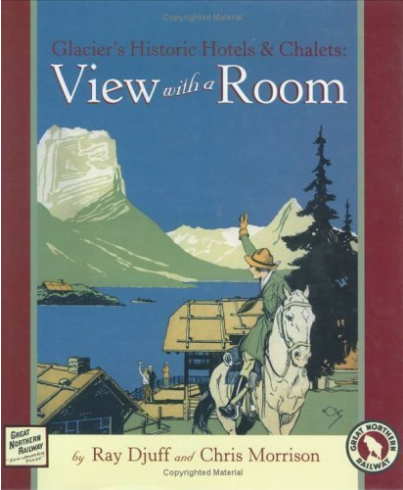 by Sally Thompson, Kootenai Culture Committee and Pikunni Traditional Association
The Kootenai and Blackfeet tribes share their traditions—stories and legends, foodways and hunting techniques, games and spiritual beliefs.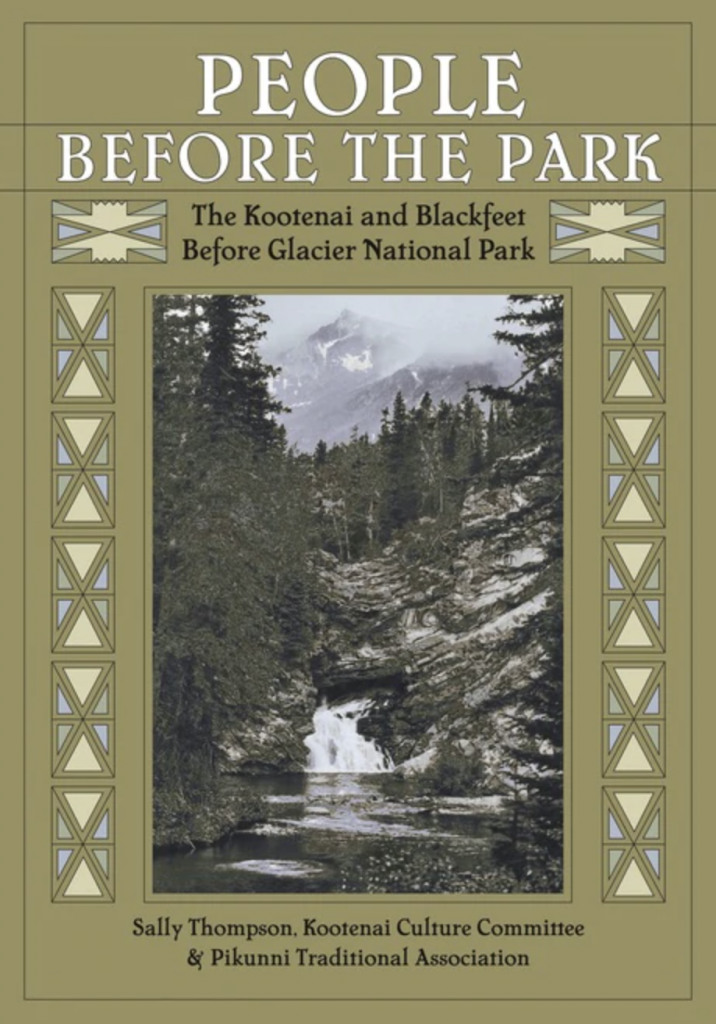 The Best of Glacier National Park
by Alan Leftridge
Make the most of your visit with this insider's guide to the best of the best in Glacier National Park.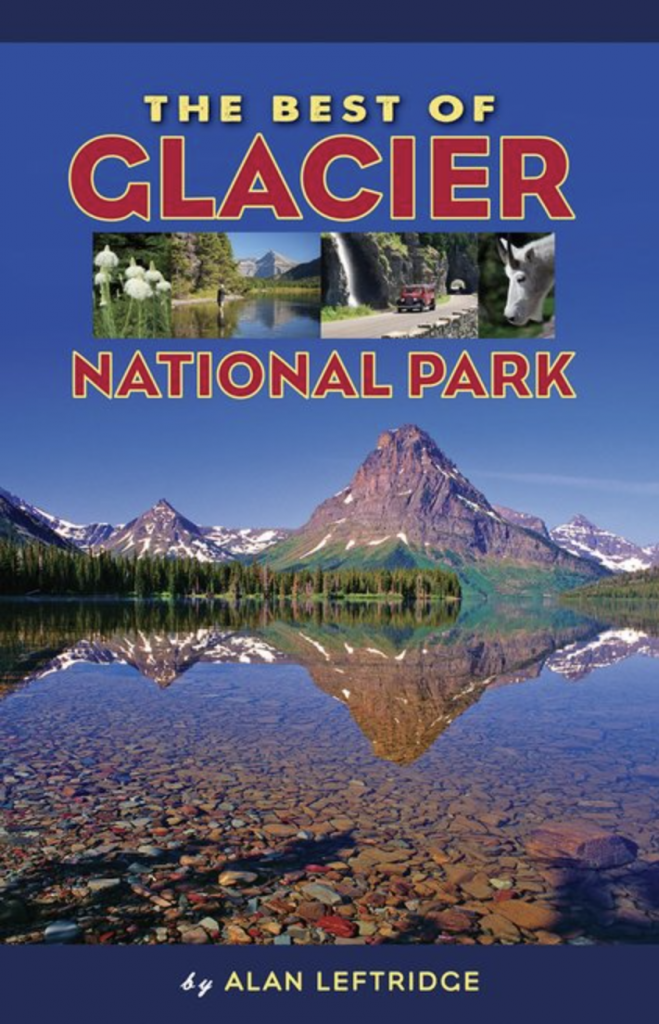 What I Saw in Glacier: A Kid's Guide to the National Park
by Ellen Horowitz
This perfect guide for little explorers keeping track of all they see in the park earned first place in the Children's Book category in the Outdoor Writers Association of America's Excellence in Craft contest.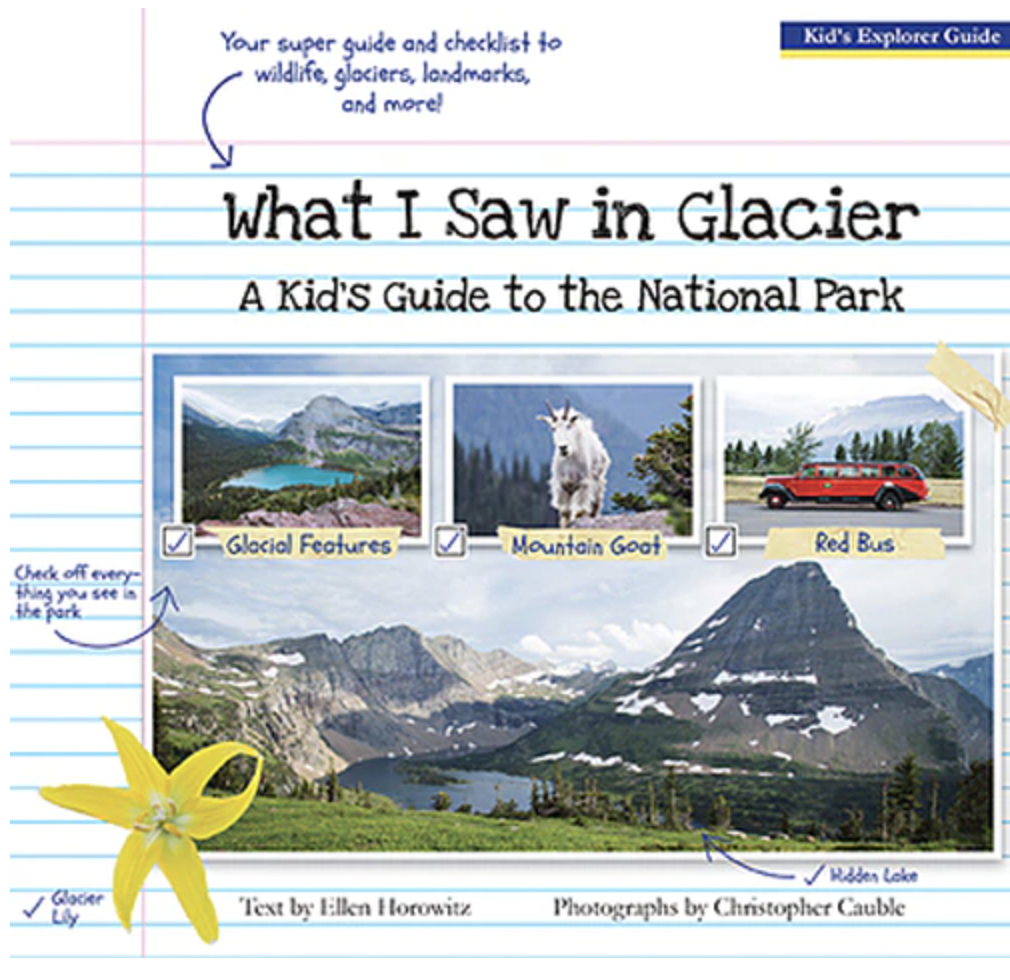 Glacier is for the Birds: A Trail Guide to the Birds of Glacier National Park
by David Benson
Expand your life list and get a local ranger-naturalist's perspective on what birds to look for and where to find them in Glacier National Park.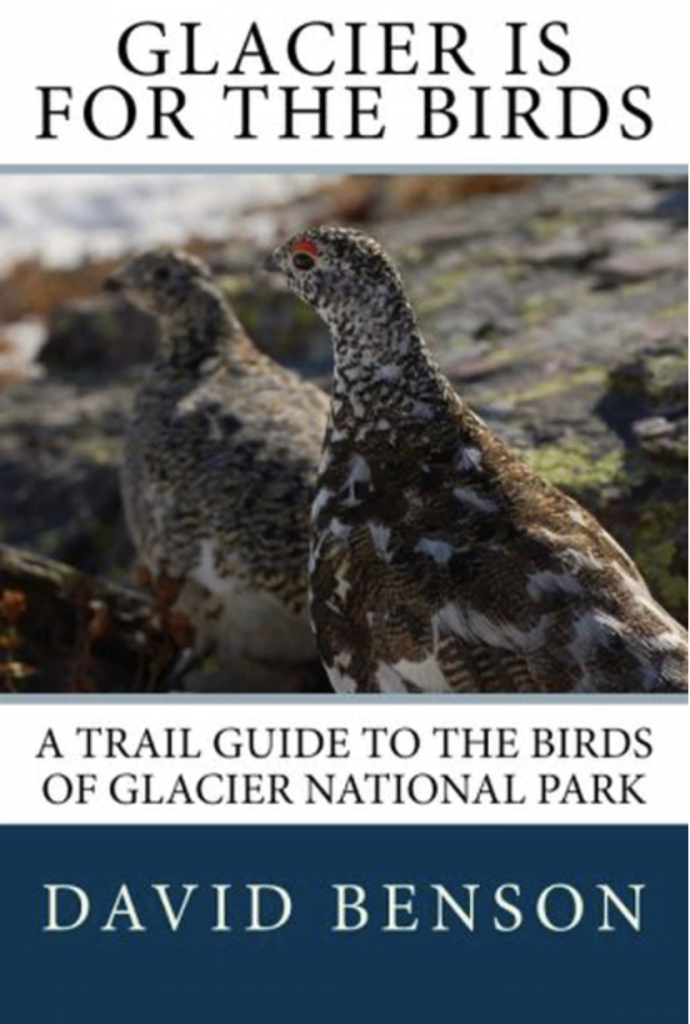 Wildflowers of Glacier National Park
by Shannon Fitzpatrick Kimball & Peter Lesica
An excellent plant reference—complete with gorgeous photography—for anyone interested in the natural history and splendor of the park.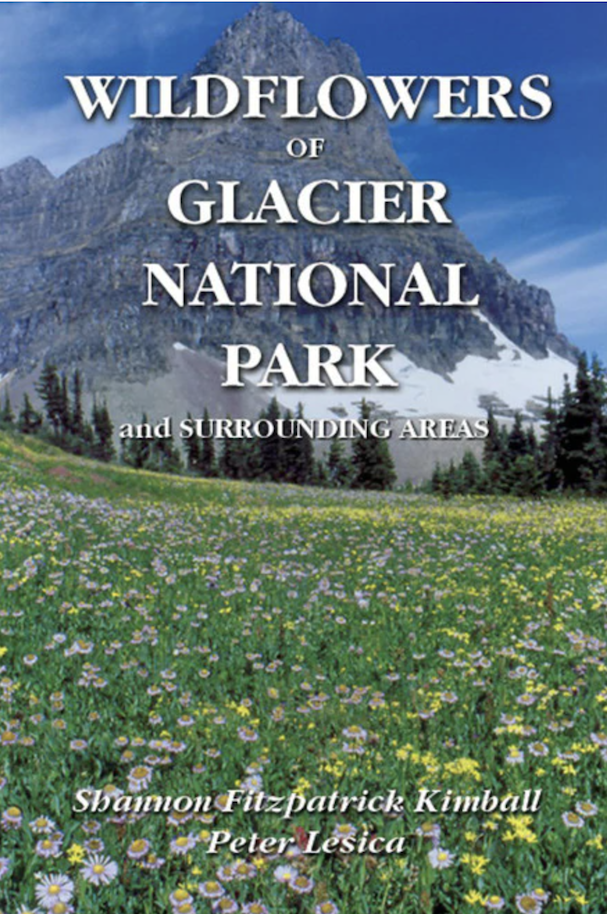 Hiking Glacier and Waterton Lakes National Parks
by Erik Molvar
Plan your next Glacier hike with descriptions and detailed maps for more than 60 trails in Glacier and Waterton Lakes national parks.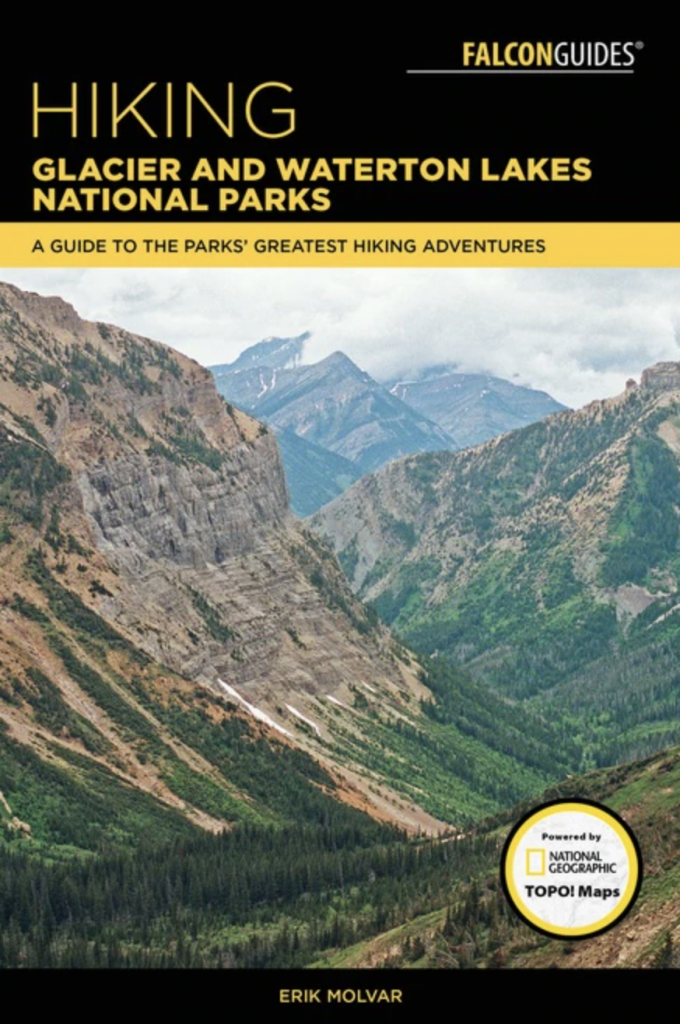 by Alan Leftridge
Your all-inclusive guide to 34 of the park's most spectacular day hikes, all field-tested by the author himself.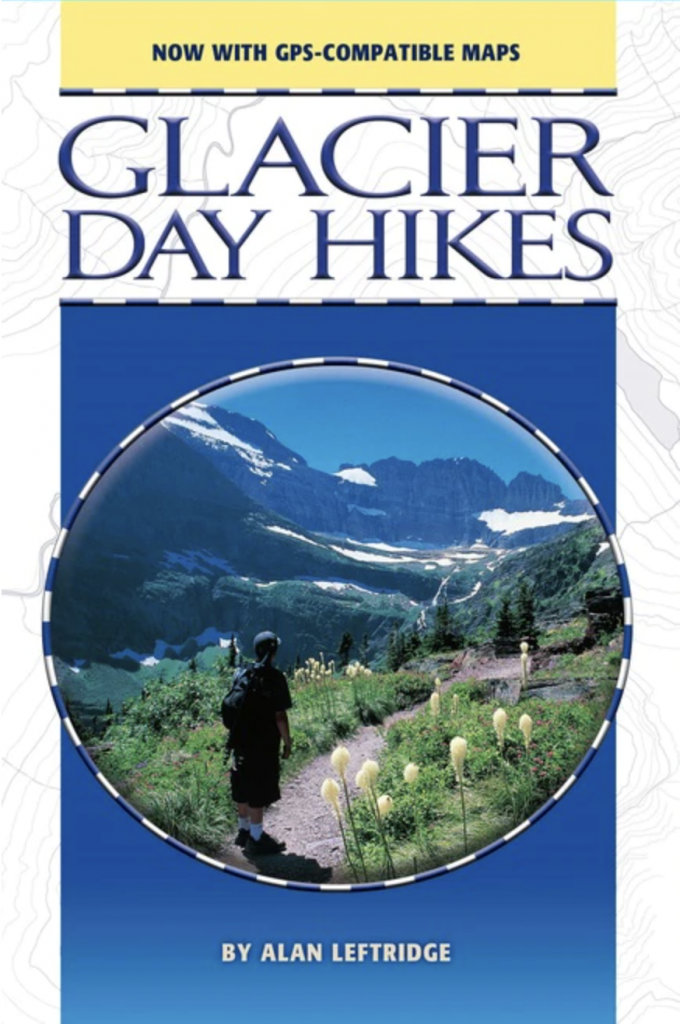 Day Hikes of Glacier National Park Map Guide
by Jake Bramante
In 2011, author Jake Bramante—who hails from Kalispell—became the first person to hike all of Glacier National Park's 734 miles of trails.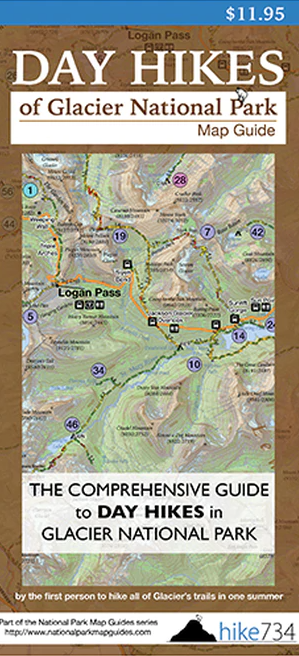 Hiking in Western Montana
Hiking Montana's Bob Marshall Wilderness
by Erik Molvar
A comprehensive guide to more than 100 trails in the Bob Marshall, Great Bear and Scapegoat wilderness areas in Montana's northern Rocky Mountains.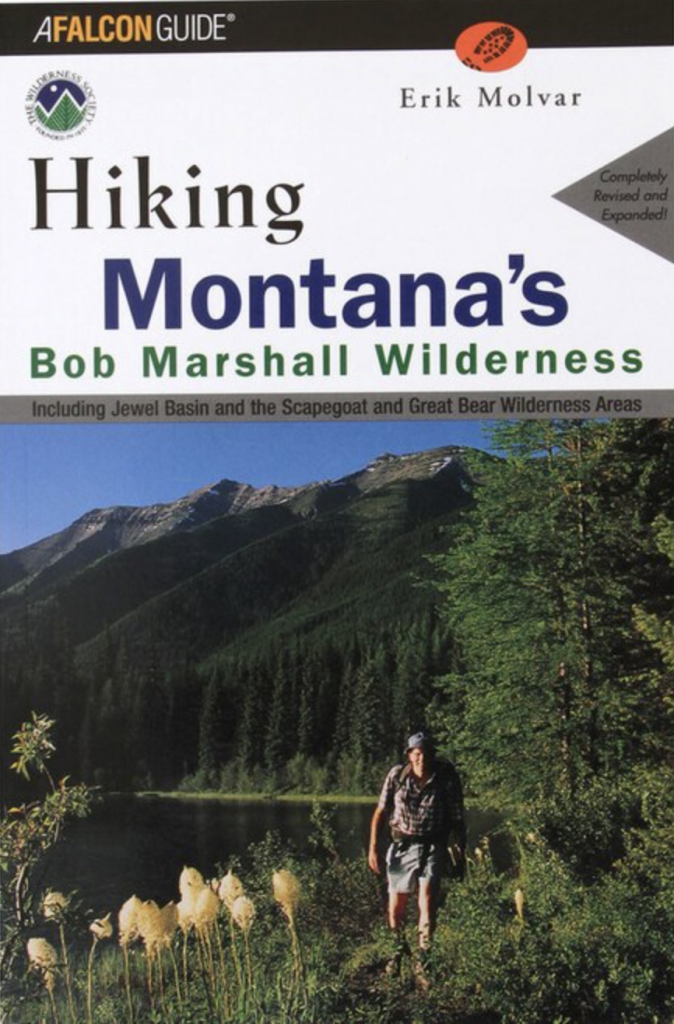 Hiking the Selway-Bitterroot Wilderness
by Scott Steinberg
Get the details on more than 1,500 miles of trails in the Selway Bitterroot Wilderness, all of which were trekked by the author himself.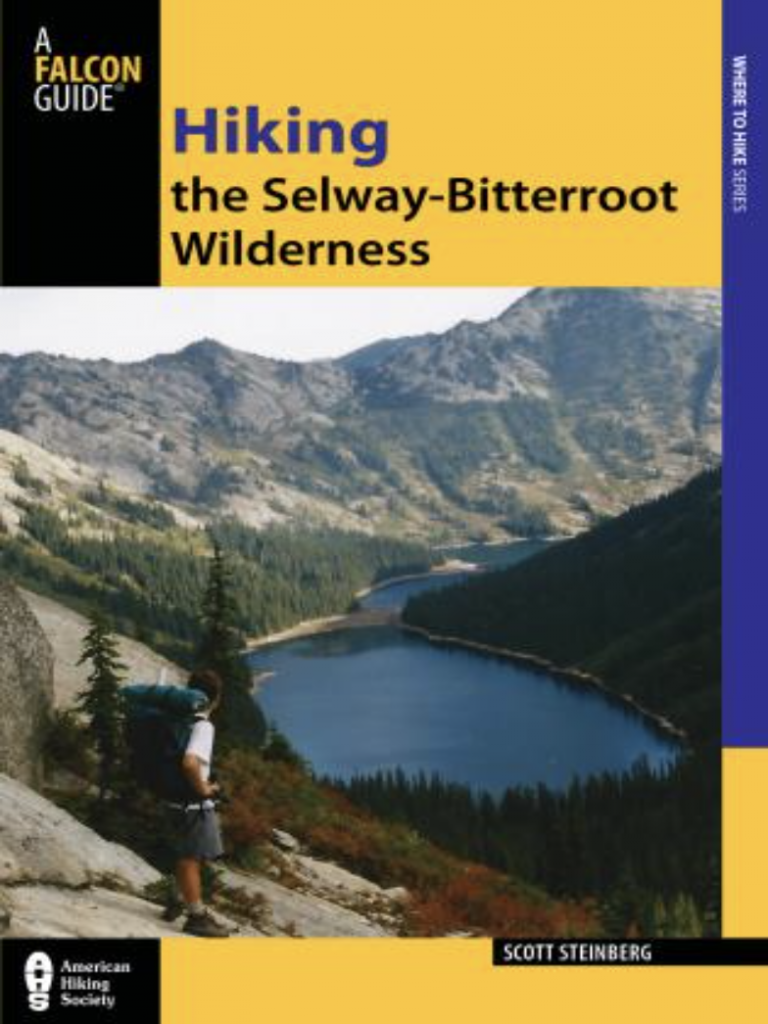 Day Hikes Around Missoula Montana
by Robert Stone
Make Missoula your basecamp and discover multiple day hikes in and around Montana's "Garden City," including the Bitterroot Mountains and the Seeley-Swan Valley.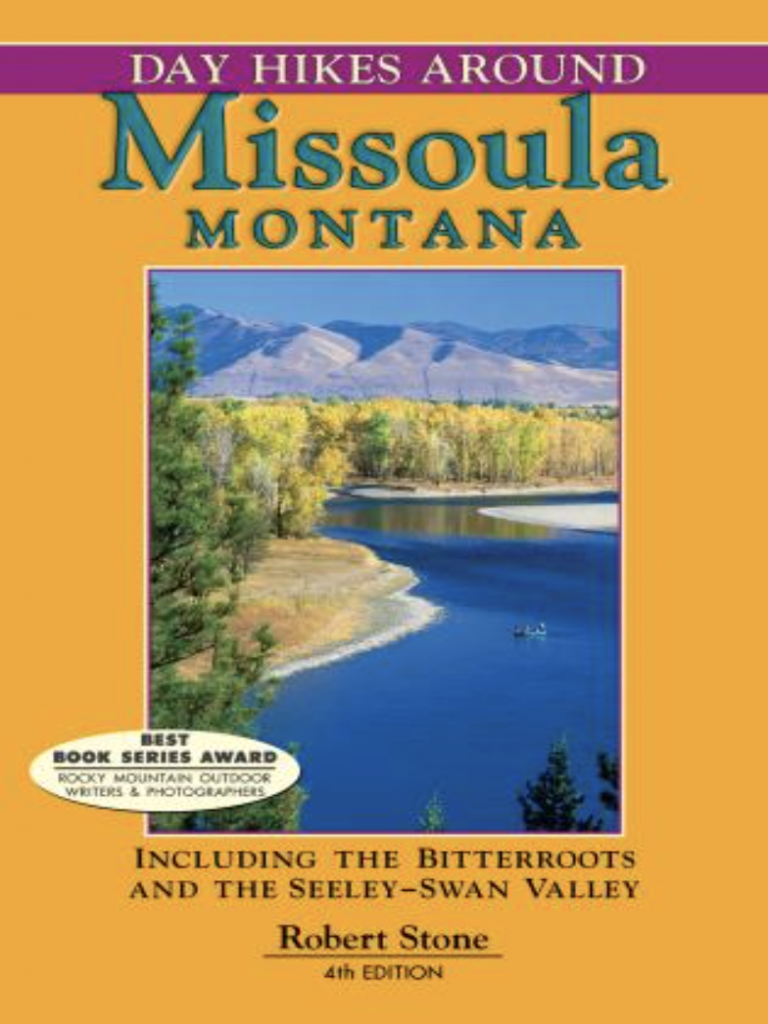 by Stormy Good Monod, with Geology Notes by Dr. Lex Blood and Judith Pressmar
Your guide to some of the best day hikes around the greater Flathead Region, including Jewel Basin, Ten Lakes Scenic Area and Glacier National Park.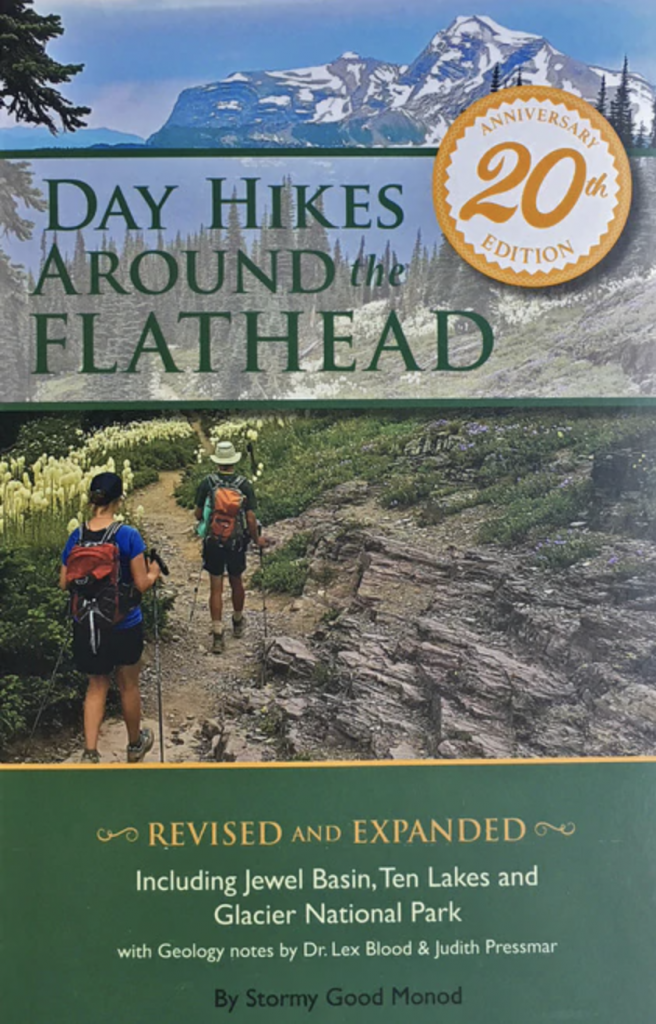 Montana by the Book
by Michael Mccoy and Ednor Therriault
Take the road less traveled in Montana and discover the best local dining, quirky cultural tidbits, hidden gems, unique finds, and off-the-wall locales.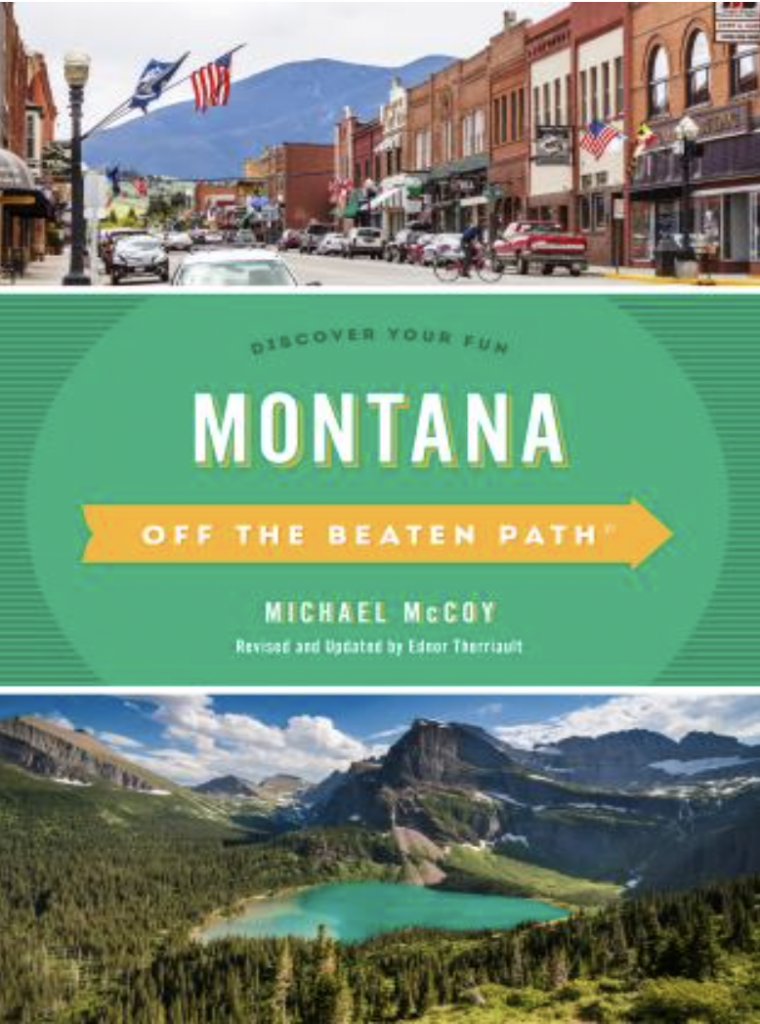 by Ednor Therriault
Uncover Montana's oddest, quirkiest and most outlandish places, personalities, events, and phenomena in this amusing read.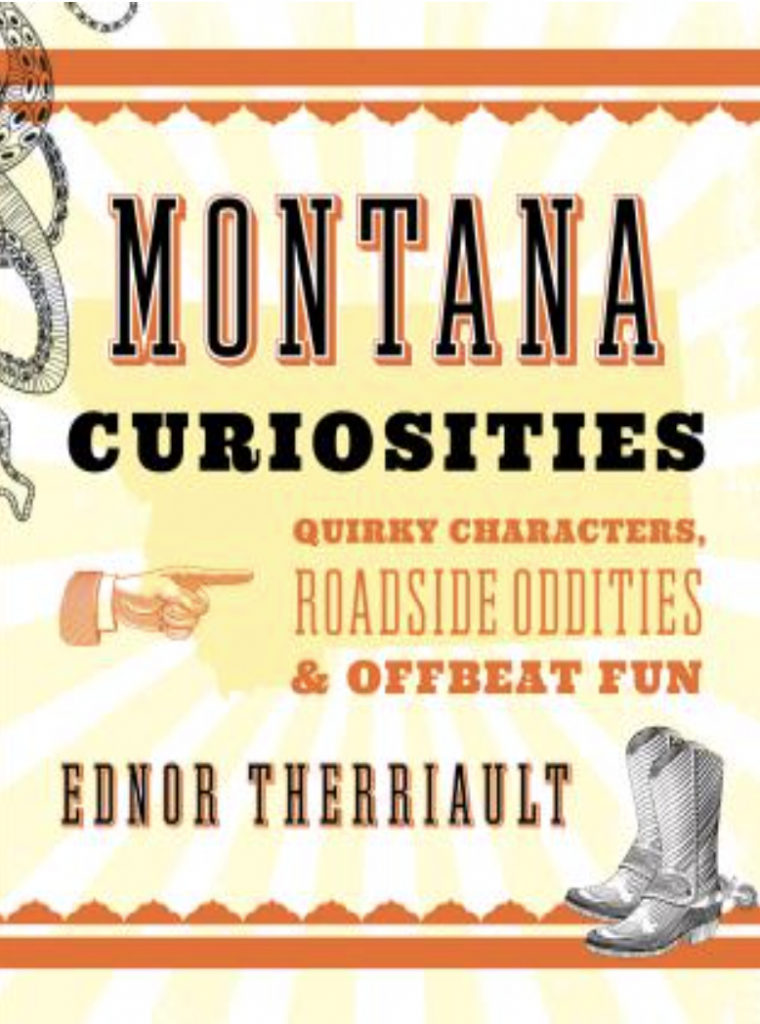 by Jeff Welsch and Sherry L. Moore
Explore Montana like a local on and off the beaten path, complete with the best places to stay and play along the way.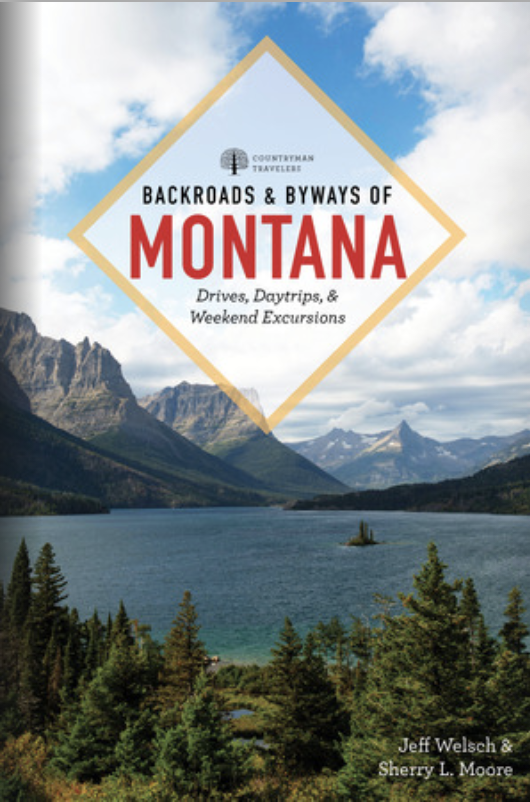 Small Towns in Western Montana
Let local authors guide you through the history of these charming small towns and Western Montana treasures.
by Chere Jiusto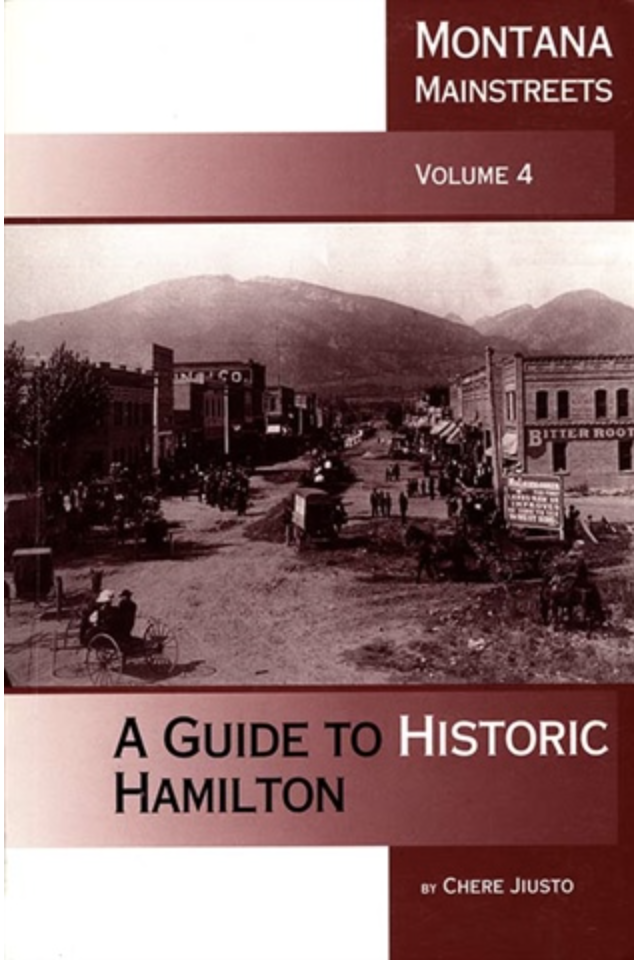 by Kathryn McKay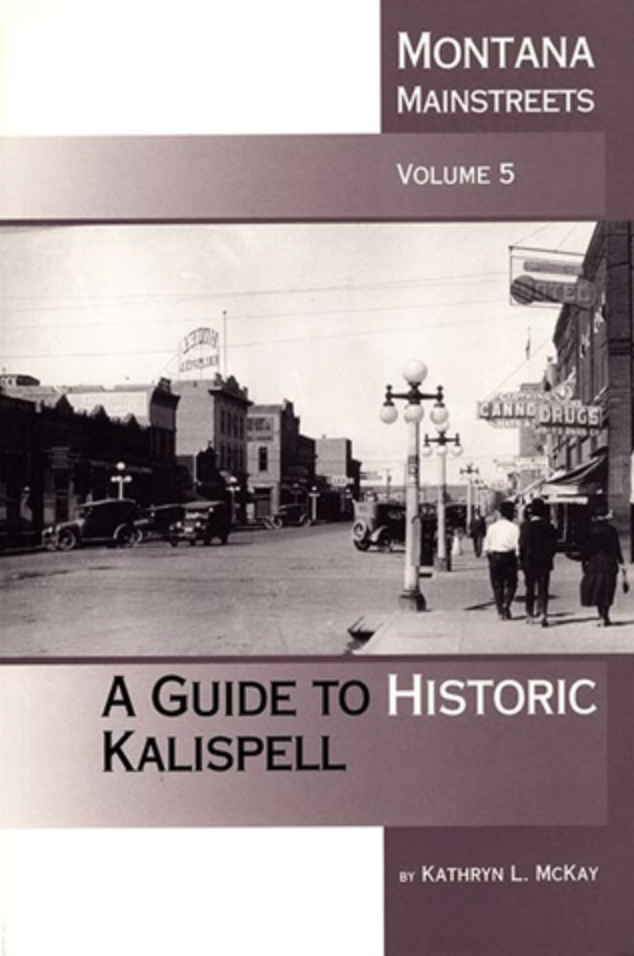 by Allan James Mathews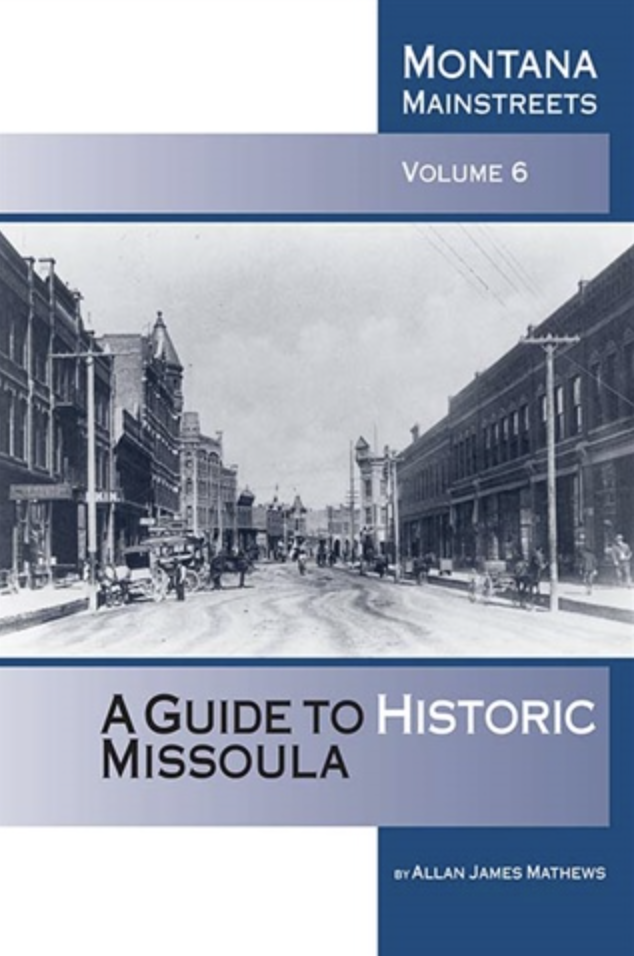 Local Bookstores
In the spirit of shopping small and supporting local businesses, here's a list of places in Western Montana to shop online for the above-mentioned books, and more!
The Book Exchange, Missoula
Fact & Fiction, Missoula
Chapter One Bookstore, Hamilton
Glacier National Park Conservancy, West Glacier
Please note: Face coverings are required indoors or when social distancing in groups is not possible outside. Social distancing is required to help reduce the spread of COVID-19. Thankfully, we've got plenty of space for social distancing activities and recreation in Western Montana. It's vital, however, to recreate responsibly. Maintain a 6-foot distance from others, even outdoors. Please be mindful of our small businesses—like bookstores—and our communities, which have had to adapt to the change and may face limitations this year—always call ahead. Take the Tourism Pledge to travel responsibly in Glacier Country.
November 23, 2020
Related: Bitterroot Valley, Flathead Corridor, Glacier National Park, Hamilton, Hiking, Kalispell, Missoula, Montana, Road Trips, Seeley-Swan Corridor, Shopping, Vacation, West Glacier