Glacier Country has something to offer everyone who likes to get outside. From casual campers to hardcore adrenaline junkies, there are nearly unlimited places to explore and play. This is no exception for off-roaders. There are miles and miles of off-roading trails to discover; the hard part is choosing where to go.
As off-roading and overlanding grow in popularity, and machines like ATVs and UTVs are more prevalent on these trails, it's important to remember how to tread lightly and why it's necessary to stay on the trail, follow signs and leave these trails better than you found them.
Overuse, abuse and damage lead to trail closures. No matter what kind of outdoor activities you enjoy, there is the potential to impact the land and resources negatively. To help maintain access and keep public land healthy and beautiful, outdoor recreationists need to approach their favorite trails with a sense of respect and responsibility.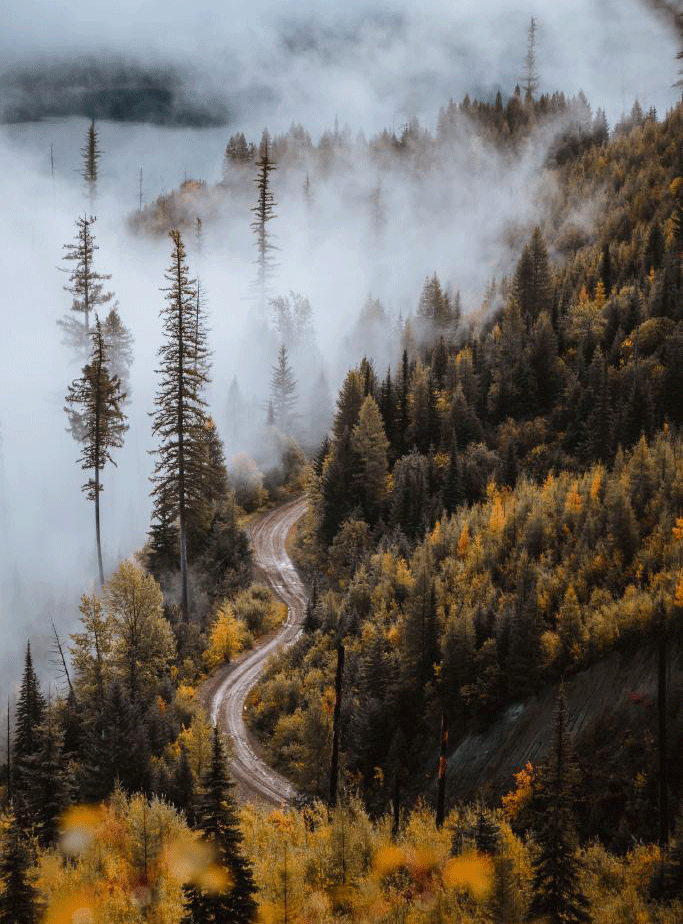 Respect for public land comes in many different forms. Not only should you take care of the resources you recreate on, but also be conscientious and courteous to those who are sharing the trail, those who might be at the campsite you're using next, and the land managers who maintain public land.
So what are some ways you can be respectful when riding an off-road vehicle? First, leave the area better than you found it. Bring a trash bag on the trail to help pack out any trash you might find. Stay on designated trails and go over obstacles, not around, to avoid widening trails.
Respect the land you're on as well as the people you may encounter there. If crossing private property, always get permission from landowners and leave gates as you found them. Be conscientious of noise in populous areas like campsites and neighborhoods. Always yield to those passing you or going uphill, and be courteous to other trail users and land managers.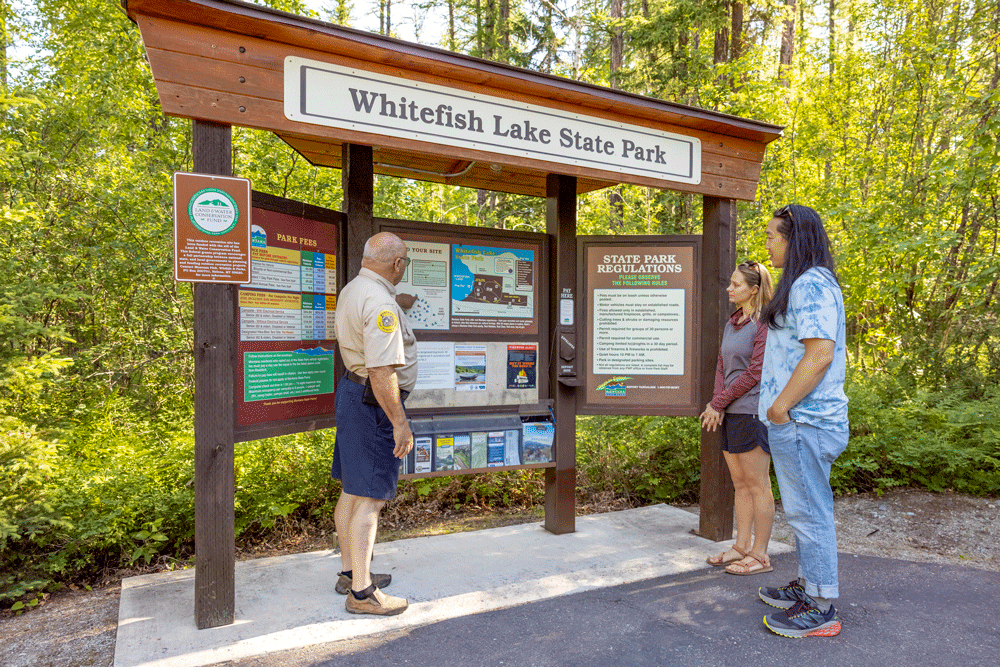 We all have a shared stake and responsibility in taking care of our public land for current and future generations to use and enjoy. If every person who enjoys the outdoors commits to doing their part and giving back to the land they use, it could make a big difference.
There are many ways to be responsible when off-roading. Even campers, hikers and anglers sometimes take a dirt trail on their vehicle to get to a trailhead or water shore. When on the trail, remember to travel responsibly and know what areas are open to your mode of transportation. Before you head out, check out the land management website or maps to know what trails are designated for your type of recreation.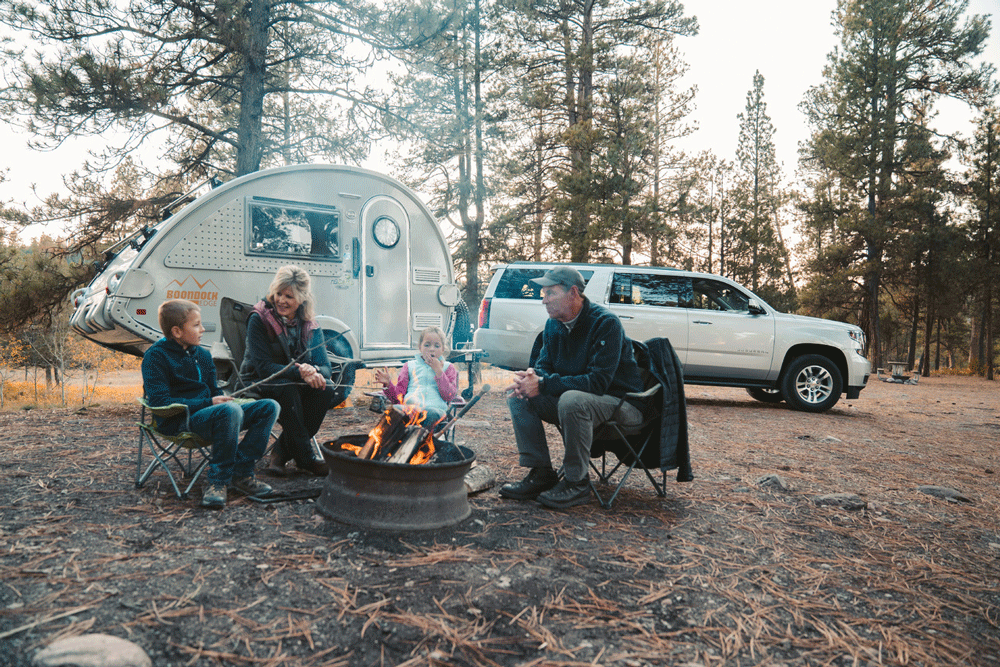 Remember, motorized and mechanized vehicles aren't allowed in designated Wilderness Areas. Other sensitive areas to be aware of are meadows, lakeshores, wetlands and streams. By staying on trails, you avoid negatively impacting these resources. Also be aware of historical, archaeological and paleontological sites, and leave these areas undisturbed and as you found them.
Doing your part can be a small act of throwing away trash you found on the trail, supporting organizations that keep trails open and healthy, or volunteering for a local trail restoration project. Help leave areas better than you found them by doing your part. This means packing out all trash you brought in and trash left by others, observing fire restrictions, avoiding the spread of invasive species and even repairing degraded areas.
If every trail user takes the time to learn how to be respectful and responsible, it can make a huge difference on our public land and trails. To learn more about responsible off-roading and how to minimize your impact, visit treadlightly.org.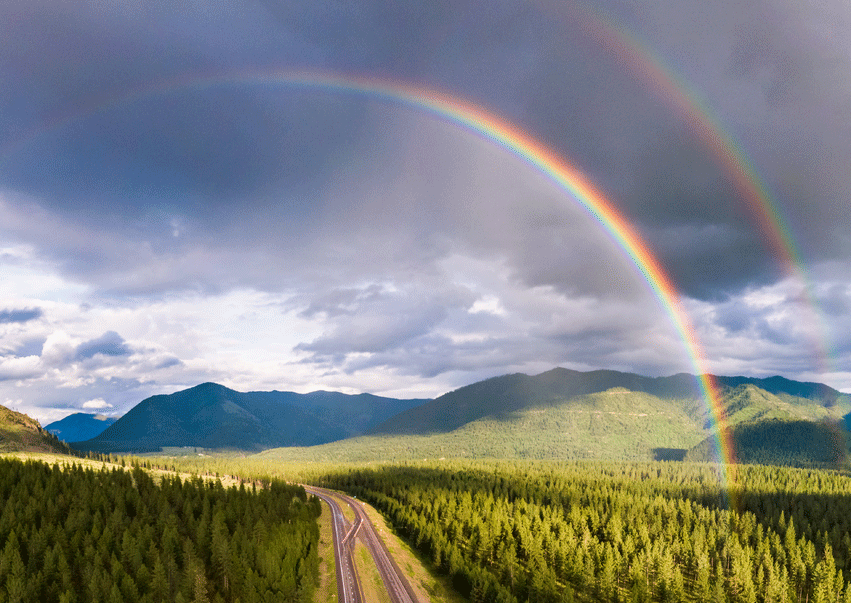 Please note: We ask that all our visitors and residents Recreate Responsibly by being mindful of the following: practice physical distancing; know before you go; plan ahead; play it safe; leave no trace; tread lightly, and build an inclusive outdoors. Travel responsibly by reviewing Western Montana COVID-19 information and guidelines at SafetyFirstMT.com.
September 27, 2021
Related: Boating, Camping/RVing, Family Fun, Fishing, Montana, Outdoor Fun, Recreate Responsibly, Snowmobiling, Vacation