When we refer to Montana by its nickname "The Treasure State," we're usually thinking of all the beauty and wonder that makes this place extraordinary—stunning landscapes, charming small towns, and world-class recreation. But Montana has been a place of rich mineral reserves, and, in 1852, gold was discovered here. This revelation not only led to Montana's nickname, but to an immediate boom in mining, which became an economic stronghold in the region.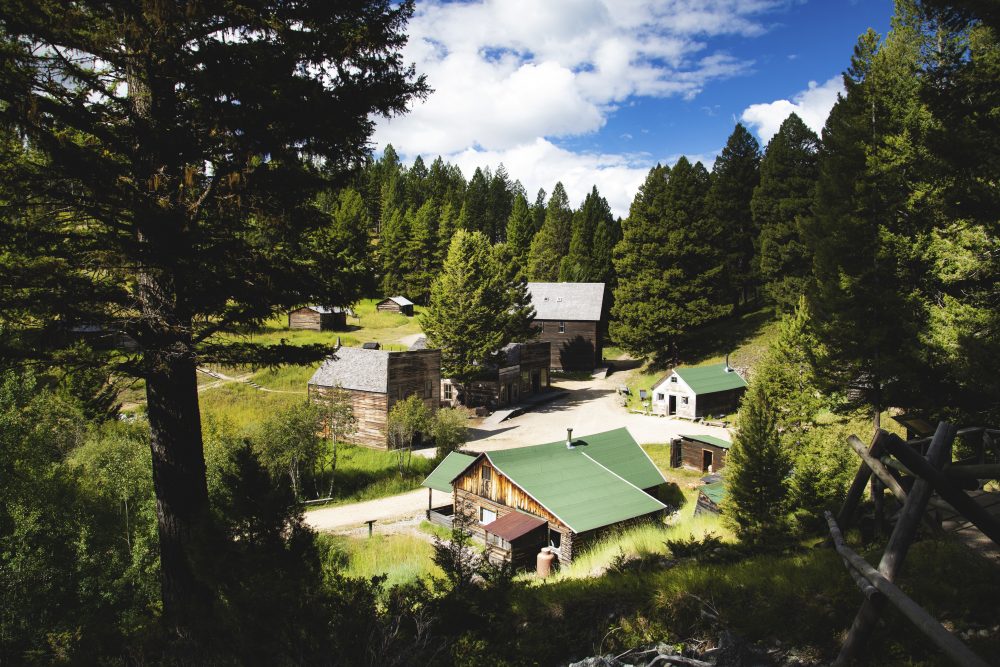 Mining towns began popping up all over the state, but as the minerals diminished, the towns did too. This "boom and bust" phenomenon left once-thriving mining towns abandoned—seemingly overnight. Today, these ghost towns offer a unique, authentic glimpse of homesteader life in the Old West. Step back in time to a place where miners dreamed of riches and better days.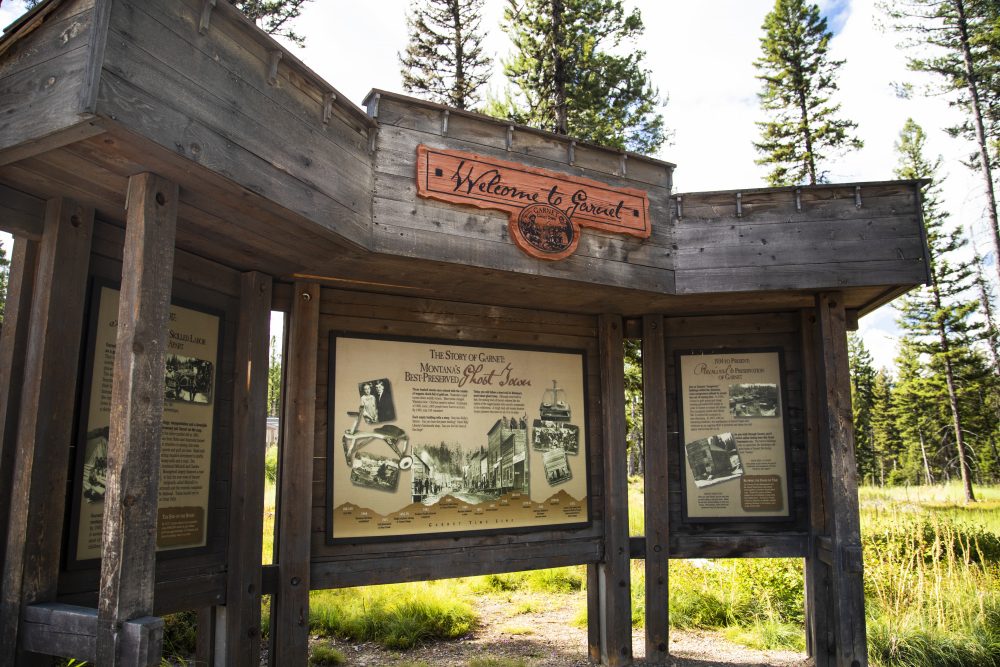 Montana's best-preserved ghost town is right here in Glacier Country. Garnet Ghost Town was named one of America's Coolest Ghost Towns by Travel + Leisure. Just 30 miles east of Missoula in the Garnet Mountain Range, Garnet was named for the semi-precious ruby-colored stone and gold-bearing quartz scoured from the mountains here.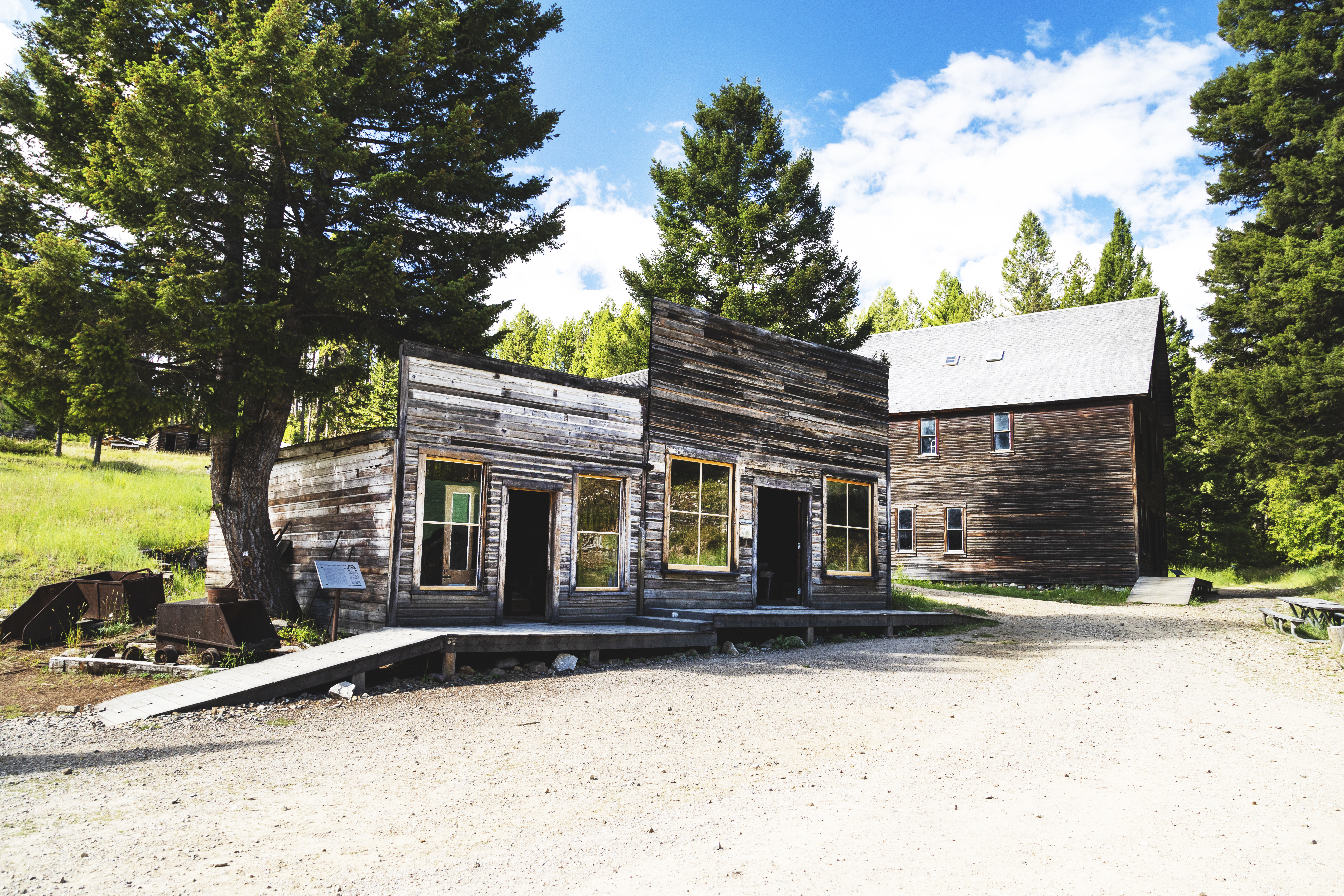 By the end of the 19th century, nearly 1,000 people called Garnet home—a population large enough to warrant four stores, four hotels, two barber shops, a butcher shop, a candy store, and a whopping 13 saloons. But precious ore dwindled over time, and in 1912 a fire destroyed much of the area. By the 1940s, Garnet was a ghost town. Thirty historic buildings remain today—including cabins, a saloon and part of a hotel—all offering a fascinating look at what life was like during the Montana gold rush.
Garnet Ghost Town is open year-round with limited winter access, and there are two winter rental cabins available on-site. The cabins are accessed by cross-country ski, snowmobile and snowshoe only, offering a unique winter wonderland experience. Visit garnetghosttown.org or call the BLM Missoula Field Office at 406.329.3914 for directions and information.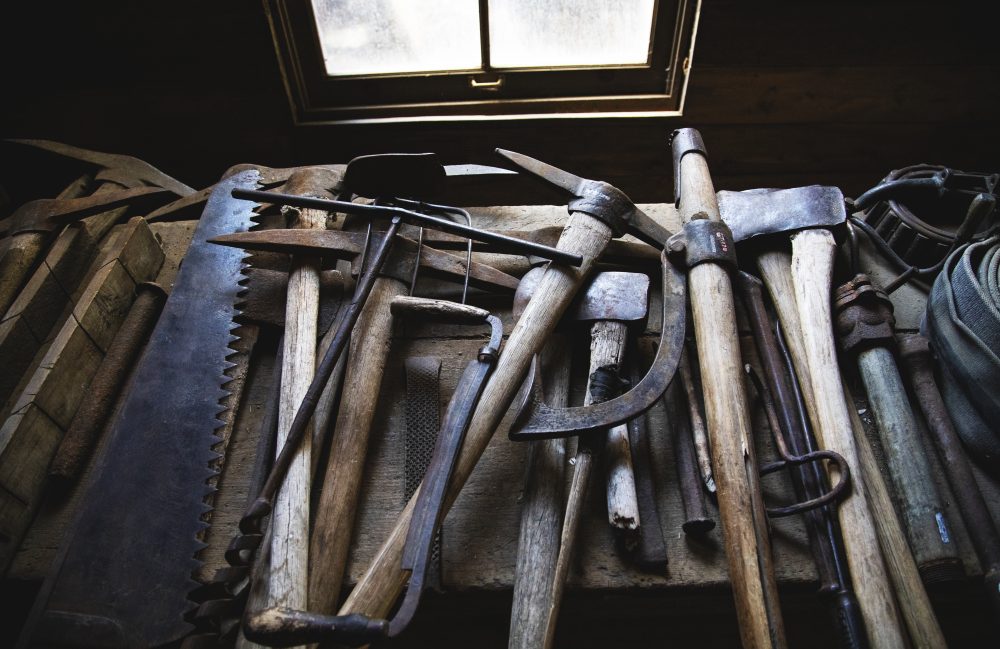 In addition to exploring the ghost town itself, the Garnet area is a treasure trove of outdoor fun, including hiking, biking, fishing, snowmobiling and cross-country skiing. Multiple hiking trails begin at the Garnet Parking Lot, and traverse through beautiful, steep timbered drainages climbing to nearly 7,000 feet. You'll also find more that 30 miles of backcountry trails for mountain biking and off-highway vehicle (OHV) use. If you're keen on catching rainbows—trout that is—bring your fly rod. Elk Creek, just two miles northeast of Garnet Ghost Town is flush with brook, cutthroat and rainbow trout and empties into the Blackfoot River nearby—the perfect setting for an idyllic angling adventure.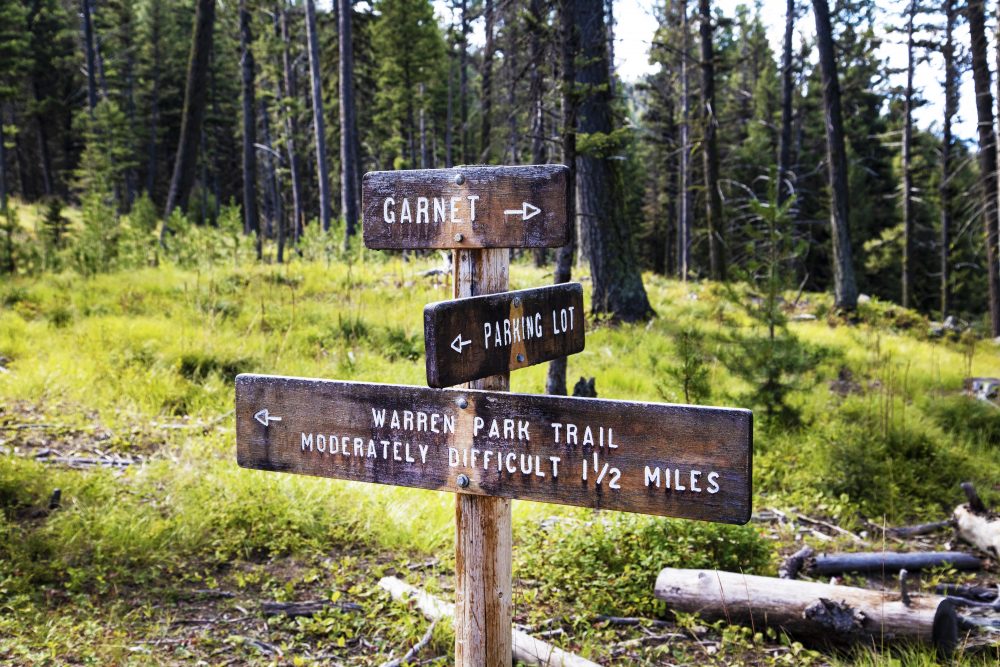 September 3, 2019
Related: Blackfoot Corridor, Family Fun, Film, Fishing, Garnet Ghost Town, Greenough, Montana, Outdoor Fun