The beauty and wonder of Glacier National Park is conserved by a strong network of fiercely dedicated nature lovers and stewards of the land doing amazing work to protect and preserve the Crown of the Continent for generations to come. One such organization is the Glacier National Park Conservancy—the official nonprofit fundraising partner of Glacier National Park. Through their hard work, and generous donations from people like you, they continue to nurture one of America's greatest national treasures for all of us.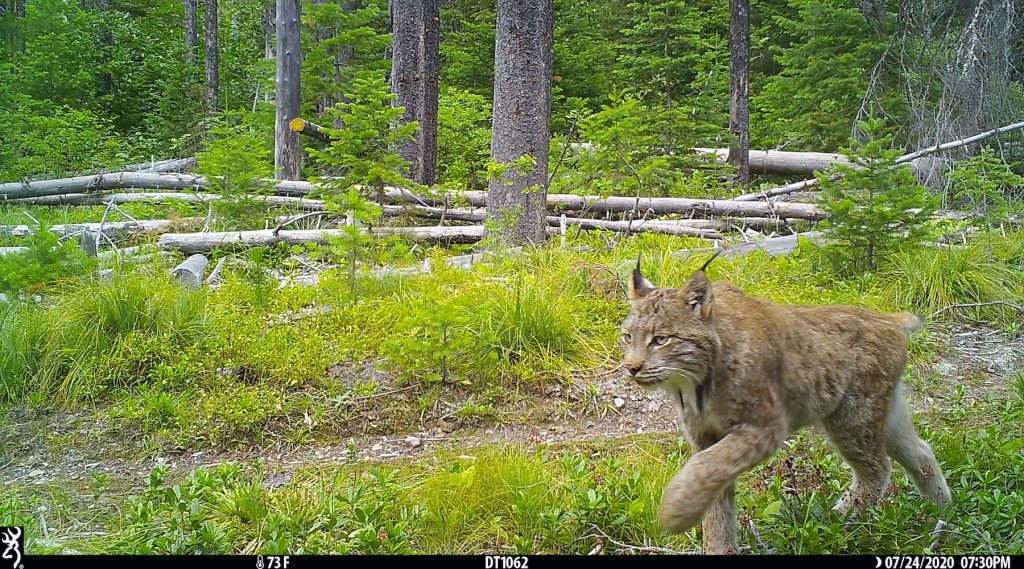 The conservancy's work spans education and youth programs; community programs and social impact; trail and park improvements; and plant, animal and ecosystem projects, and is crucial to the vitality of Glacier National Park. A sampling of their ongoing and 2021 projects includes plant recovery in Two Dog Flats, determining population and habitat of the endangered lynx, a middle-school girls STEAM camp, Half the Park Happens After Dark programming, employee health and wellness, and youth interpretive internships. Take a look at their full list of current projects—it's pretty impressive.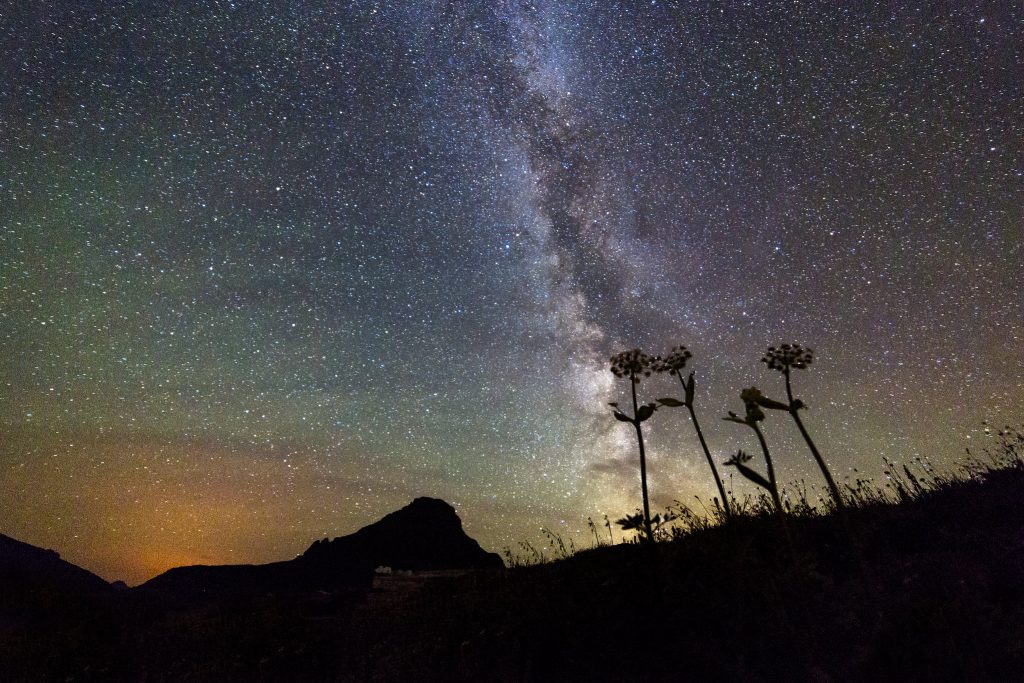 Also check out Glacier National Park's new, public-radio-style podcast, Headwaters, an exciting project the conservancy funded this past summer. Each episode in the seven-part series takes place in a different region of the park and explores how people, place and culture come together in unexpected ways. Season 1 is available now. Check out the park's website for more information, and give a listen!
In the spirit of preserving Glacier National Park "for all," the conservancy is also working hard to make the park more inclusive for everyone by implementing projects that are making trails and campgrounds more accessible to people with disabilities. And when the conservancy says they're preserving and protecting the park for future generations, that means everyone. They're focused on being more intentional in their work to ensure diversity and opportunity, and they continue to work to understand and share the history of Black, Indigenous, and People of Color through programs like Native America Speaks.
Visit the conservancy's events page or check them out on Facebook to stay up-to-date with park events, virtual happening, news, and project updates.
Feeling inspired? Help the conservancy in their vital work. Explore multiple ways to give, and help support over one million acres of beauty, history, culture and adventure. You can also purchase Glacier gifts online, and help bolster not only the park, but local artisans and craftspeople as well.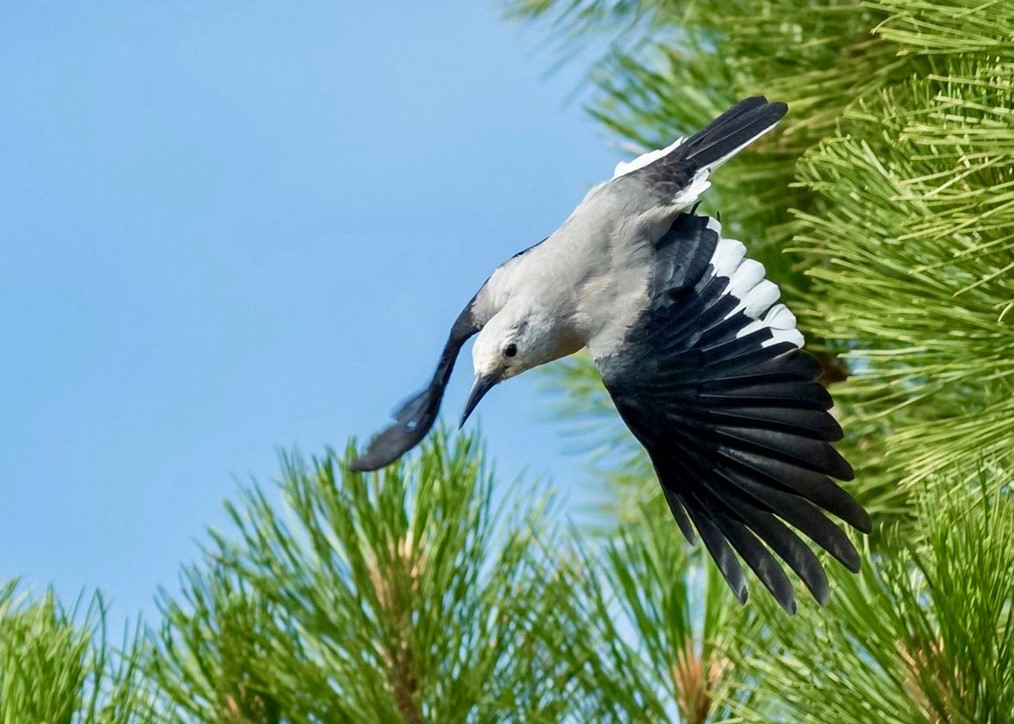 Please note: Face coverings are required indoors or when social distancing in groups is not possible outside. Social distancing is required to help reduce the spread of COVID-19. Thankfully, we've got plenty of space for social distancing activities and recreation in Western Montana. It's vital, however, to maintain a 6-foot distance from others, even outdoors. Please be mindful of our small businesses and communities, which have had to adapt to the change and may face limitations this year—always call ahead. Also be kind to and patient with our essential workers, like park employees. We're all in this together. Take the Tourism Pledge to travel responsibly in Glacier Country.
December 21, 2020
Related: Glacier National Park, Montana