It's not hard to guess how the small town of Hot Springs got its name. Just about an hour from Missoula and Kalispell—on Montana's Tour 200 scenic travel corridor in the Flathead Indian Reservation—this eclectic community is brimful of character and mineral-rich waters. Called "big medicine" by the Pend d'Oreille American Indians, these geothermal waters have been used for centuries for their healing properties. Today, the town of Hot Springs draws those looking to soak in all this quirky town has to offer. The town's motto is "limp in…leap out," after all.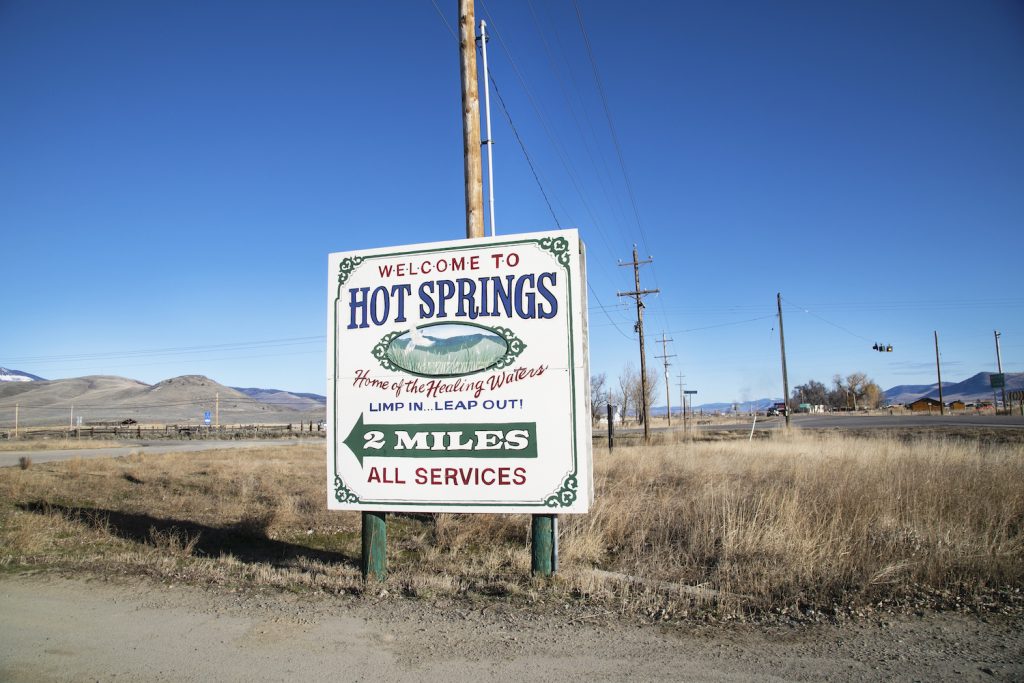 Retro vibes reign at Symes Hot Springs Hotel & Mineral Baths, a Western Montana treasure that stands still in time. Symes is a historic, local icon is the centerpiece of the town, featuring hot and cold outdoor pools, a hotel decked out with antiques, rustic cabins, and dining alongside local beer and wine, plus an espresso bar. This funky, hotel makes the perfect place to spend a weekend getting to know one of Glacier Country's hidden gems.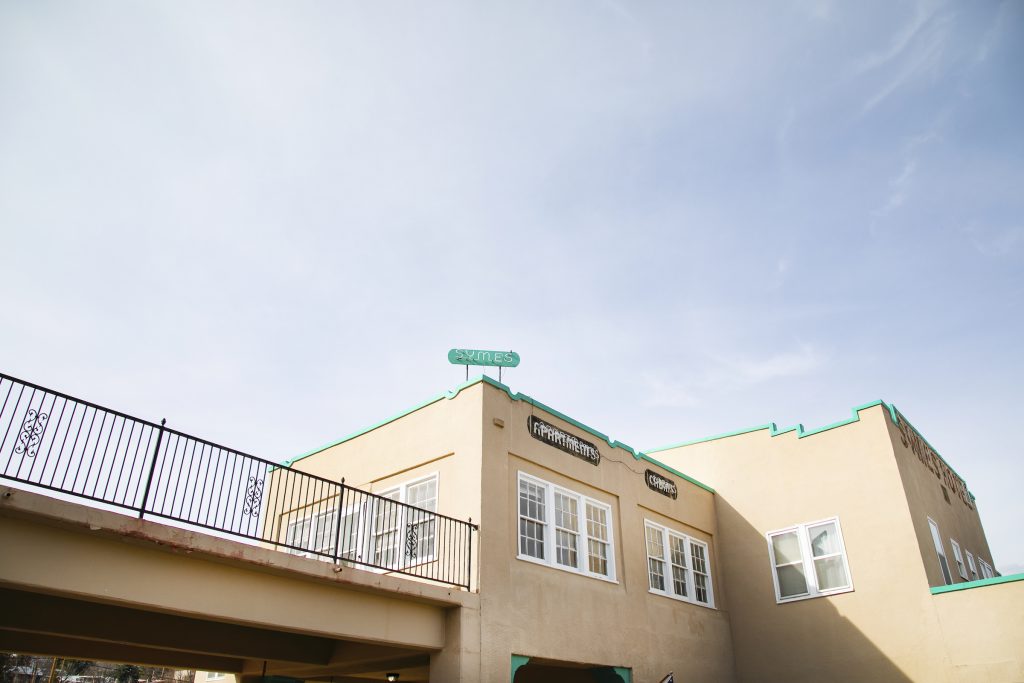 In the heart of Hot Springs, Camas Organic Market & Bakery lays on the charm. This community hot spot is well known for their delicious baked goods—including plenty of gluten free options—breakfast, lunch and organic groceries. How about a French yogurt cupcake with grapefruit zest, filled with chai-infused custard, topped with cardamom-orange icing and a candied grapefruit peel? You'll find that here, as well as some good old-fashioned conversation with a mix of friendly locals who range from cattle ranchers to free-spirits.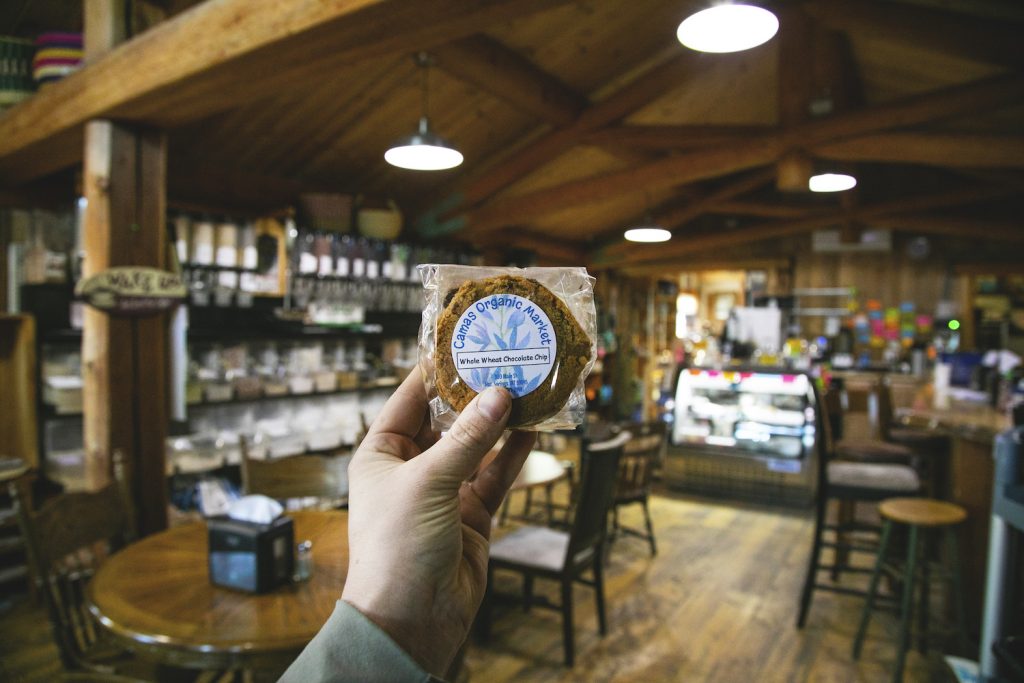 While you're in town, don't miss LaRue-Hot Springs Museum. Historic artifacts and photographs give a captivating glimpse of homesteader life in Hot Springs, and early American Indian life in the area. The museum's hours of operation vary, so check with the chamber before you visit.
Also, please remember to TRAVEL RESPONSIBLY in light of the COVID-19 pandemic. Montana is in the reopening stages but social distancing is still in place, and it's important to "know before you go: Stay up-to-date on travel regulations using reliable sources; plan ahead to ensure businesses and attractions are open; stay safe, and help keep others safe; be respectful, kind, patient and prepared; and continue to monitor the situation, adjusting plans accordingly.
June 15, 2020
Related: Clark Fork Corridor, Dining, Film, Hot Springs, Hot Springs (town), Montana, Museums, Road Trips