With snow season upon us, it's time for one of our favorite things: downhill skiing in Western Montana. Come have a ball in our epic snowfall while continuing to play it safe and recreate responsibly. That means know before you go when visiting our ski resorts for downhill winter-wonderland fun.
Because things are still a bit out of the ordinary around here, you may encounter ski lodge and dining capacity limits. Also, lodges and restaurants may be understaffed, so please be patient. In terms of season passes and day-ticket sales cutoffs, please call ahead as each ski area is different. Online and advance reservations are strongly recommended as some resorts are only selling a certain number of tickets. Numbers may be limited in ski schools and inside rental shops. Please plan accordingly. Social distancing remains in effect indoors and out, and face masks—pulled up over your nose and mouth—are required indoors at some ski areas. We're no strangers to face coverings around here, especially while skiing, so this should come easily.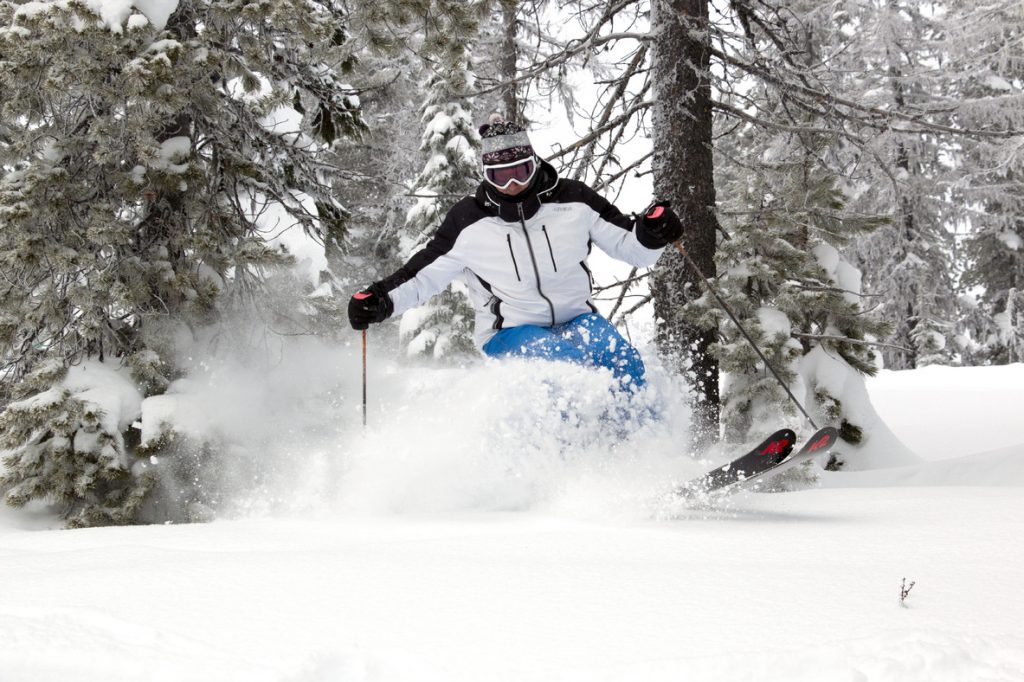 Before you head out, make sure you check each ski area's website for full rules and restrictions (see below). We can all have a seamless Western Montana ski experience if we know before we go, plan accordingly, and remember to be patient, responsible, and kind.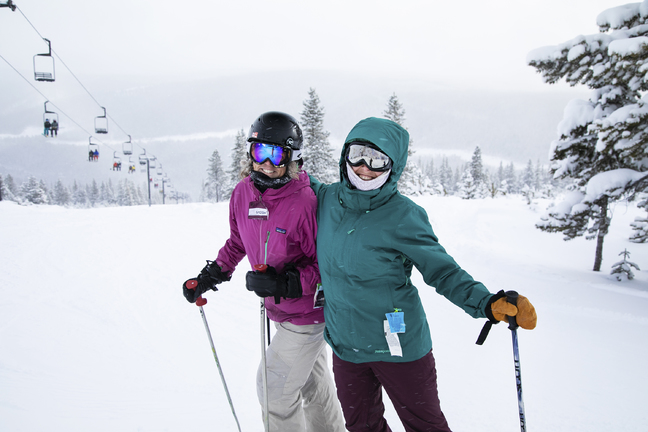 Please also stay in bounds at ski resorts. Don't ski the backcountry on your own unless it is permitted AND you are up-to-date on the avalanche forecast, own and know how to use the right avalanche safety gear and have adequate training.
We'll see you on the mountain. Happy Trails!
Please note: We ask that all our visitors and residents Recreate Responsibly by being mindful of the following: practice physical distancing; know before you go; plan ahead; play it safe; leave no trace; tread lightly and build an inclusive outdoors. Travel responsibly by reviewing Western Montana's COVID-19 information and guidelines at SafetyFirstMT.com.
December 13, 2021
Related: Downhill Skiing, Lakeside, Libby, Missoula, Montana, Philipsburg, Recreate Responsibly, Saltese, Sula, Vacation, Whitefish, Winter Fun