The Crown of the Continent. The Backbone of the World. Heaven on Earth. Glacier National Park boasts some pretty apt nicknames. But did you know the epic beauty and unrivaled adventure extend well beyond park boundaries? From charming small towns to pristine rivers and recreation areas, Montana offers a wonderland of discovery.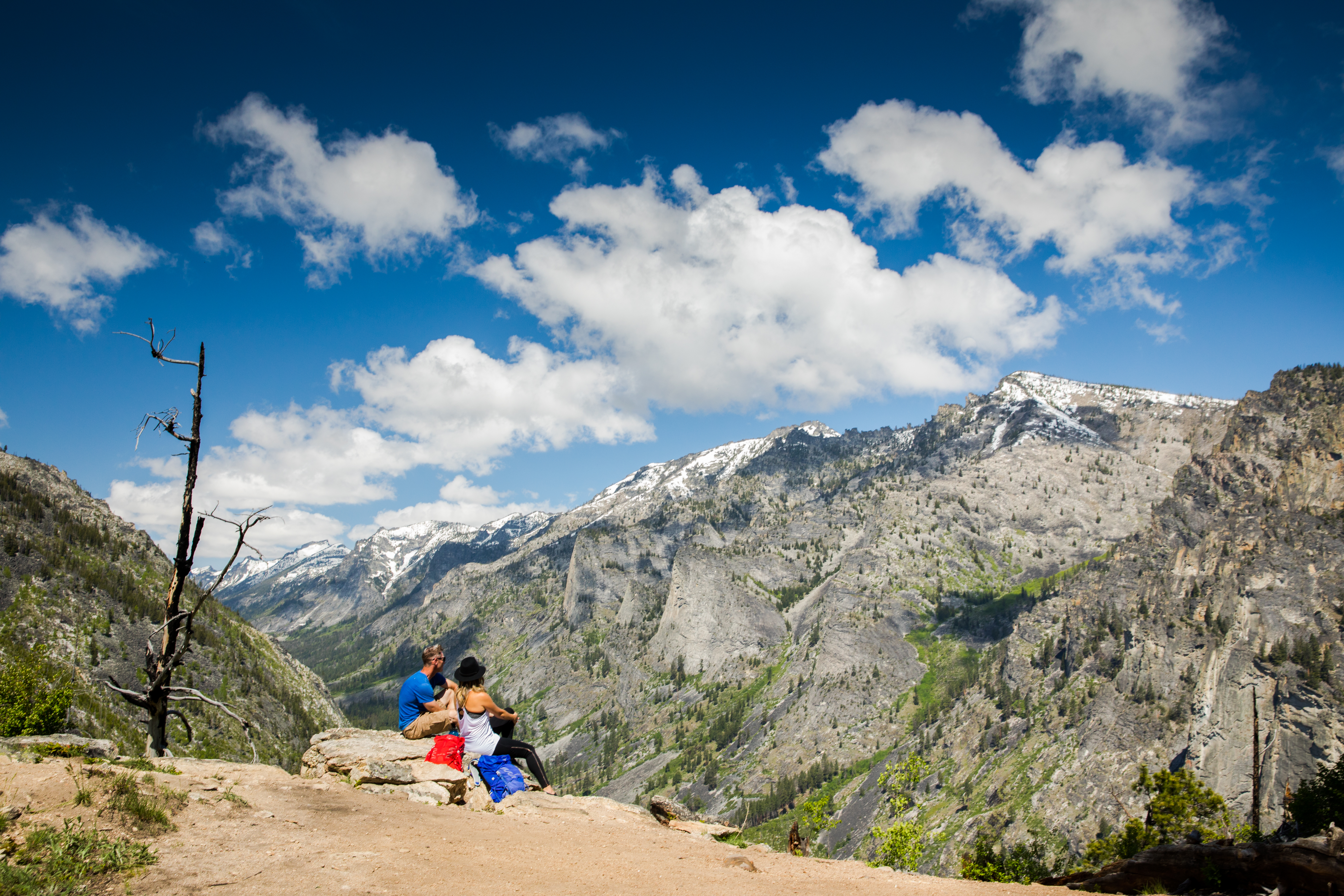 Summertime is the park's busiest season, making it the perfect time to explore what the rest of Western Montana's Glacier Country has to offer. Here's a list of things to do and places to see outside the park, plus a few tips and tricks to navigate our peak season and busiest times of day.
SCENIC DRIVES
The stunning scenery and glacial-carved terrain roll right on out of the park for hundreds of miles in every direction. Take the road less traveled on some of Montana's scenic byways for a jaw-dropping drive in some of the country's most beautiful landscapes. The best part? There's usually a backroad adventure or hidden small-town treasure around every bend. Hit the road on one of our favorite routes:
Highway 200: Bonner to Clearwater Junction
Highway 83/Highway 12: Lolo to Idaho
St. Regis-Paradise Scenic Byway
Montana Tour 200 
Highway 2, Kalispell to Troy
Highway 89, St. Mary to Choteau
Lake Koocanusa Scenic Byway
WILDLIFE VIEWING
Sometimes the best way to spot our majestic wildlife is to go where the crowds aren't. Western Montana is a birder's paradise and haven for creatures big and small, offering some pretty incredible viewing areas. Remember to bring your binoculars and always follow wildlife safety guidelines—this is grizzly country, after all! Head to one of our most-treasured wildlife habitat areas:
National Lee Metcalf Wildlife Refuge
Bison Range
Ninepipe National Wildlife Refuge
Bull River Wildlife Management Area
HIKING
One of the easiest ways to cover ground in and get up close and personal with Montana is to head out on your own two feet. Every single one of our trailheads leads to a path of discovery, running the gamut from easy rambles to backcountry wilderness treks. You'll find sprawling valleys, wildflower-filled meadows, towering peaks, pristine alpine lakes and waterfalls, lush forestland and quiet canyons, all offering an awe-inspiring and unforgettable adventure. The following wilderness areas offer of miles upon miles of trails to explore, or check out more of our favorite trails here.
OUTSIDE PLAY

From rodeos to rock climbing and zip lining to llama trekking, Western Montana offers infinite ways to play. Here, we hit the rivers and lakes for boating, rafting and world-class fly-fishing. We explore small towns for real cowboy adventures and relaxing yoga retreats. We take to the trails by bike and by horseback. Below are some of our favorite ways to play, Montana style:
Biking: Whitefish Bike Retreat
Gondola Rides: Whitefish Mountain Resort
Rafting: Adventure Missoula
Fly-Fishing, Kootenai Angler
Yoga Retreats: Dancing Spirit Ranch
Horseback Riding: Swan Mountain Outfitters
Llama Trekking: Swan Mountain
Rock Climbing at Lake Koocanusa: Rock Climb Montana
Cowboy Up: Rodeos
HISTORY + CULTURE
Montana's rich heritage and breathtaking vistas inspire a cultural landscape you'll not want to miss. From two Indian Nations—the Blackfeet and the Flathead—to numerous museums, galleries, theaters, historical sites, farmers markets, shops, eateries (from fine dining to food trucks) and watering holes (did we mention we have more than 20 breweries and distilleries?) you'll be planning your next visit before this one's even over. Check out the following Montana must-see cultural destinations:
Bigfork Summer Playhouse  
Missoula Art Museum  
Ninepipes Museum of Early Montana
Museum of Mountain Flying
Smokejumper Visitor Center
LODGES + CABINS
Staying outside the park gives you the opportunity to explore some of our border-town communities infused with the spirit of Glacier Country and that warm western hospitality we're known for. Take advantage of beyond-the-park adventures and then head into the park at less crowded times of day. Here are three friendly and memorable places to get cozy beyond park boundaries:
Averill's Flathead Lake Lodge
Park Cabin Co.
Polebridge Cabins
STATE PARKS + FISHING ACCESS SITES
Psst…did you know that Montana Fish Wildlife & Parks fishing access sites are also campsites? Check out their website for campsite info. We love our state parks, and while many do reach capacity throughout the summer, they offer a true and unforgettable Western Montana outdoor experience. Make your way to one of the following public-land paradises: 
Logan State Park 
Thompson Falls State Park
Placid Lake State Park  
Salmon Lake State Park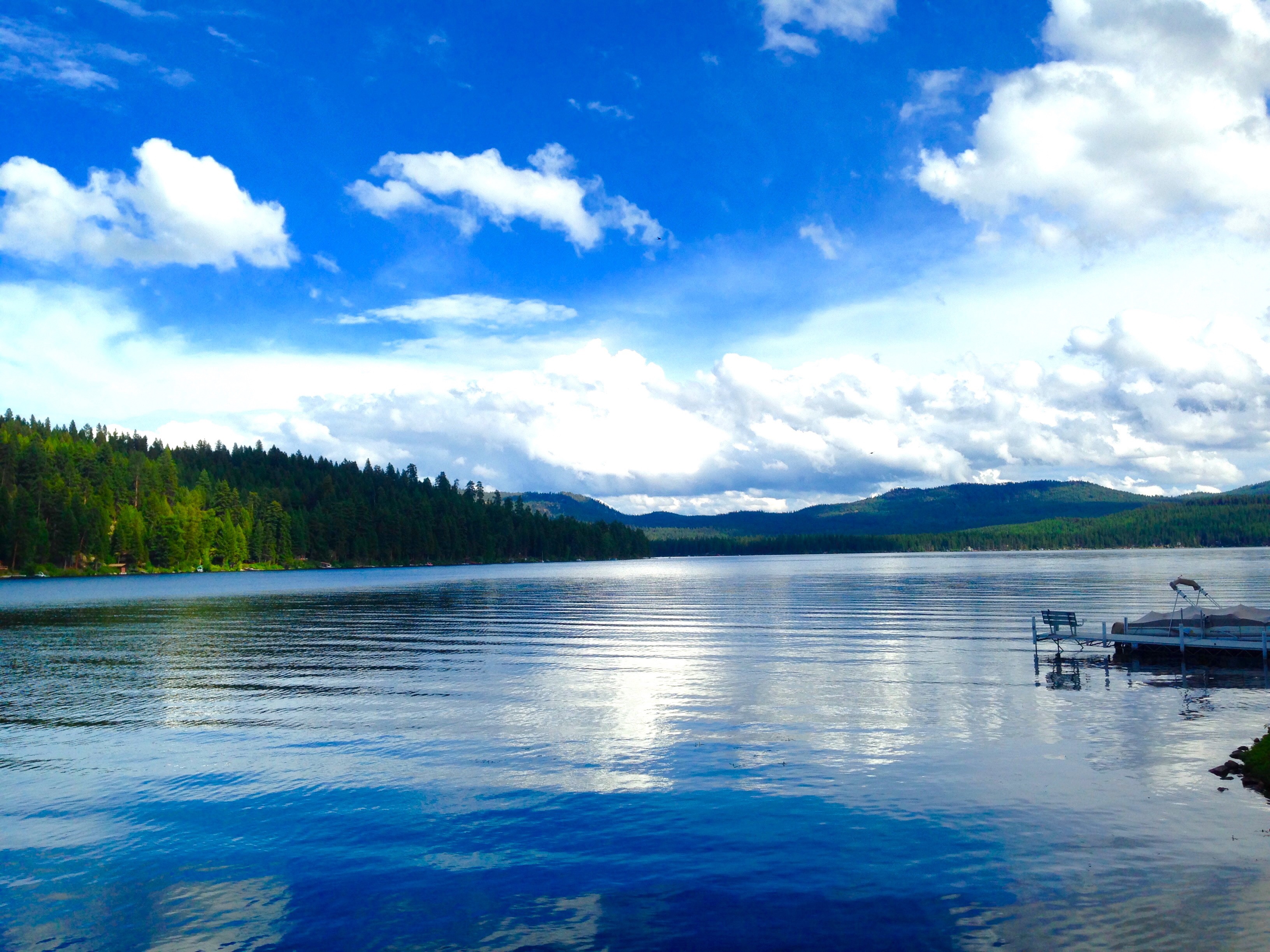 PEAK SEASON TRAVEL TIPS + TRICKS
Glacier National Park is expecting another record year for visitor numbers. Planning your trip with this in mind can help you navigate some of the peak-season challenges. Check out Glacier National Park's Twitter feed for real-time updates on parking-lot statuses, weather, road closures, and other important information. Webcam feeds are also updated on Glacier website for some of the park's most popular spots.
Here are few other tips and tricks we recommend for making your visit to Glacier National Park enjoyable and memorable:
Take a Tour

: Help reduce traffic and hop on a bus for an educational and interactive tour with

Red Bus Tours

or

Sun Tours

. Check on the

Glacier Institute's

list of summer programs and outings.

Shuttle it

: Ride Glacier National Park's Free

Shuttle System

.
Plan for delays:

With a record number of people heading to Glacier National Park this summer, roads, parking lots and trails will be busier. Pack extra food and water, and set aside a little extra time to fully enjoy your adventure in The Crown of the Continent.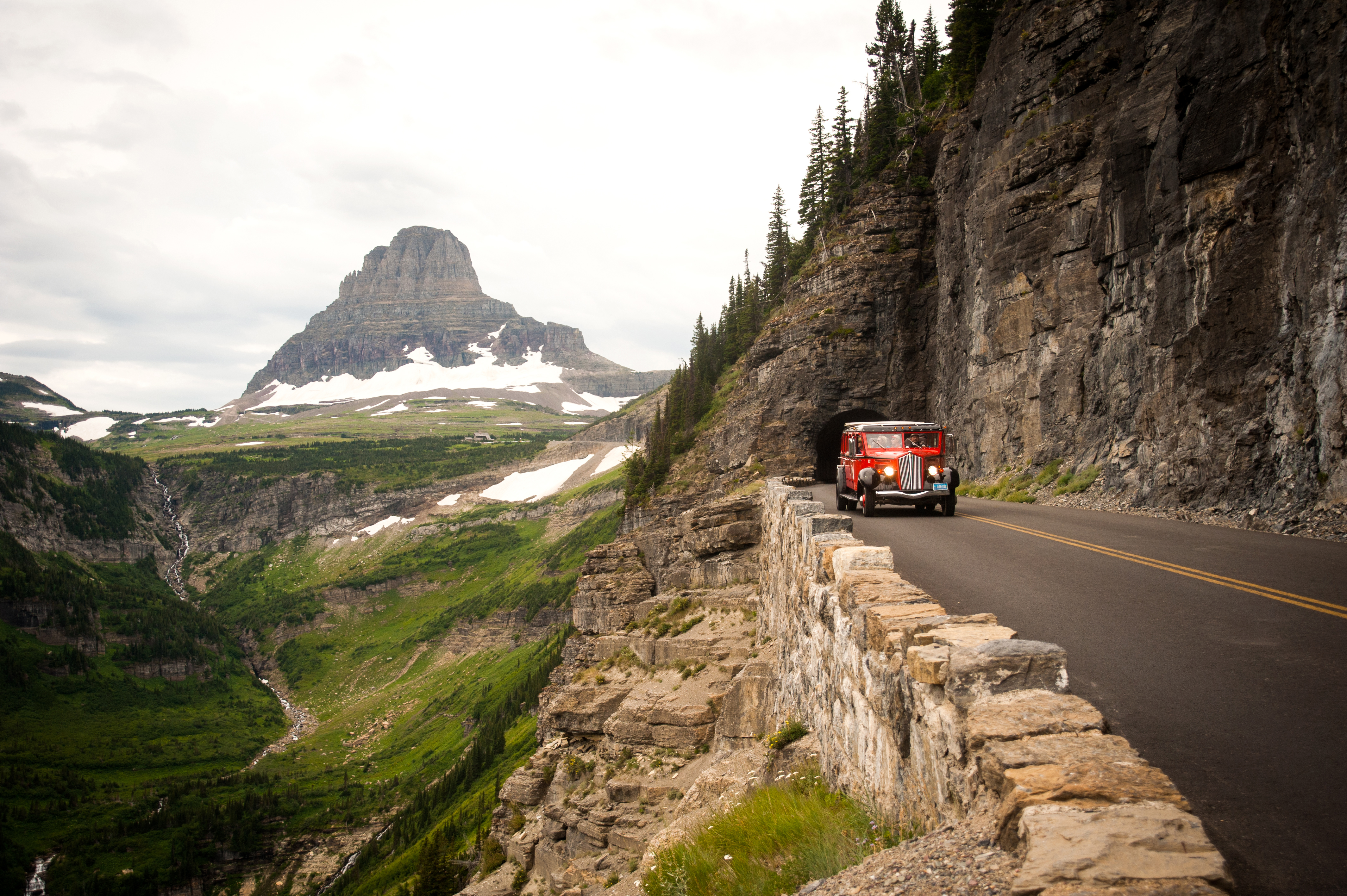 There's so much to see and do in Glacier Country. From our charming small town to the Going-to-the-Sun Road, we've got a lifetime of discovery and experiences to offer. Come see for yourself!
June 22, 2018
Related: About, Arts and Culture, Bigfork, Bonner, Clark Fork Corridor, Family Fun, Fishing, Getting Around, Glacier National Park, Hiking, Kalispell, Lolo, Missoula, Montana, Outdoor Fun, Parks, Road Trips, Stay, Summer Fun, Wildlife